Today daddy and mom have a map in hand …. where will want to go? Let's hope for the best … anyway, here is all wonderful and, until now, I saw all beautiful places..
Oggi il babbo e la mamma hanno in mano una cartina….dove vorranno andare?? Speriamo bene…comunque, qui, è tutto meraviglioso e, fino ad adesso, ho visto tutti posti incantevoli….
BENETTON DRESS
MONNALISA SWIMSUIT
BIRKENSTOCK  SANDALS (click HERE to shop for italians and HERE for foreigners, and choose country)
MOM BELT
MOM BROOCH
Look at this..
Guarda qua..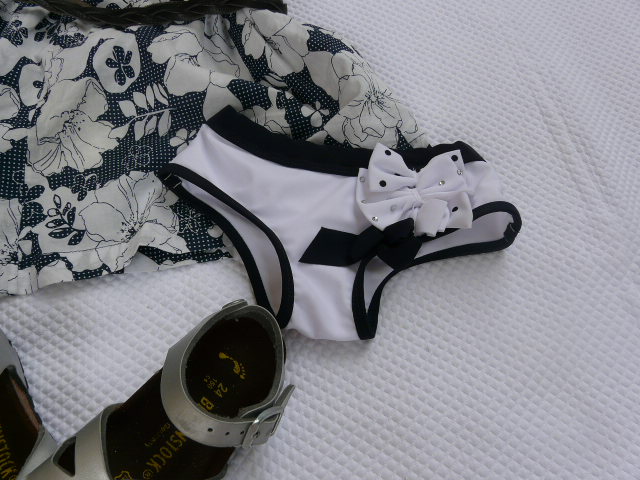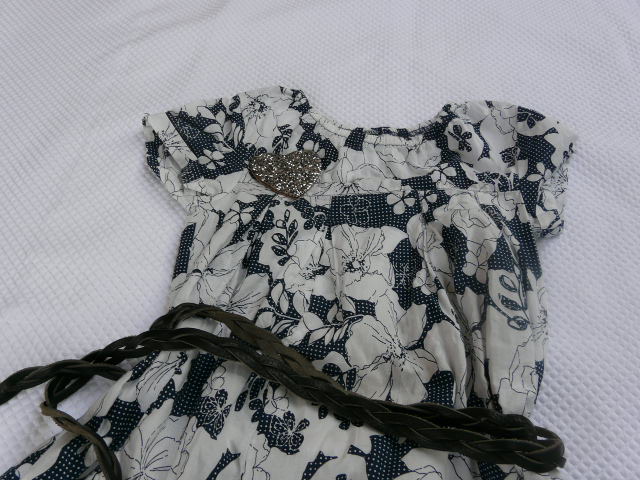 Related articles
Day 98 – BENETTON KIDS DRESS
ultima modidfica:
2012-08-12T10:47:14+00:00
da