Oggi, dopo l'asilo, vado dalla mia nonna Paola a giocare un po'. Ieri mi sono divertita un sacco con la mia mamma, la mia amica Vittoria ed il mio amico Edoardo, sono davvero simpatici e affettuosi!!!
Oggi credo che mi divertirò ancora, perchè la mia nonna è davvero brava a leggermi le storie ed a trovare sempre un gioco nuovo e diverso.
L'outfit di oggi è tutto di ZARA KIDS con questo bomber che hai già visto in QUESTO POST e che oggi utilizzo come cardigan, con questo vestitino super comodo e con questo foulard davvero femminile. La spilla dona un tocco estremamente romantico che a me piace un sacco.
Ecco qua, che ne dici??
Today, after kindergarten, I'm going by my granny Paola to play a little. Yesterday I enjoyed a lot with my mom, my friend Vittoria and my friend Edoardo, they are really cute and affectionate!
Today I think I'll enjoy again, because my granny is really good at reading me stories and she always finds a new and different game.
The outfits today is all by ZARA KIDS with this jacket with zip that you've already seen in THIS POST and that now I use as a cardigan, with this super comfortable dress and with this very feminine scarf. The brooch adds a touch extremely romantic that I like a lot.
Here it is, what do you say?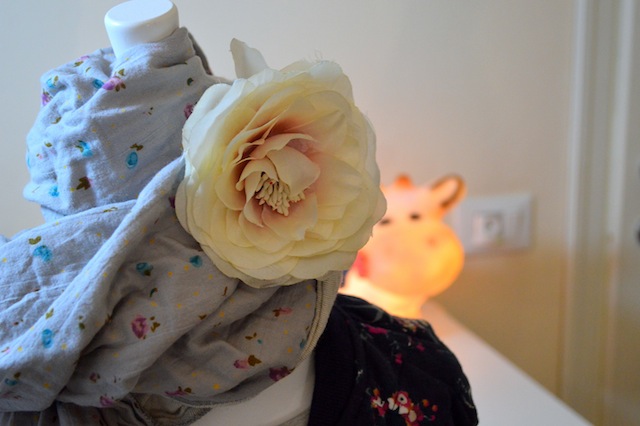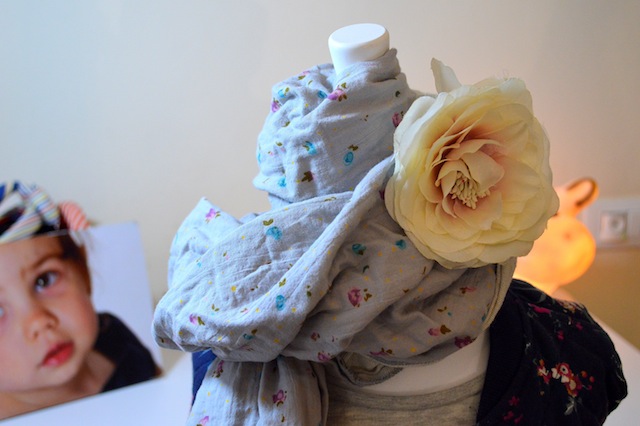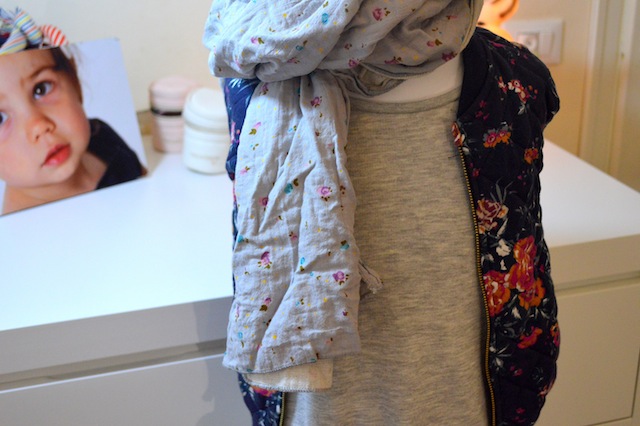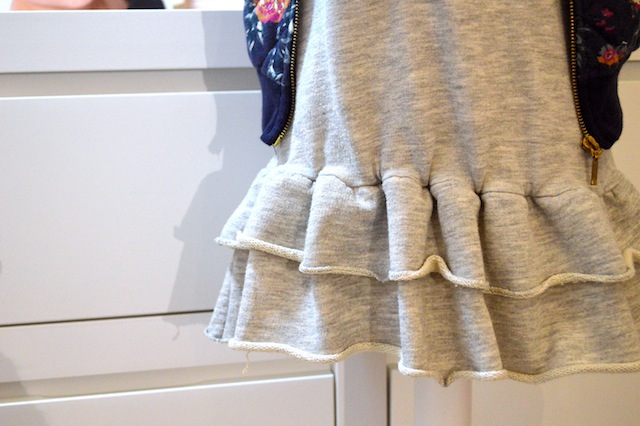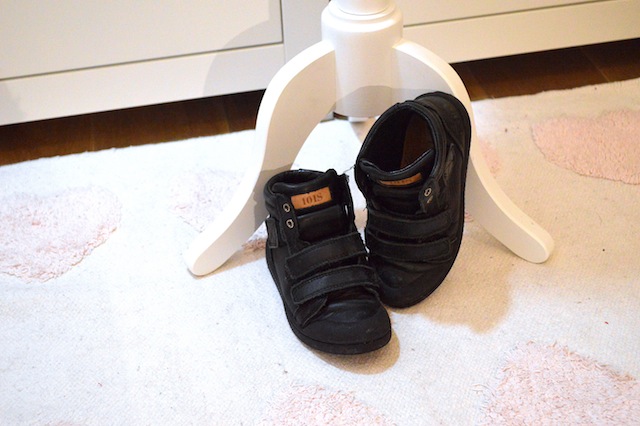 TI PIACEREBBE INDOSSARE QUESTO OUTFIT? CLICCA QUI SOTTO:
WOULD YOU LIKE TO WEAR THIS OUTFIT? CLICK BELOW:
VESTITO|DRESS: ZARA KIDS
BOMBER|JACKET WITH ZIP: ZARA KIDS
FOULARD|SCARF: ZARA KIDS
SPILLA|BROOCH: MOM
SCARPE|SHOES: 10IS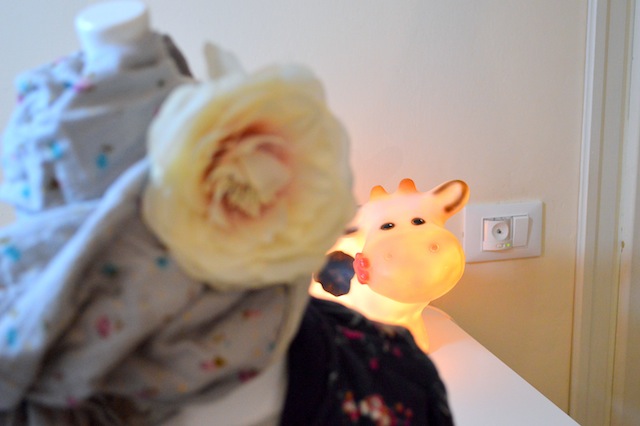 LAMPADA MUCCA|COW LAMP: EGMONT TOYS
Related ARTICLES:
Day 639 ZARA KIDS OUTFIT
ultima modidfica:
2014-02-04T08:00:43+00:00
da