Lo conosci il Mercato di Sant'Ermete?? Parlo di quella fiera allegra e divertente che si tiene al Forte dei Marmi alla fine di Agosto. Il dal 26 al 28 per la precisione, per celebrare appunto S.Ermete, il patrono del Forte dei Marmi. Varie le manifestazioni e gli eventi, fino a sfociare nella giornata del 28 con bancarelle sparse per tutto il centro, dolciumi in tutti i modi, musica e fuochi di artificio.
La mia mamma lo adora ed ogni anno se ne va in giro in centro almeno tre o quattro volte…
Torna sempre con qualcosa di nuovo e carino, accessori per la cucina, brigidini, nuove frontiere della pulizia e qualche vestitino per me. Lo scorso anno ha trovato, tra le altre cose, questi short che mi sono piaciuti subito e che credo siano senza tempo per la fantasia a quadri, ma anche super moderni per la forma e la vestibilità. Costo: 10,oo Euro. Non male…
Oggi li abbiamo abbinati con la mia felpa di CHLOE' KIDS e qualche fiore.
Ecco i miei shorts presi al Mercato di Sant'Ermete. Che ne pensi??
Do you know the Sant'Ermete Market? I'm talking about that happy and funny fair which is held at Forte dei Marmi at the end of August. From 26 to 28 of August to be precise, to celebrate S.Ermete precisely, the patron saint of Forte dei Marmi. Various demonstrations and events, erupting in the day of 28 with stalls scattered throughout the center, sweets in all ways, music and fireworks.
My mom loves it, and every year she goes around in the center at least three or four times …
She always comes back with something new and cute, kitchen accessories, brigidini (a particular italian sweet) , new frontiers of cleaning and some dress for me. Last year she found , among other things , these shorts that I liked right away and that I think are timeless for checked print, but also super modern for the shape and fit. Cost: 10,oo Euro . Not bad …
Today we paired them with my sweatshirt CHLOE ' KIDS and some flowers .
Here are my shorts taken ​​at the Sant'Ermete Market. What do you think?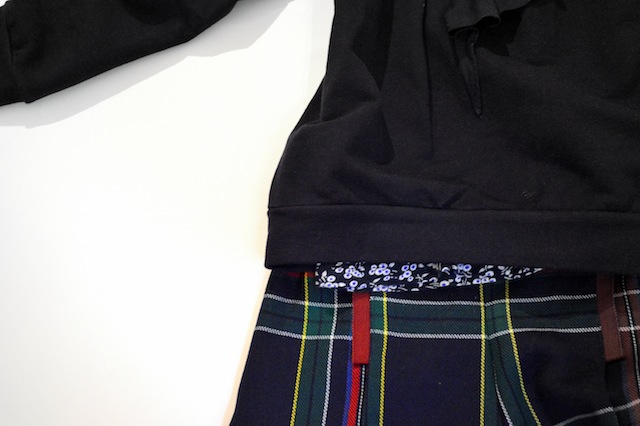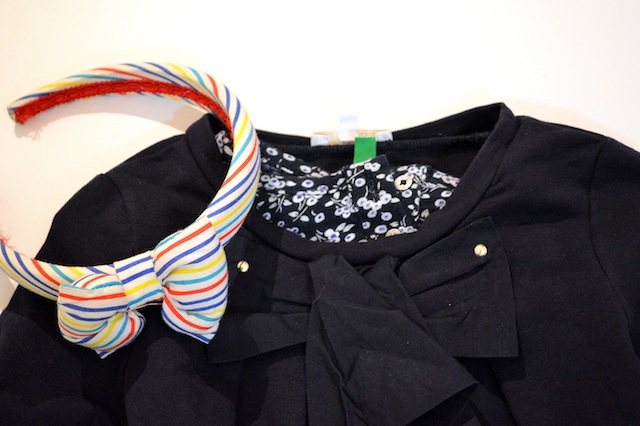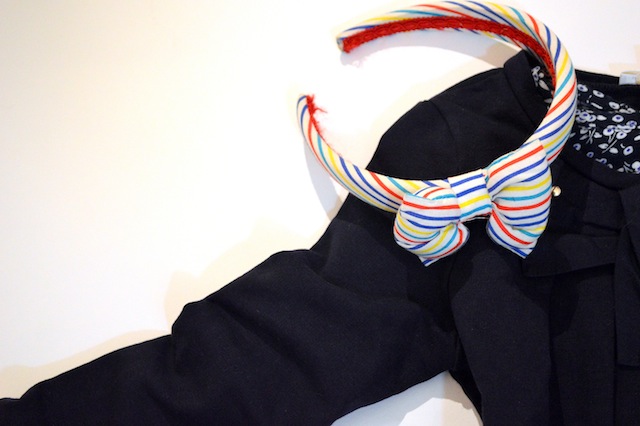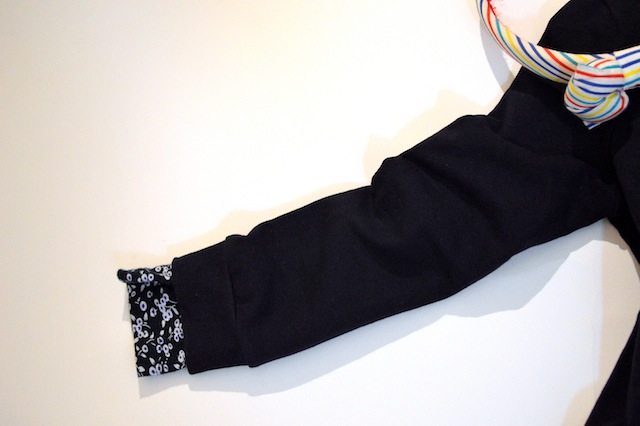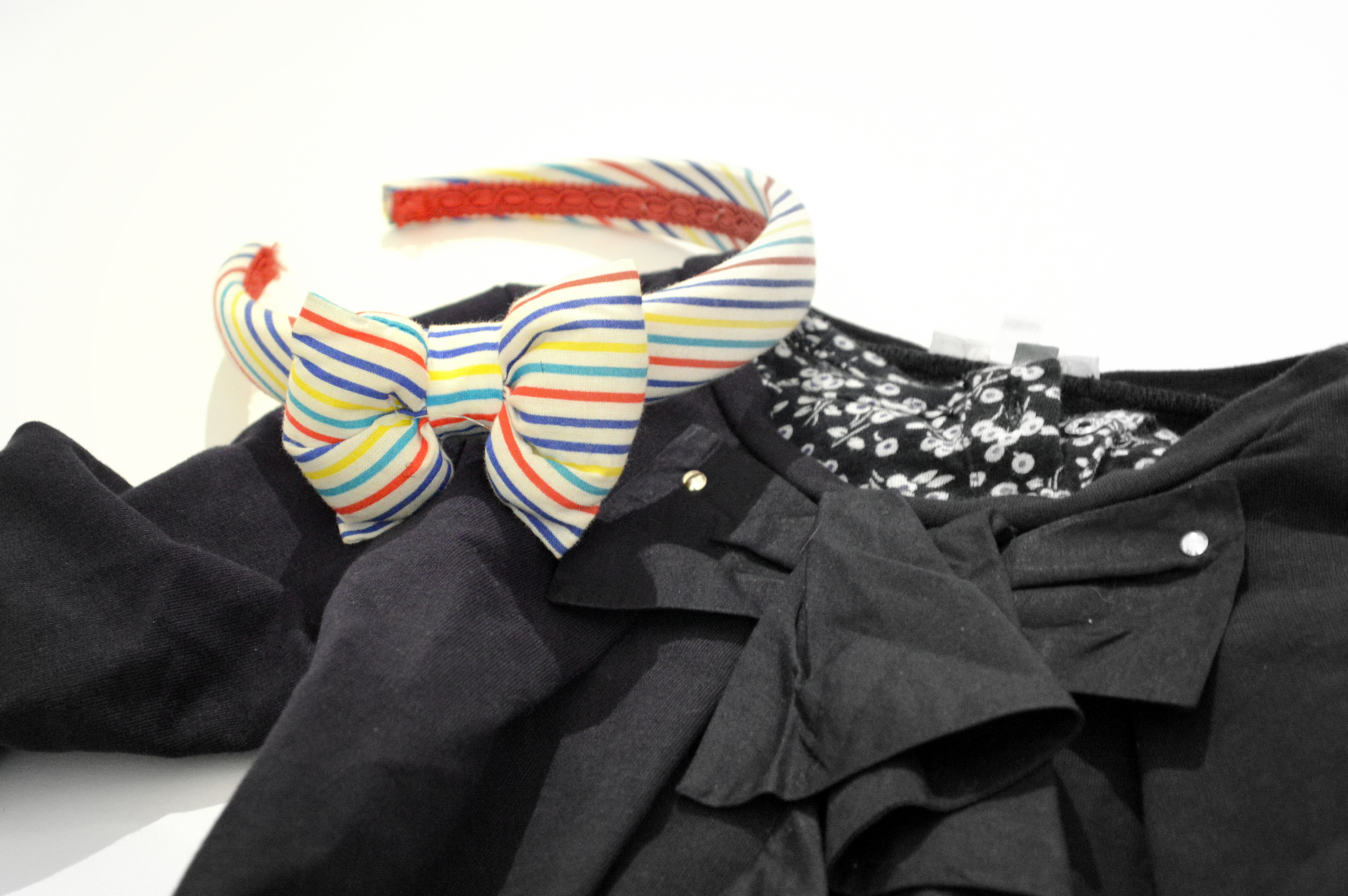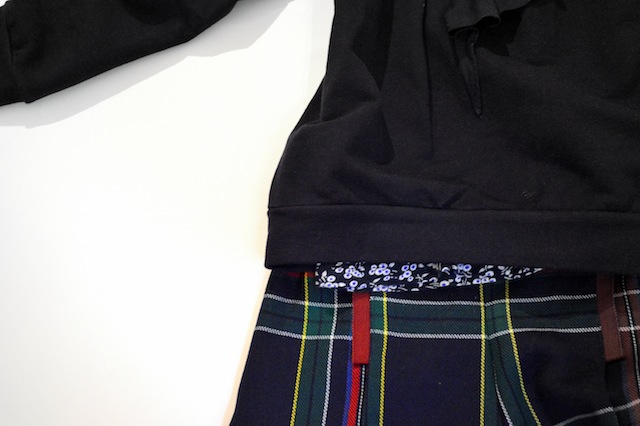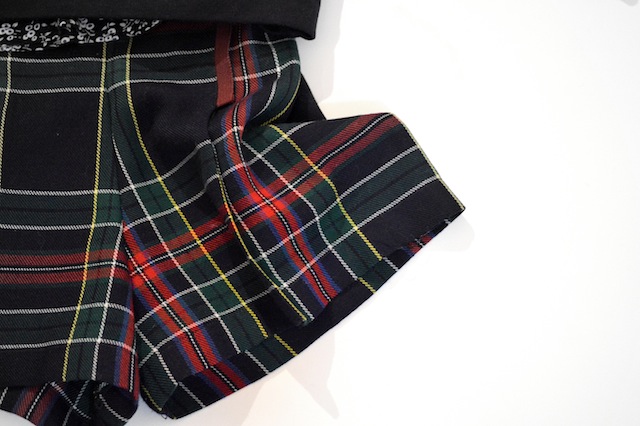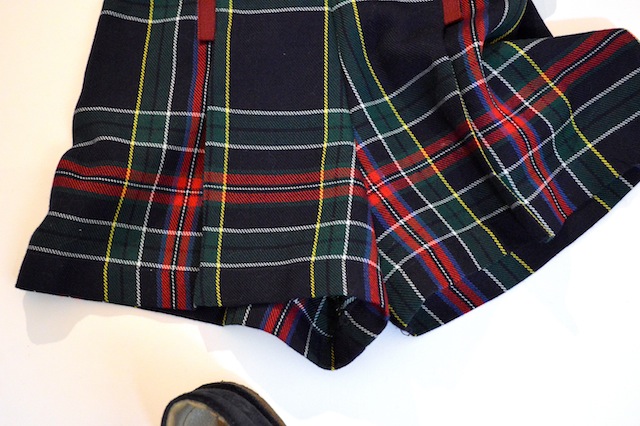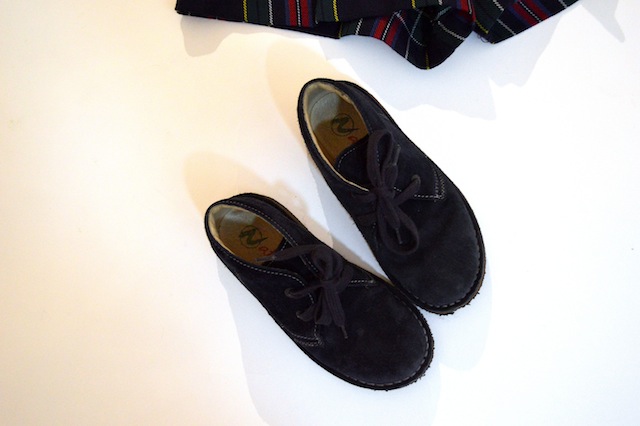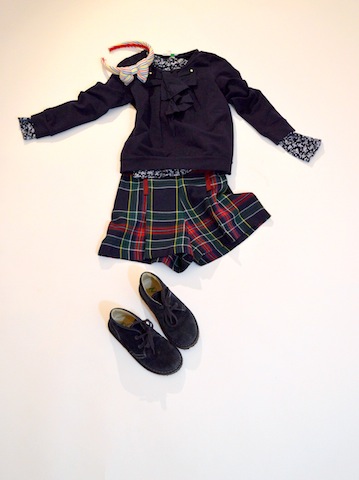 TI PIACEREBBE INDOSSARE QUESTO OUTFIT? CLICCA QUI SOTTO:
WOULD YOU LIKE TO WEAR THIS OUYFIT? CLICK BELOW:
MAGLIETTA|T-SHIRT: BENETTON KIDS
FELPA|SWEAT: CHLOE' KIDS
CERCHIETTO|HAIR BAND: MOM
SHORTS: MERCATO SI SANT'ERMETE
SCARPE|SHOES: NATURINO
Related ARTICLES:
Day 656 IL MERCATO DI SANT'ERMETE
ultima modidfica:
2014-02-21T08:00:10+00:00
da