Today again in Costa Smeralda, I did not understand where exactly, I'm still sleepy, but, by the clothes that my mom has prepared for me, I sense that it must be a place so chic … 😉 I really like this dress and the swimsuit of my friend Yazmin is really appropriate! Ah, the mother wants to tell you something .. wait …
Here I am, excuse the intrusion, but I wanted to respond to the yesterday request of my daughter. Do not worry, I will not make you wear the part above of the swimsuit until you'll be begging me to do it, ok? Sorry again if I flooded the post of Fiammetta, but I thought it was right … ;-).
Oggi sempre in Costa Smeralda, non ho capito bene dove, sono ancora assonnata, ma, dai vestiti che mi ha preparato la mamma, intuisco che deve essere un posto parecchio chic… 😉 Questo vestito mi piace un sacco ed il costume della mia amica Yazmin è veramente appropriato!! Ah, la mamma vuole dirti qualcosa.. aspetta…
Eccomi, scusa l'intrusione, ma volevo rispondere all'appello di ieri di mia figlia. Stai tranquilla, il pezzo di sopra del costume non te lo metterò fino a quando sarai tu ad implorarmi di farlo, ok?? Scusa ancora se ho invaso il post di Fiammetta, ma lo ritenevo doveroso… ;-).
ELIANE ET LENA DRESS
FLORA AND HENRY SWIMSUIT (FROM LITTLE VIDA)
POM D'API SANDALS
SLUIZ IBIZA BAG
BLUMARINE BROOCH
MAYORAL SCARF
Here are the details
Ecco i dettagli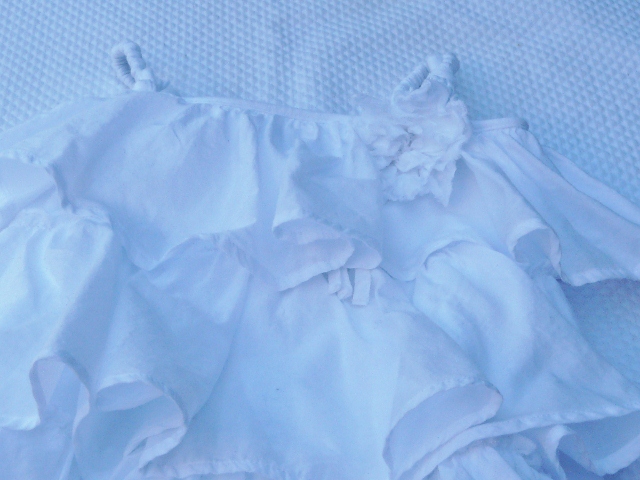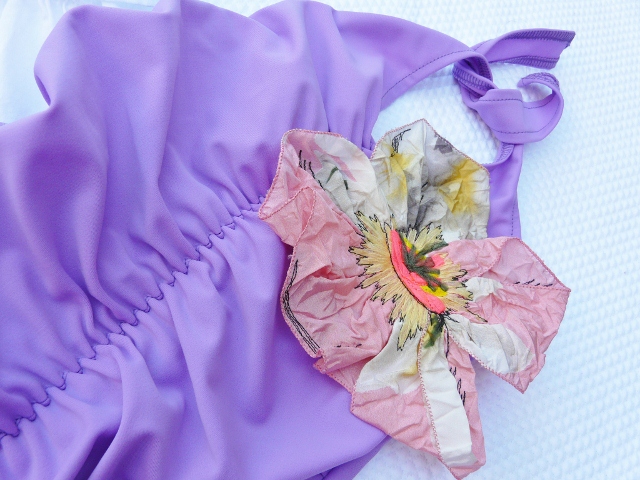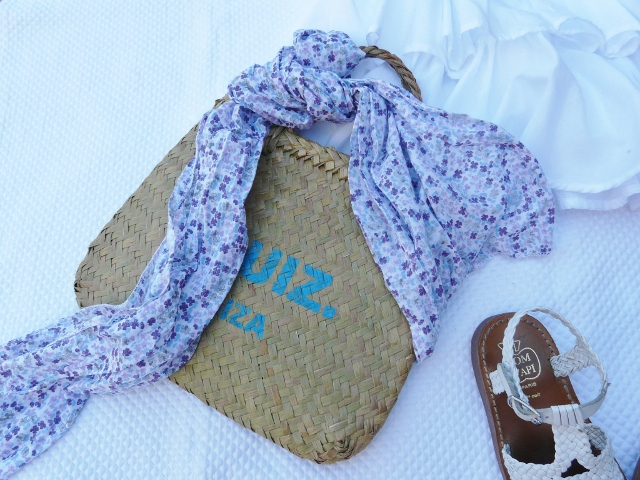 Related articles
Day 108 – FLORA AND HENRY SWIMSUIT
ultima modidfica:
2012-08-22T10:30:16+00:00
da