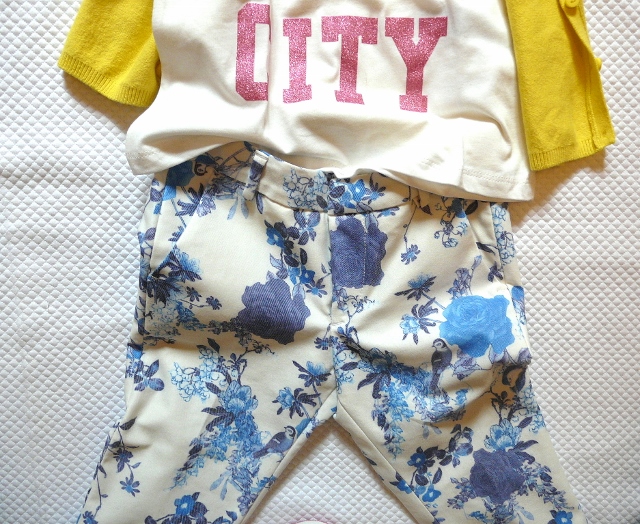 Oggi è Sabato e, nella speranza che non piova, la mamma ti vuole parlare ancora di fiori. Te l'ho già detto che li vedo ovunque?? Oggi anche sui miei pantaloni…secondo me sono bellissimi e sono anche nuovi (nuova collezione ZARA KIDS 2013). Che ne pensi??
Abbinati al giallo, poi (dopo i pois e l'animalier – vedi ultimi miei due outfits) mi piacciono ancora di più. La maglietta con le scritte non ci sta per niente male, vero??? Ecco qua…
Today is Saturday, and hoping it does not rain, mom wants to talk again about flowers. Have I already told you I see them everywhere? Today, even on my pants … I think they are beautiful and they are also new (new collection ZARA KIDS 2013). What do you think?
If matched to yellow, then (after the polka dots and the animal prints – have a look to my last two outfits) I like them even more. The t-shirt with the words goes well, true? Here it is….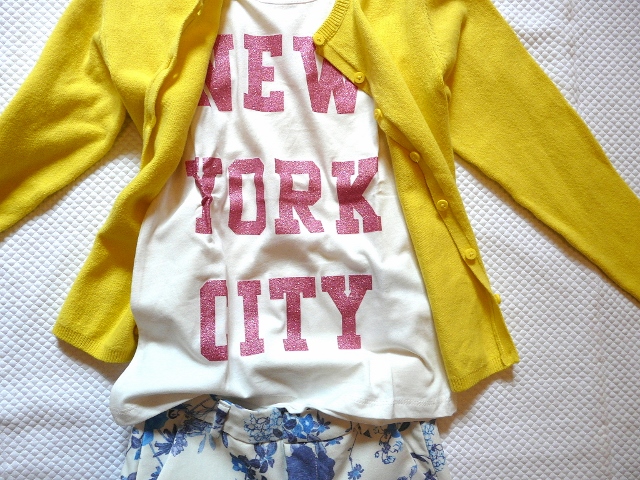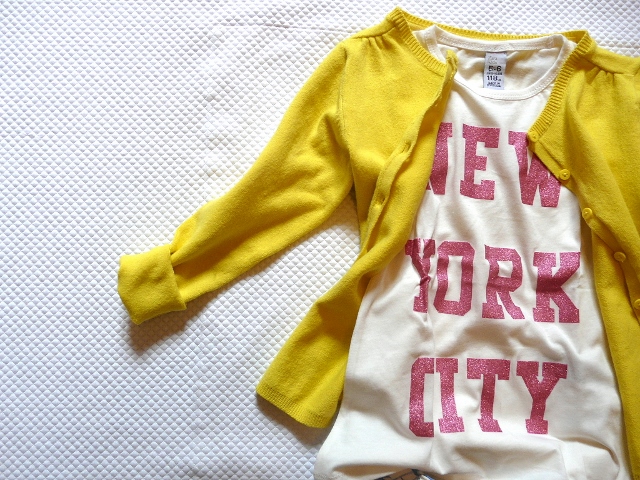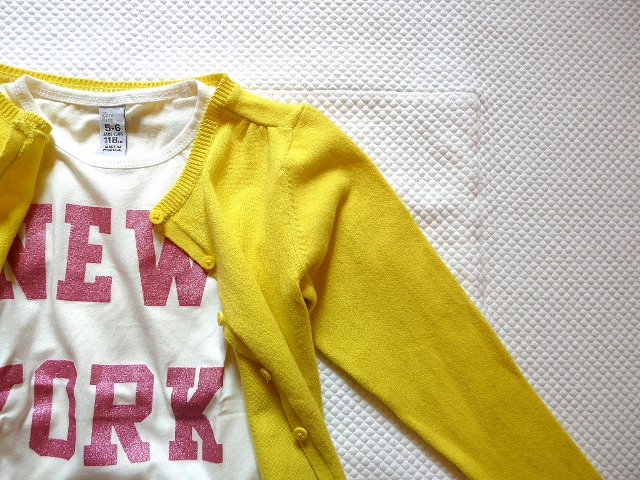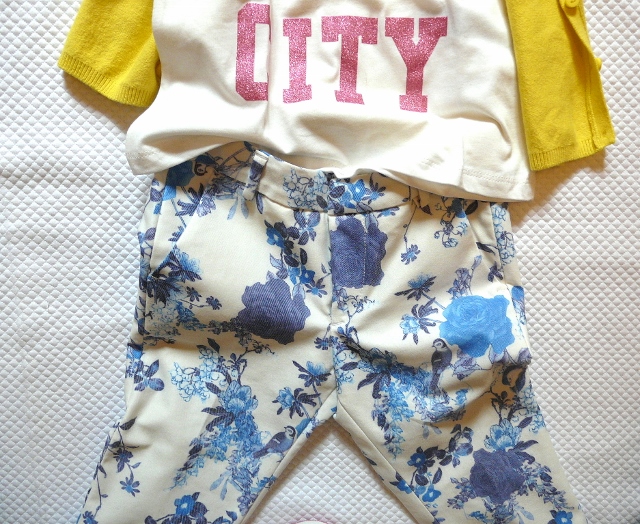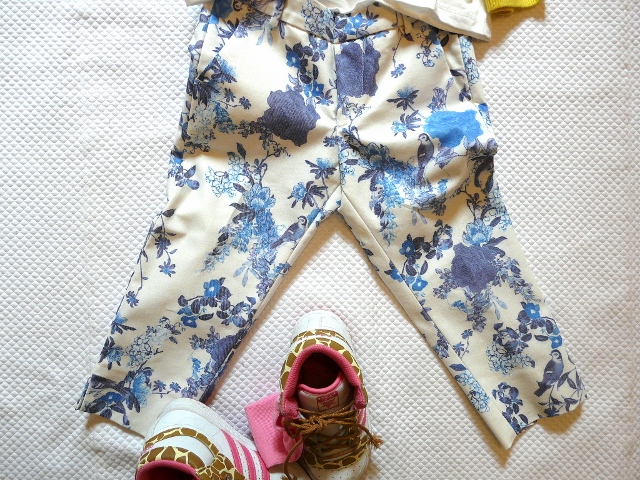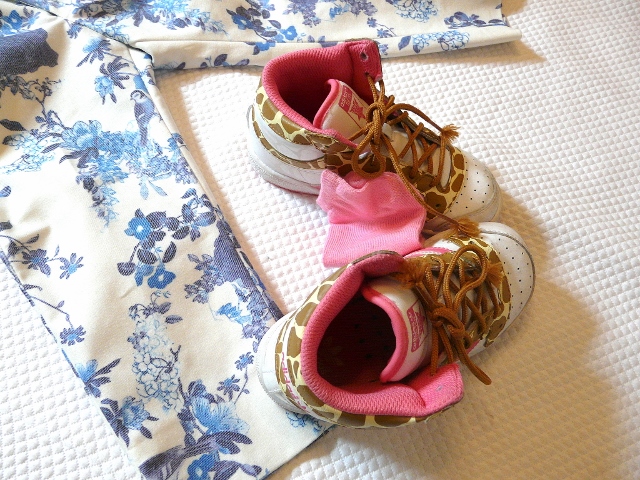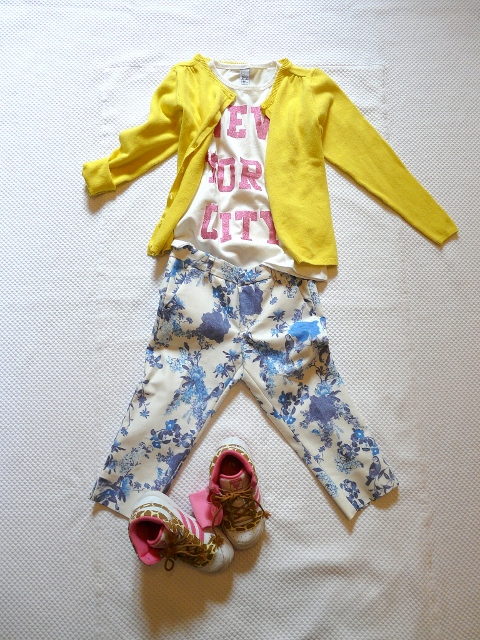 ZARA KIDS T-SHIRT (SS 2013)
OKAIDI SWEATER (SS 2013)
ZARA KIDS TROUSERS (SS 2013)
ZARA KIDS SOCKS
ADIDAS SNEAKERS
Related articles
Day 335 ZARA KIDS 2013 FLOWERS and YELLOW
ultima modidfica:
2013-04-06T09:00:00+00:00
da