BUONA PASQUA!!!
A te, ai tuoi cari, a tutti quelli che vogliono condividerla con te. Io starò con i miei genitori, i miei nonni, una colomba, sette uova di cioccolato, un uovo tutto rosa di Barbie, uno enorme delle Winx.
Mi aspetta proprio una bella giornata… 😉
Per questa Pasqua in famiglia, quindi, indosso un look molto comodo e floreale. La felpa di ZARA KIDS è piena di colori e di fiori ed in tasca ne ho ancora. Li porterò tutti alla mia nonna.
Un paio di leggings e le mie nuovissime Naturino completano il look. Il piumino senza maniche è perfetto per queste giornate fredde e piovose.
Ecco qua, che ne pensi?
E, di nuovo, BUONA PASQUA.
HAPPY EASTER!
To you, to your loved ones, to all those who want to share it with you. I'll be with my parents, my grandparents, a Easter dove, seven chocolate eggs, an all pink Barbie egg, one huge Winx egg.
Can't wait to have this nice day … 😉
For this Easter with my family, then, I'm wearing a very comfortable and flowered look. The sweatshirt from ZARA KIDS is full of colors and flowers and I still have others in my pocket. I'll take them all to my granny.
A pair of leggings and my new Naturino complete the look. The sleeveless down jacket is perfect for those cold and rainy days.
Here it is, what do you think?
And, once again, HAPPY EASTER.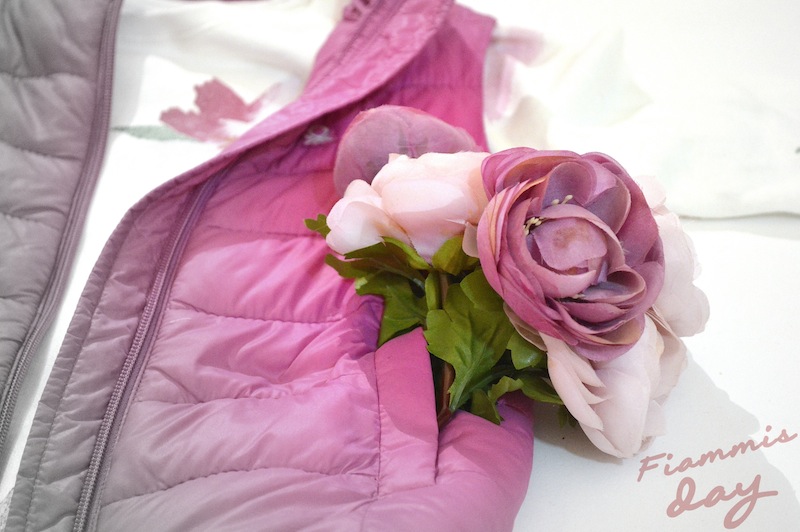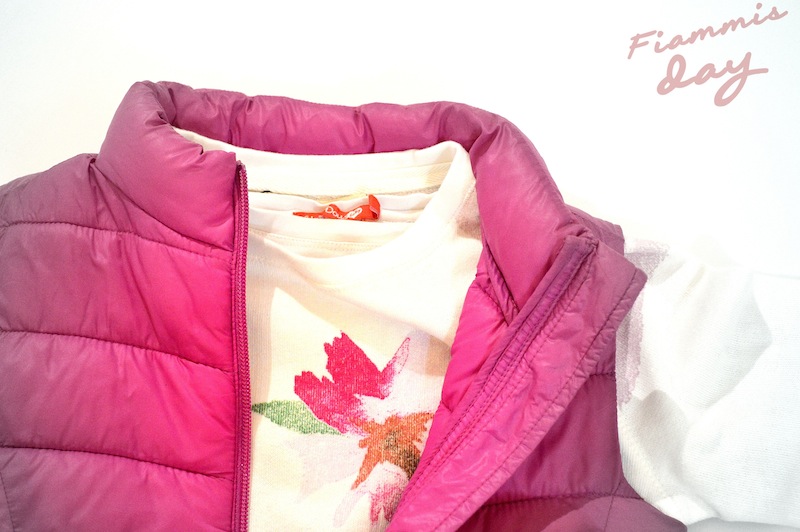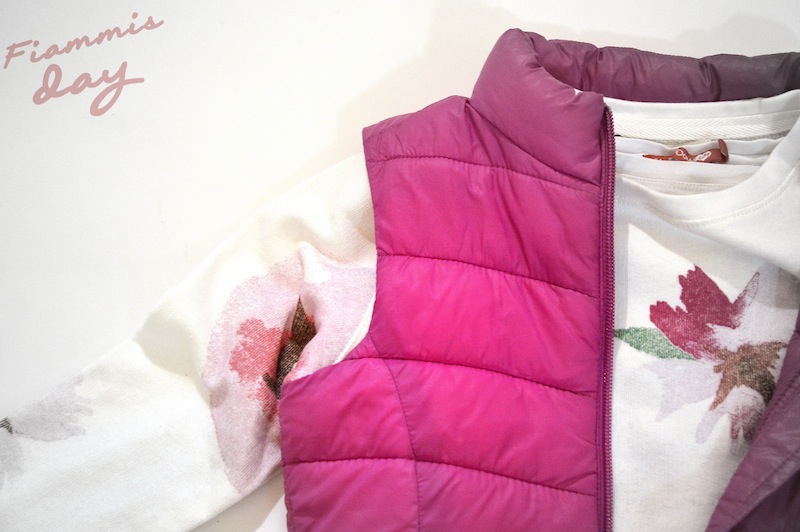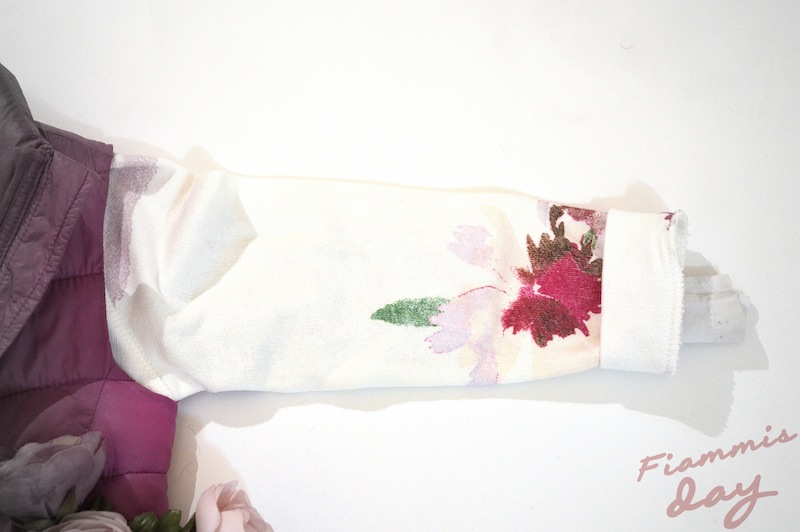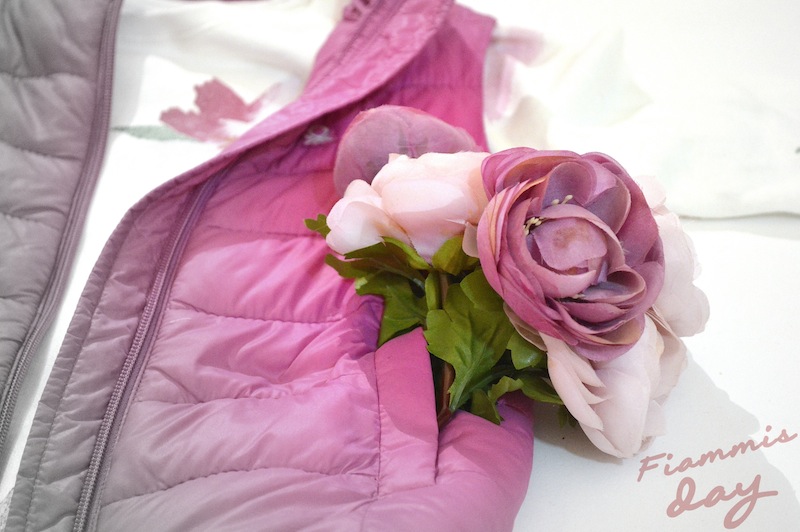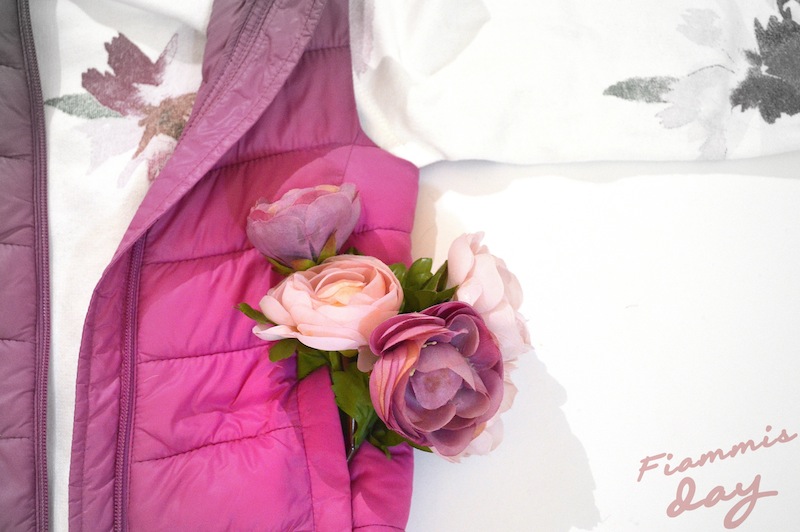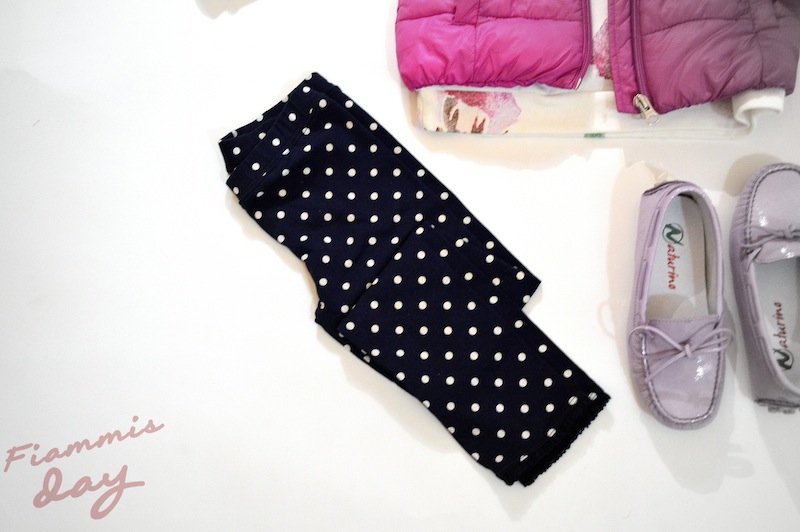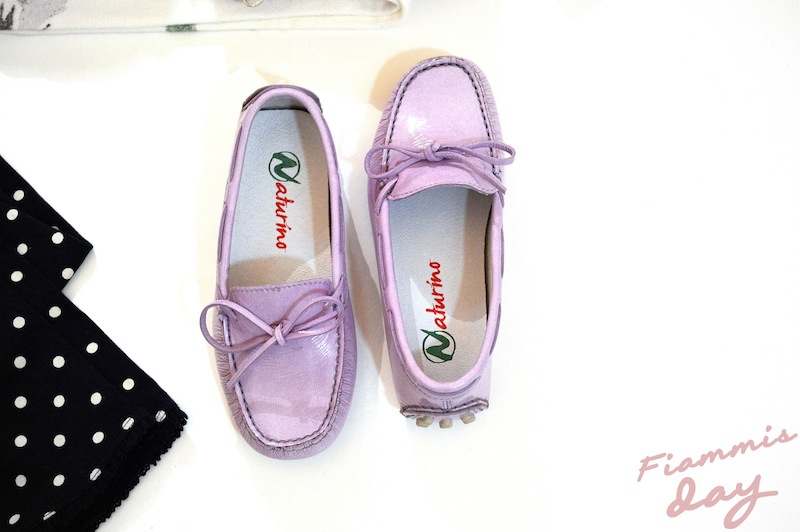 MAGLIETTA | T-SHIRT: SILVIAN HEACH KIDS
FELPA | SWEATER: ZARA KIDS
PIUMINO | DOWN JACKET: BENETTON KIDS
LEGGING: BABY GAP
SCARPE | SHOES: NATURINO
 
Day 682 EASTER and FLOWERS
ultima modidfica:
2014-04-20T08:00:55+00:00
da