Mamma, ma che fa piove di nuovo?? E che facciamo allora?? Ci pensi te?? Ok allora.
Io, intanto, vado a vestirmi. E voglio indossare un po' di Primavera ed un po' di fiori. Poi mi metto un golfino. Prometto.
Ecco, questa maglietta in stile "flower power" di OKAIDI mi sembra davvero l'ideale. E questa cintura della mamma?? Perfetta. in abbinamento la mia gonna da ballerina che hai già visto varie volte ed un maglioncino color senape.
I rain boots di NATURINO danno un'aria un po' più easy a tutto il look e lo rendono ancora più divertente.
Che ne pensi?? Chissà che dirà la mia mamma??
BUONA DOMENICA!!!
Mom, what does it rains again? And what do we do then? Do you decide something for us? Ok then.
Meanwhile I'm going to get dressed. And I want to wear a little of Spring and a bit of flowers. Then I put on a sweater. I promise.
Well, this shirt in style "flower power" from OKAIDI it seems really ideal. And this mom's belt? Perfect. I match them with my ballerina skirt you've already seen several times, and a mustard-colored sweater.
The rain boots from NATURINO give an air a bit more easy to the whole look and make it even more funny. 
What do you think? Who knows what my mom will think?
HAVE A SPECIAL SUNDAY!!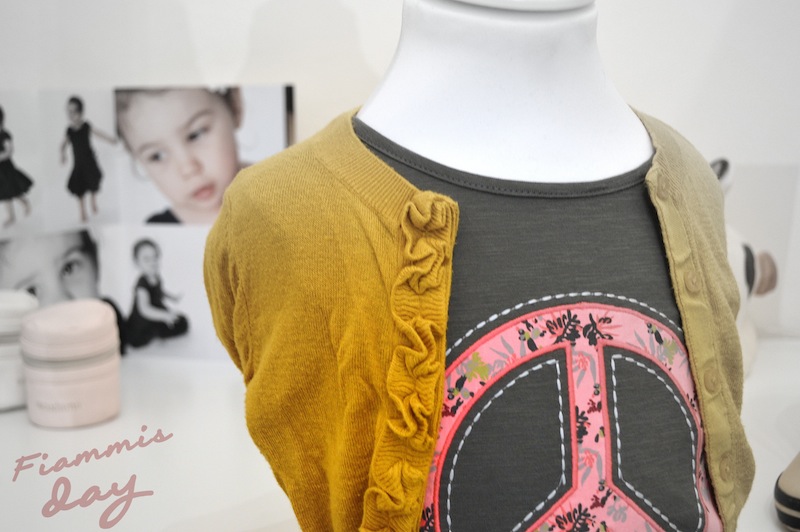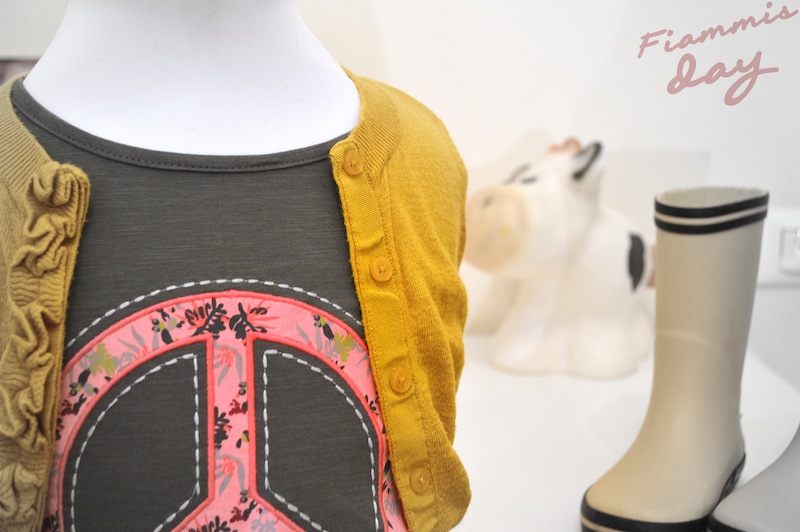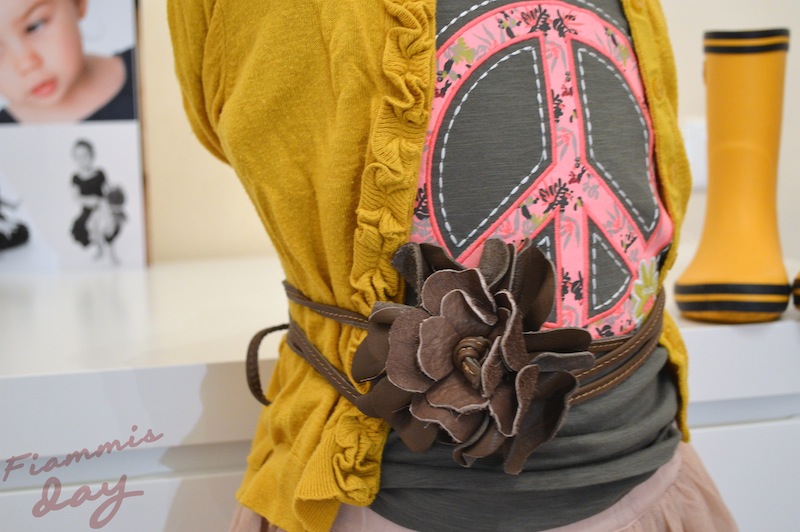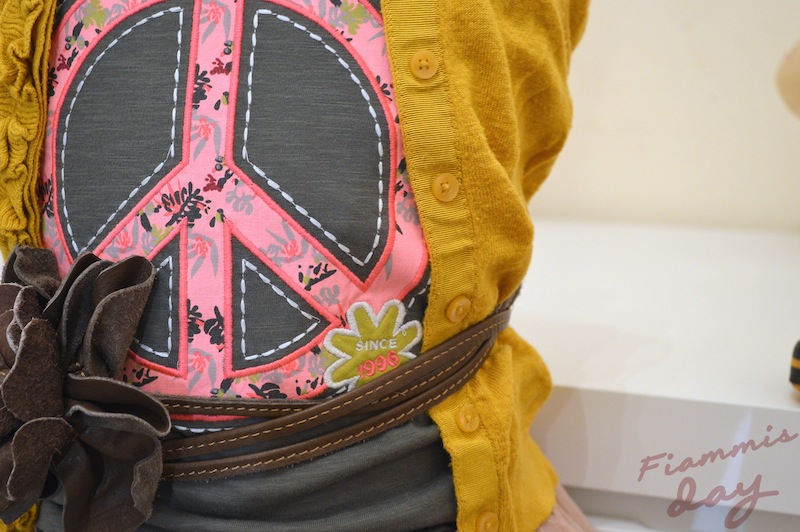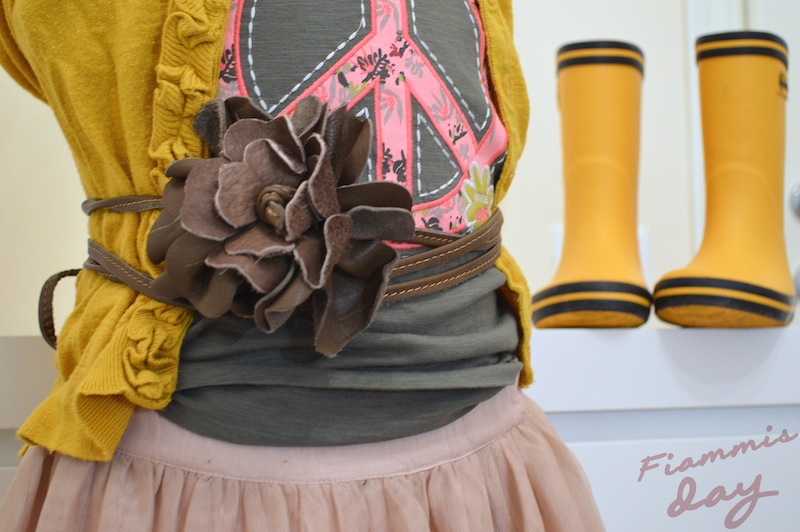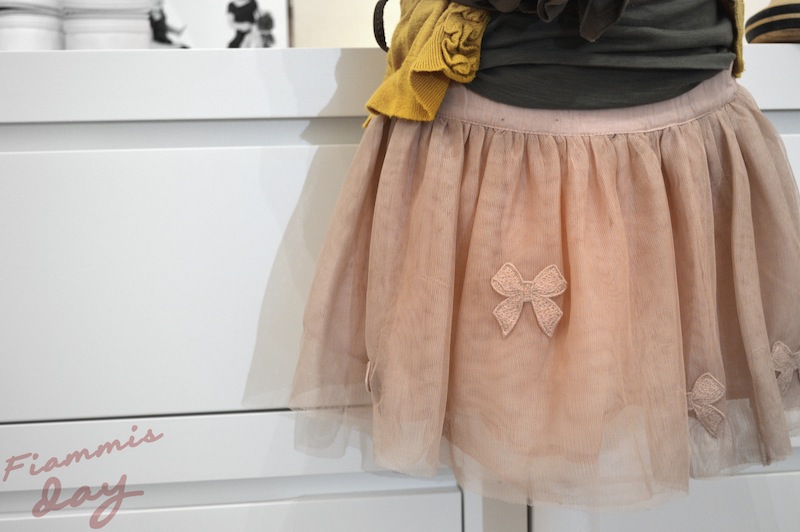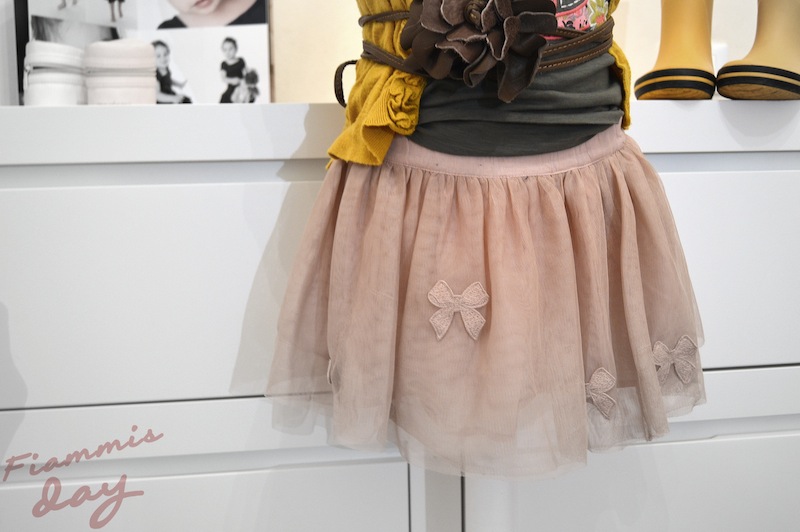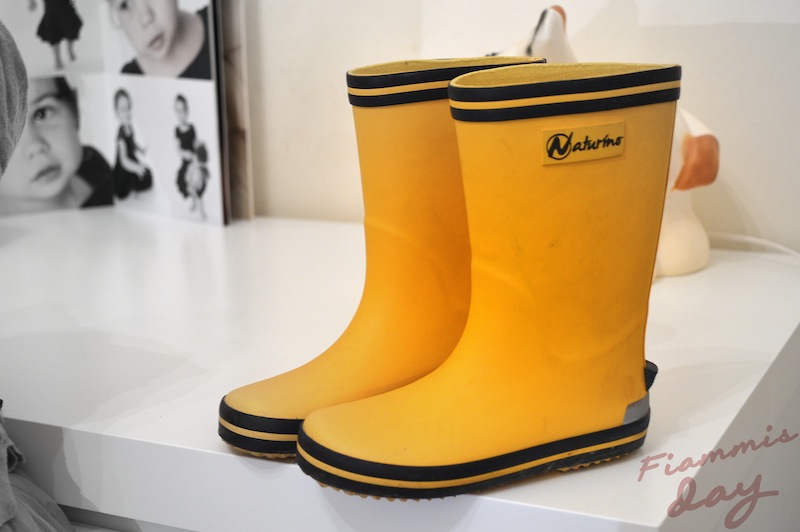 MAGLIETTA | T-SHIRT: OKAIDI
MAGLIONCINO | SWEATER: BENETTON KIDS
CINTURA | BELT: MOM
GONNA | SKIRT: CHLOE' KIDS
STIVALI PER LA PIOGGIA | RAIN BOOTS: NATURINO
Day 683 OKAIDI FLOWER POWER
ultima modidfica:
2014-04-27T08:00:30+00:00
da