The mountain with kids is peace, relaxation, fun and lungs that breathe good and pure air. We should try to do at least a couple of times a year.
The mountain with kids is also struggling, suitcases to prepare equipment to bring, I understand it well. Lot of money spent, also. The mountain is still healthy for our children and we should try to plan a trip there, even if you are not lovers of heights and altitudes.
I say this not because I've decided it, I'll tell you after talking extensively with physicians and pediatricians, and after understanding, by the personal experienced. On the mountains children breathe fresh, clean air and viruses, colds and coughs disappear almost magically above 1,500 meters.
The mountain with kids is a relaxing holiday, it is sport for those who love it, it is good food, it's vitality.
We prefer it in the winter and it is what I want to talk to you today, in spite even in summer the mountain has some charm and although I have found that in the mountains Fiammetta has remained calm, relaxed and hast slept for whole afternoons during its first year of life, while at the sea she had any problems.
I do not know how it works for your children, Fiammetta at the sea, after a while, shake. This, however, is another story ….
The mountain with kids in winter is something we should try all, regardless of ability to pay and time, that, for what we really want, can manage to find.
There are solutions for everyone and for every budget, garni, hotels on the slopes, family hotels, apartments. If you want, in short, take the kids on the snow, and not necessarily to ski, it could become almost a recommended care.
For us it works just as well. We start with colds, stomach ache, viruses and various ailments and back with red cheeks, hungry as a wolf, an energy to sell and wonderful memories.
For us that love skiing, then, the mountain with the kids becomes our perfect holiday, that week we expect all year, that passes quickly, and that we look forward to live again the following year.
Fiammetta has fun, plays, skies all day, make new friends and breathes air that helps her get better throughout the year.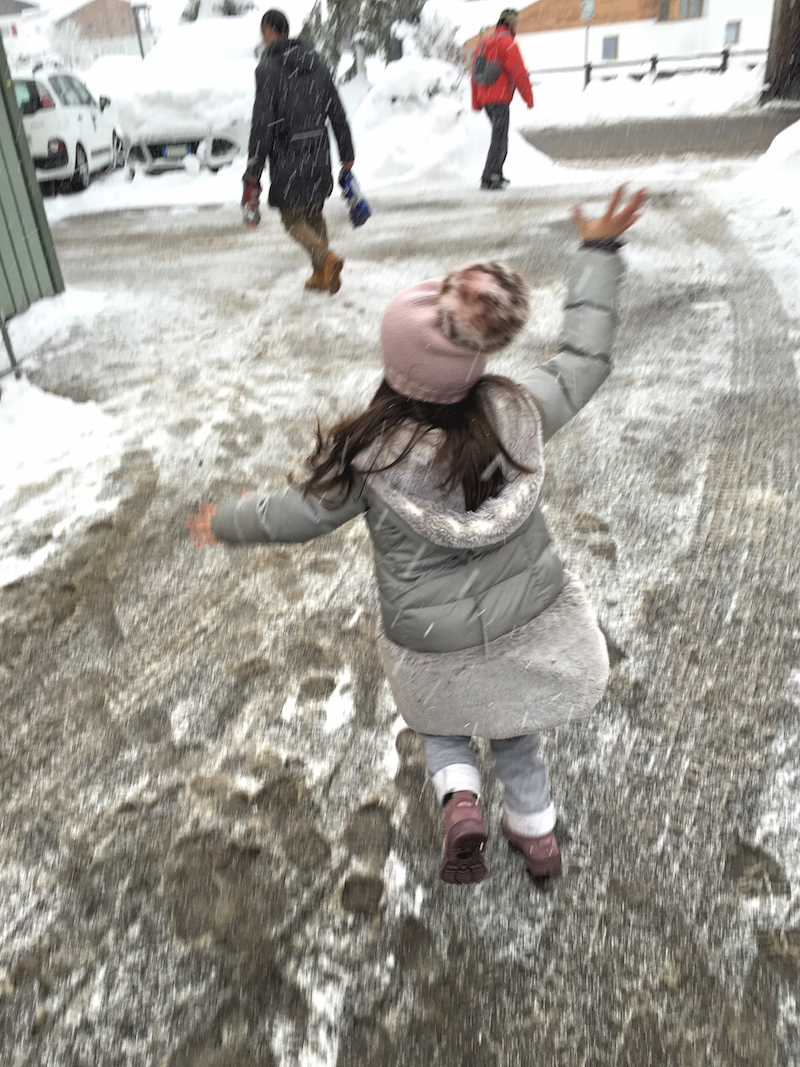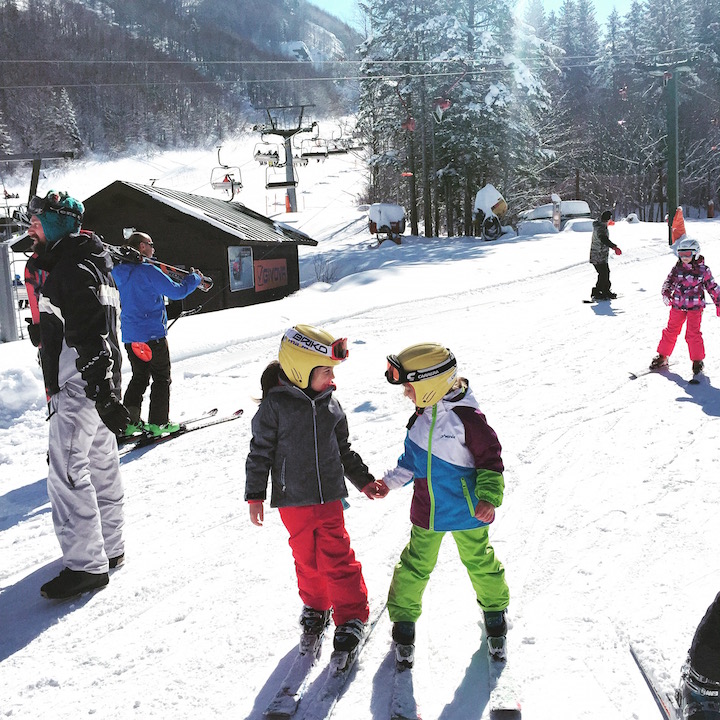 If you can you should choose one of the many family hotels that are on our mountainous territory. There will be holidays for children and, also, a bit for parents. Children are looked after very well, they play all day and make new, incredible adventures. 
Parents can share everything with their children and also have time to relax, to do some romantic chat, to enjoy a couple of candle-lit dinners, to resume that speech left half a few months earlier.
It is a different world full and worth living.
I suggest, however, to choose not too huge family hotels and with public places content, otherwise all this is not true and it will be more easy to bring home a new virus or a new annoying cold.
If you do not like the solution of family hotels, I suggest a garni directly overlooking the ski-run. The interiors are warm and welcoming, the owners usually delicious and the food is very good and genuine. Usually they offer a bed and breakfast, but there are lots of restaurants in the mountains, and if you can convince the owners, they will also prepare the dinner.
I suggest also to hire the equipment for kids in the city or in places that you know better, because, quite often the "rent" in the mountain resort during peak periods are a little bit expensive.
The mountain solution with the kids, however, are endless, it all depends on taste, desire and possibility.
This post wants to serve only to bring experience (our) through which a week or a few days breathing pure air helps us to feel better for the rest of the year. Word of pediatrician 😉
So, what are you waiting for?? Take your whole family and give your children moments that they will remind for ever and, for which, they will thank you so much.
Here are some pictures of us and of our last vacation on our beloved mountains.
P.S. And what about when it snows in the mountains ?? The cozy and natural atmosphere seems want to protect from the rest of the din.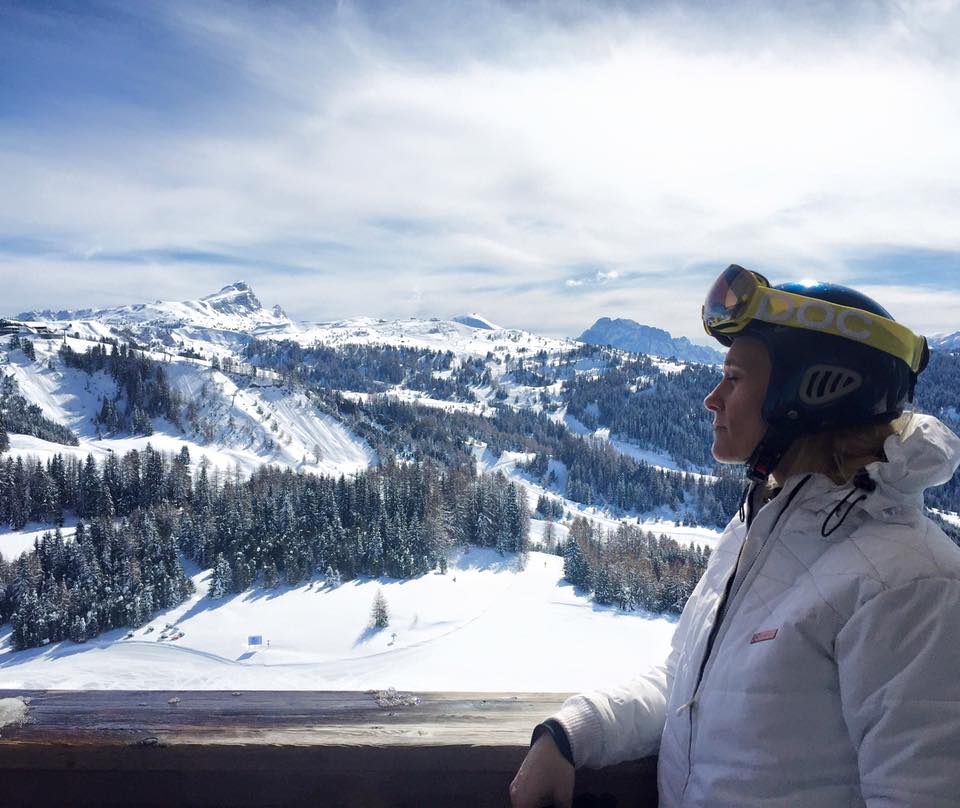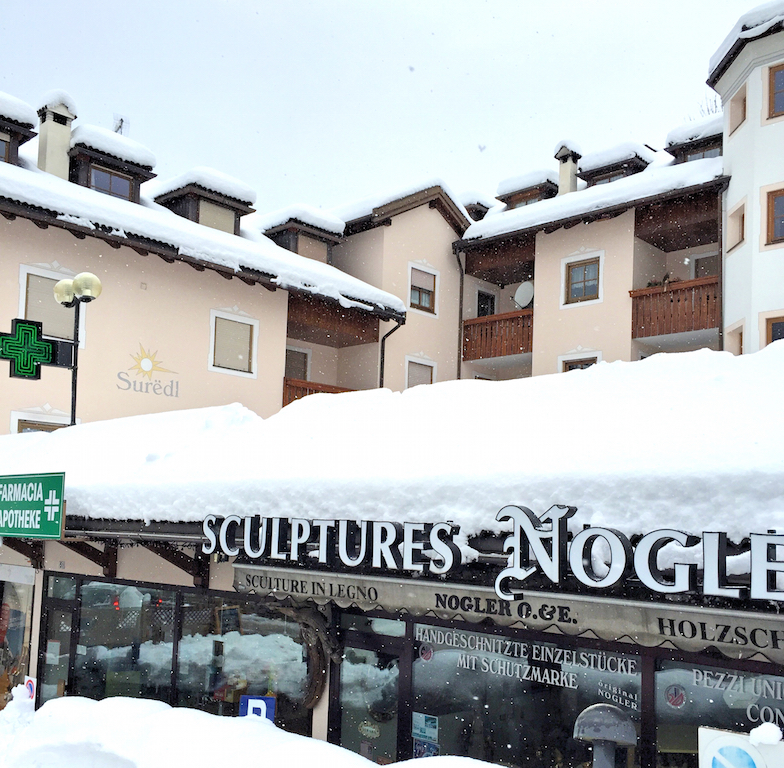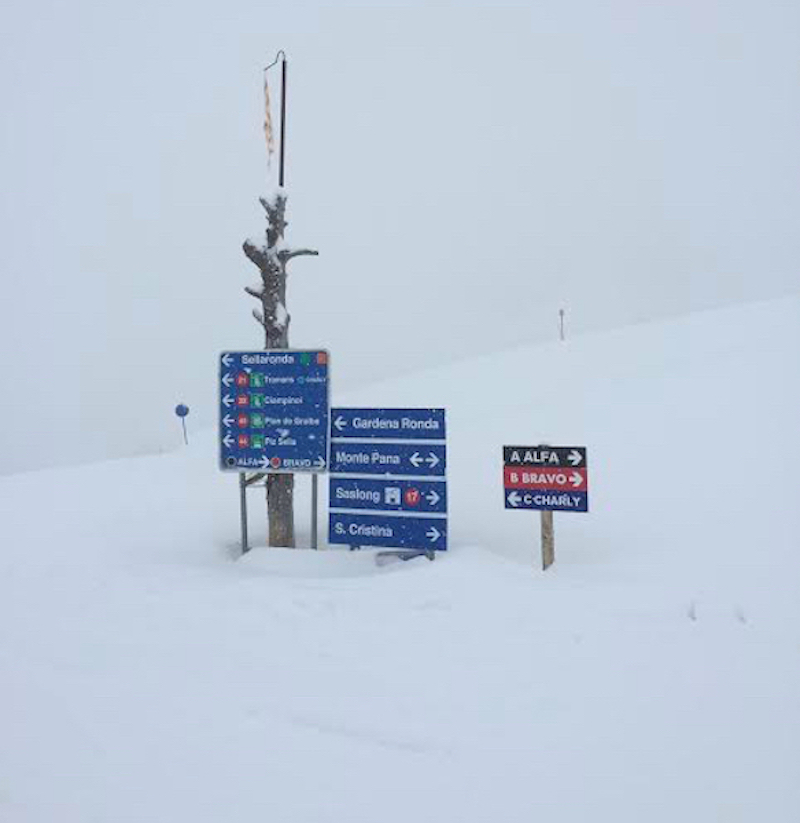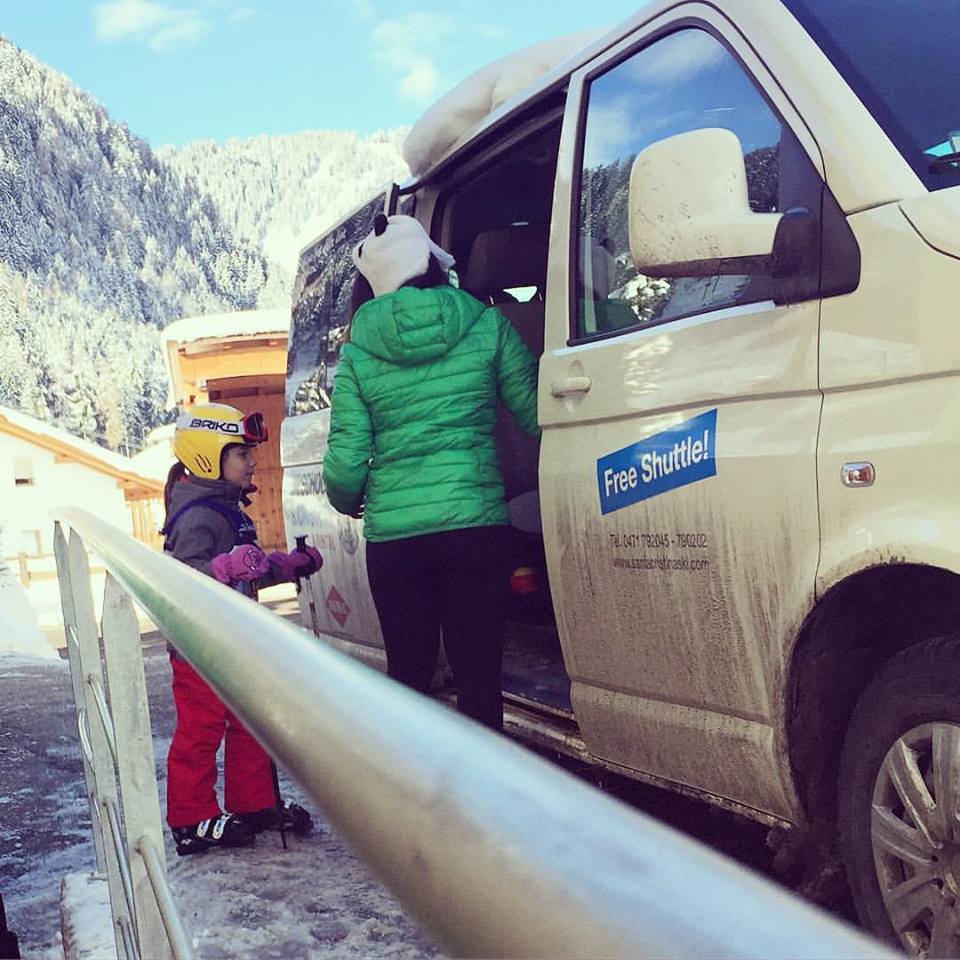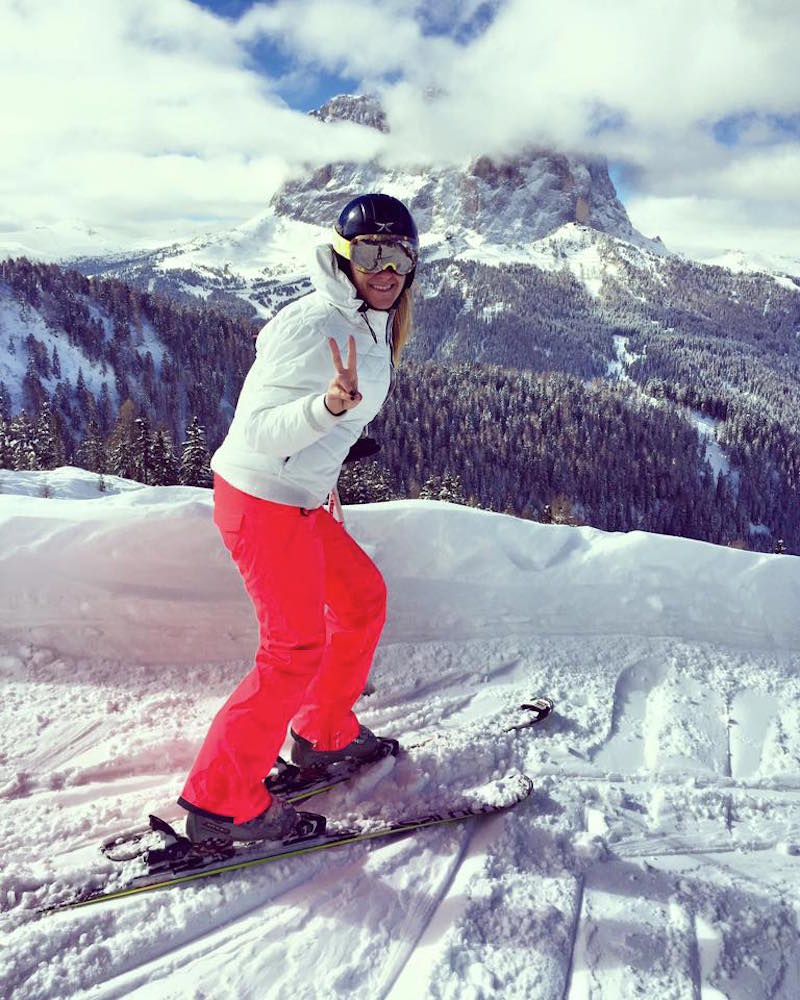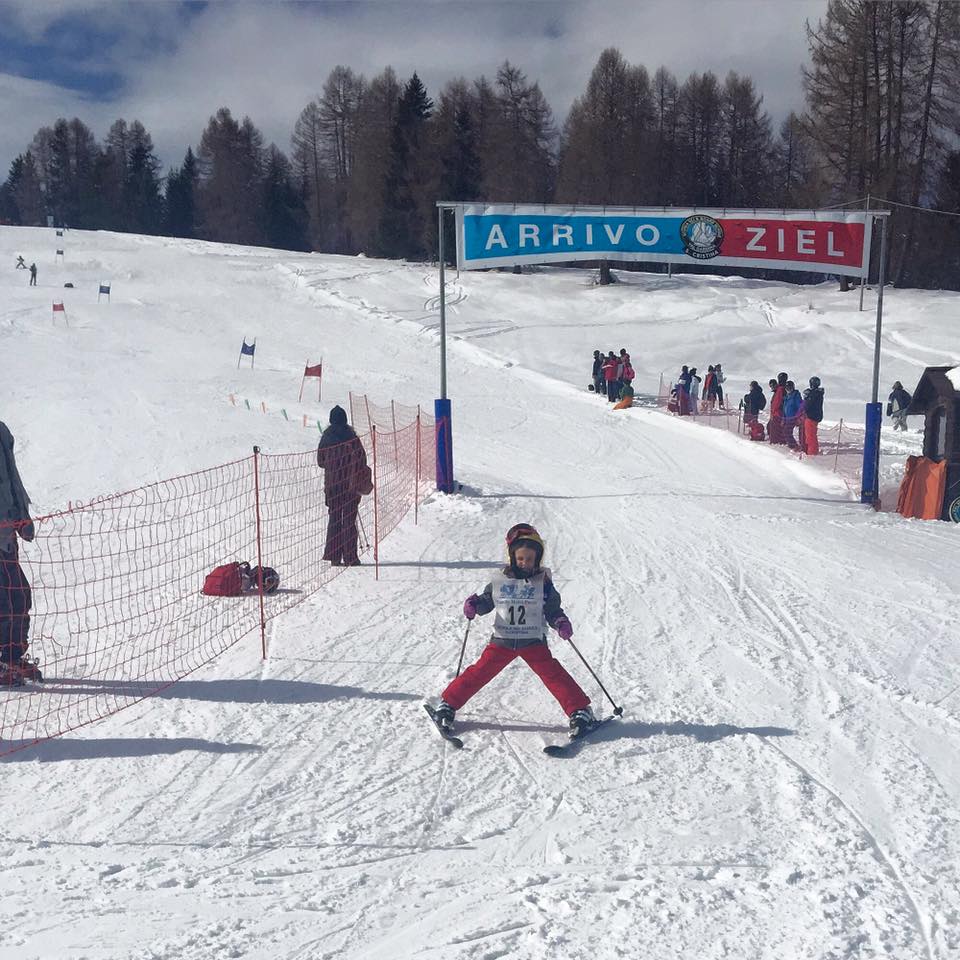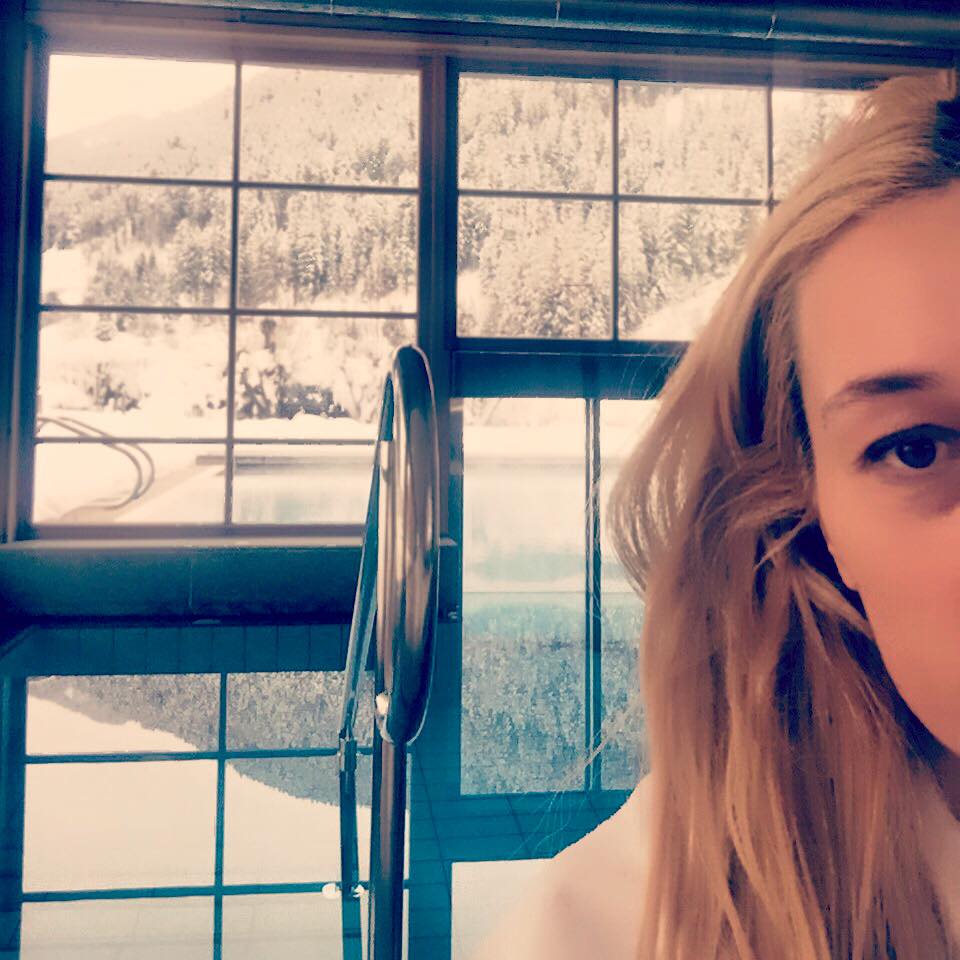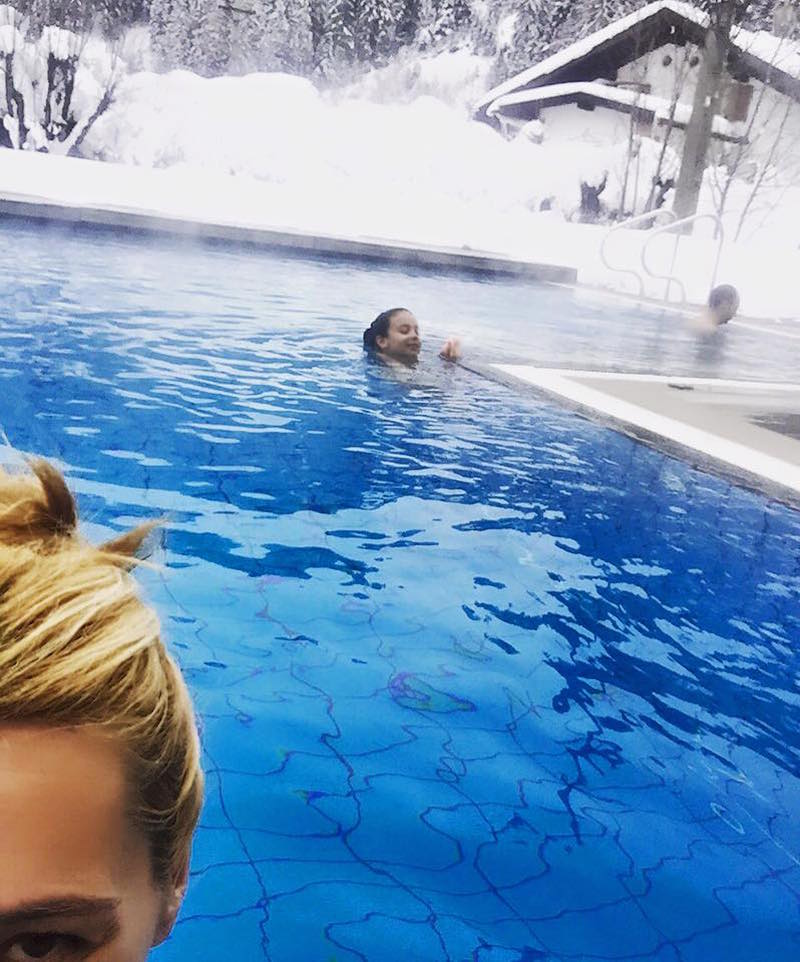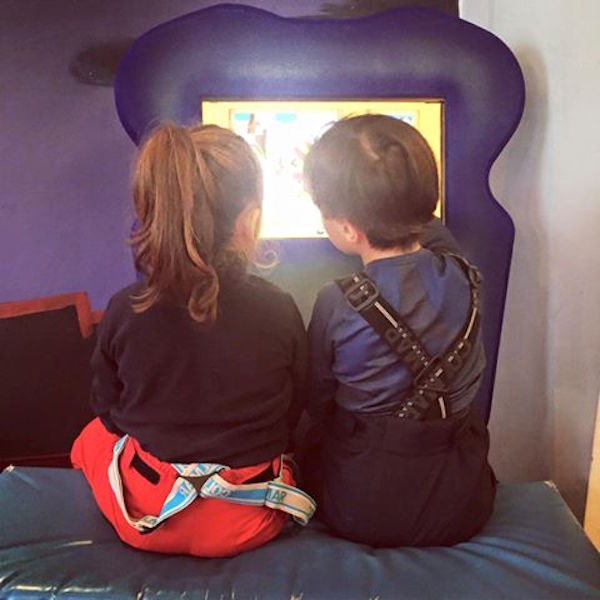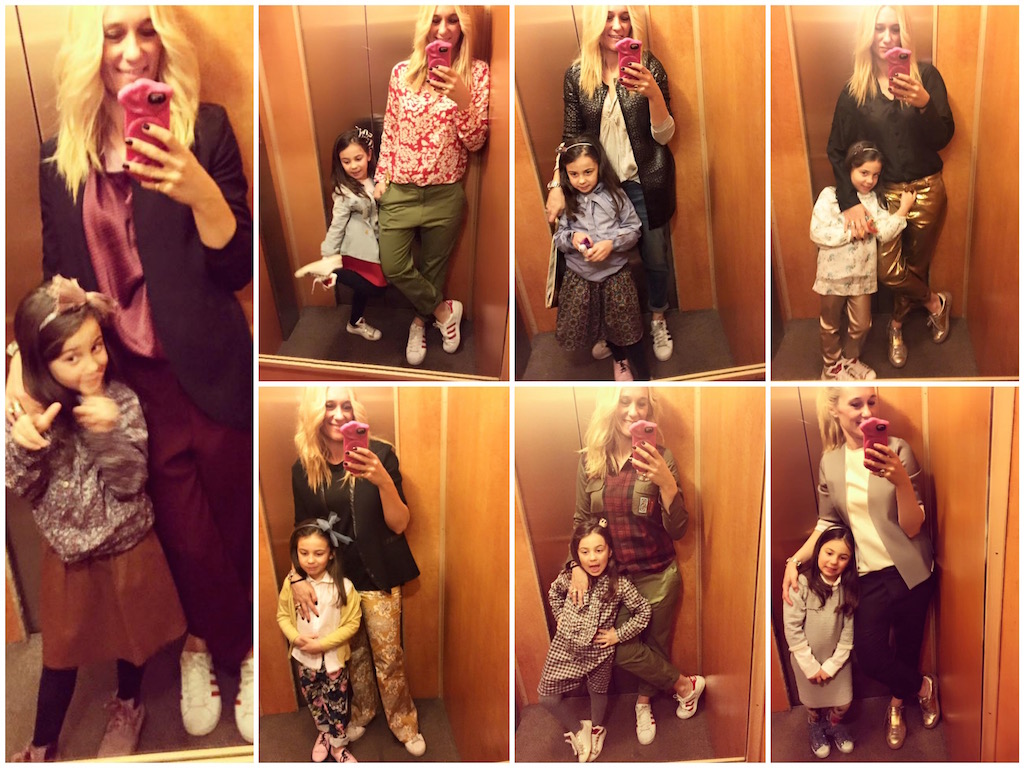 You can see these look CLICKING HERE
See you soon
♥