How to dress kids for First Communion with a dress that will make us to remember that day like a day dream, because in the end, we are a bit all princesses.
How to dress kids for First Communion? Thanks to Monnalisa that helps us in these occasions.
On my last tutorial on Italian TV, I showed you how to dress kids for ceremonies, trying to give some rules, which we will discuss shortly, and trying, above all, to make you understand that you can dress up our kids so elegant even with little.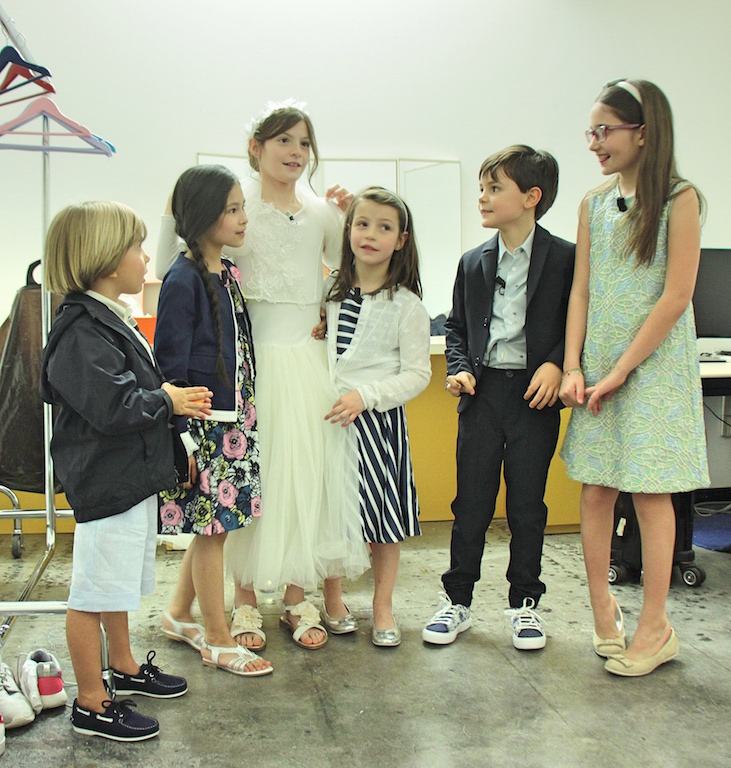 How to dress kids for First Communion when they are the protagonists, however, I am here to tell you to delete all the rules, leaving rein to the imagination, to fulfill the wish of our little girls.
Let us go, for a day, to wonder.
And today I want to do it along with a brand that knows exactly what wonder is. I'm talking about Monnalisa.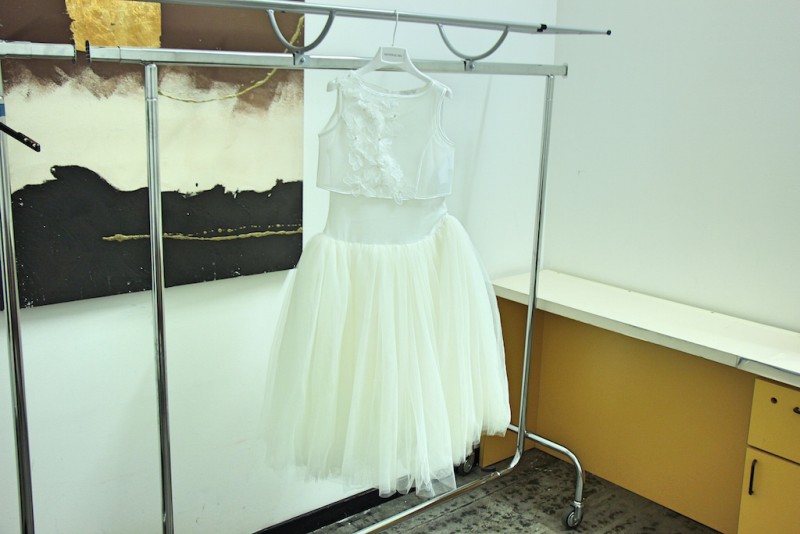 Sara, my little guest on TV will have to attend her First Communion and, thanks to a dream dress from Monnalisa Couture, I chose for her a very special look, a princess look. At least for a day we can afford it, do not we??
We can afford to bring a smile to our girls exactly like Sara smiled. We can afford to make them special, we can afford to have a single garment in the closet that, maybe, we could set aside for younger sisters or cousins or friends for their special day.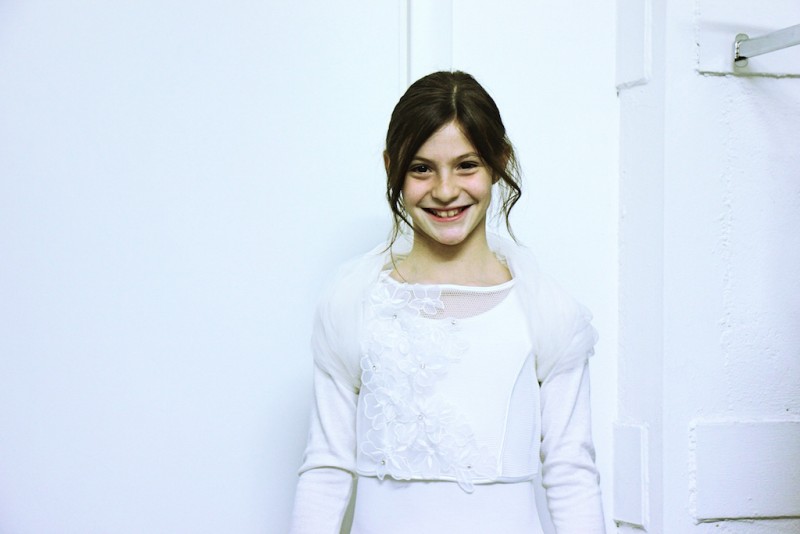 This is just an example, however, because tulle and embroidery are a MUST for the ceremony and really help us when we do not know where to start for how to dress kids for First Communion.
For those who do not want to spend money, then, I suggest to spend time and look for something "princely" even in flea markets, I know you'll do a great job and that there is something truly unique for your child.
This from Monnalisa is and remains an incredible dress in silk and tulle which is for small dreamers.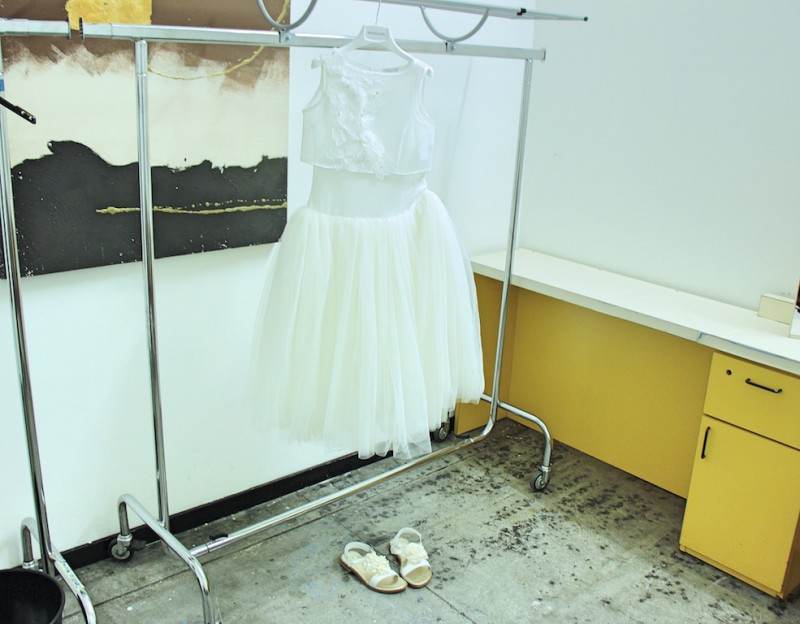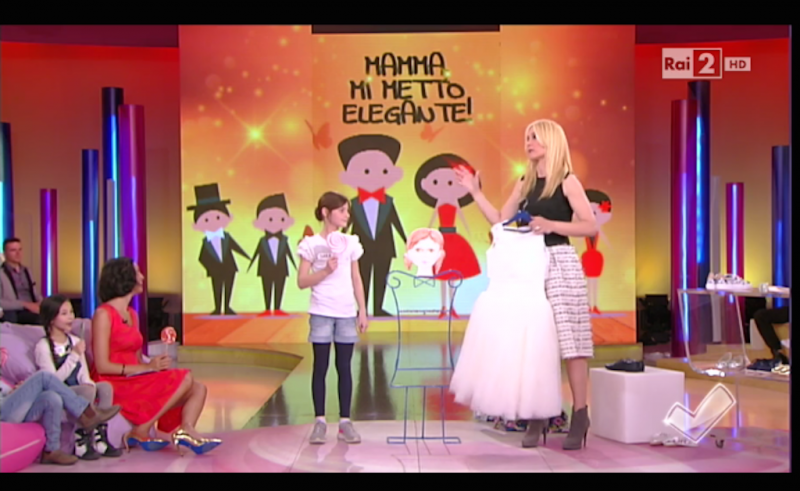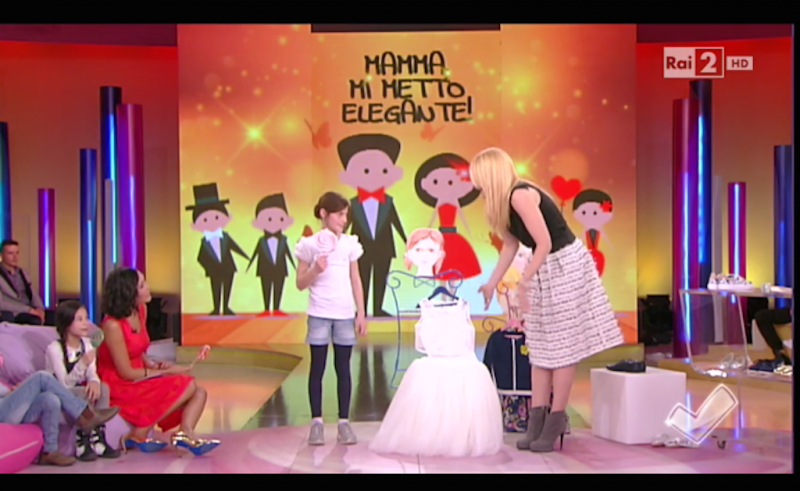 A shrugs for the Church, as it is always necessary to cover the backs in the holy places and a couple of really super chic sandals in bright colors.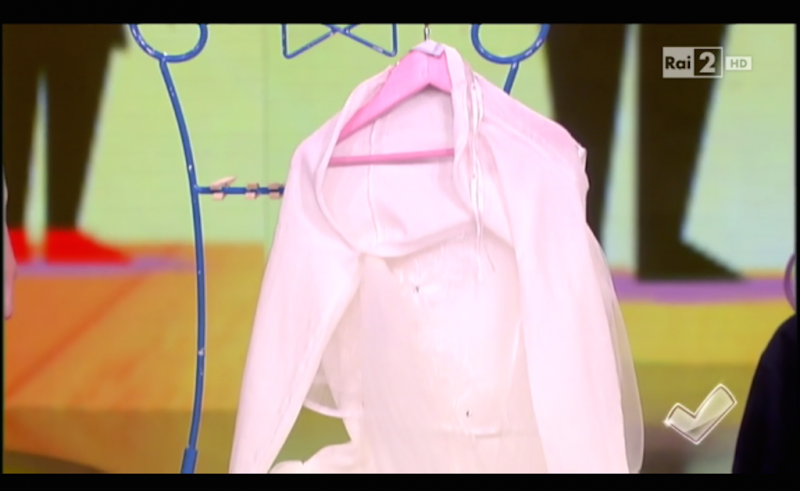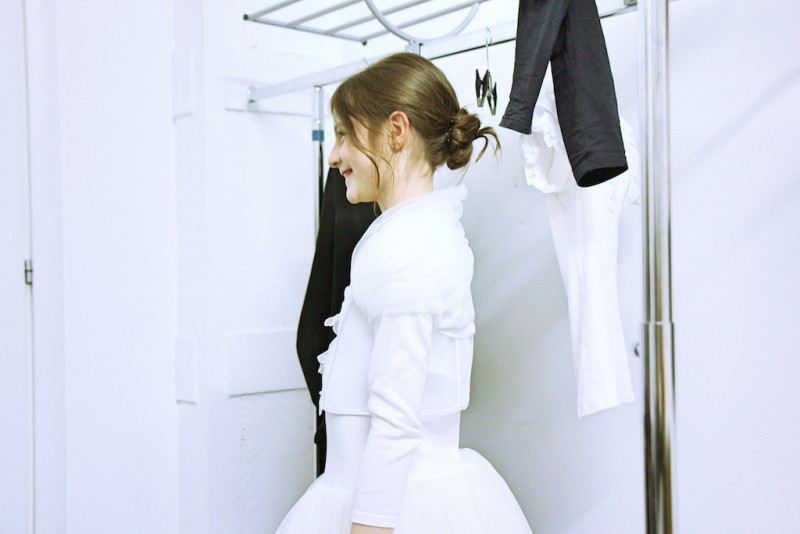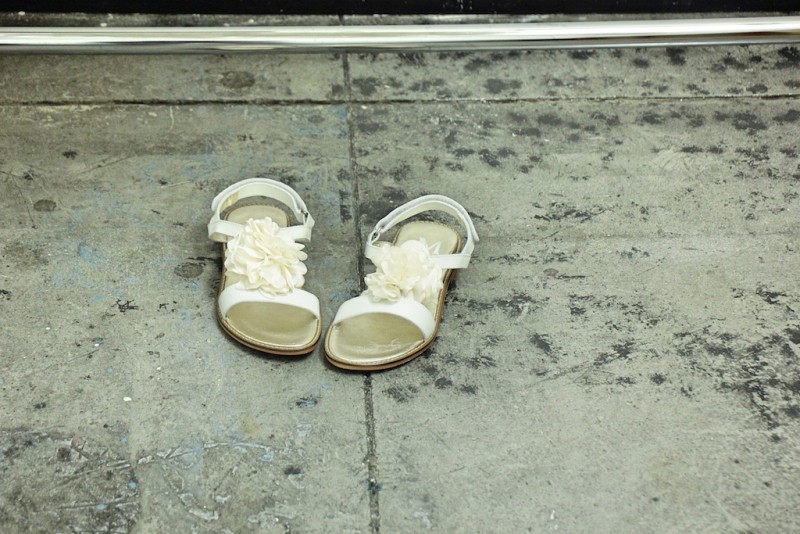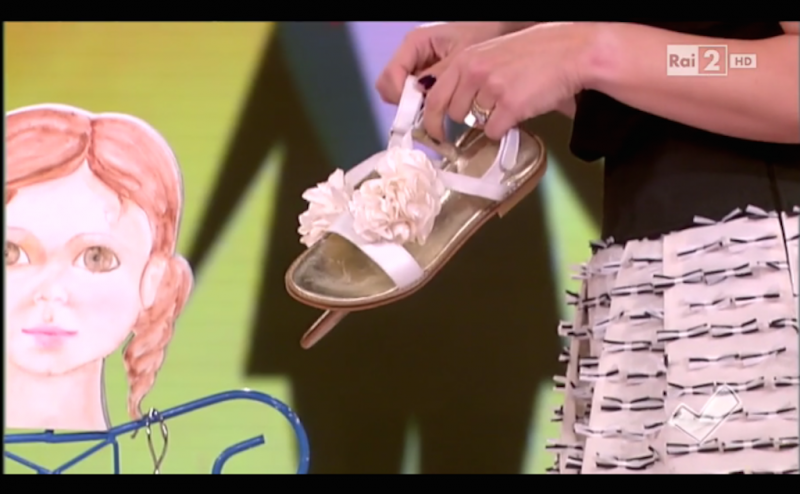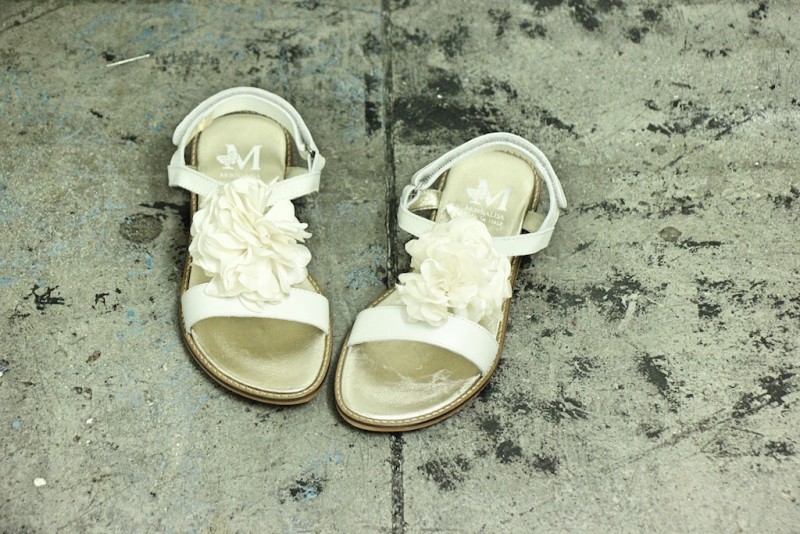 A look that does not need much explanation, that, for once, can be the star of a day to remember.
A chignon and that's it ….
How to dress kids for First Communion? With imagination, with love, with a dress that will be her dream girl.
Here she is Sara and this marvel from Monnalisa.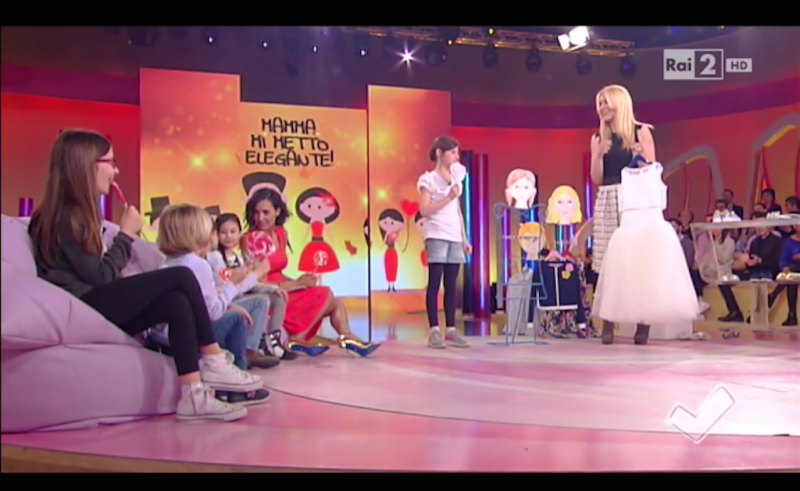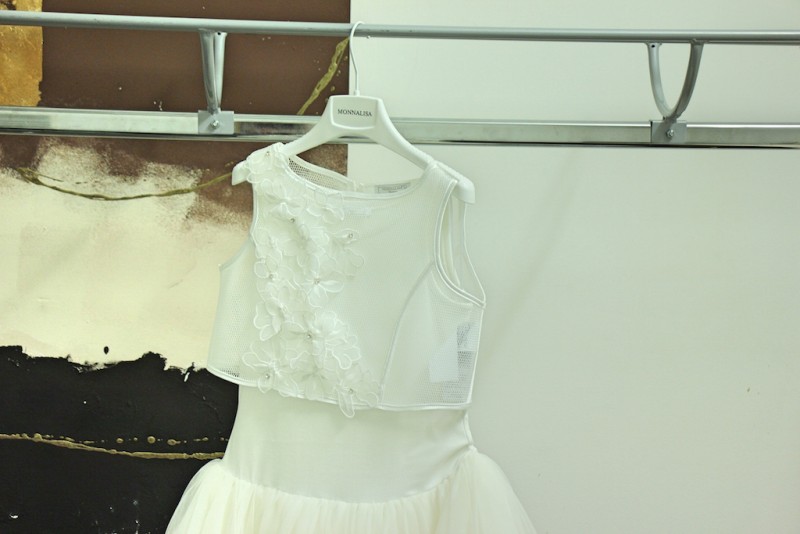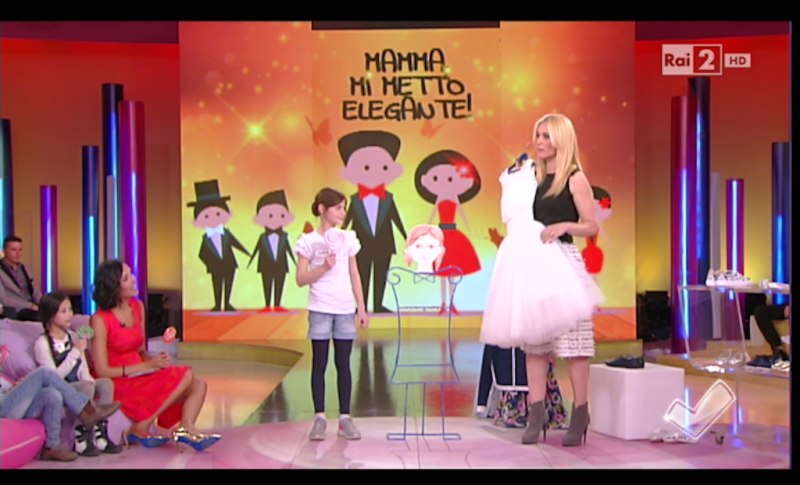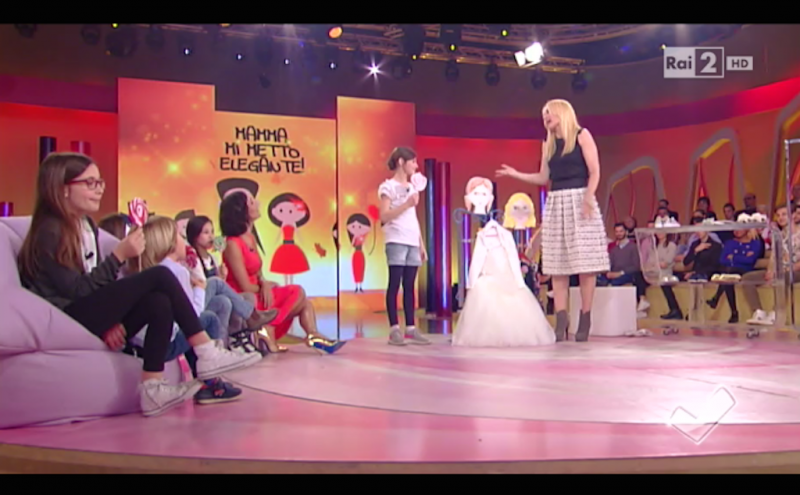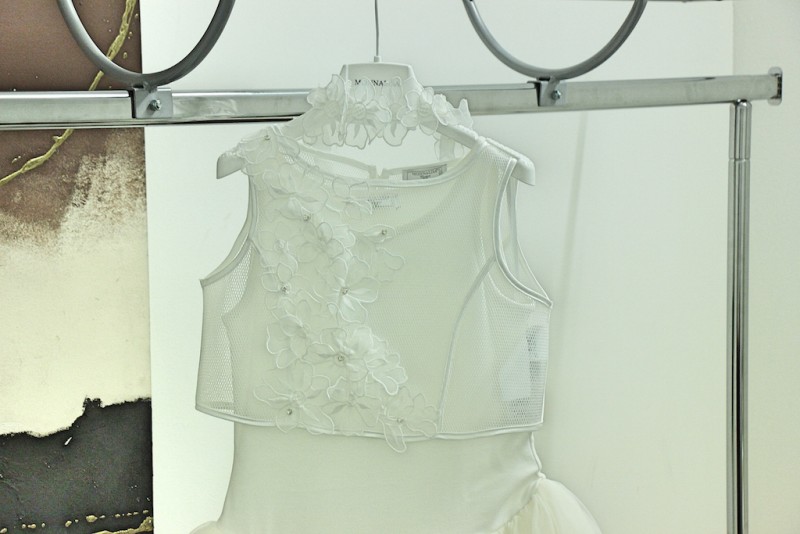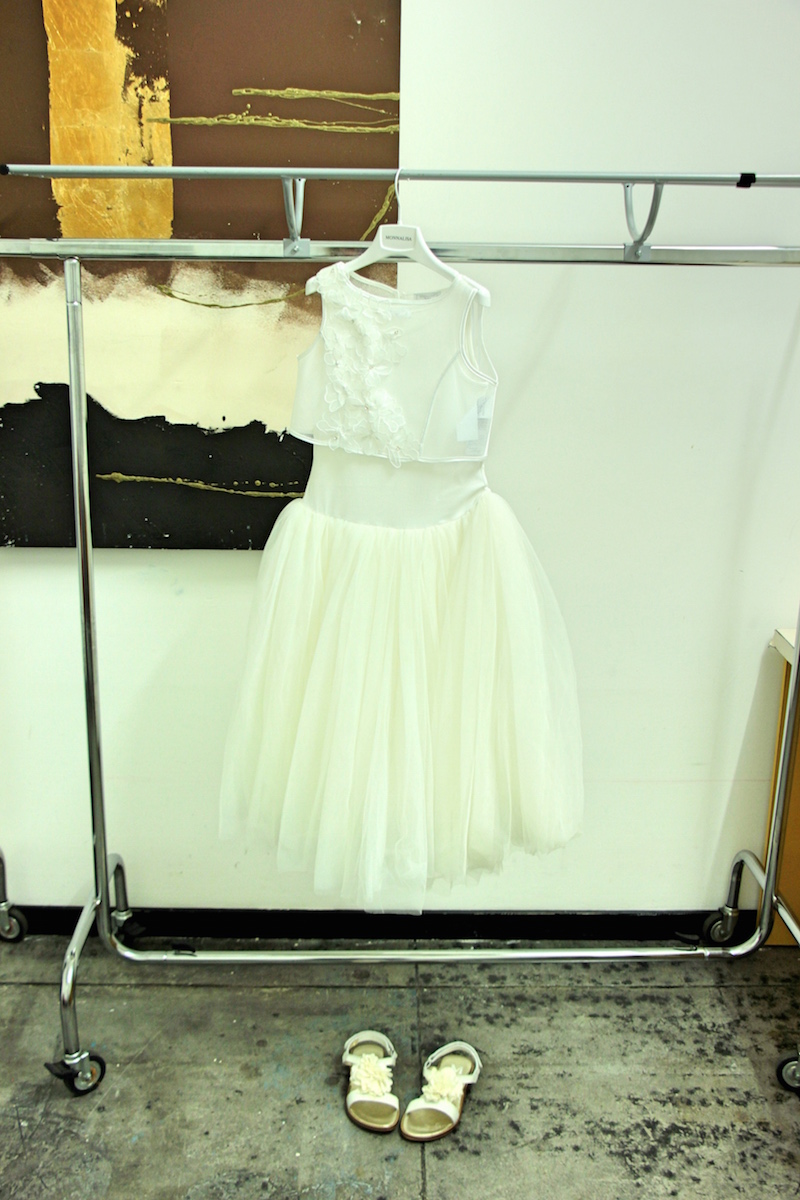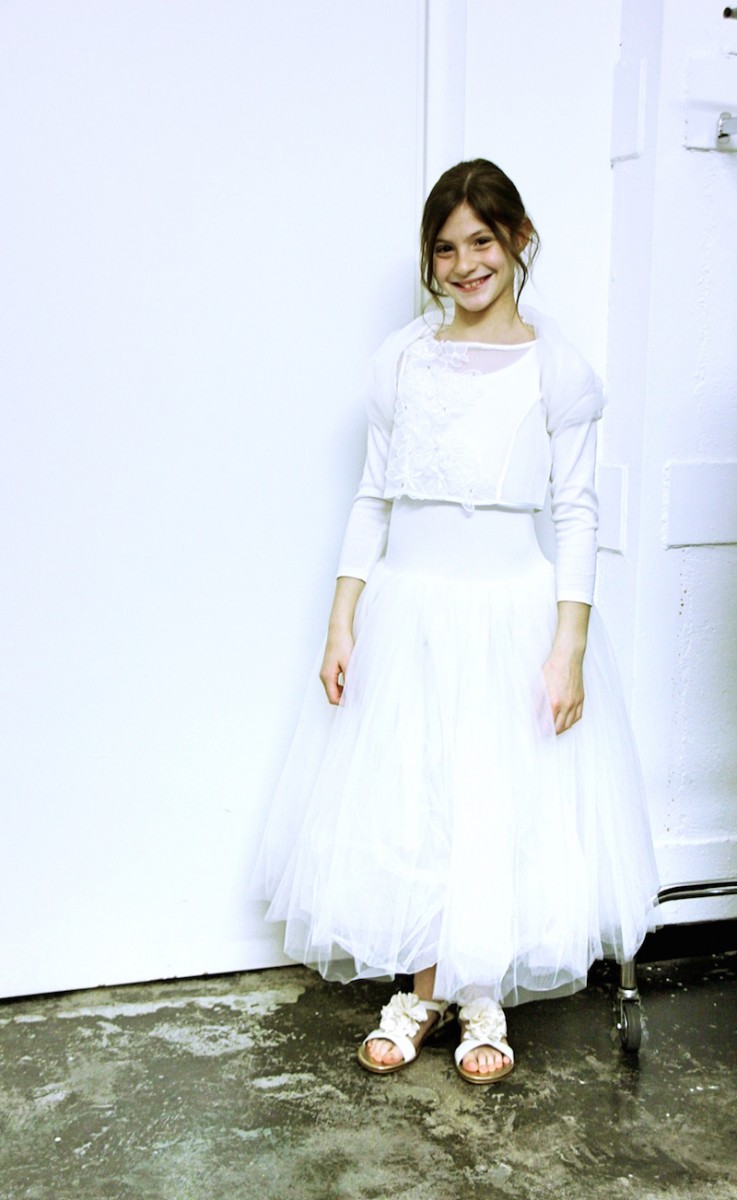 How to dress kids for First Communion
TOTAL LOOK: Monnalisa
♥