Mango kids organic cotton e, finally, something organic with a accessible price. This is what Valentina has just discovered and a big help for all of us mommies!
Mango kids organic cotton and how to get organic and low cost
One of the huge critics to the organic lifestyle regards its cost: it seems that a lifestyle which respects Nature, life and our planet means investing capitals every time we have to renew our little kids' wardrobe… and not only!
But, as Valentina is telling us, also the big low cost brands are moving forward to responsibility and organic clothing… how?
Valentina… tell us about your last discoveries about Mango kids organic cotton!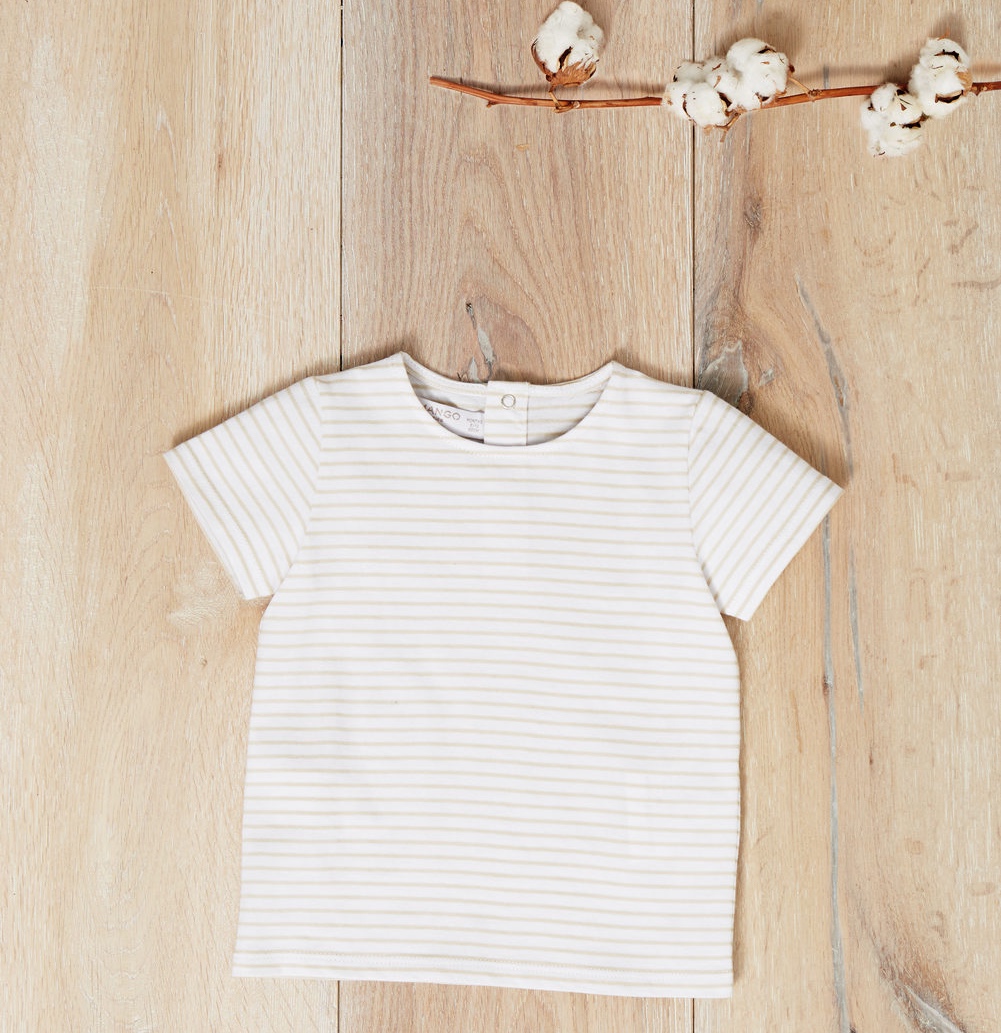 Hallo moms,
Simona is right… more and more low cost brands and chains are moving forward to organic kids' clothing… which is becoming less "posh" and more and more well known and appreciated by every mom.
And how could you resist to the softness, quality and good smell of a sweet t-shirt or to comfy 100% organic cotton kids' tiny trousers?
I will tell you today together with Mango Kids and its new 100% organic cotton newborn clothing brand… Mango Kids organic cotton!
Yes, for the time being they only have up to 12 months newborn organic cotton clothing, but I trust them and I am sure that very soon we will have fabulous surprises, just keep in touch with Mango Kids e-shop.
Two of my dearest friends have just become moms (of course… organic moms) of two sweet girls and I decided to choose from here their welcome presents for their Organic Baby Shower: two soft 100% organic cotton baby pajamas, a good wish for quiet nights!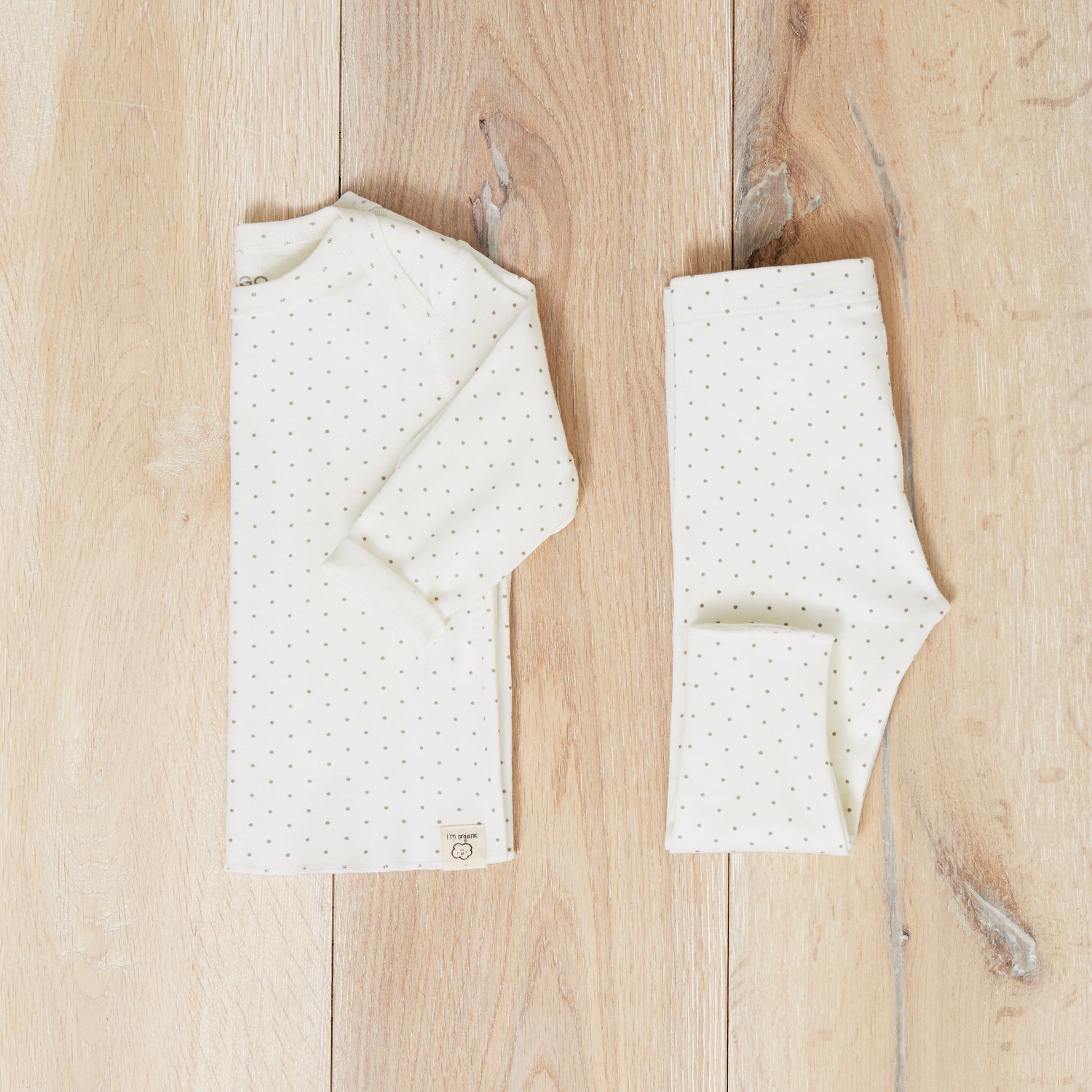 With such a comfy organic cotton pajama, I am sure the girls will sleep all night every night (yessss Vale… why not?????) and… even if it was not really the case and the mommies had to change their diapers (organic 100% cotton diapers of course… as I told you here!) the organic cotton trousers will be easy to take out and the change will be super easy and a little… fashionable! 😉
The organic cotton t-shirts, in the Organic Mango Kids world, are open on the shoulders, so the will be comfy to take out, in case the little girls were hot…
Well… with such a 100% organic cotton pajama, what whould I say more? Have sweet dreams with new Mango Kids organic cotton!!!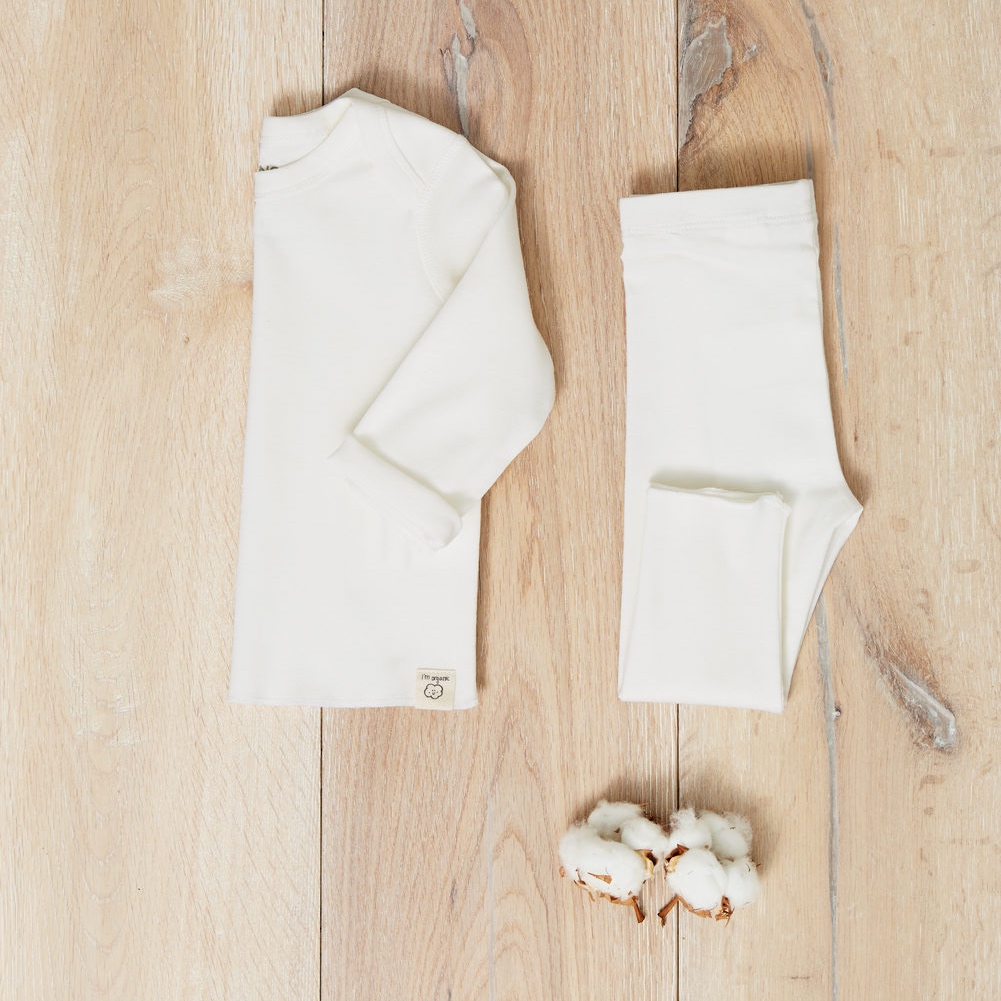 Mango kids organic cotton
♥
See you soon with "Mind the Label" and Valentina