The tropical print is one of the MUST of the season for us and especially for our children. Today we discover how to match it together with Naturino.
The tropical print and kids fashion to create a fun, original and super trendy look.
I already mentioned in spring fiammisays that the tropical print would be a MUST of the season for our children, and even then I had advised you to use it without limits and to match it with imagination and fun.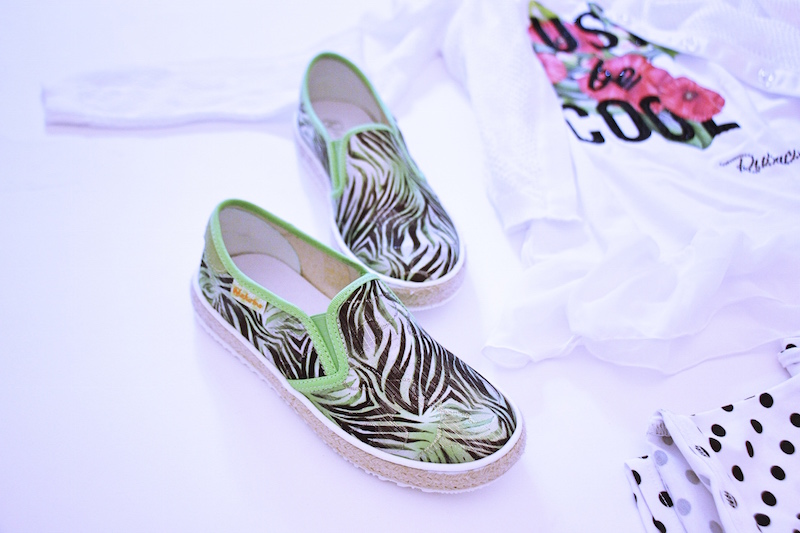 Yes, because the tropical print is fun, it's fun, it is the kids fashion that is original that we like and love.
You can find the tropical print for kids really everywhere and in every garment. Even in the shoes.  Shoes like those from Naturino that I show you today which are the basis from which to create super trendy look.
I have a tip: do not relegate this type of print to mono color look, but feel free to dare and to experiment. Match tropical print with flowers, with polka dots and, why not, with stripes. Ok ??
The result will be better than you think, and your child will have a fun colorful look and perfect for this spring season 2016.
You should also have a total tropical look, perhaps your little girl  (only for girls, I recommend) could wear it in some special occasions, the most informal and original.
I created a nice and not overdone look, although I mixed three different prints. Flowers, polka dots and tropical print.
A pair of slip-on from Naturino and I added the flowers in the shirt, a delicate and always perfect cardigan and a pair of leggings with polka dots. Nothing could be simpler, but it becomes, all together, tan original and different look.
The look is all from Rubacuori Girl.
I added a super chic hairband that is in another prints, but in tone with the whole look.
That's it!!!  😉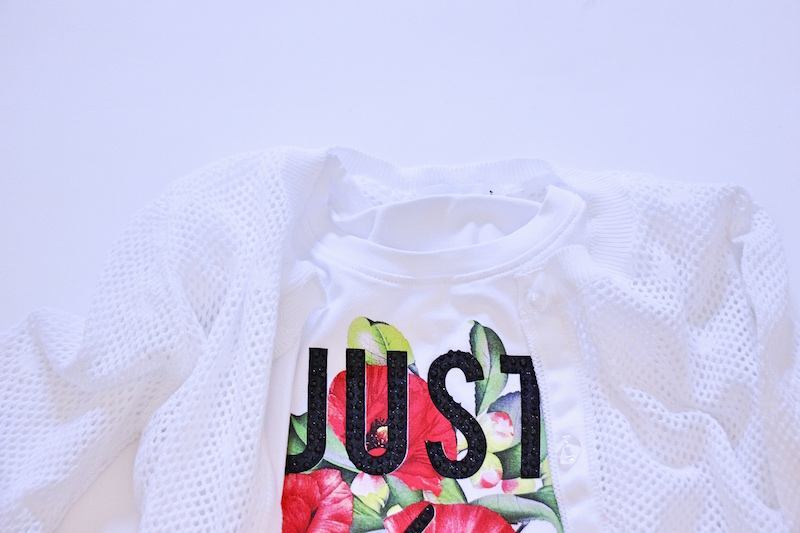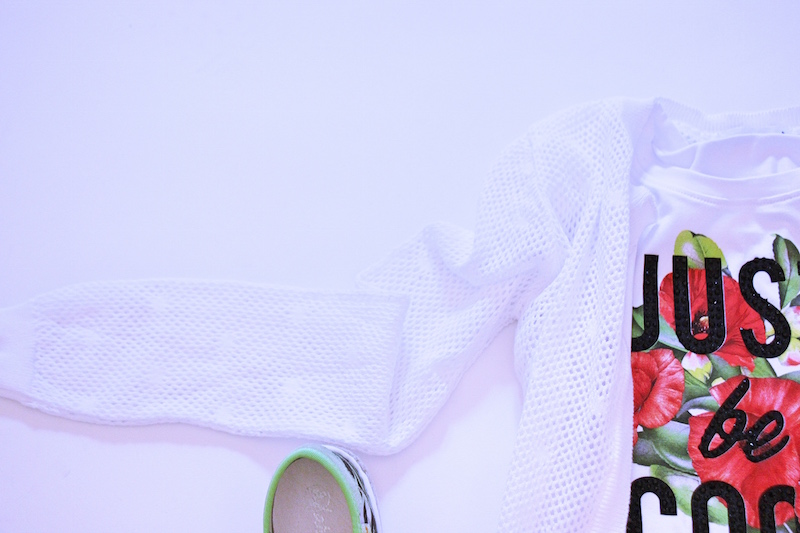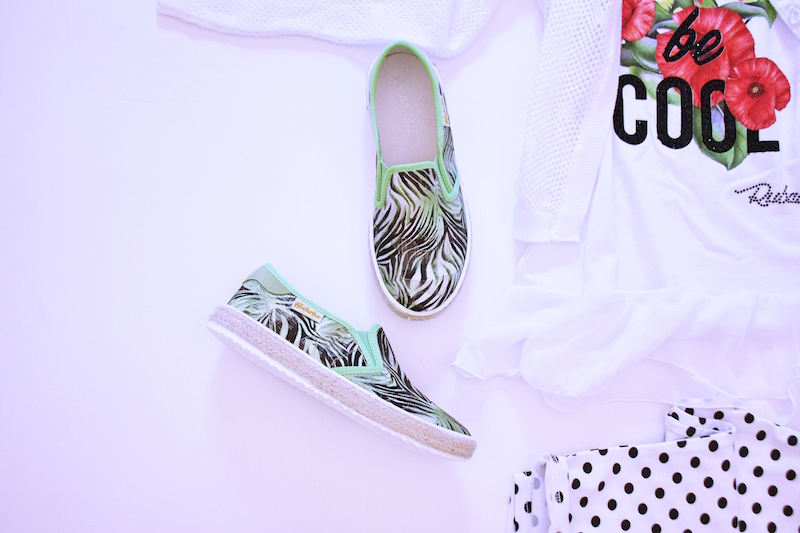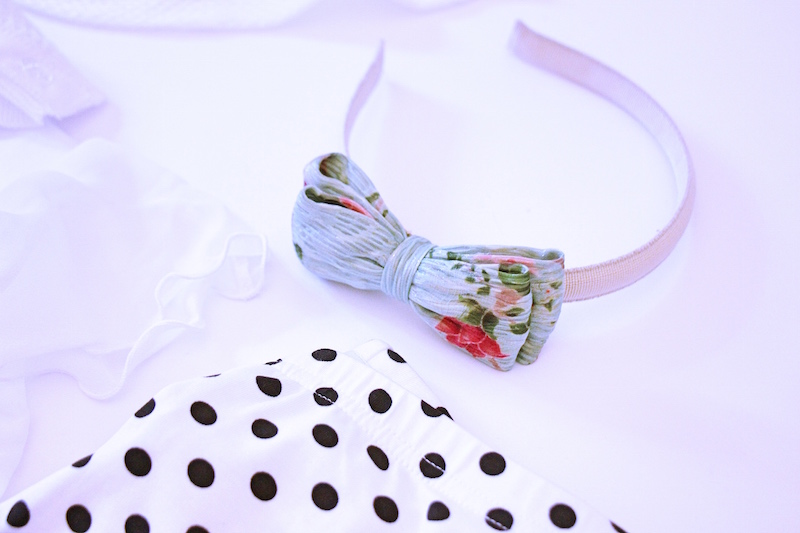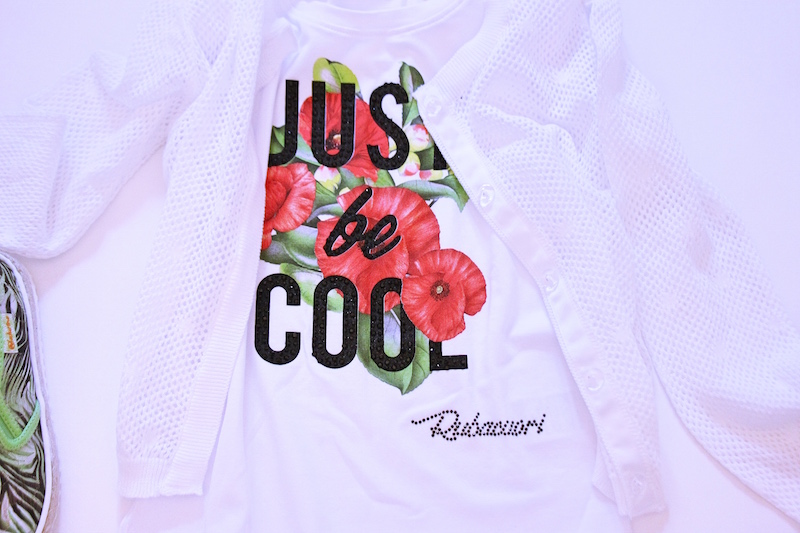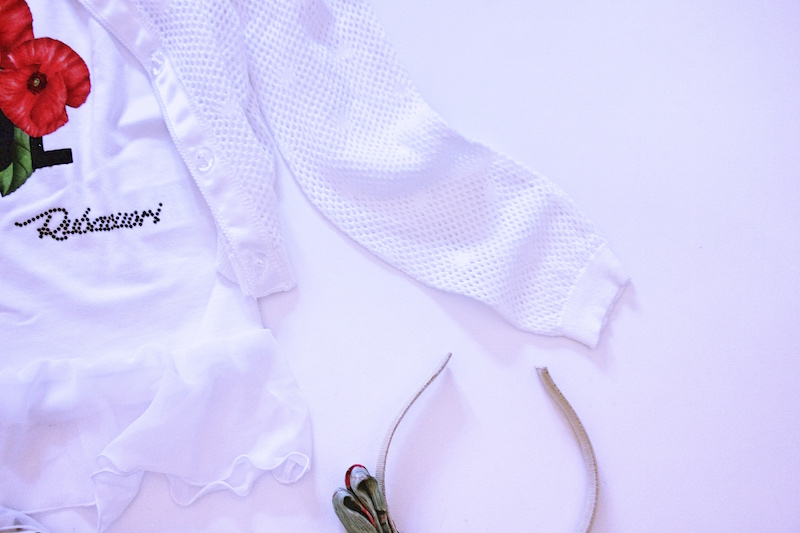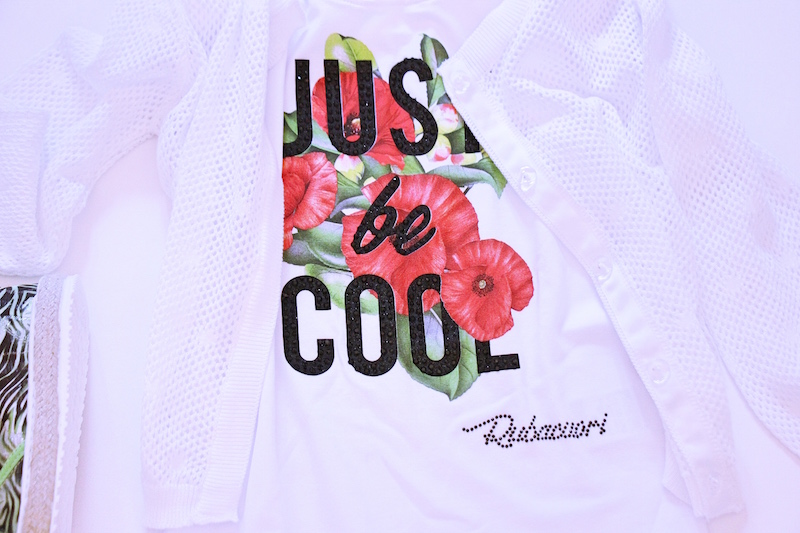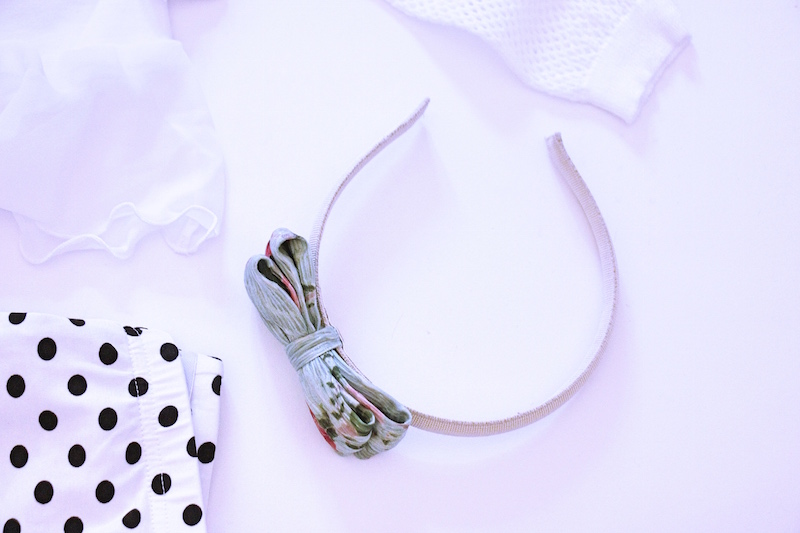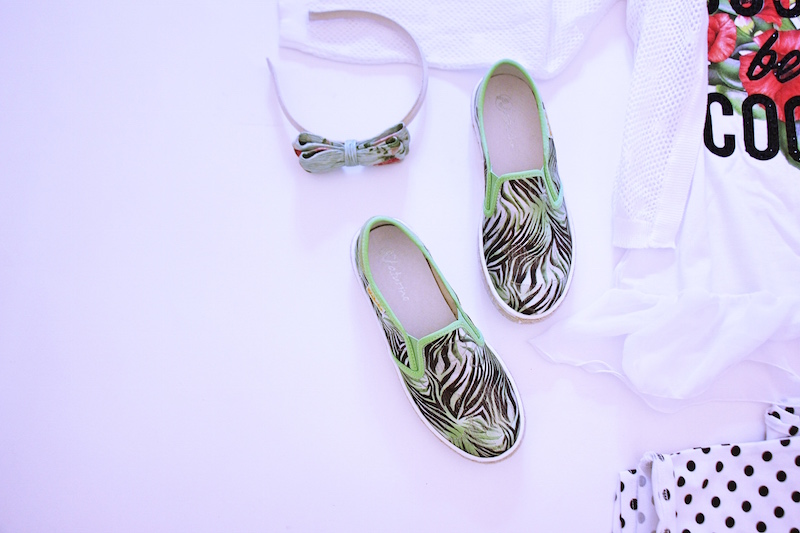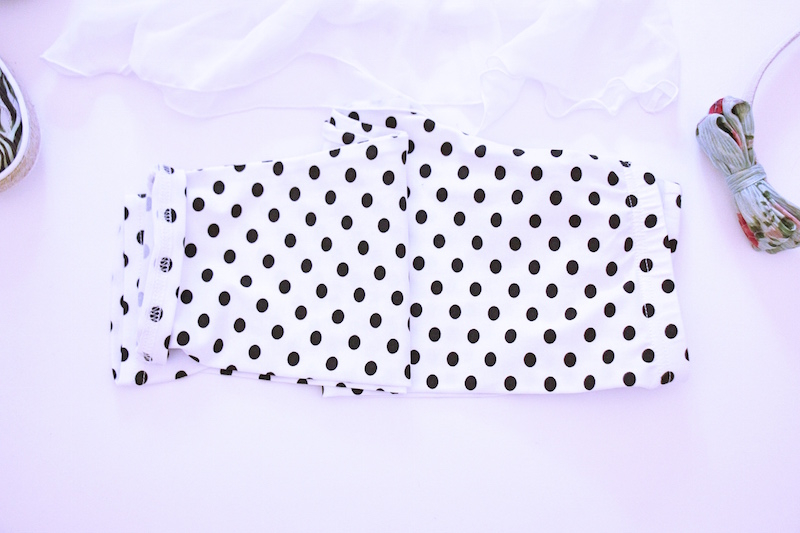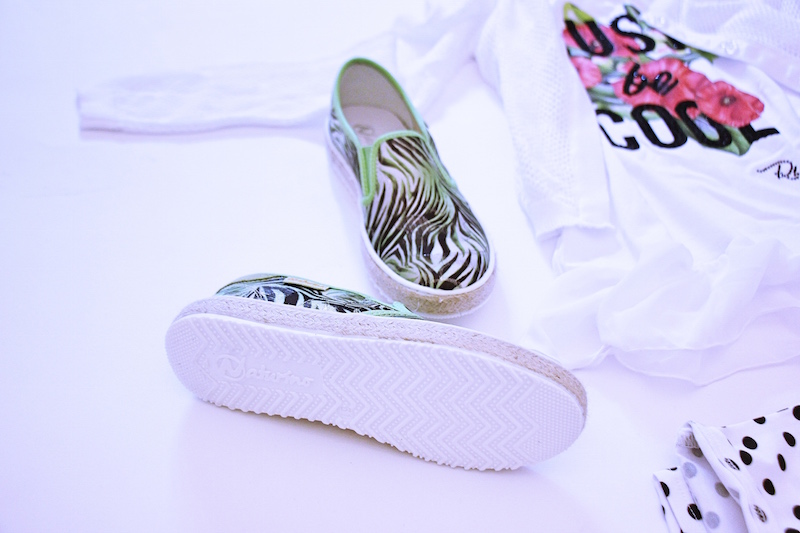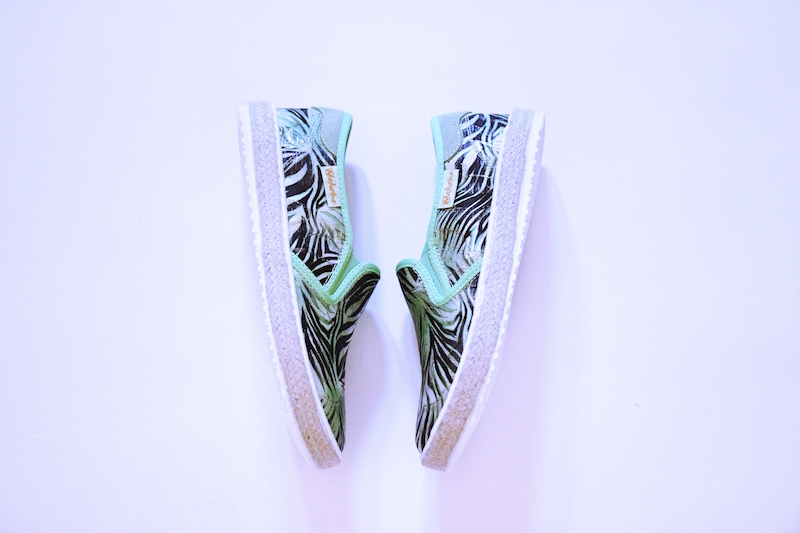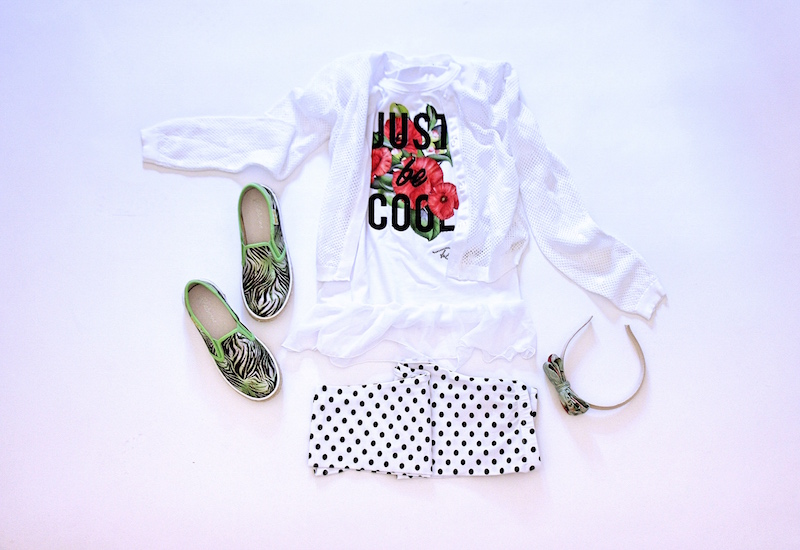 Tropical print and kids fashion
♥