Children boots to create a perfect outfit for the mountains to be warm, comfortable, fashionable and suitable in the city.
Children boots and a suitable look for various occasions. From the most sports, to those a bit more "citizens"
This is the period of the winter holidays, of the weekend on the snow. What better then a pair of children boots for your daughter both for the day, both in the evening in the hotel or out to dinner?
These Naturino boots, in fact, are waterproof, breathable and suitable for the snow and all weather conditions (including rain and cold, because they are also upholstered) and they will also be perfect for a dinner or evening out with a casual look.

The children boots are a must-have in the wardrobe because their use can be varied and, at times, even fun.
Today I'll show you a look with Naturino boots that will really convenient, practical and even feminine, and your child will feel comfortable and warm.
A dress from Caffelatteacolazione, a scarf with an accessory that you want and a wonderful hairband.
I think your little girl will really go anywhere.
An advice? If you travel to the mountain let your daughter wear the boots during the journey, so you will not have to put them in the suitcase and, with a pair of sneakers, you will have filed the shoes matter. Throughout the weekend, or even for the whole weekend;-)
That's the look I created with these fabulous children boots. What do you think about it?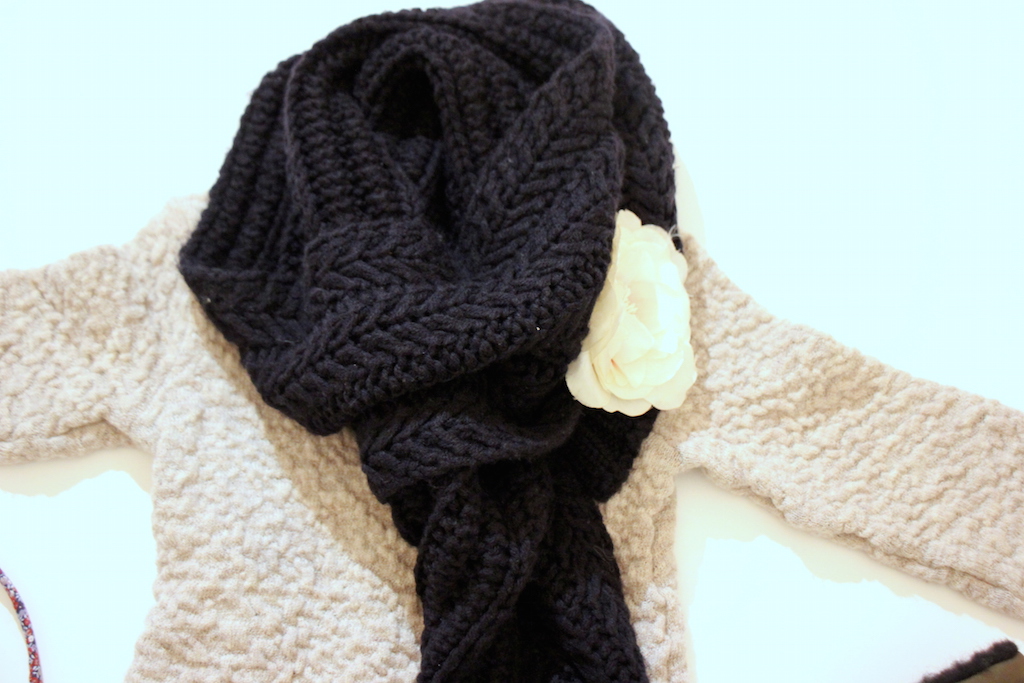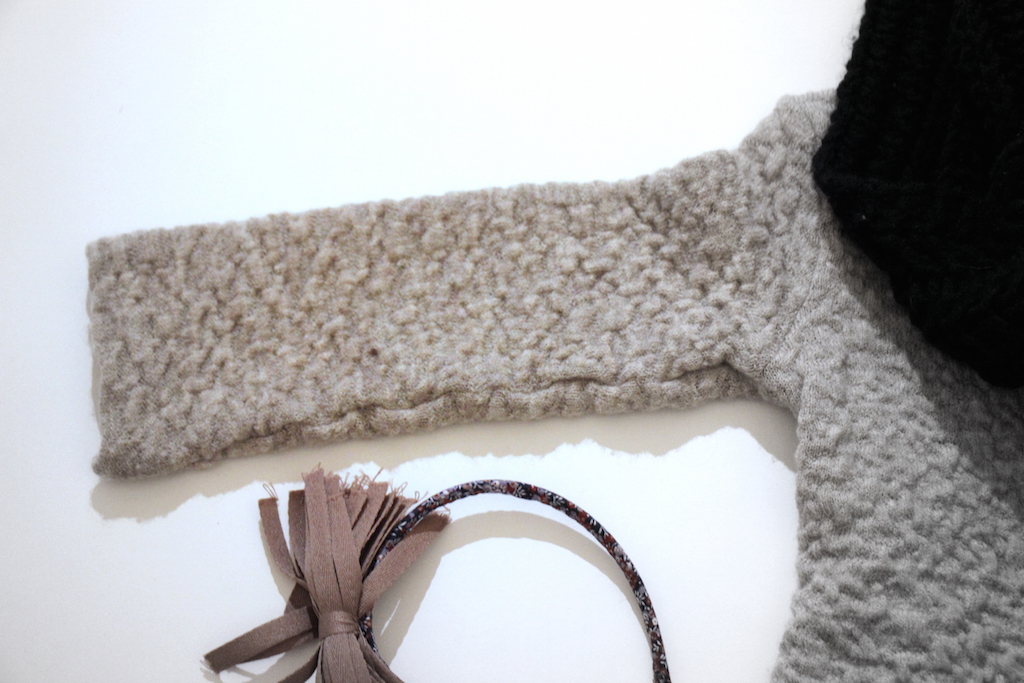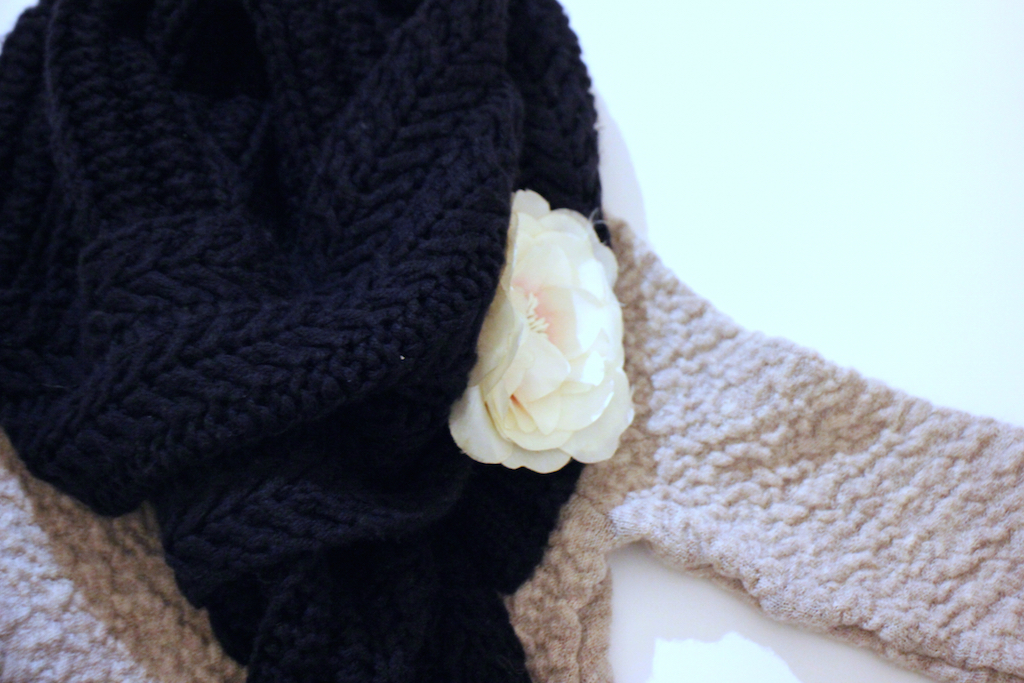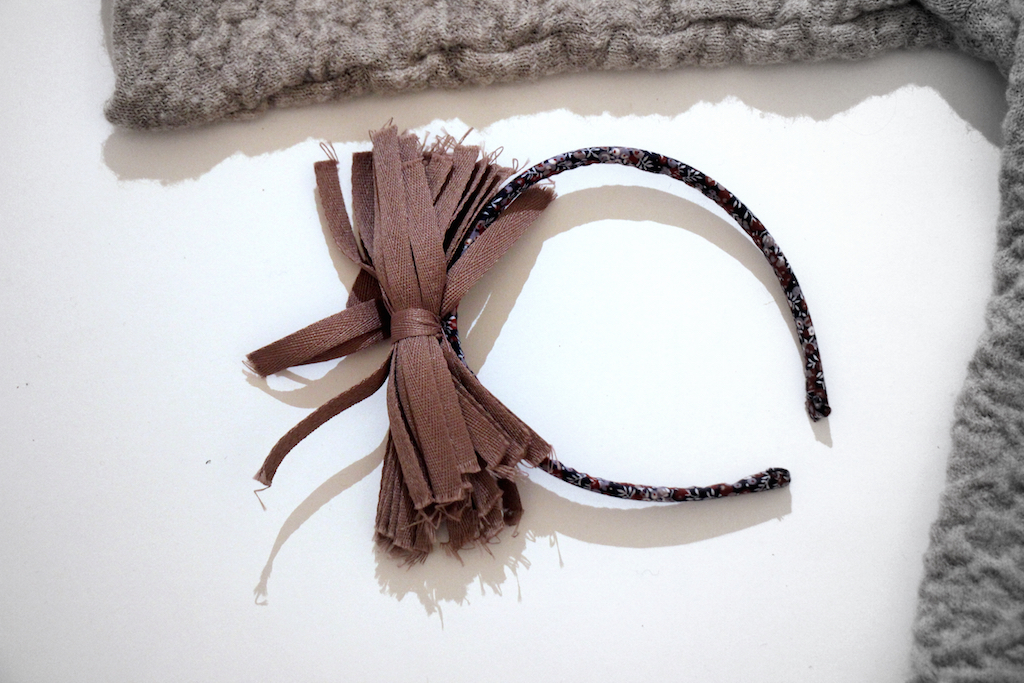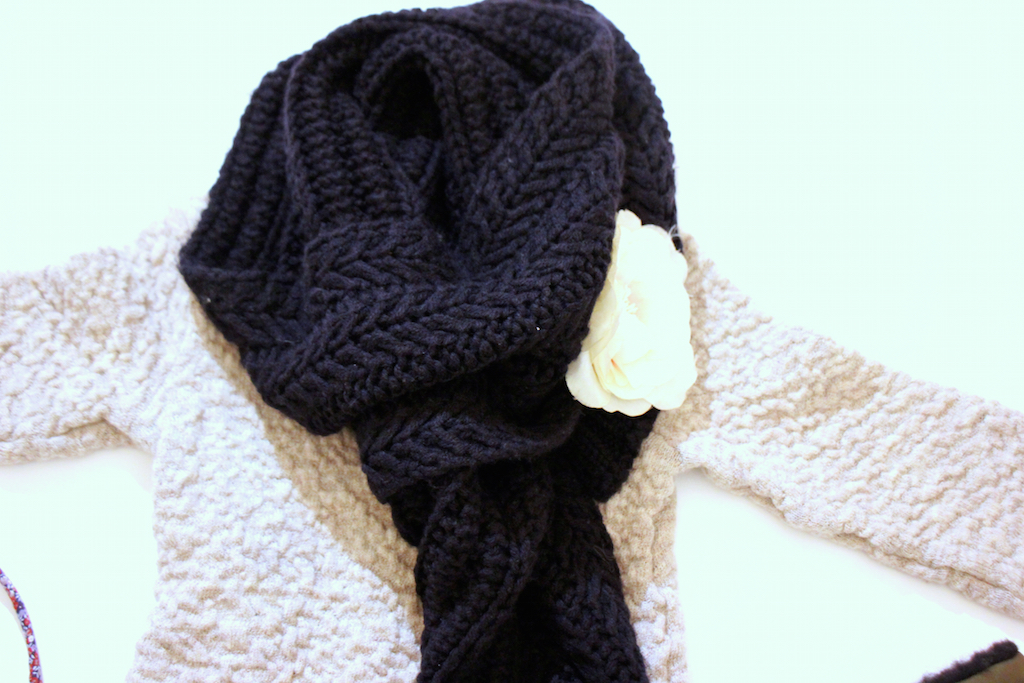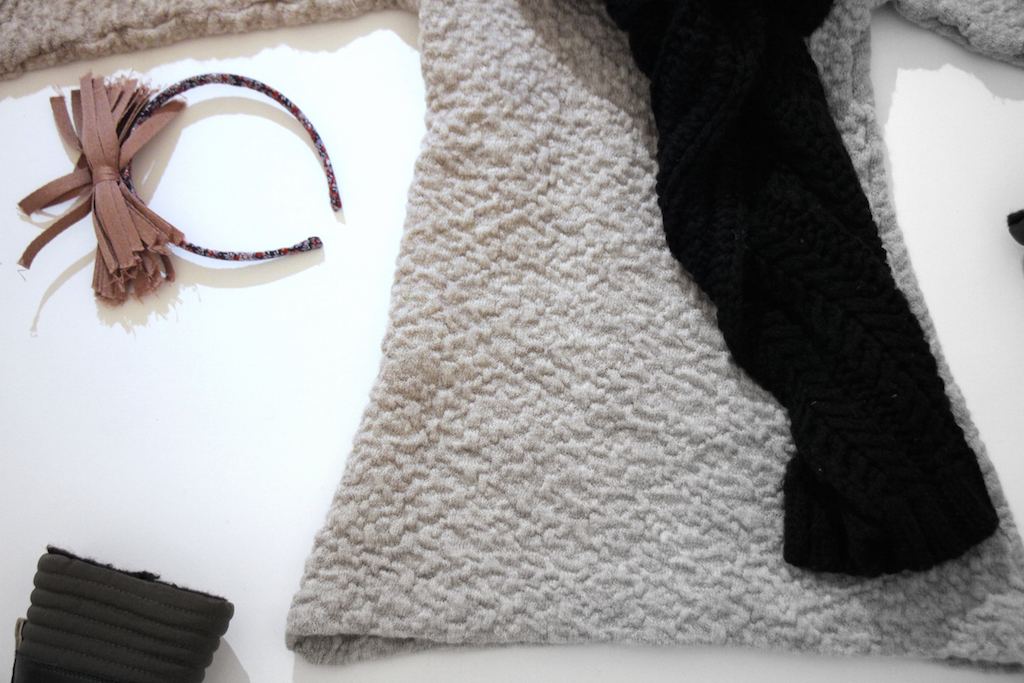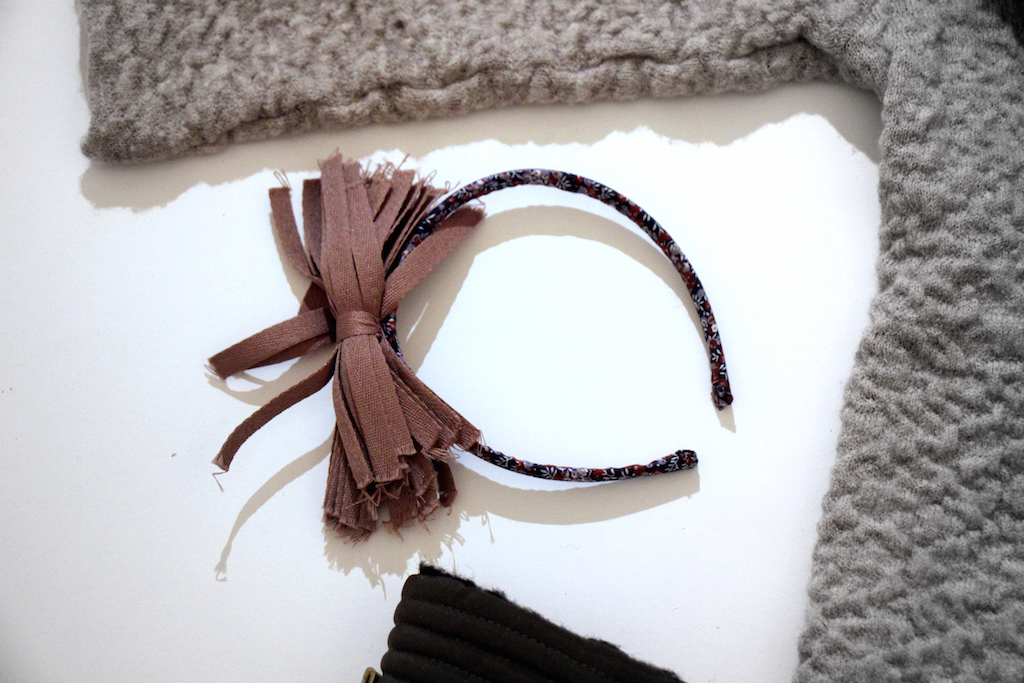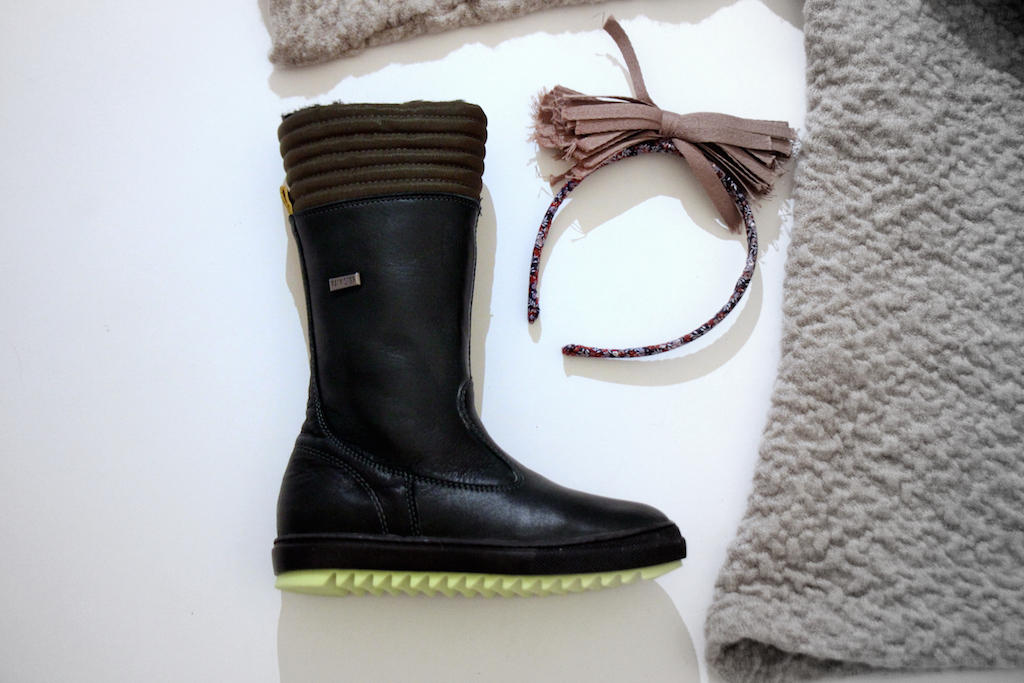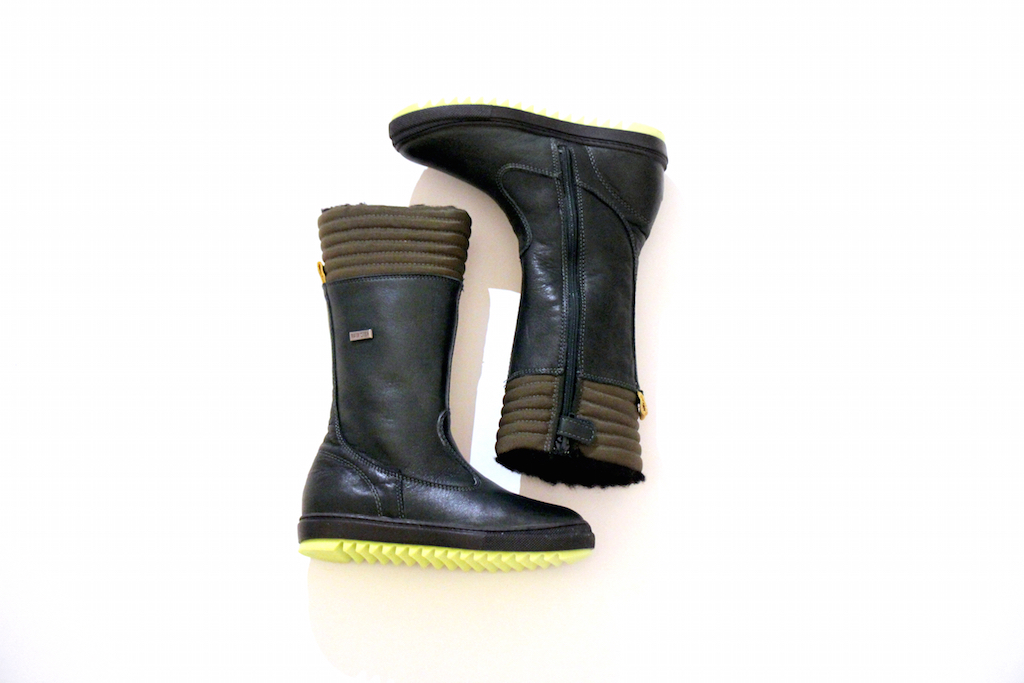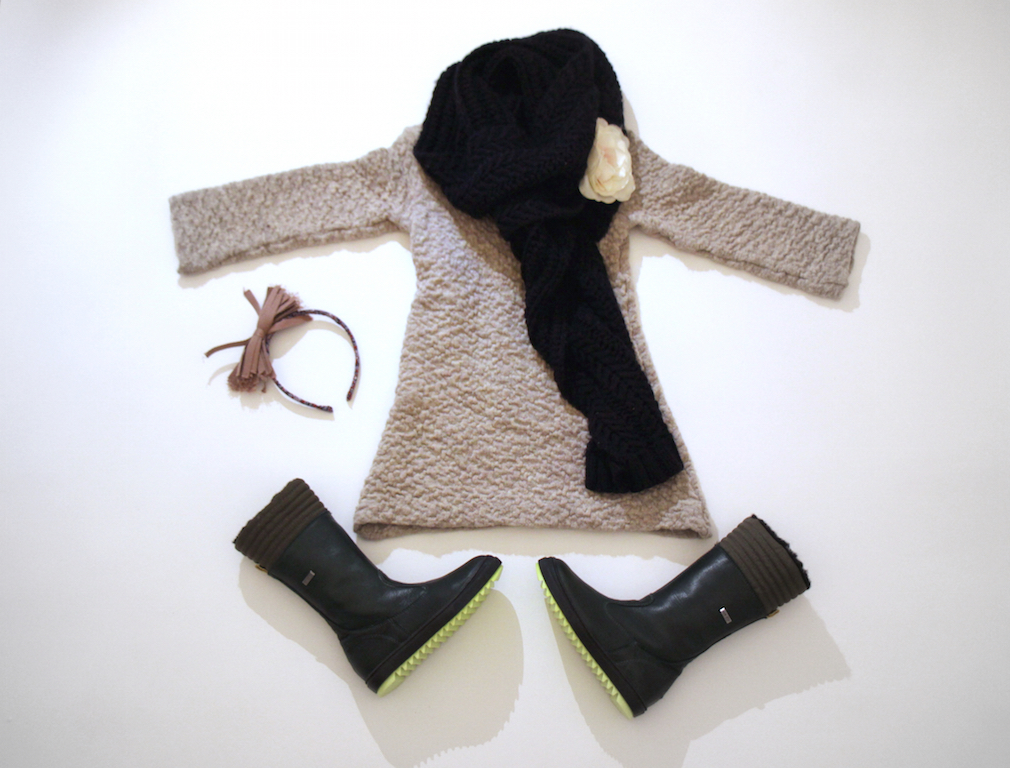 Look with children boots
DRESS: Caffelatteacolazione
SCARF: Blumarine
FLOWER: Accessorize
HAIRBAND: Caffelatteacolazione
BOOTS: Naturino
♥