Corduroy pants for your boy? Match them with wool and with a pair of laced shoes and kids fashion will become really super chic and timeless.
Corduroy pants really are a MUST for the winter. Velvet, in fact, reminds Christmas, reminds holiday, makes the kids look timeless and sophisticated.
Here, then, that today I want to introduce you a pair of corduroy pants that I have already shown during my tutorial on kids fashion to the Italian program Detto fatto. Those pants are comfortable, warm, elegant and really super chic.
So far nothing new.
The funny thing is how to match a pair of corduroy pants. If you are afraid, in fact, that the look is too elegant, try with wool and with a pair of laced shoes.
Kids fashion becomes super chic, yet modern and trendy.
A wool sweater because let's remember, on winter it is cold!! And, indeed, someone, sometimes, forgets it. This year they have decided not to let us forget, then wool for all!!! Wool that heats, that remind mountain, snow and days full of hugs.
Wool combined with corduroy pants is, therefore, perfect for this season and also for the next one. And, as I said yesterday in the POST ON SALE for MALE, woolen sweater will be a garment to buy absolutely on sale, because to be proposed for next season, while for pants are worth the tips I gave you yesterday. If you are thinking already to next winter for your child, do not buy pants, if you want to buy them for these winter months that remain (January and February), however, green light to a wonderful, refined pair of corduroy pants.
The sweater that I showed you on Detto Fatto is perfect with pants and with his scarf combined, will make a really chic look. A blue coat and laced shoes, always blue, will make your child a real little prince, although, however, modern and trendy.
A warm and soft hat to complete the outfit.
Here's a kids look that will be perfect for a long long time and Federico who, like usual, is the best interpreter 😉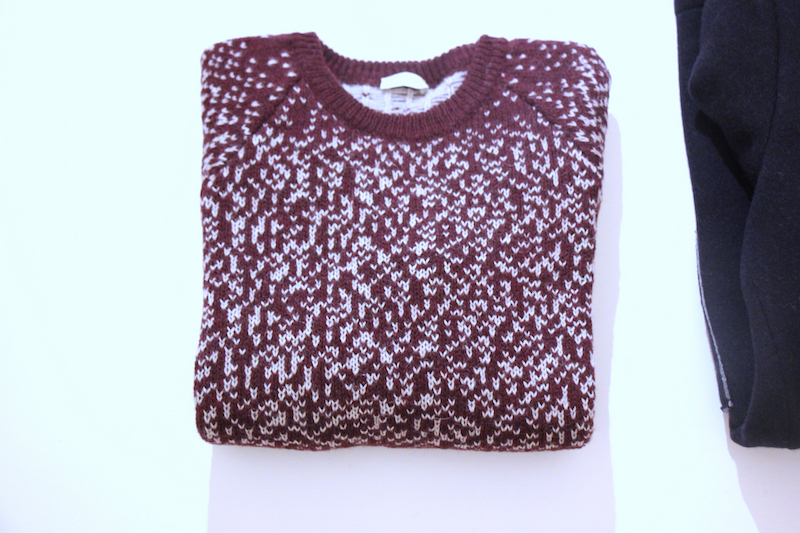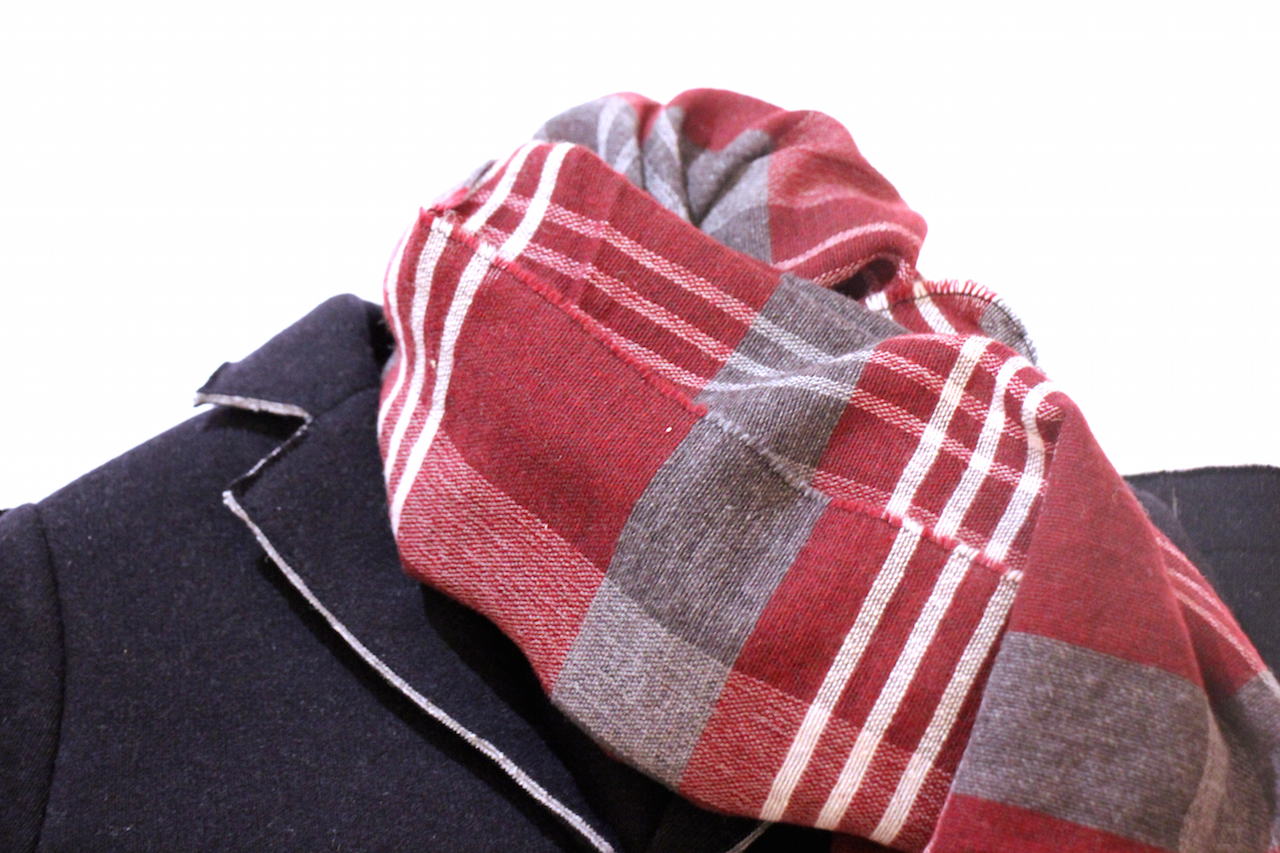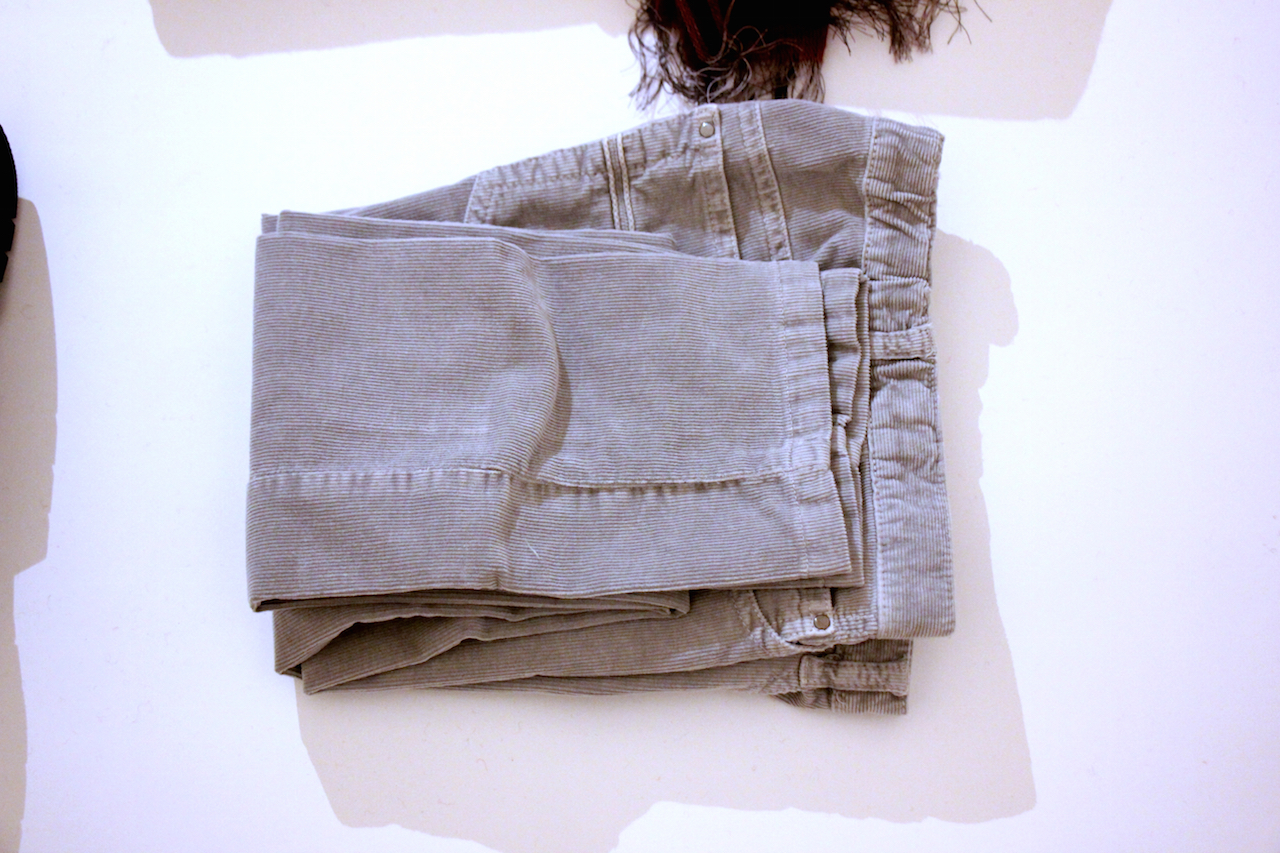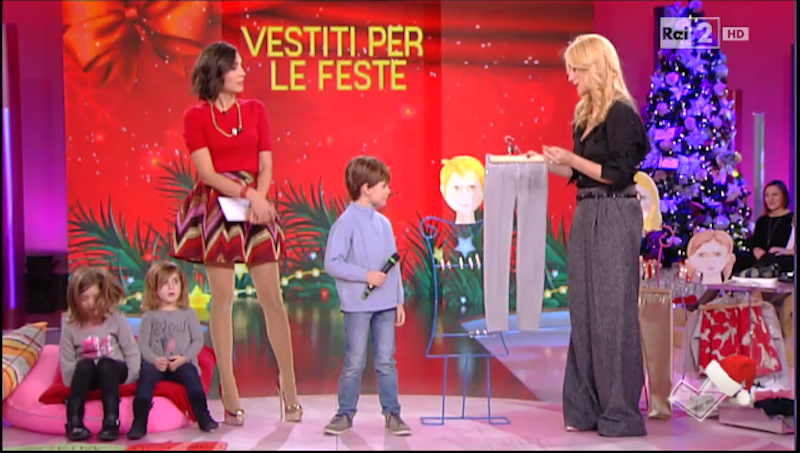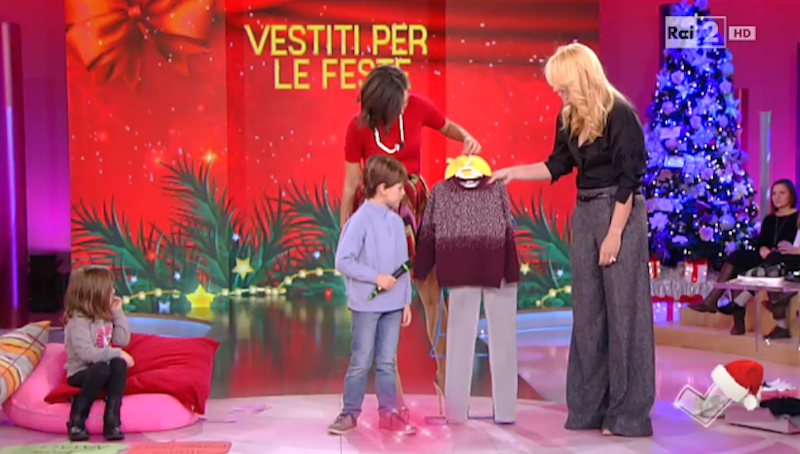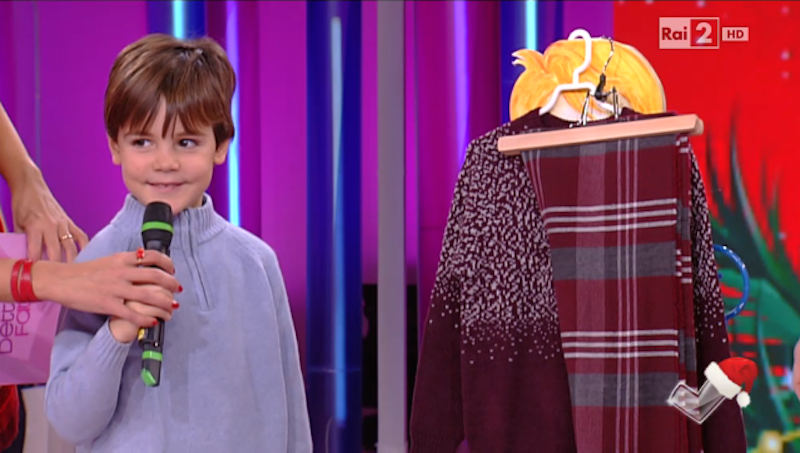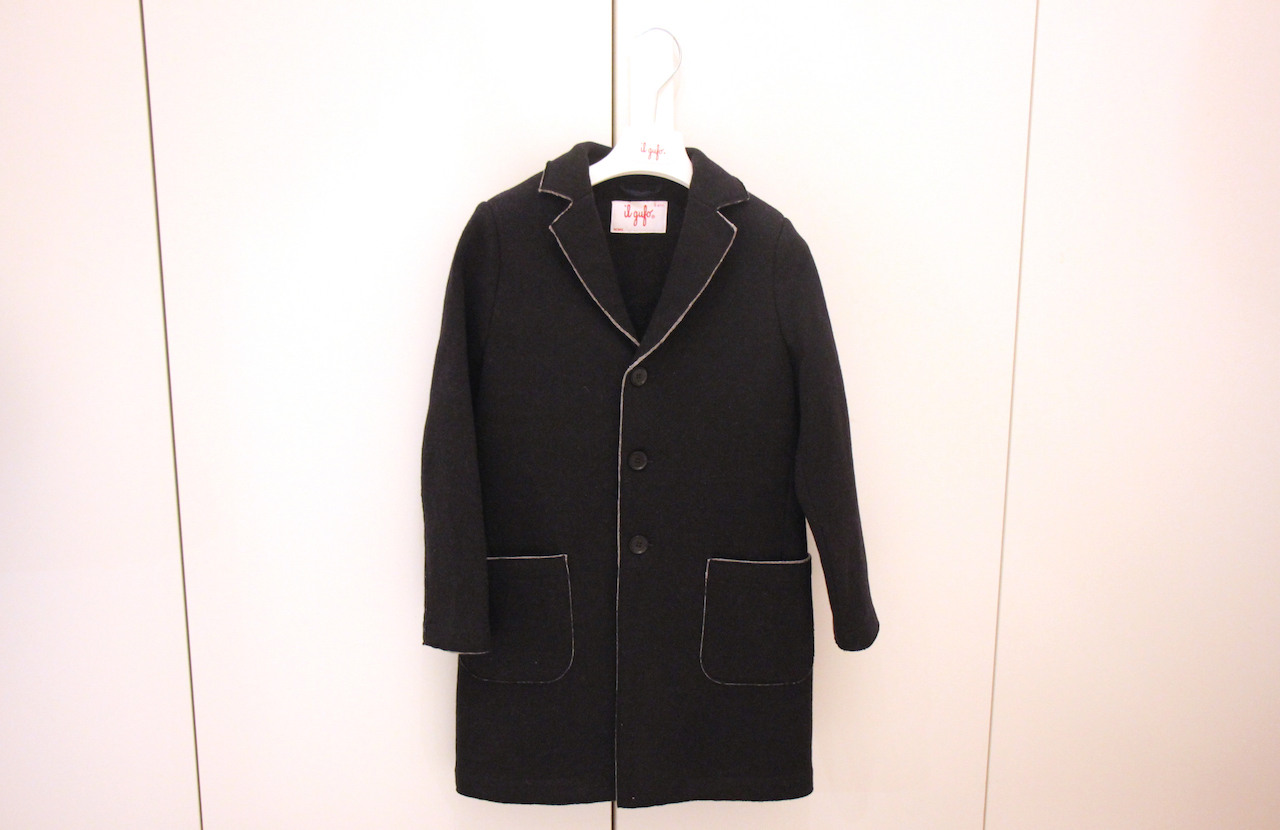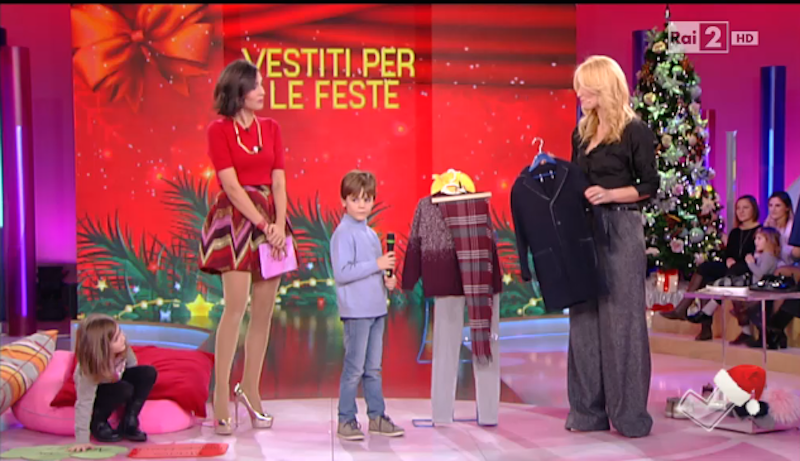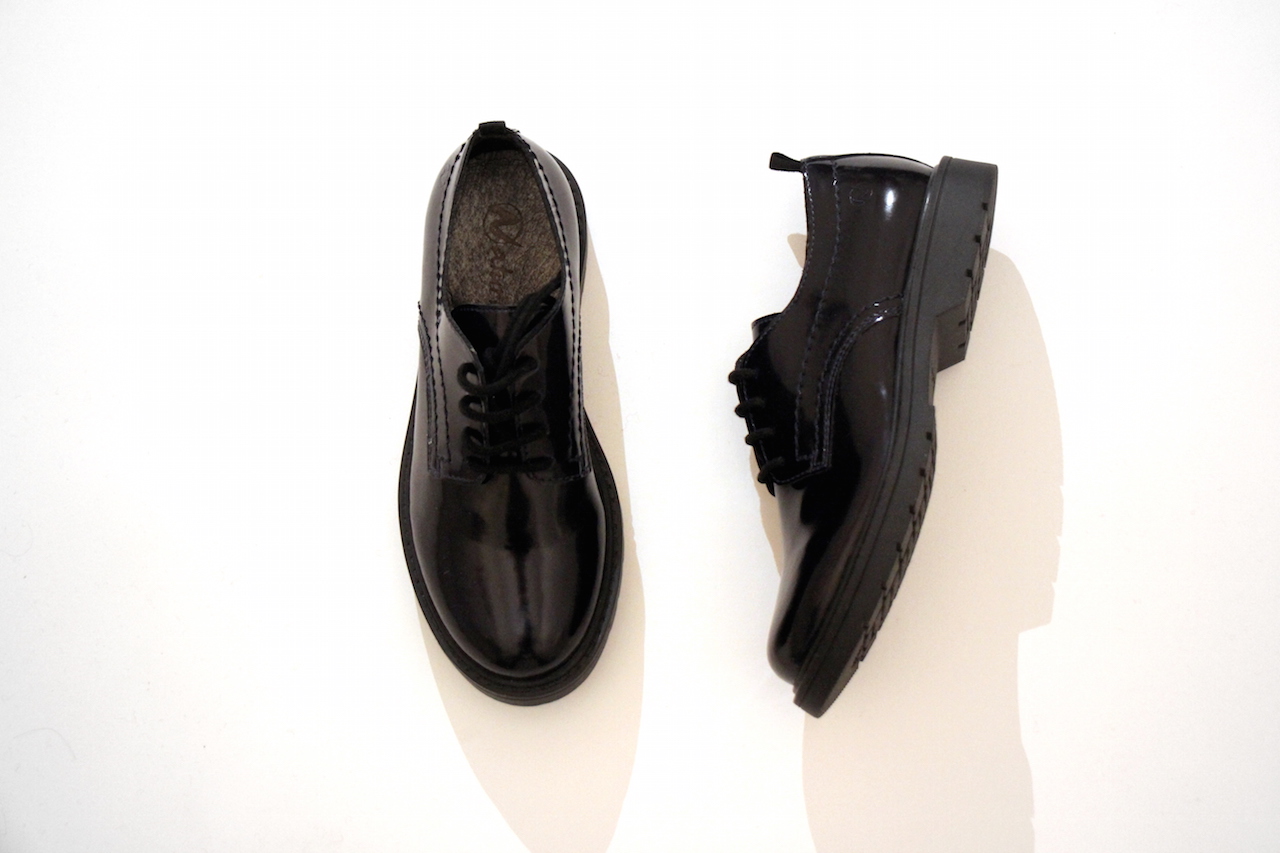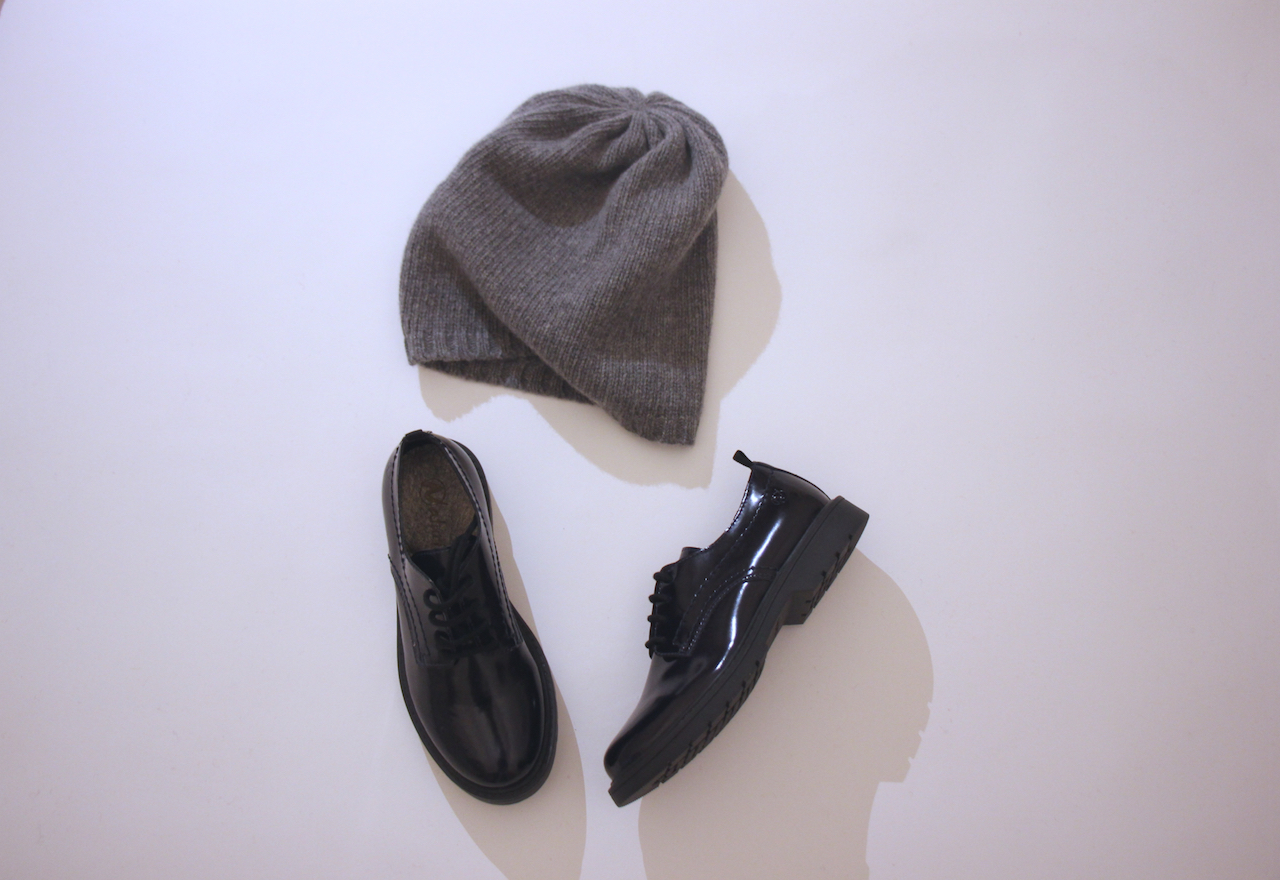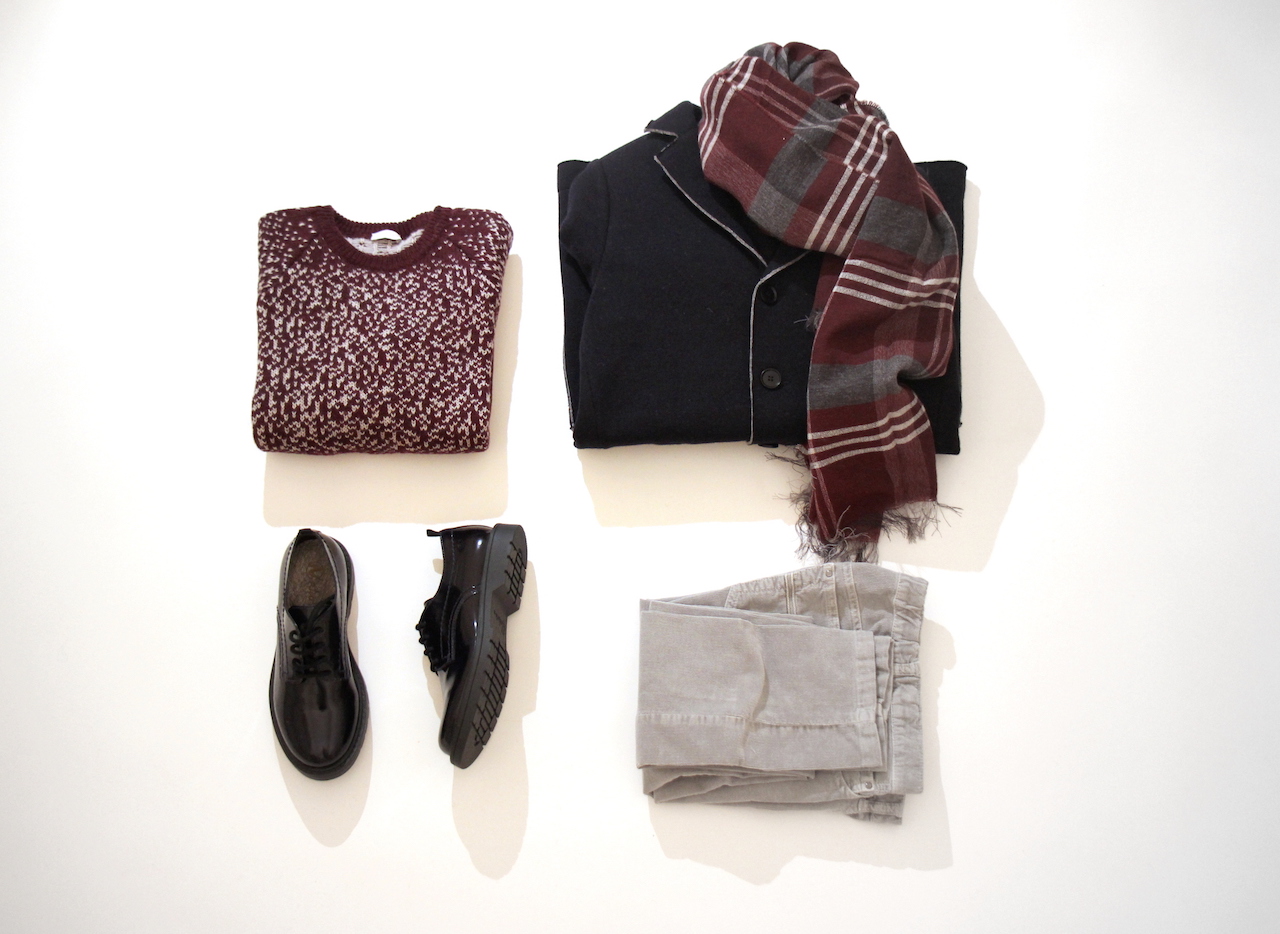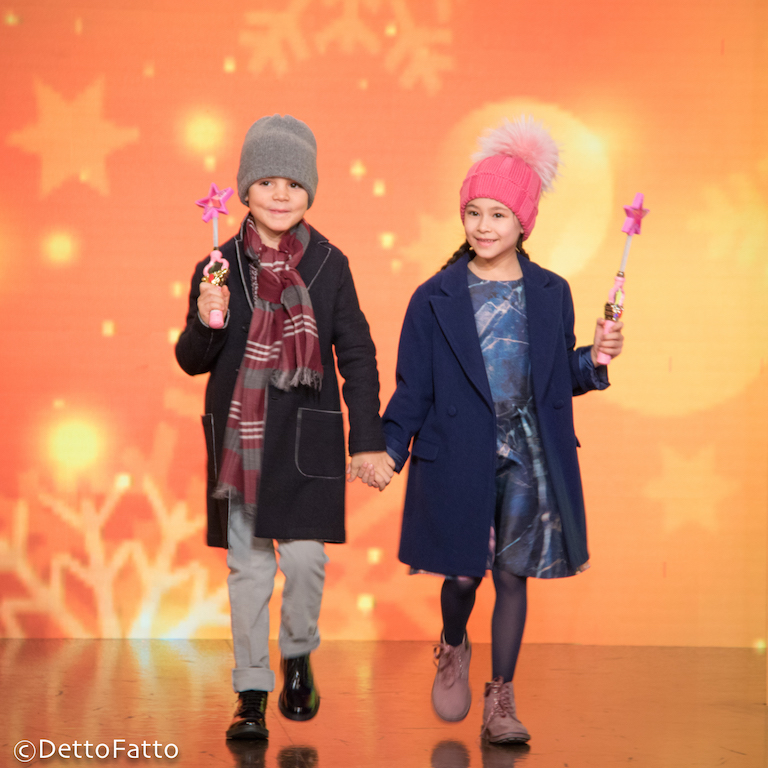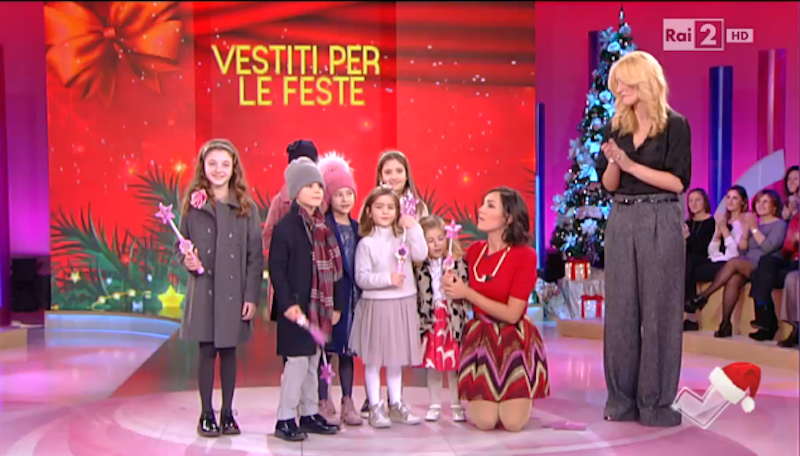 Federico's look with corduroy pants
HAT: Catya
♥