Denim and kids fashion go hand in hand in every Spring season. Here's how to create a look for a boy who is fashionable and comfortable ..
Denim and kids fashion. Nothing better for Spring.
Today I present a look in denim for the boy that is trendy and really comfy.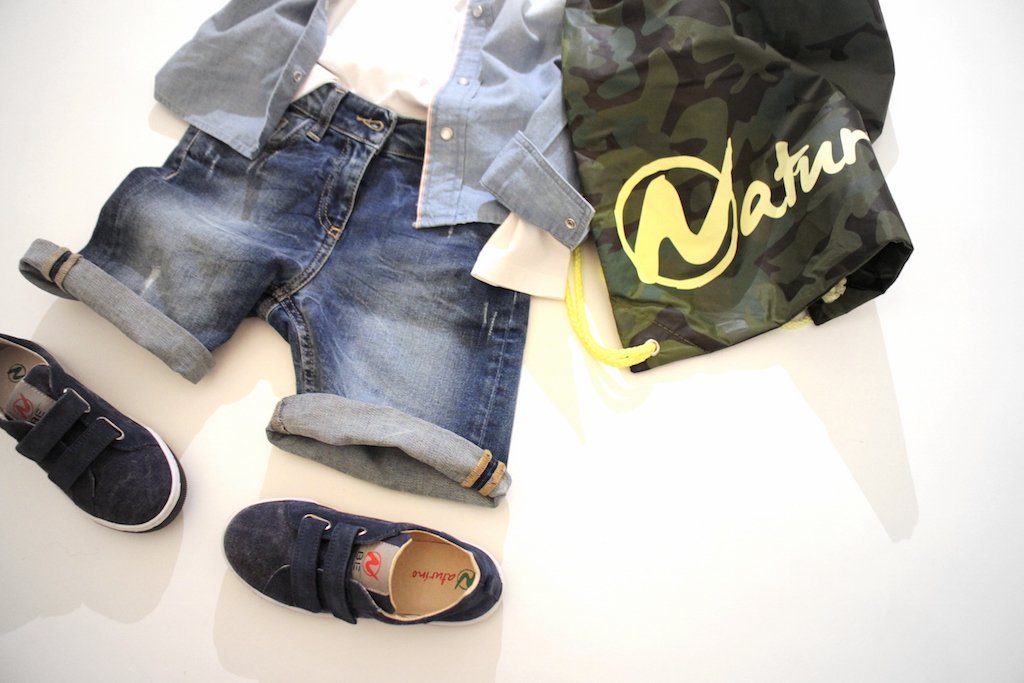 Denim and kids fashion are really almost synonymous during the Spring, because the first thing you think when the first warm atmosphere look out, it's just a piece of jeans. I, at least, do it.
Denim means longer days, warmer days, more funny days.
Denim also means that kids fashion child a bit grunge, timeless and suitable for all that we do.
Today I show you, therefore, an outfit with denim on the shirt, on the shorts, on the shoes. I went right from shoes (often I do that) and I loved it right away these from Naturino that, not only are fun and all-colored in denim, but they will be super comfortable and will allow your child to run, play, to stay in school.
Thanks to the velcro it is really easy to wear them everyday, and with the experience of Naturino your kids foot will be really safe. I guarantee .. 😉
In combination I chose a pair of Bermuda shorts, really comfortable to use in every day of Spring, a t-shirt that you will have already seen a thousand times, but that is always original and funny. Above the timeless, MUST of every moment, fabulous denim shirt. And I do not add more.
In addition the shirt is a long-sleeved shirt, because in these times, the morning and evening is still a bit cool. In the hottest hours, remove the denim shirt and let your child with the shirt and with his pair of Bermuda shorts.
What do you think about it? Have I convinced with this denim look?
I hope so, because I am firmly convinced that denim and kids fashion can not be separated during the Spring season.
Here are a few pictures and let's have denim!!!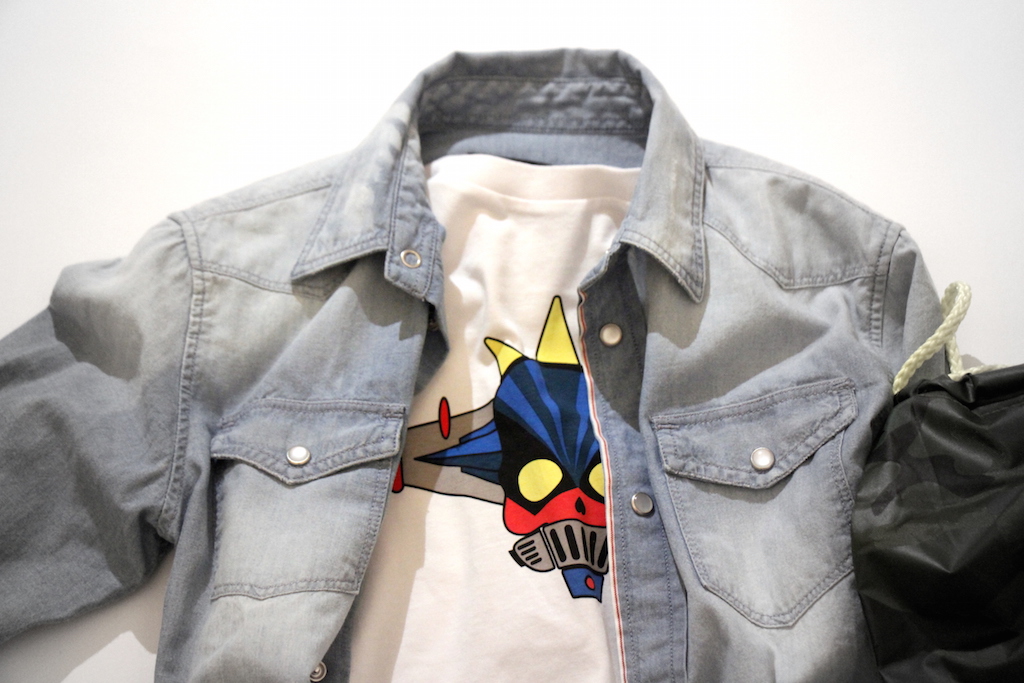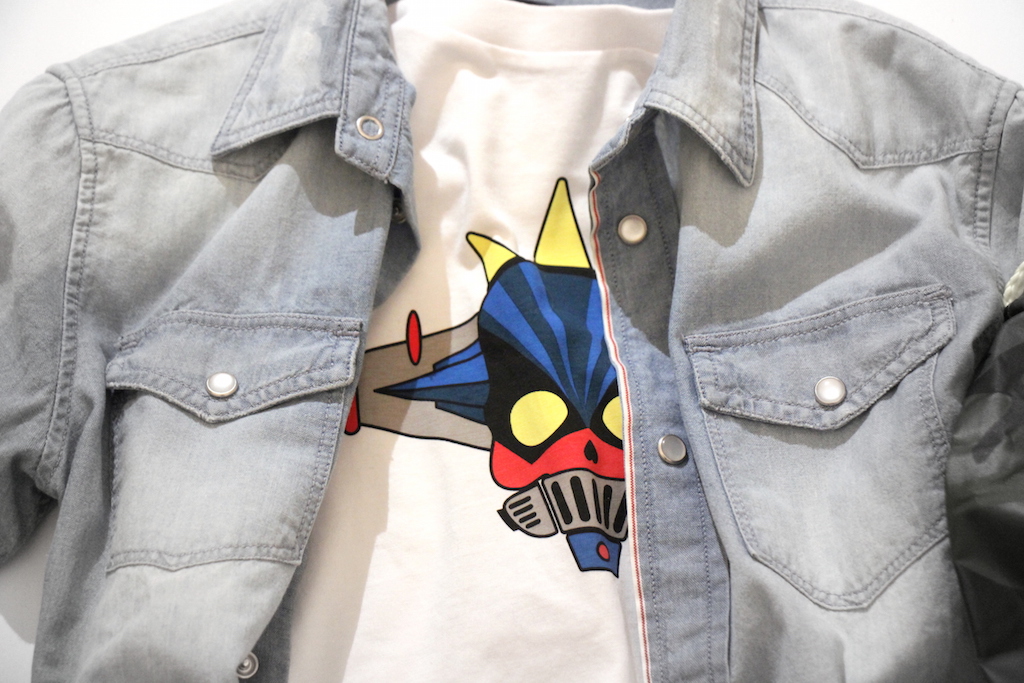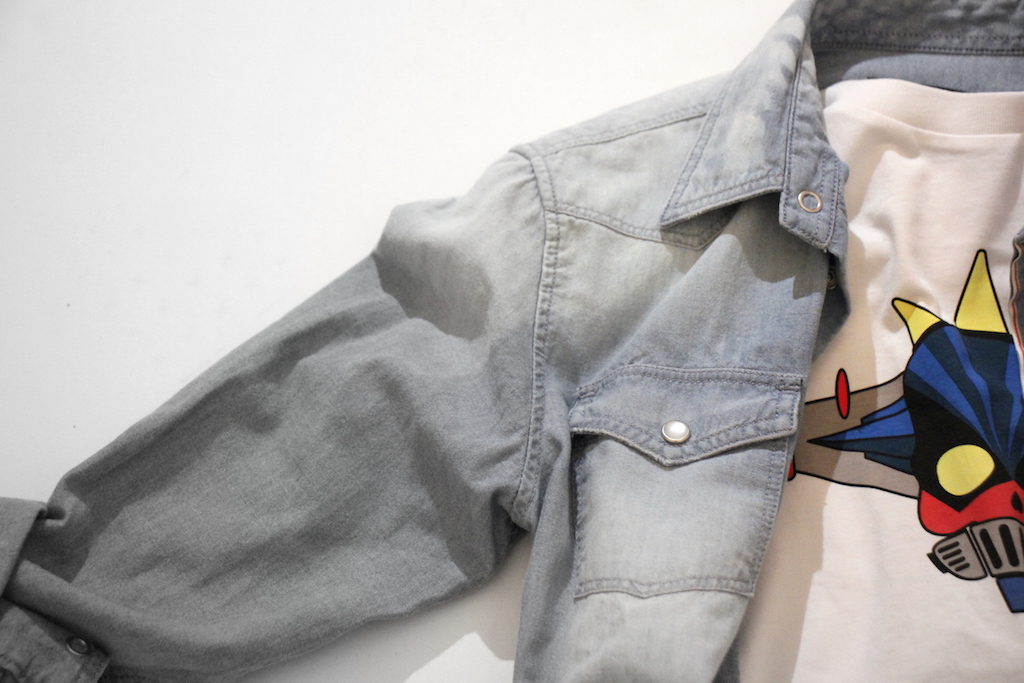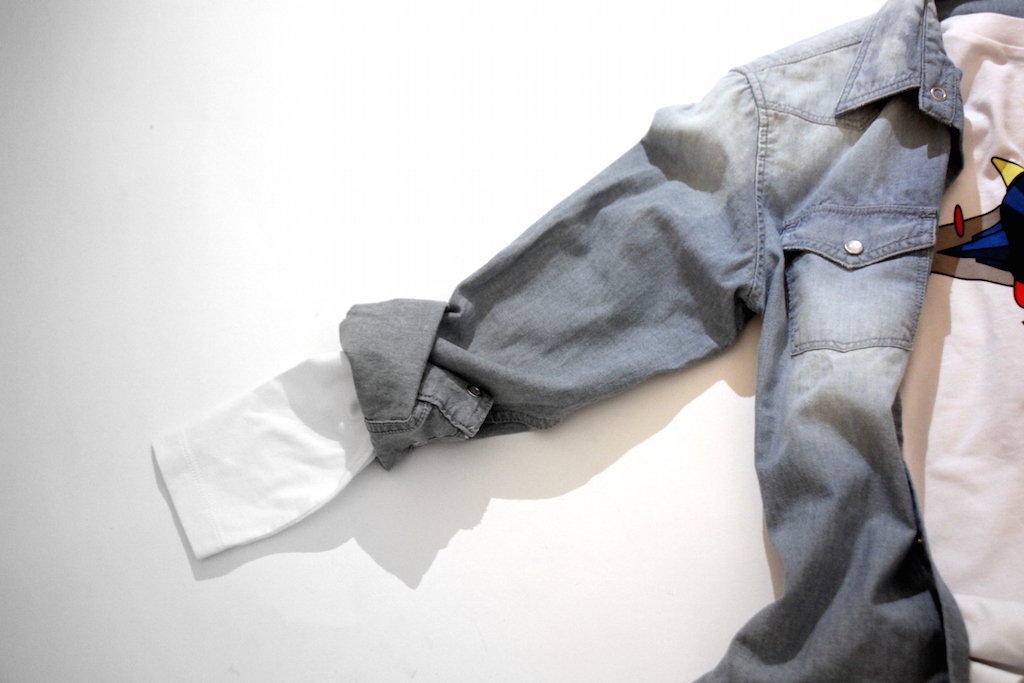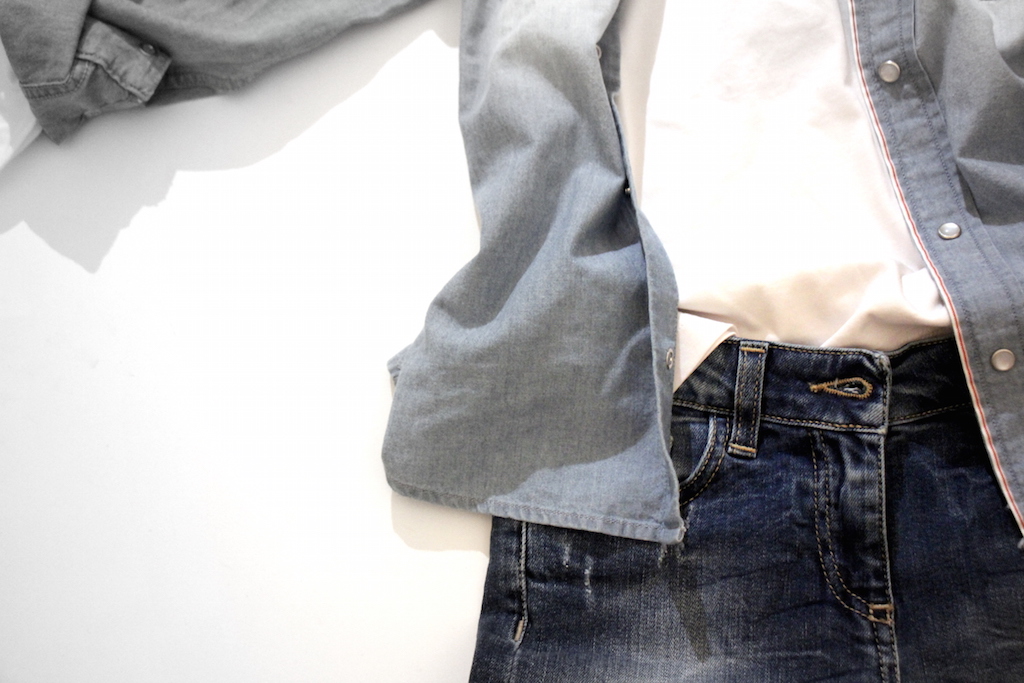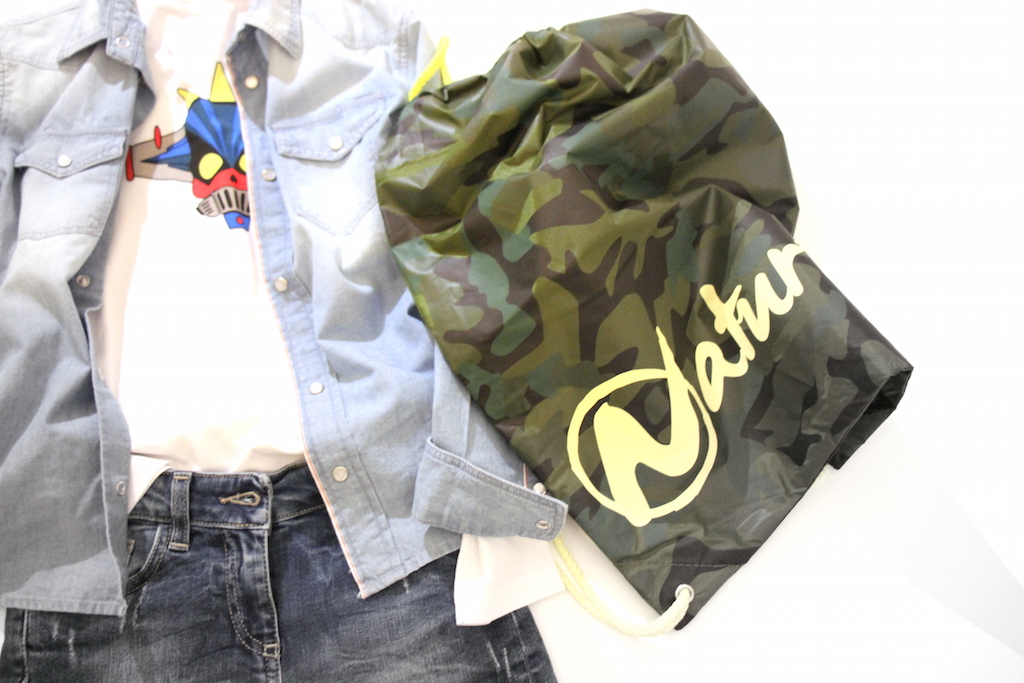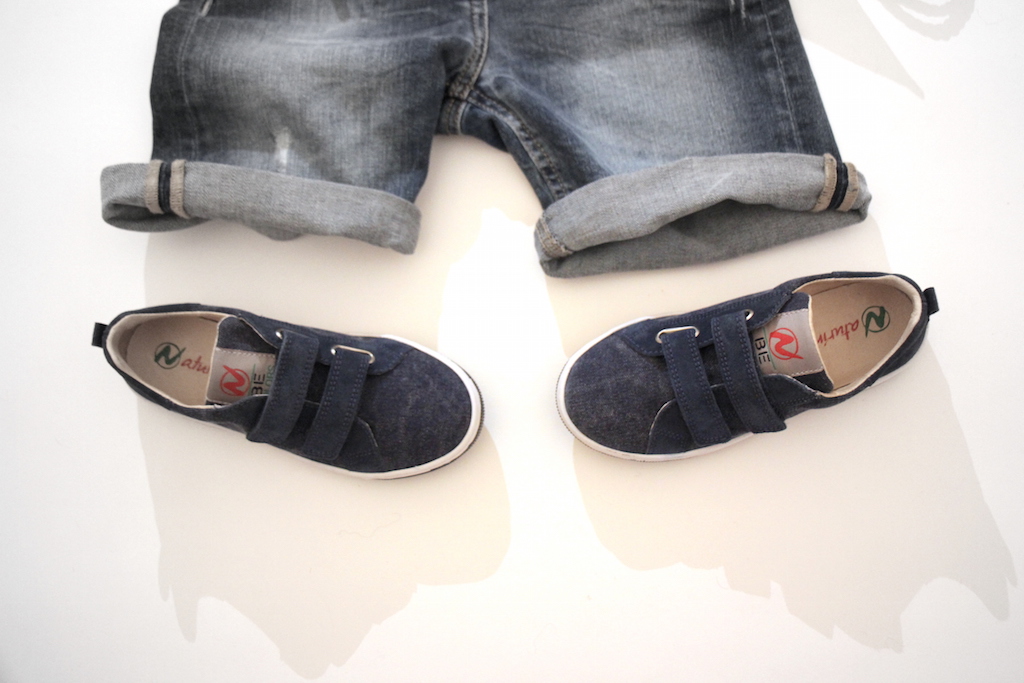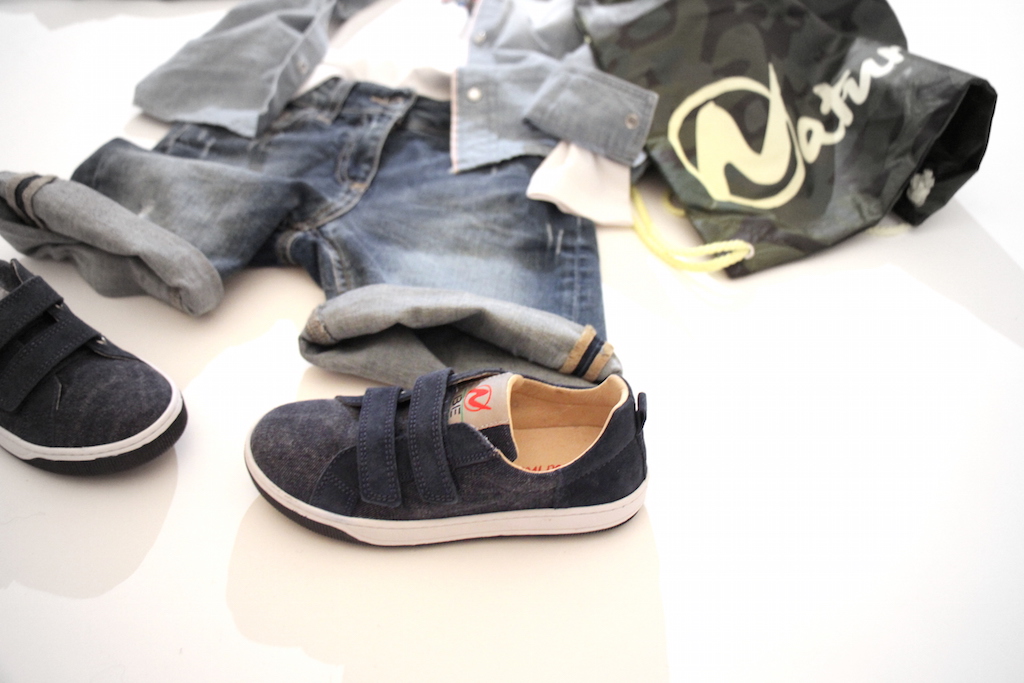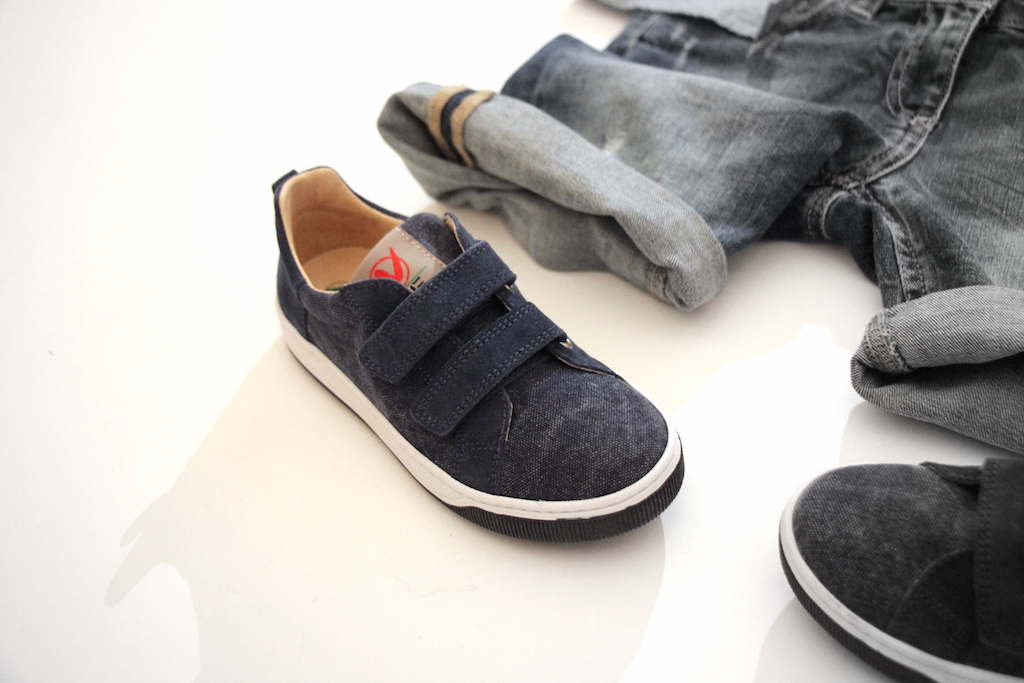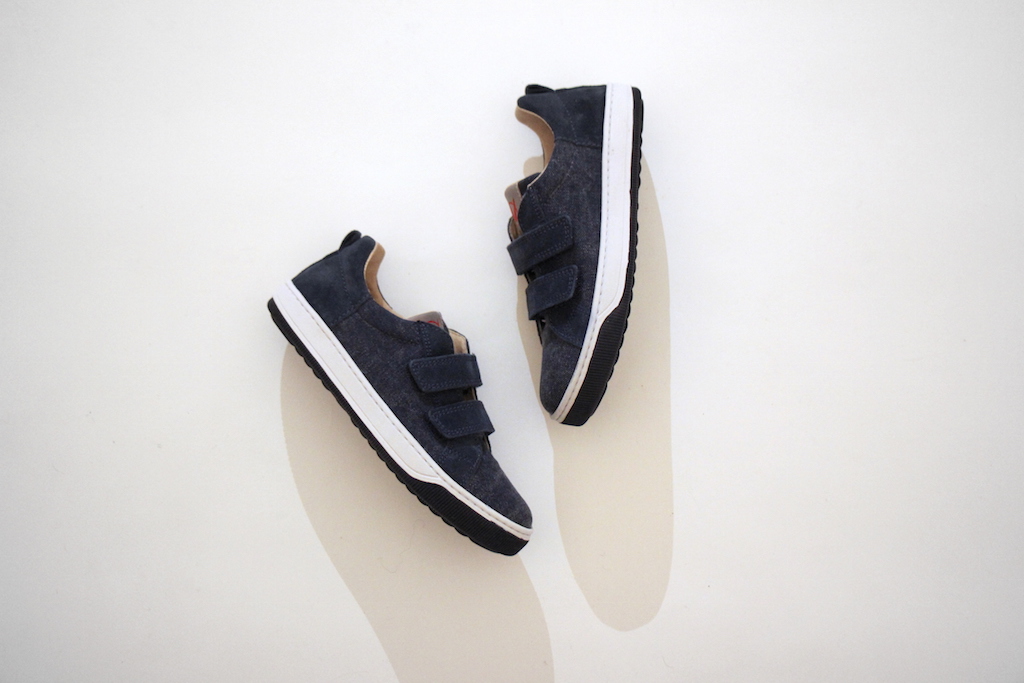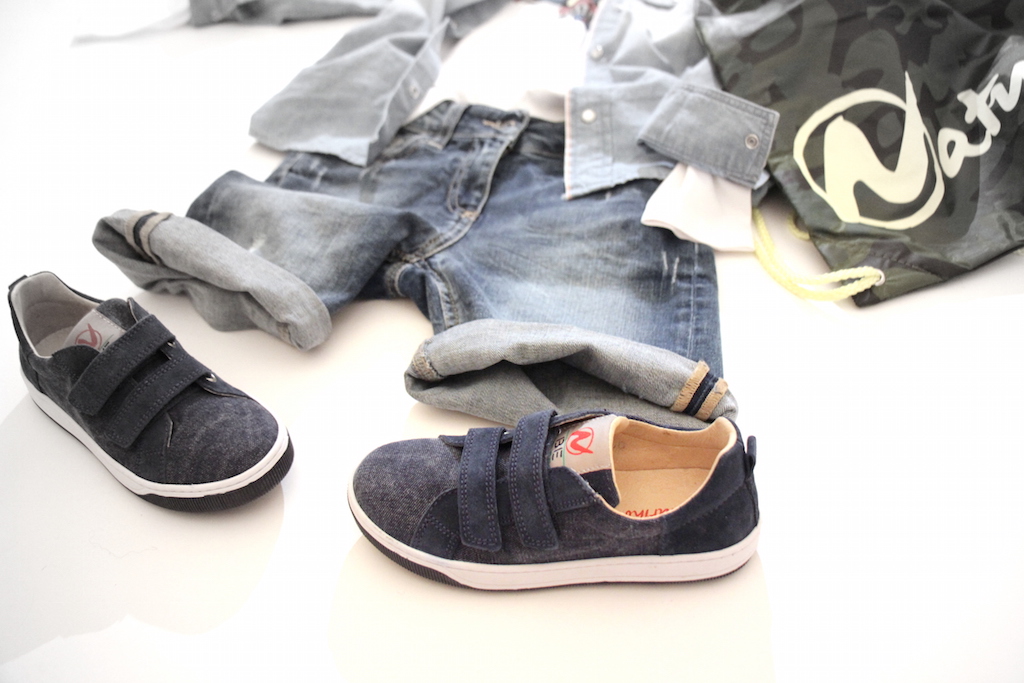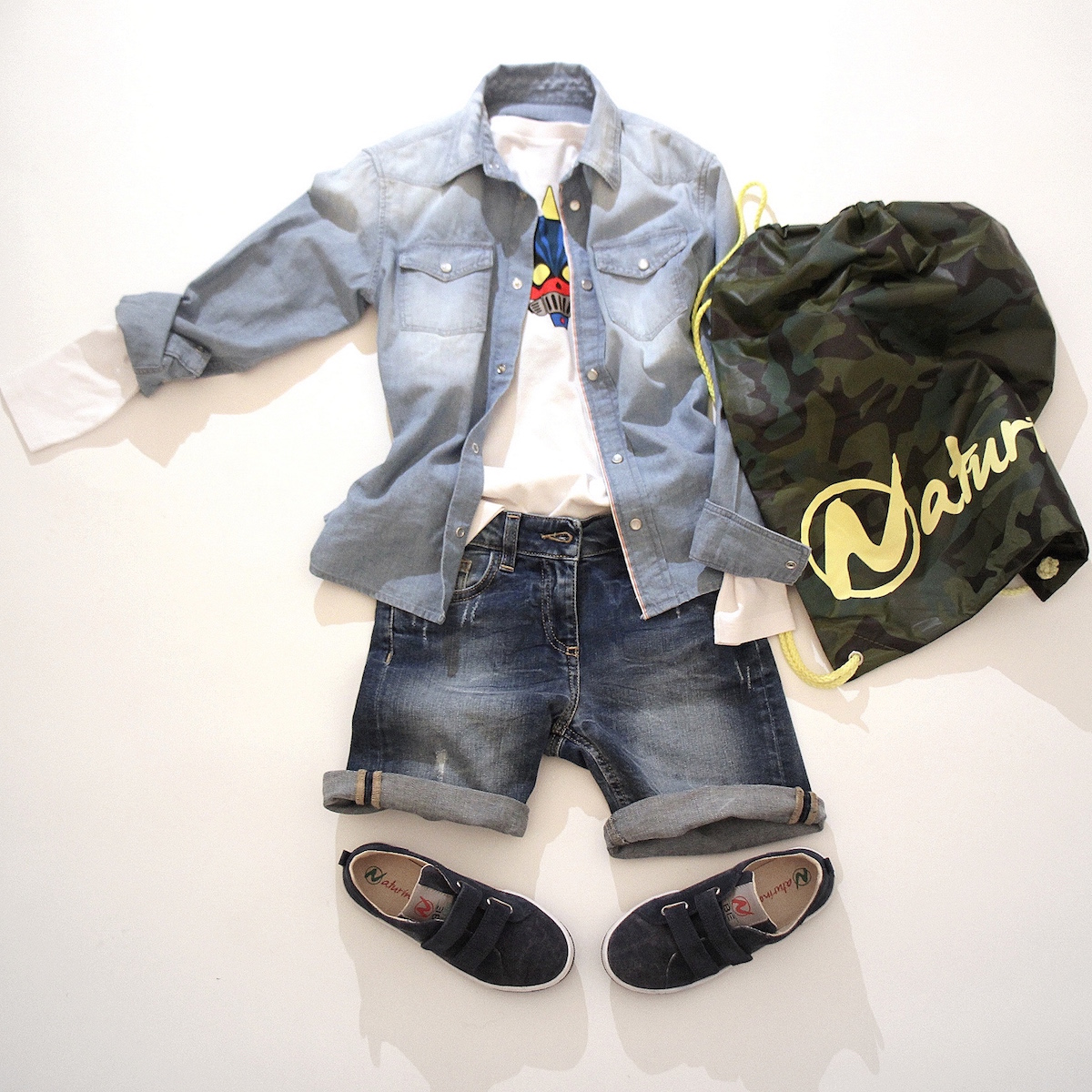 Denim and kids fashion
TEE: Hydrogen
DENIM SHIRT: Hydrogen
BERMUDA: Polo Ralph Lauren
♥
See you soon…. 😉