Prince Charming would dress like this and he would be really happy to have a super fabulous DISCOUNT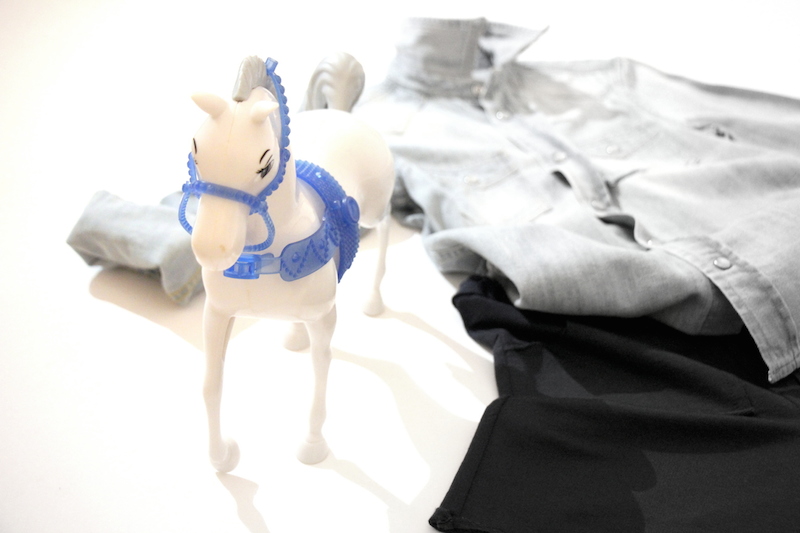 If Prince Charming will decide to go around here and to stay a few days in our time, I'm sure he would dress like this.
Yes, with a denim shirt, Bermuda shorts, a comfortable and perfect for this summer sandal.
Would bring his inseparable white horse and he will go, convenient, easy and fashionable.
Waiting for the true Prince Charming, here it is a simple look and always super classic that will be perfect for your boy for every day of this summer 2015.
A really comfortable and timeless look that gave me an idea for a new Video to be added to the Section "Come Vestire i Bambini" (How to Dress Children).
STAY TUNED 😉
Along with this look I remember you that there is a fabulous and really simple game just waiting for you.
With Naturino, in fact, you can get a fabulous DISCOUNT of 50% to be used on the entire collection (female and male).
The rules are of the INSTAGRAM (looking for the tag #naturinogame) on the NATURINO profile @naturino_shoes and on the FIAMMISDAY profile @fiammisday and it's really easy.
REPOST the photo you see
USE #naturinogame the hashtag,
KEEP Public Profile
INVITES 3 friends to do the same
and CROSS YOUR FINGERS.
You could WIN this wonderful 50% DISCOUNT and you could create your very own look like a real prince charming.
Are you ready? Come play with us.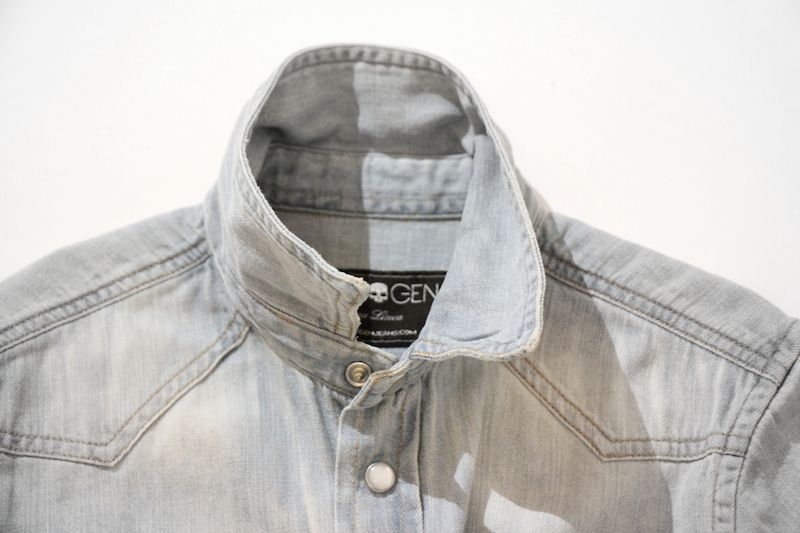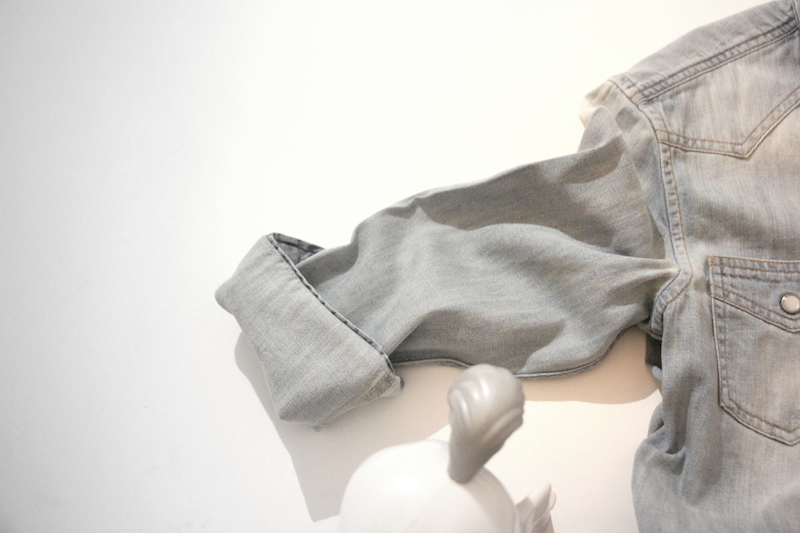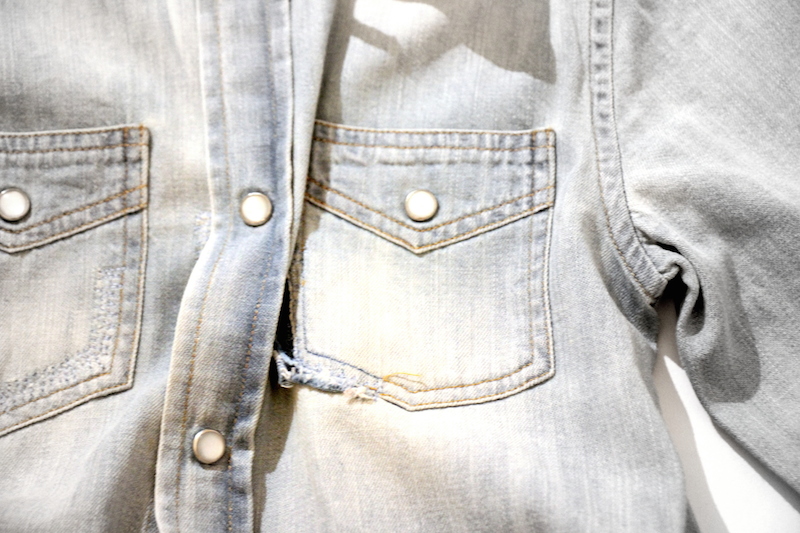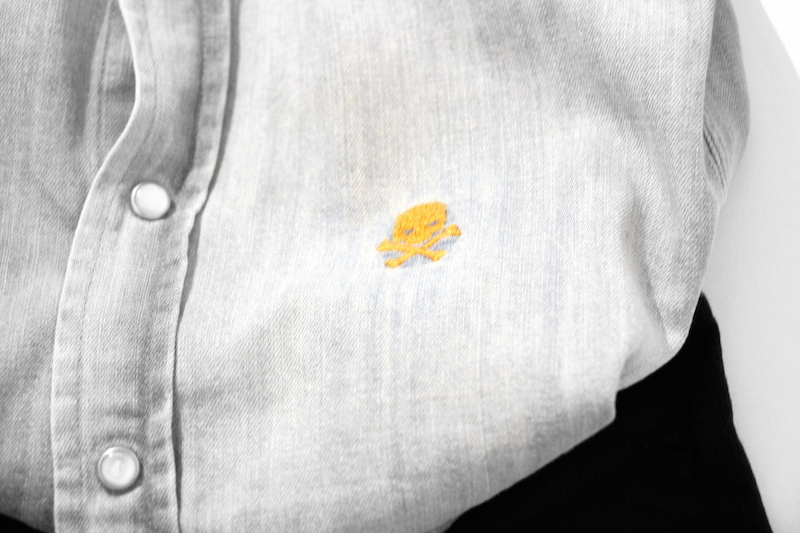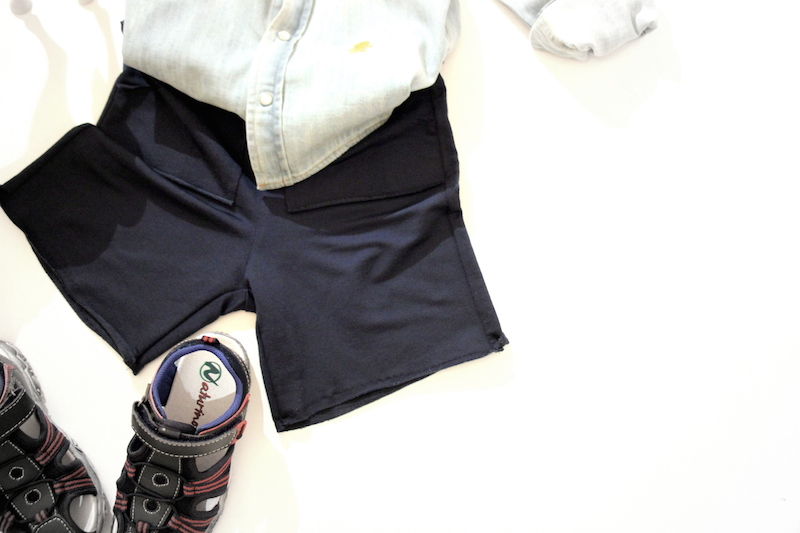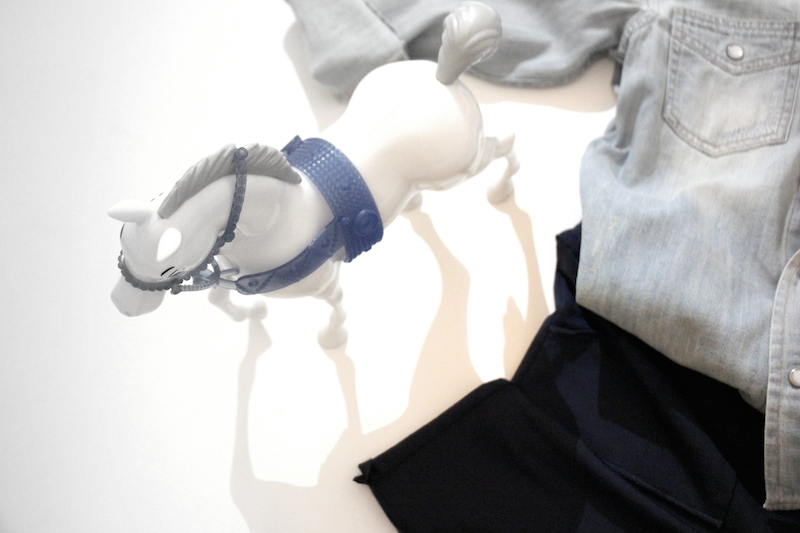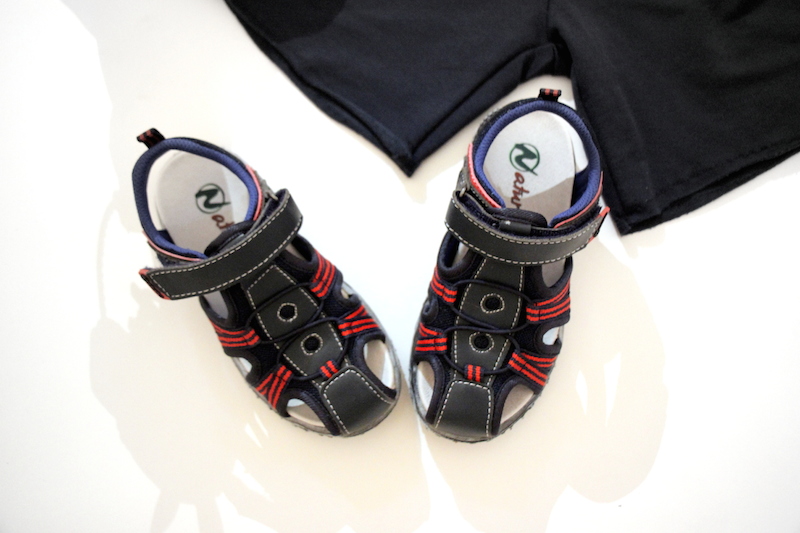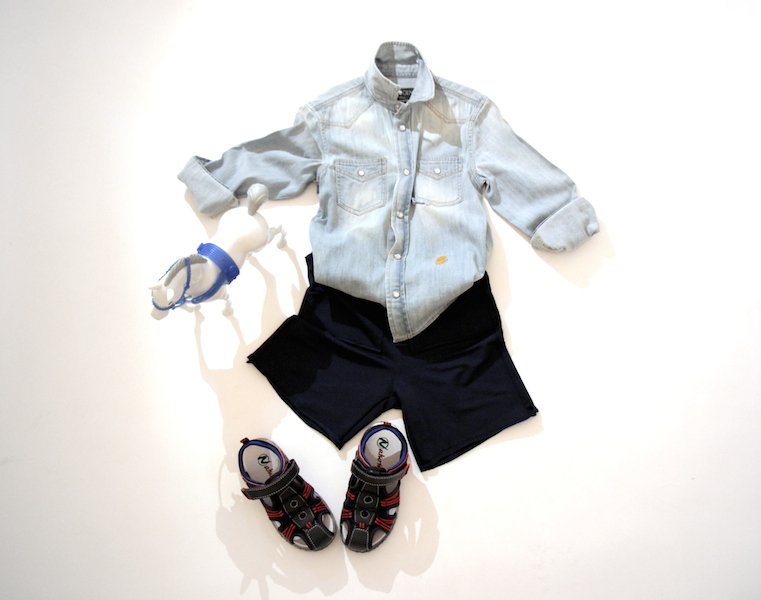 Prince Charming outfit
DENIM SHIRT: Hydrogen
♥
PLAY WITH US and WIN
#naturinogame