Happy Bday MY LOVE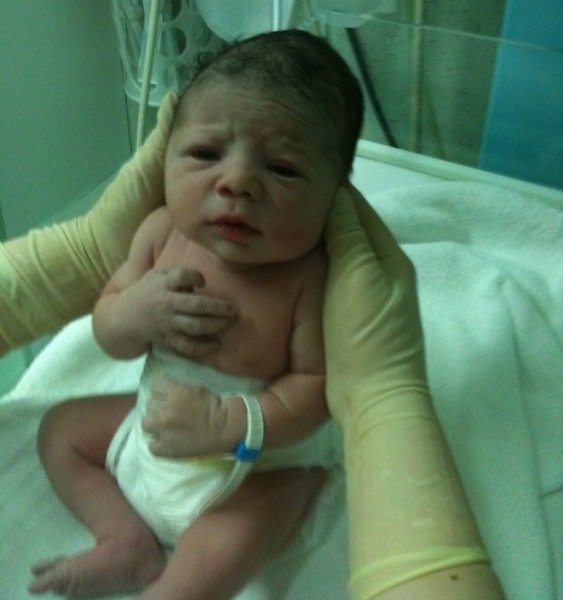 Happy Birthday FIAMMETTA.  Today you turn five and I wish I could write something that you would read againi when you will be bigger and that you really want to re-read from time to time.
Today, though, I miss a little words, because I cannot told what I feel for you.
Every mother knows it. The love for children is total and totalizing, is infinite, is pure madness.
It is what fills you, that defines you, that makes you feel alive, despite the difficulties, the sacrifices, life that changes.
And I feel completely this LOVE for you, Fiammetta. And I fell when you're not feeling well, when you are happy, when you need me, even though, at that time, I'm not there.
I love you with all my strength and with all that I can show you and I put aside the guilt and the fear of not having all the time for you, because I know that when I look at you, when we hug each other, you feel this love and forgive me.
I adore you Fiammetta, but I also love your father, my job, my being a woman, as well as mother. and I do not find anything wrong, because if I'm happy and satisfied, believe me, you are and you will be too.
You're a special child, they say it all. You're full of life and infinitely sensitive. You're always on the move, but when you stop, you reflect more then many people do. You're always cheerful and you smile with the heart. You are you a puppy  to protect under our hugs and, suddenly, then, you take my face, make me a caress and you paid by you of my fatigue and make me feel, again, full of energy.
You are my pride, my joy, my battery.
And today I say HAPPY BIRTHDAY to you with all my heart full of you.
Happy Birthday tenderness. Play, have fun, live as you do every day. Your dad and I will be here next to you watching you grow,  learn, become what you are. We are here, at all times and forever.
With love,
Your mom.
P.S. Soon there will be a super surprise for you. Just a few days .. 😉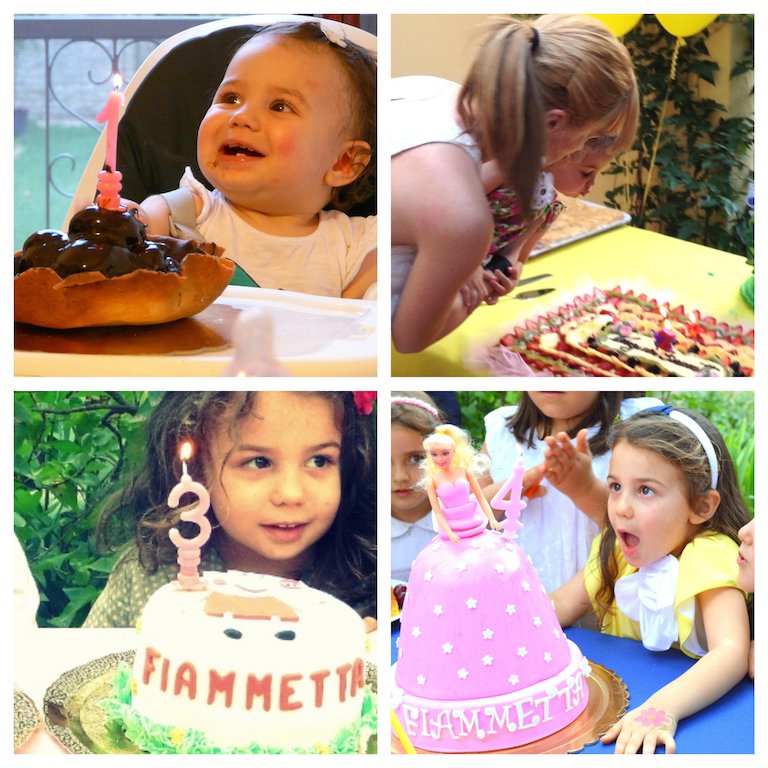 Have a SUPER SPECIAL day Fiammetta
These are our first four years together
♥