How to dress kids as a minion in this special occasion? Funidelia has thought of us and here it is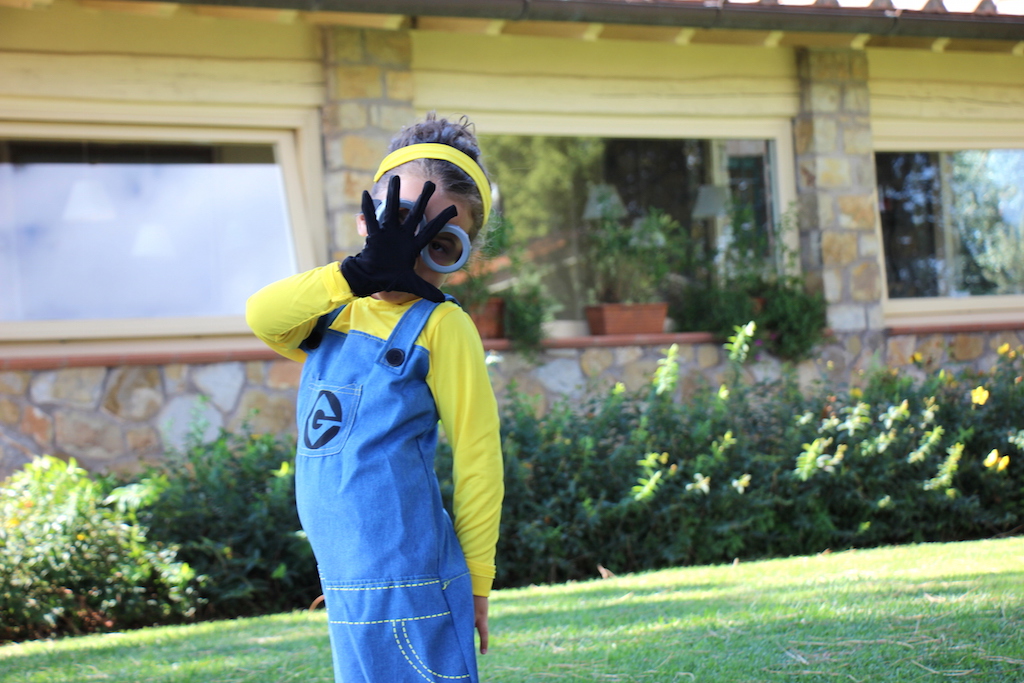 ENGLISH
Our great friends Minions are going to go out here in Italy and we all can not wait to go and to see them.
Fiammetta has yet to become familiar with Despicable Me, but I must say that she loves these cute little men. So for Aug. 27 is all set. We, the cinema, the Minions and …. a perfect dress 😉
After all, how could it be otherwise for us?
So here's how to dress kids as a minion and feel closer to this world in yellow and "bespectacled" that, finally and after a while time, see an entire film dedicated to it after the fabulous success of Despicable Me and Despicable Me 2 .
How to dress up as Minion was really easy and super fun thanks to Funidelia and their wonderful shop online full of costumes for children (and not) of all kinds and for every occasion.
A couple of clicks and dress kids as a Minion was really a no-brainer .. 😉
Funidelia, among all the costumes for children, has reserved a personalized space and completely dedicated to our friends Minions with total look perfect and really funny.
The costumes for Fiammetta arrived in a few days, ready to be worn on the day of the film at the Cinema.
Dress, glasses, headband, socks and gloves. All in one package.
Simple right?
Funidelia really gave me a hand and in a moment it was all done. The quality is good and Fiammetta did not want to take it off. She enjoyed it, in fact, to play with her friend and to exchange the role of villain.
Thanks really Funidelia, you made our day even more fun with in Minions. I have already tried something for Halloween. We'll see..
Here are some photos of a happy afternoon and how to dress up as Minions in a click.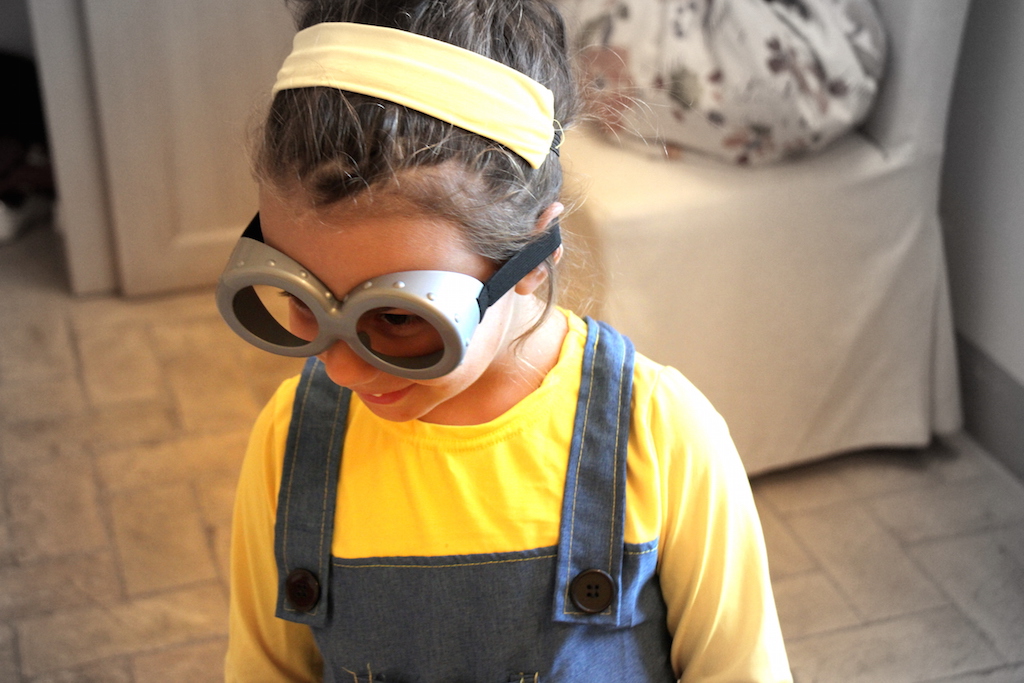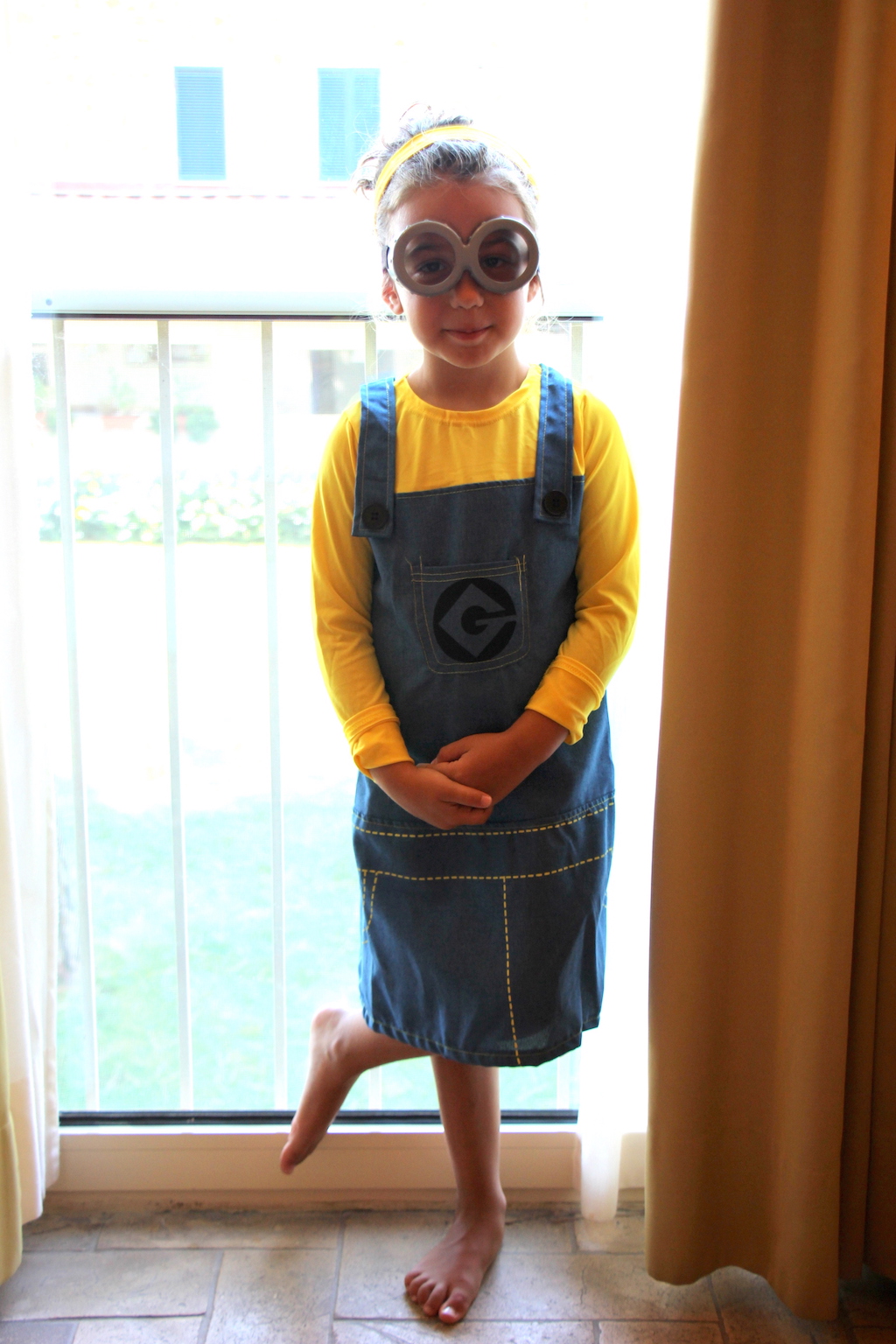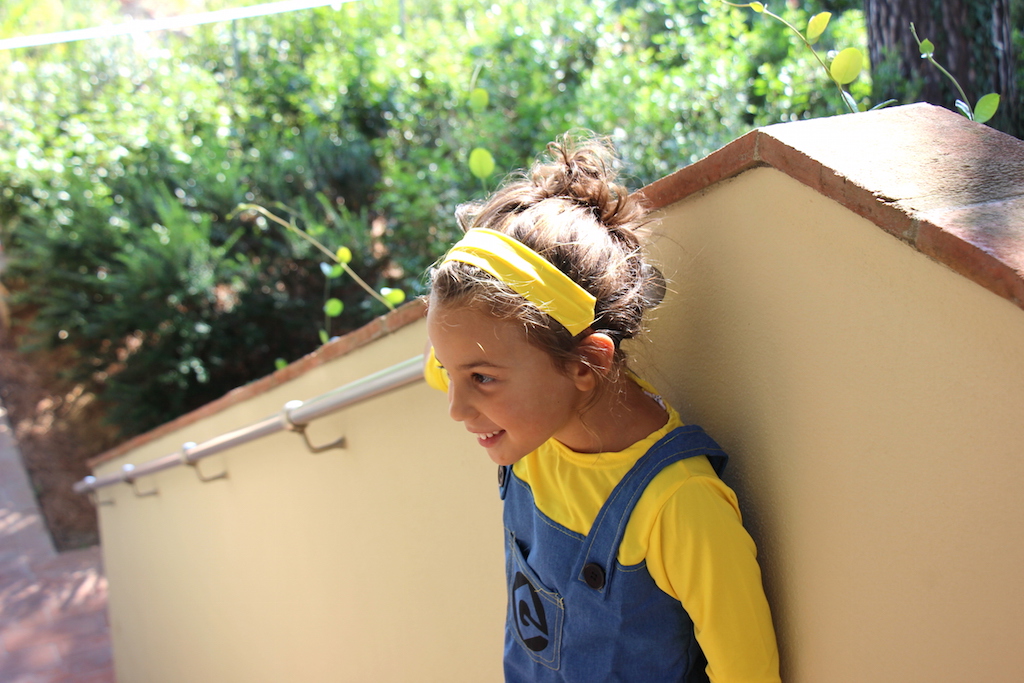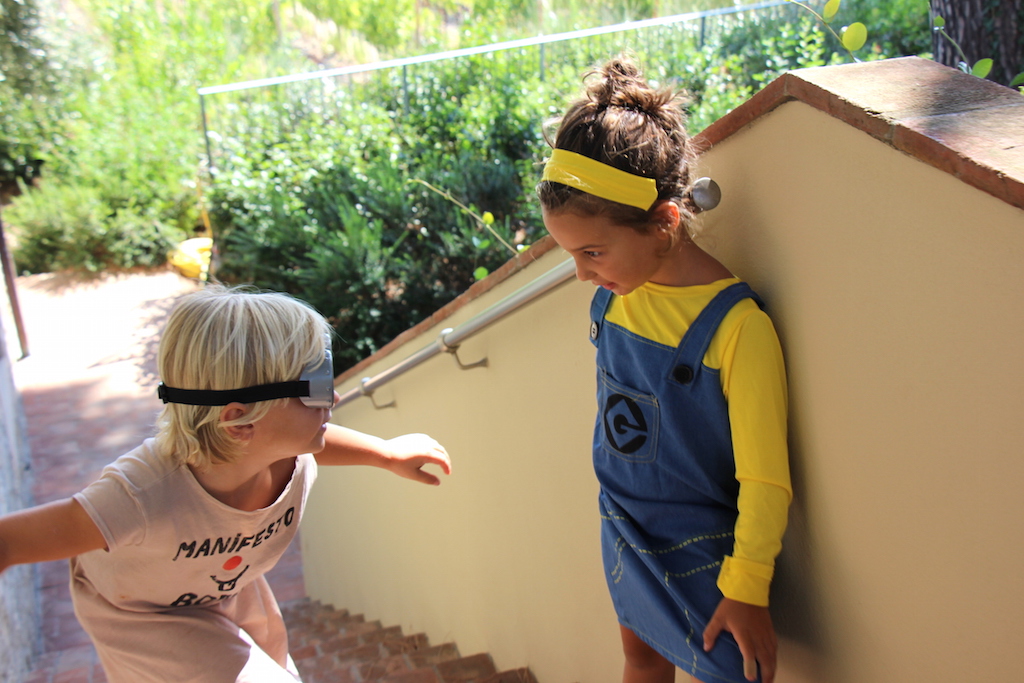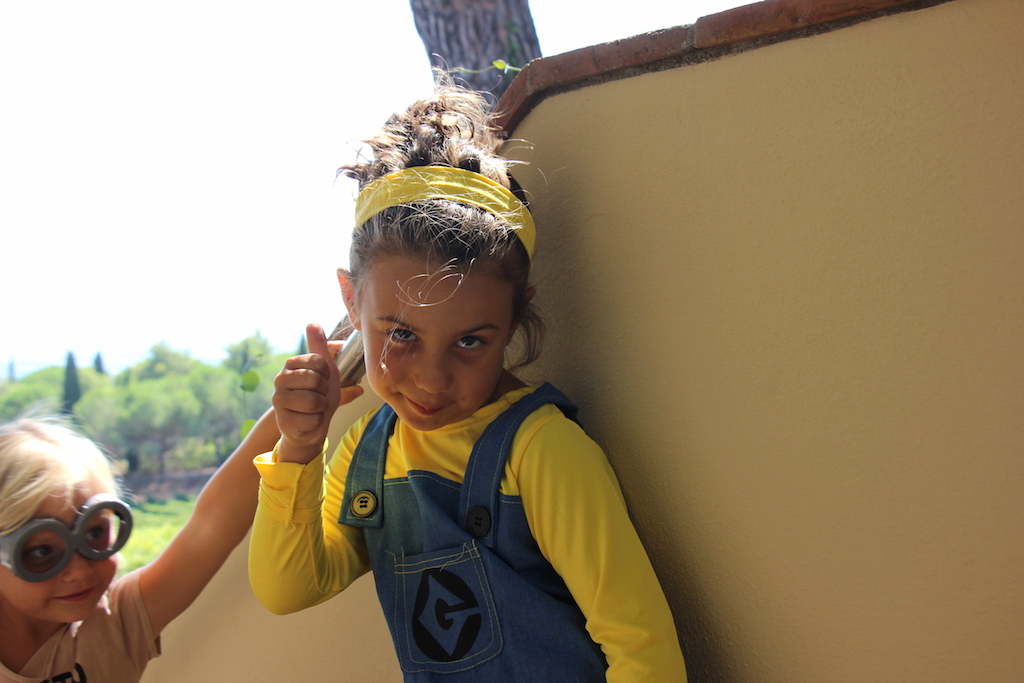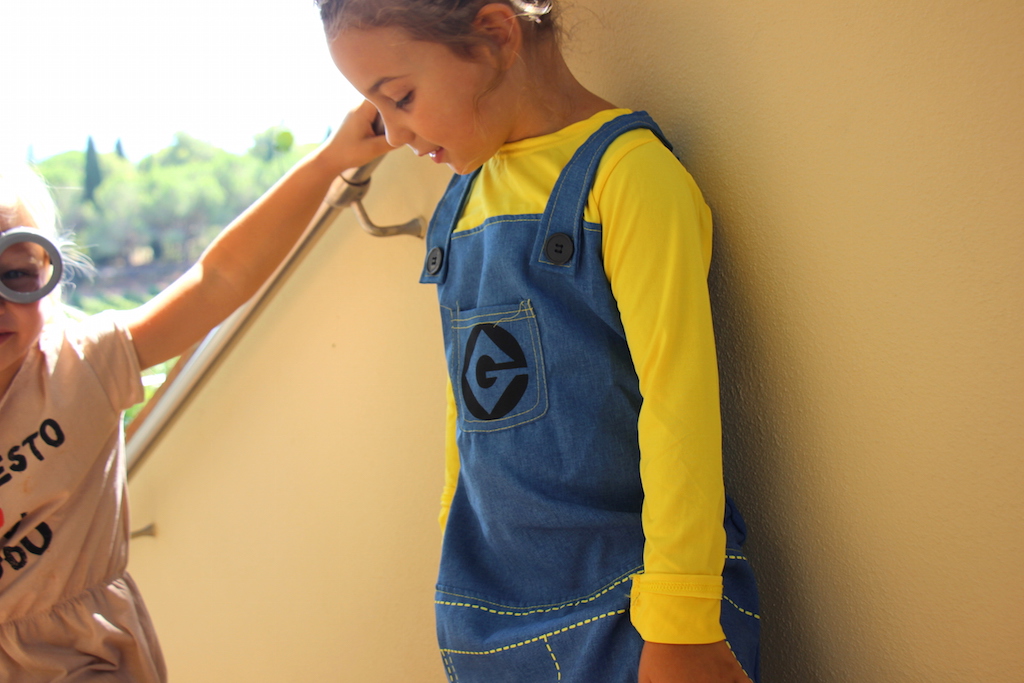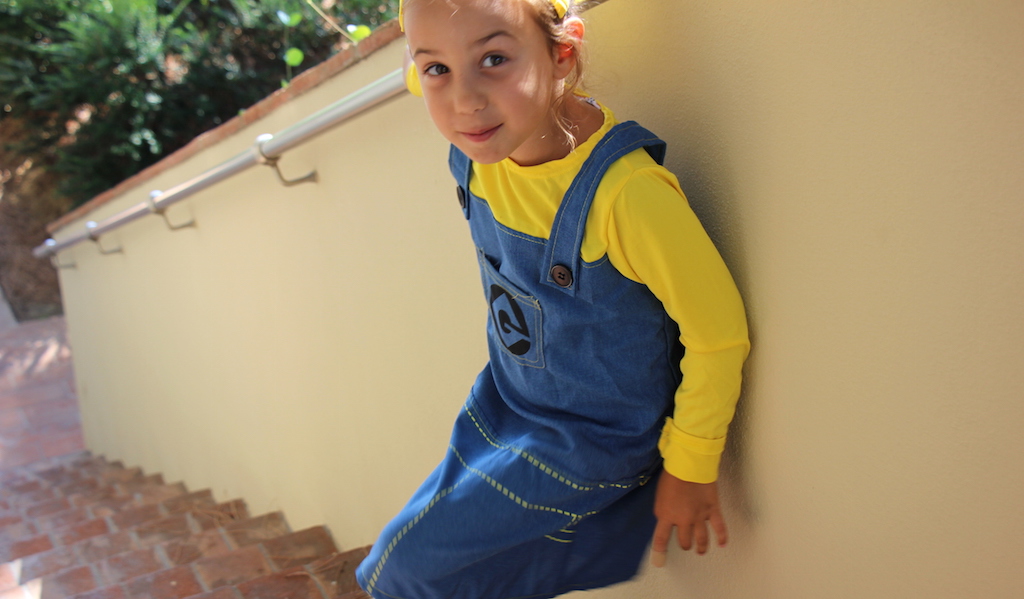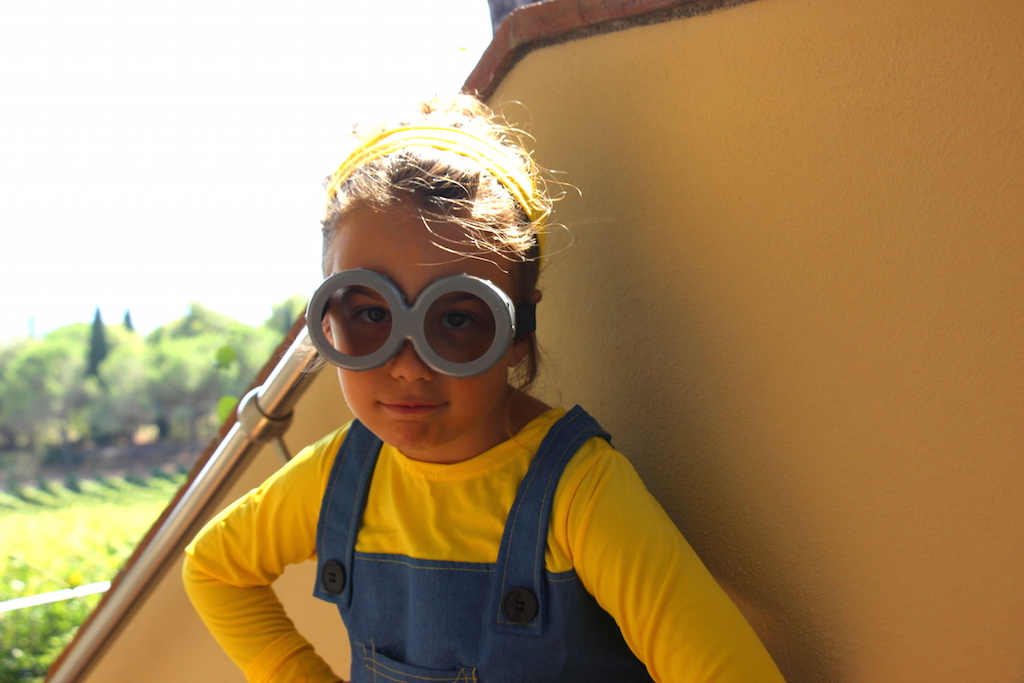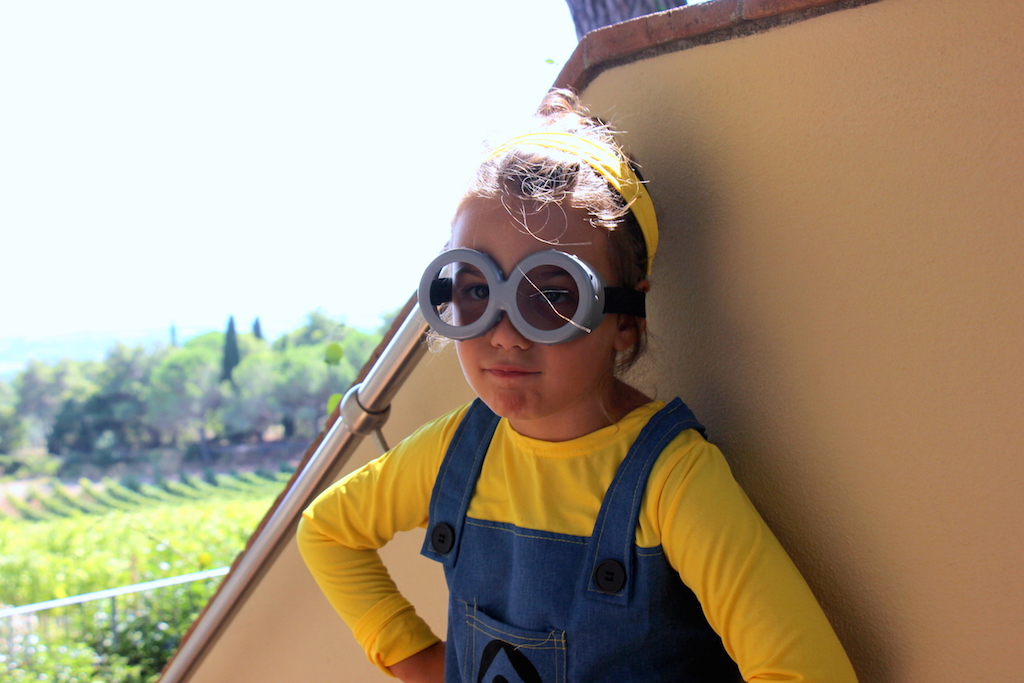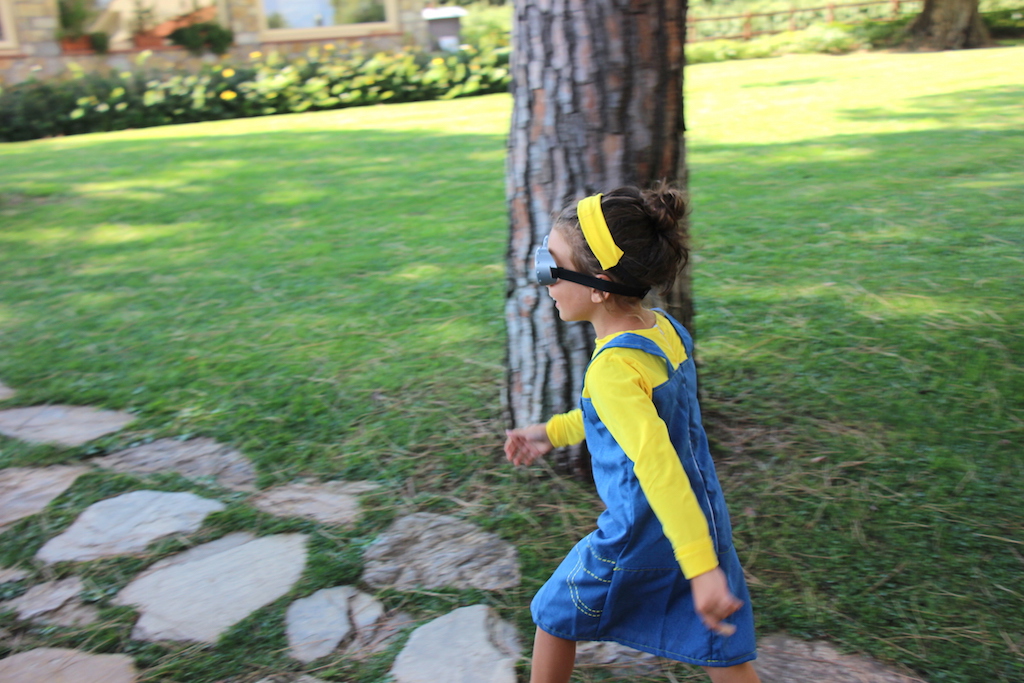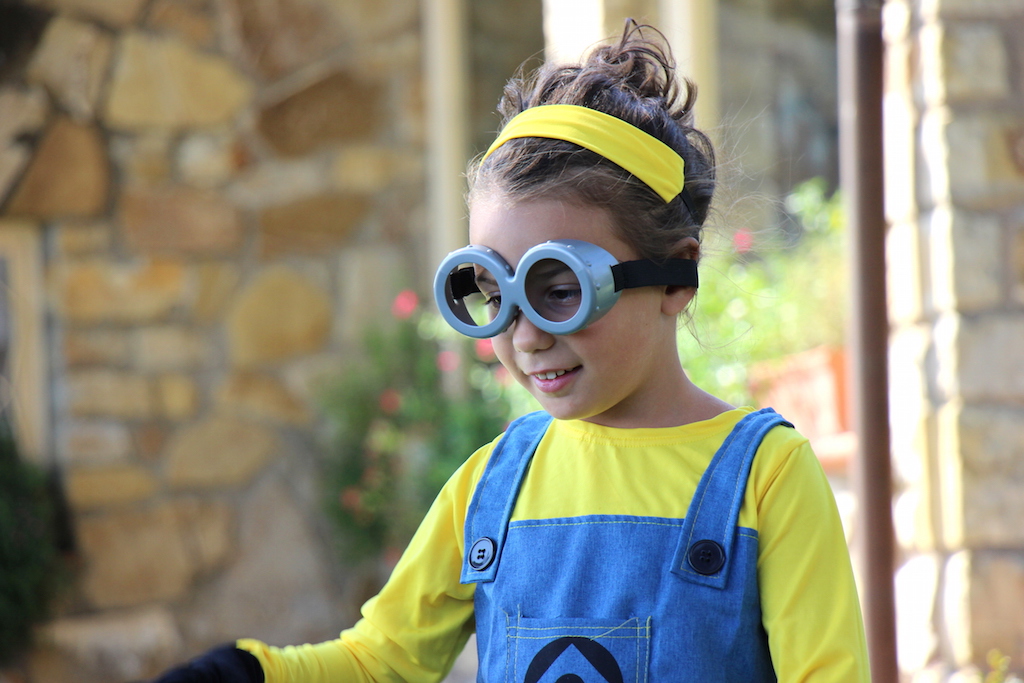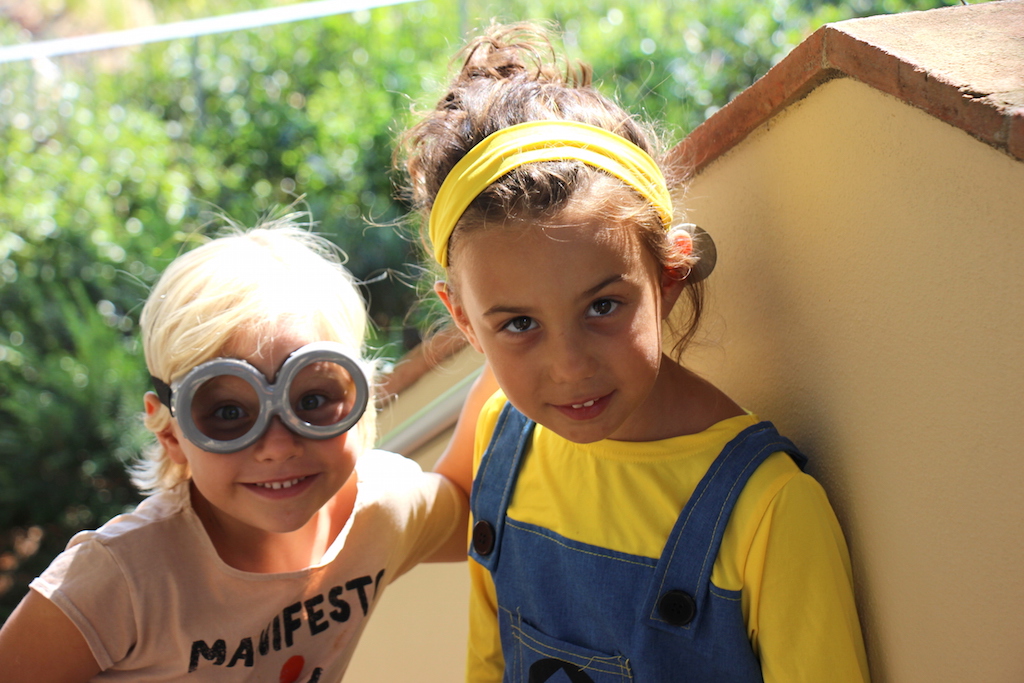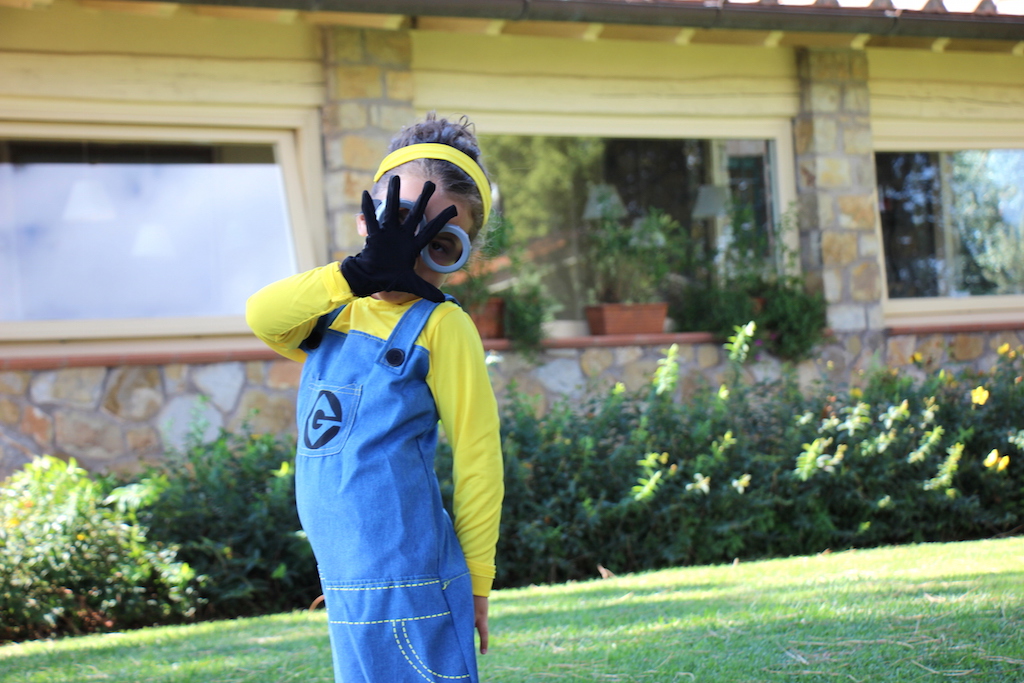 How to dress up as MINION with FUNIDELIA
♥
Enjoy