And after a YER to the BACK TO WORK for us MOMS, here are some YES for WINTER 2015/2016 which is definitely arrived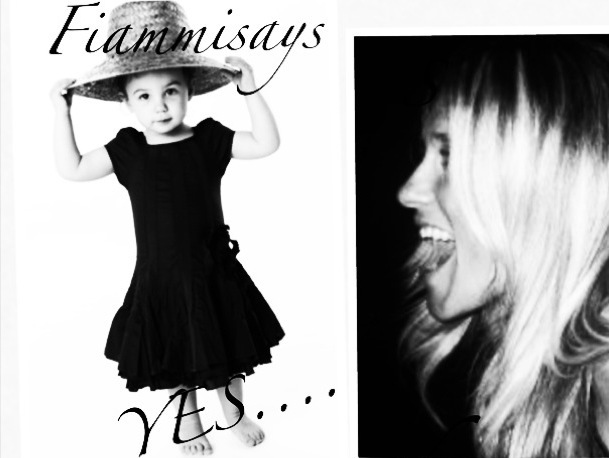 Here we are…. this is the 39° appointment with my section "FIAMMISAYS" started on July 2012.
Today YES for MOM for this WINTER. ENJOY!!
MOM
For those who, like me, want to experiment with fashion, but always wants to maintain contact with reality (in winter it is cold)
YES TO:
THE ANIMAL PRINT with THE PINK, the animal print is all the rage (in fact it is since several seasons and, let me tell you, it will be for many more). Some, however, believe that the animal print is a bit too much, exaggerated, not for every day.
Here, there is a way to make it perfect for every occasion, a little more romantic and perfect for the colder periods of the year. Go with it pink.
Yes, animal print and pink is super trendy this winter 2015/2016. The animal print gets warmer, more fun and also elegant if mixed with something pink. Even on Christmas Day, why not.
Go ahead, then, to animal print shoes with pink inserts, animal print jackets with pink sweaters, pink jackets with animal print shoes.
Go ahead, then, to your imagination and cheers' animal print!!!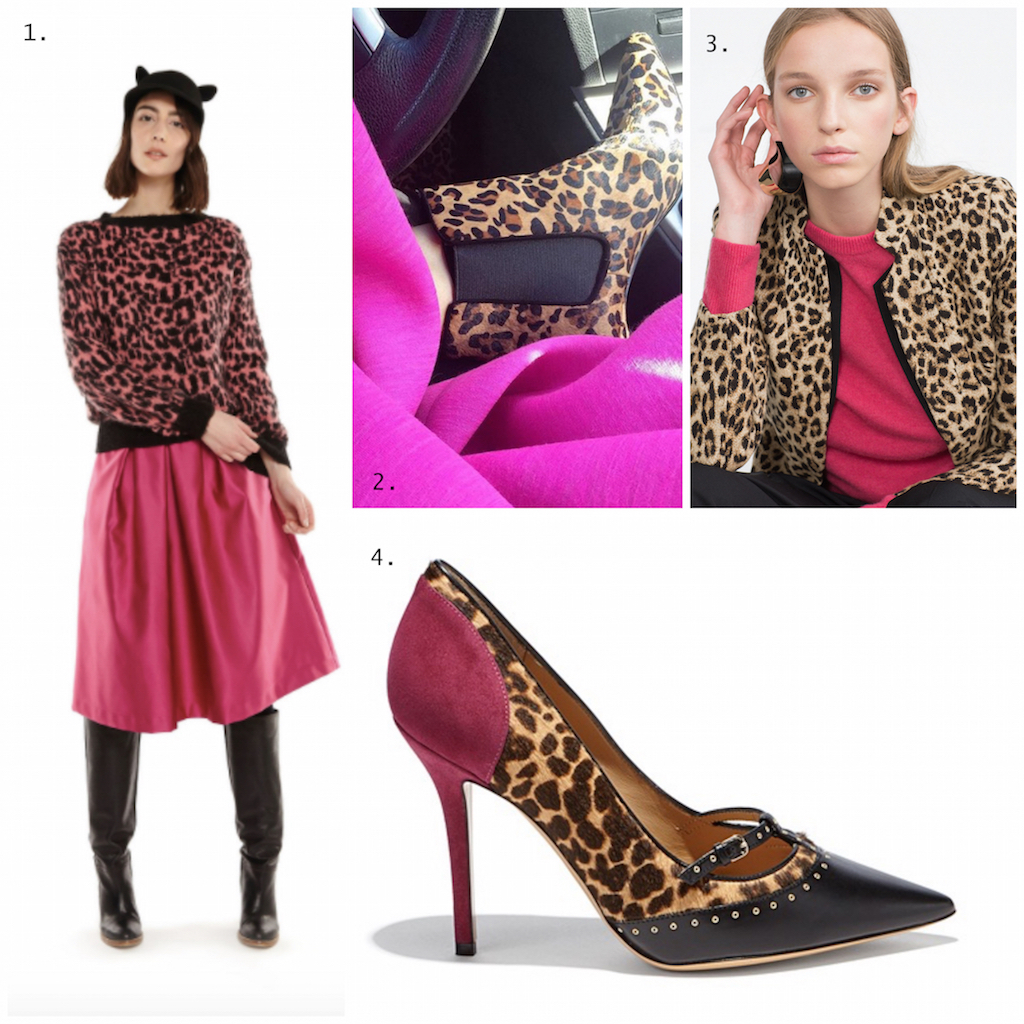 1. Essentiel  2. Zara and Es' Givien  3. Zara  4. Salvatore Ferragamo
THE VELVET, appeared again!!! After a period of inaction, this winter velvet is back strongly in vogue and designers more or less known, famous brands and low cost brands will have dedicated themselves to it.
Velvet is a material that immediately reminds the winter, Christmas, the holidays and it is perfect for us moms who want to follow a bit the fashion trends, not giving up comfort and suitable materials for the moment.
Velvet will be perfect for this winter season 2015/2016 as a total look (dress, jacket and trousers, jacket and skirt), and matched, for example with LACE. The contrast will be super chic and timeless.
Actually I also saw many shoes in velvet, but it seemed appropriate to avoid it.
Just a tip: look in the closet of moms or grannies and find fabulous surprises (especially in velvet). I did it and soon you will see the wonders that my mom had kept for me .. 😉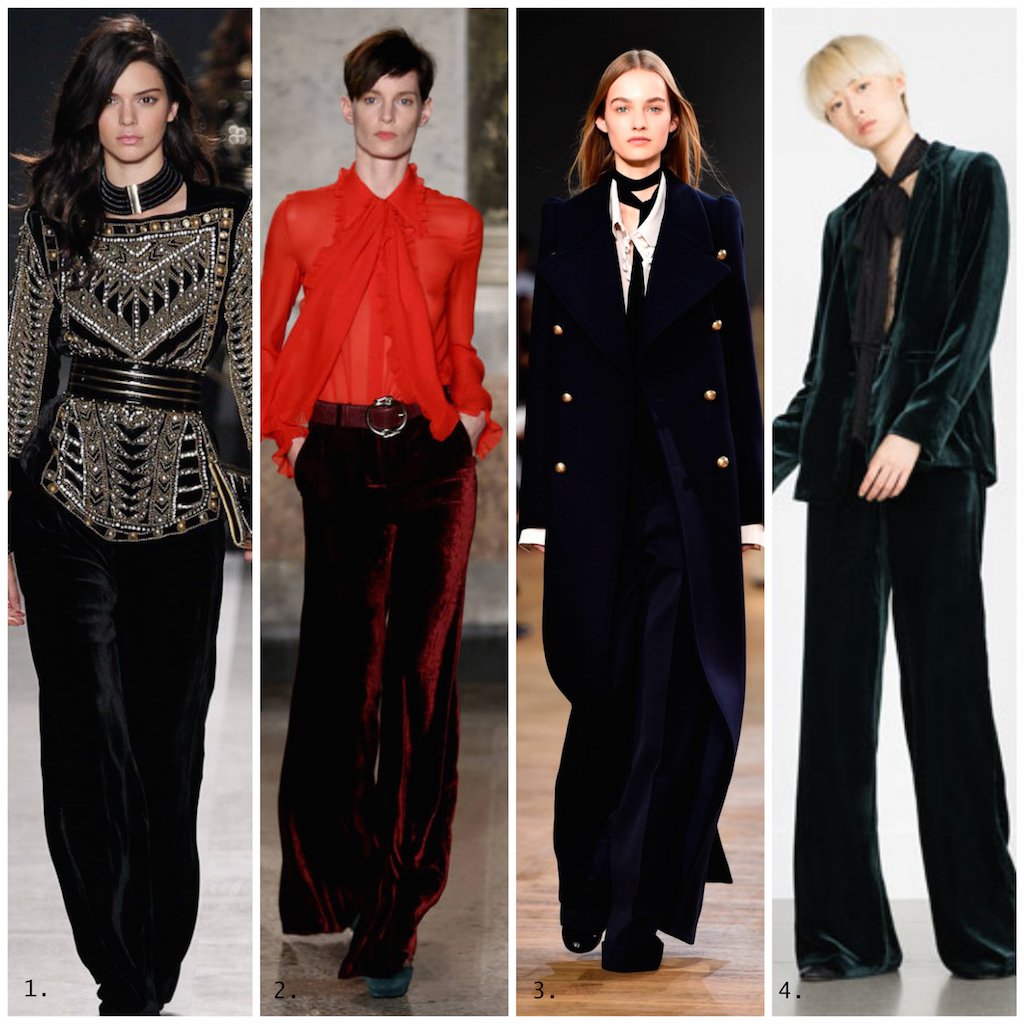 1. Balmain per H&M  2. Emilio Pucci  3. Chloe'  4. Zara
THE WOOL and THE TRICOT, it seems foregone to talk about wool in winter ?? Believe me, IT IS NOT.
Too often we have seen winter catwalks full of silk, cotton, mini sleeveless dresses. This year the trend is significantly different. Sweaters in WOOL, TRICOT and growing overlap in WOOL, for a casual, but always refined look.
Go ahead, for this winter 2015/2016, therefore, with more or less large sweaters in wool, wool skirts, woolen coats, woolen pants, a wool hats. Preferably with braids (the classic tricot) and preferably comfortable and reassuring.
Because let's remember, the winter is cold!! You not thought?? 😉 In fact, someone, at once,  forget it and we see everything around.
I, at best, wear the superstar with the invisible socks (but over a couple of wool sweaters, a hot coat, a huge scarf). And I feel cold the same …;-)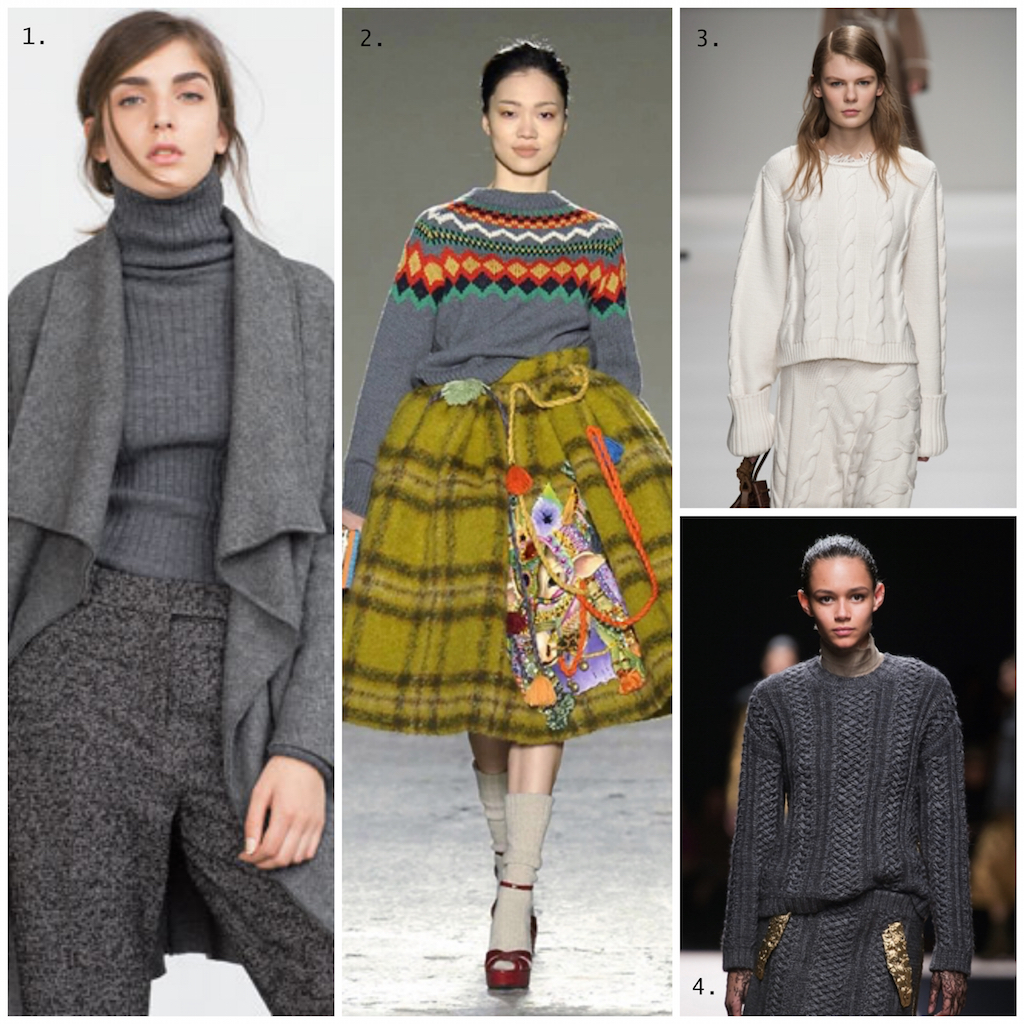 1. Zara  2. Stella Jean  3. Sportmax  4. N.21
What do you think?? SEE YOU SOON
with YES for DAUGHTER for this WINTER 2015/2016
♥