Bodysuits for organic baby diapers? It is not easy isn't it? Plain bodysuits are simply NOT right… That is why Valentina is going to solve all these problems and more, presenting you Lady & Little Bug! Go Girl!
Bodysuits for organic baby diapers
Hallo moms,
I know very well that many of you had troubles in finding quality and comfortable bodysuits for your babies to wear on organic cloth diapers. That is why today I am so thrilled and I am smiling to my keyboard, while introducing you Lady & Little Bug, which produces fantastic bodysuits for organic baby diapers!
Carolyn, the owner, has created this brand based on her very true roots and traditions, honoring the wonderful lessons of her own mother, organic gardener herself, on an authentic and natural lifestyle and, in the beautiful Montana, every single day this gorgeous dream comes to life, with its natural fibers, mainly pure American organic cotton, local raw materials and local quality handcraftsmanship, in order to support local micro economy.
The collection of baby clothing all realized in organic cotton by Lady & Little Bug answers to the many questions of "organic mamas" with comfortable, practical and very very beautiful baby clothing, so sweet ins their lovely patterns, with soft baby hat, leggings, and… (yeaaaaahhh… finally!) their fantastic gowns, which are perfect to wear on your (actually… his or her!!!) organic cloth diapers… yes… exactely… this BIG question has finally found the right answer: "What should my baby wear on cloth diapers, since traditional baby bodysuits are too small and tight and absolutely uncomfortable?"
Lady and little bug has created the bodysuit for organic baby diapers and they are unique and sooooo funny and sweet!
Starting from today, every baby can wear on his/her organic cloth baby diaper The Lady and Little Bug's gowns, with their lovely patterns! I am desperately in love with the Christmas one decorated with he bautiful Montana trees and it will be perfect all the winter long, since we, organic mamas, know very well how to dress our babies with 100% pure organic cotton all the year long, for all seasons and, thanks to Lady & Little Bug it will be fantastic to do it… fun and easy!
See you soon!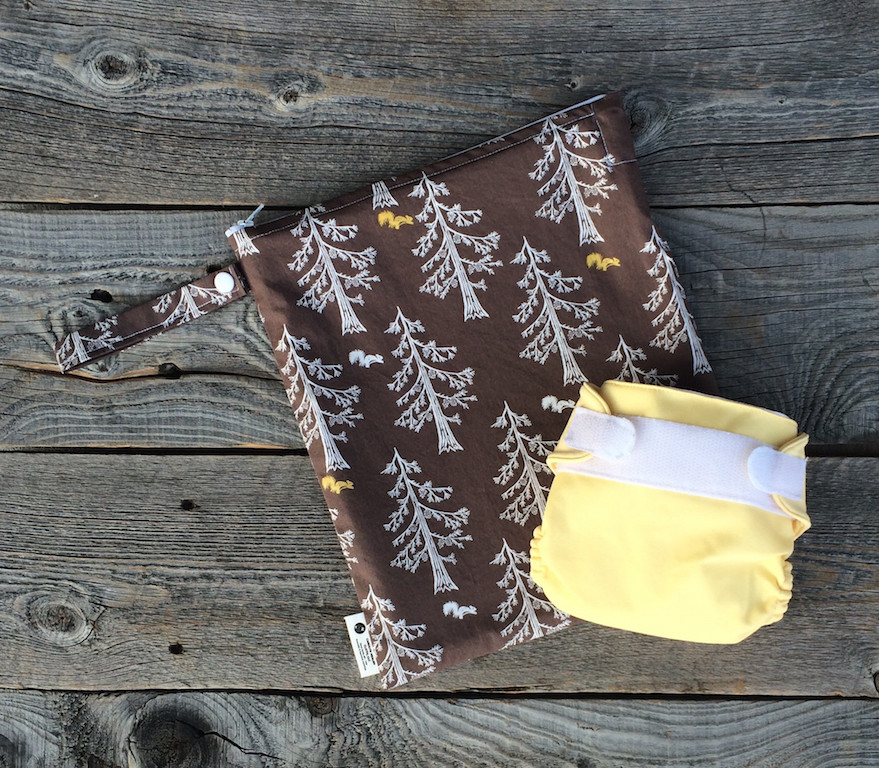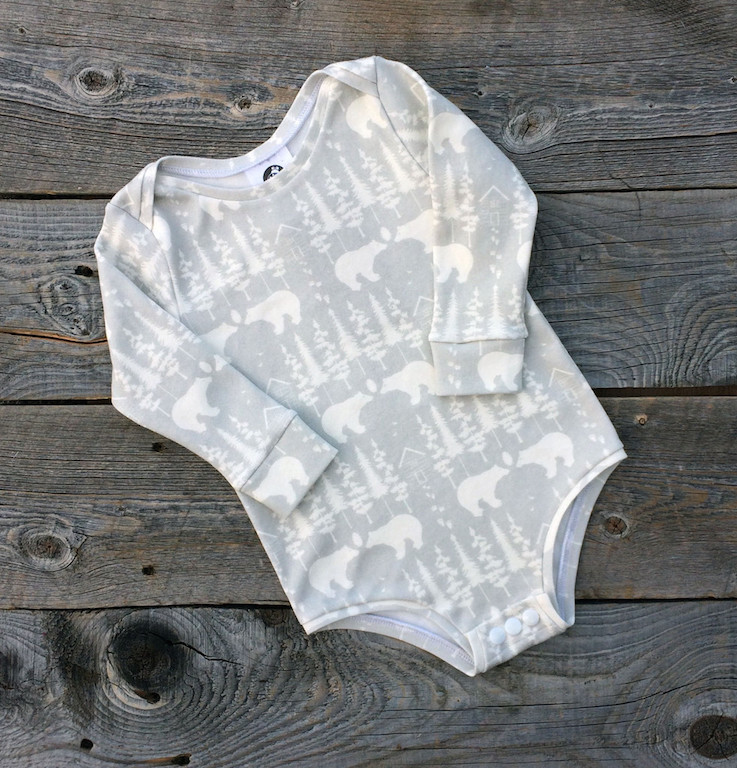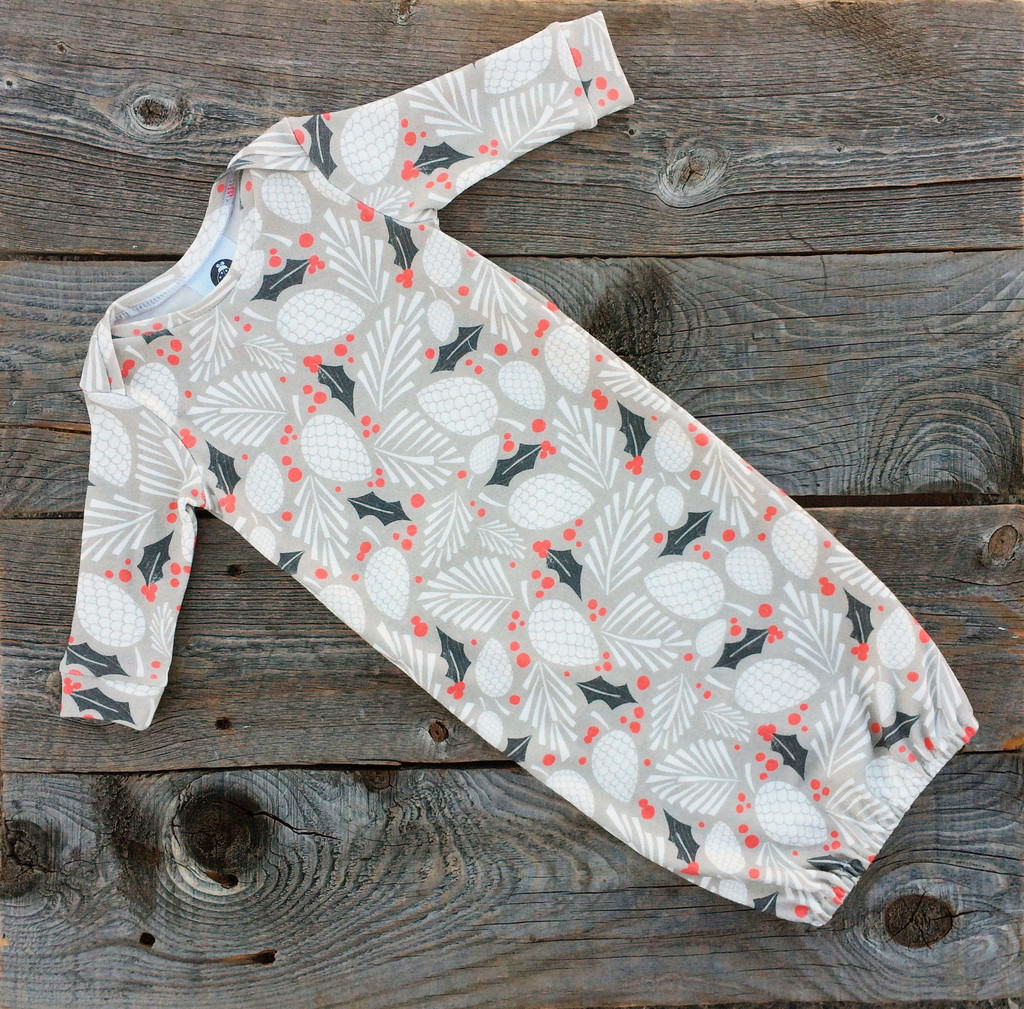 Pictures Source: Lady and little bug
♥