Zara girl and look for her, after that for the boy, that is stylish, colorful, but not too much and suitable for many occasions.
Zara girl and a look to € 118 including shoes and jacket. Here it is.
As promised, I am here today to show you a zara girl look that I created with the news of Zara Kids, precisely.
Among the many new I chose a cute little girl look, colorful, but not too much fun to wear on any occasion. Not for kindergarten, but otherwise I'd say it can go very well. From a birthday party, to a day at the beach, from Sunday with friends, to a dinner with the parents.
Browse the latest news from Zara girl is really a temptation. I'd chose at least four jackets, six skirts and five blouses, but in the end I did it and I created a look at € 118 including shoes and bomber jackets.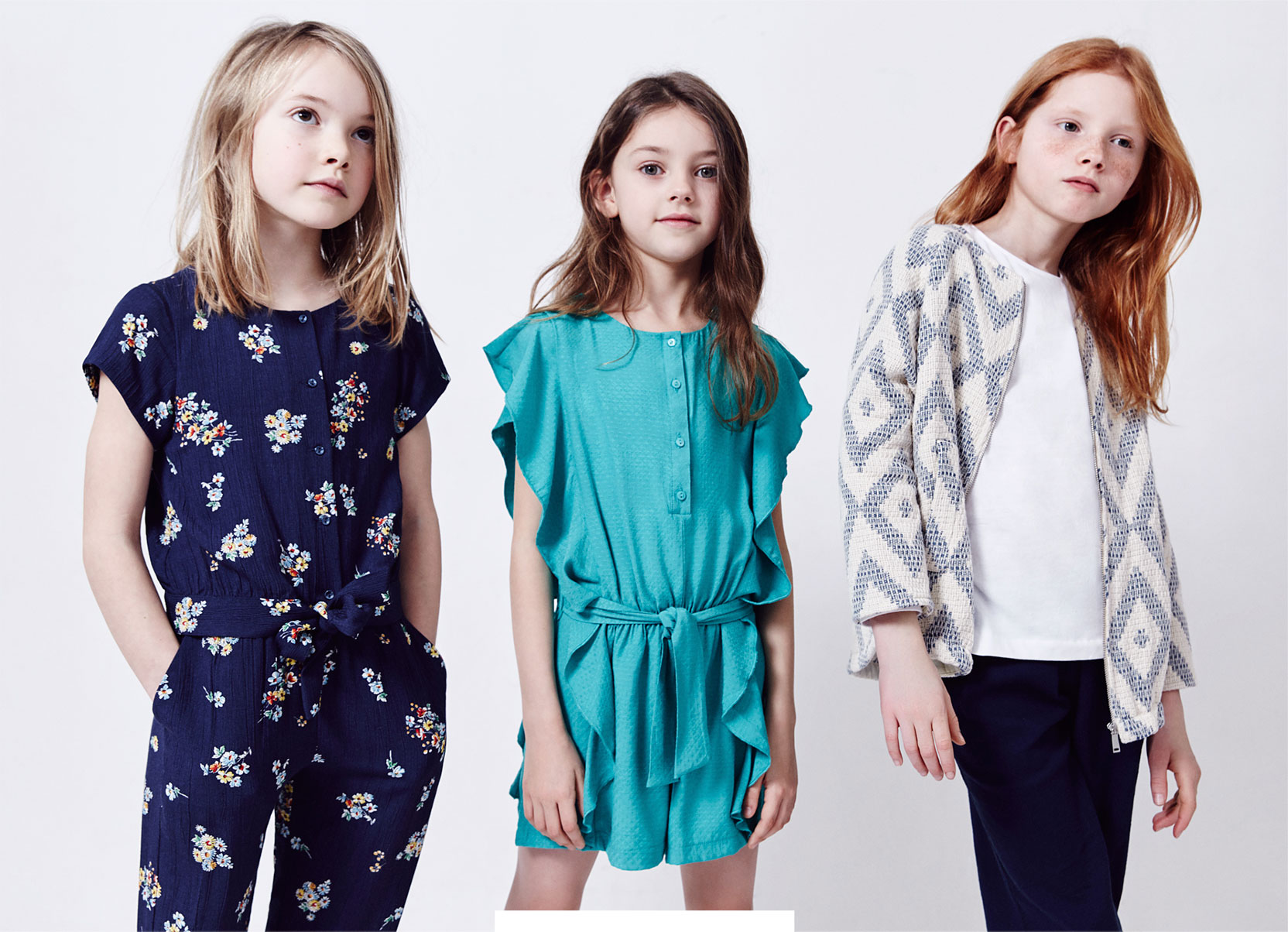 I started, of course, from the choice of the bomber, as I had already said in fiammisays of YES for the female for this Spring, it really is a MUST for this season. This from Zara girl is funny, original and with a super trendy print.
I matched it with a light skirt, simple but with a design that makes it feminine and delicate. The contrast with the denim shirt is, then, very modern and very cute. A jacket from the sun's colors, a fun lemon bag and a pair of slip-on in the color of the sky.
The look is done.
€ 118 for 6 pieces from Zara girl to use throughout the season Spring/Summer 2016. The Bomber for every day, the skirt also with a coordinated blouse with the same embroidery, denim shirt with tulle skirt, the slip-on with a pair of jeans, the bag is also for you 😉
Here it is, in detail and with all the links that refer directly to the Zara online shop. Then let me know what you think, ok ??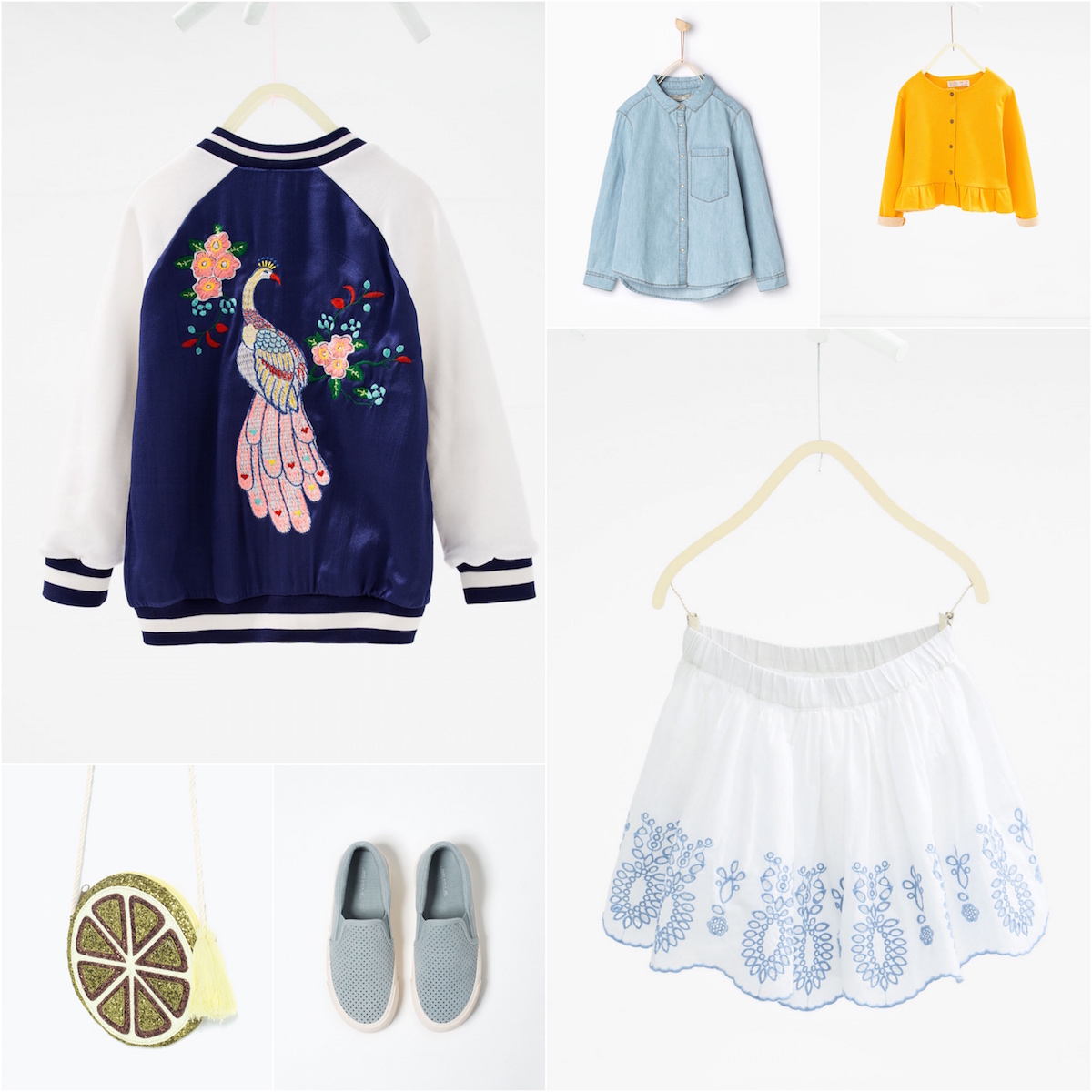 Zara girl and a look at € 118, shoes and bomber included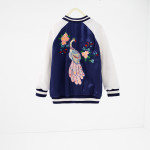 Bomber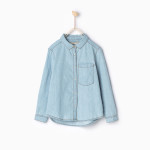 Denim shirt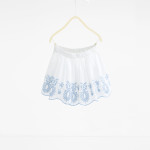 Embroidered Skirt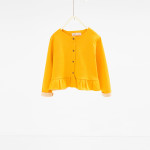 Yellow sweater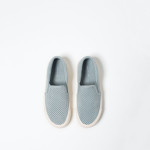 Slip-on
 Lemon bag
♥
See you soon with new kids look