Catya hats for kids really romantic and unique and, we believe, really suitable for any occasion. Even for this …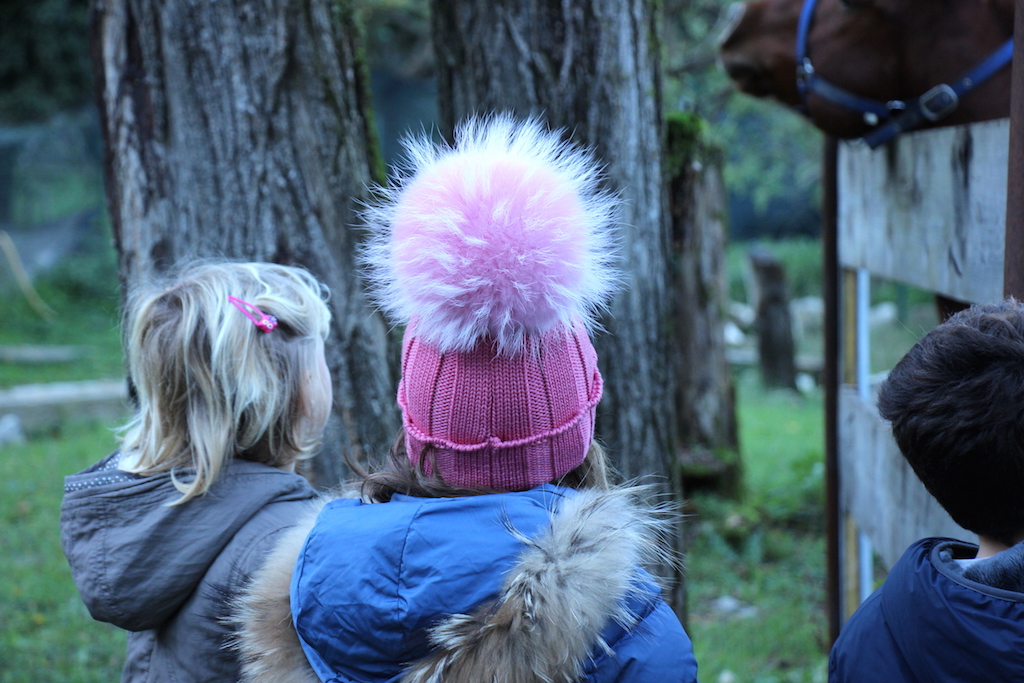 Catya hats for kids and every occasion is really good to wear them.
Catya is an italian brand that I have already shown you (you can read THIS POST for further details) and that puts a soul in everything he does.
A romantic, personal, original and very wonderful soul.
Catya produces caps and hats for everyone and for all occasions. From the everyday to special ones, to the very entertaining.
To say Catya hats is to say quality, softness, romance and timeless creations.
Talk about Catya hats also means to refer to the MADE in ITALY, to the accuracy, to the attention to detail.
We, in short, worship them, and I swear, it happens that someone stop us on the street and ask us details about our "pom pom". I say "our" because Catya hats go to me and I can not do without them.
These hats are really suitable for all occasions and, as I said, even for those more special. Last Sunday, in fact, Fiammetta wore her Catya pom pom for an afternoon between animals and friends.
An afternoon out to lunch among the animals most known and loved. Horses, goats, cows, horses and geese cheered the afternoon of Fiammetta and of her friends and she still wore a Catya hat that is romantic, super chic and very feminine.
The cold was fought, the softness has wrapped, the beauty (of which we need now more than ever) was there for us.
We chose color for an afternoon on the farm, but Catya hats can also be realized in your favorite color and there are also many of them suitable to your boy.
Here they are a few pictures of Fiammetta, of her day, of her Catya hat and, above all, of her pom pom … 😉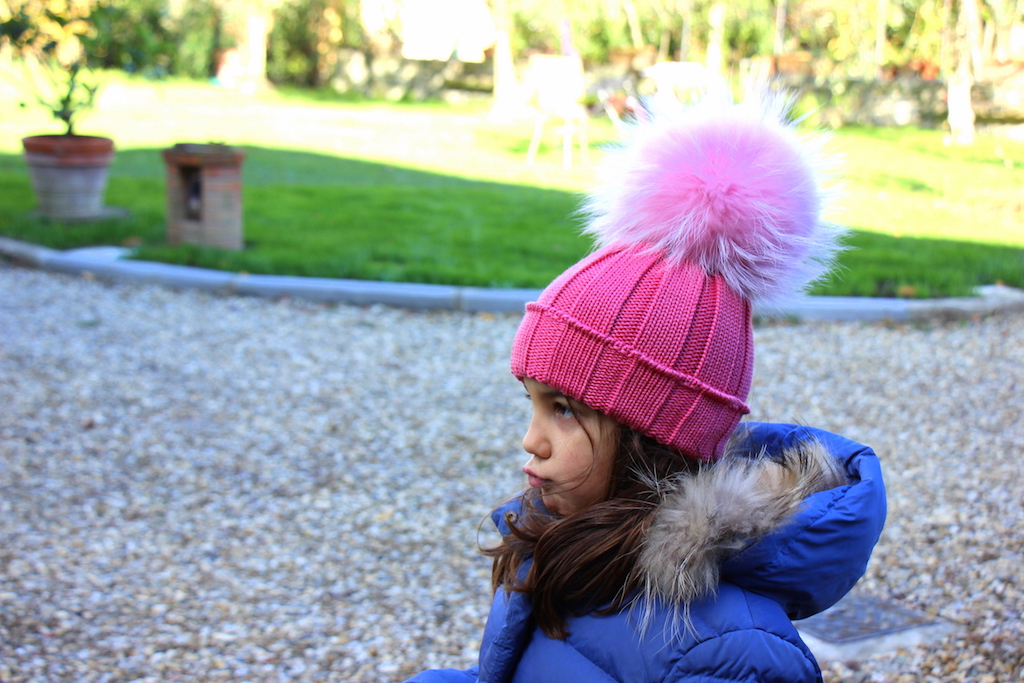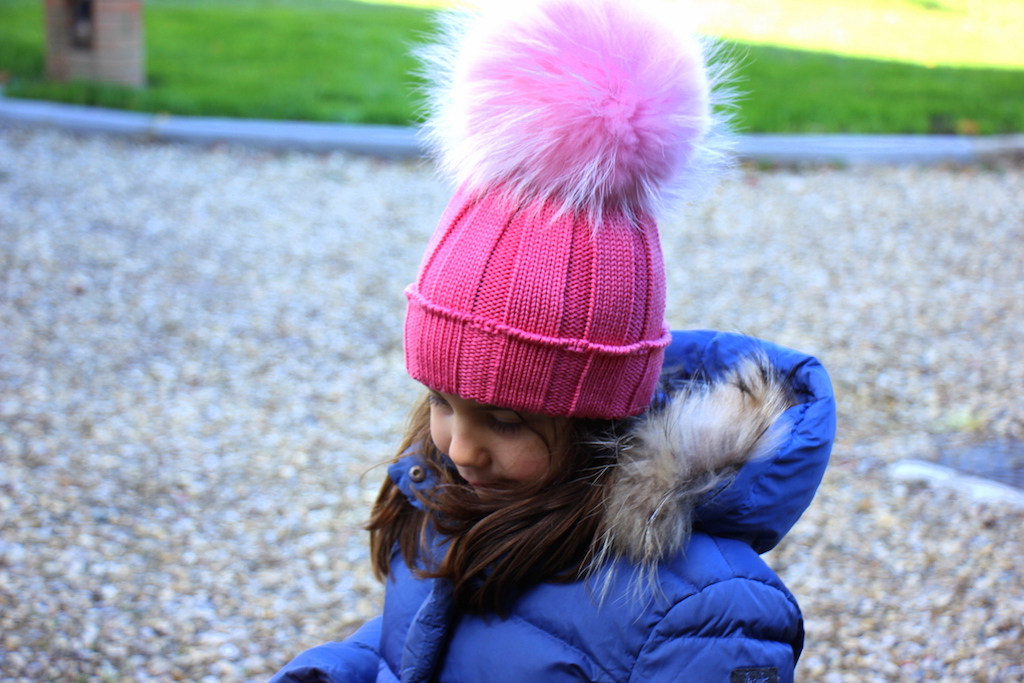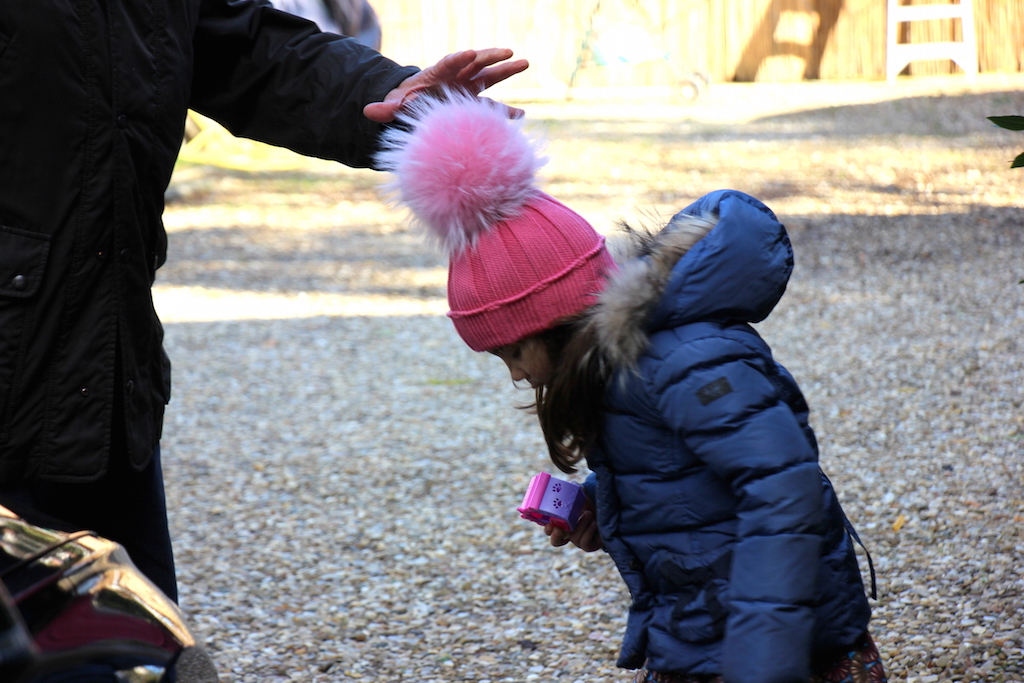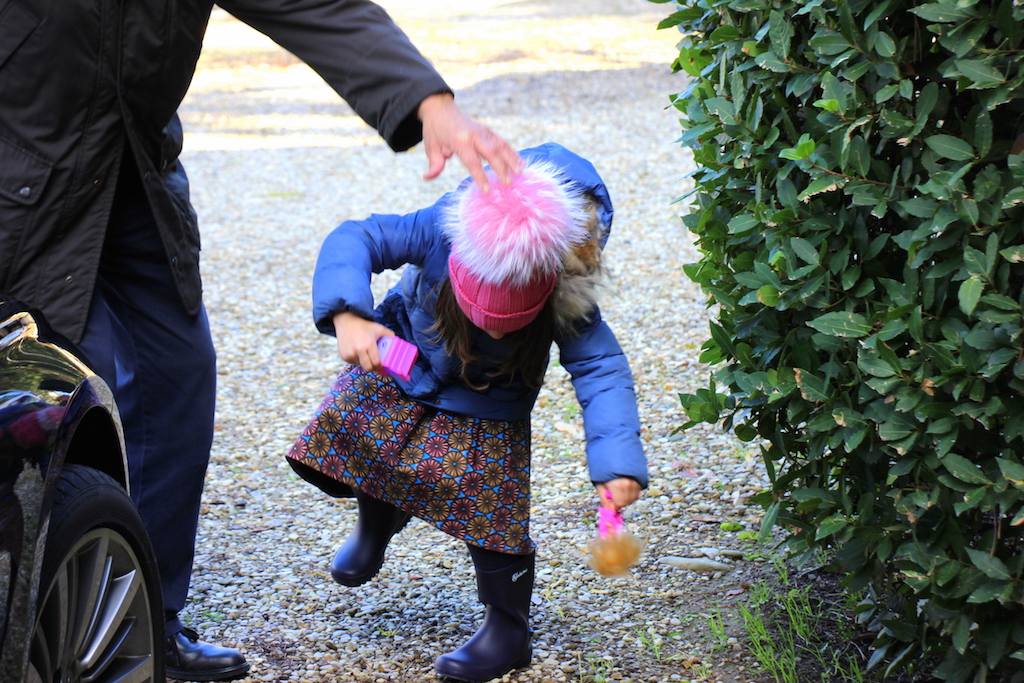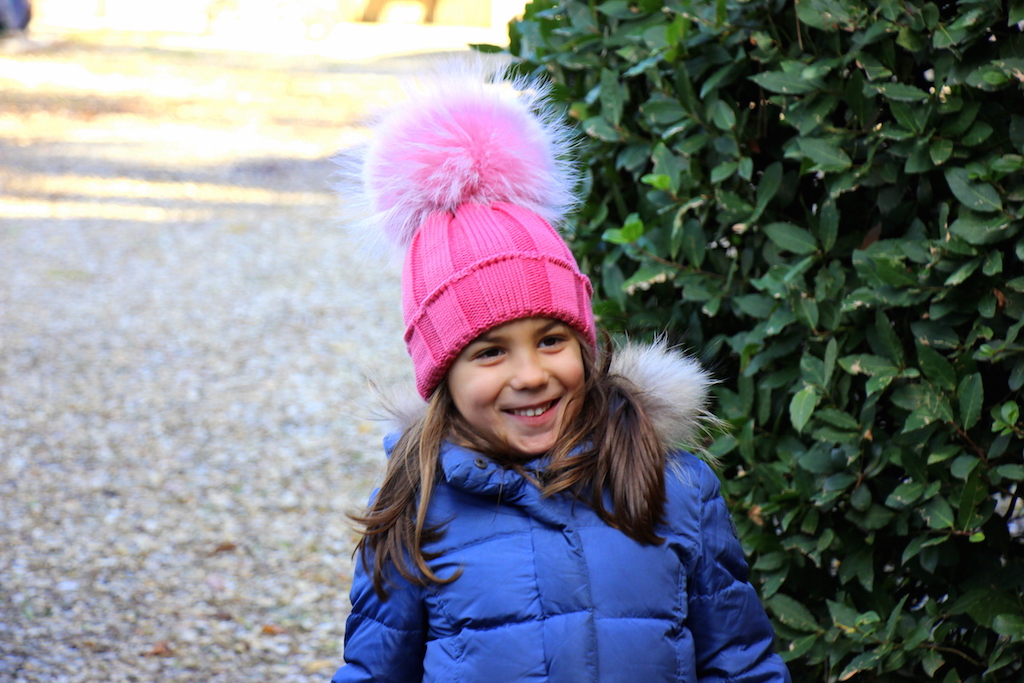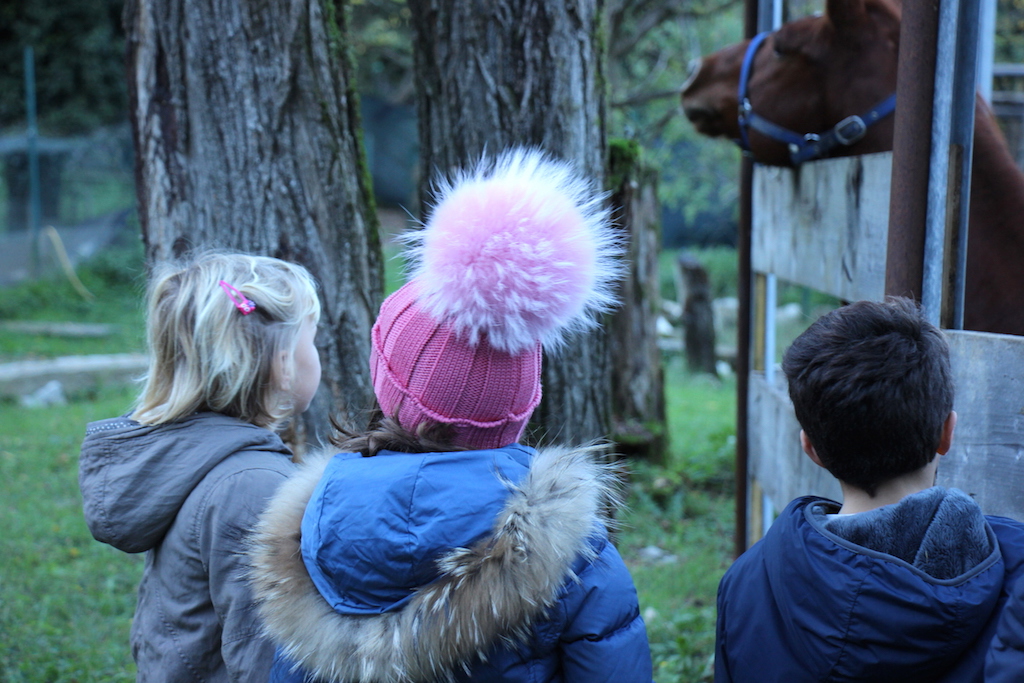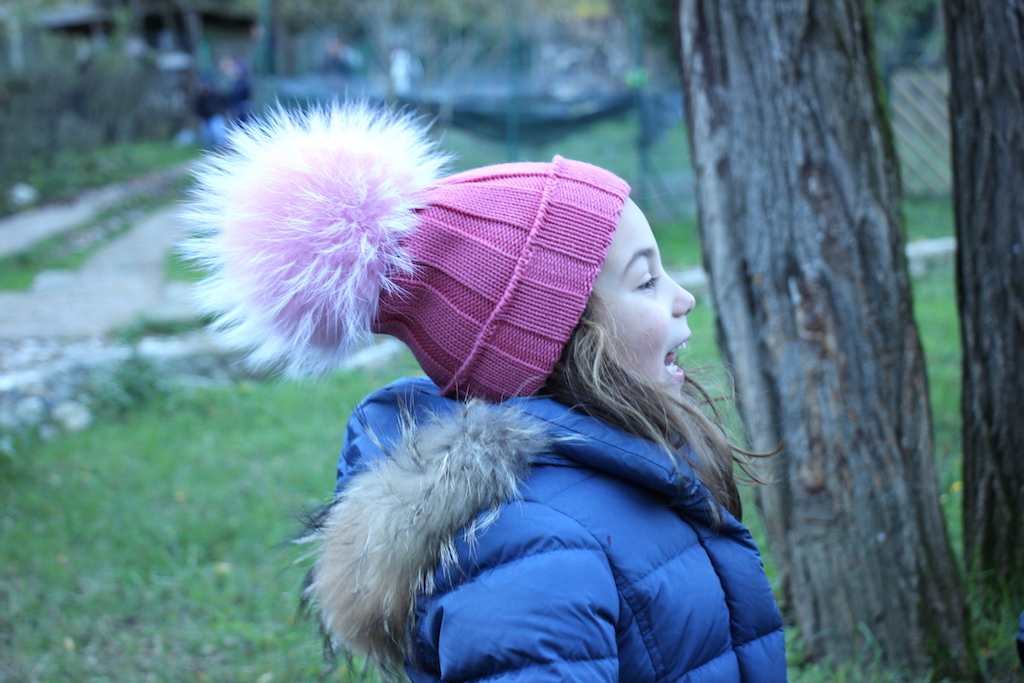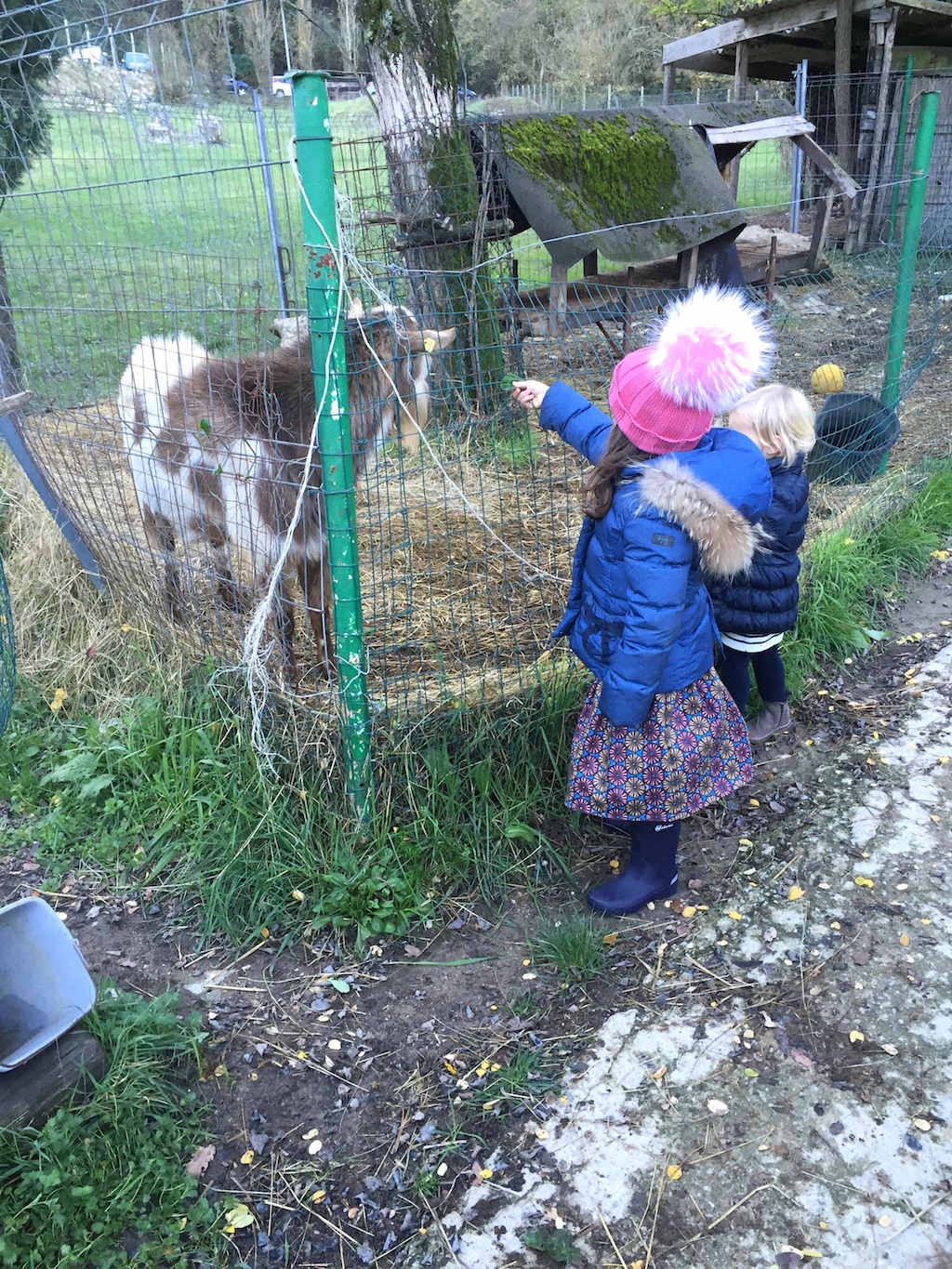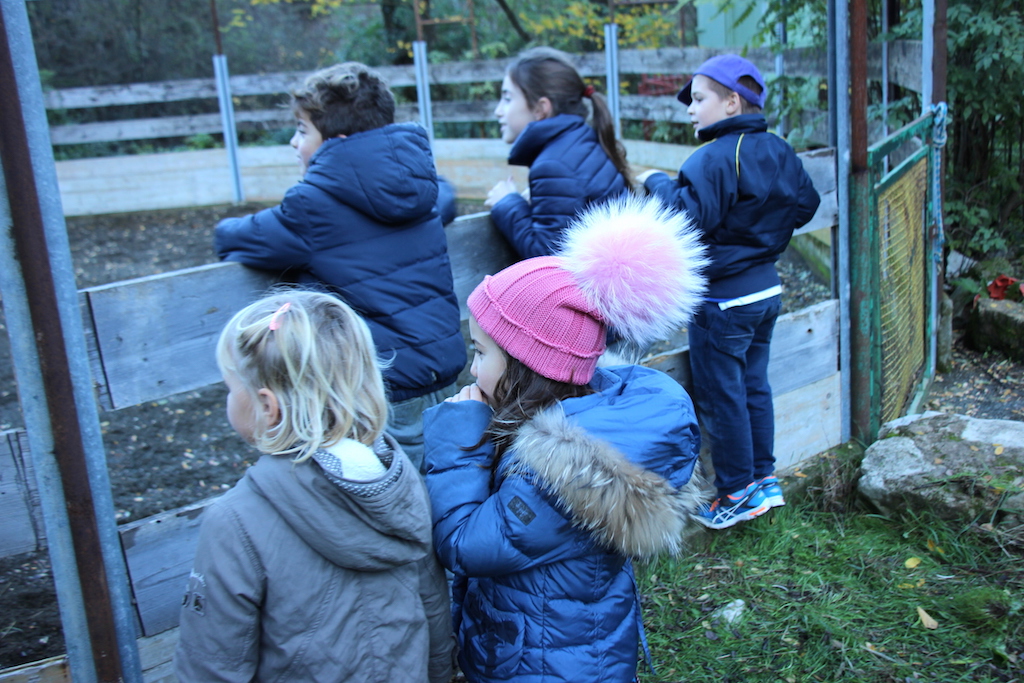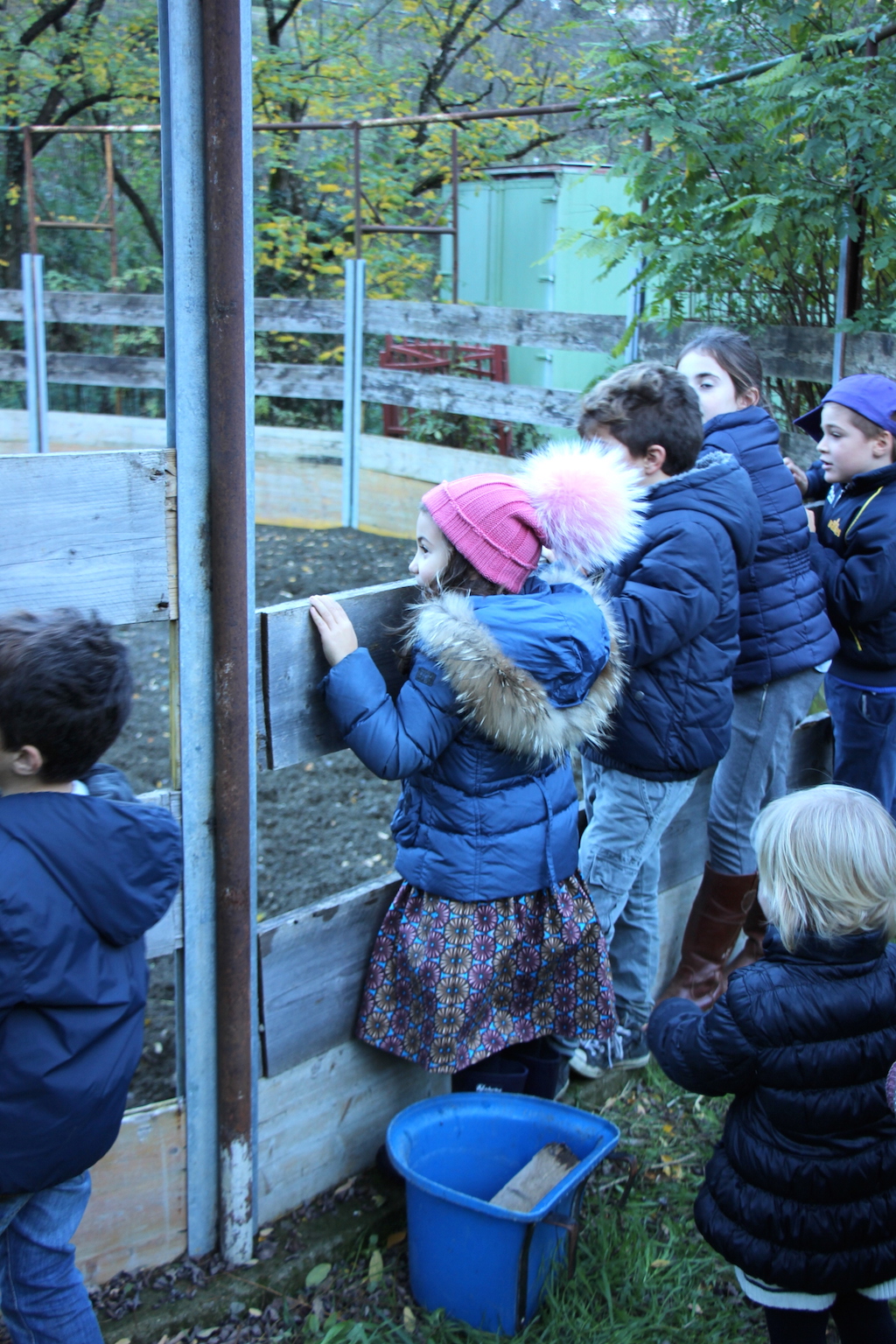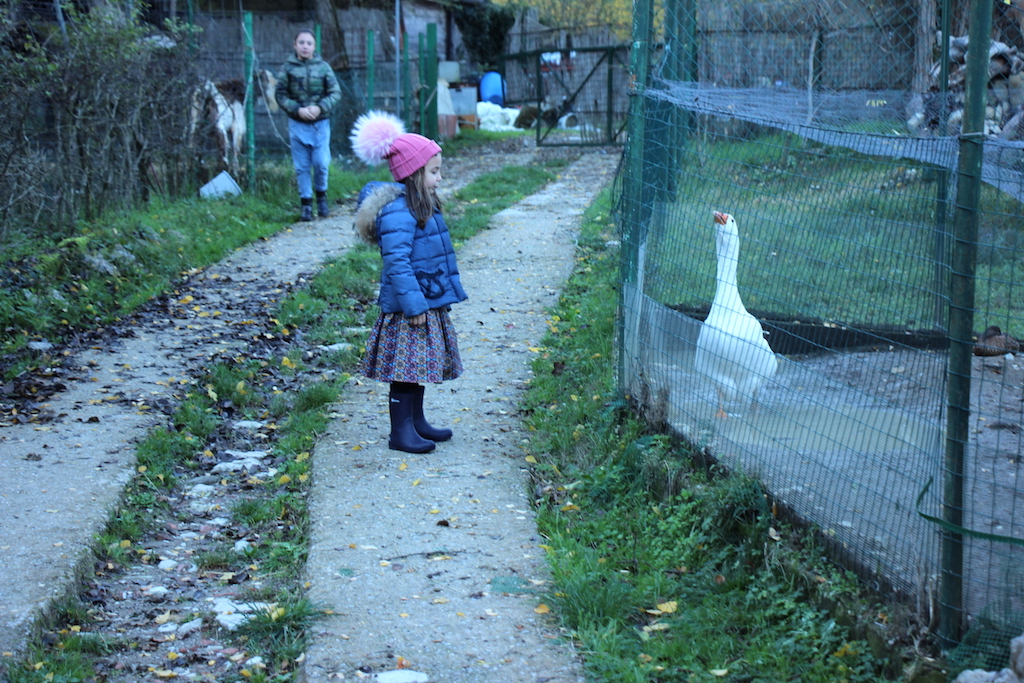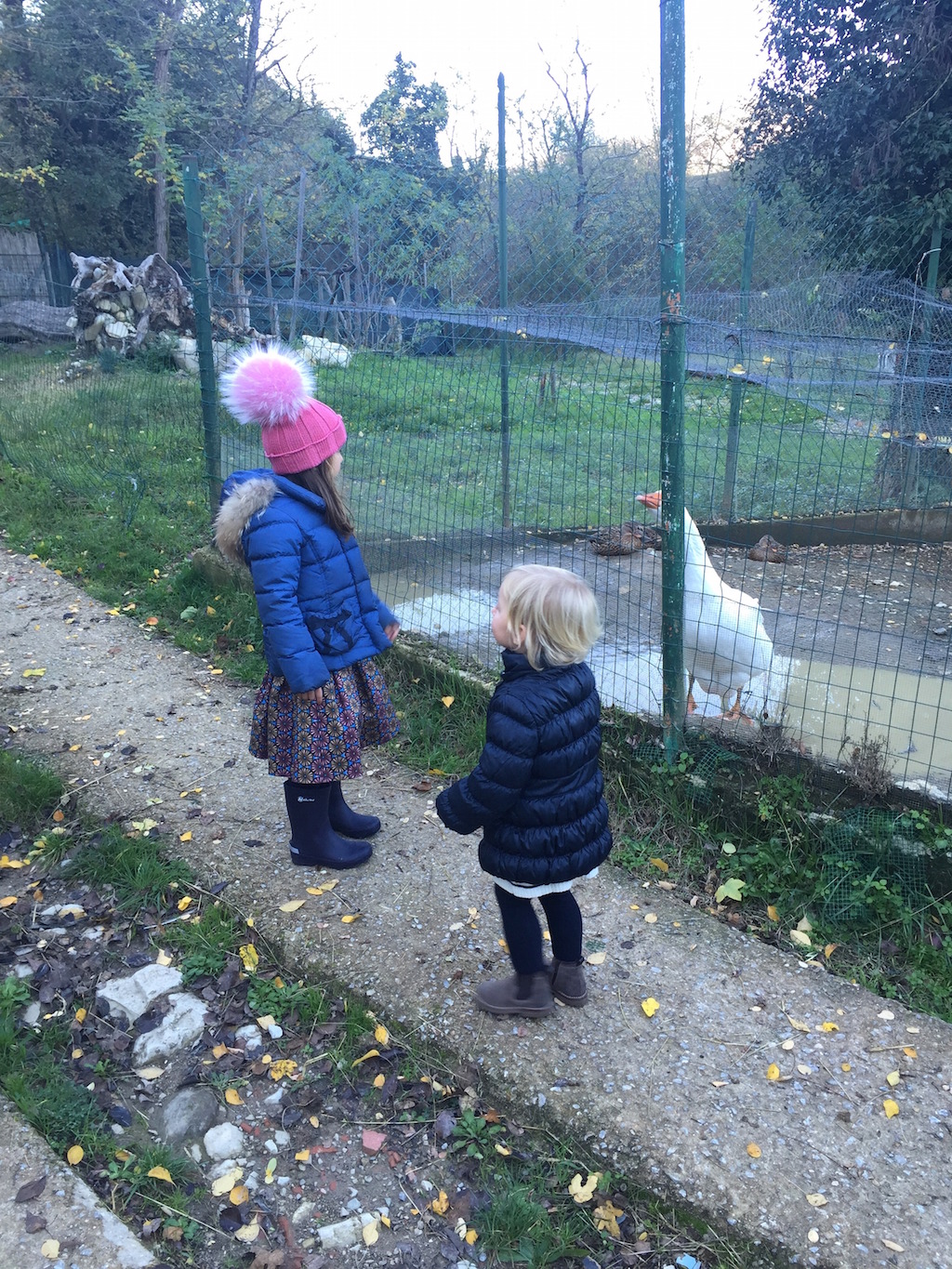 Outfit for kids with Catya hats
SKIRT: Stella Jean
DOWN JACKET: Il Gufo
♥
And, as I mentioned, the Catya hats goes to me too ….;-) Maybe we'll talk about it in another moment.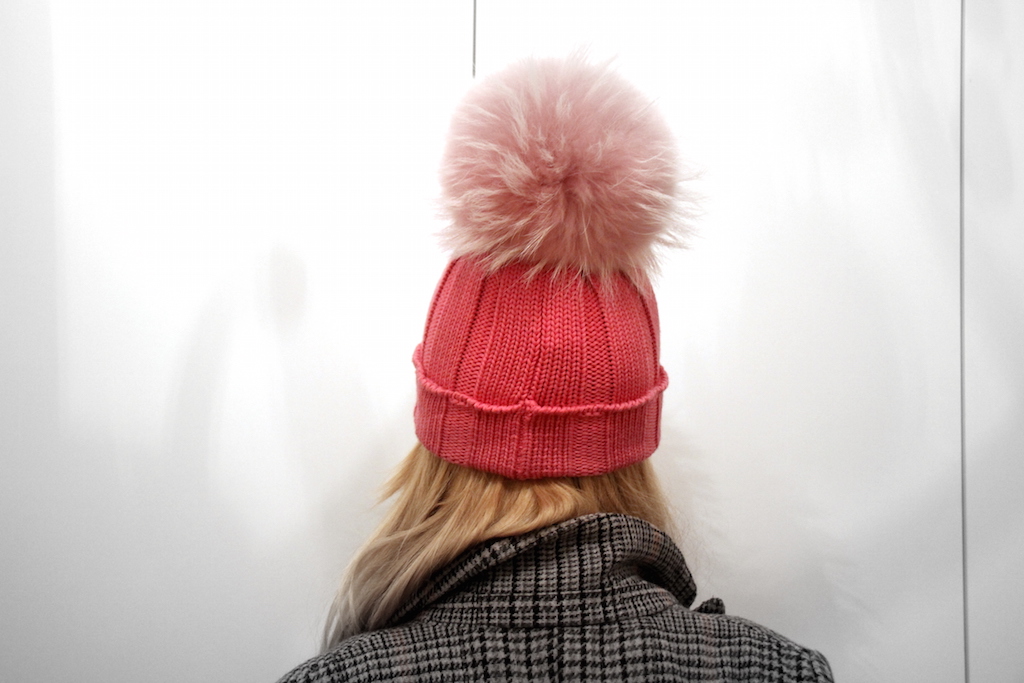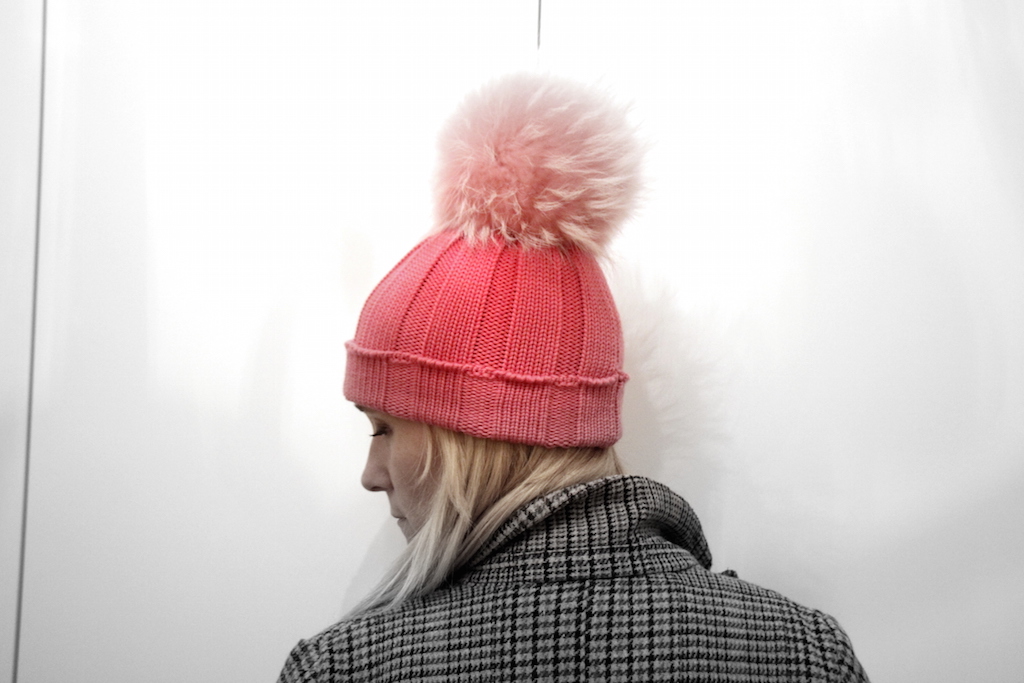 ♥