Hats for kids that are original, beautiful and Made in Italy? Catya thinks about that. Here it is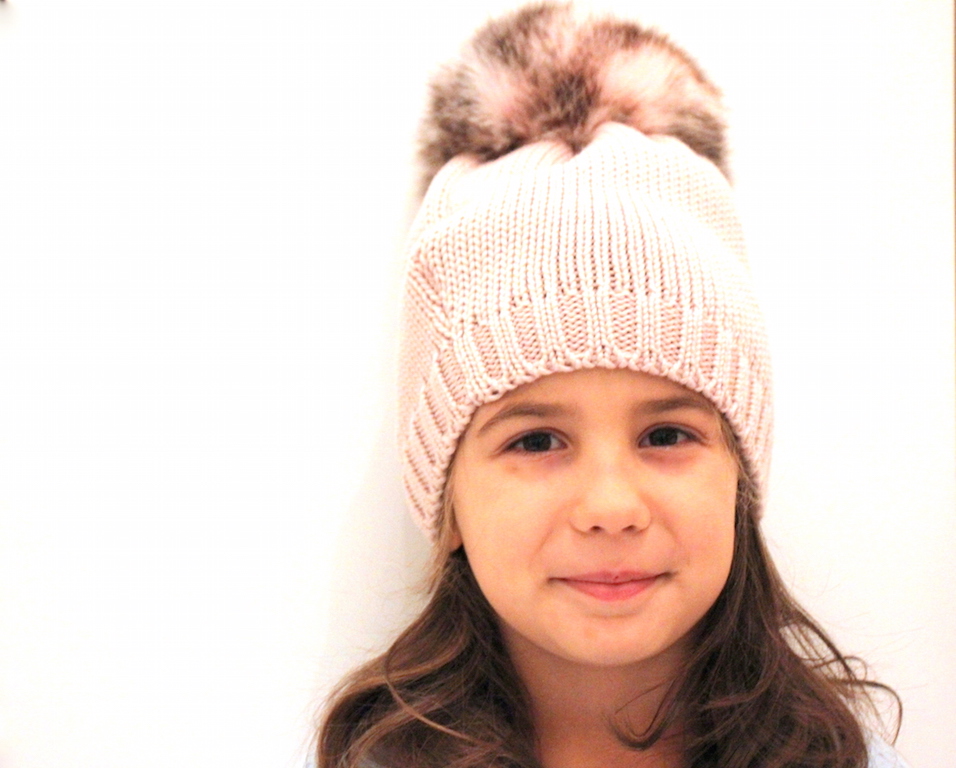 There are realities that are dedicated to the market and to our children for years, that have seen generations and generations and that work with humility and dedication always having in mind the product, the quality, the customer satisfaction (which we we women and mothers with our children).
One of these realities still exist and realizes every day hats for kids really unique, original and that bring with them, along with pompoms and fabulous details, the hearts of those who made them.
Catya (along with his hats for kids) is in Bologna since forty years, but its creations are available in many shops and stores scattered throughout Italy and the world.
I have gone to Bologna, to Catya. I entered a new world and I brought at home kindness, professionalism, art and the right expression of Made in Italy. And in fact, believe me, I've seen so many realities, but not all have left me the same desire to return, even to revise hats created to measure and request in ten minutes, to go home and want to wear all these beautiful hats for kids.
Yes, because some of them are perfect to me (but we'll talk about that in another moment) 😉
There are hats, caps hats for kids really for every taste, for every occasion, for every moment of the day. The difficulty in all this?
Being able to choose from!!
Catya and I chose something to show you now and later, when it will be cold and we also want to scarves, hottest fabrics, gift ideas.
Today I'll show you three hats that I brought with me on the Italian Progrma Detto Fatto on Raidue.
A cap gray and refined to wear with a more feminine and elegant look. A cap with pink pompoms that I'd wear that is perfect for afternoon outings, days with friends, Sundays at sea.
A male cap, finally, truly timeless with the British flag that gives a touch of modern, of "grunge", of "metropolitan".
Thanks Catya for this meeting and for showing me your heart soft and warm.
Here they are some pics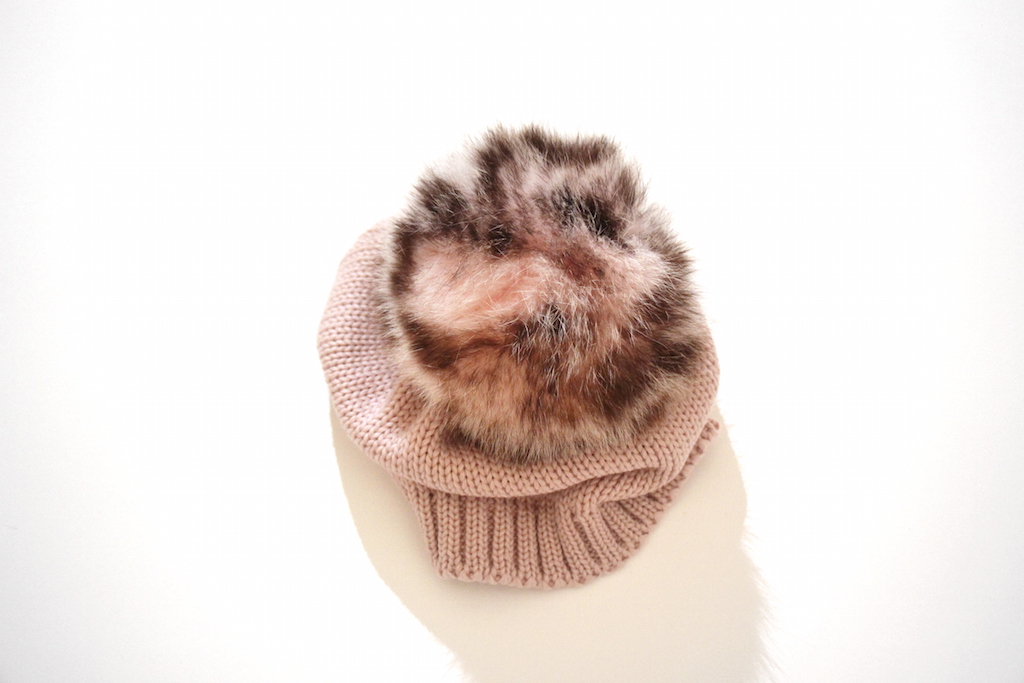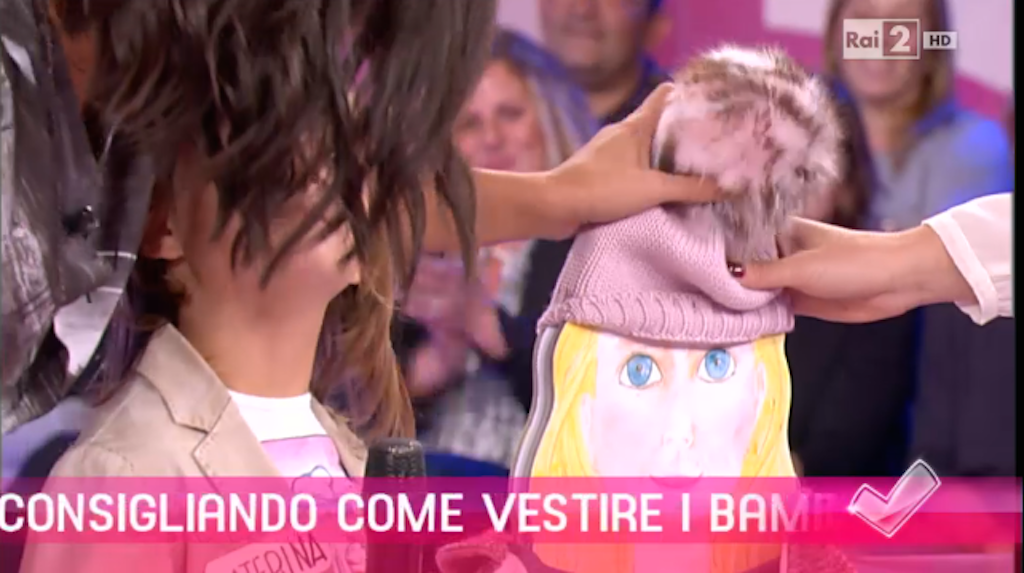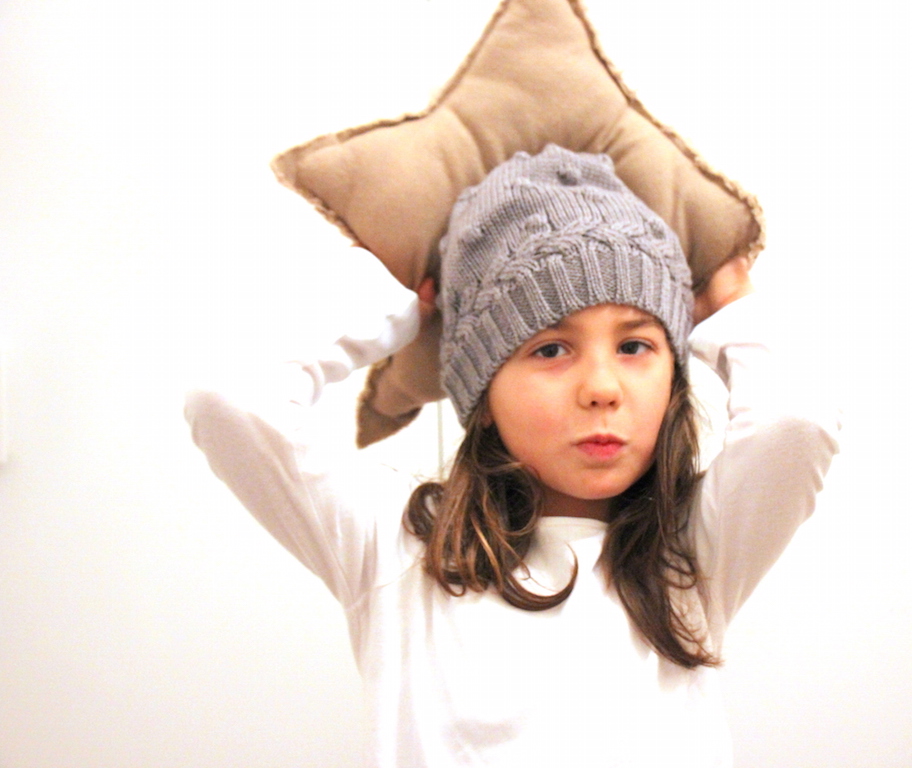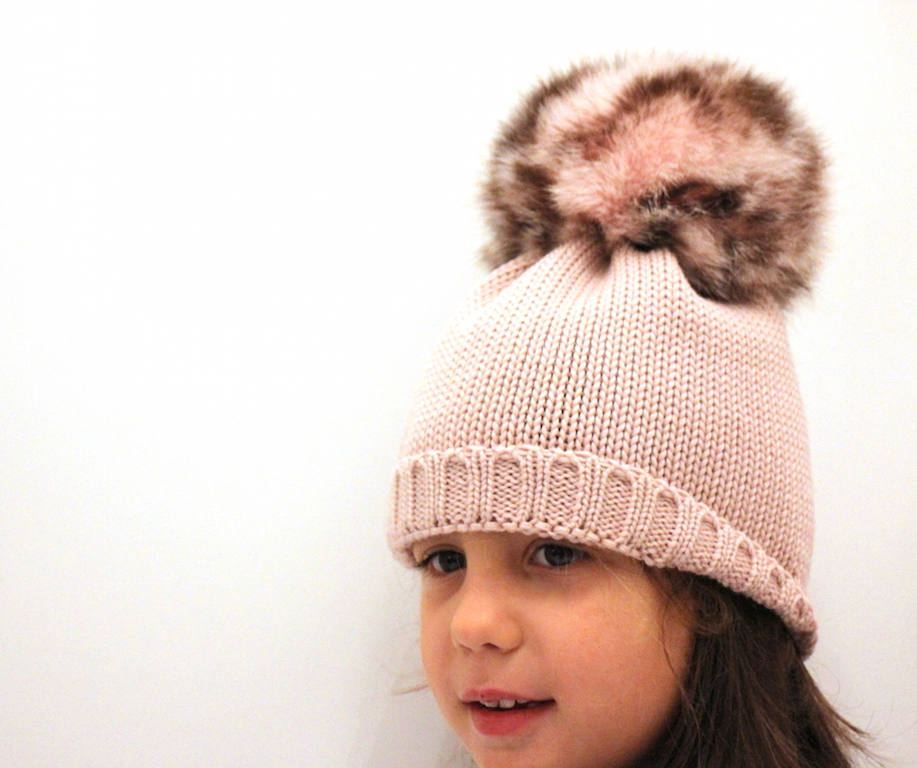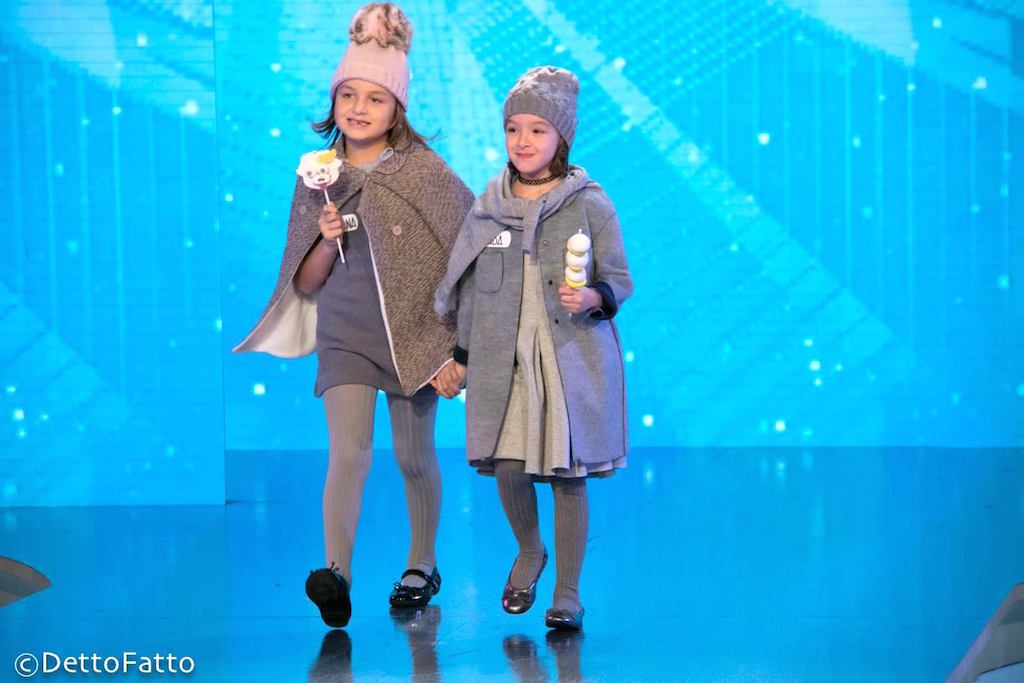 Here's the male one with the English flag.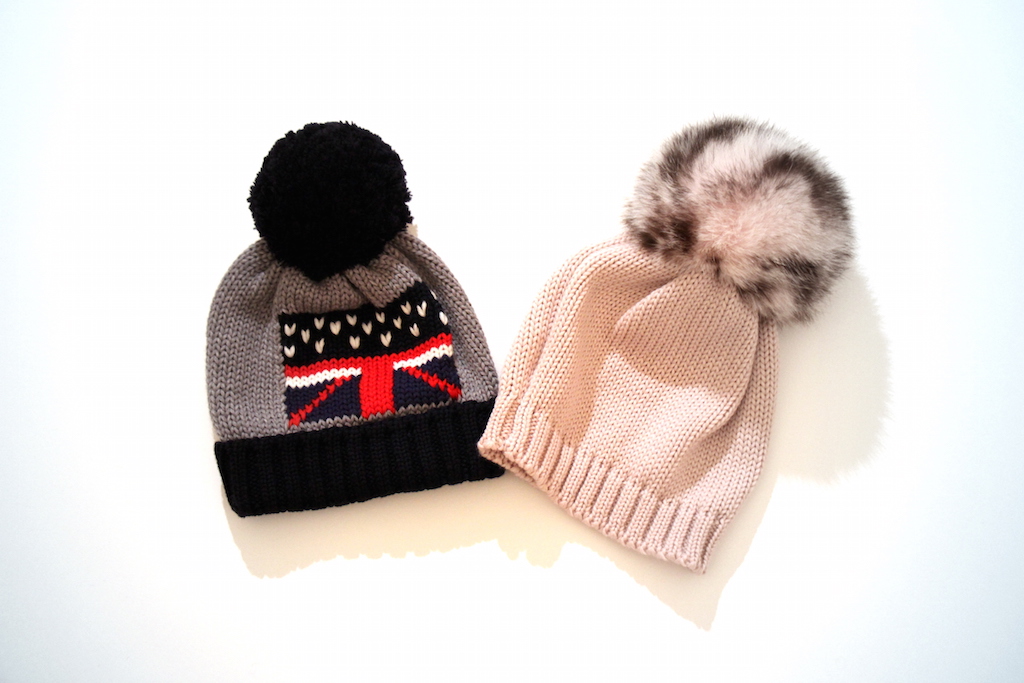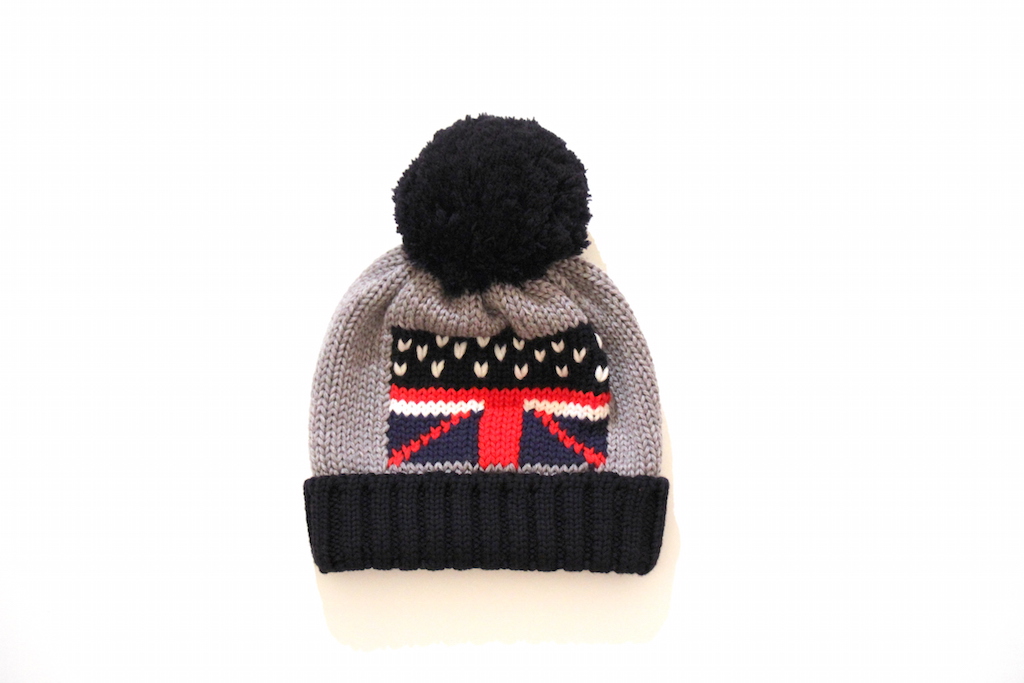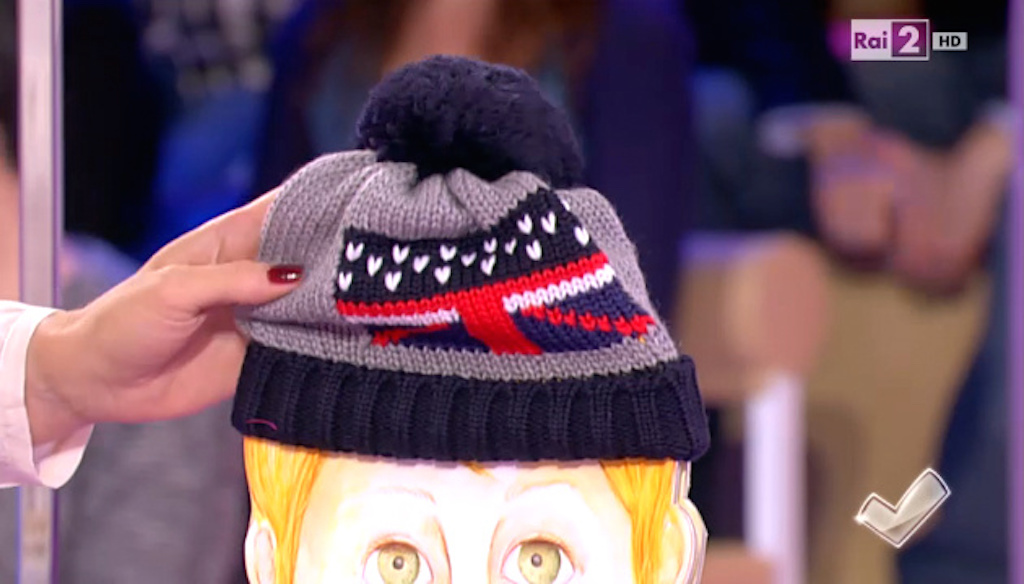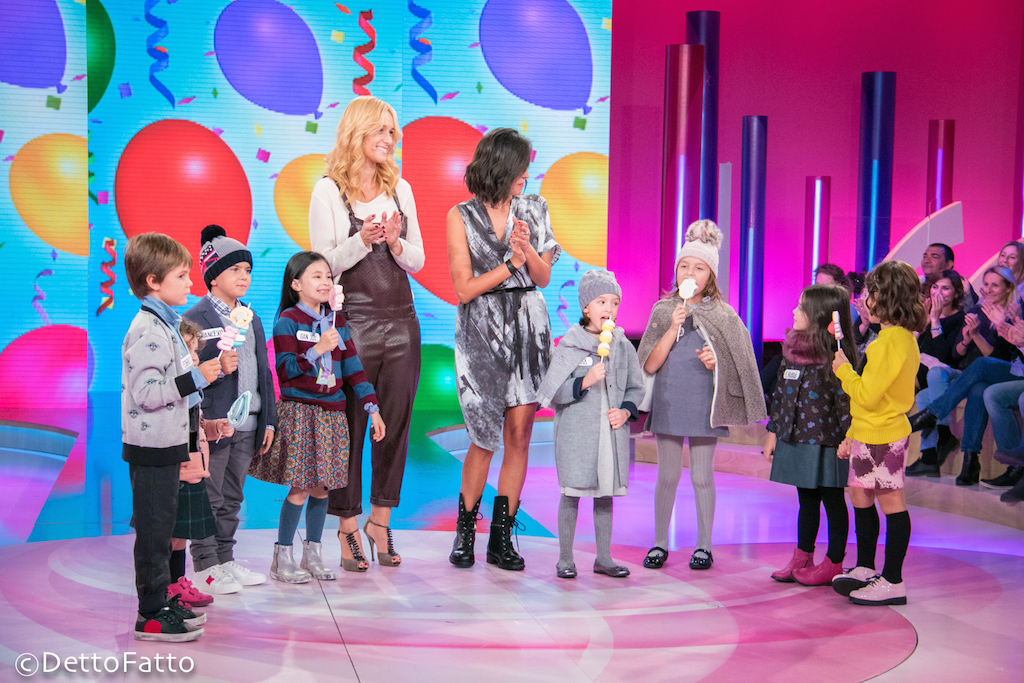 And, as mentioned, it does not end here ….
What do you think it could be??? 😉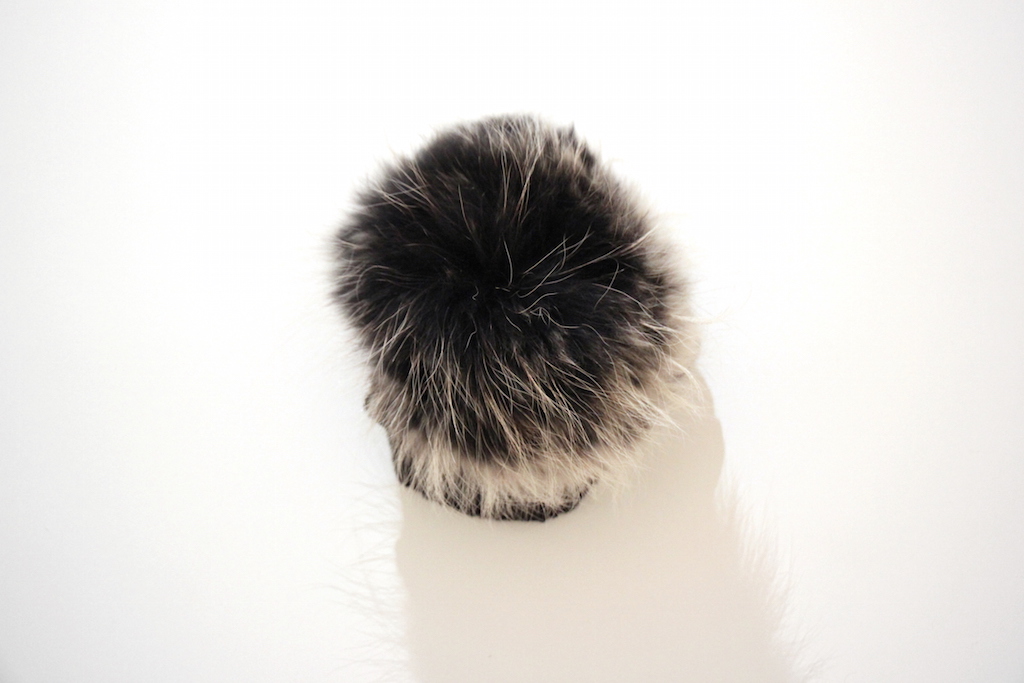 STAY WITH ME and with  KIDS HATS from CATYA
♥