Male outfit comfortable, practical, easy and super trendy? Here it is, and your child will be perfect for many occasions. Would you know what? Read below ..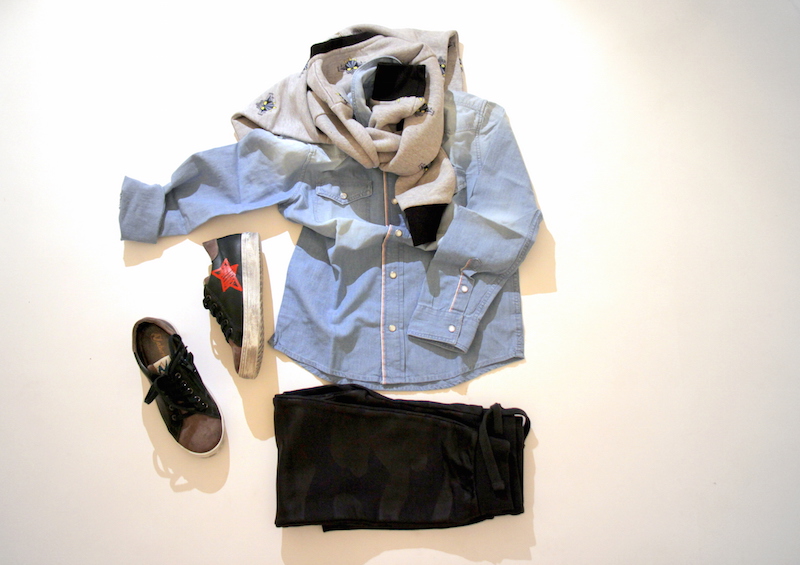 Today I show you a male outfit that is comfortable and easy that will be suitable for many occasions in which your child will want to be fashionable, but at the same time, practical and free to play.
This male look is the same i presented during the italian program Detto Fatto on Raidue (if you do not know it, I'm the new Tutor of kids fashion), because it is a fresh, fun and because It will be really suitable for many occasions.
The first wild card to keep in the closet for a boy is definitely the denim shirt. With denim shirt, it will be easy to create many looks cheerful and funny.
Over the shirt, I have chosen a sweatshirt truly original and cheerful to bring closed, or open and, on the hottest days, tied at the neck and in combination with a pair of camouflage trousers really trendy.
The whole look is from Hydrogen and it could be useful to give you an idea of ​​how it could be a male outfit really comfortable and practical for the school, for a day out, or for a Sunday with family.
The denim shirt, I repeat, it is useful to create more and different look and it will be super trendy. You can find it really anywhere.
A pair of sneakers from Naturino and the look will be really ready.
Your boy and Federico in this case, will be nice, happy and free to play as most he loves.
Here it is, what do you think? We enjoyed creating it and Federico was happy to wear this really fashionable male look.
Soon all the others look 😉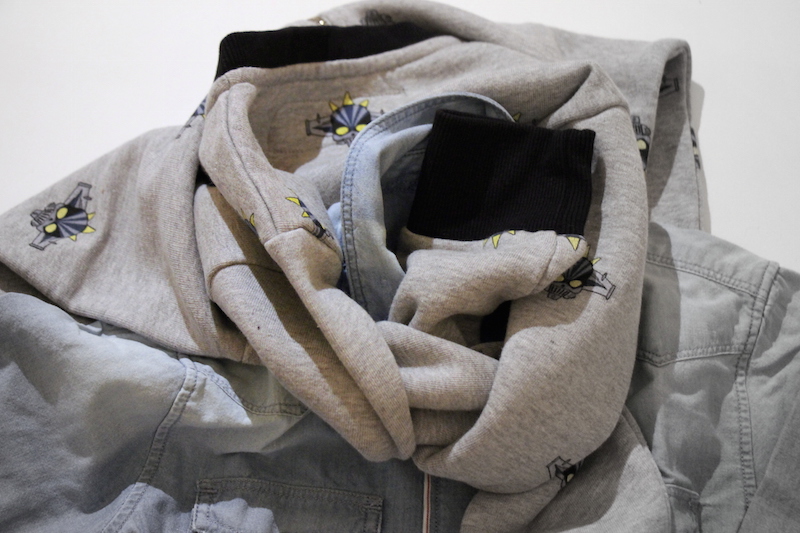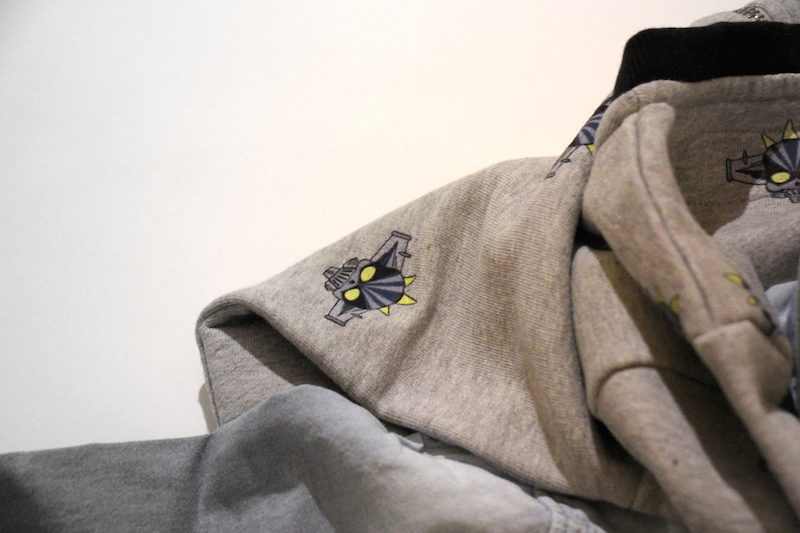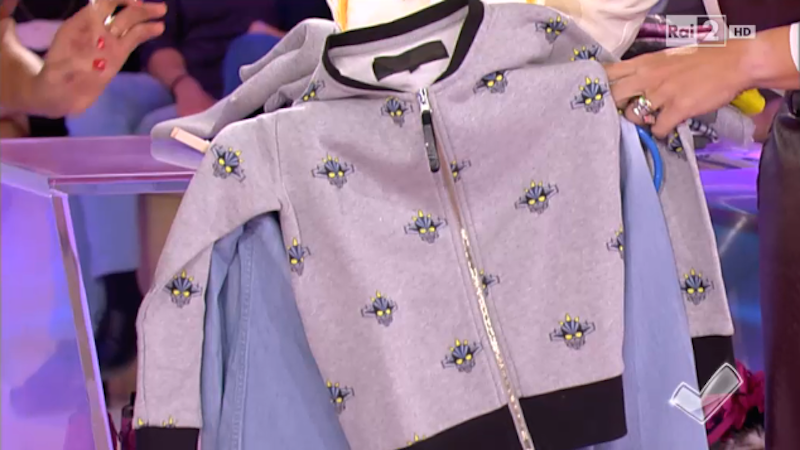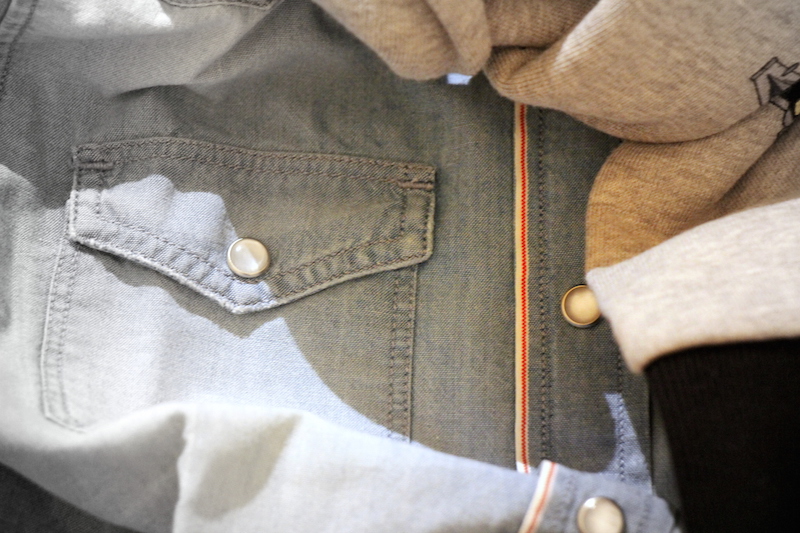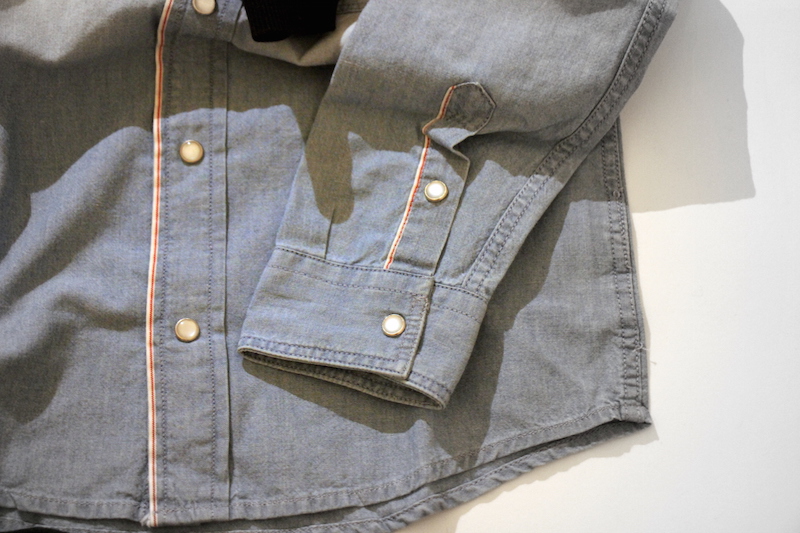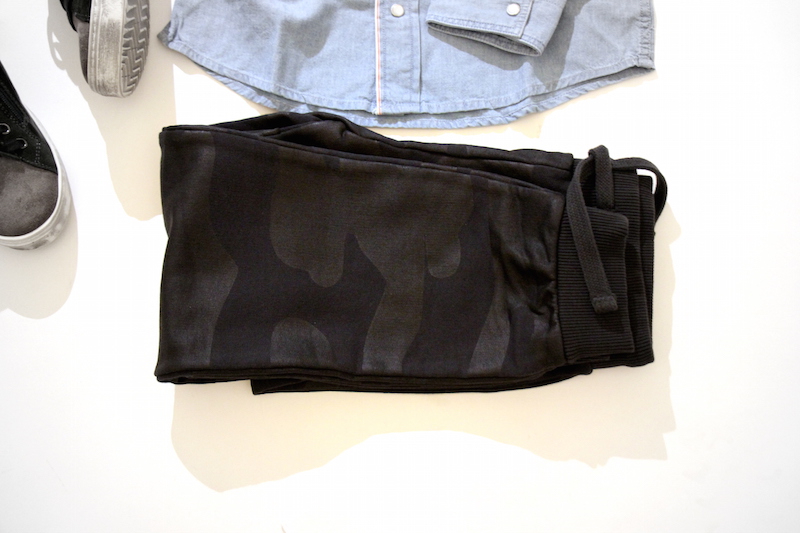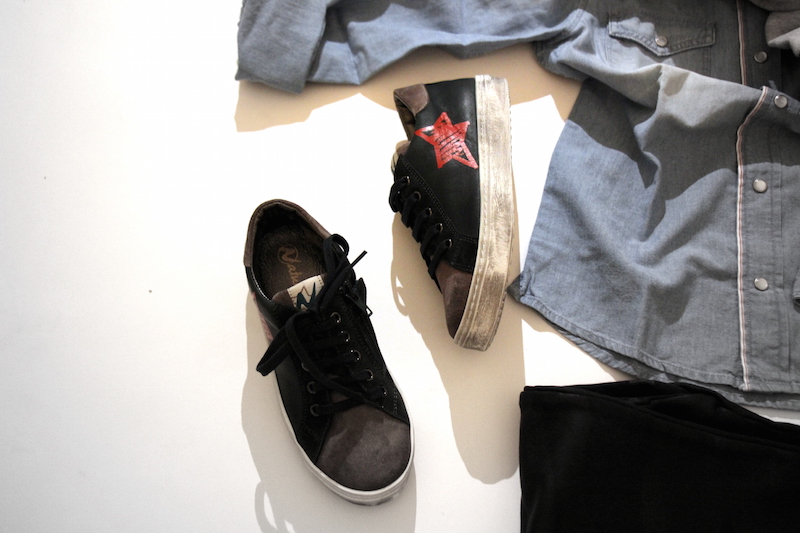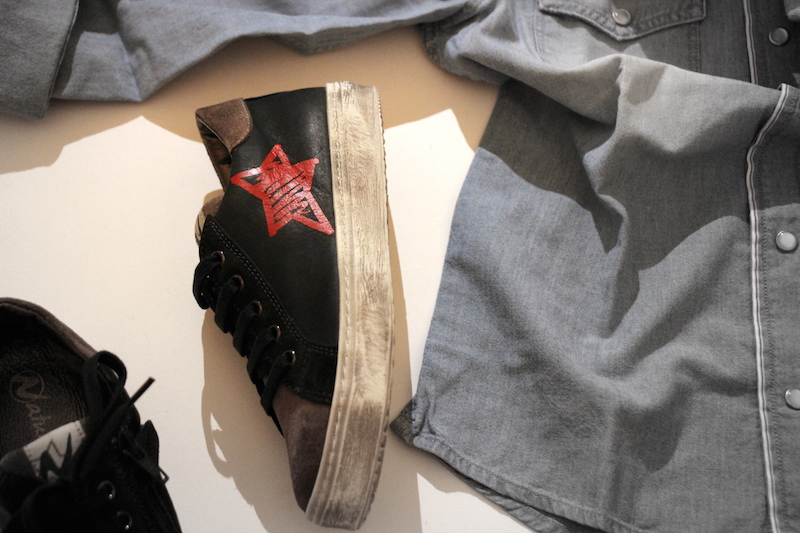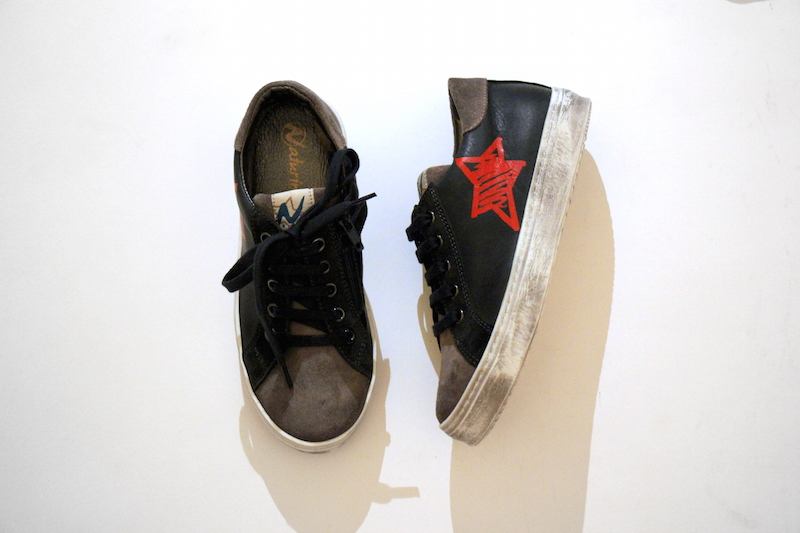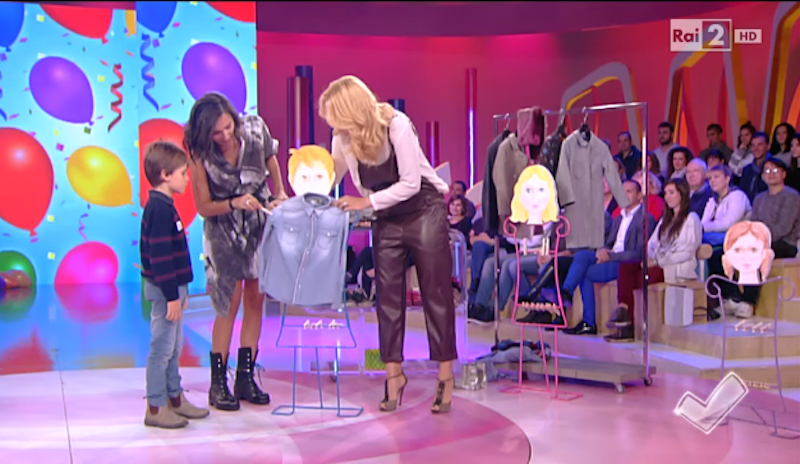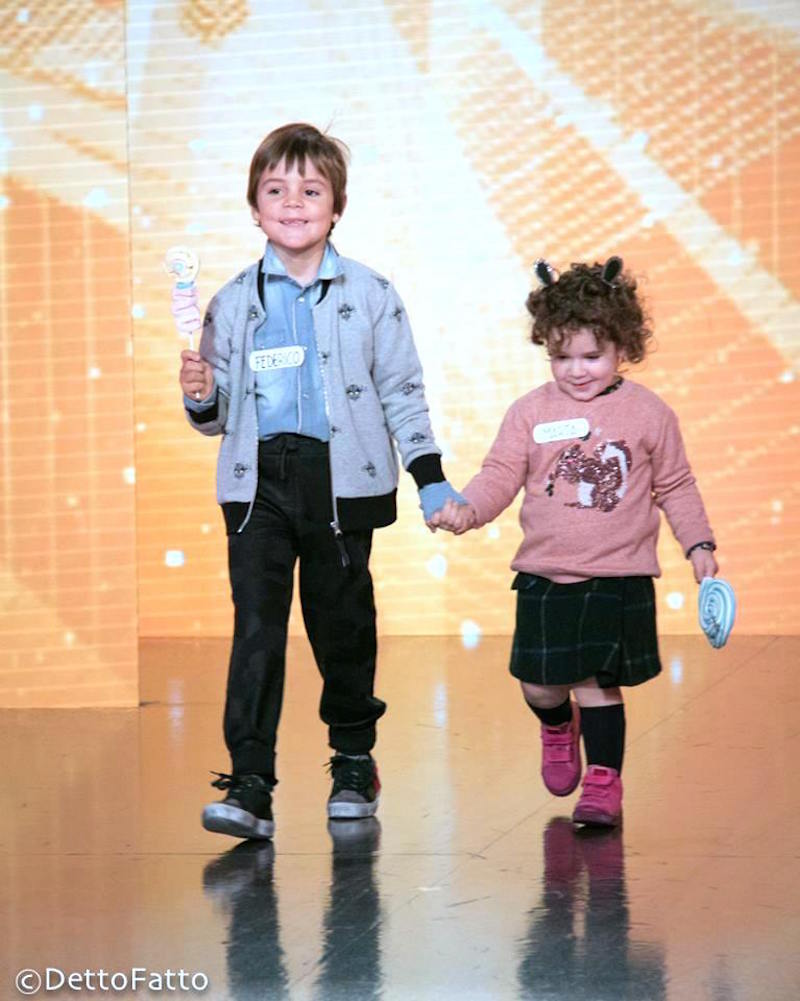 Male outfit comfy and easy
♥