Made in Italy kids fashion with Magil that is here with us today. And it is here to show us an ethereal, feminine tailoring, with extreme quality and always super comfortable kids fashion. Come with me…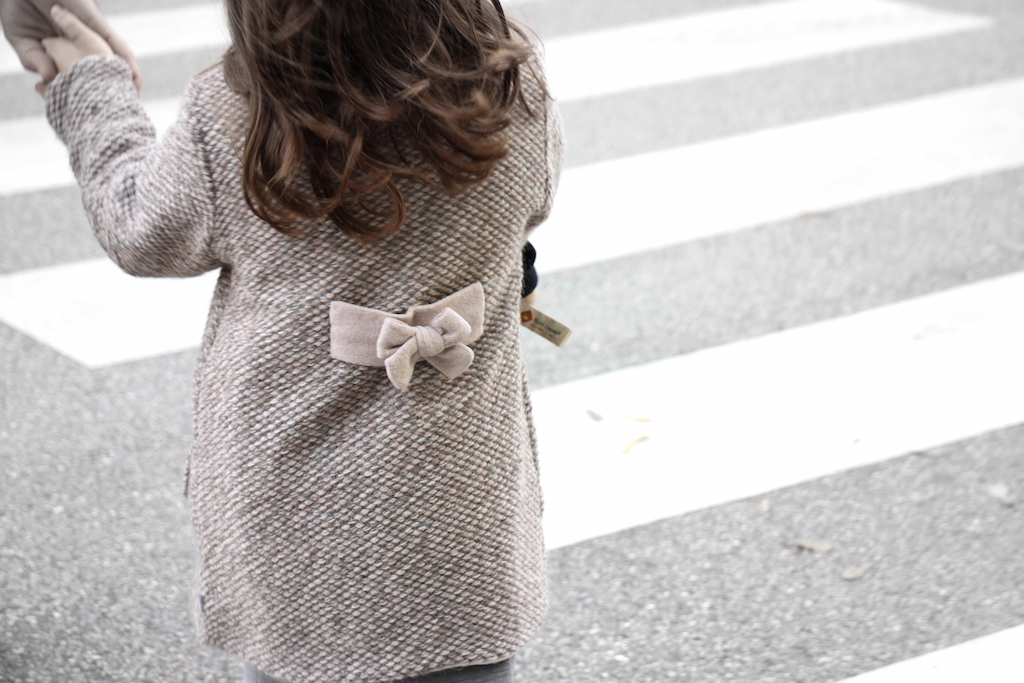 I am here today with Magil.
And I'm here with a Made in ITAY kids fashion that has the flavor of the clouds, of the extreme tailoring, of comfort.
If you have not yet had the pleasure to come across a Magil creation for your little girl, now I'm here to try to show the best side of this brand and the best side of those who create garments so delicate and feminine.
Magil has existed for years and was once synonymous with quality, extreme attention to detail, leaving absolutely nothing to chance.
It 's a day, then, in which Maria Chiara had the courage and the strength to fully take the reins of the brand and gave it her touch very feminine and delicate, her absolute dedication to make children feel comfortable and free to play and express themselves.
And it is so that Magil begins, and, naturally and gently, one day, this made in italy kids fashion brand arrived in the closet of Fiammetta and in my heart.
Today I show you a couple of Magil creations, in fact, among the many proposals that you can find in the ONLINE SHOP, that Fiammetta and I loved and that she always wears with her maximum smile.
Creations very soft, completely MADE IN ITALY, with the details in the foreground and comfort as ultimate goal.
You can see all the Magil creations and this made in italy kids fashion

in the new online shop

and take advantage of a welcome DISCOUNT of 10% on all the garments and no spending limits. Just click the CODE: SCONTO10 at the purchasing time.
Today, I'll show you a refined look and perfect for any occasion that Fiammetta really would wear every day.
A dress in warm cotton, with ruffles and sequins. Convenient, simple and always wearable. With tights, with leggings, with whatever you like.
A double-breasted coat in boucle fabric with bow at the back which is the dream of every child and every mother who want to see the children comfortable, warm, refined and free to be children.
Both items are for sale on the online shop (with a discount of 10%).
I would write again and I would show you another piece of this world, but I'll let the photos, for now, talk to me.
Here they are Fiammetta and her look all MADE IN ITALY.
P.S. This look came with me on Raidue during the italian program Detto Fattosaid and, perhaps, someone will have recognized it 😉
Here it is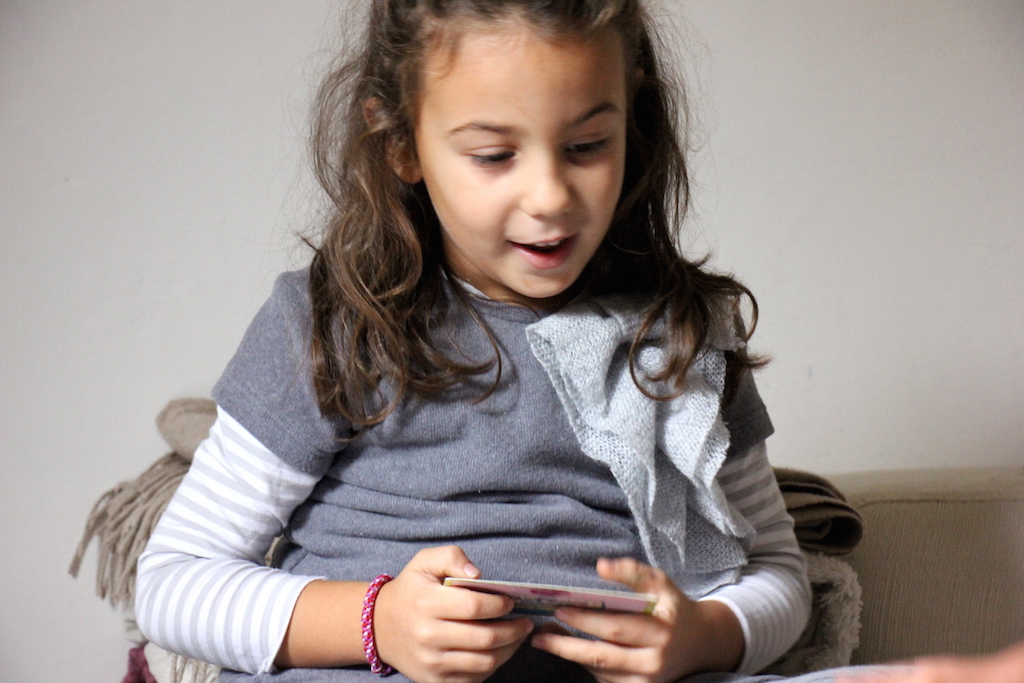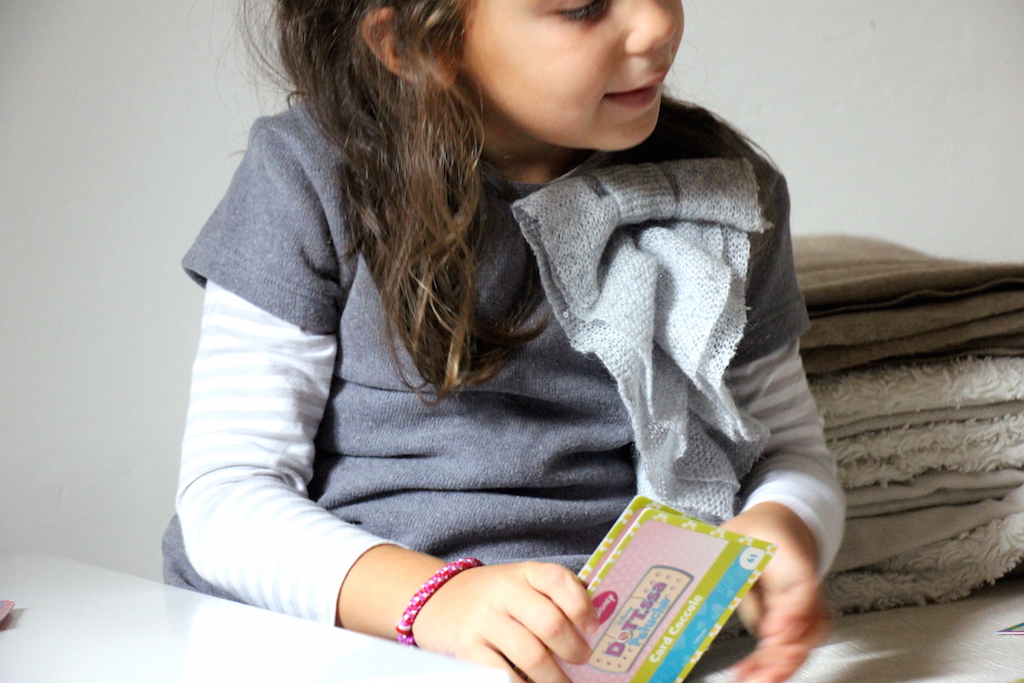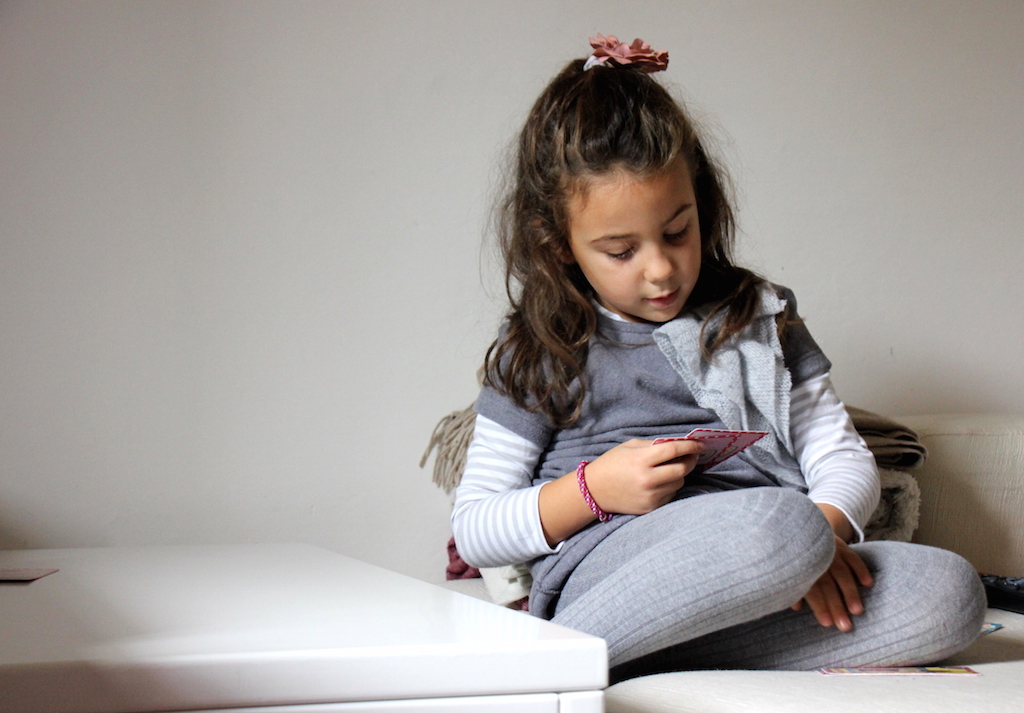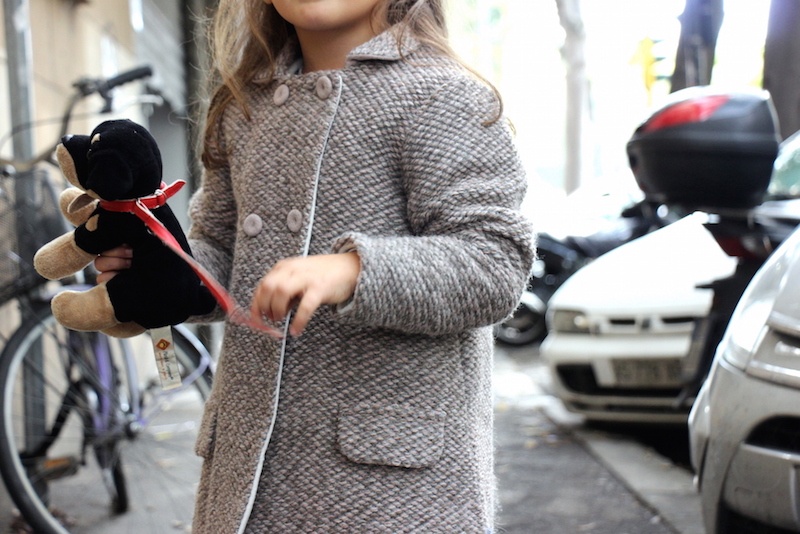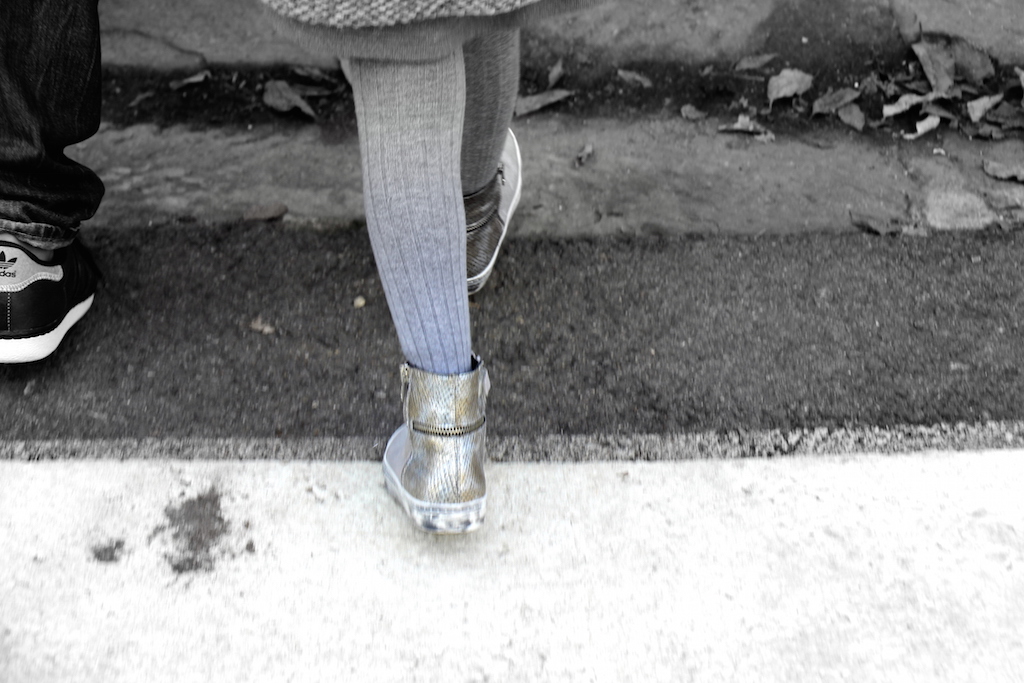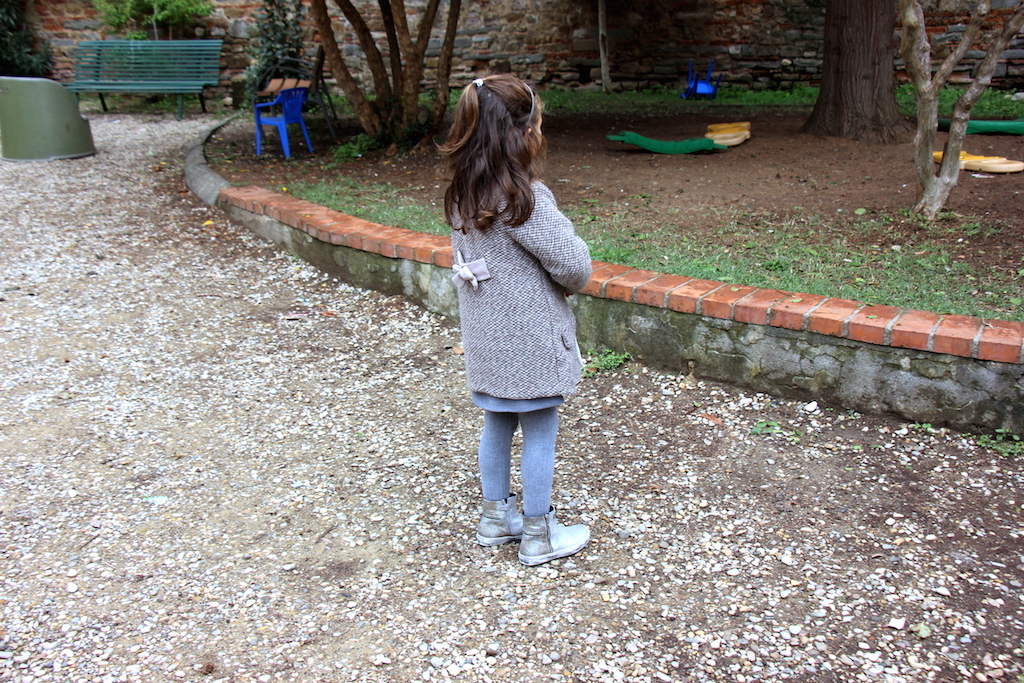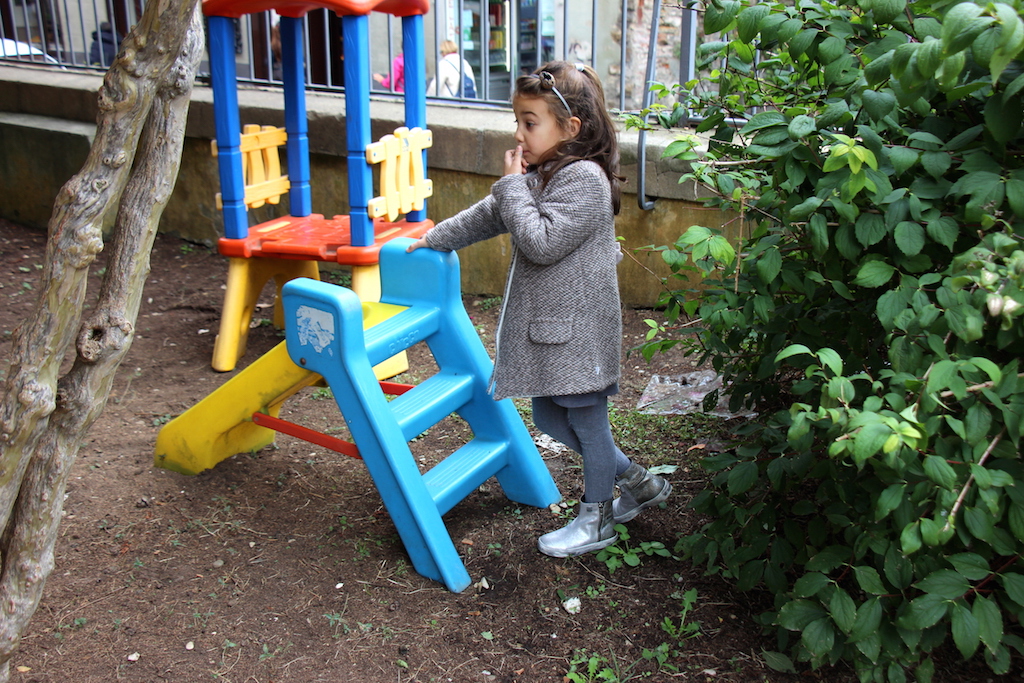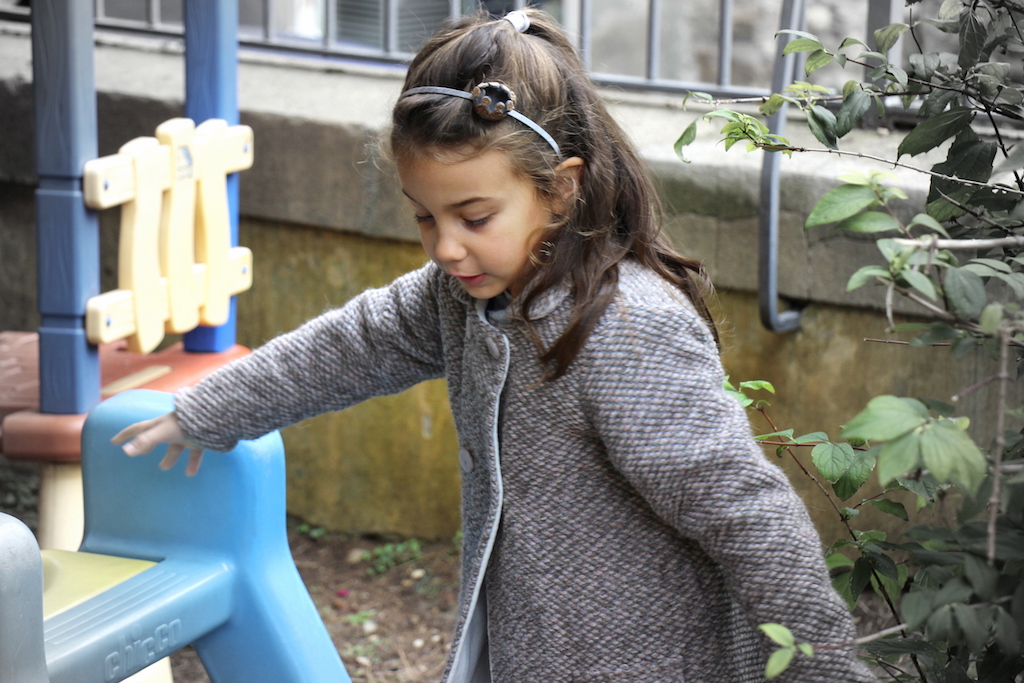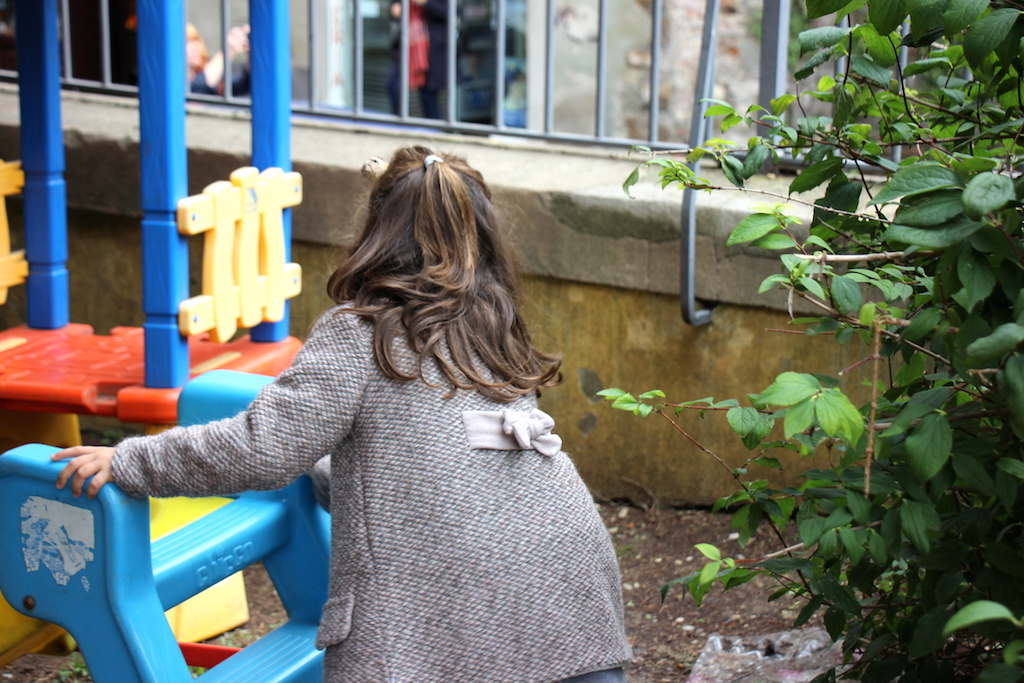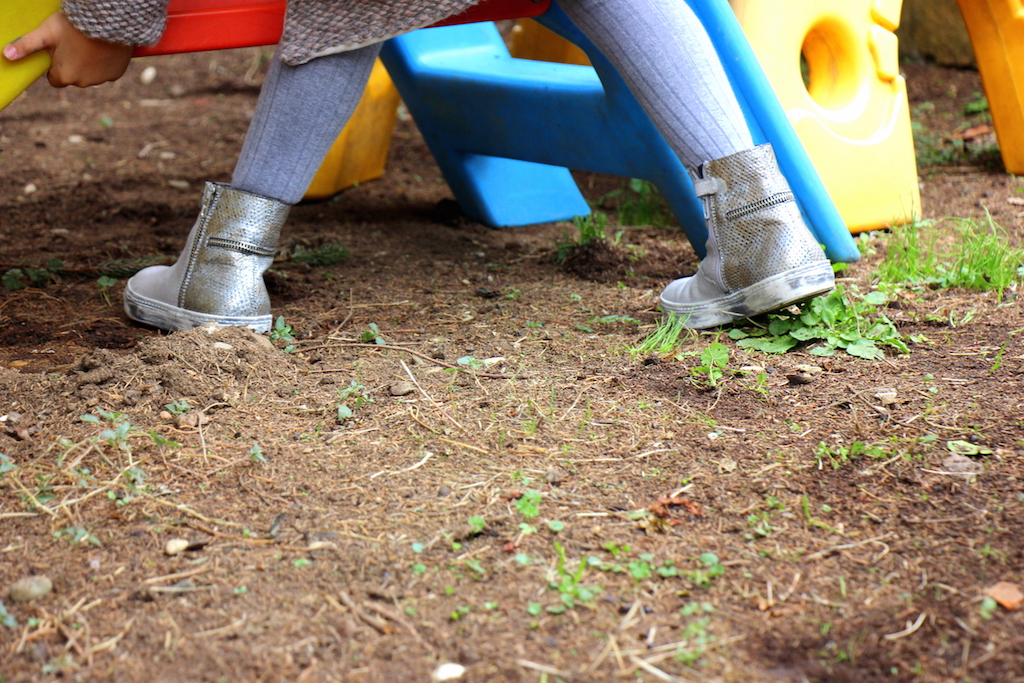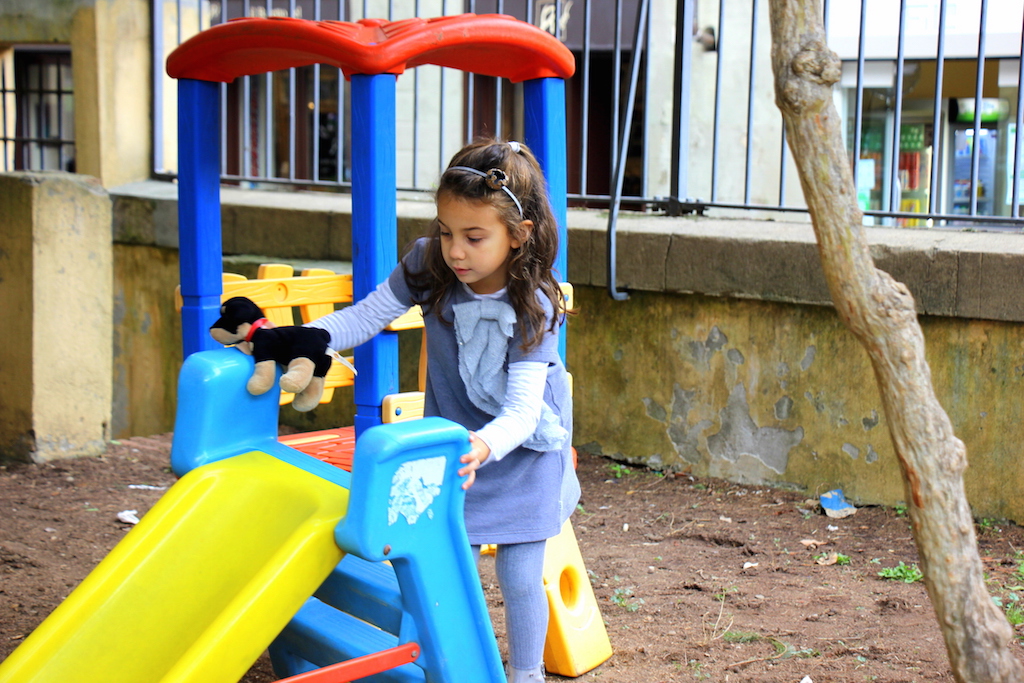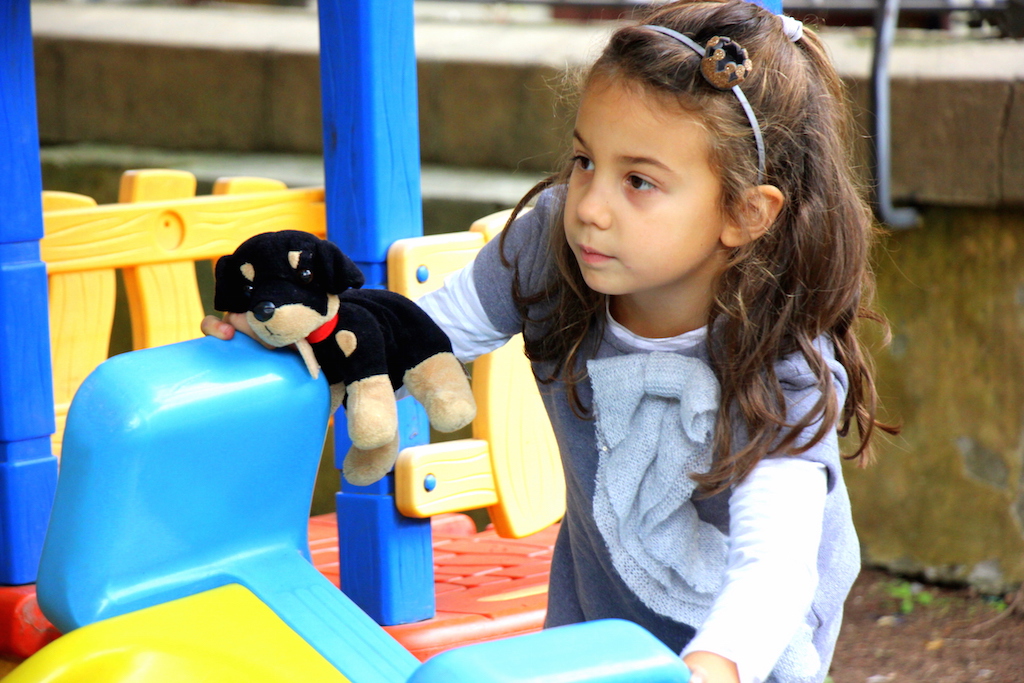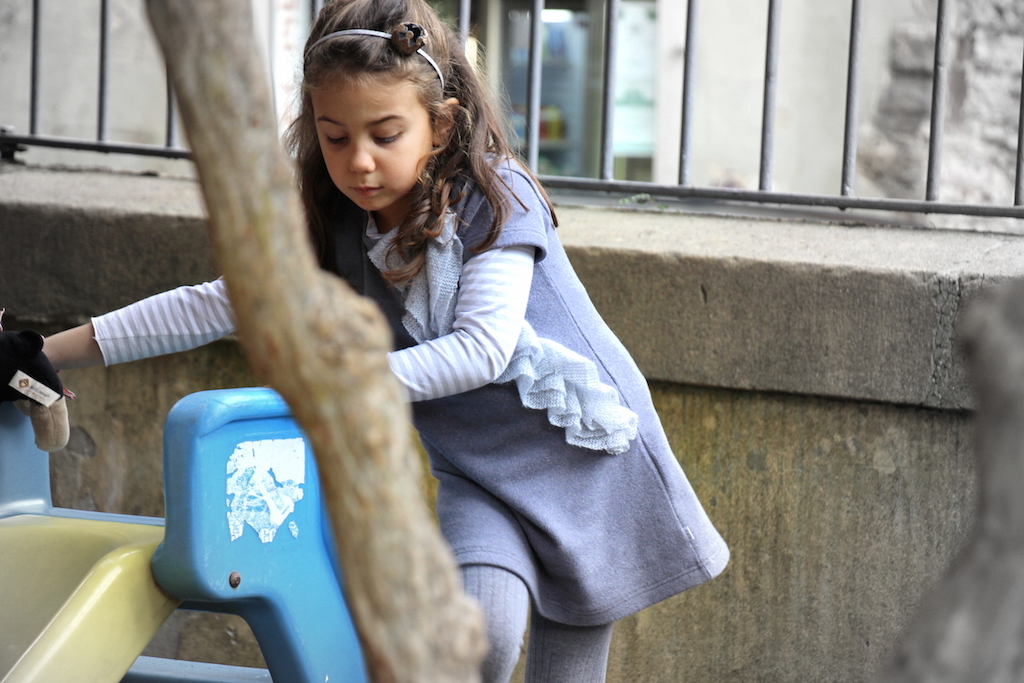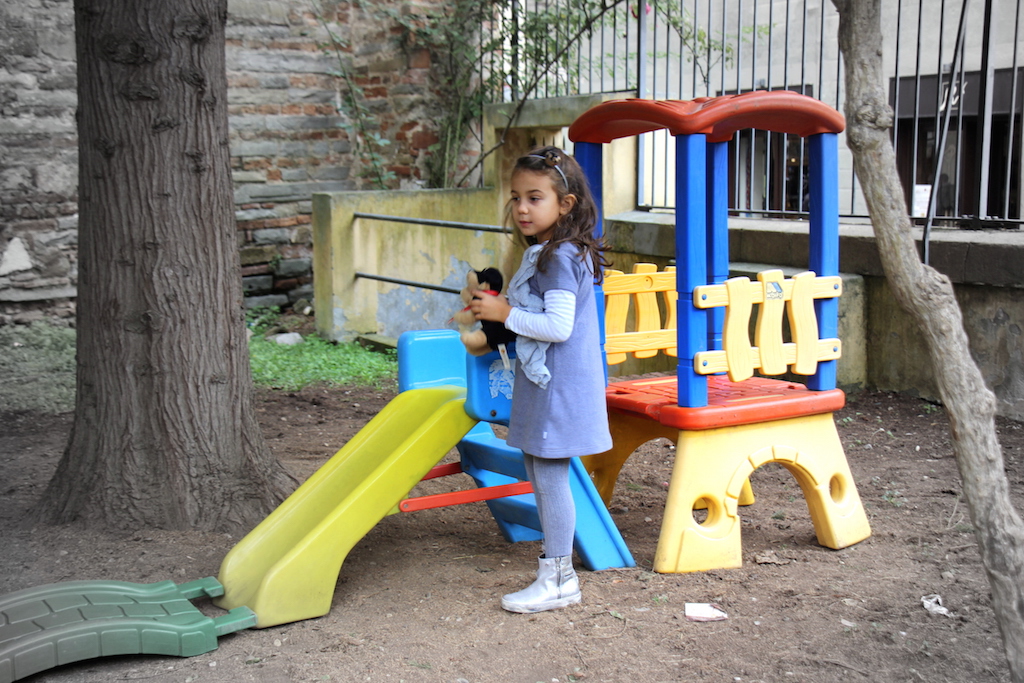 Total look MAGIL 
TEE: Il Gufo
HAIRBAND: Zara kids
♥
See you soon with other creations and another piece of this dreaming and soft world
♥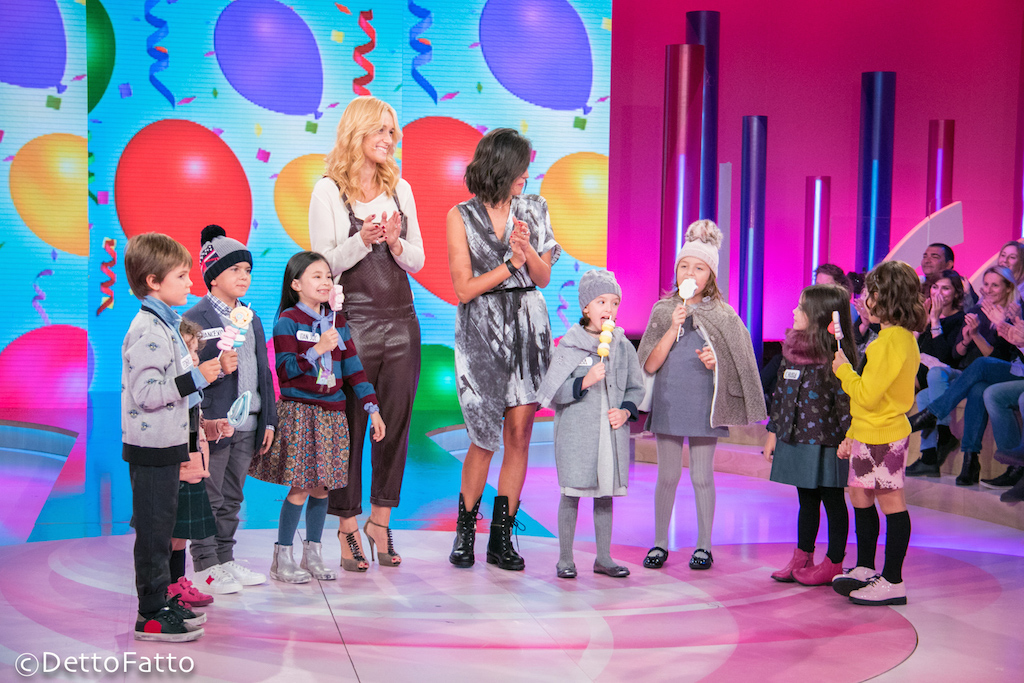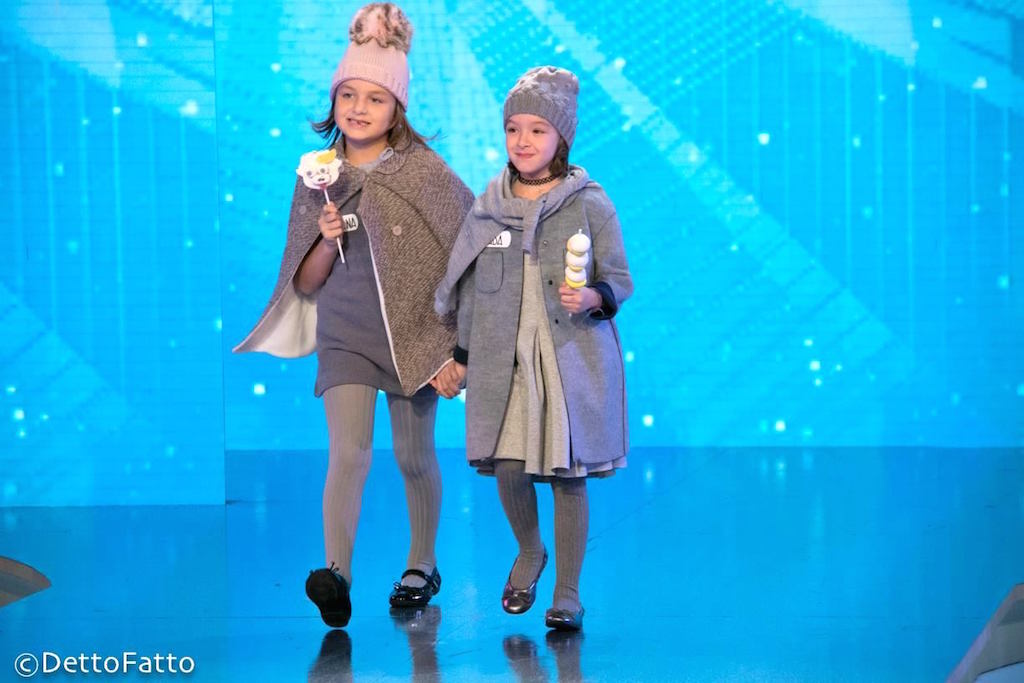 ♥