Italian kids fashion that follows seasonal MUST maintaining comfort, convenience and attention to our children?? That's one from Rubacuori and Naturino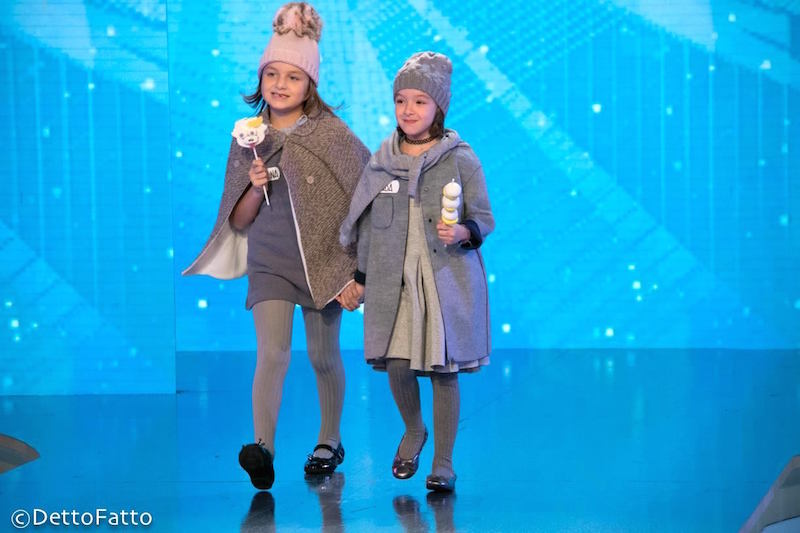 Italian kids fashion that we love (now you know) is comfortable, practical, but also attentive to the fashion of the moment, the must have colors, as to have fun with our children.
Here is another look that follows the kids fashion that is all gray (must have color). You can see other gray look in THIS POST and IN THIS POST.
Today, a fashion designed by Rubacuori that, as you know, is a brand carefully looked at the moment and at the money. The Rubacuori garments are comfortable, practical, resistant to washing and super fashion.
This look worn by Giada during the italian program Detto Fatto is suitable for a ceremony, a birthday, a party, and also the upcoming Christmas holidays. A neoprene dress easy to clean made more precious by applications. On a gray sweater with the same details of the dress. Worn over the dress in case of events or ceremonies outside or above the coat, like a scarf in case of party indoors. A gray coat from IL GUFO in neoprene and mohair with round collar that is so chic and sophisticated that will be wonderful even with a pair of jeans and a white sweater.
The ballerina shoes from Naturino. It refines the look and makes it perfect for any wedding or special event to which you will be called to participate in this fall season 2015. To definitely complete this look that enhances the italian kids fashion that is classic and refined, a gray cap with small pom pom applied from Catya.
With this look really stylish, but at the same time refined and sophisticated, your children will be ready for a unique day.
Here it is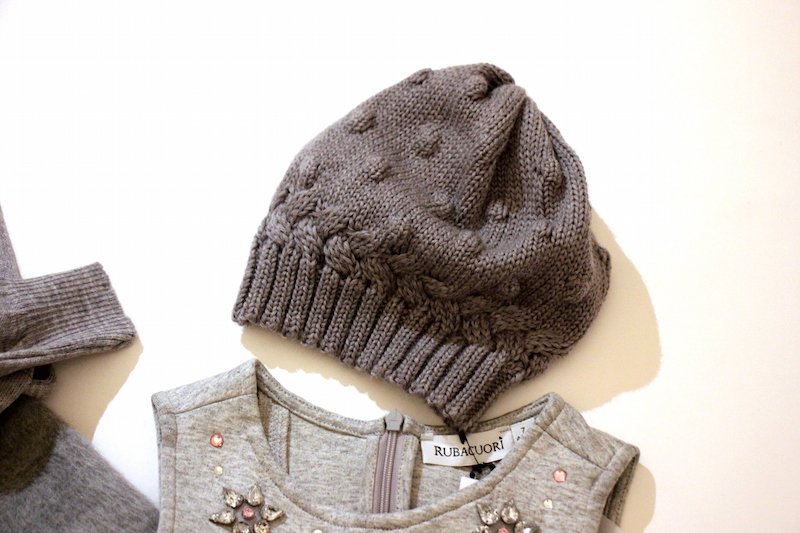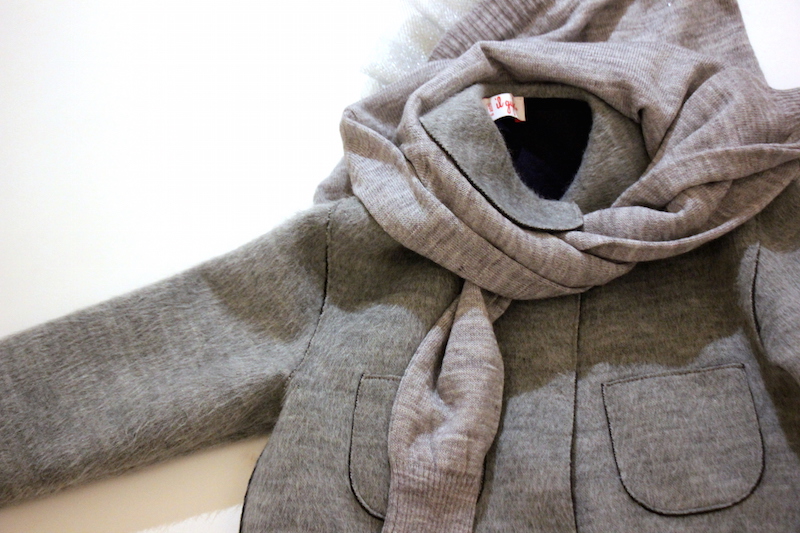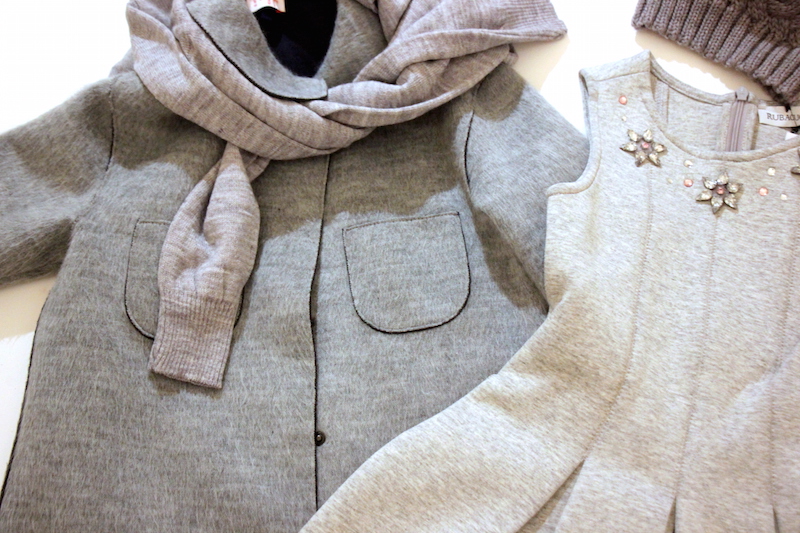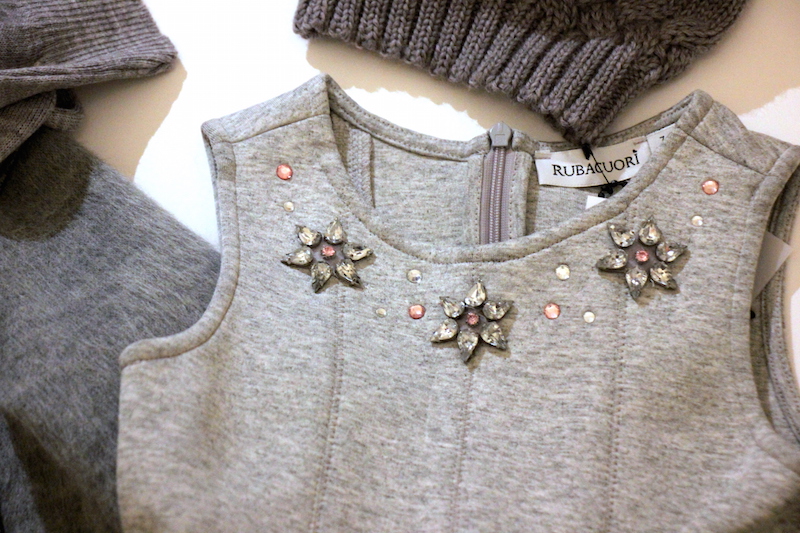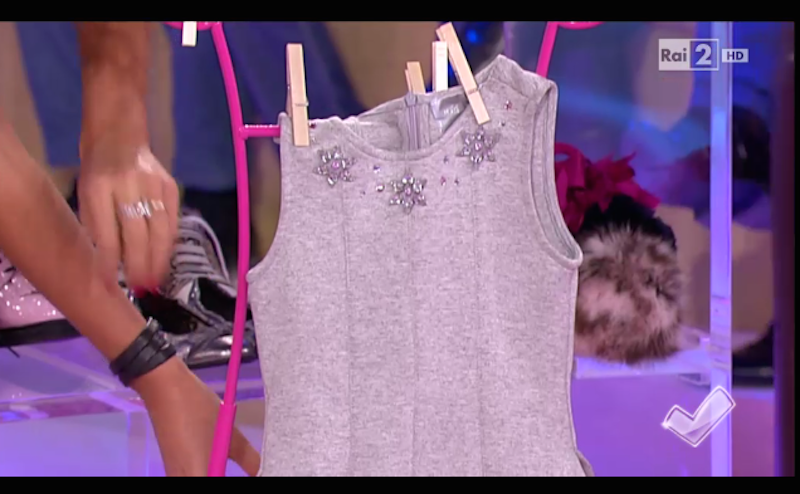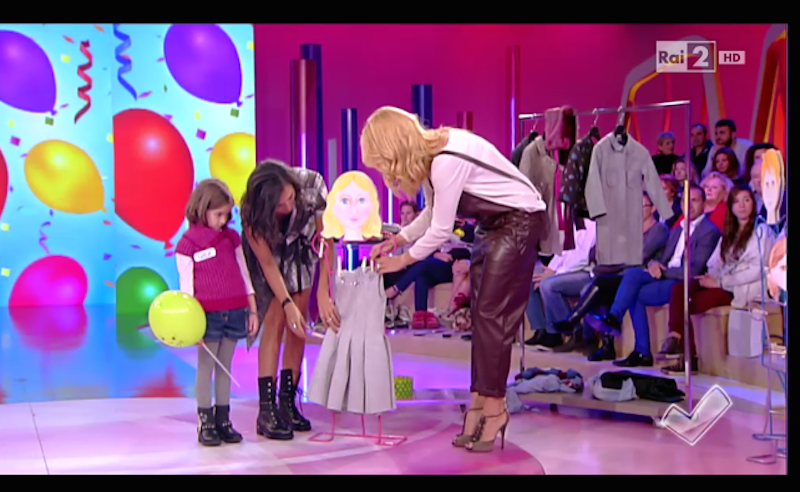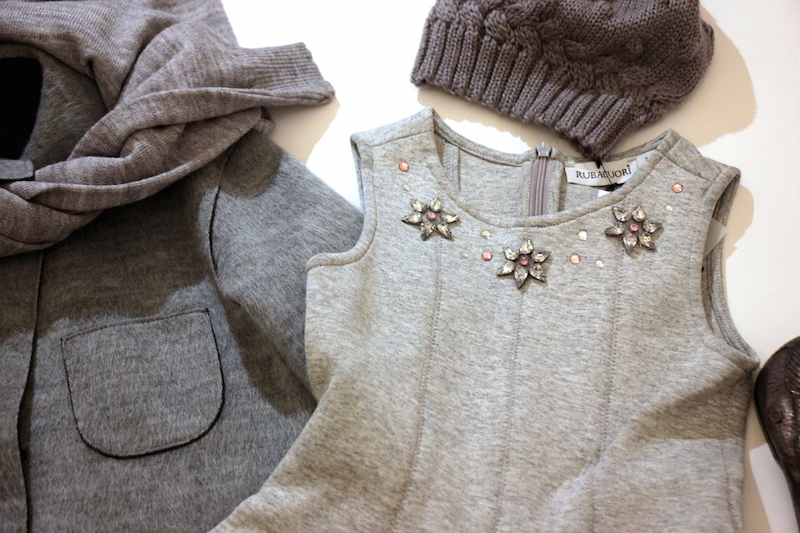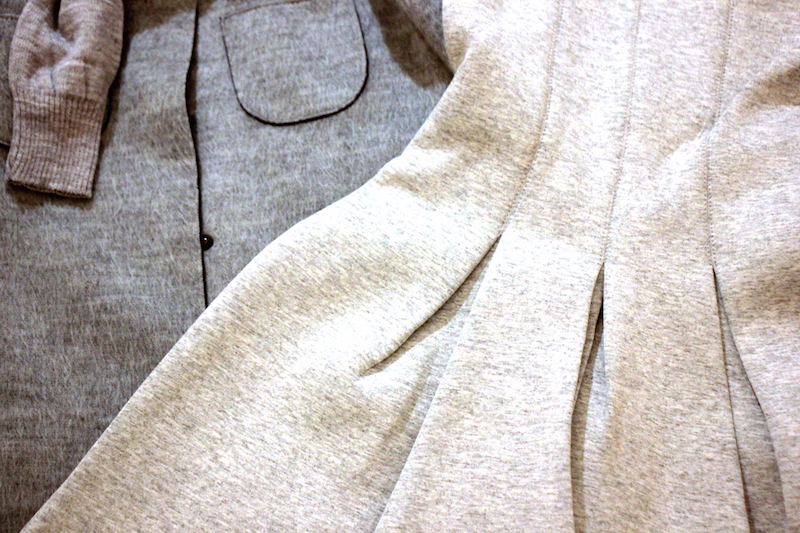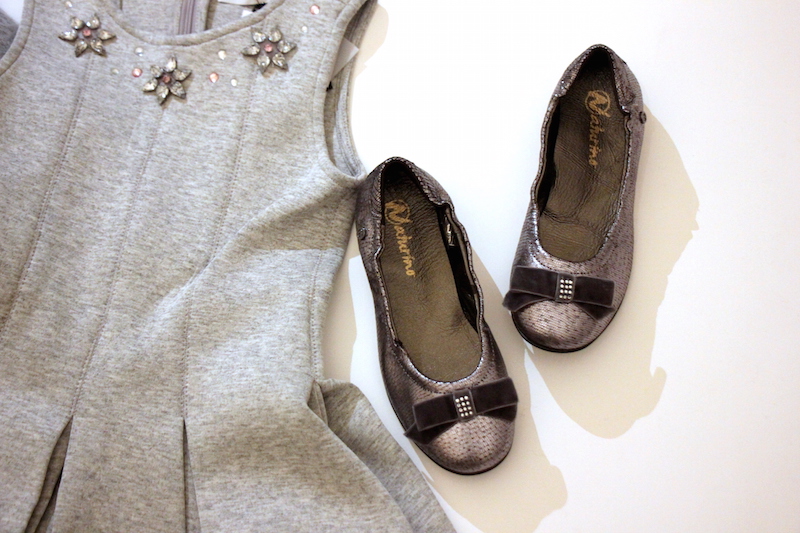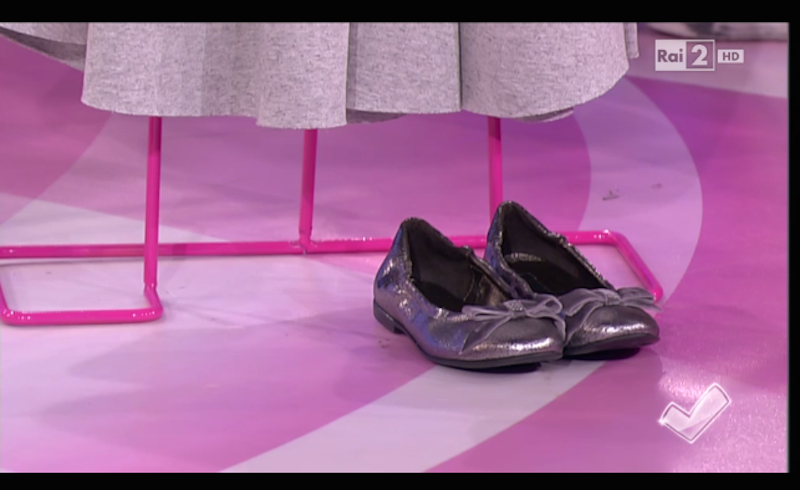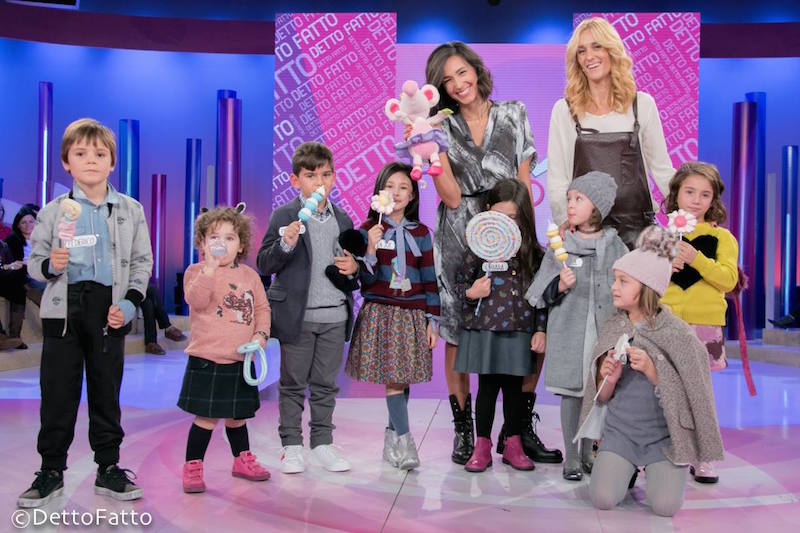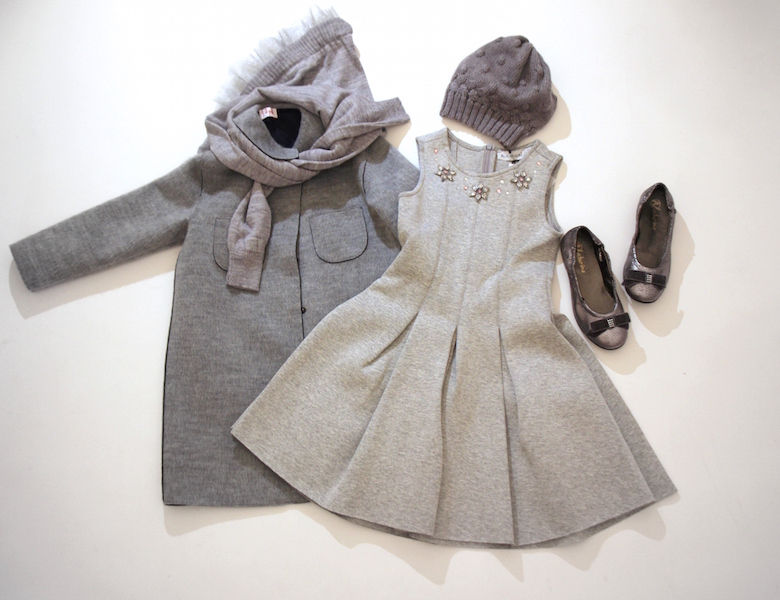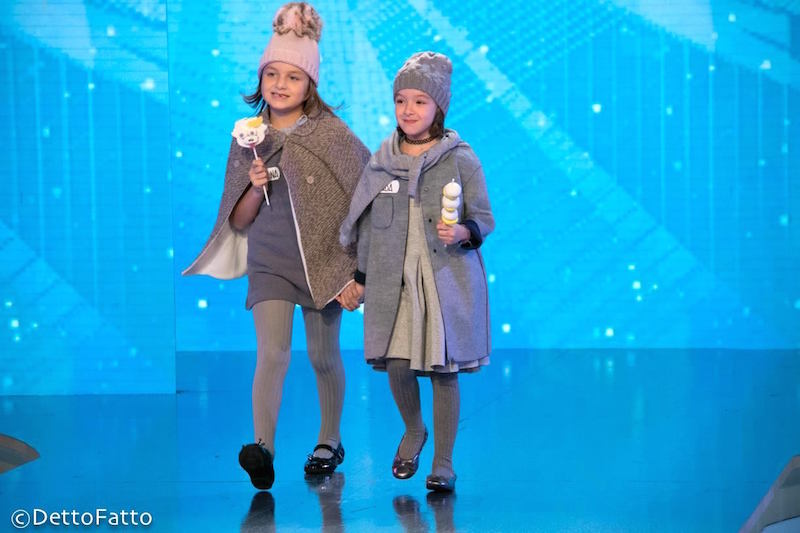 Italian kids fashion 
DRESS: Rubacuori Girl
SWEATER: Rubacuori Girl
TIGHTS: Condor
♥