Comfortable kids look and really original? MSGM Kids thinks about it drawing a fashion kids modern, trendy, comfortable and suitable for many occasions.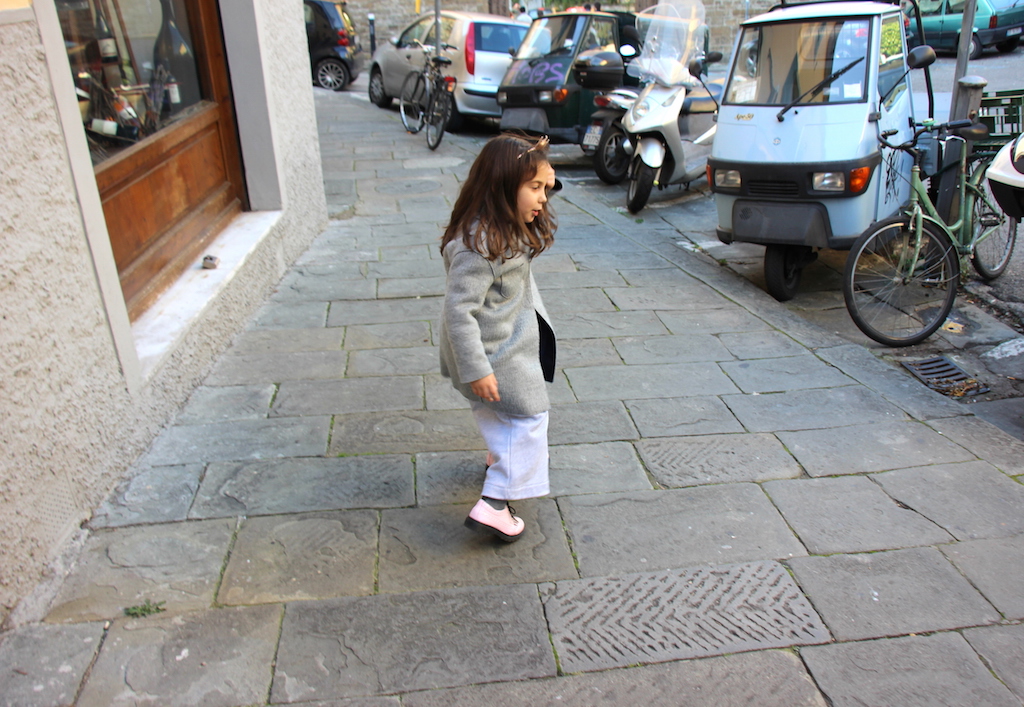 We are often looking for a comfortable kids look that is also different, original and refined.
Today there is MSGM Kids with us that designs an amazing kids fashion. Super modern, trendy, always forward and even (believe me) comfortable.
The result is a comfortable children look, but definitely with character and never boring.
Fiammetta wore it with a huge smile and played, run, done everything she wanted with complete freedom and ease.
The kids fashion must be so. Must allow the wearer to feel comfortable, to express what he feels, to be able to laugh out loud.
Sometimes we feel comfortable with flared skirts and coat, others with baggy pants and sweatshirt, and others with a garish color. The important thing is to feel comfortable and free. The rest does not matter.
For a Saturday in the center Fiammetta has felt comfortable with this kids look from MSGM Kids. And, as blame her ??? 😉 I really adore this kids outfit and I'd wear it the same.
A sweatshirt with flowers that we love, a pair of pants (always in fleece) wide at the bottom and extremely stylish, a pair of shoes that you've already seen IN THIS POST.
A gray coat (in case you do not remember that the GREY is a MUST colors for this fall 2015, but this is not possible ;-)), a feminine and sparkling hairband and you're done.
Fiammetta had lots of fun to not sit still a minute as usual. She was at ease, she was happy, she wears really something special.
That's one of the many comfortable kids look that we have created together.
See you soon and have a special day.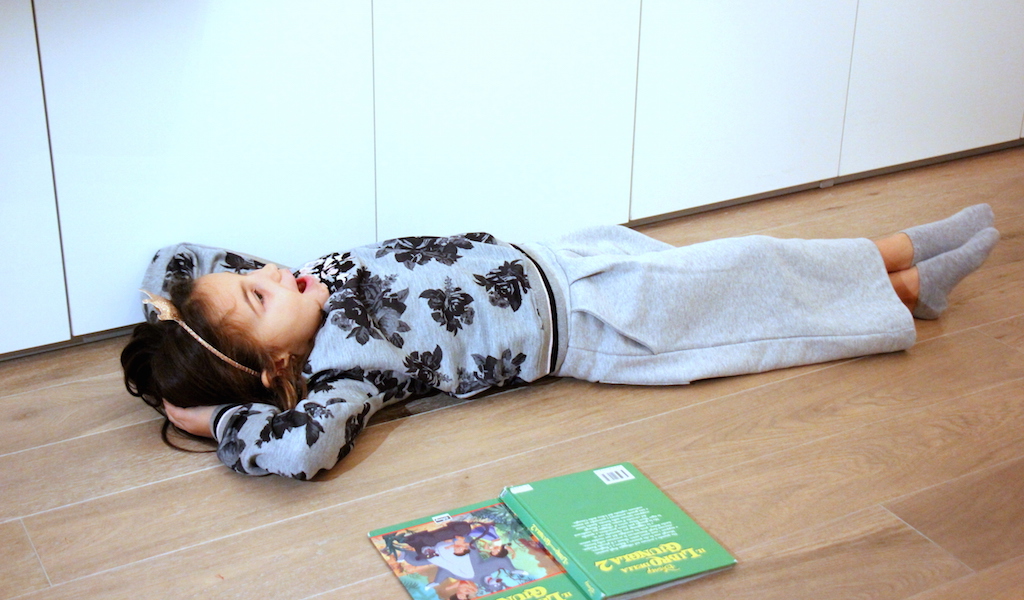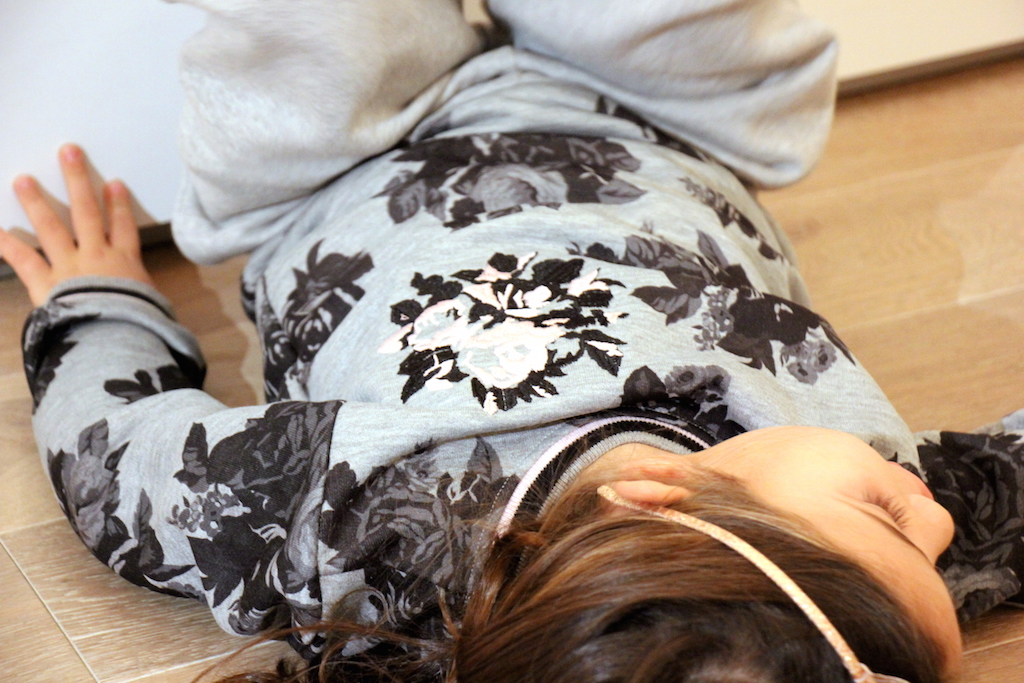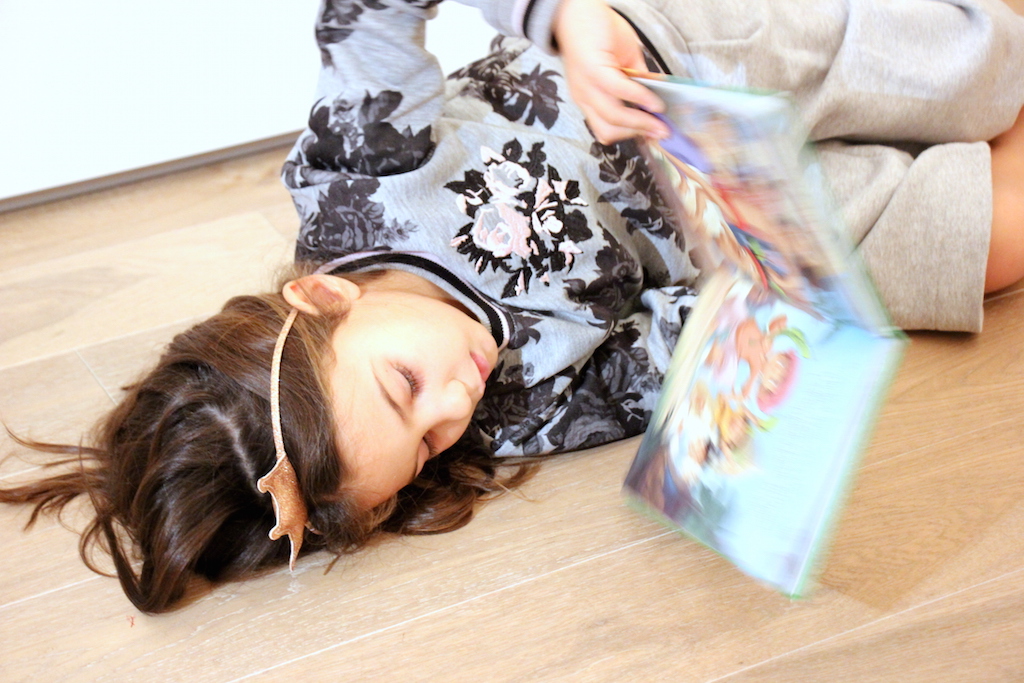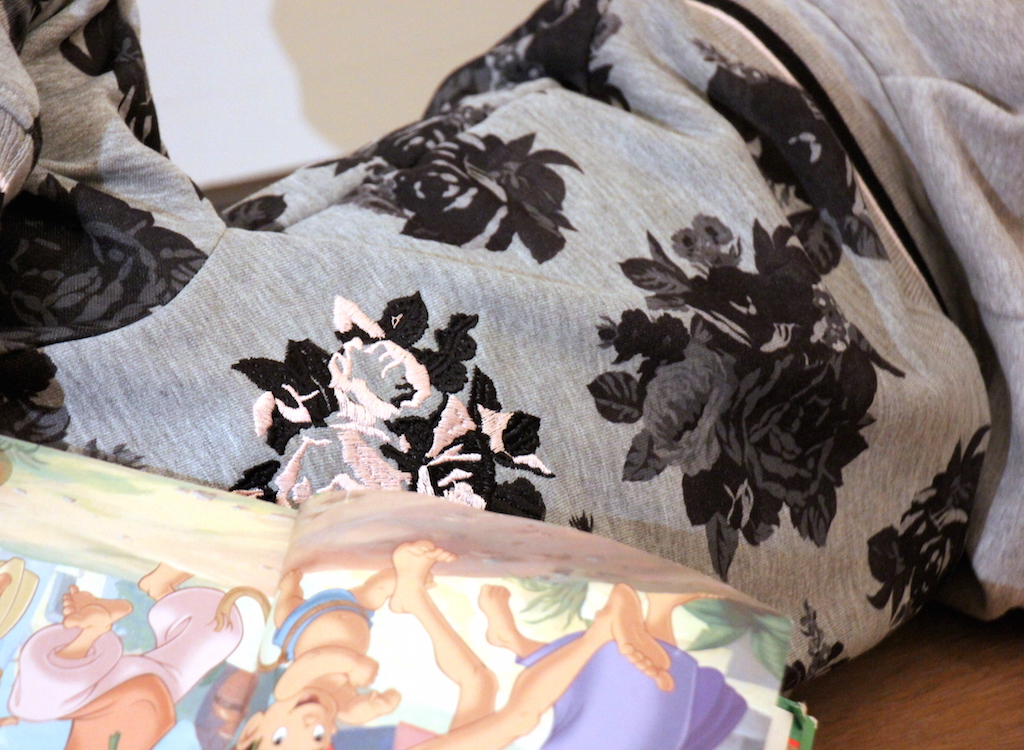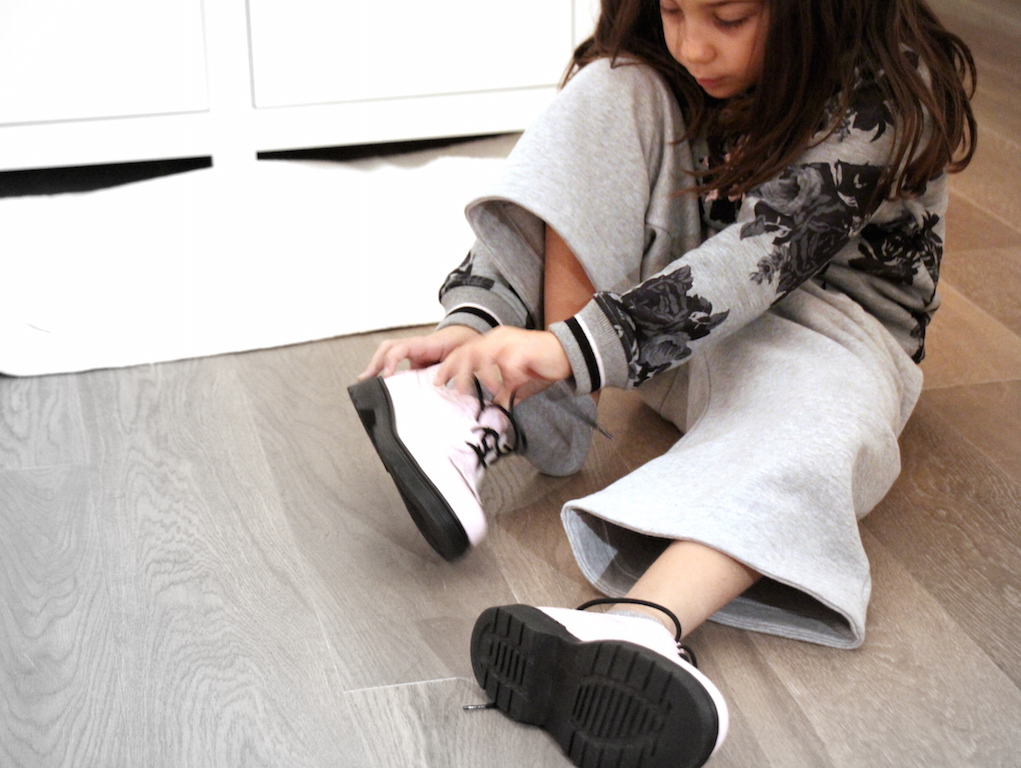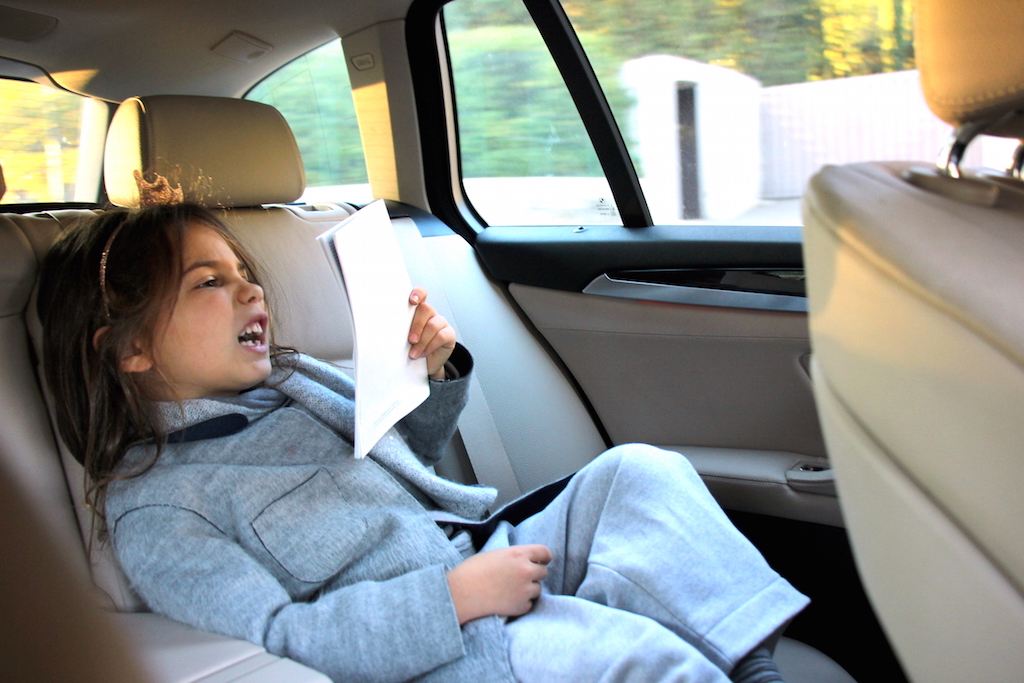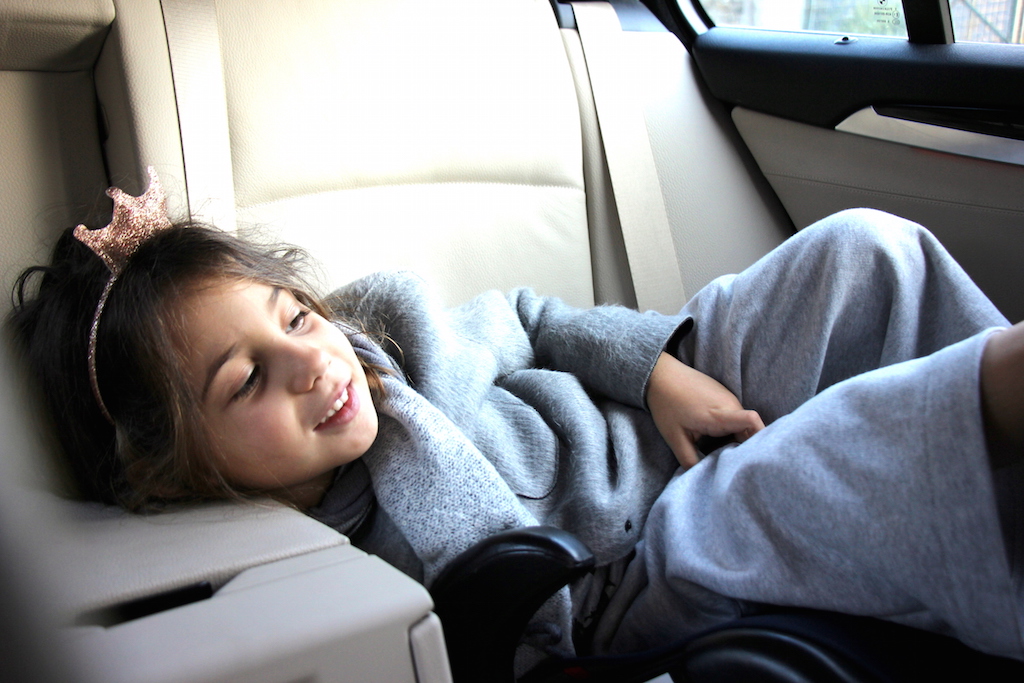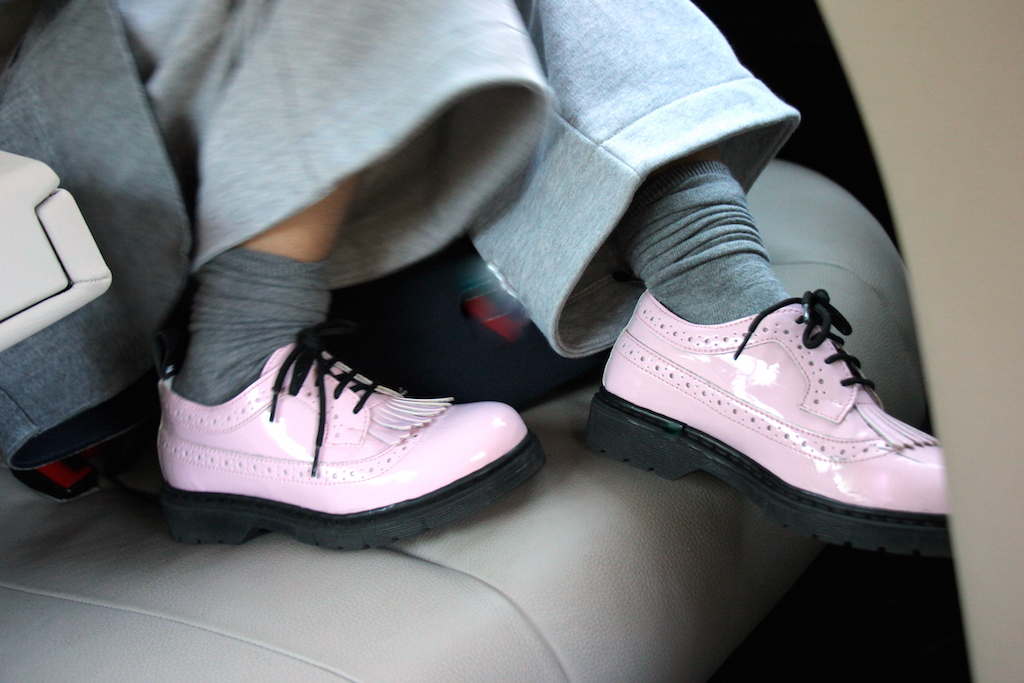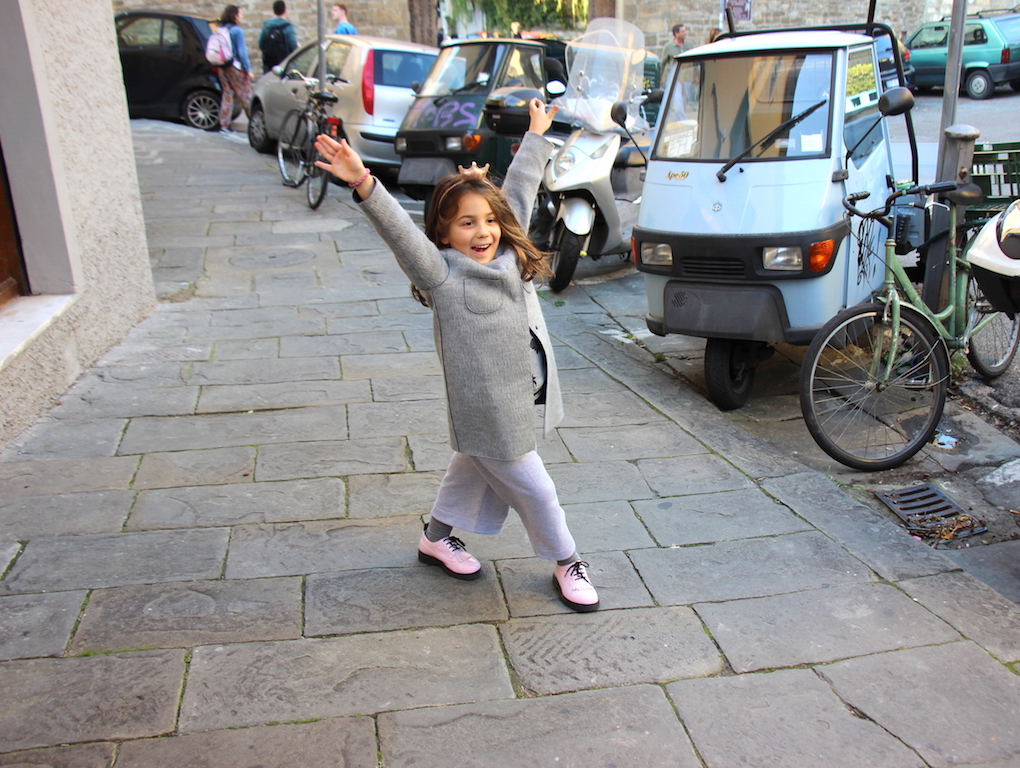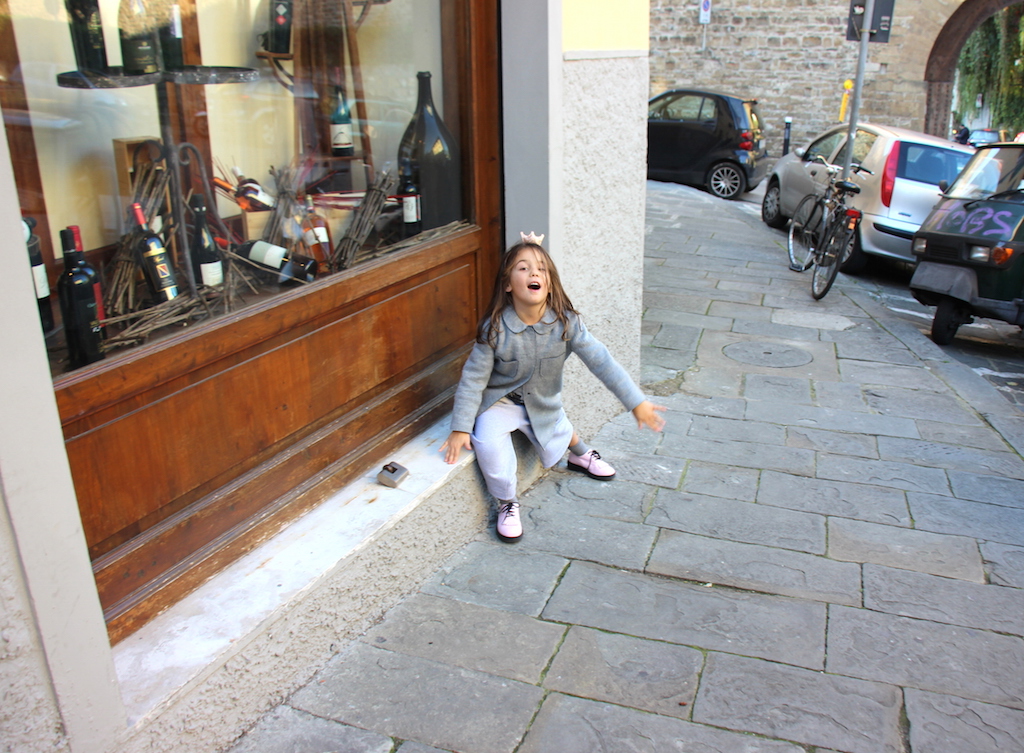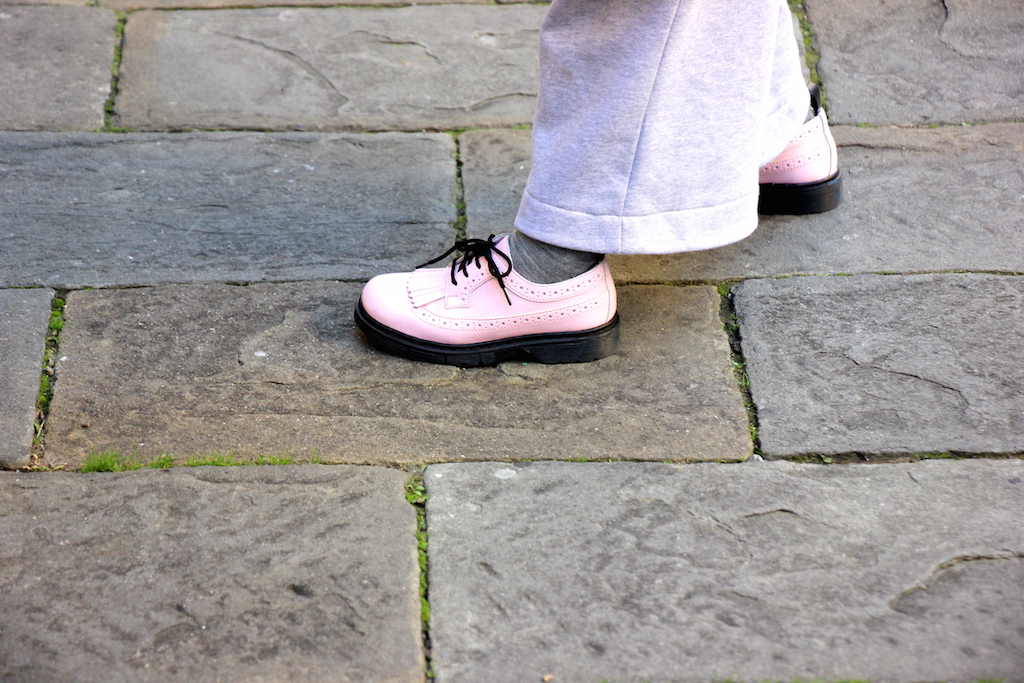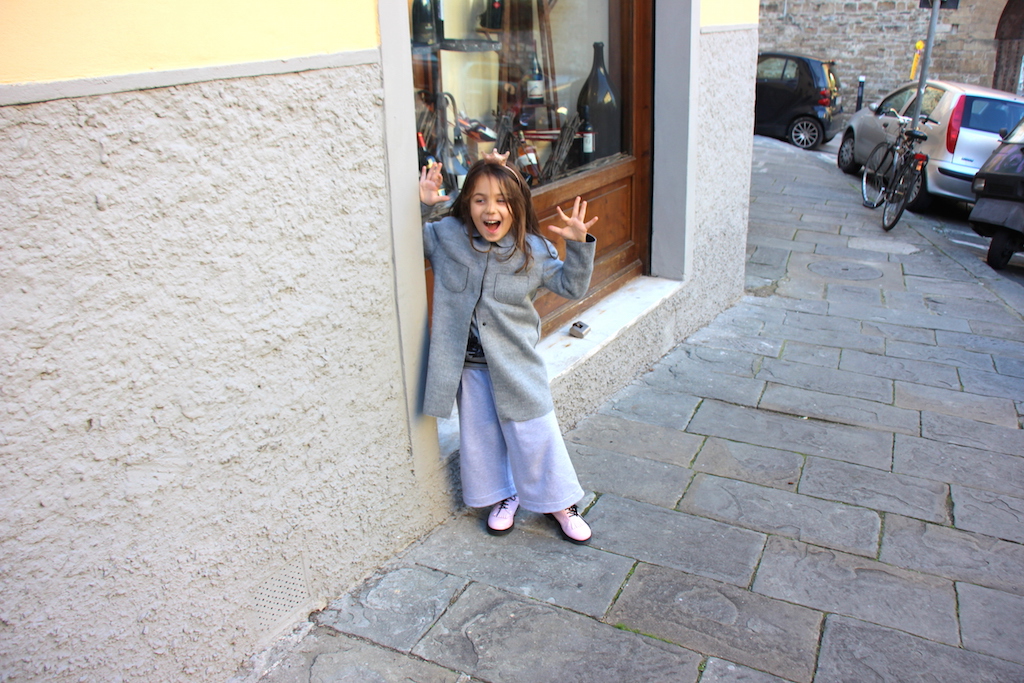 Kids look 
SWEATER: MSGM Kids
TROUSERS: MSGM Kids
SHOES: MSGM Kids
COAT: Il Gufo
HAIRBAND: Zara Kids
♥