And after NO for SCHOOL 2015 for our DAUGHTER, here are some NO also for SON for school or kindergarten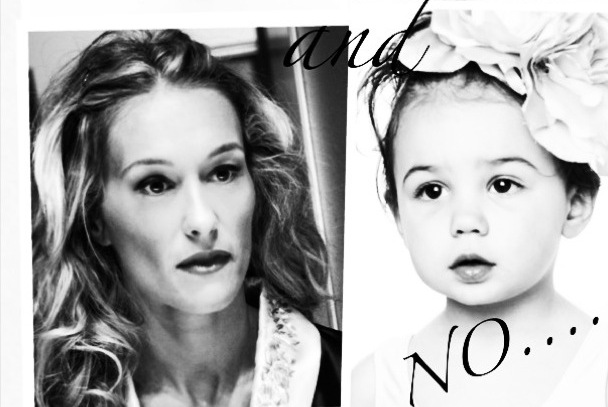 Here we are…. this is the 38° appointment with my section "FIAMMISAYS" started on July 2012.
Today NO for SON for the SCHOOL. ENJOY!!
SON
For those who, like the sister, want to dress well, but can not give up comfort and convenience for the school.
NO TO:
THE PAJAMAS, yes, that's right. CONVENIENCE does not mean SLOPPINESS. I see, unfortunately, children going around wearing a pajamas. And not just for school, but also on other occasions.
When it comes to children in pajamas, I'm turning to you mothers (the kids may not have any guilt or responsibility). You, therefore, dear mothers, would go to work in your nightgown? Would you wake up and without changing, would you wear your coat, your shoes and would go out?? NO ???? Are you serious ?? So why would your children do that??
PLEASE there, show them a little attention and dedicated them ten minutes, and, together, decide what to wear and do it with a smile, with the desire to have fun, with a little 'satisfaction for him.
In this case you mothers who opt for the pajamas (and ONLY YOU), are allowed to dress up your kids with the gym suit, but do not tell anyone, ok ??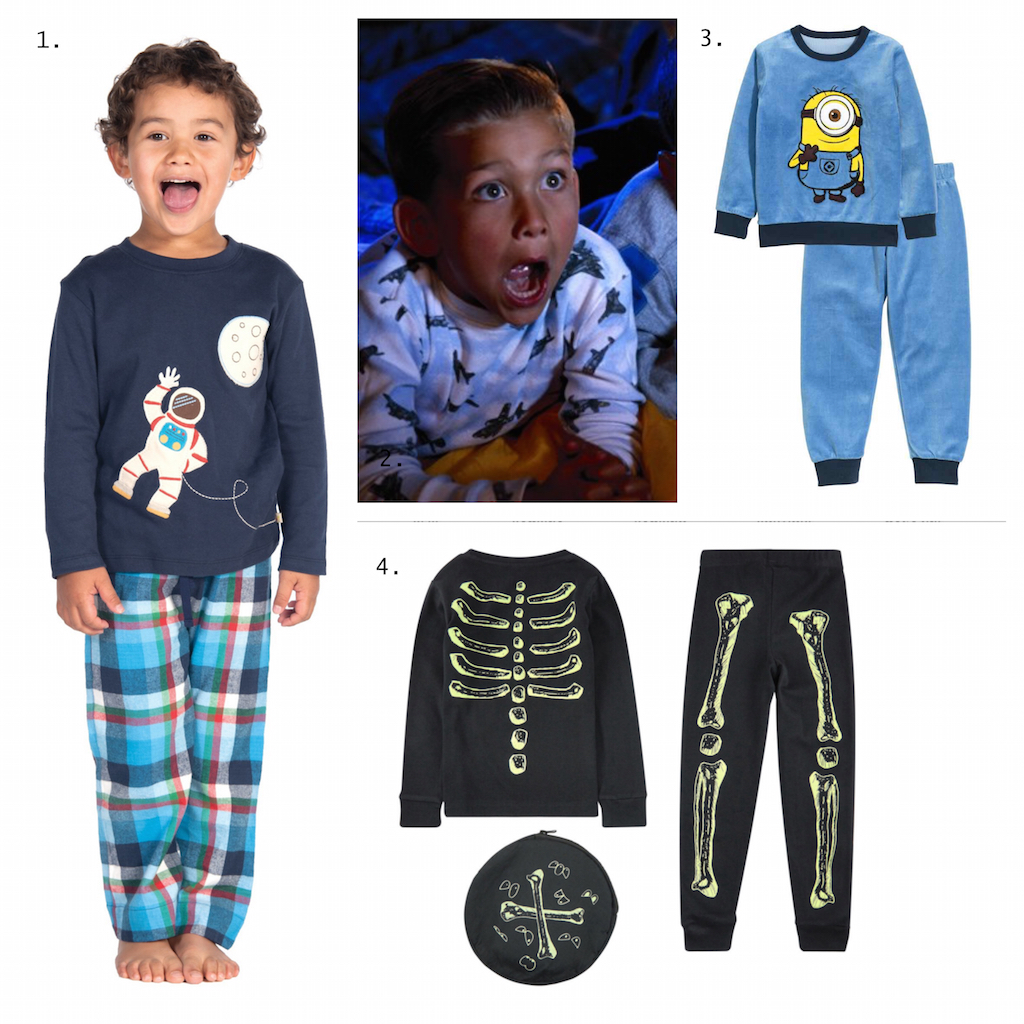 1. Pigiama Bio  2. Pigiama source "al femminile"  3. H&M  4. Stella McCartney Kids

JEANS WITH ELASTIC BOTTOM, I give them to you only if your boy has less than two years and he goes to kindergarten. In the rest of cases, I do not like jeans with elastic at the bottom.
I basically prefer the cuff pants. I also find it useful if the pants are a little long. Cuff them and go on ...
Jeans with elastic at the bottom are comfortable, ok, but they look like things "not accrete" and researched. Ok for the elastic waistband (I would say perfect for kindergarten and school), but for the bottom, opt for cuff pants. Ok?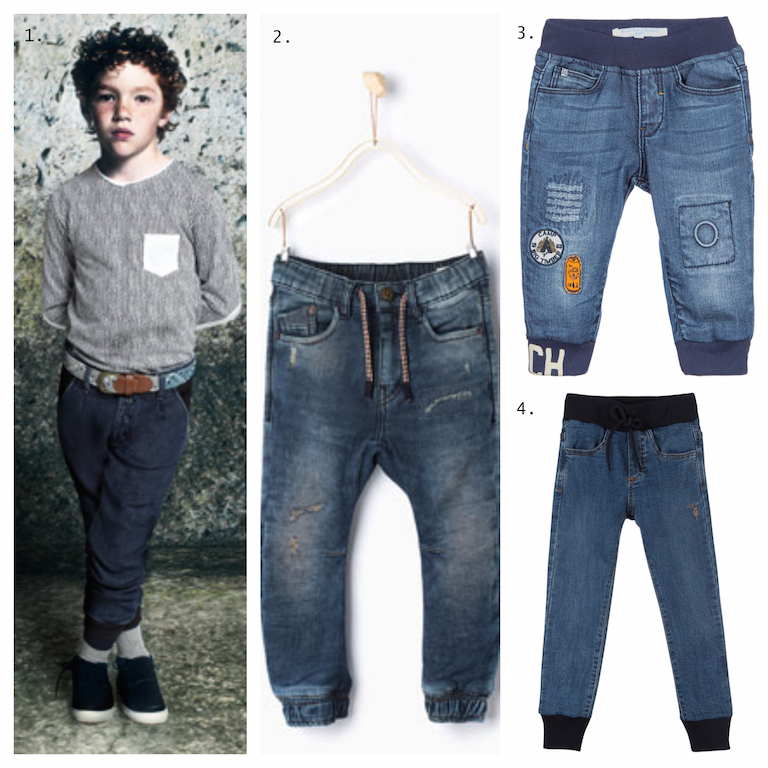 1. Myths  2. Zara Kids  3. Silvian Heach Kids  4. Trussardi Junior

THE LACED BOOTS, not get me wrong, I like them a lot, I have taken a pair also for Fiammetta. I 'just do not find them suitable for school or kindergarten. That's all.
I find them a bit heavy and, in some cases, even a little hard to wear all day at school or to run and try to play at kindergarten.
For the little ones will also be difficult to tie and almost impossible to wear.
For the bigger that will ensure the air of "macho", but will not be able to give the same freedom of a pair of sneakers.
If you have purchased them, use them in any other occasion (except the ceremonies) and the look will be perfect and modern. For the school opts for a pair of shoes softer and more flexible. You say we can do it??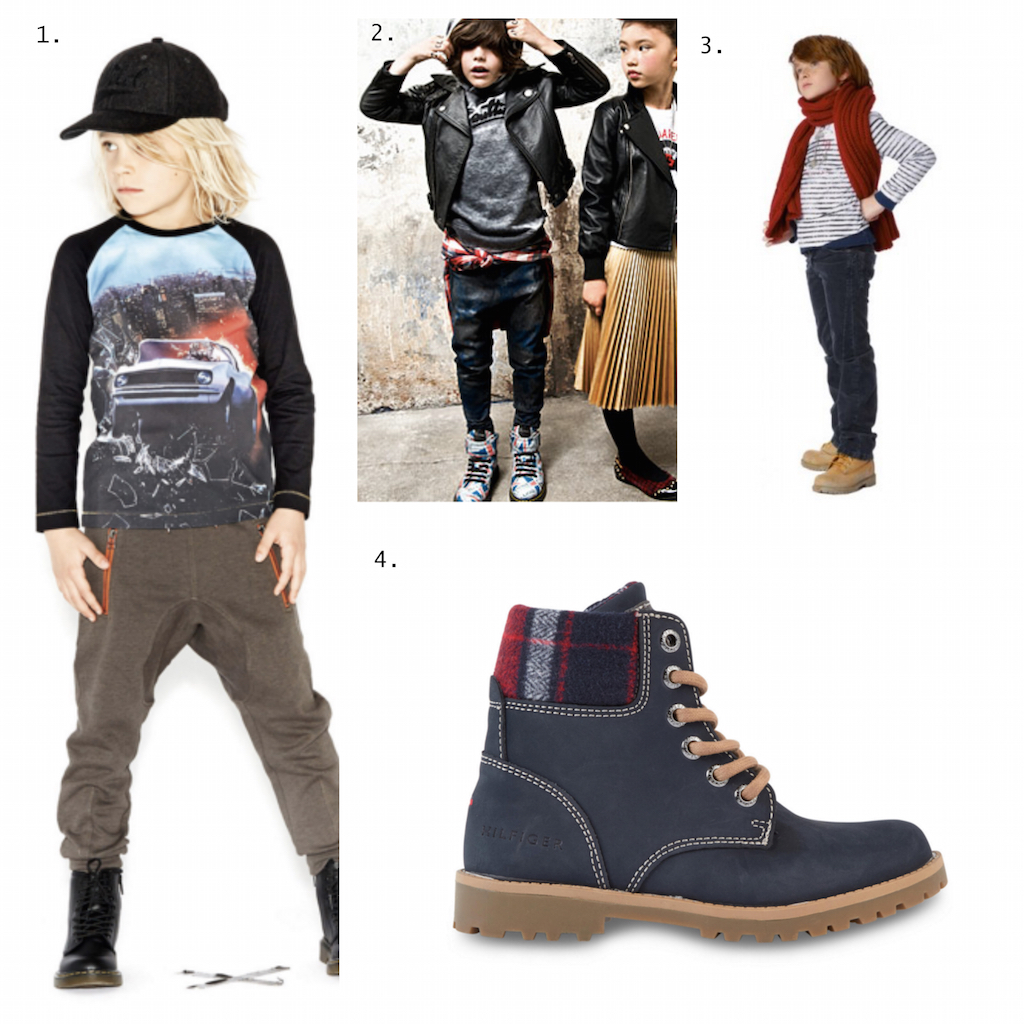 1. Dr Martens Kids  2. John Galliano Kids  3. Timberland Junior  4. Tommy Hilfiger Kids

SEE YOU SOON
with YES for MOM for this WINTER 2015/2016
♥