Organic cotton for kids. From where could we start? I have asked that for you to Valentina (our new author in Mind the Label) and here is what she has found out!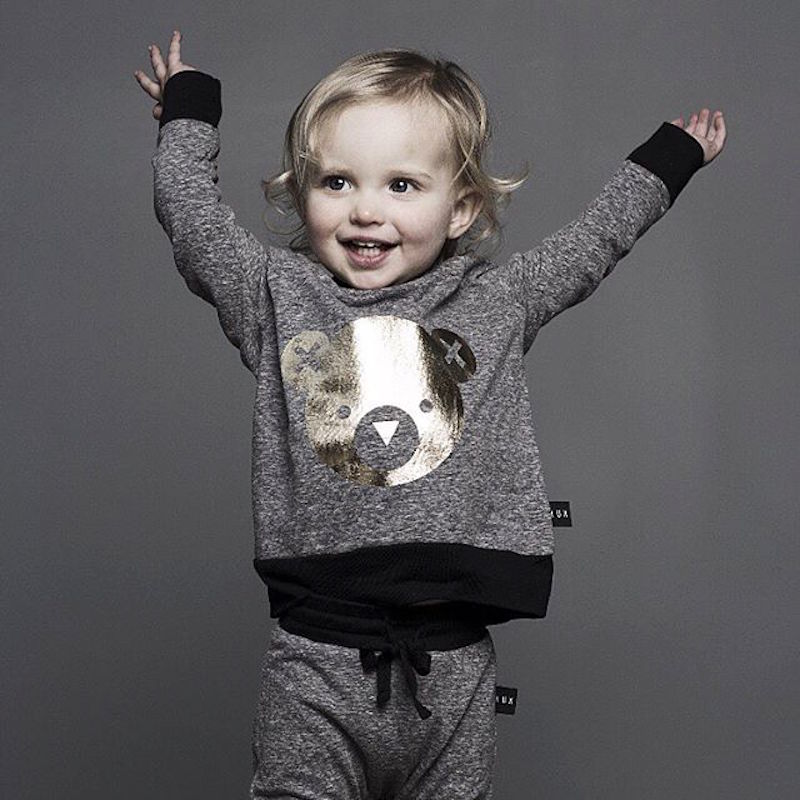 Organic cotton for kids
Hi Moms,
I wanted to do a great start for my "Mind the Label" section that we presented you in THIS POST and this is why I want to talk about a really wonderful and original kids' clothes company!
HUXBABY is an australian brand and they realize boys and girls t-shirts, soft leggings and sweatpants, super trendy sweaters, super fashion hats, dresses, sweatshirts and hyper-lovely rompers, of course, all these baby clothes are made 100% organic cotton for kids and (fantastic news!!!) completely gender neutral!
It means that almost all these children clothes (except girls dresses with skirts of course) are perfect both for boys and girls and, if you are so lucky you have both a boy and an girl, you could have them in perfectly identical girl and boy outfit, in a perfect "brother & sister" style!
More than organic cotton for kids, HUXBABY makes splendid clothes, perfectly interchangeable you can mix, all decorated with beautiful and essential patterns, funny and sweet but with adult level of style, functional and easy to mix, so that your boy or girl will be completely free to choose comfortably all he or she wants, in a kids clothes collection which is incredible for its design and graphics level, quality and originality.
HUXBABY means comfortable clothes, ecologic and sustainable and vey very beautiful, perfect for school, but also to dress your baby for occasions, and very recognizable for their organic cotton for kids and for its certifications (GOTS and AZO, but we will talk about it widely another time!)
Huxbaby has a very rich shop online and can deliver all over the world!
With Huxbaby, a boy or a girl will be always happy and you will have just to turn your washing machine and start again to play the day after!
Visit Huxbaby webiste and you will see you will agree with me! I am just sorry for one detail… their sizes are up to 5 years old and my boy wears 6… next time…!!! 😉
Here you are… HUXBABY and its organic cotton for kids is super fashion and… sooooo much fun!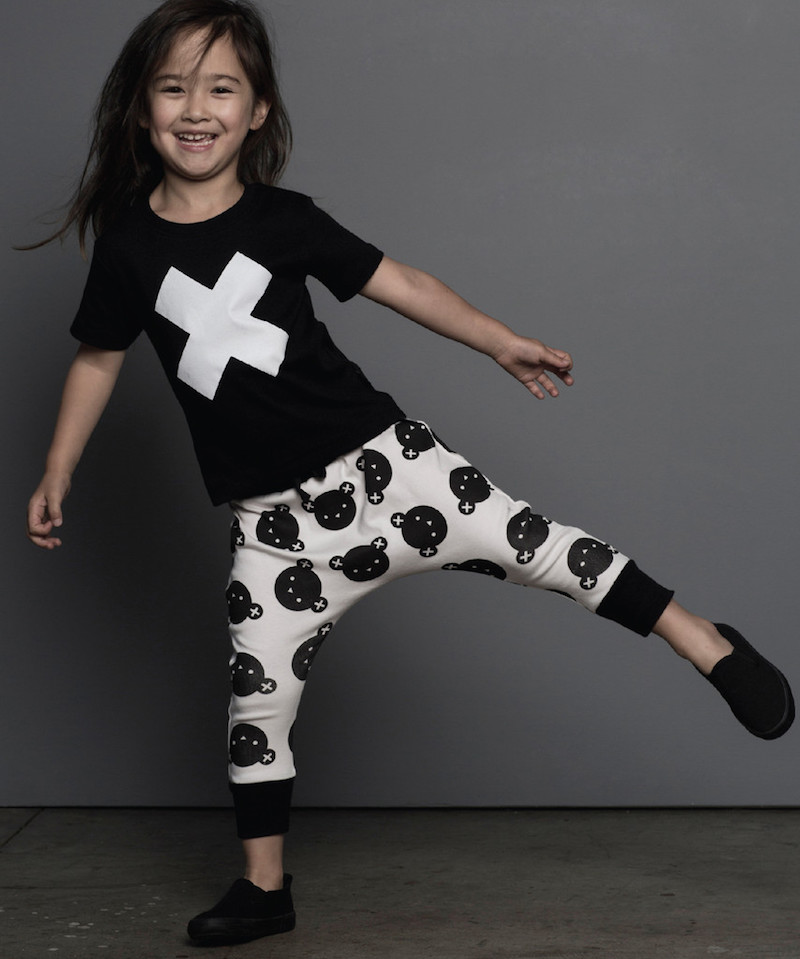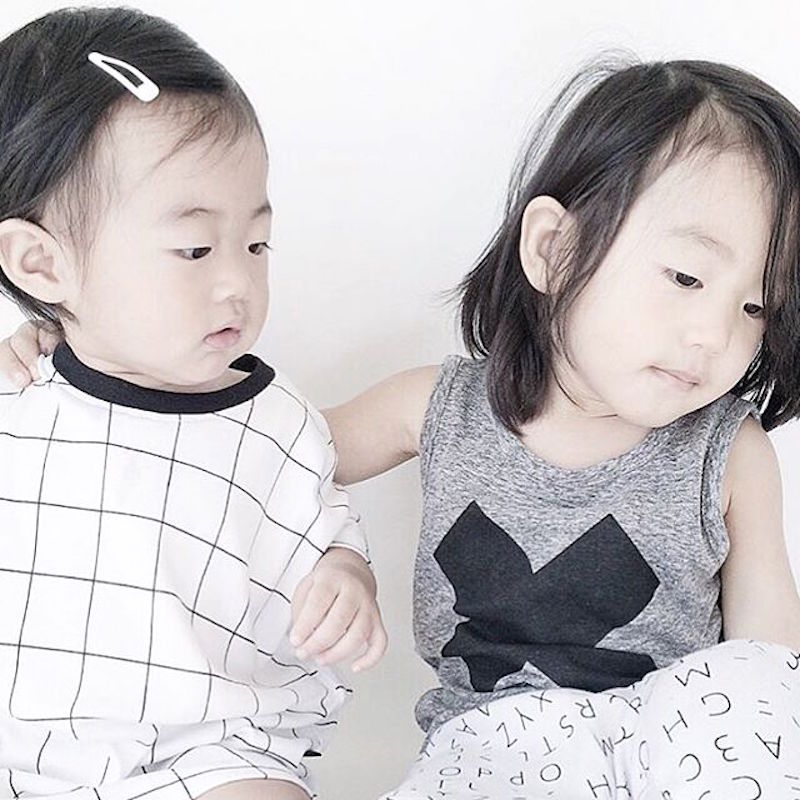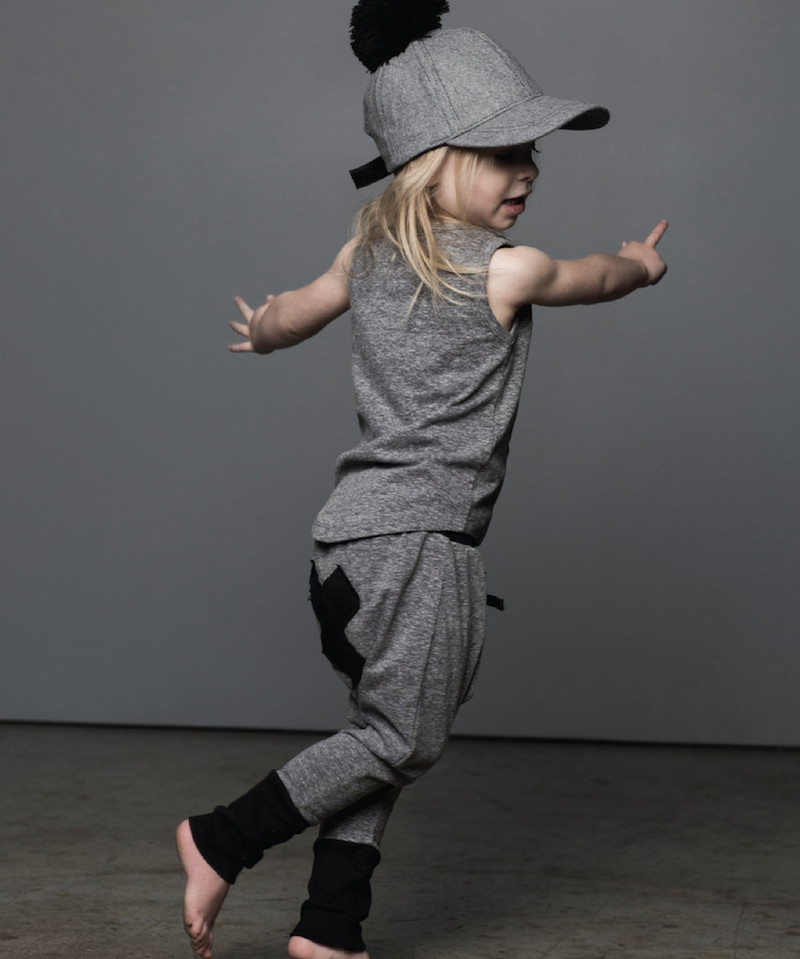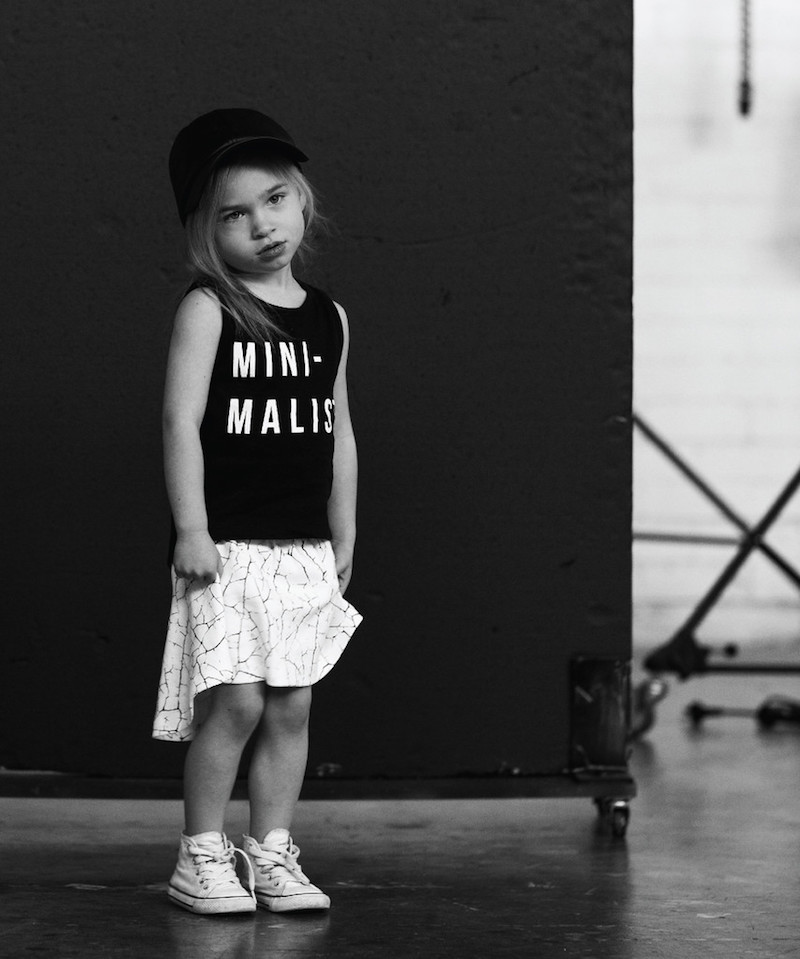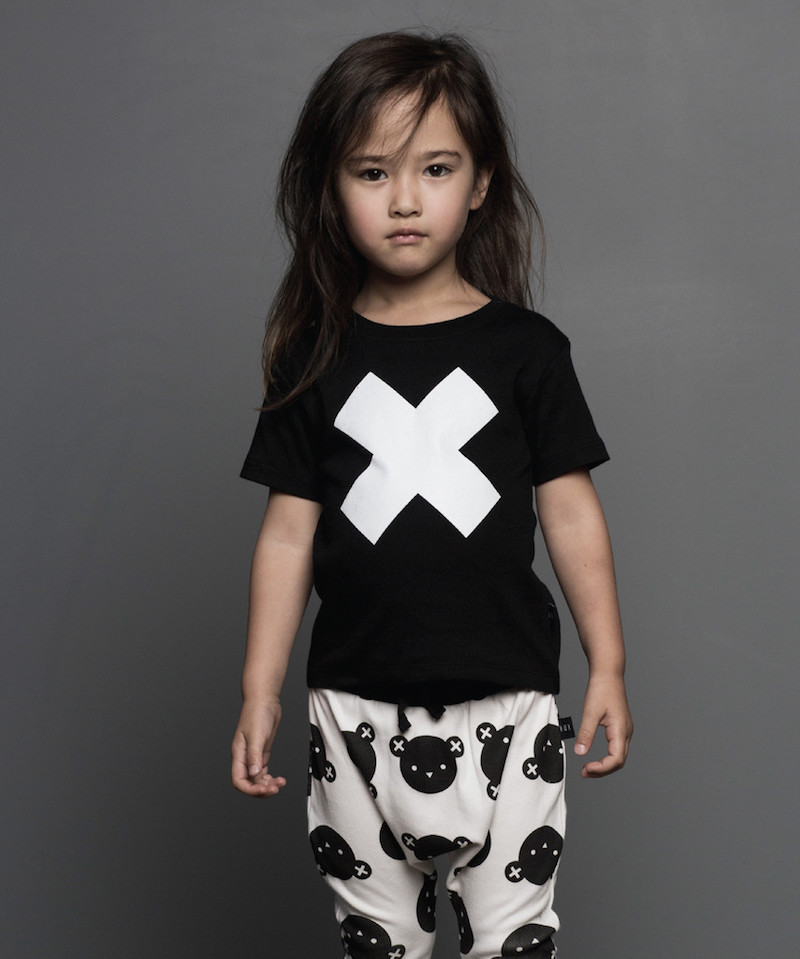 Source: HUXBABY
See you soon with a new "Mind the label"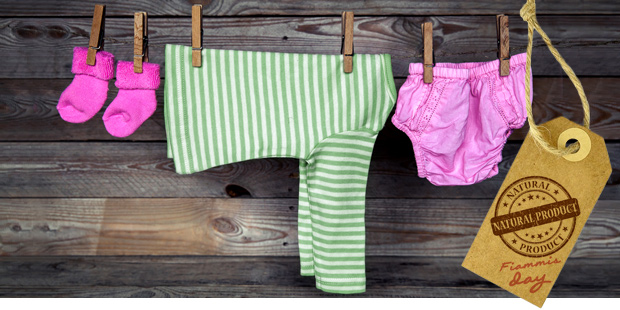 ♥