Rubber boots for kids? Sooner or later we'll need it. The winter is coming and you can avoid wet feet with a pair of boots from Naturino. Here it is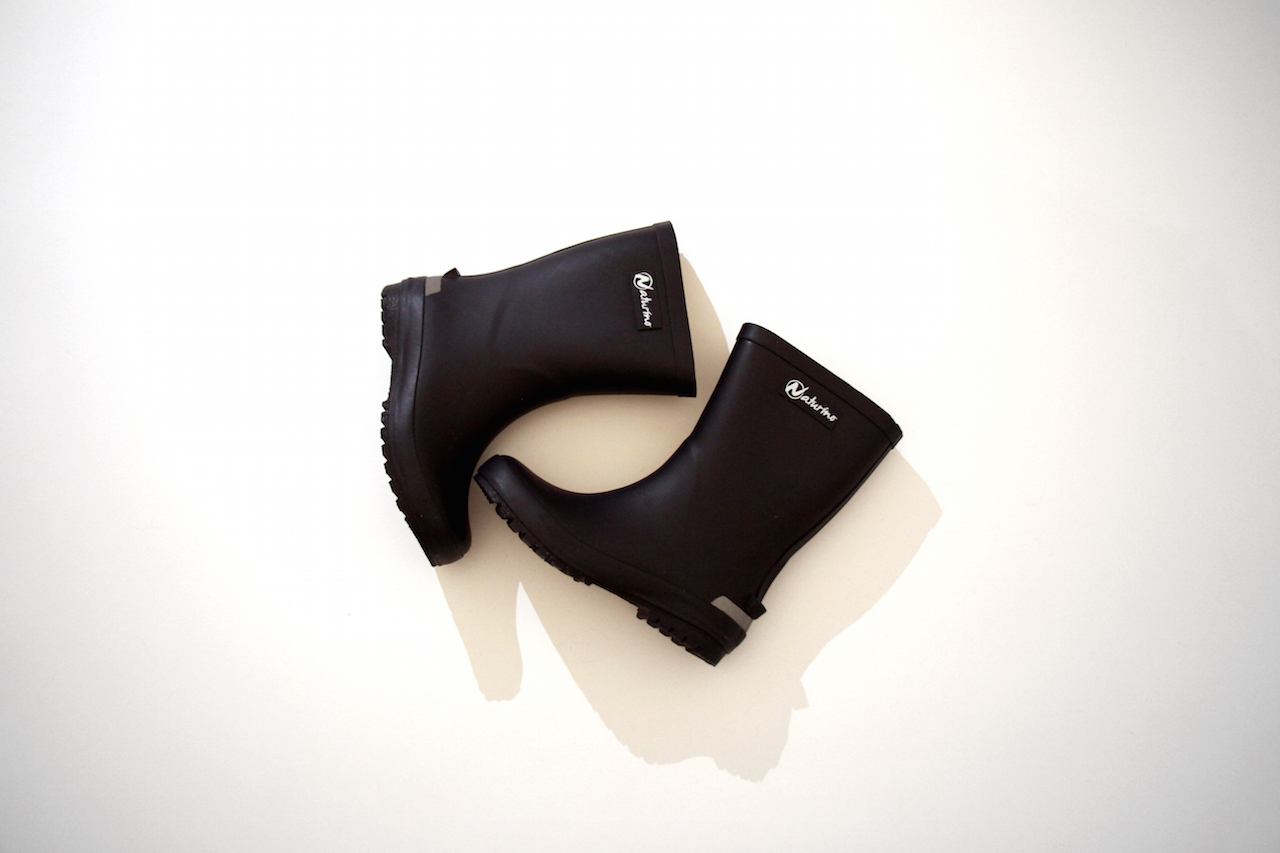 Rubber boots will soon be useful for our kids and, especially, for the feet of our kids, because, as they say, winter is coming.
When it rains or when the days are longer windy or wet, in fact, the first thing that we have to think are the shoes for our kids, so as to ensure their feet dry, protected from the ills and comfort even with showers.
Hence today I decided to introduce you these fantastic rubber boots for kids from Naturino that are colorful, practical and fun that have even a price that will allow us to choose the color that is most pleasing to our children.
With this boy look I chose the blue color (although I would like it a lot for Fiammetta too), while if you CLICK HERE, you will see the most intense colors that will be suitable also for your daughter.
These rubber boots are really perfect for the bad weather is coming and we moms, spending quite small, could be quiet.
A nice pair of socks, a pair of trousers inside the boots and you're done.
We have combined them with a pair of dark trousers (so that the spots of mud will not be seen), to wear tucked into precisely so as not to worry as much about the pools and puddles. Rubber boots will protect him and his pants. Just then choose any pair of pants that you like and that are narrow at the bottom (the just enough to insert them into the boots).
The details of this look matching these rubber boots for kids can cam be seen IN THIS POST.
Above just wear your duvet (or waterproof jacket suitable for rainy days) and the look will be perfect and ready to defend your child from rain and bad weather.
Now I have to choose those for Fiammetta. Who helps me??
I already have an idea ….
That's the boy look and have a special day.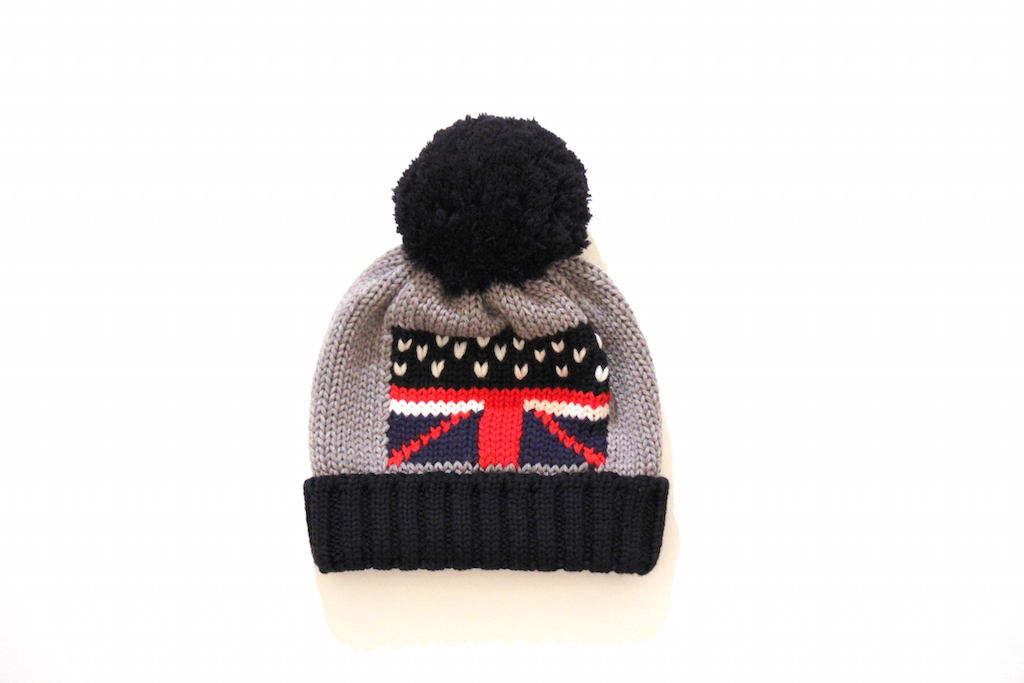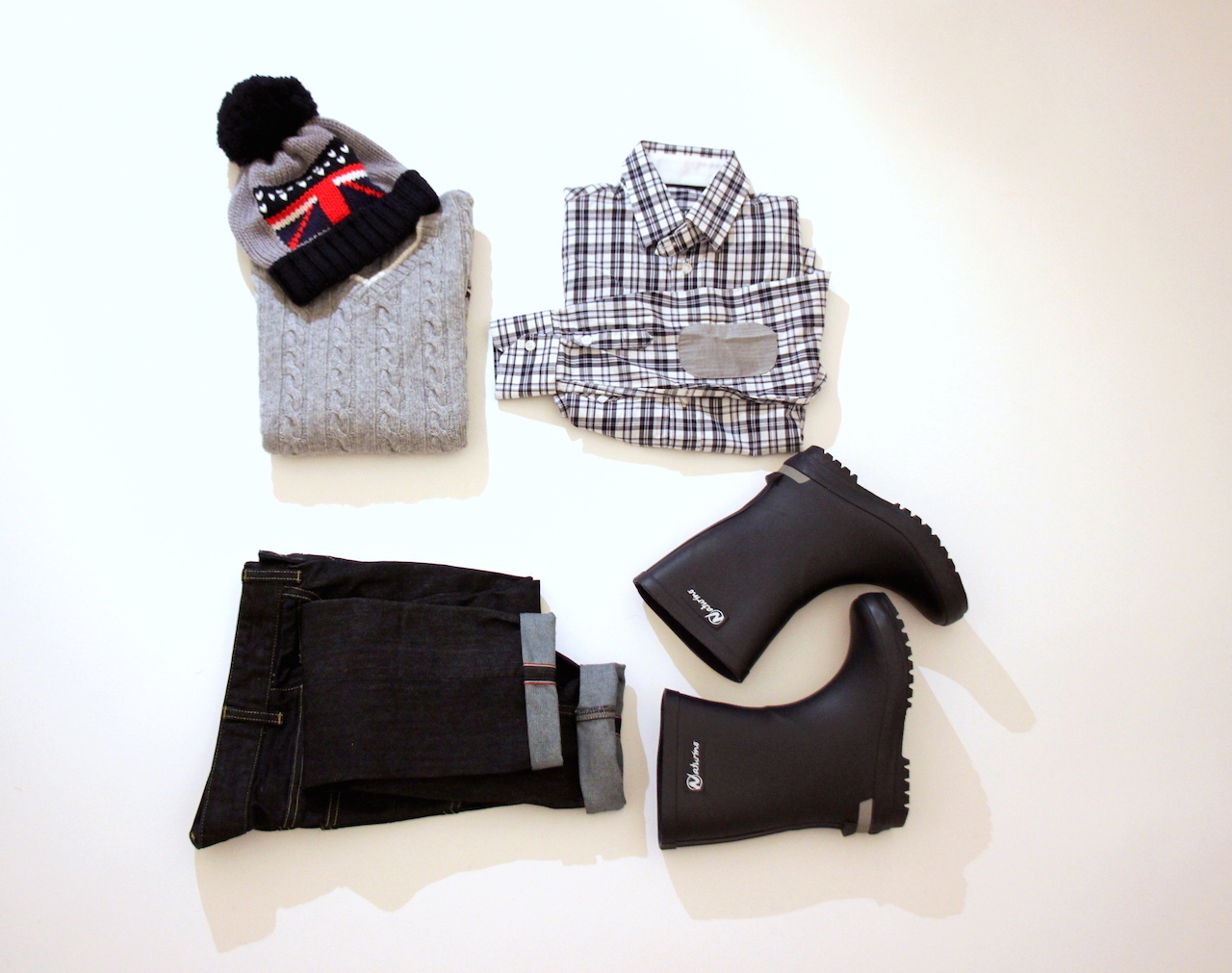 Look with the RUBBER BOOTS for KIDS
HAT: Catya (you can see details CLICKING HERE)
SHIRT: Fred Mello (click HERE for details)
VEST: Fred Mello (HERE IT IS)
JEANS: Hydrogen
♥