Then let's try to get back to normal. And what I want is a little of beauty. We start from here. Because it really is the beauty that will save the world. Petite Parisienne gives us a hand. Here it is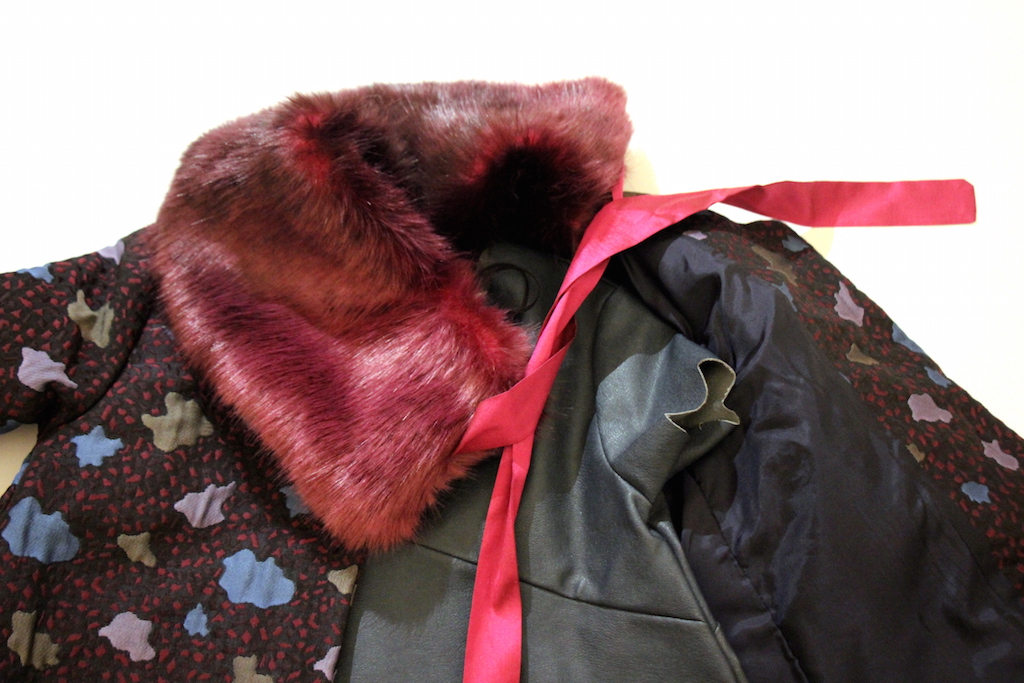 And here's a look that comes from the heart and that, during the Italian program "Detto Fatto" on "How to Dress Kids in Autumn", became particularly appreciate. A look of which we now have a little needs.
A look all signed Petite Parisienne (you've already read something IN THIS POST or IN THIS POST) and that always have an ethereal and refined taste and that you can always recognizes. A kids fashion that is timeless and to have in the closet.
Creations for us moms and even for our little girls (male's moms, be patient, I'll try to see what I can do for you … ;-).
Petite Parisienne realizes leaders for our "girls" really special and full accuracy. They are HAND MADE, TAILORED (you have just to send the measures of your children directly to Chiara), MADE IN ITALY and each of us would like to have these clothes in the closet. 
This of today is a full autumnal mood look, because one of the MUST for this season it is the ECO (ECO LEATHER and ECO FUR). In case of sudden parties or special birthdays, in fact, nothing more fashionable than a faux leather dress. Not only the dress is the easiest thing to wear to a party (do not have to spend hours and hours trying combinations with skirts, pants, blouses), but is also the most practical thing to bring to play without worries (the skirt drop me, the pants are too tight).
The color of this dress is also perfect for any type of matching.
The coat is warm and original and faux fur stole is really super chic and will finish the whole look, creating a harmony between the shoes, accessories and coat.
A look that can be worn for each particular moment and which may be easily reused. The dress with sneakes and a long coat, the boots with jeans and a little shirt, the jacket with a pair of baggie pants and a blue laced shoes.
Here it is Chiara, the small super model who looks at the look, who loves it with us and who wears it.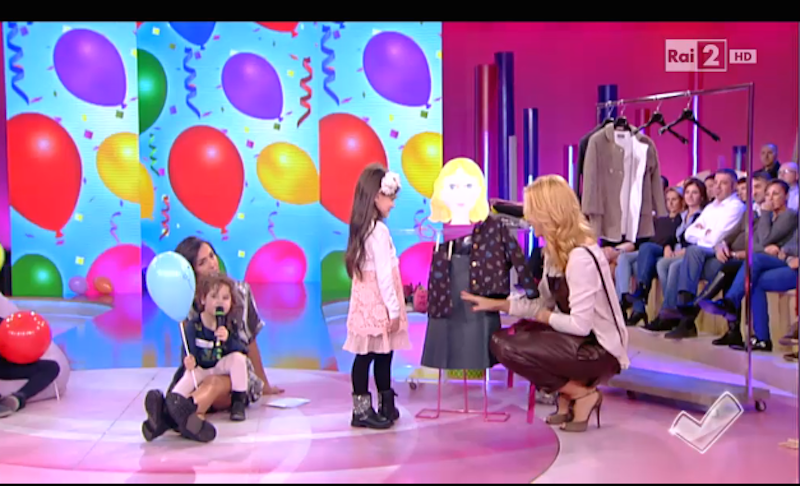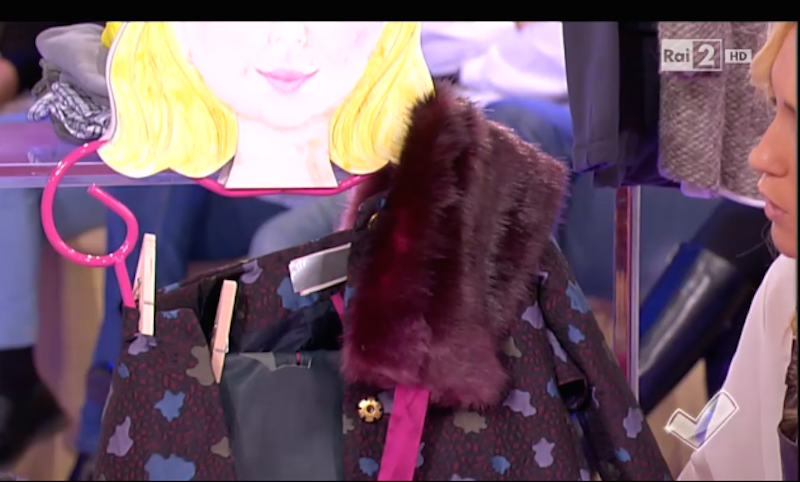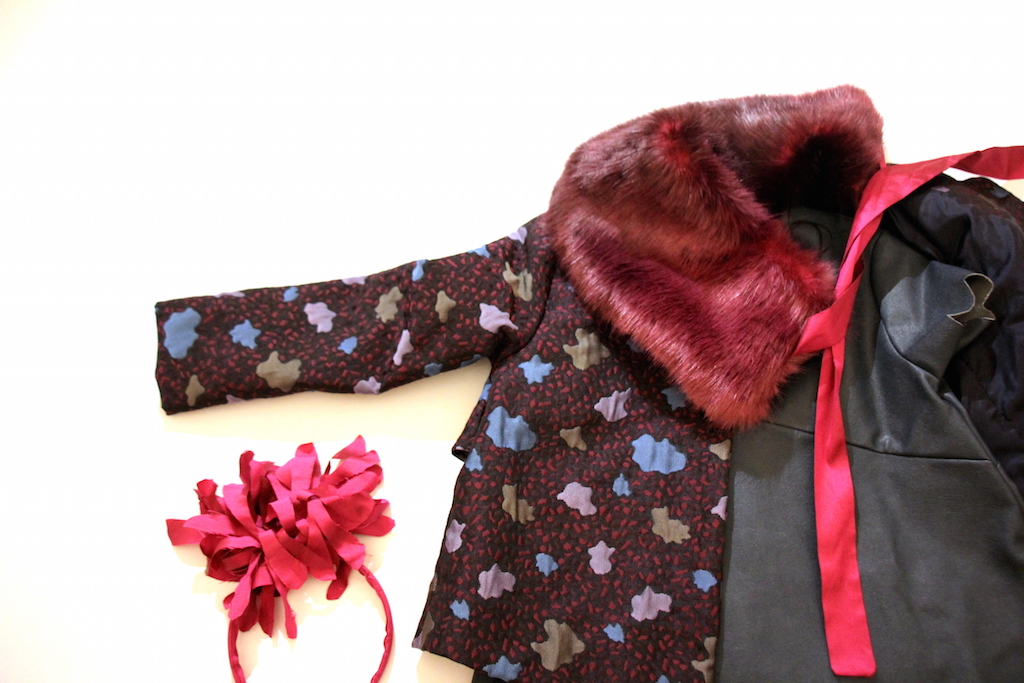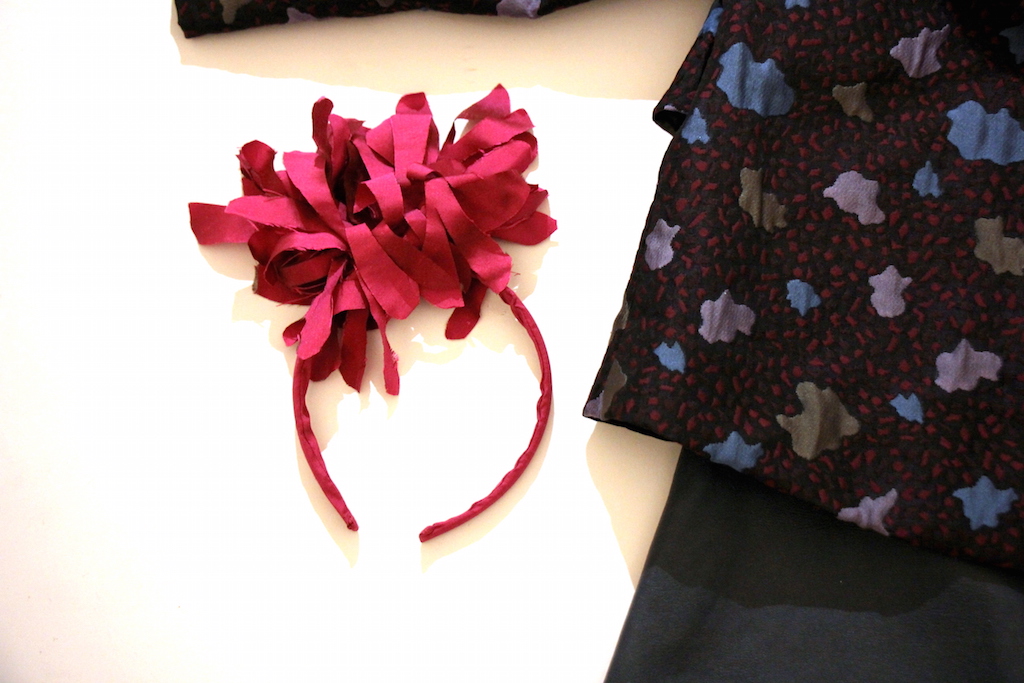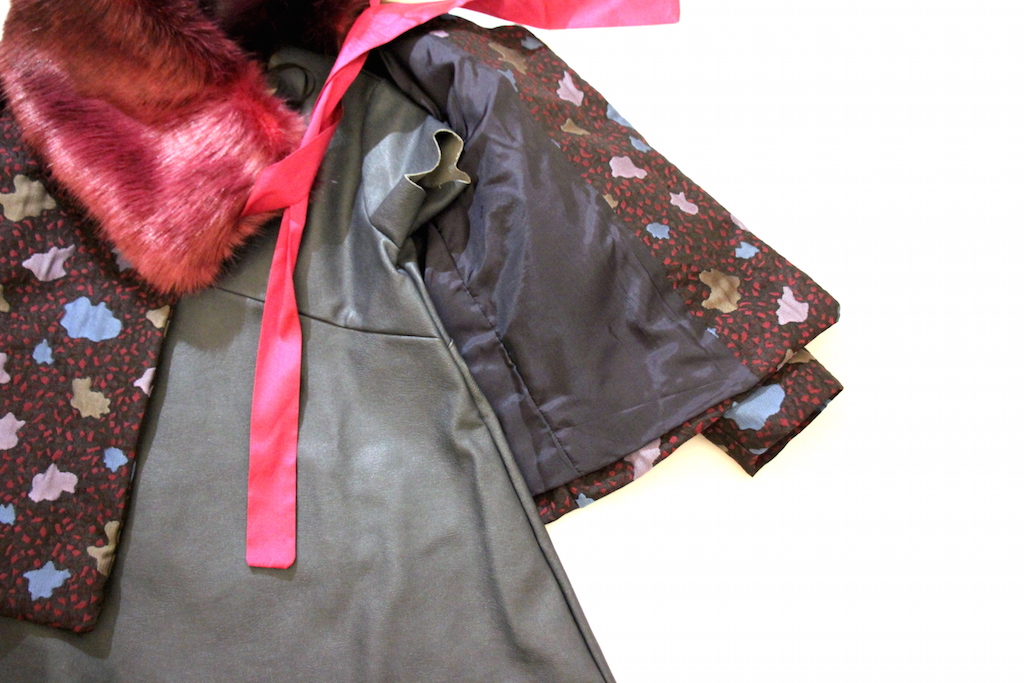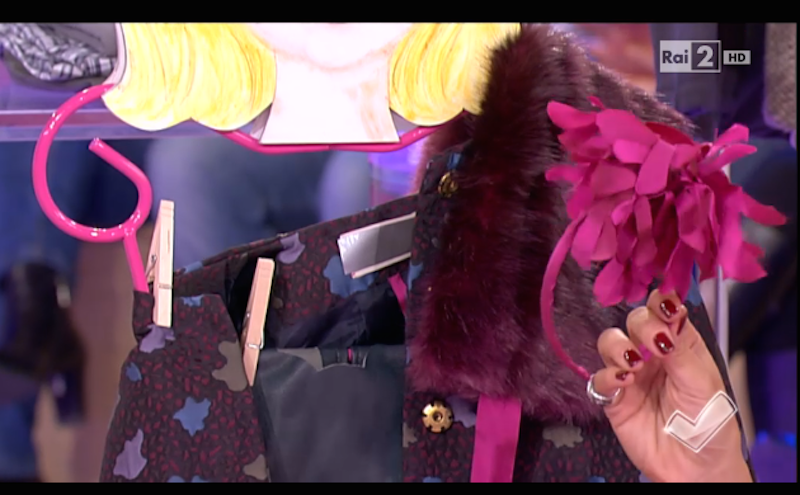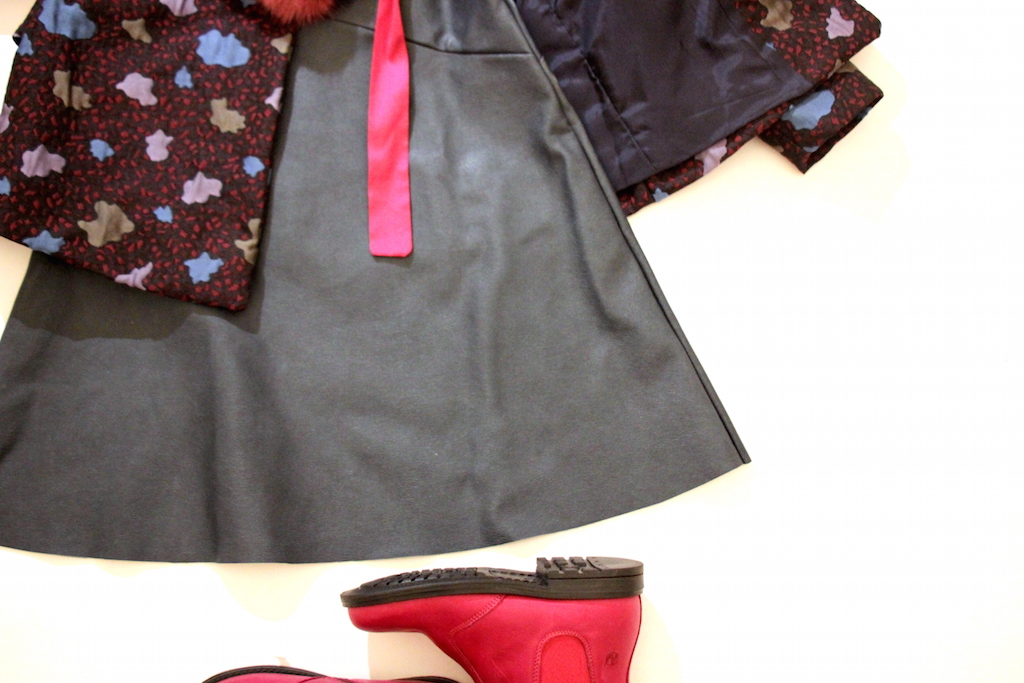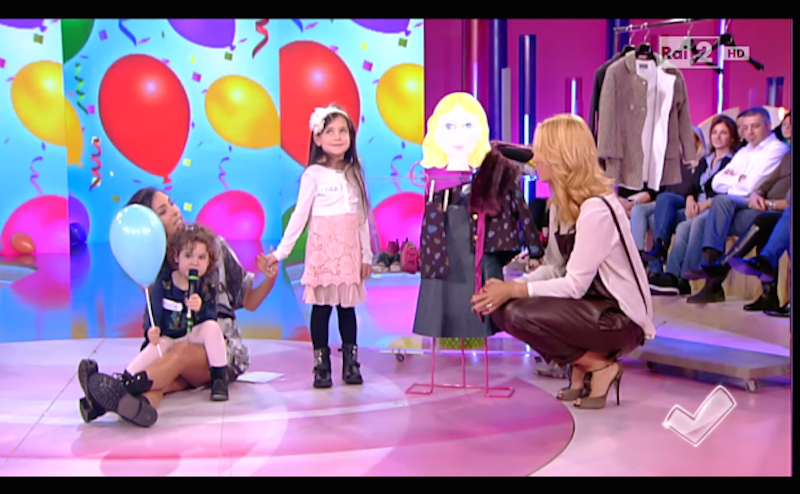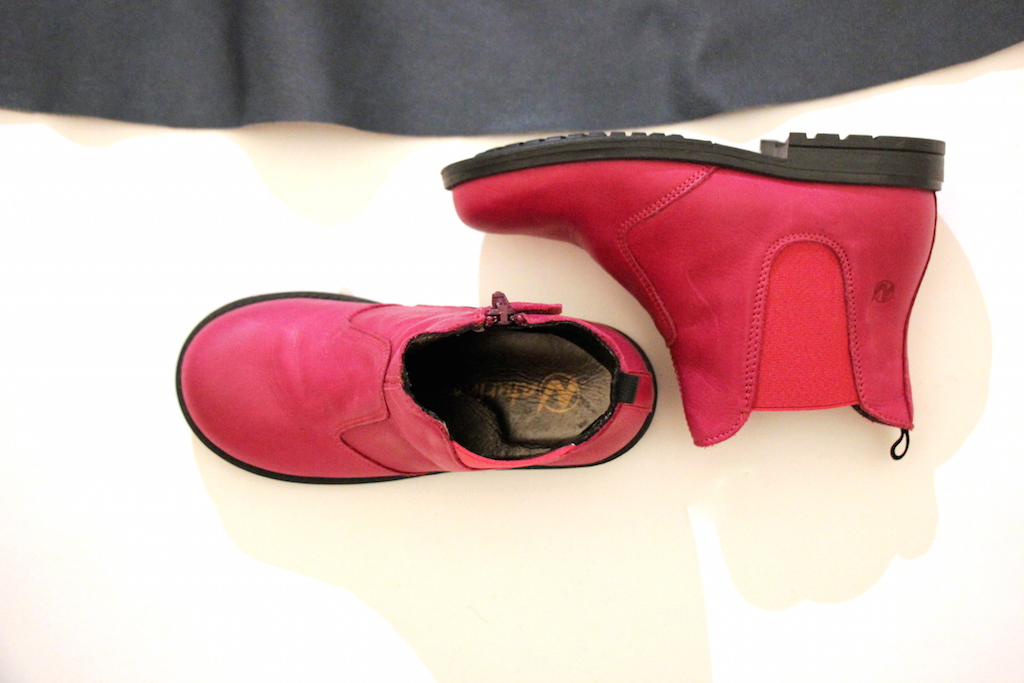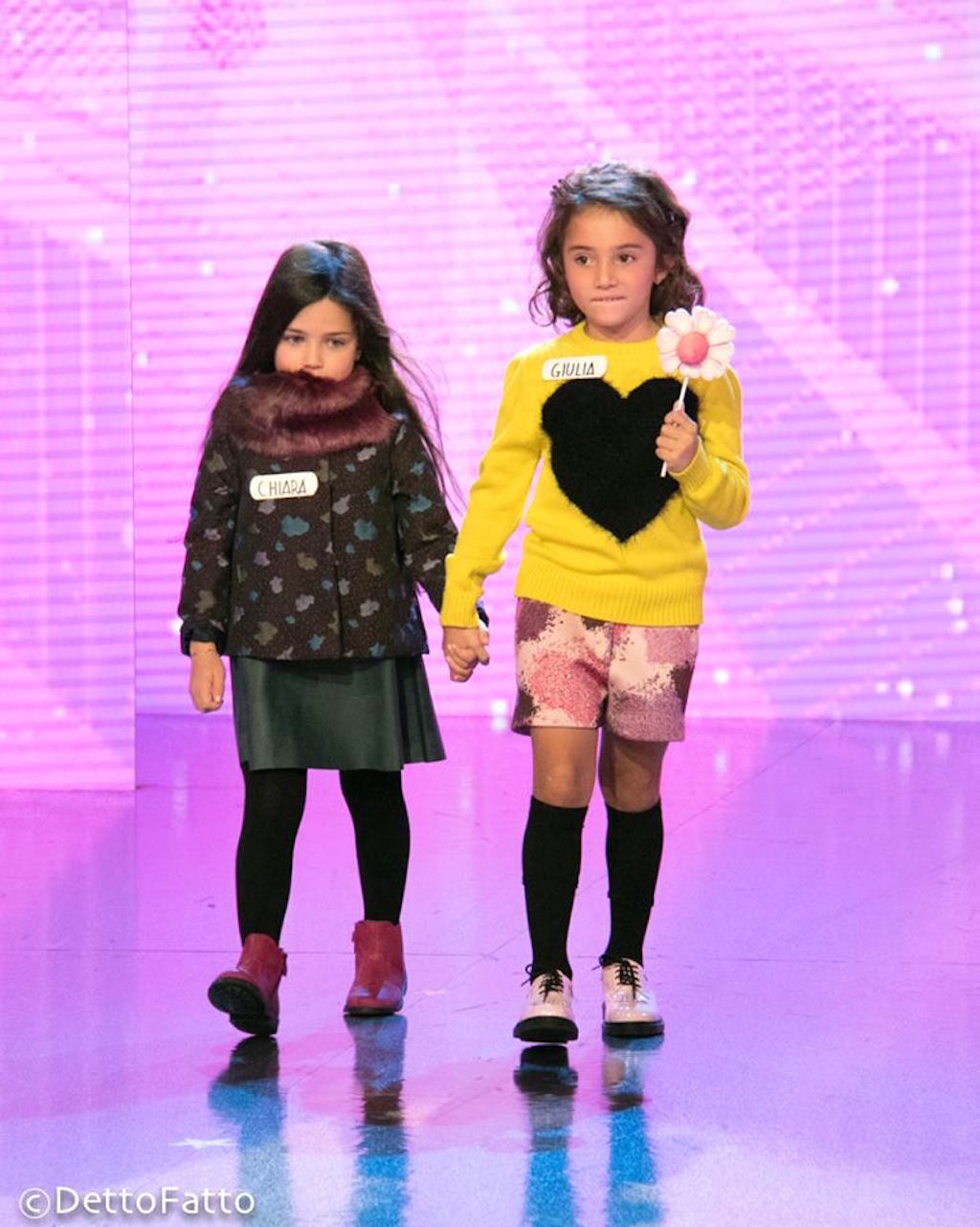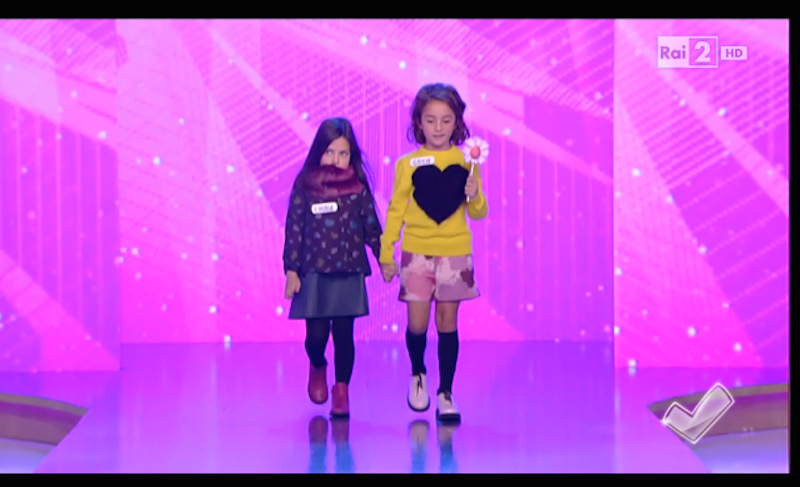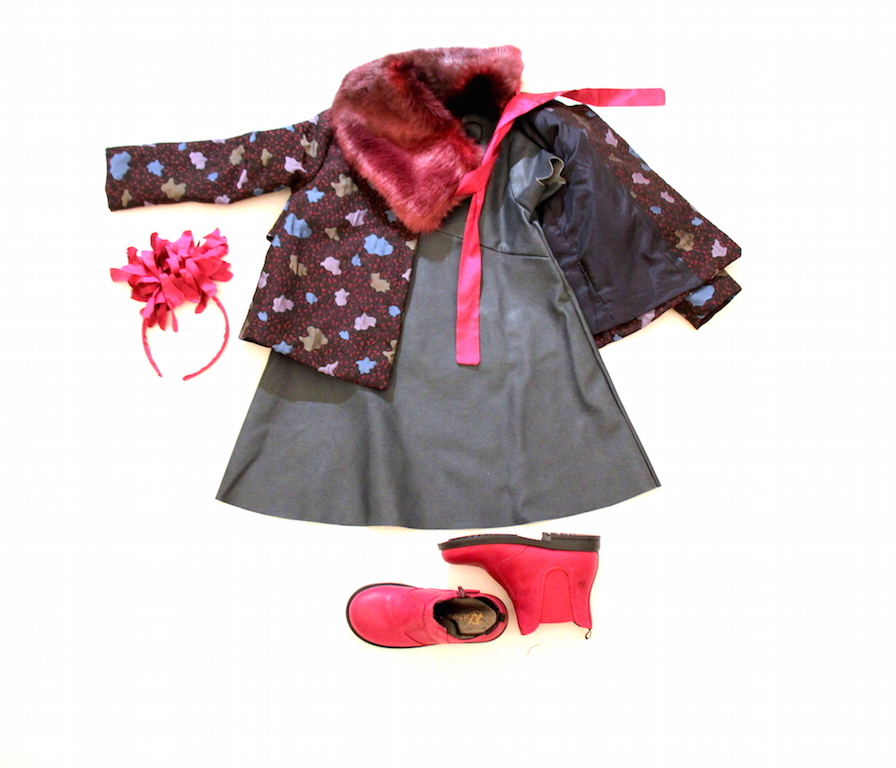 Look with Petite Parisienne
ECO LEATHER DRESS: Petite Parisienne
ECO FUR STOLE: Petite Parisienne
SHOES: Naturino
♥