Winter look for kids that is stylish and trendy? Here it is with a couple of MUST of the season thanks to Naturino and Rubacuori Girls.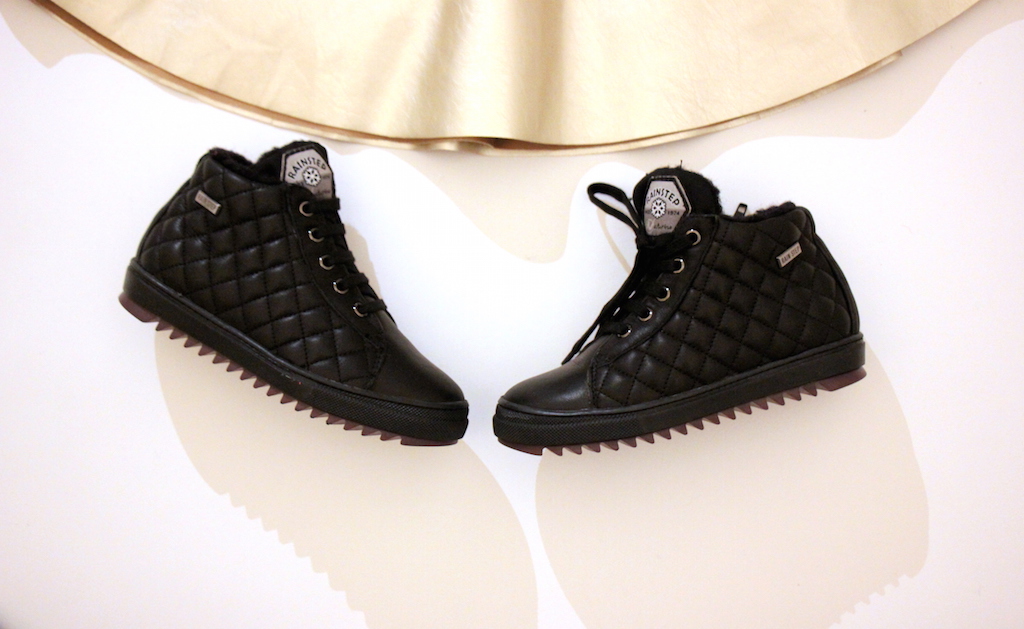 Today Fiammetta and I (yes, she is here beside me) we want to show you a winter look for kids who do not want to give up the trends of the season and who want to be different and original.
Well, today we are showing a look that takes its cue from a MUST of the season that gives a cheerful and refined touch to winter.
GOLD. Yes, this is the thing to keep in mind during this season and, as I already mentioned, it will not be bad for our children, if you'll be able to combine it.
We chose a gold skirt (in super washable materials) from Rubacuori Girls combined with a sweater that is delicate and feminine (gold and from Rubacuori Girls) for a winter look for kids suitable even for the smallest.
Look for children who, in the end, will be easier than it seems, will be easily portable and will make your child happy and sparkling.
Fiammetta has decided to bring also her old bag from Mango Kids and I have yet to find out what she brought it … 😉
Shoes (fabulous boots from Naturino) make this kids winter look a little more aggressive and also perfect for a rainy day, or a colder ones. Boots are perfect in such days and these from Naturino are really amazing.
Her duvet (or her favorite jacket), a scarf and a wonderful hat. The look will be complete and super trendy.
We have chosen a Catya hat and needless to say that we absolutely love it. It is original, soft and, as soon as she turns, magically it will disappear. If you see me wearing it, please, do not tell to Fiammetta… 😉 
Here it is and have a SPECIAL WINTER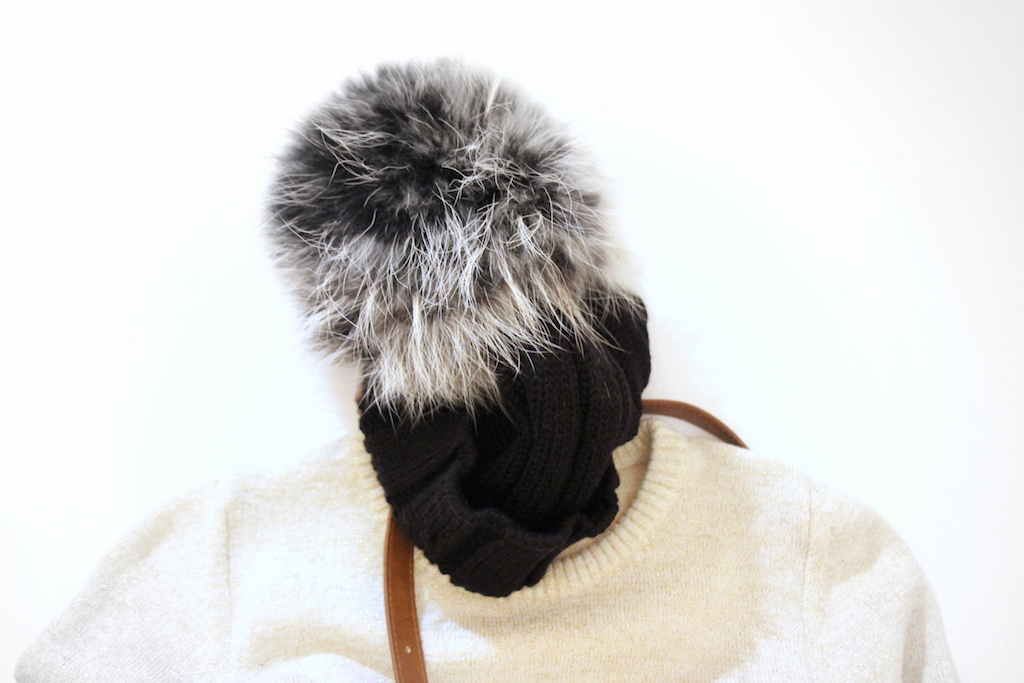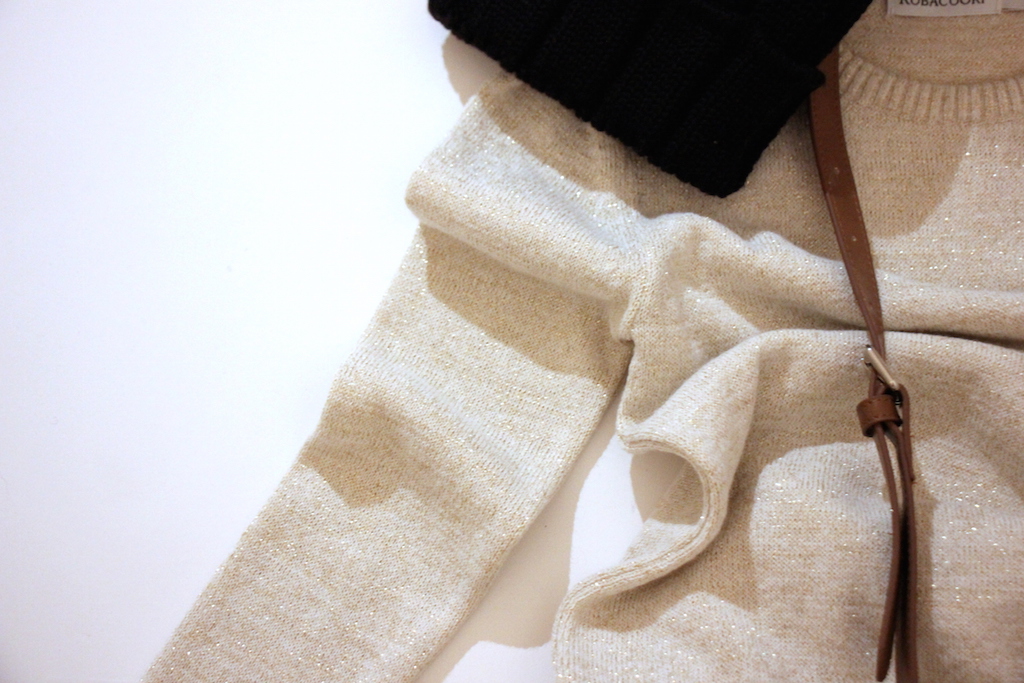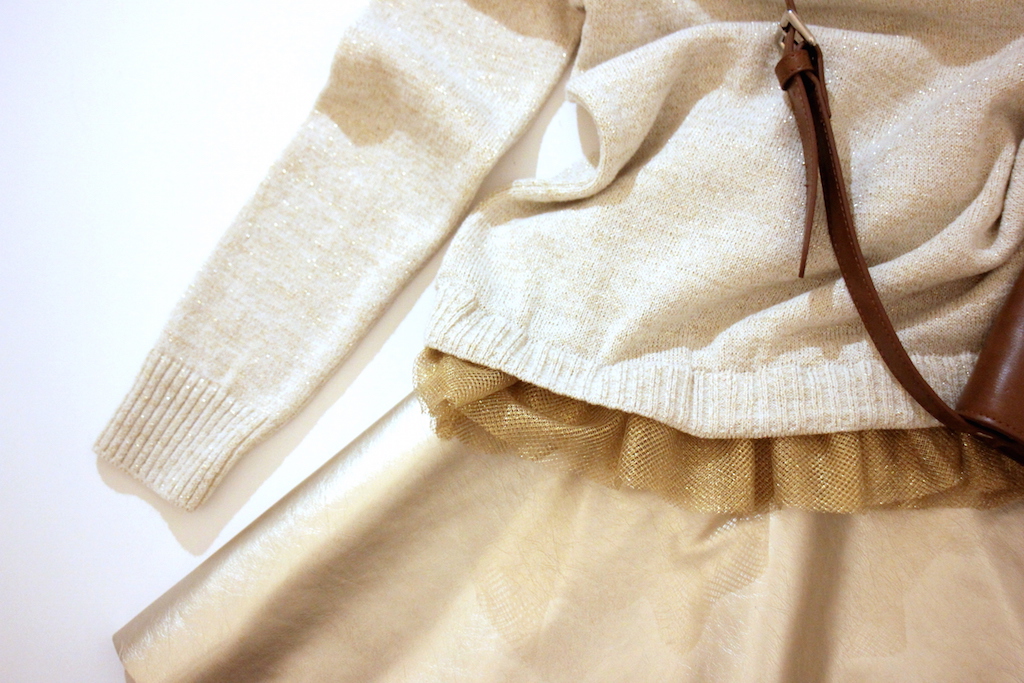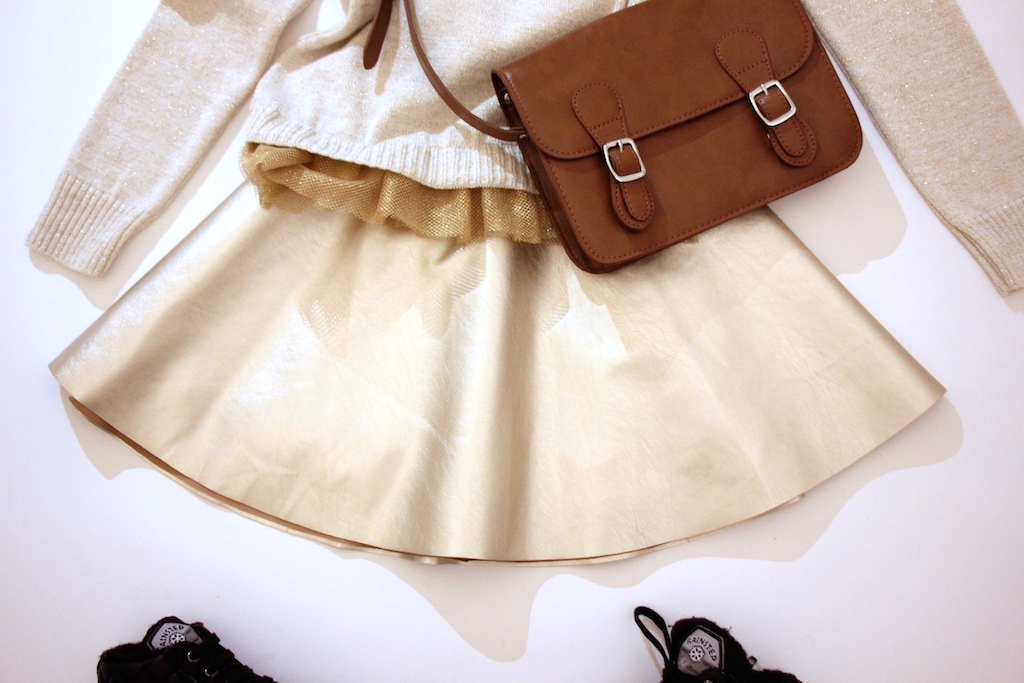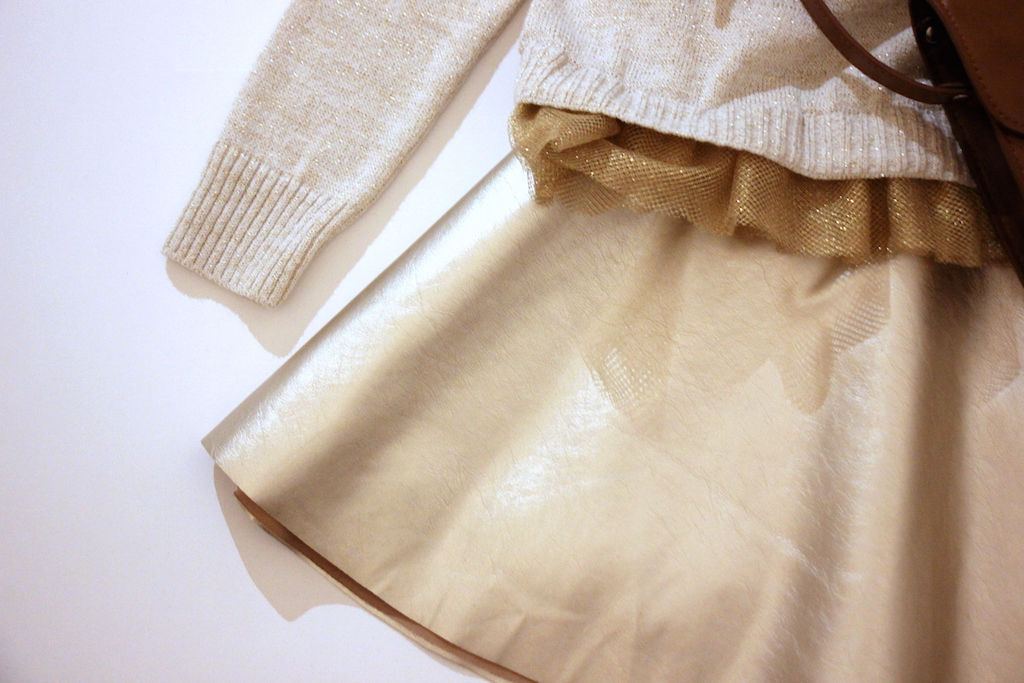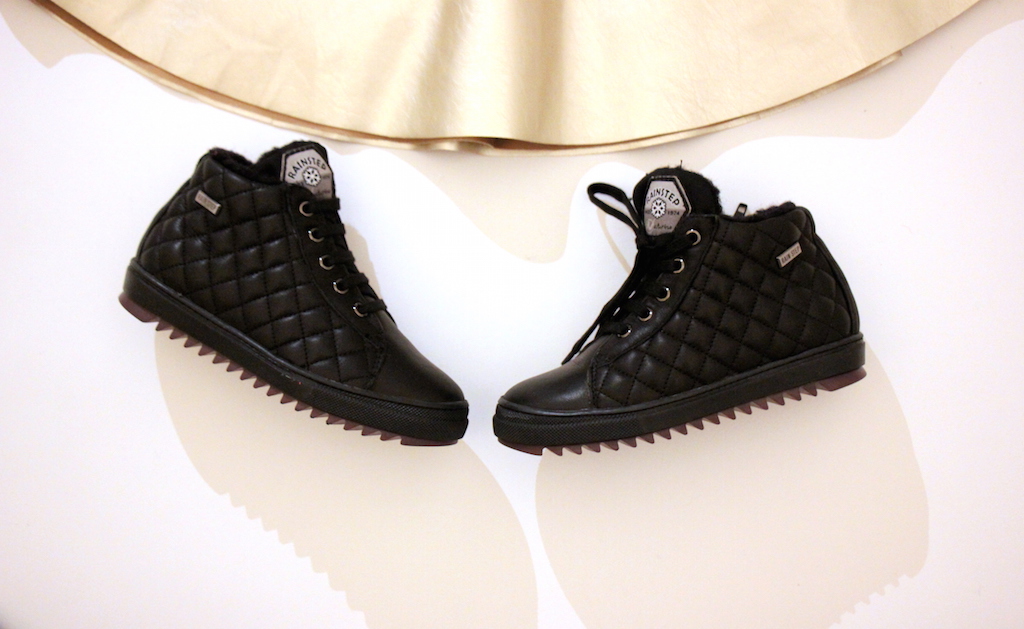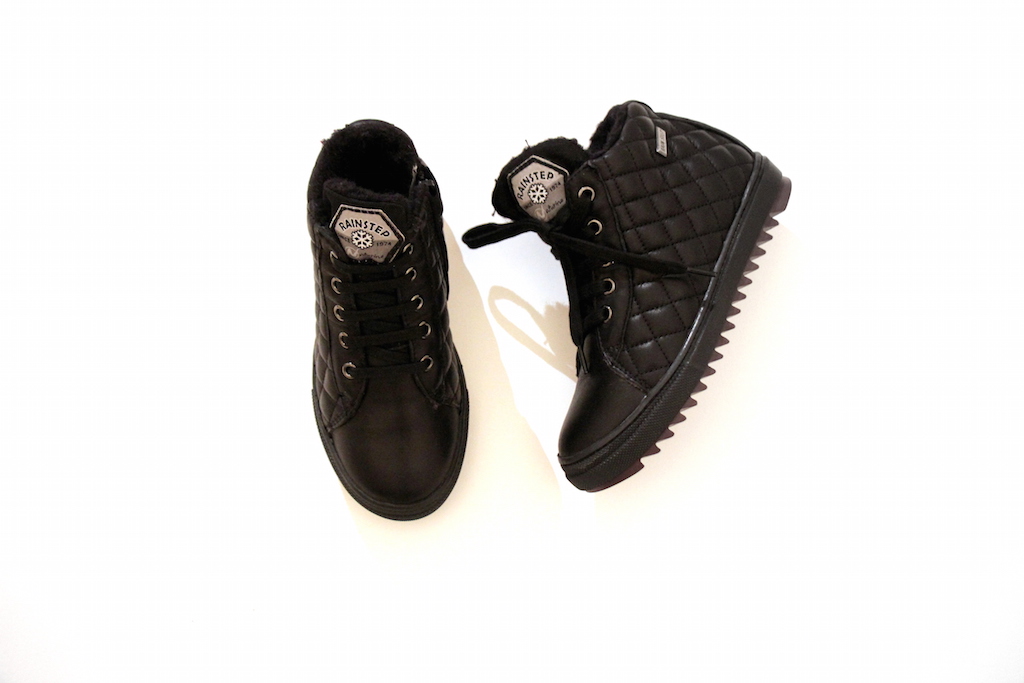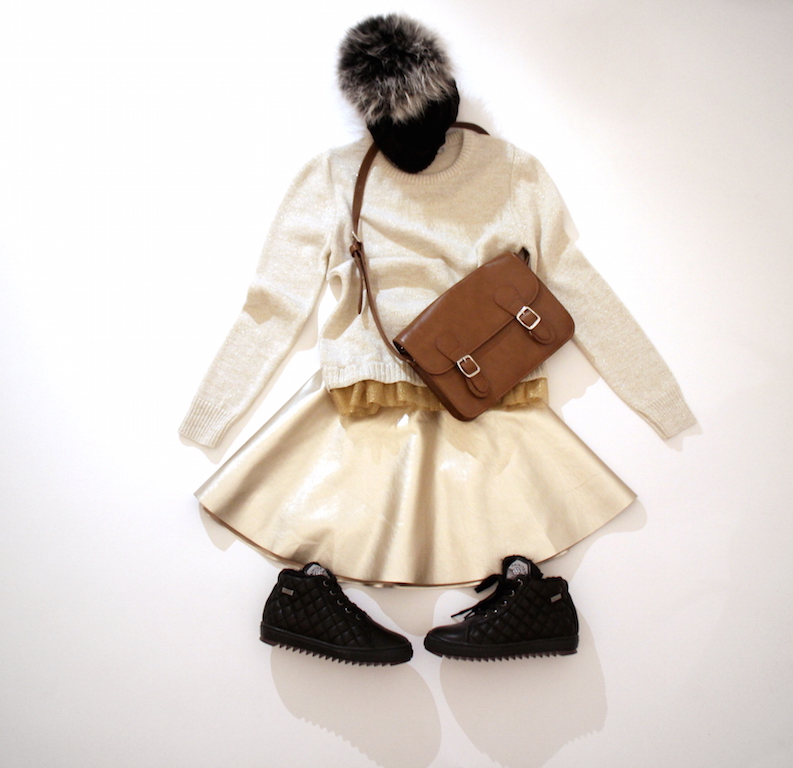 Kids Winter look 
SWEATER: Rubacuori Girls
SKIRT: Rubacuori Girls
BAG: Mango kids
♥