Italian shoes for kids and casual, fun and perfect look for a Sunday with friends? Balducci thinks about it with it super modern boots.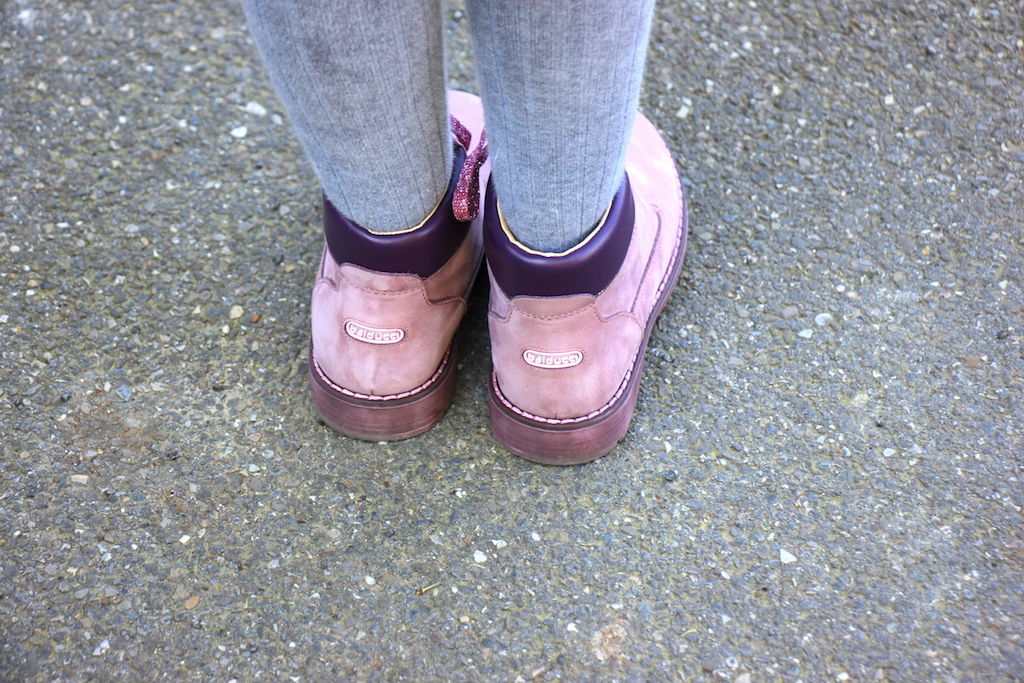 Kids fashion is really a game. It can be colorful and happy, it can be chic and elegant, it can be trendy and modern, it can be all these together.
Sometimes, then, it may be what you like, what you want.
And we, a couple of Sundays ago, we wanted to have a kids fashion casual and modern with italian shoes, that had the flavor of a day out, but that was also up to date.
And we chose Balducci italian shoes that are casual, timeless, always fashionable and for every occasion.
A retro flavor boot, but with the style suited to the future, from feminine colors and glam details (laces are glitter and Fiammetta adore them). A comfortable shoe despite its shape, a perfect shoe for rainy days (thanks to the para) and for the coldest ones. Italian shoes for the city, but equally suitable for winter at the mountains.
A shoe, finally, to wear matching with dresses for a more feminine and super trendy look or simply with a pair of jeans and a pink cardigan pink perfect for an outfit that can go well now and forever.
It was fun to take a ride in the center of our great city (Florence), we walked, we dined out, we breathed the sun in November.
Fiammetta has been able to run, to play and to enjoy the day freely with her friend, she wore shoes that have supported the running and walking, she has enjoyed the day and her Balducci shoes.
She wore the kids fashion that she feels. A stylish, comfortable, comforting fashion, but always attentive to detail and full of modernity.
This really what we like and we like more thanks to Balducci and its italian shoes.
Here she is with her pink shoes really perfect for a lively temperament and for being always full of life.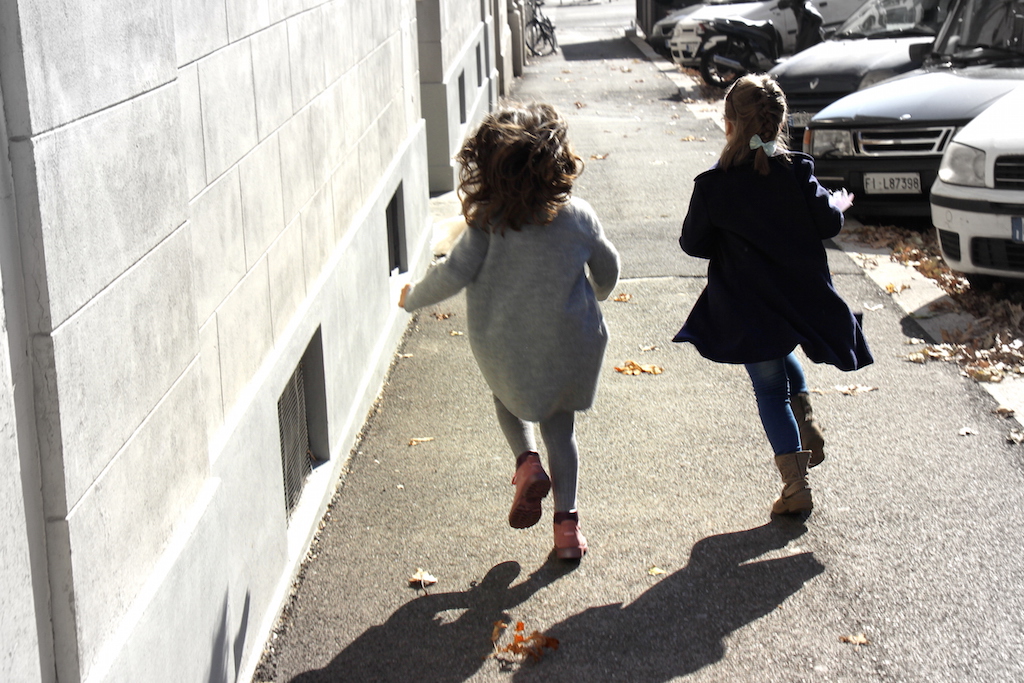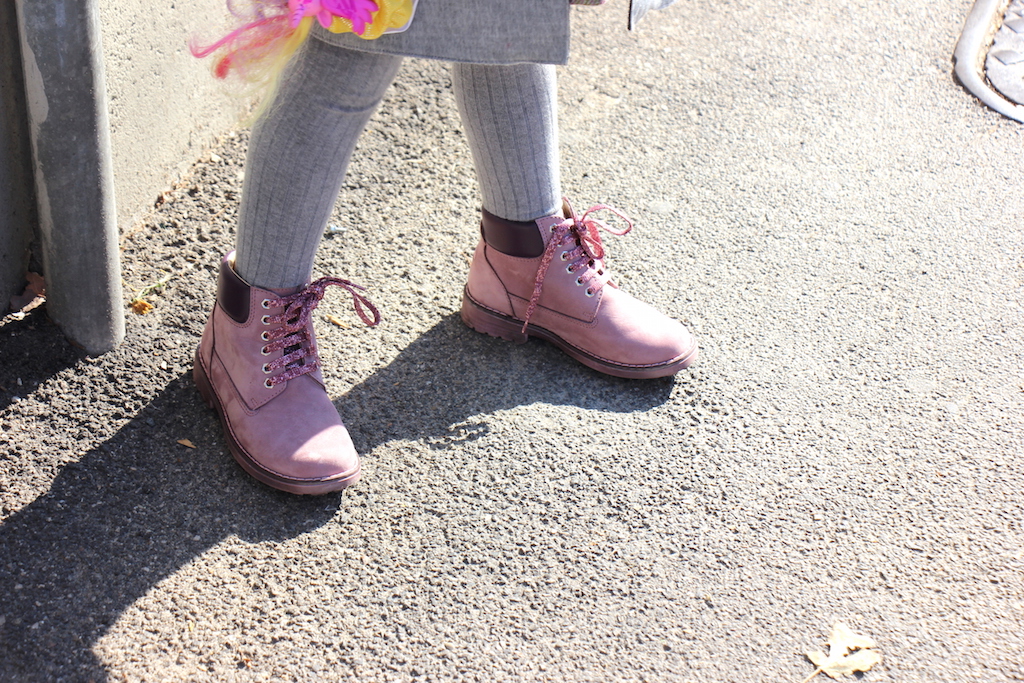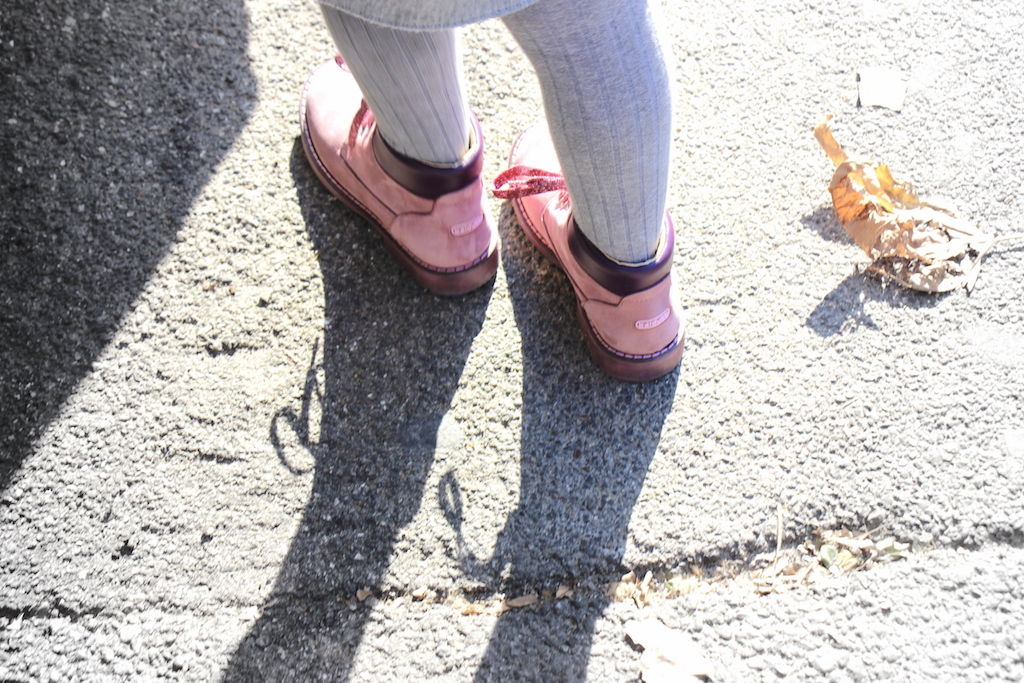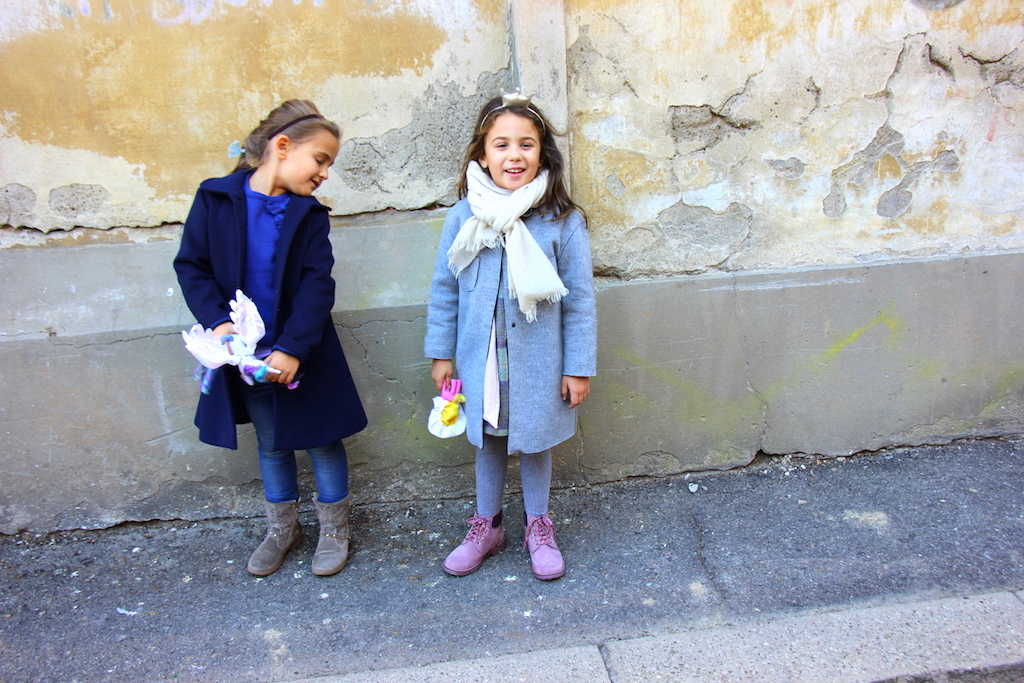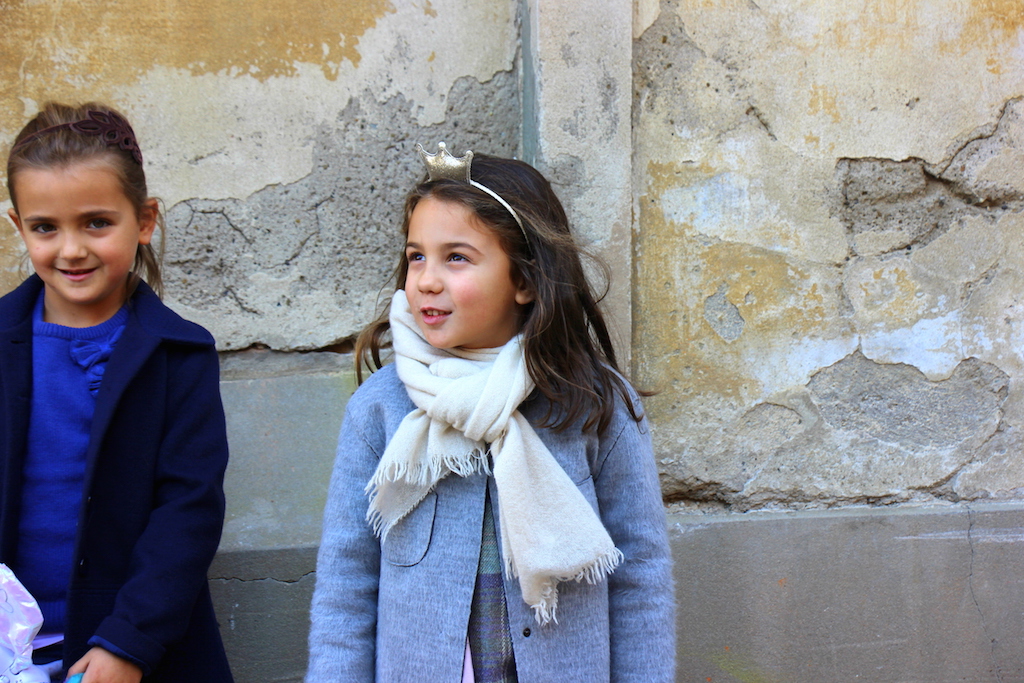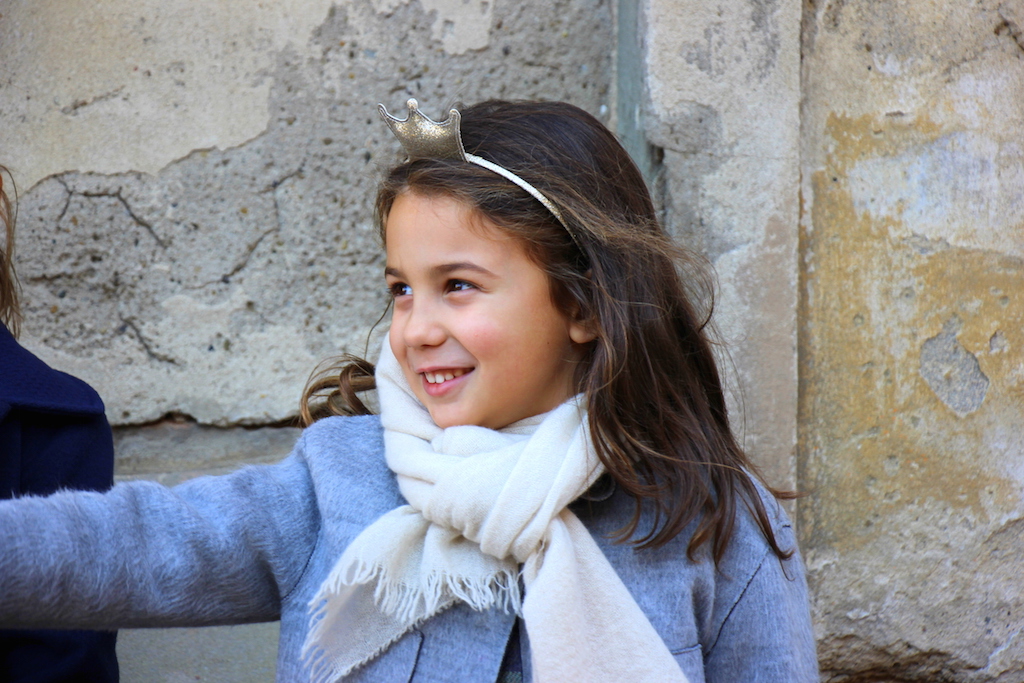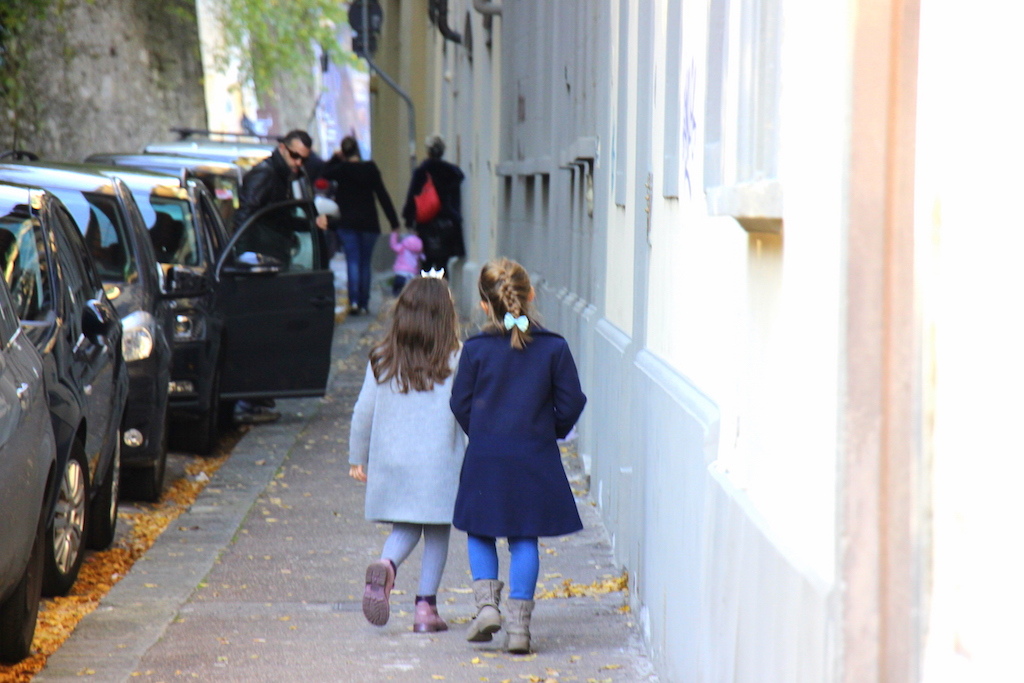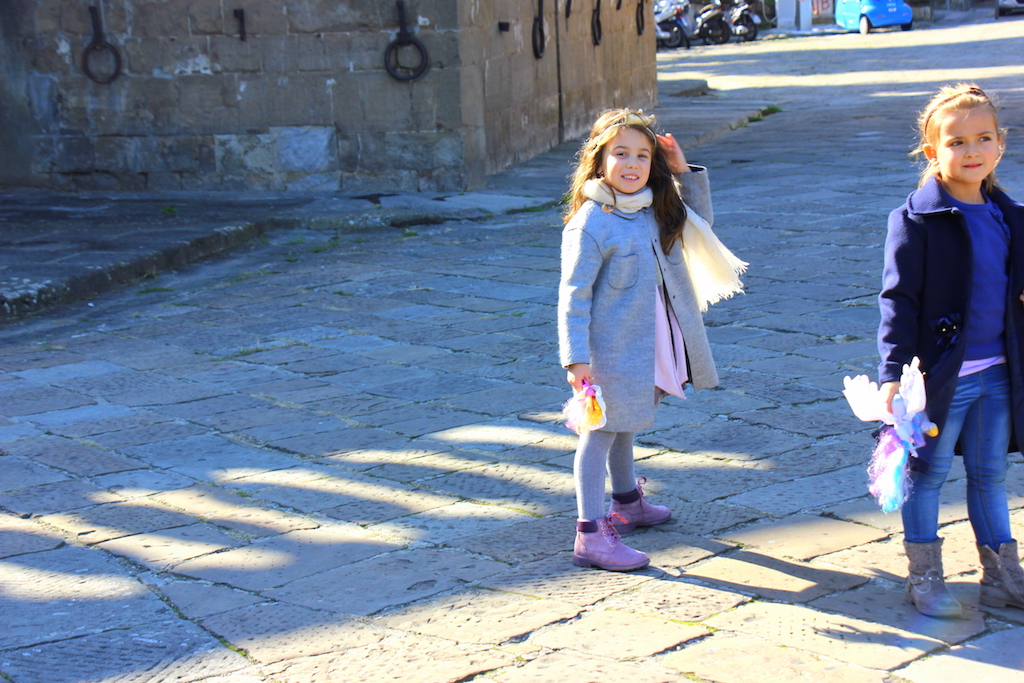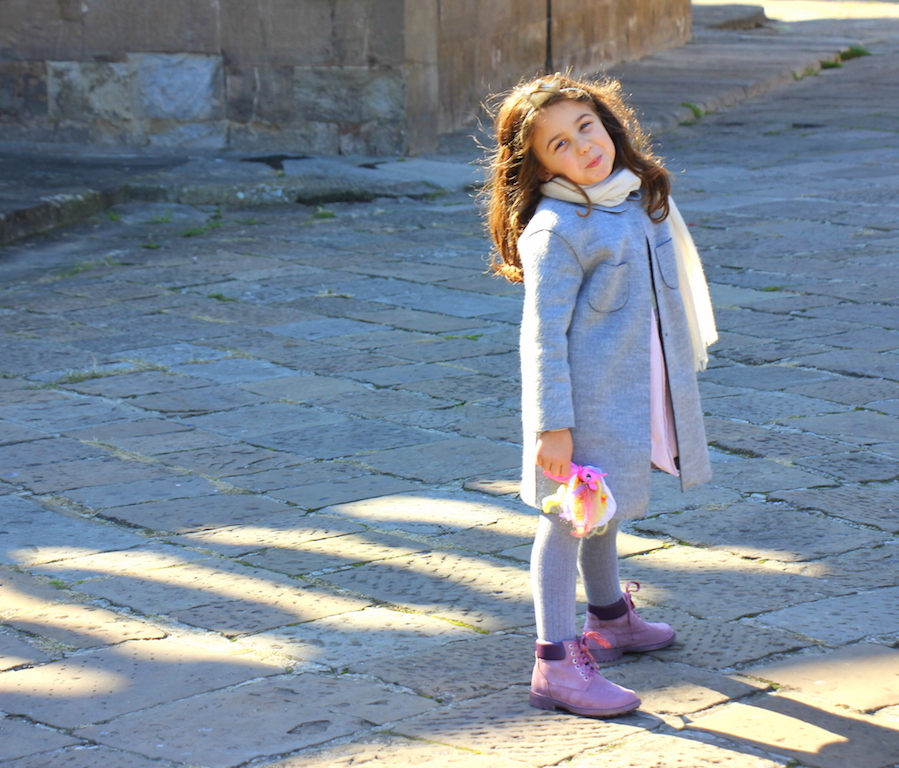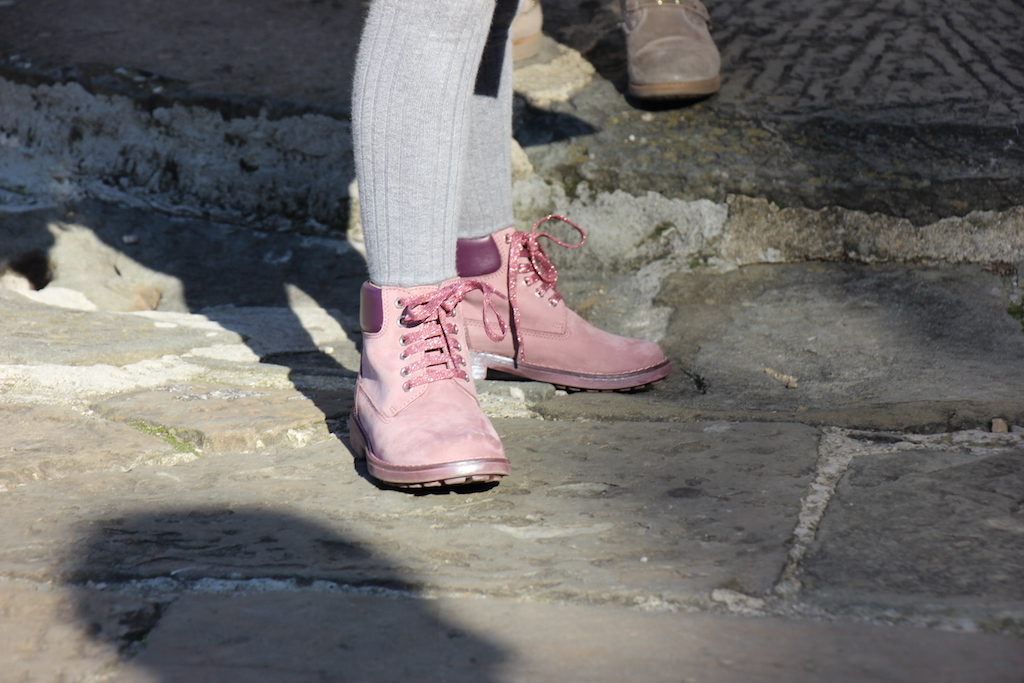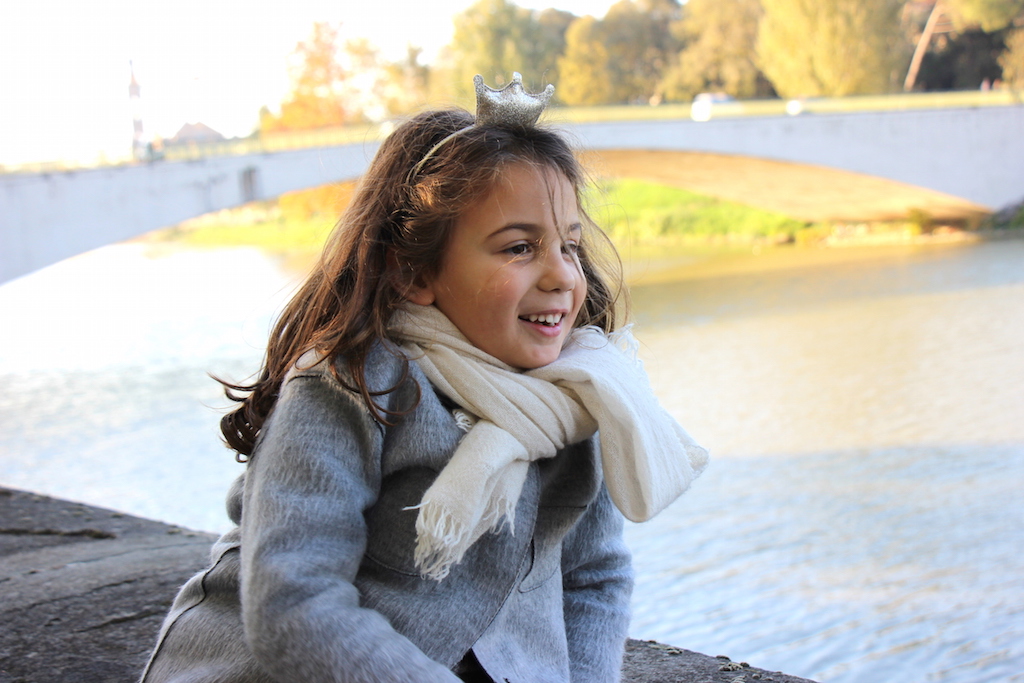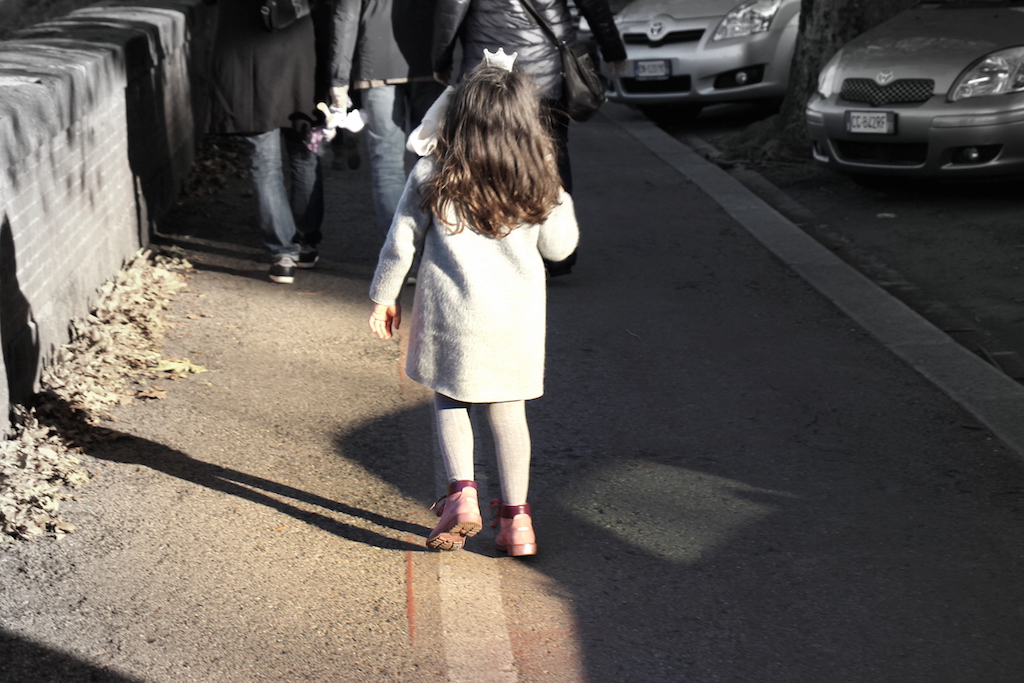 A casual kids fashion with Balducci Italin shoes
TIGHTS: Condor 
P.S. The same boot from Balducci also exists for the boy and I'm already thinking about some Christmas present. What do you think?? Here it is..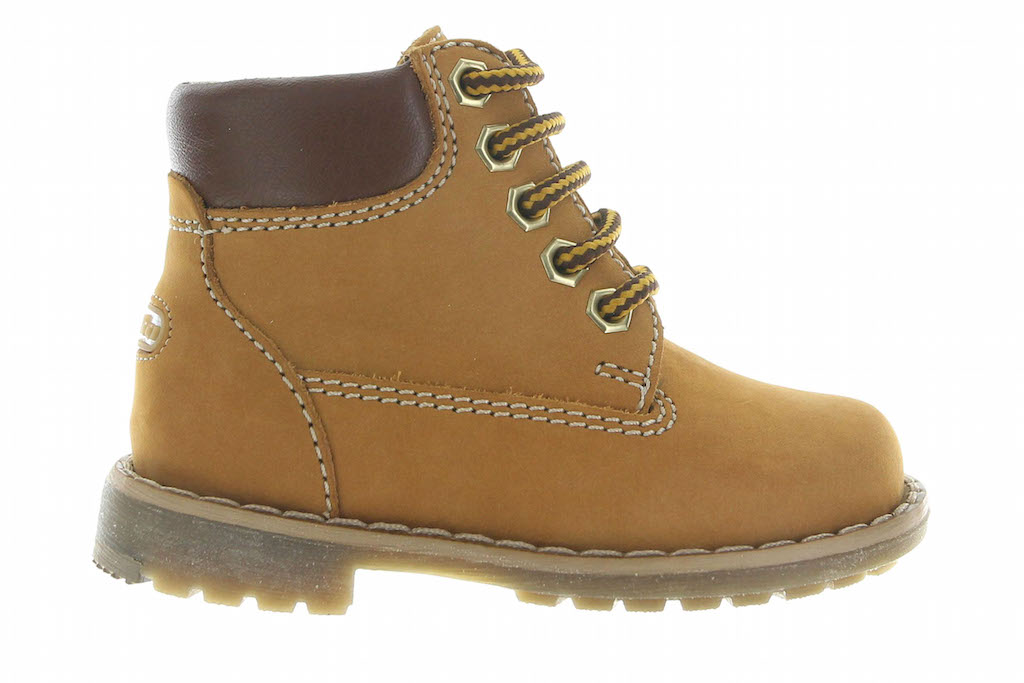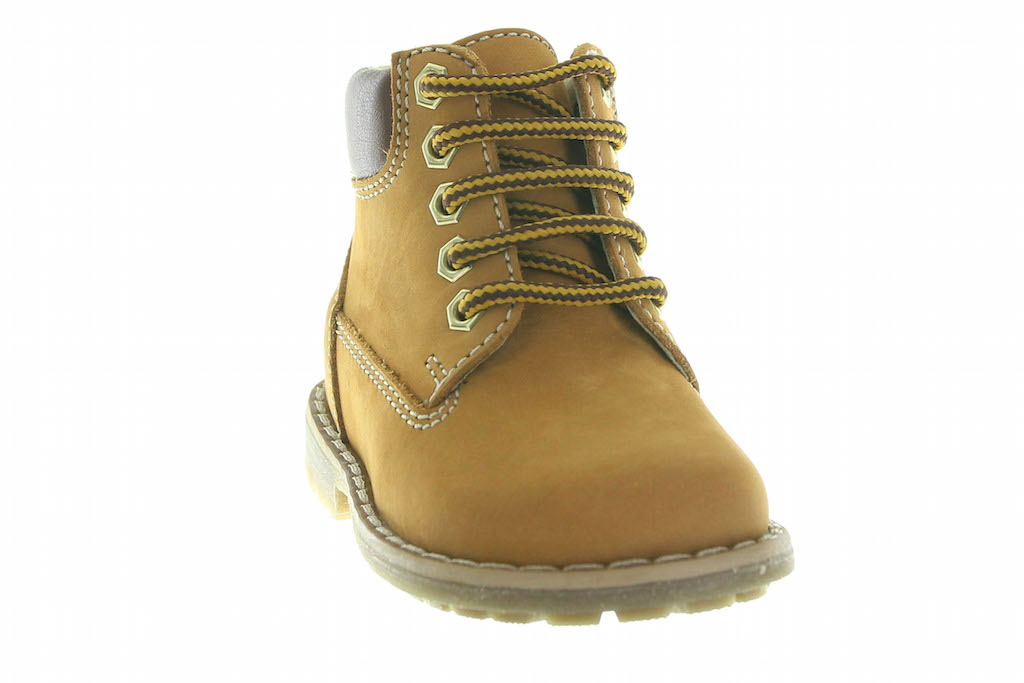 ♥