How to dress kids for a wedding party and how to be able to satisfy the tastes and the desire to be fashionable, but with comfort of our children.
How to dress kids for a wedding party? We can try to do it together with them, for once.
We can try to ask their favorite color and how they would feel. At least for one day. And that's what I did with Alice, my little friend in the last tutorial at the Italian Program Detto Fatto on, precisely, how to dress kids for a wedding party.
For kids and for a marriage the desire to be comfortable and to be dressed as children must be the first thing, but, sometimes, it is also right to let their dream and, as in this case, fulfill their desires.
Alice, in fact, prefer skirts, tulle and pink dresses and, thanks to Quis Quis by Stefano Cavalleri, I was really able to please her and this will be exactly the look that Alice will wear to her uncle's wedding.
See her shining eyes and dreamy expression was a moment of great satisfaction and pure emotion. I am grateful to this work also and above all for these wonderful moments.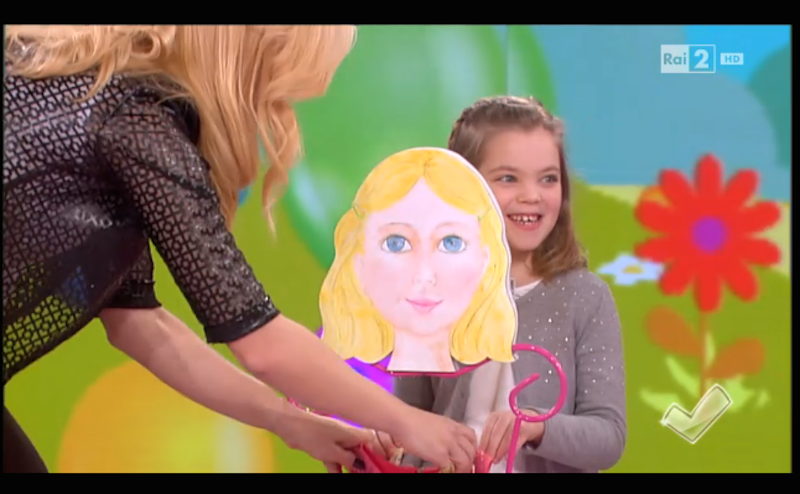 What I have prepared for Alice during the tutorial is a delightful and romantic dress in silk with applications on the front that make it a truly valuable garment.
The dress is colorful but elegant and not only it will perfect for Alice and her wishes, but it will make her feel really a princess.
Add over a flowered sweater from Quis Quis too. The flowers, now you know, make the spring more than a swallow!!!!
A pair of perforated shoes, super romantic and still closed, and that will go very well so even if the day will be a little less warmer.
Forget the socks, you can bring a pair in your bag and in the late afternoon, when it will be become colder, you can let you daughter wear them.
A crown with flowers, or a very simple circle since the dress is already rich and still quite enough defined.
How to dress kids for a wedding party becomes easier and more fun if you listen to the wishes of your children. And, for once, what's wrong ?? 😉
Here are some photos of Alice waiting to show you in detail also the brother's look.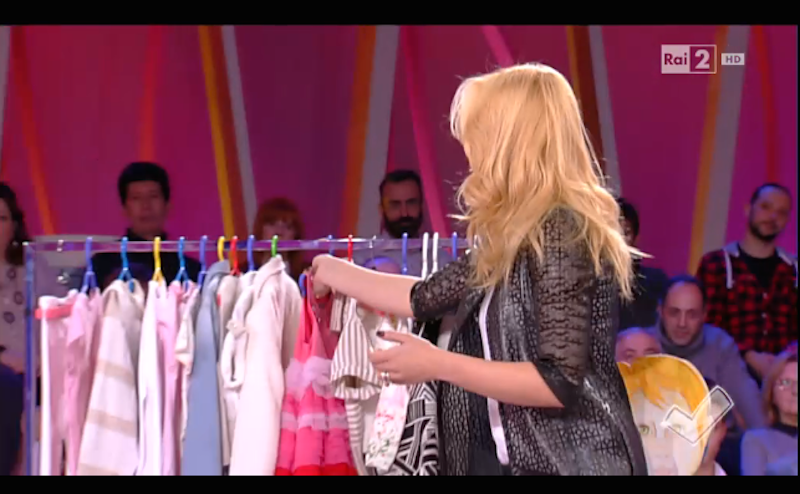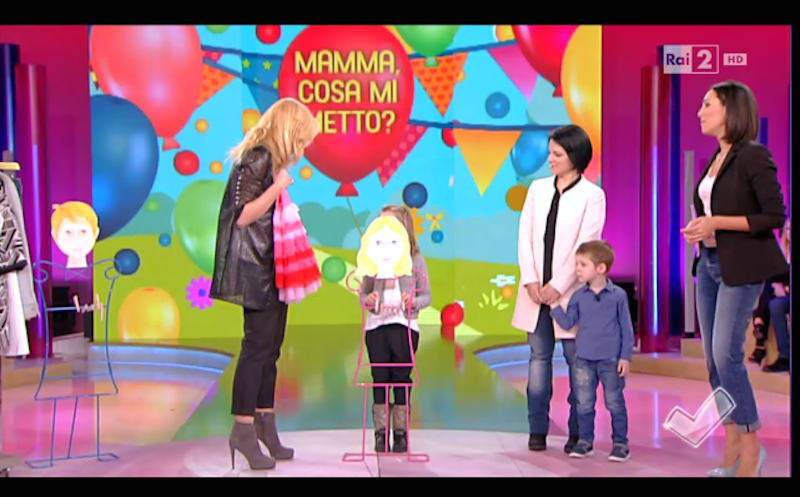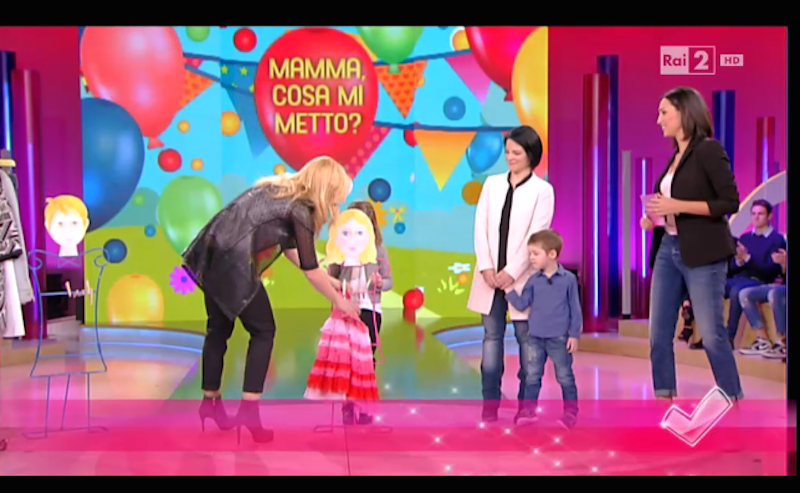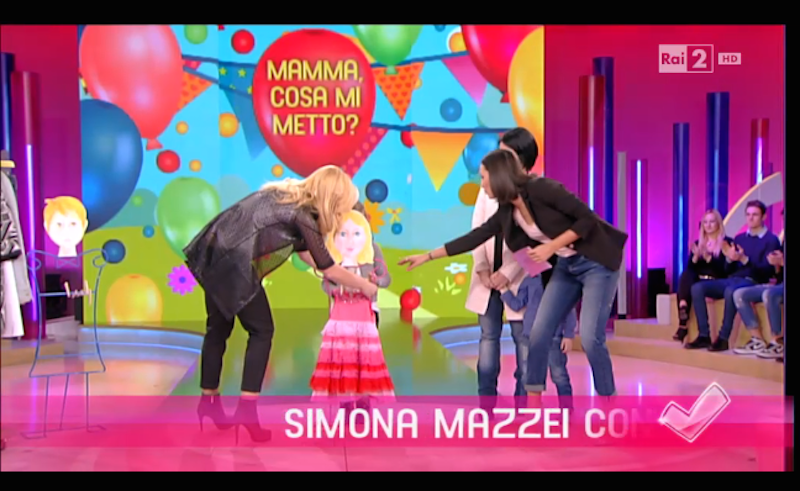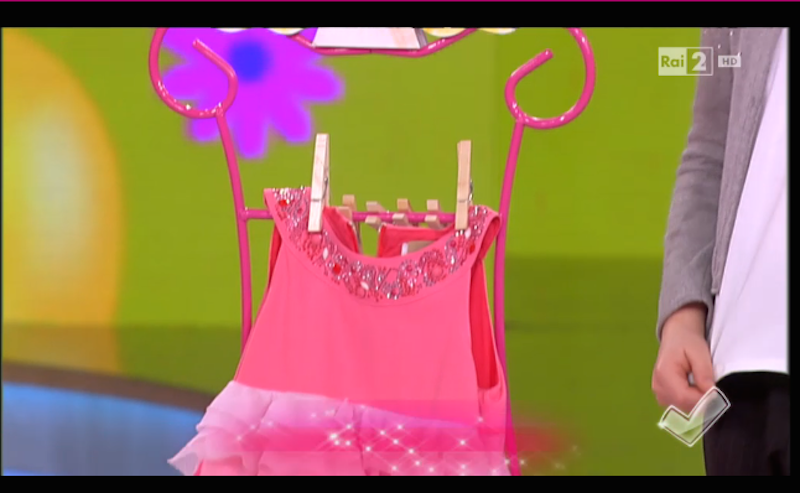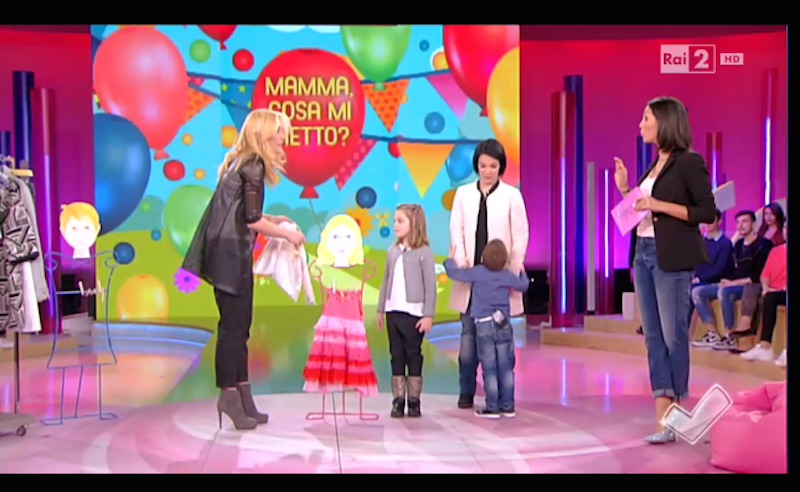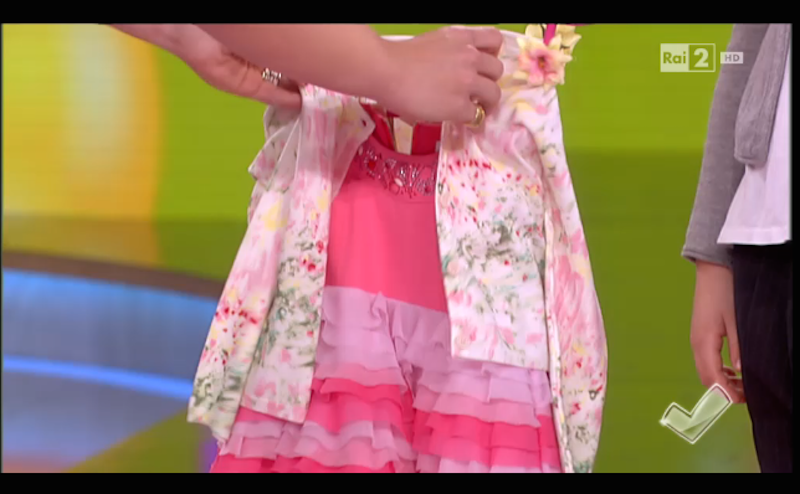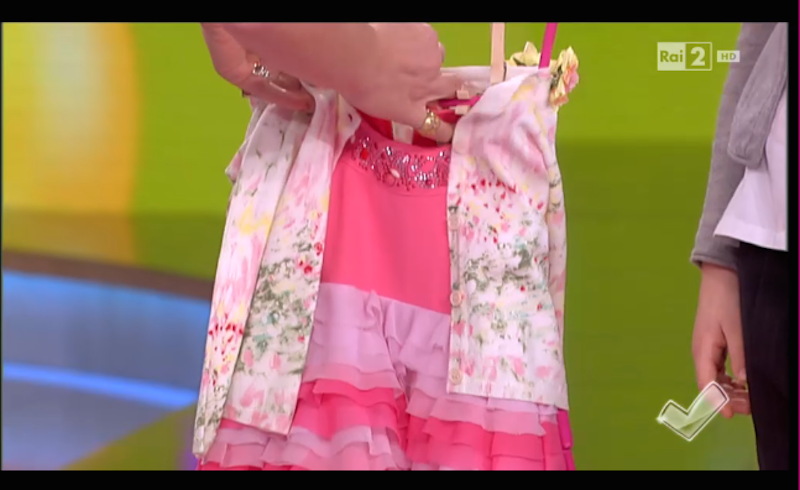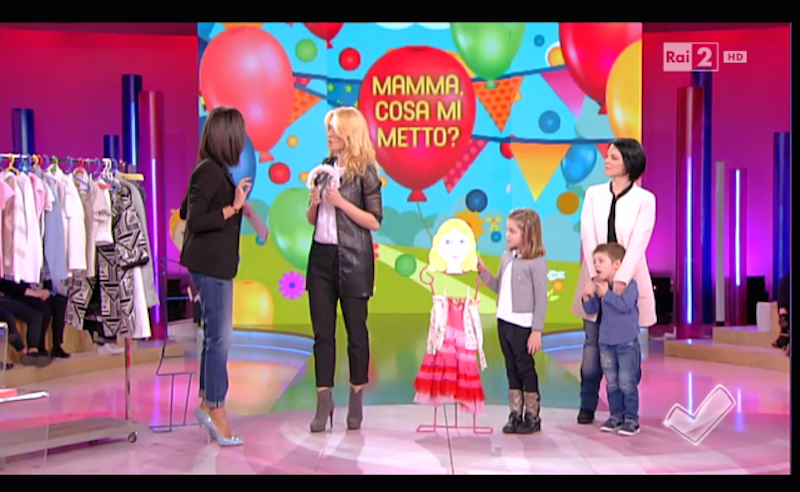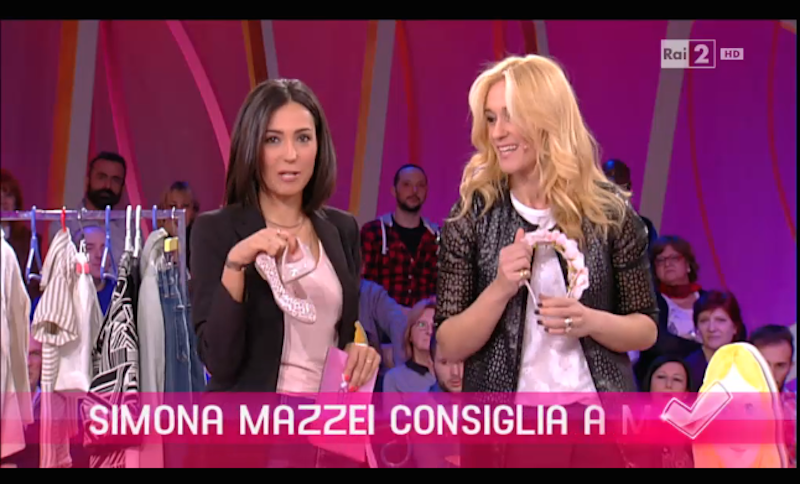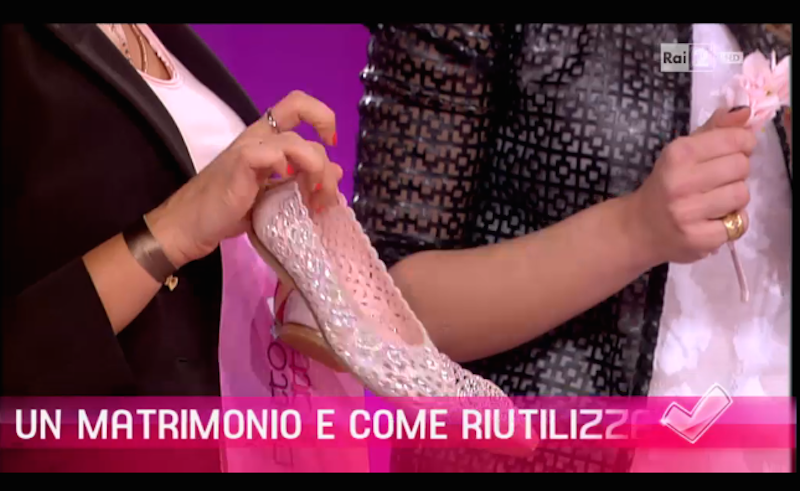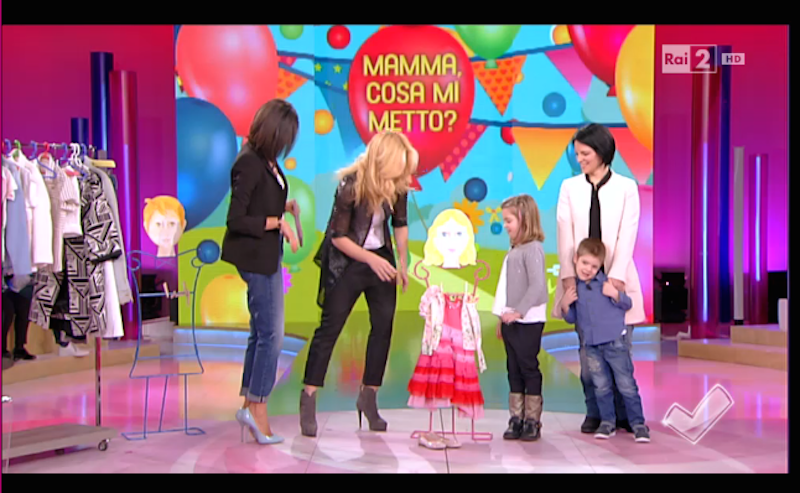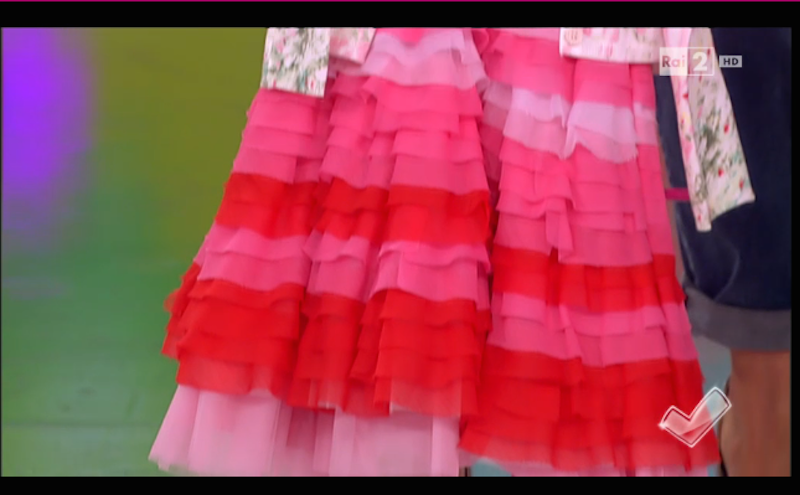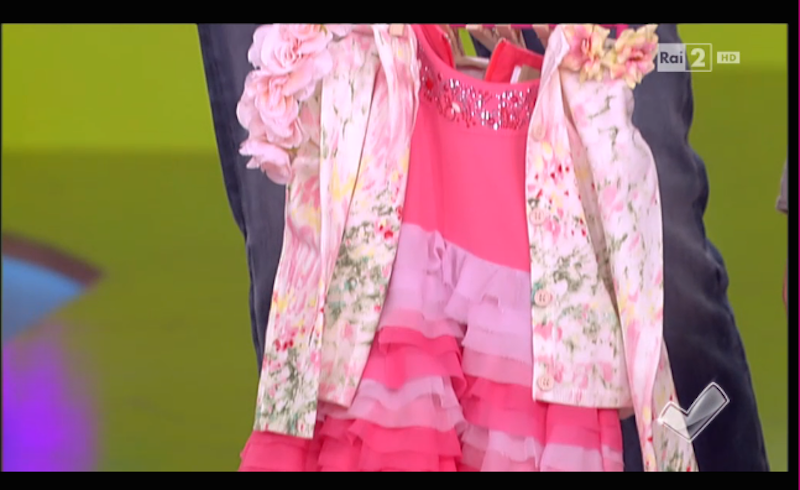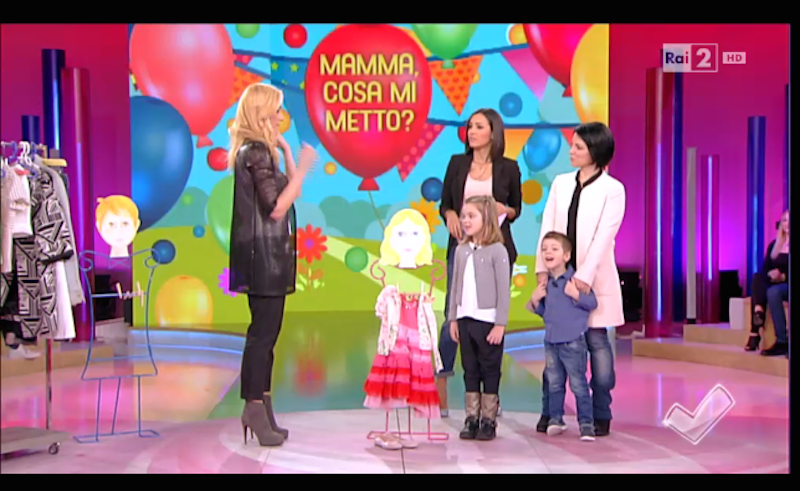 How to dress kids for a wedding party
TOTAL LOOK: Quis Quis by Stefano Cavalleri
HAIRBAND: Accessorize
♥
See you soon with some tips for your male
♥