Zara kids outfit and the last look of my first episosde of DETTO FATTO. A CHECKED and FLOWERED look. As I like .. 😉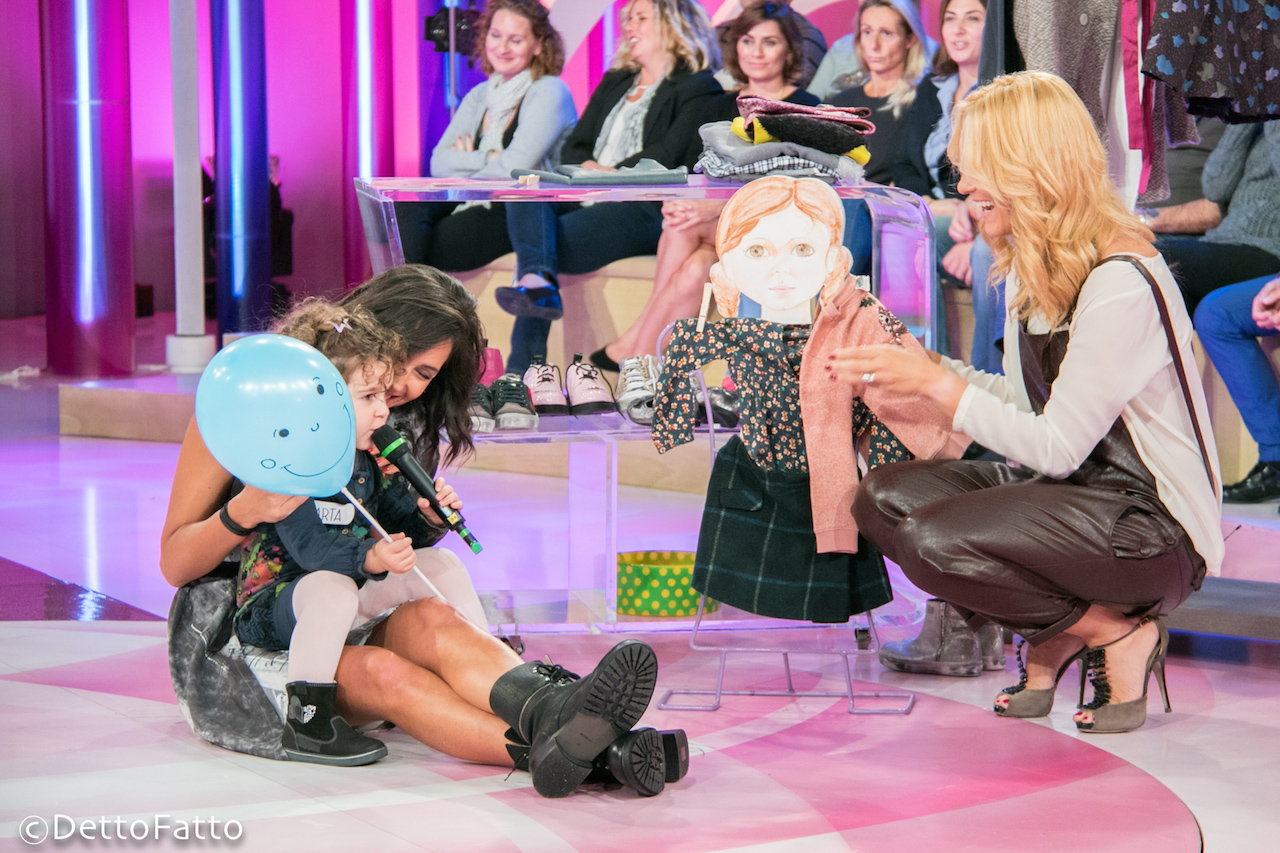 Zara Kids outfit presented to DETTO FATTO (An italian TV program)
Here's the last look showed up on my first episode of DETTO FATTO. Something beautiful is coming … 😉
The fabulous Marta, besides being a lovely and super nice girl, appreciated this kids look all from Zara kids that was a comfortable, suitable for even the most tiny and trendy look.
Thanks to Zara Kids we could indulge in contrasts as I love and we created (Marta and I), an outfit for checkered and flowered kids look that leaves intact the harmony and play with patterns and colors.
A shirt with small colored flowers and long sleeves that is really perfect with the checked, a TARTAN skirt, another MUST for this season. This checked has the blue background, I find it as cute as the classic red, a sweatshirt in harmony with the colors of the shirt, with glittering details to give brightness to the look and to make it more glamorous and feminine, a pair of socks.
A perfect Zara Kids outfit.
In combination with the look a pair of pink sneakers from Falcotto  with stretch to allow the fit and to get used to our little girls to wear the shoes themselves.
To complete the look we chose a couple of hair clips that give a fun and playful tone to the whole look. In case you do not like them, you can easily replace them with a cheerful hairband, but not too colorful. 
Marta was at ease, she was fun, comfortable, super trendy and all cuddly.
Here she is and here it is her Zara Kids outfit.
See you soon 😉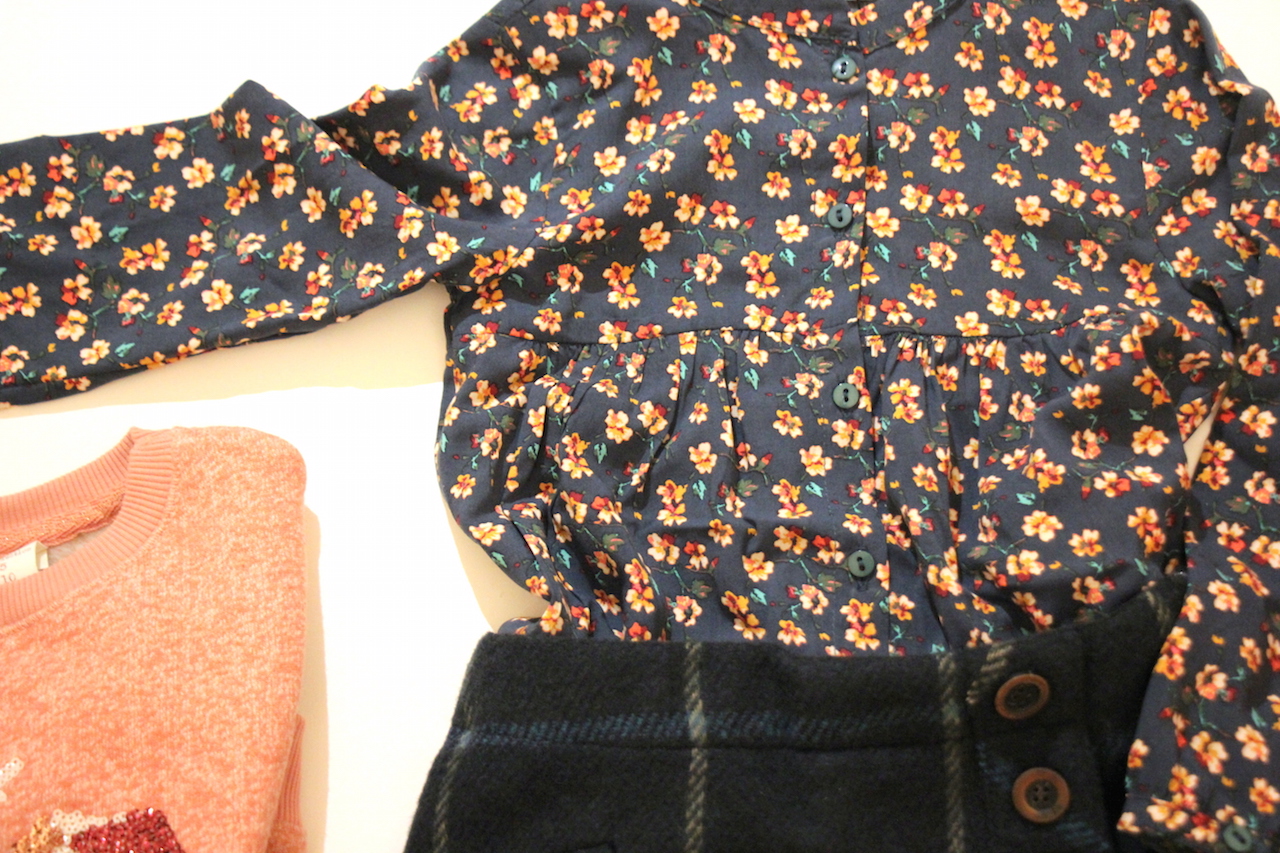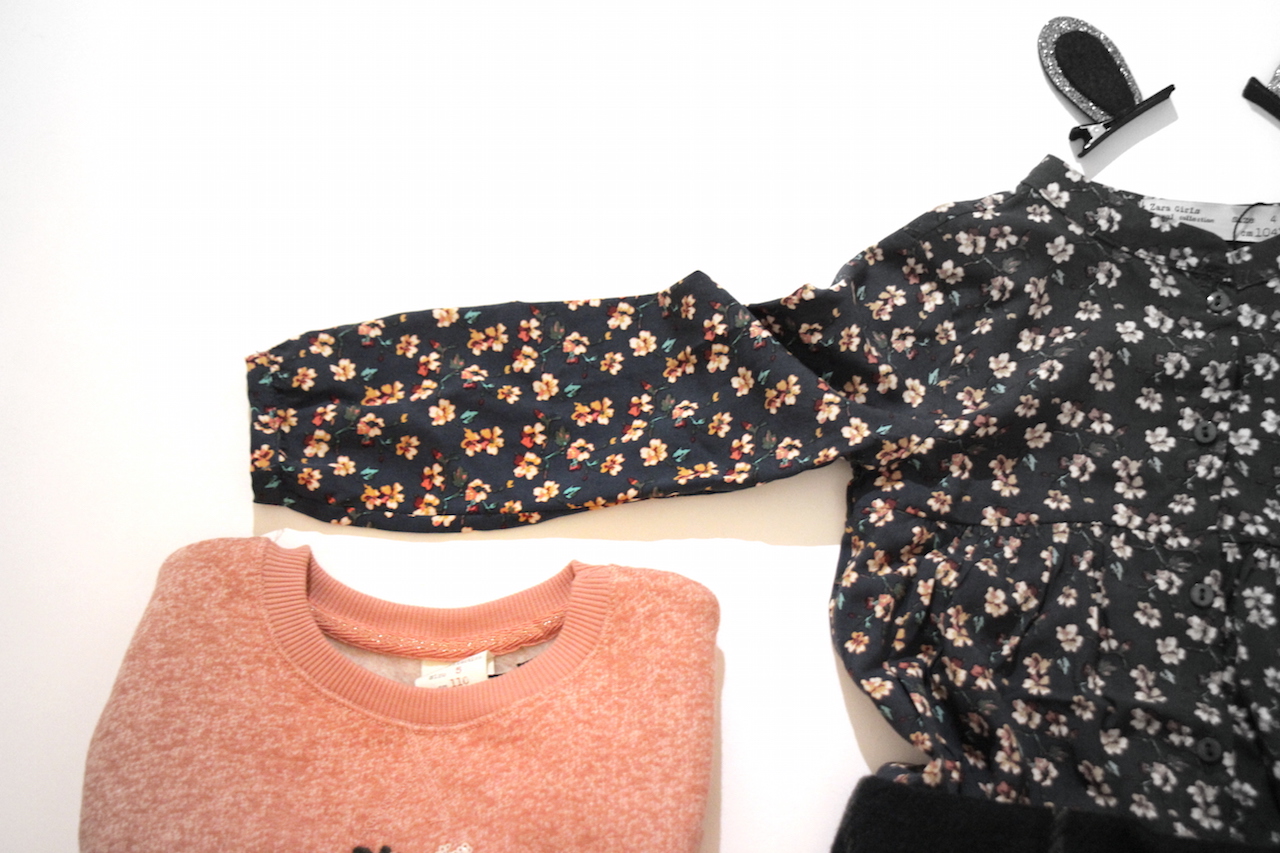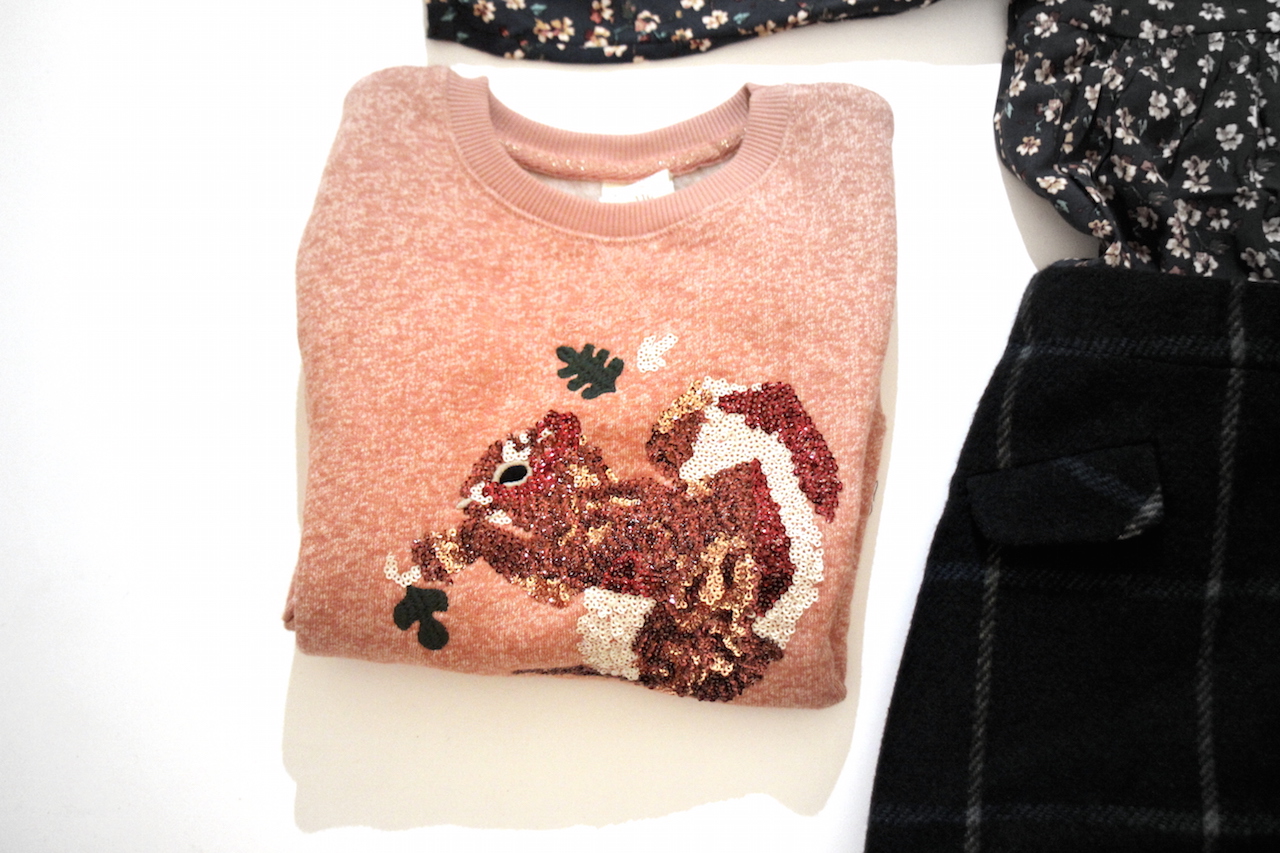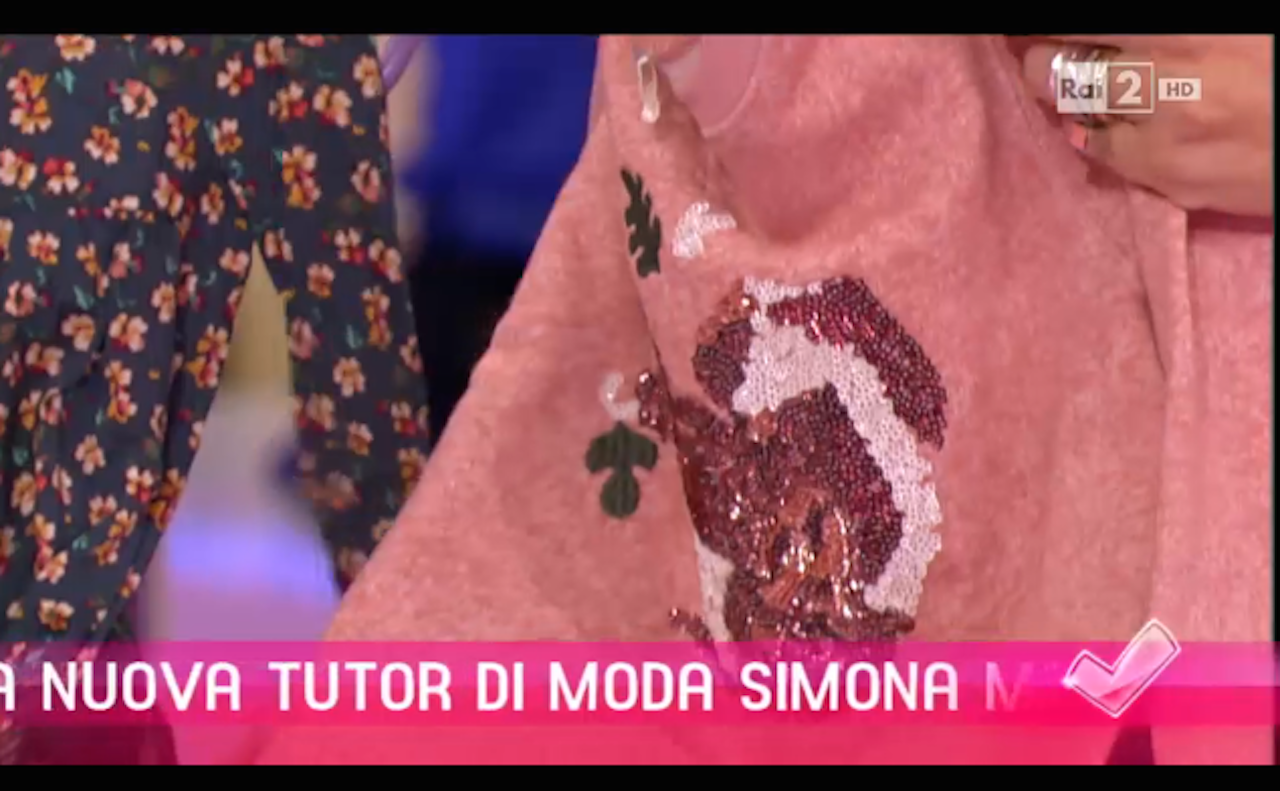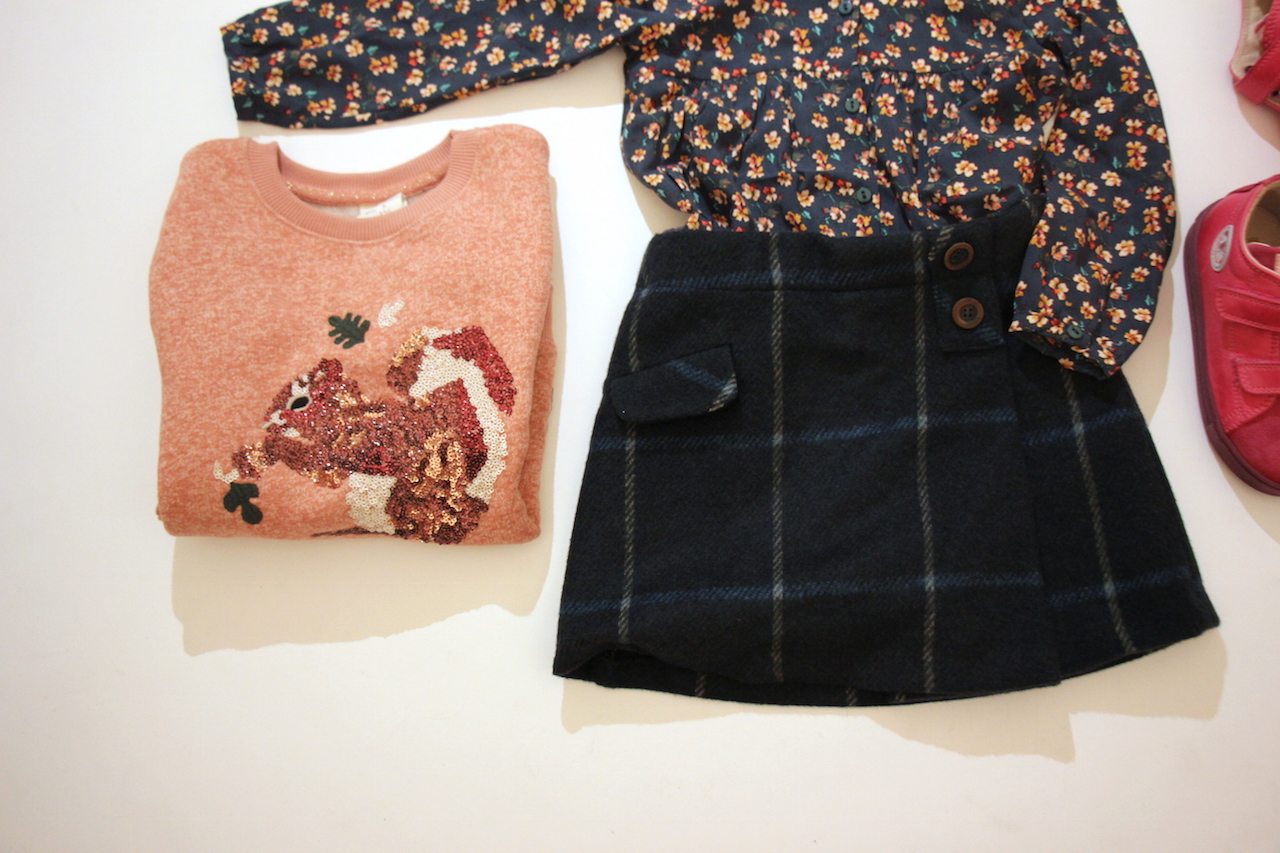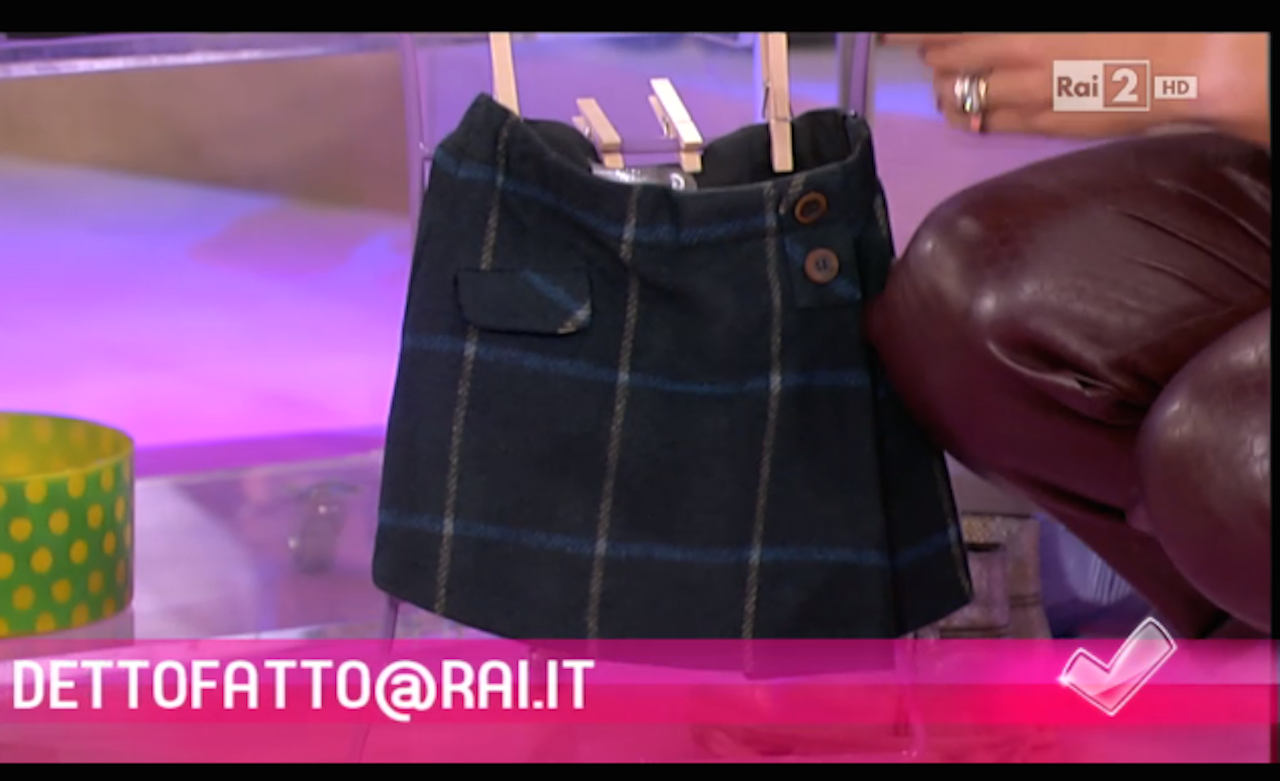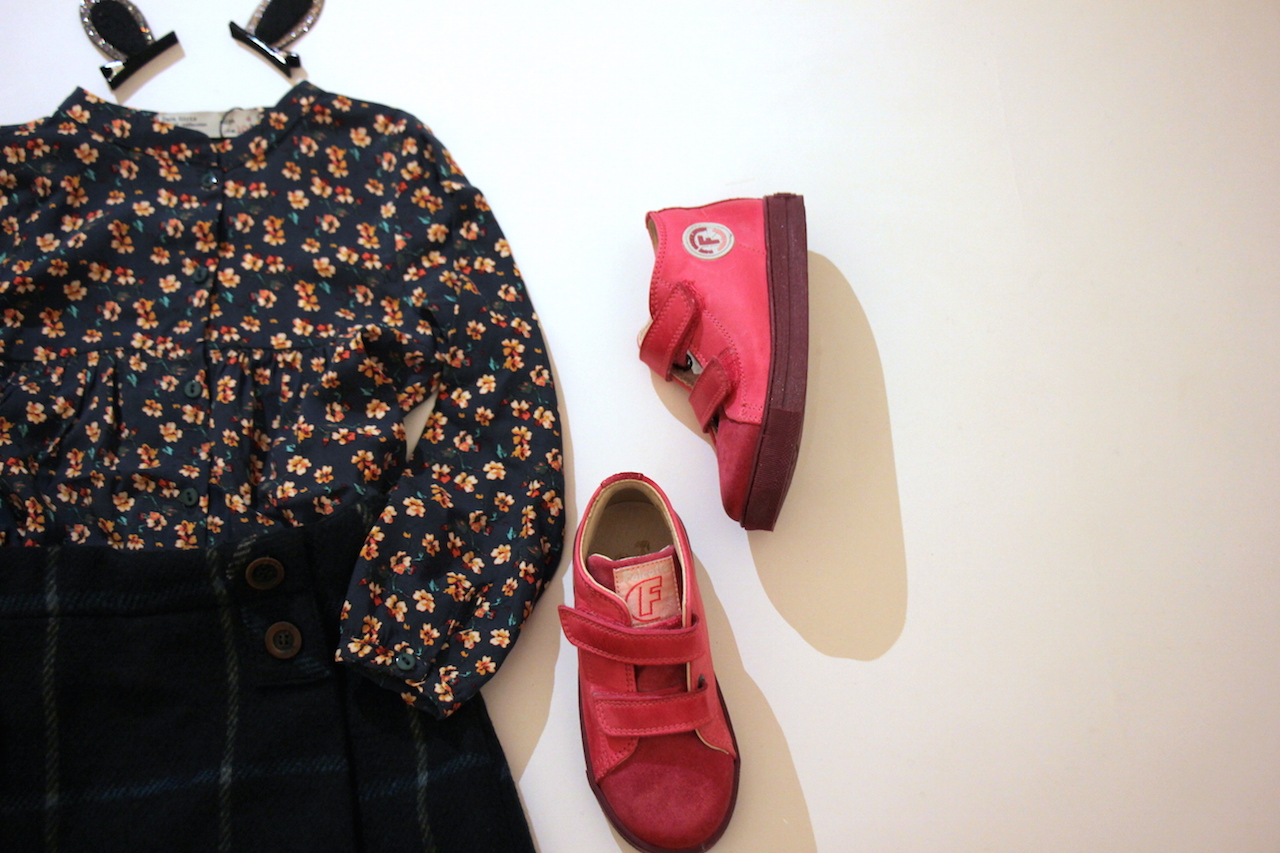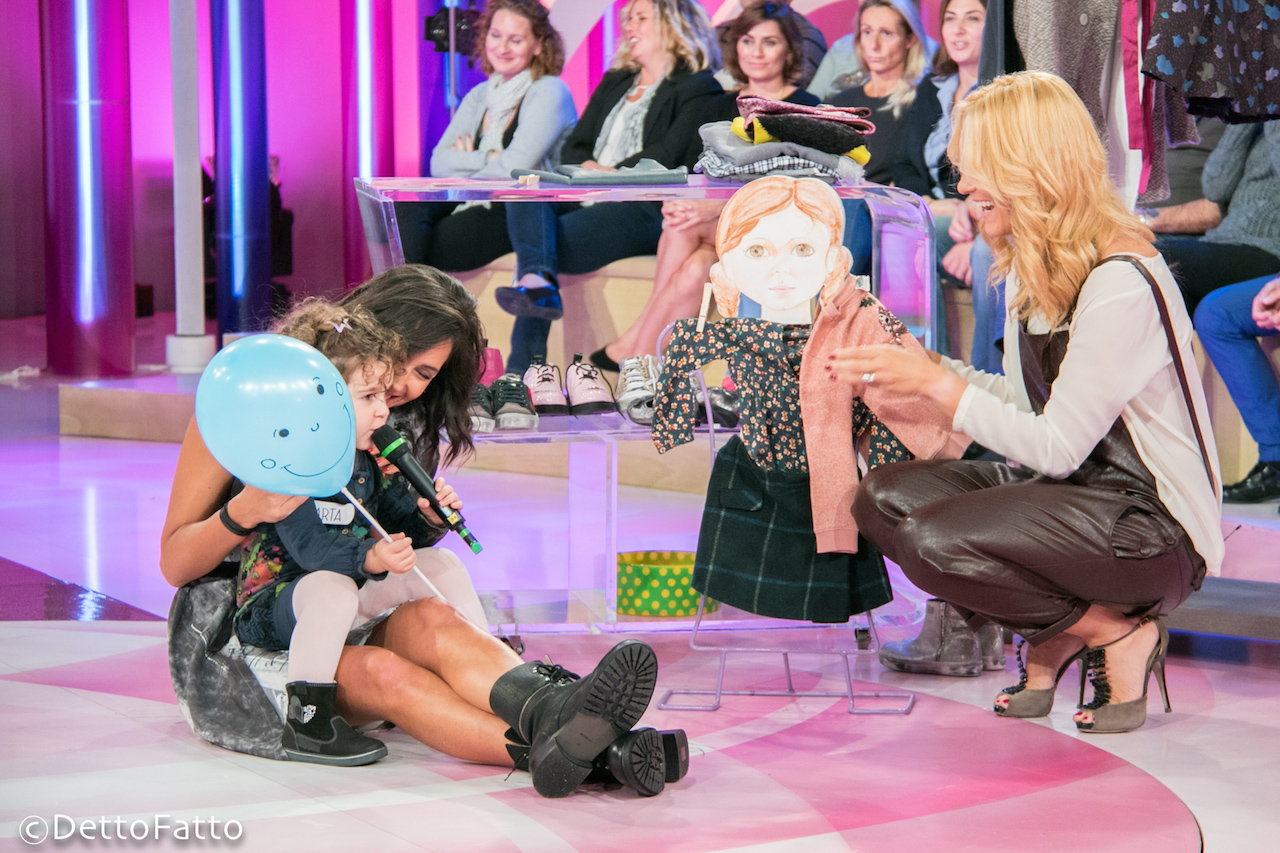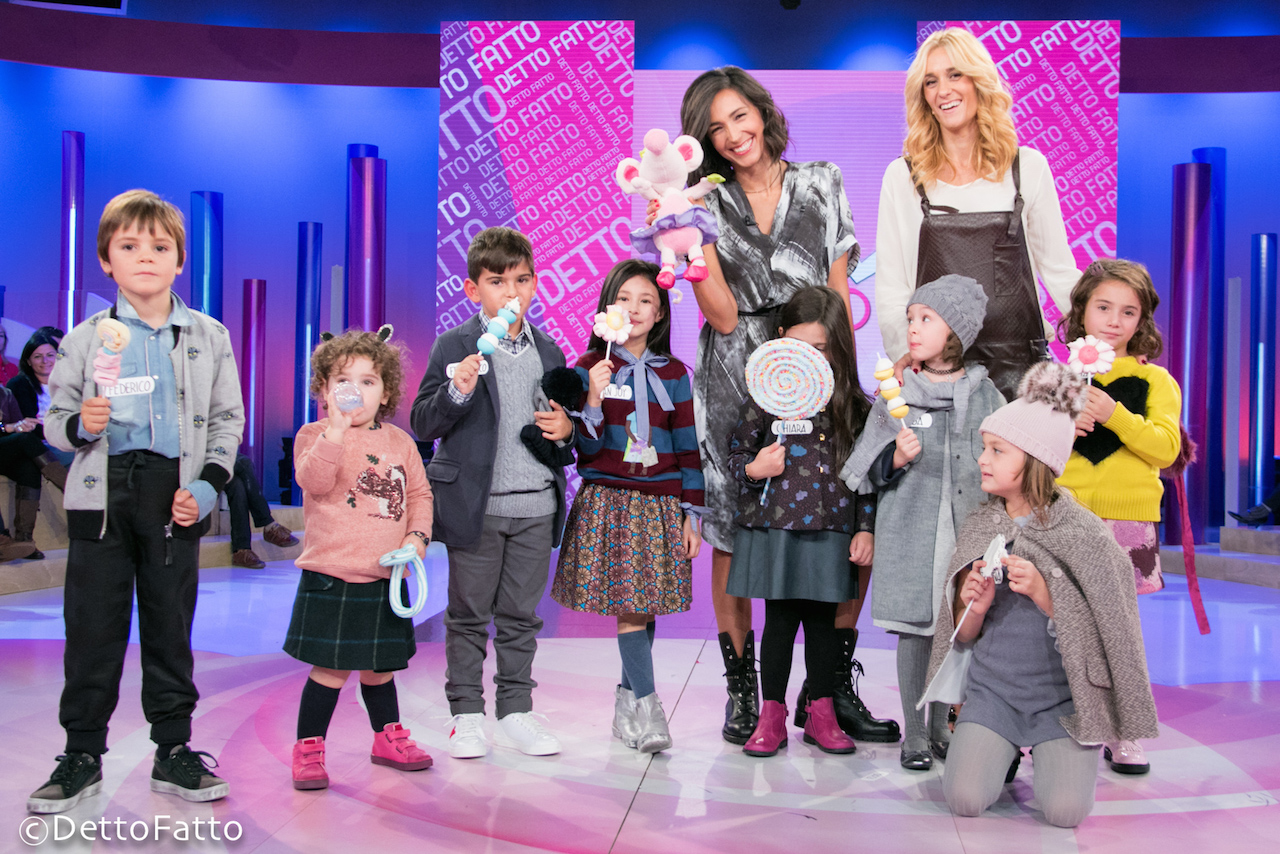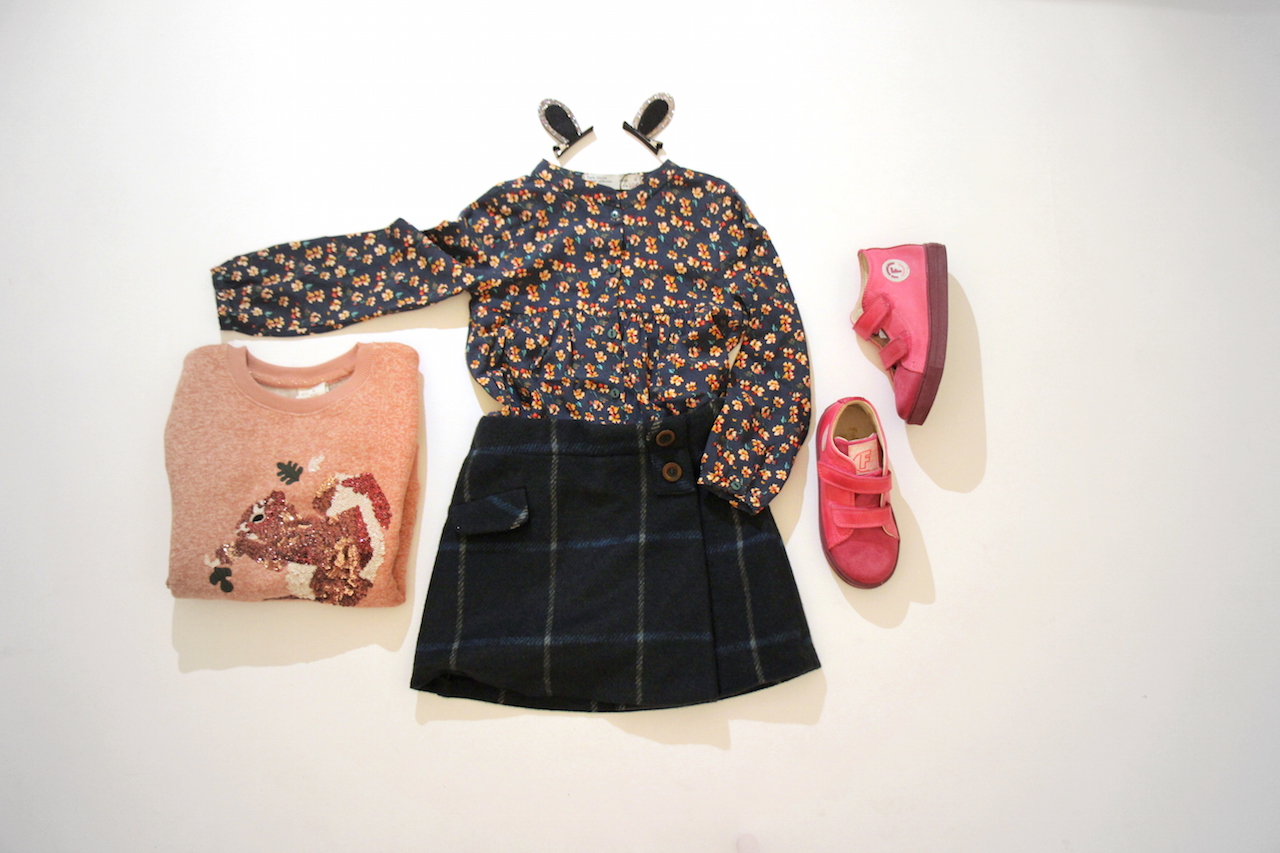 Zara Kids outfit
SWEATSHIRT: Zara Kids
HAIR CLIPS: Zara Kids
♥
Dare with prints is a game to play with our little girls who is useful to them, but also to us. To liberate dreams and the will to get involved (without taking itself too seriously) will be the key for days to remember.
Your Saturday afternoon will be more full of joy.
♥