Brands for newborns that are classic, timeless, for princes? That's what you asked me and here I am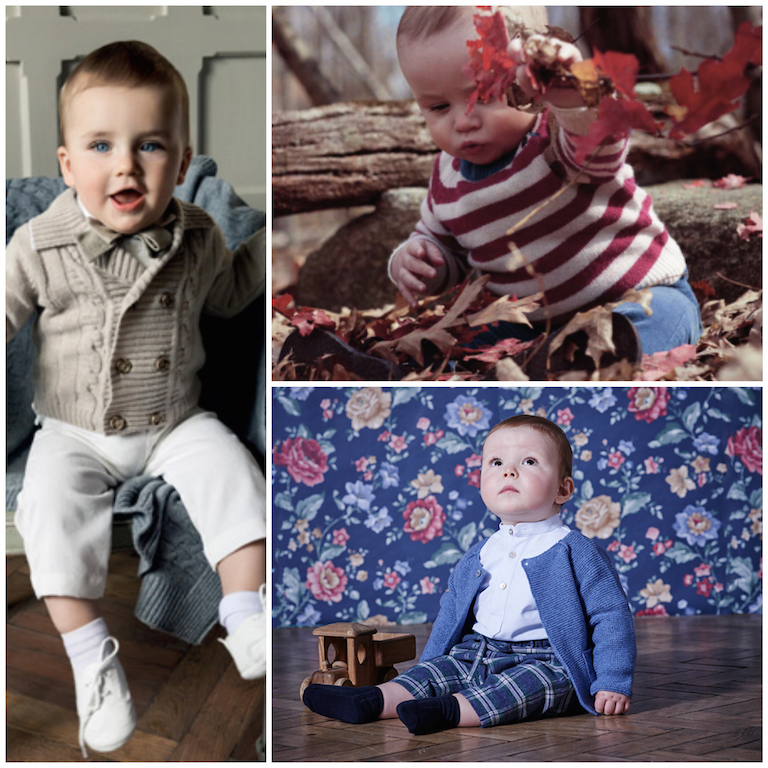 Brands for newborns that are classics and chic
A couple of days ago Linda, in the closed FACEBOOK GROUP "COME VESTIRE I BAMBINI", asked for information about brands for newborns managed to dress her grandchild born recently in a classic and timeless way, like a prince .
The group came to help and, together with my friends Valentina Nardi and Benedetta Galli, we made some name.
Here's what came out.
They are italians and foreigners brands for newborns that we we think are able to dress a baby really like a prince and with a classic, retro flavor that was, however, comfortable and attentive to the sensitivity of newborns.
Here are 6 names and we accept other indications … 😉
IL GUFO
"Children dressed as children" and there would really need to say more. Look for kids warm and exciting, comfortable and super chic, refined and timeless. One of the brands for newborns to dream.
This is IL GUFO website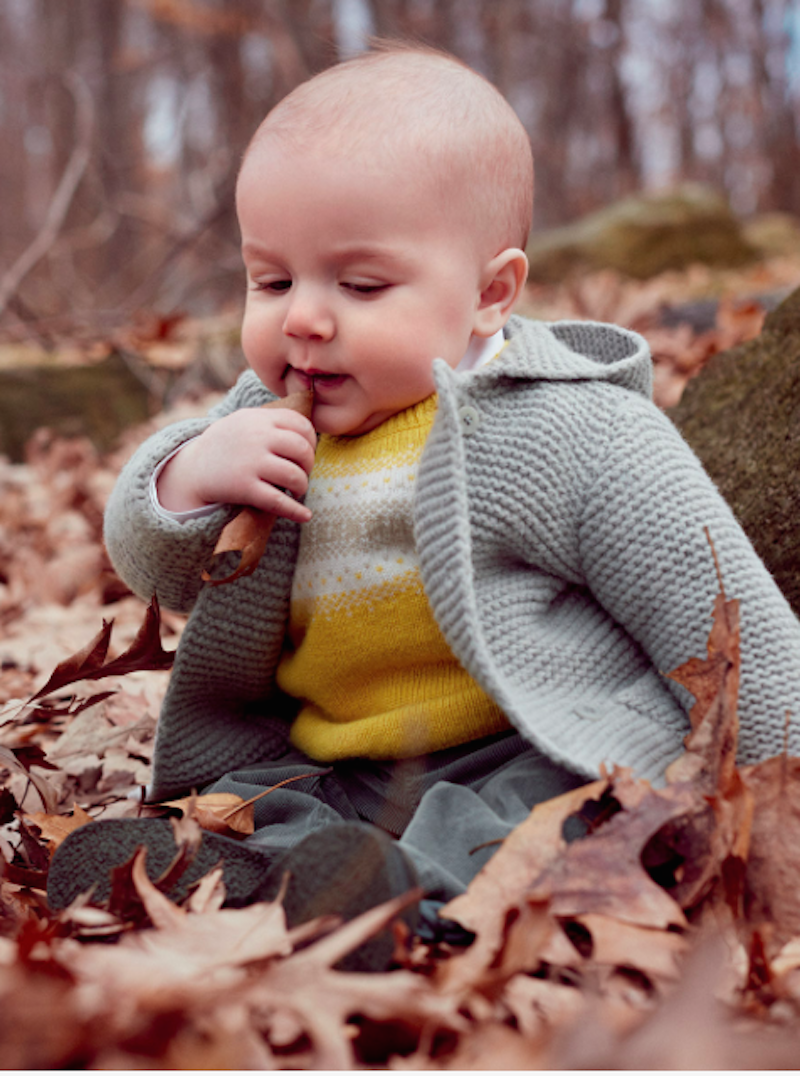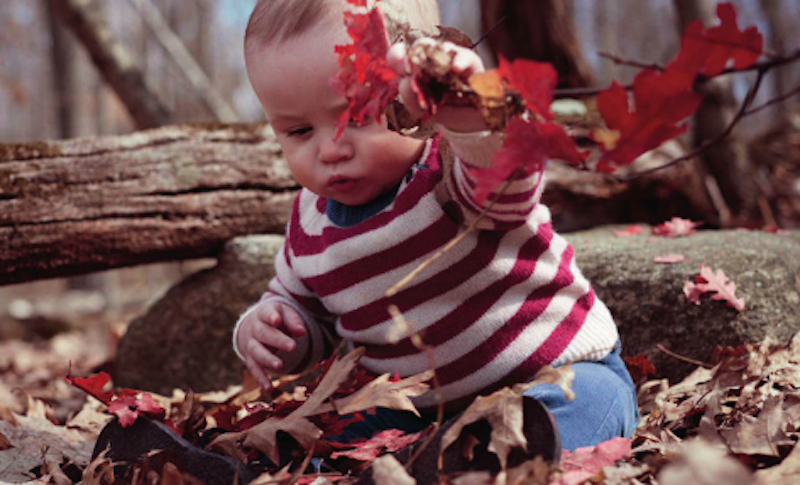 Images Source: Il Gufo
LA COQUETA KIDS
Spanish brand based in London with a luxurious and refined mood that opt for a traditional and timeless baby fashion but that have, too, a chic and contemporary style. For a really sophisticated newborn.
This is the LA COQUETA KIDS website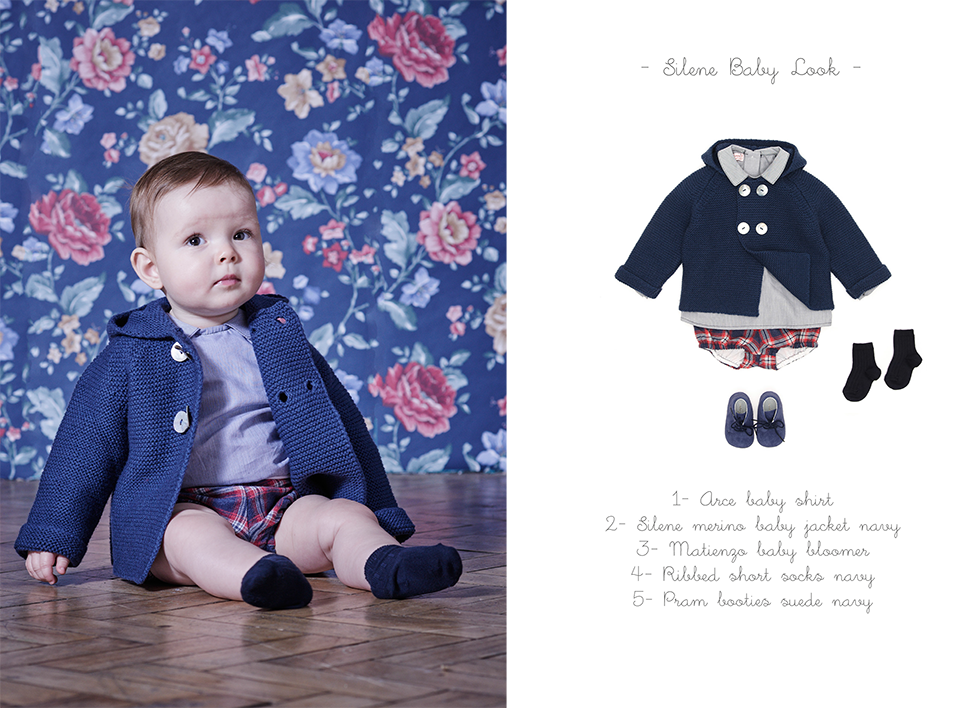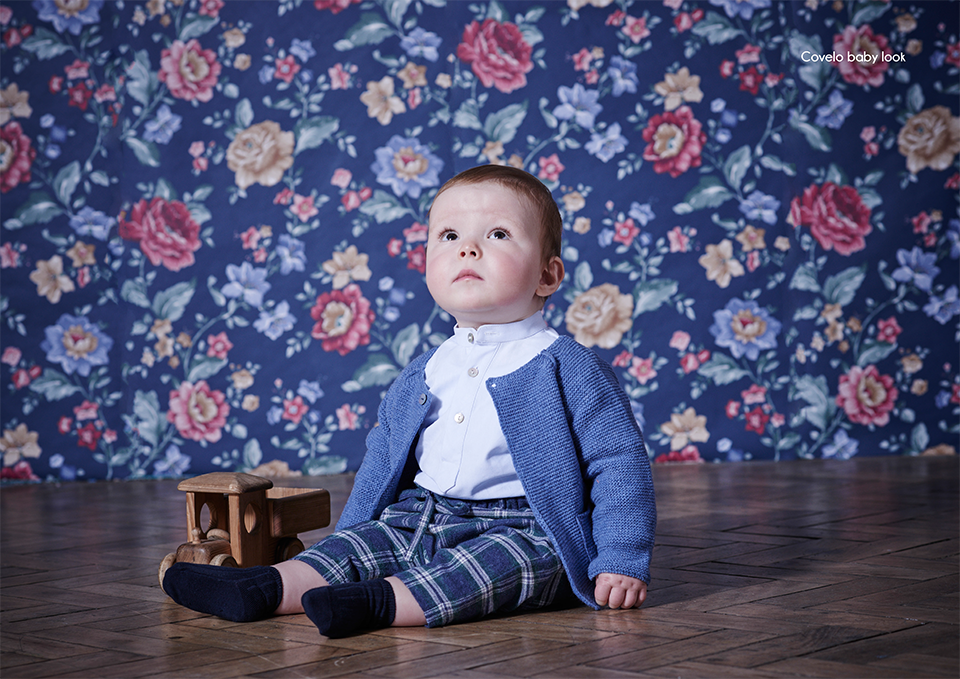 Images Source: La Coqueta Kids
BONPOINT
All the French delicacy and sensitivity of fabrics in one of the most famous brands for kids. The newborn Bonpoint is refined, simple, elegant and "king" of each state have chosen it for their heirs to the throne 😉
Mine was a recent love, I admit, but it was really love. One of the brands for newborns to take in the hearth.
This is the BONPOINT website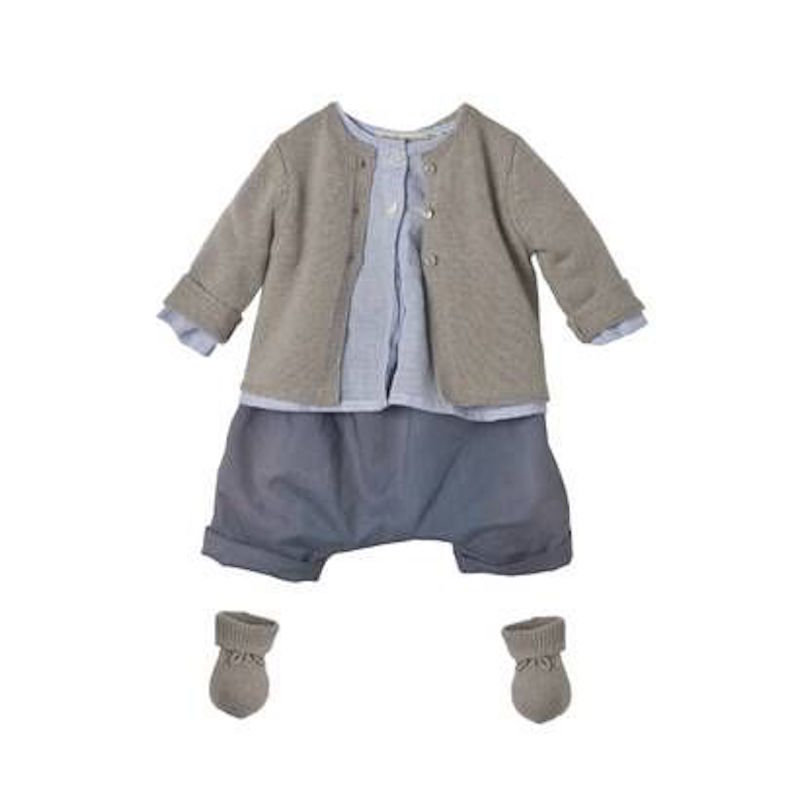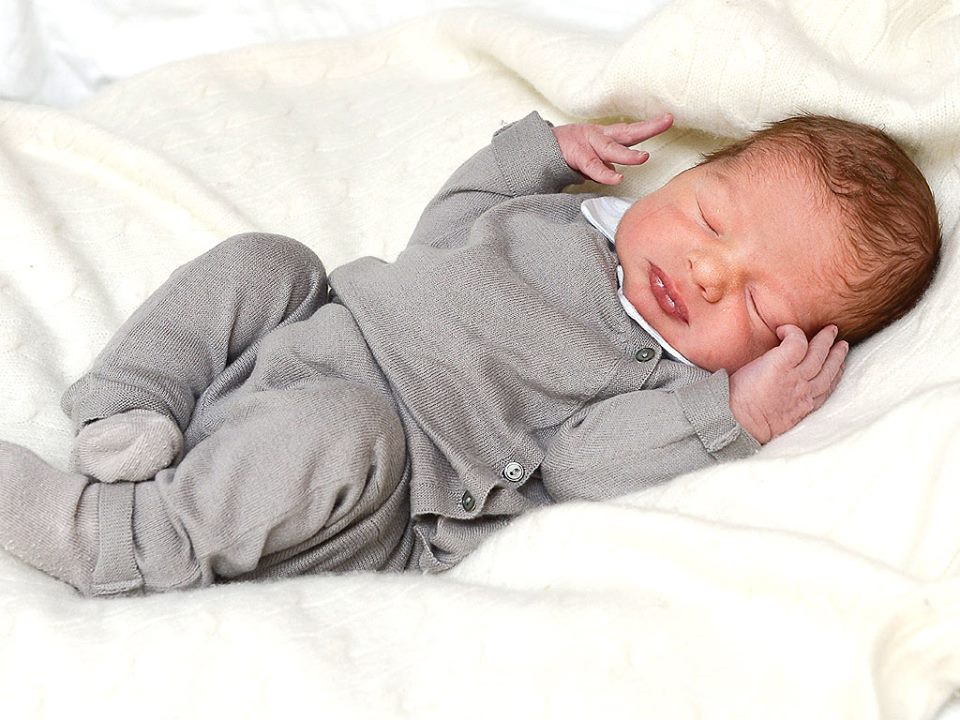 Images Source: Bonpoint
ALETTA
Attention to detail since 1957. A brand that is familiar in the concepts and super modern in the views. Artisans who create unique pieces that will make your baby feel really as a "little prince".
This is the ALETTA website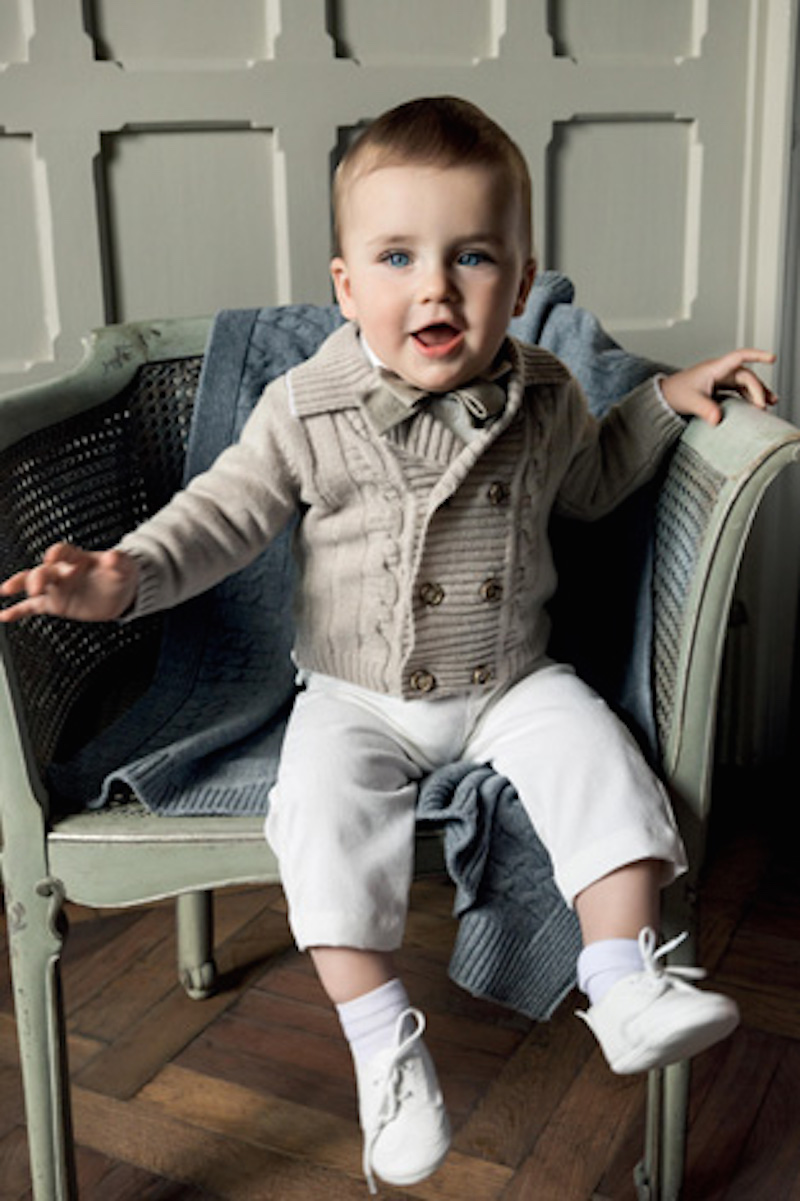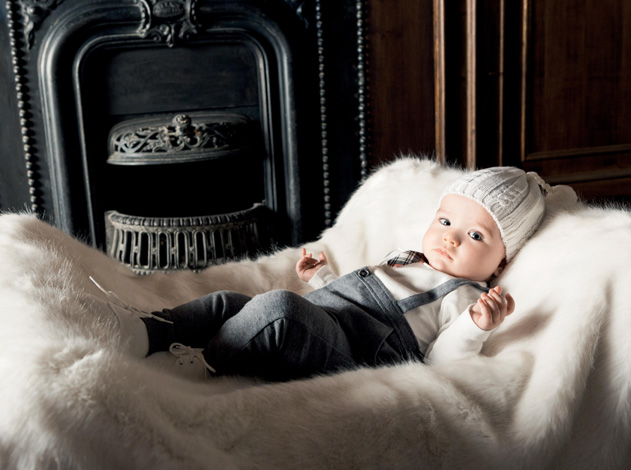 Images source: Aletta
CARAMEL BABY & CHILD
This English brand creates clothes for children that have a bit vintage flavor, but with the trends of the moment always in mind. Attention to the pints, to the details, with the past in the background and the future to serve as a motivation, are the focus upon which this brand base its refined creations.
Questo il sito CARAMEL BABY & CHILD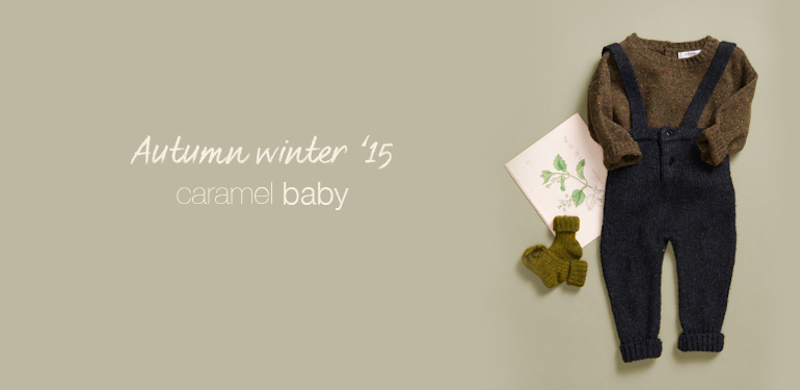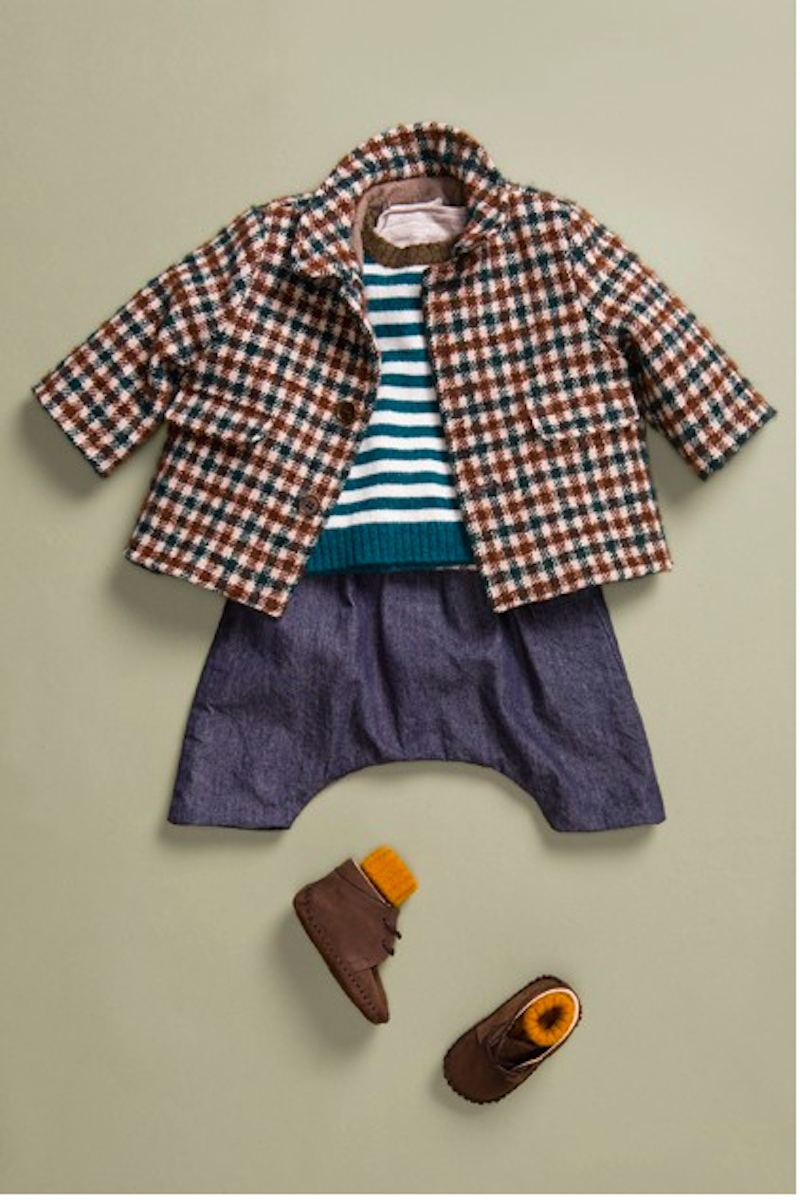 Images Source: Caramel 
ELFIE LONDON
A London brand with its nostalgic flavor and retro style that will make your baby unique, recognizable, chic and full of an ancient charm. One of the brands for newborn to wear and to pass down.
This is the ELFIE LONDON website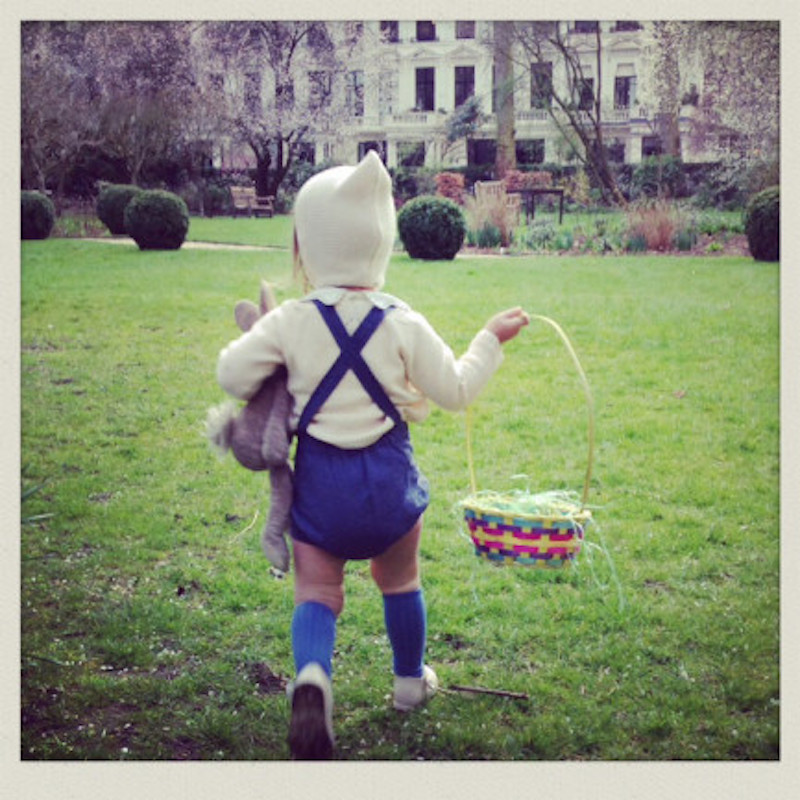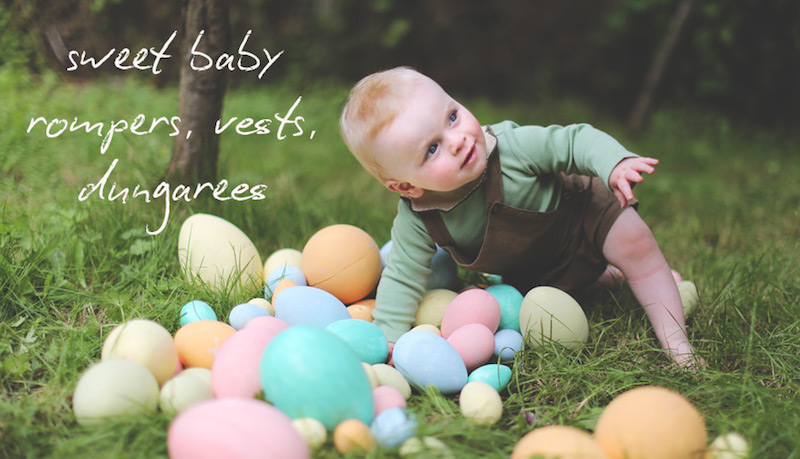 Images Source: Elfie London
I hope that  you enjoyed it and that it will be useful. I hope to do other articles like this, I enjoyed it a lot.
Thanks again to those who motivates me every day and  to Valentina and Benedetta who gave me a valuable help in finding for you brands for newborns really super super chic;-)
♥