Made in Italy for kids and Mariella Ferrari: you need a mom to understand a mom, and more to understand kids.
Made in Italy for kids and Valentina will tell us the story.
Mariella Ferrari was born from the hands of Mamma Mariella, who was so keen to use her talent, handknitting and tailoring marvelous dresses, pulls and accessories for her little girls with her own hands.
Her lovely taste so successful that, nowadays, all around the world, the most attentive and demanding moms choose Mariella Ferrari to dress heir kids with taste, passion and… responsibility…exactly how the made in Italy for kids should be.
Come on Vale… we look forward to it!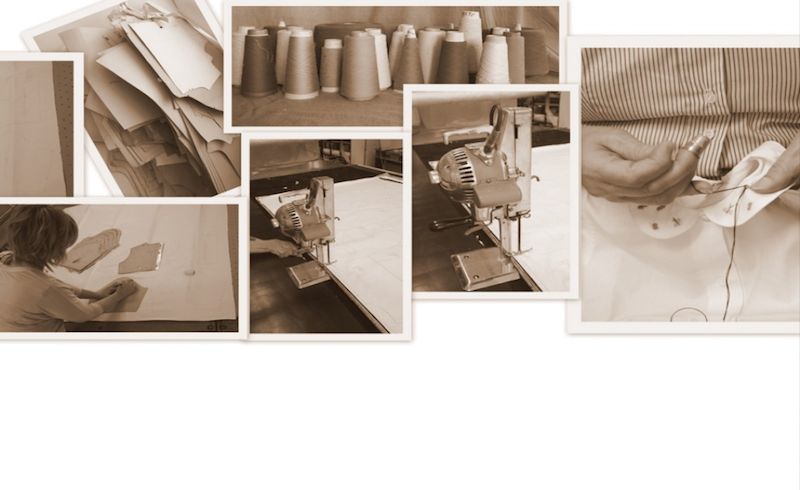 Hallo moms,
here I am, as promised, back from Pitti Bimbo with so many good tips!
As I told you in my last post, I have discovered so many little and huge jewels to share with you: "no labelled" organic, ethic and responsible kids clothes brands, which – even if without being entitled or recognized by the main organic certifiers, have a conscious point of view, using local Italian labor, focusing on the quality handcrafts which are famous all across the world and 100% Italian precious raw materials.
One of these "pearls" of the 100% Made in Italy for kids is right Mariella Ferrari.
It was in the seventies and Mamma Mariella made at home, with her own hands, the elegant dresses of her daughters which were so envied by all their girl friends, so that – soon – this pioneer of the feminine entrepreneurs, in the countryside in the surroundings of Lucca, created her own company, giving a decent job to so many artesans, embroiders, handknitters and tailors.
Not so much has changed until now, you know?
Mariella Ferrari is still a gorgeous feminine company, where Mamma Mariella has created step by step a huge 100 % ethic kids fashion collection, including newborn, bedlinen and covers, kids clothing from 2 to 16 years old and – yeppaaaa! – a few items for young moms!
All mamma Mariella's kids clothes take inspiration from the most classic styles, renewed thanks to the everyday research on 100% Italian and natural textiles and on the last trends, creating a complete ethic baby clothing collection, solid and elegant, meant for all occasions, from the most wild play time, to a nice walk to the ceremony. The real made in Italy for kids.
All the beautiful clothes in the collection can be washed at home and have a special, gorgeous taste, out of time and trends, even if so fashionable, these are those special clothes that you save and hand down in the family, exactly as Mamma Mariella was able to hand down her good taste and her creativity.
Here are a few pictures with all love a beautiful dress can express!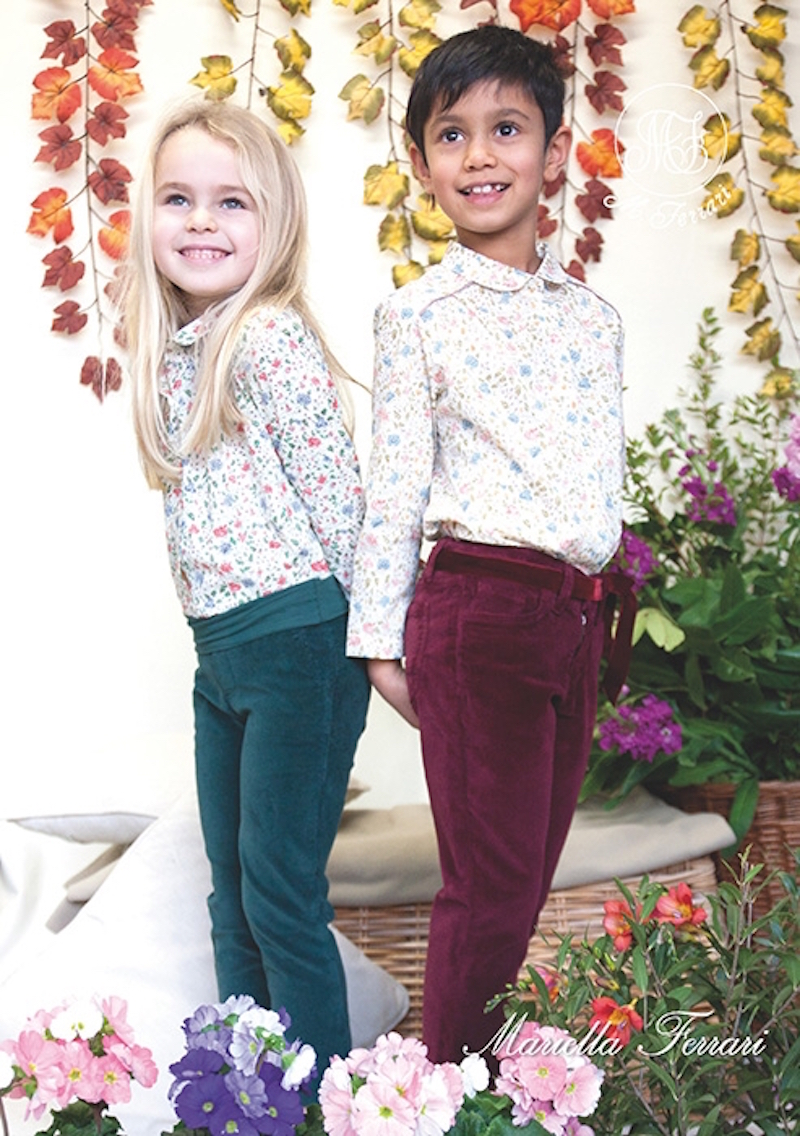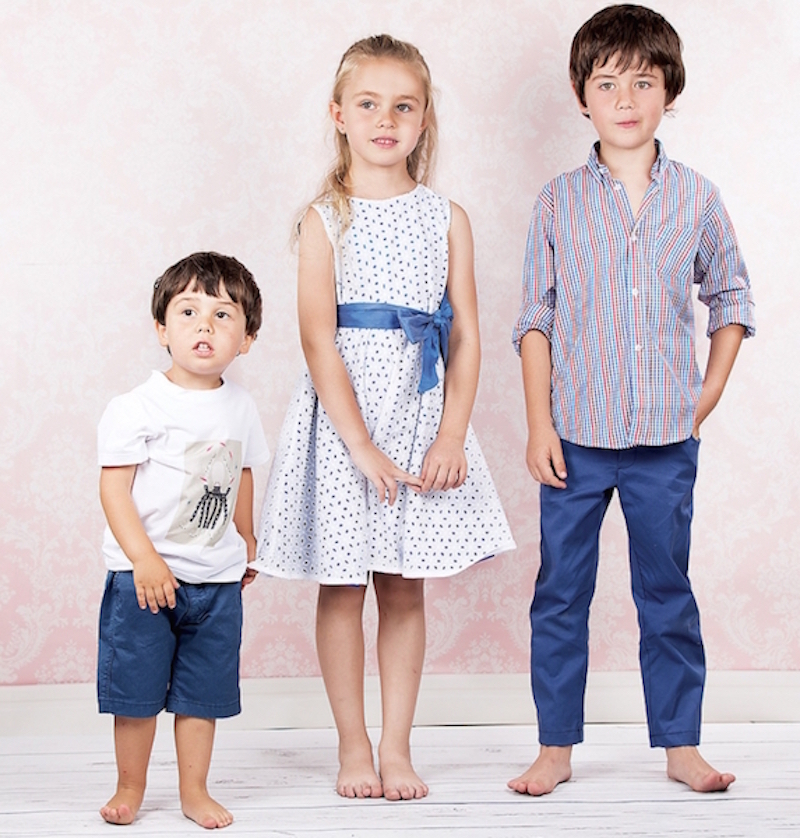 ♥
Mariella Ferrari
"Who better than a mother can understand the world of children?"
♥