And after YES (mom, daughter, son) in this WINTER 2015/2016, here's some NO. Let's start with the MOM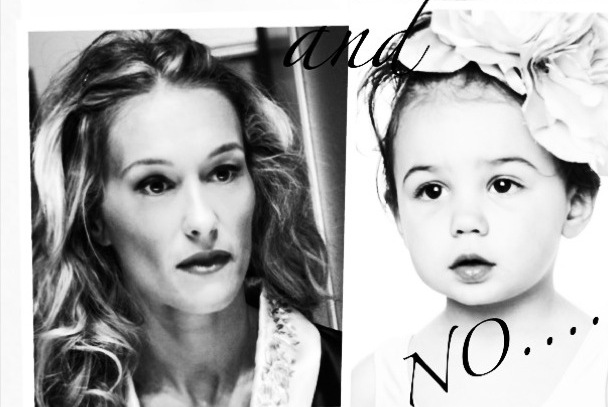 Here we are…. this is the 41° appointment with my section "FIAMMISAYS" started on July 2012.
Today NO for MOM for this WINTER. ENJOY!!
MOM
For those who, like me, loves the winter and the Christmas holidays and wants, despite the fashion, feel elegant and feminine, also with – 10
NO TO:
THE LOAFERS, we are at Christmas, it is true, but we can be elegant and refined even without a pair of loafers. Do not you think? There are a lot of other shoes easy and female (with low heels) that will go very well at Christmas and during the winter (laced boots, low boots, even the ballerina shoes – yes, I said it).
If you prefer comfort, then, there are always the sneakers (some models are chic and perfect for a Christmas look, as those with sequins, sparkles, or simply those in dark colors).
A question, then, is almost spontaneous. What do you match with loafers? What? A dress to the knee? A mini? A round skirt? Palazzo pants? Cargo? A pair of jeans? Here, just a pair of jeans.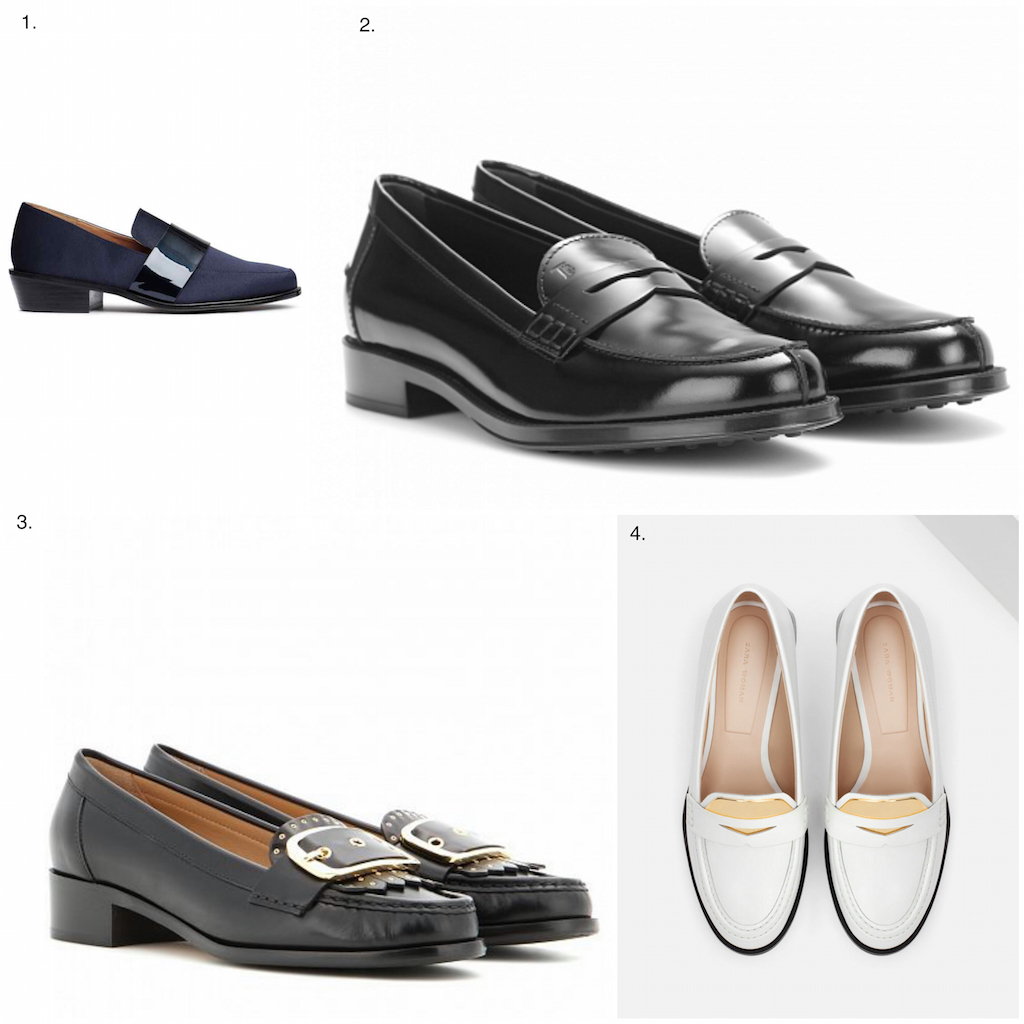 1. H&M  2. Tod's   3. Salvatore Ferragamo  4. Zara 
THE GIPSY LONG DRESS, I love it in the summer, I do not find it fine for winter. Most of the long dresses (in the winter  season I mean) look too elegant, while in summer (with a low sandal or barefoot on the beach) these dresses perfectly reach their "gipsy" goal.
This winter, however, many designers have rated the long dress in gypsy style, but I would not wear it even for New Year's Eve. In winter I prefer the mini dress and maybe a little "sparkly" or gold to be worn with boots or booties. A pair of heavy tights, an earring really giant and the look for Christmas is ready.
For the rest of the winter leave at home the long dress and opt for a dress in wool or neoprene and the classic, timeless UGG.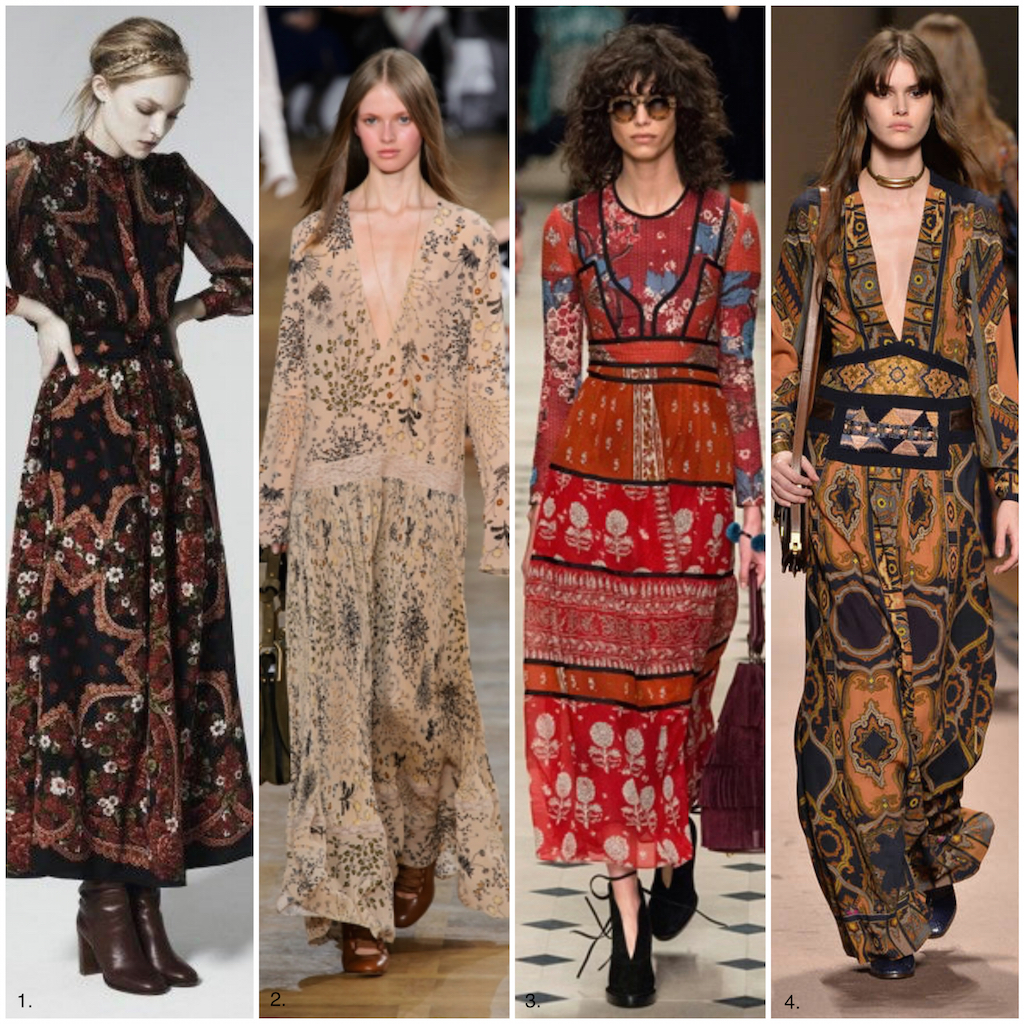 1. Vilshenko  2. Chloe  3. Burberry Prorsum  4. Etro
THE MOM JEANS. First thought: what are they? Fitting response: the "Mom jeans" are the jeans worn by mothers par excellence. High waist, straight leg that narrows the ankle. Today the brand reproduce them in "black", "skinny", "girly" and many others. Here, in all these cases, I say a big NO !!!
No because they really do not give us moms (unless you have not given birth by the nose and you're still the same size of your twenty years). You understood well. The MOM JEANS are not for MOMS. They are for DAUGHTERS. Of 13 years old.
MOTHERS are best suited for the boyfriend (I love them) or those skinny. Both had an average or low waist and to match with sweaters shorter and warmer or with a blazer with elegant details (if boyfriend), and with a long and colorful cardigan or blazer with a masculine edge (if skinny). For the MOM JEANS we see in the next life.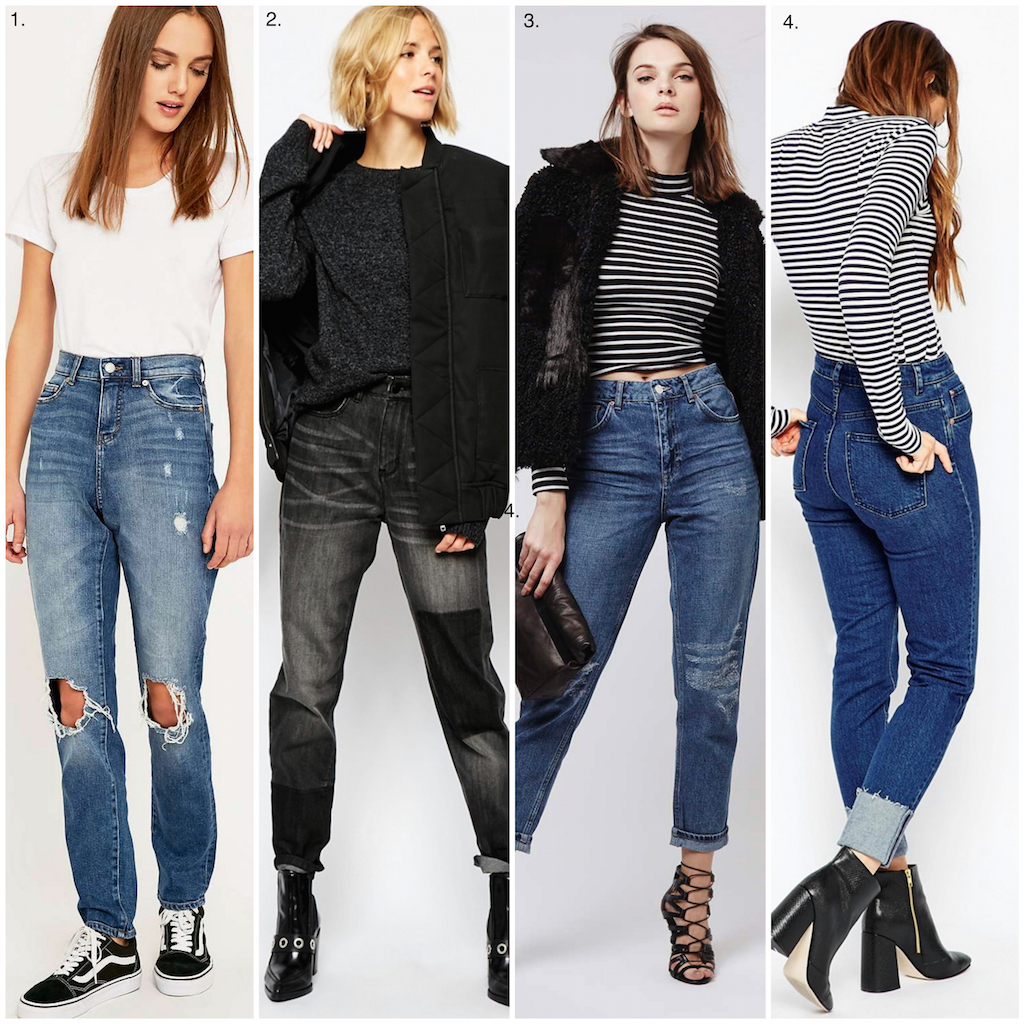 1.Cheap Monday  2. Asos  3. Topshop  4. Farleight
♥
Is everything ok?
See you SOON with NO for DAUGHTER on this WINTER 2015
♥