Hullo Organic Mom, I am sure you cannot do without a large and beautiful organic cotton baby carrier, but do you really think it worths to spend so much money, since you using it just for a few months? Valentina has the right solution… again!
Hullo Moms,
after our talk about organic cotton washable baby diapers, I thought we should have had one about the second important accessory for a TOP organic mom: the organic cotton baby carrier!
I know very well how difficult it is to take a decision and buy it at the beginning… it is quite expensive, we are conscious that we are using it just for a few months and, the suggestion (…and jokes!) of the "stroller moms", usually make us desist… but I also know very well how comfortable and "rewarding" it is for our new born baby to be in direct contact with us during this very first experience in the world "there outside": please keep in mind that for our baby it is fundamental to be in continuous direct contact with his/her mommy, to smell her natural perfume and feel her warm body, since for 9 months he has been living inside us!
A quality organic cotton baby carrier will allow you to respect this fundamental anthropologic and educational principle (the new born baby must be close to his/her mommy… always!) but, at the same time, to be free hands to play with his/her brother or sister, take care of your home and, why not, to have a lovely hot cup of tea!
Lueeluett is here to help, with a collection of large (140cm x 140 cm) organic cotton drapes, refined by hand, all GOTS (Global Organic Textile Standard) certified, which you will be able to use as organic cotton baby carrier at the beginning, then as soft cover or doudou and, finally, as a scarf, for you or for your fashion children!
The colors are gorgeous and every drape is different from the other, thanks to the special coloring artisanal technique used.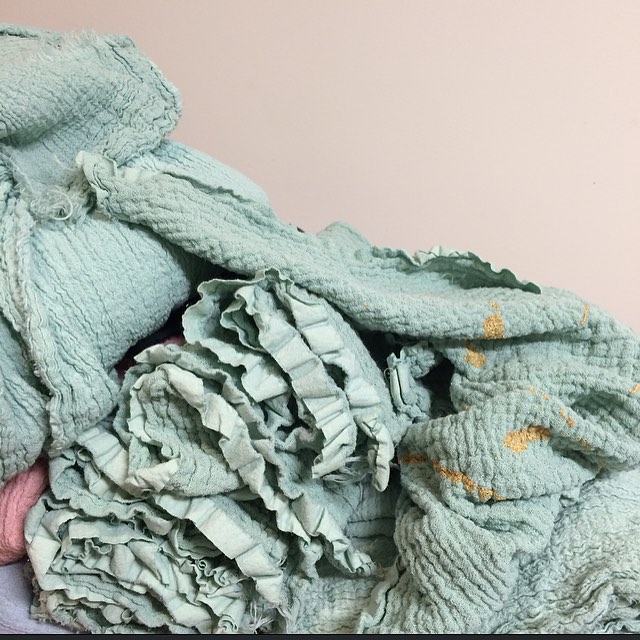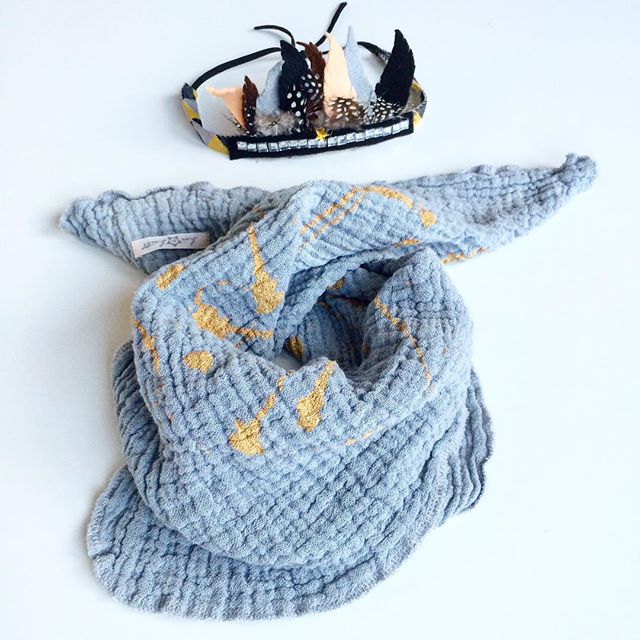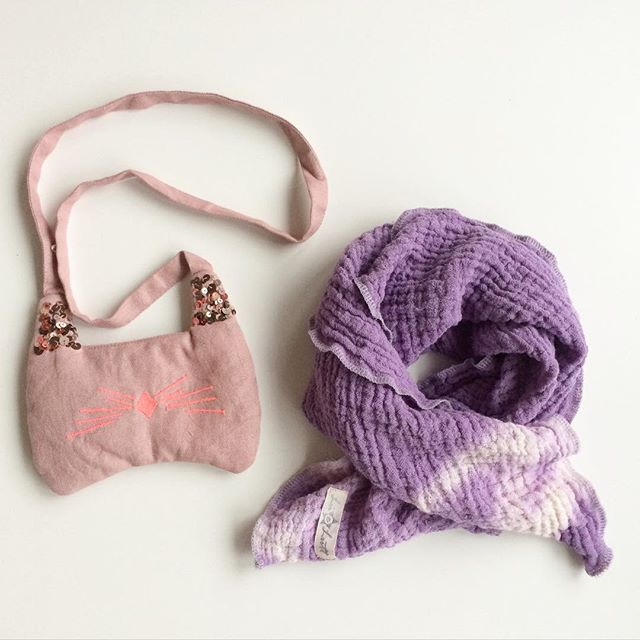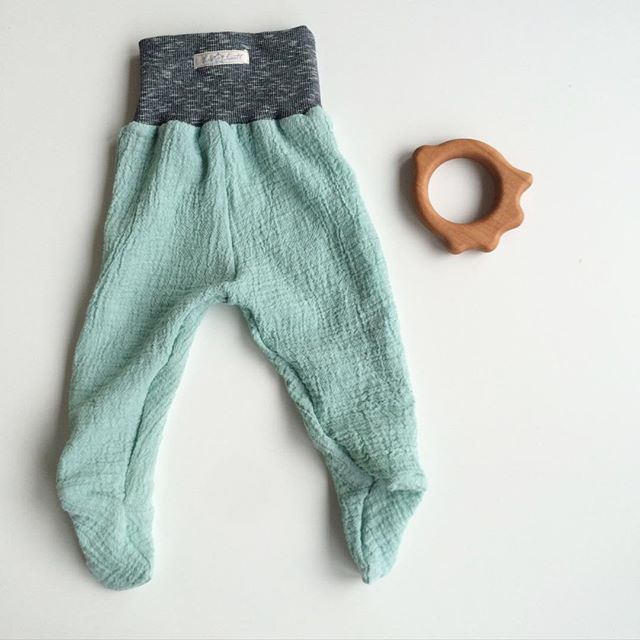 Moreover, on the Lueeluett website you will find more wonderful accessories for your little (and older!) ones: not only the baby carrier scarves, but lovely little dresses, all in organic cotton and unique vests (very gender neutral!), and sweet and comfortable baby slippers and smaller drapes and scarves, to to make your baby's outfit elegant an unique and more and more natural adorable accessories at… adorable prices!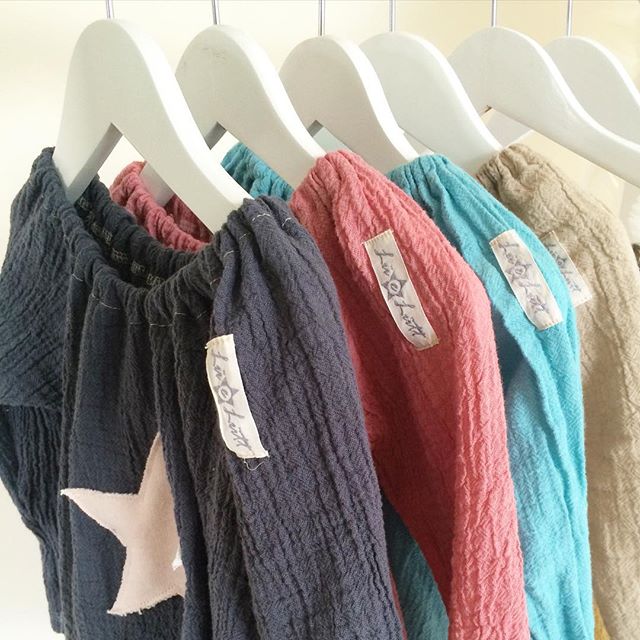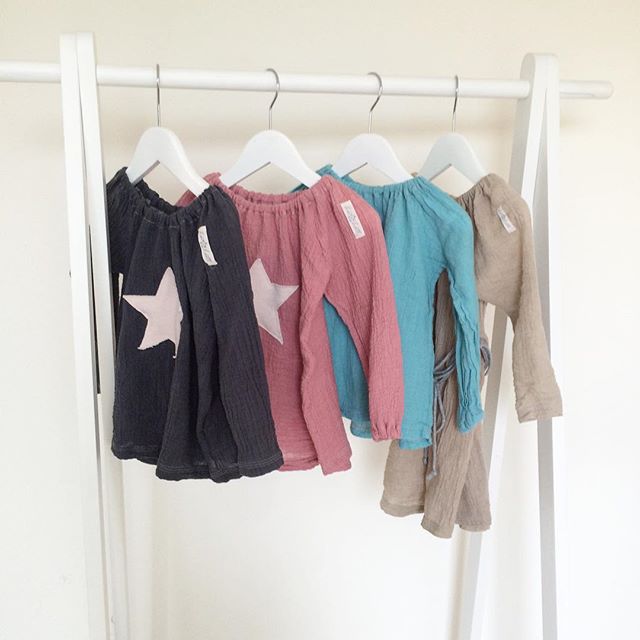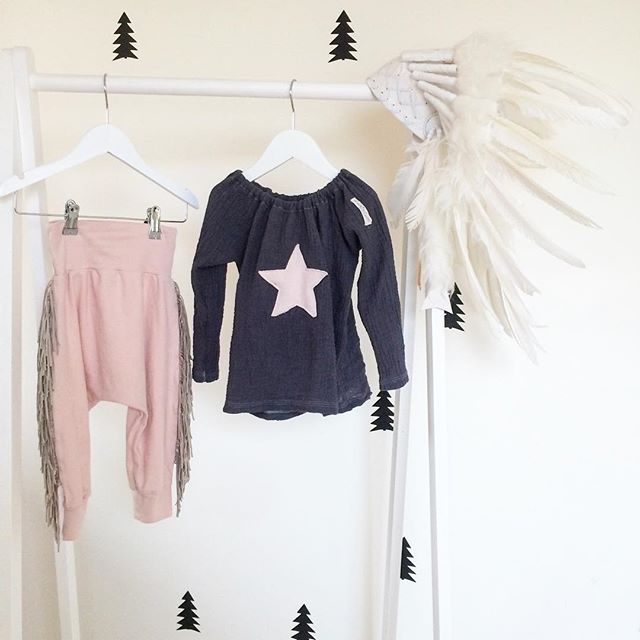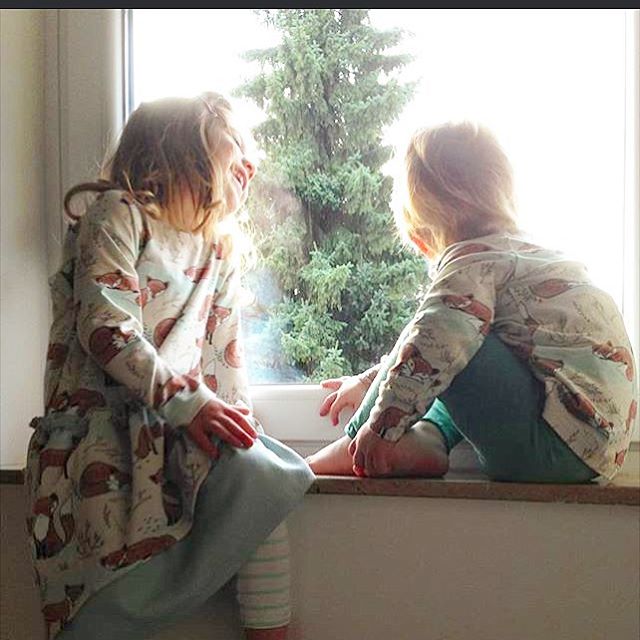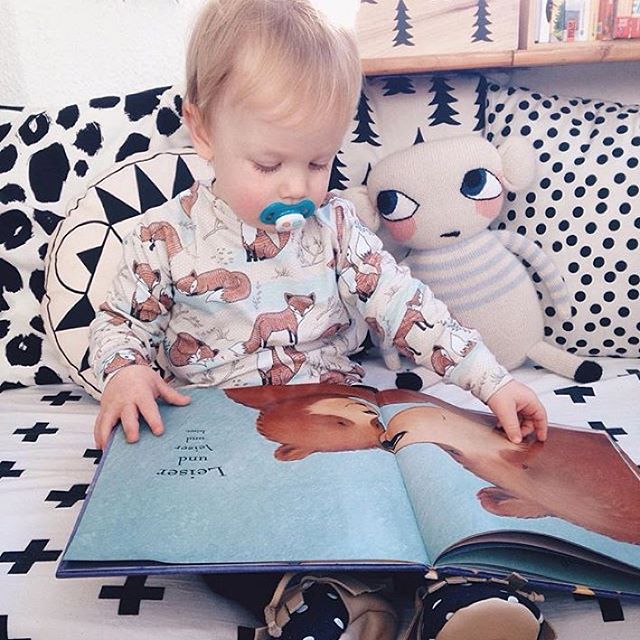 Have a lovely shopping with Lueeluett and… keep us posted on your (excellent!) results with the colorful and beautiful organic cotton baby carrier scarves!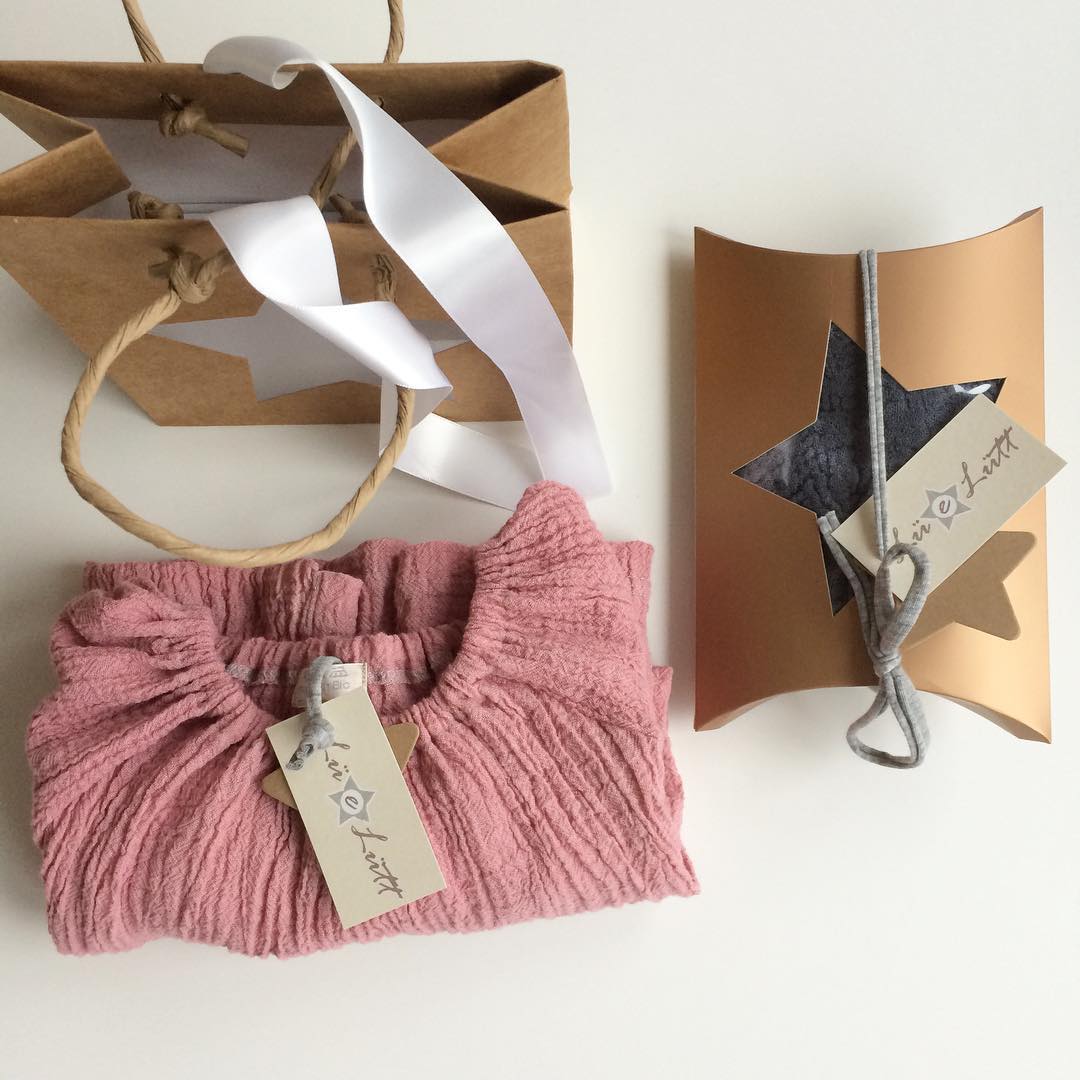 ♥