Christmas look for kids. We present these Balducci shoes that really perfect for any little girl

Christmas look for kids that is comfortable and fashionable
Just a glittering sneaker to find in an instant the a perfect Christmas look for kids (and not only) suitable for your little girl and for every time you'd like to create something special with her.
These that I'll show you today are shoes from Balducci and are the starting point to create a Christmas look for kids for the Christmas day and for all the holiday season.
These are suede sneakers with applications and female glittering strings (inside the box there are also more classic velvet strings) and, when we have seen them on the website of Balducci, precisely, Fiammetta and I immediately thought they were the right shoes for a Christmas look.
Yes, because we love the comfortable shoes (we almost always wear the sneakers) with a touch of style and modernity.
And we love these sneakers from Balducci for this.
While waiting for the Christmas holidays, however (we have not yet decided our Christmas look, but soon you'll find out), today we are showing a modern and sporty outfits with our shoes.
A silver skirt from MSGM Kids (which I love more than her), a pair of tights in the same color (always in shades of gray), a hat from CATYA hot and super feminine and our faux fur from MONNALISA, true MUST HAVE of the season.
The sneakers that I show you today complete a look a little different than usual, making it bright, feminine and full of life. Exactly as Fiammetta 😉
Here it is our sneakers Balducci full of light and made for fun and games.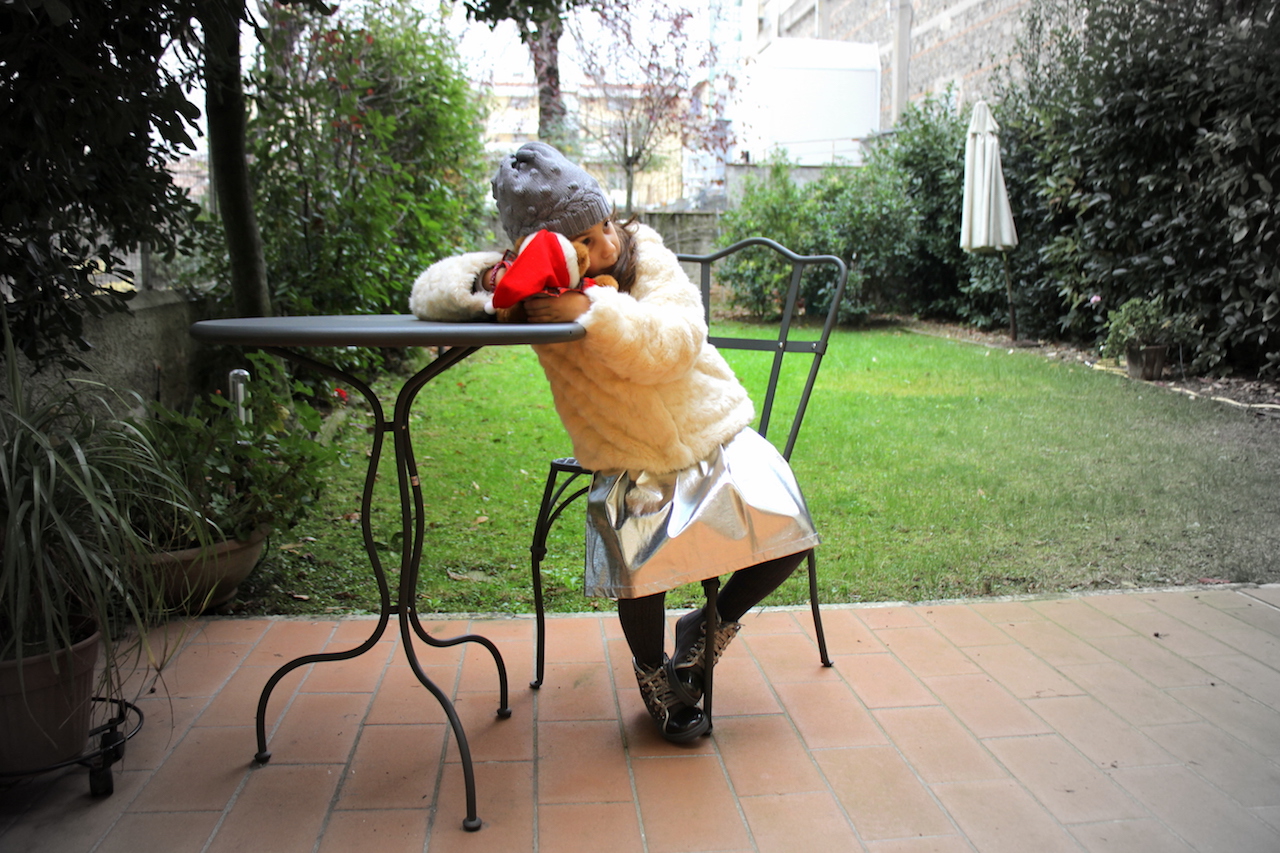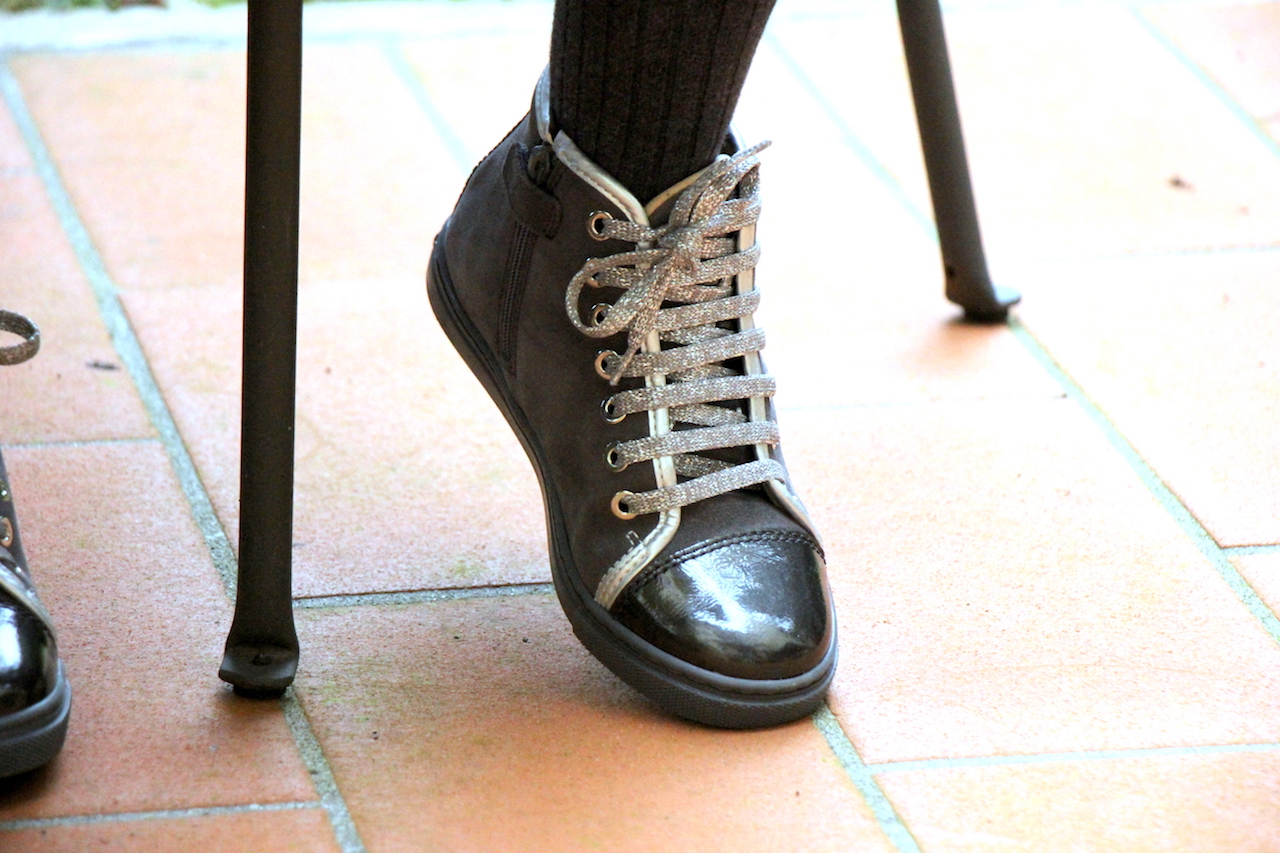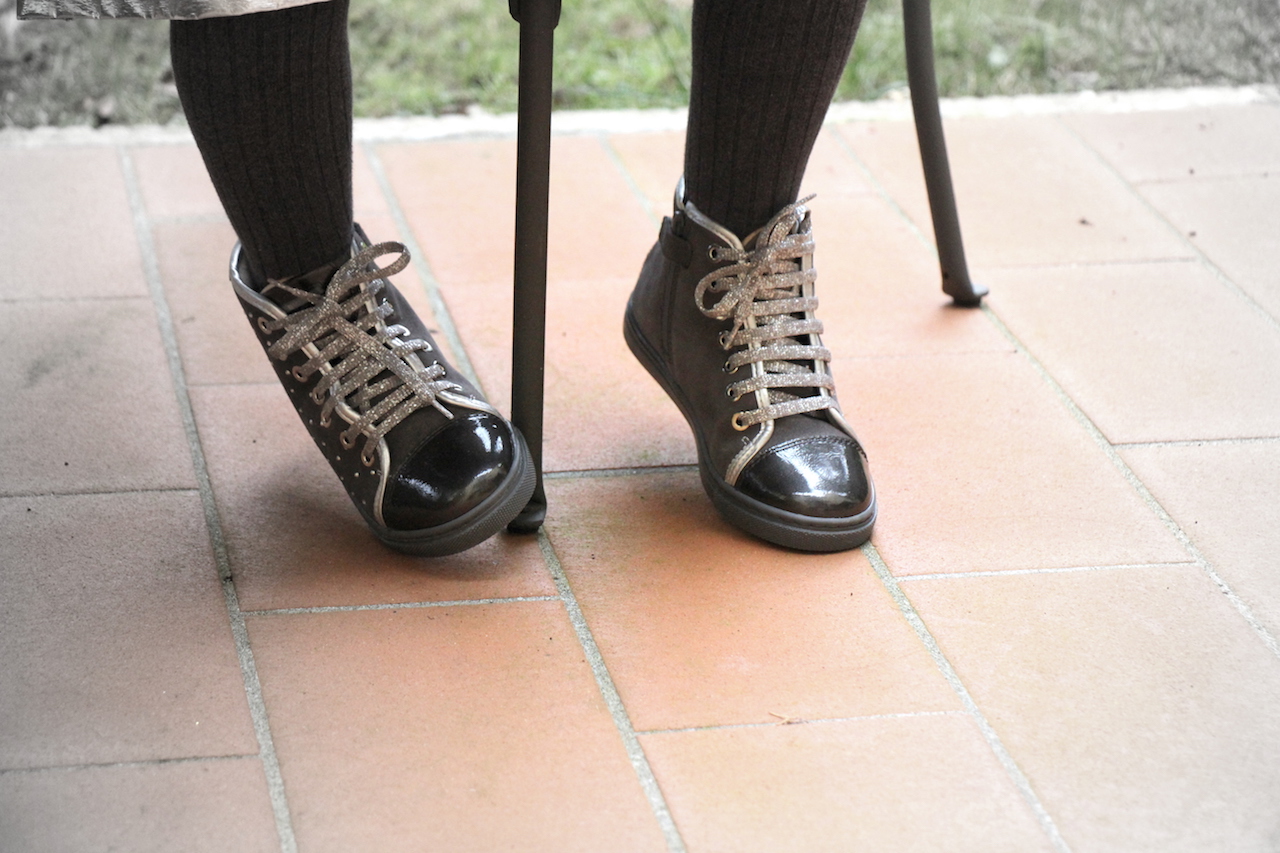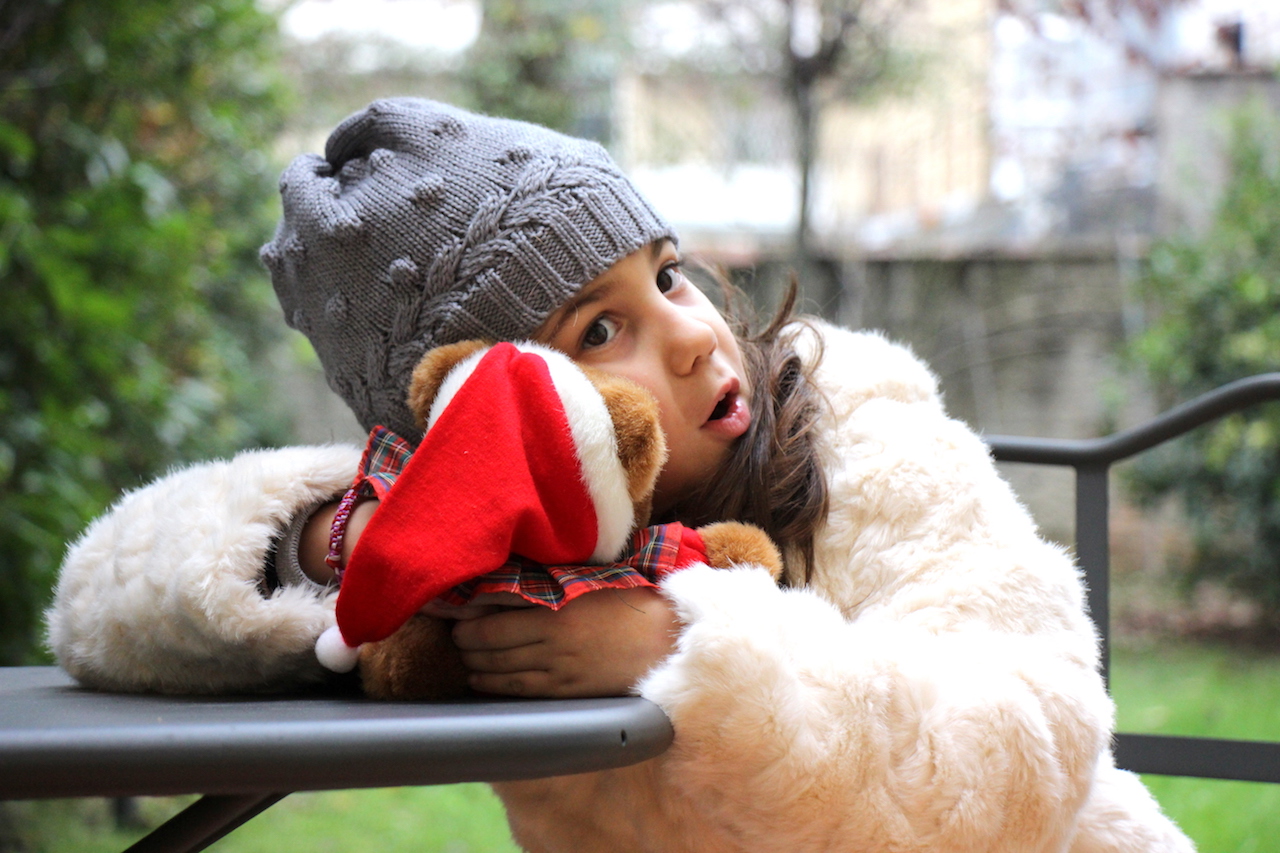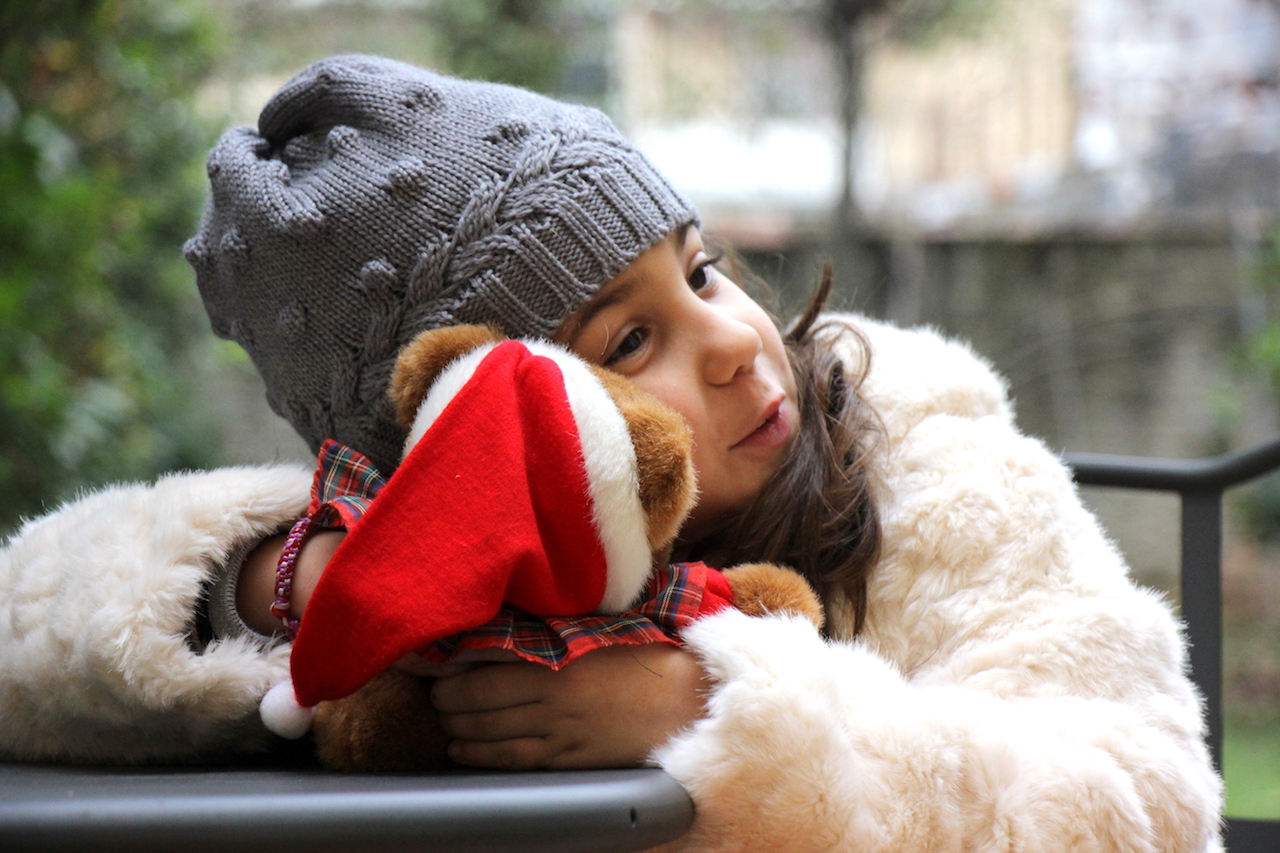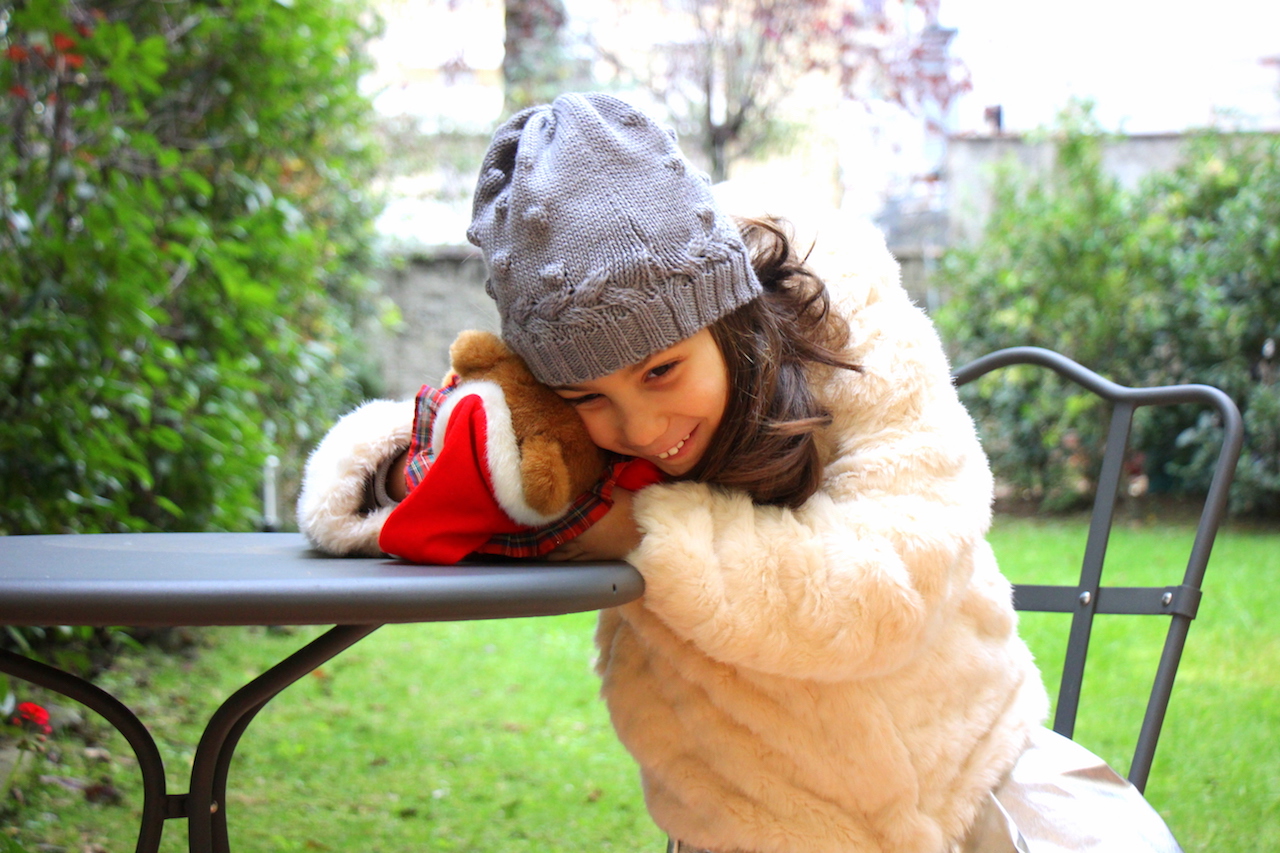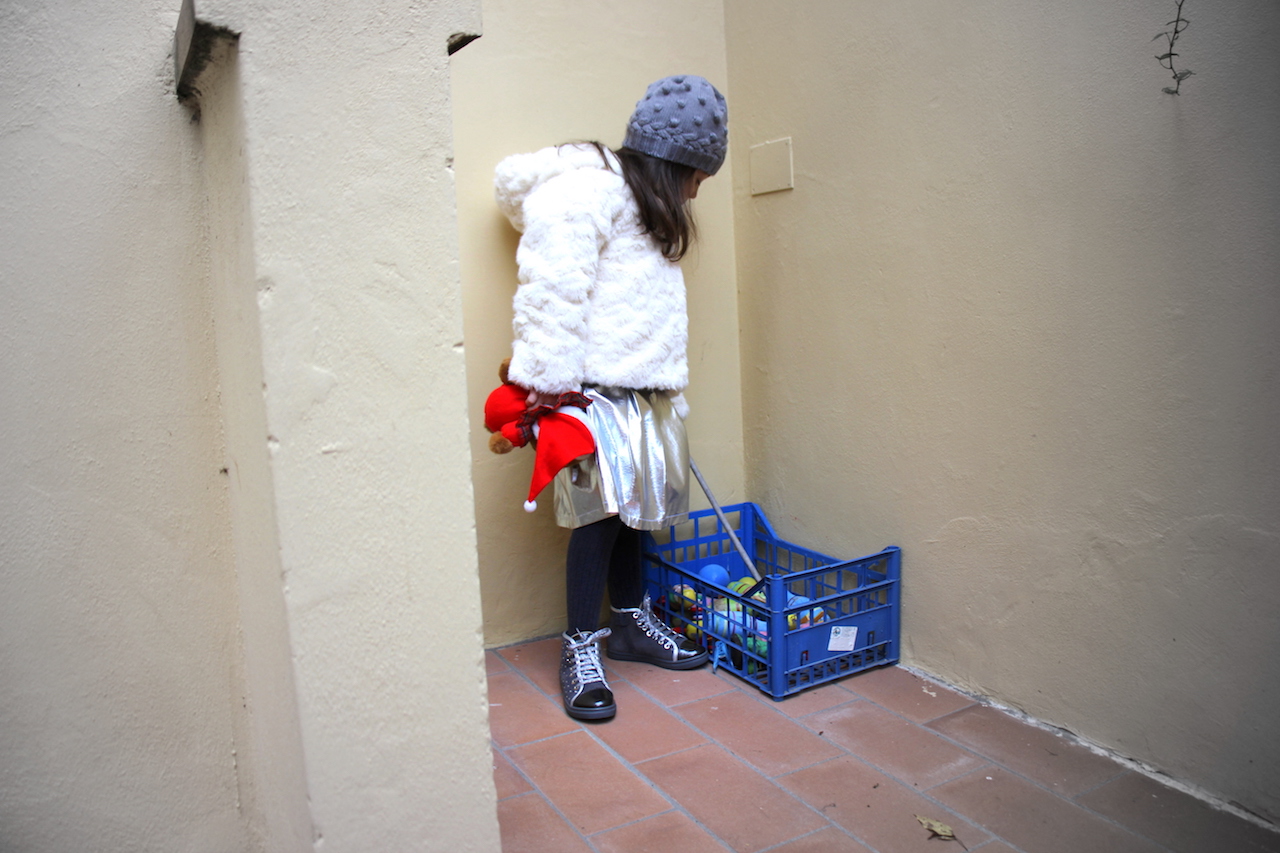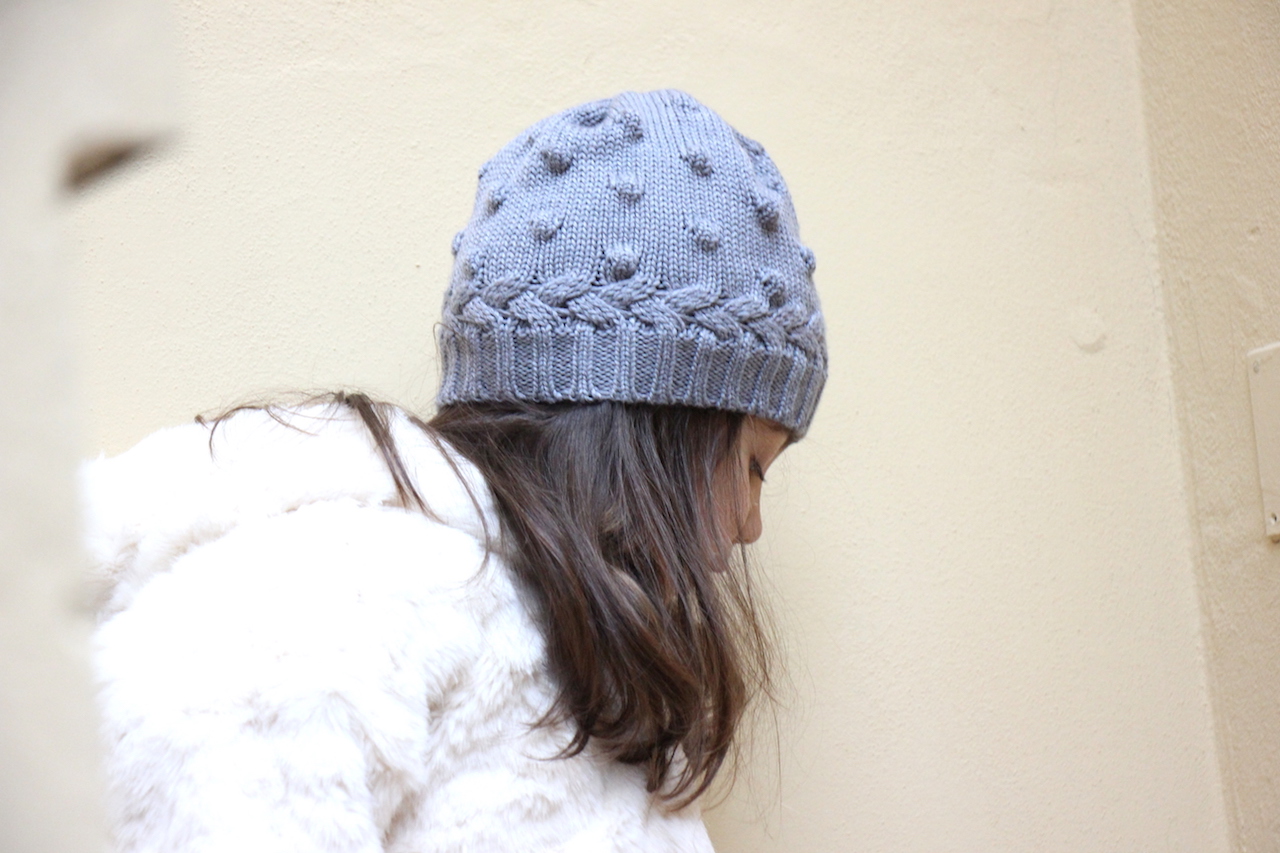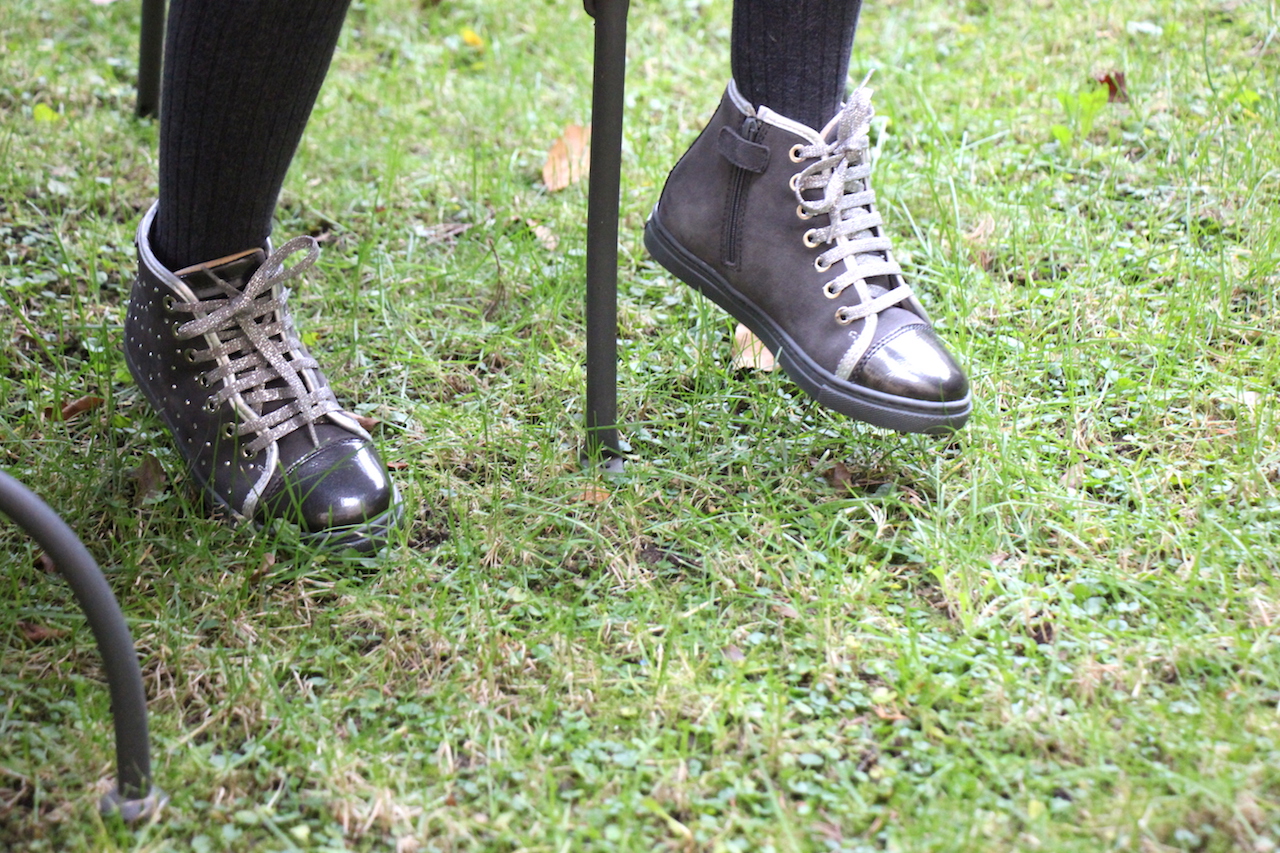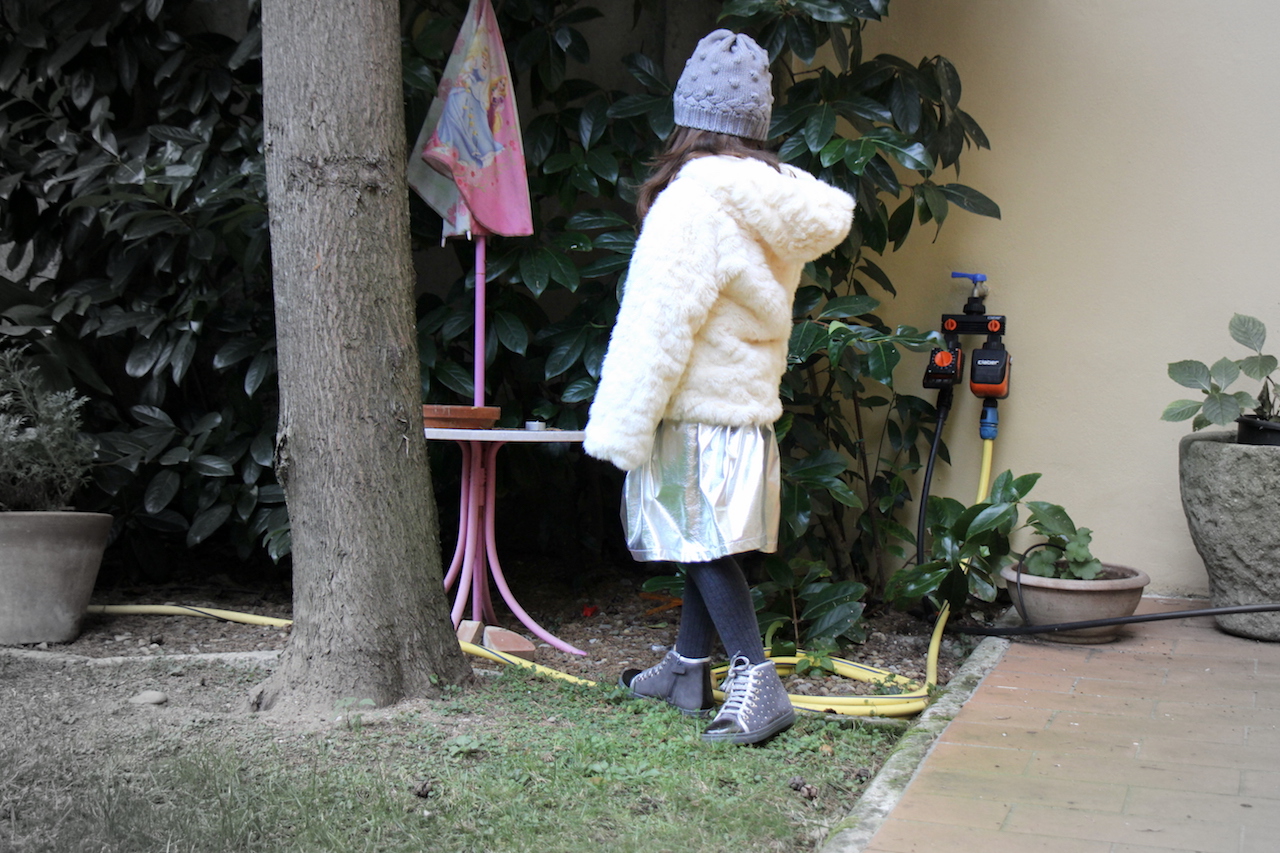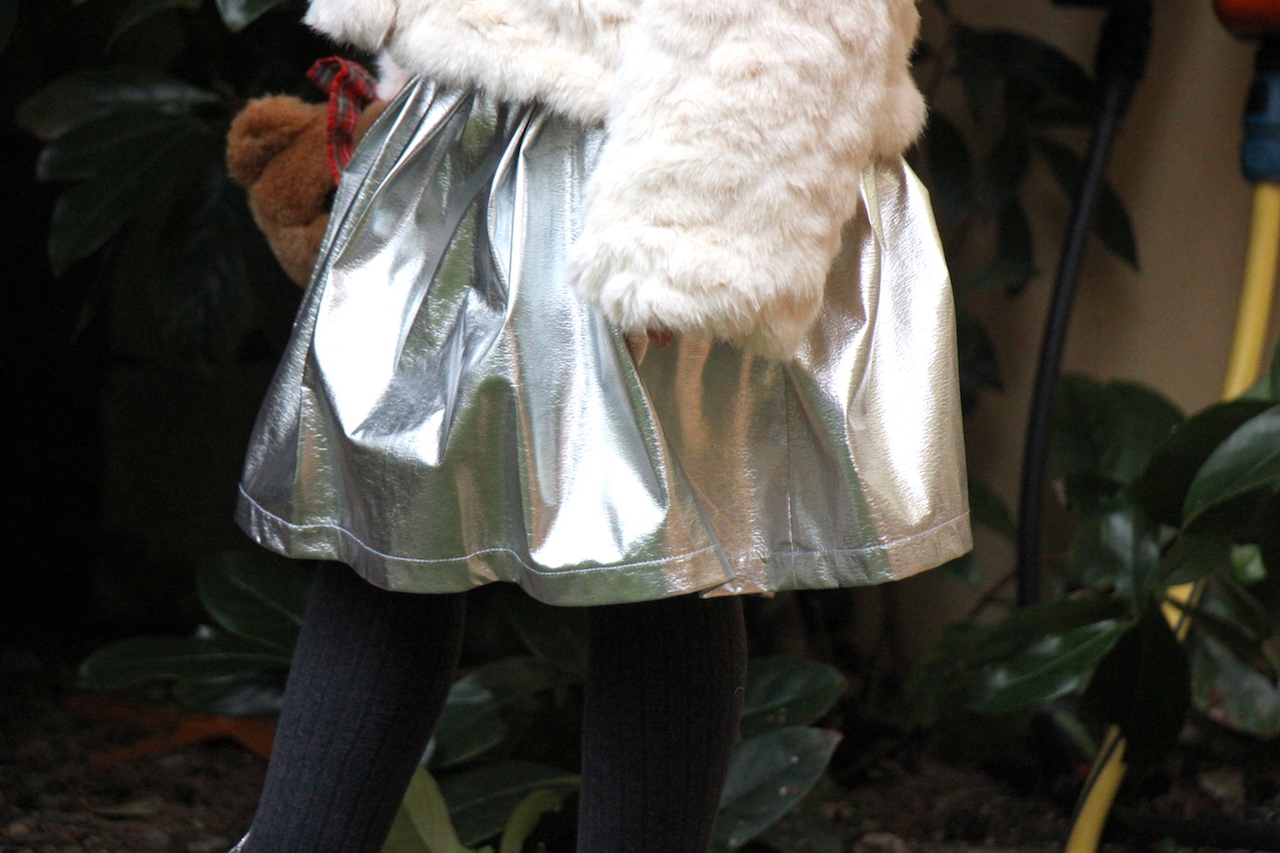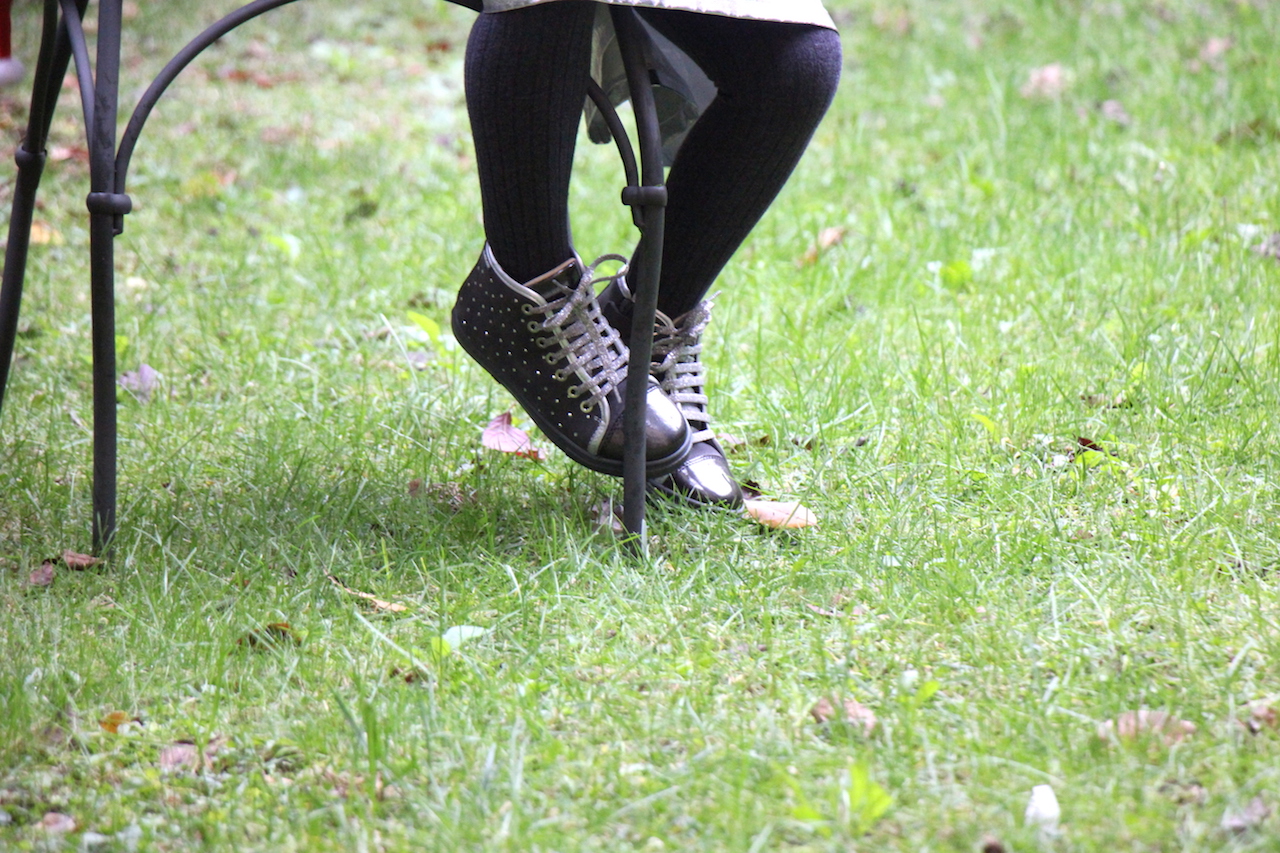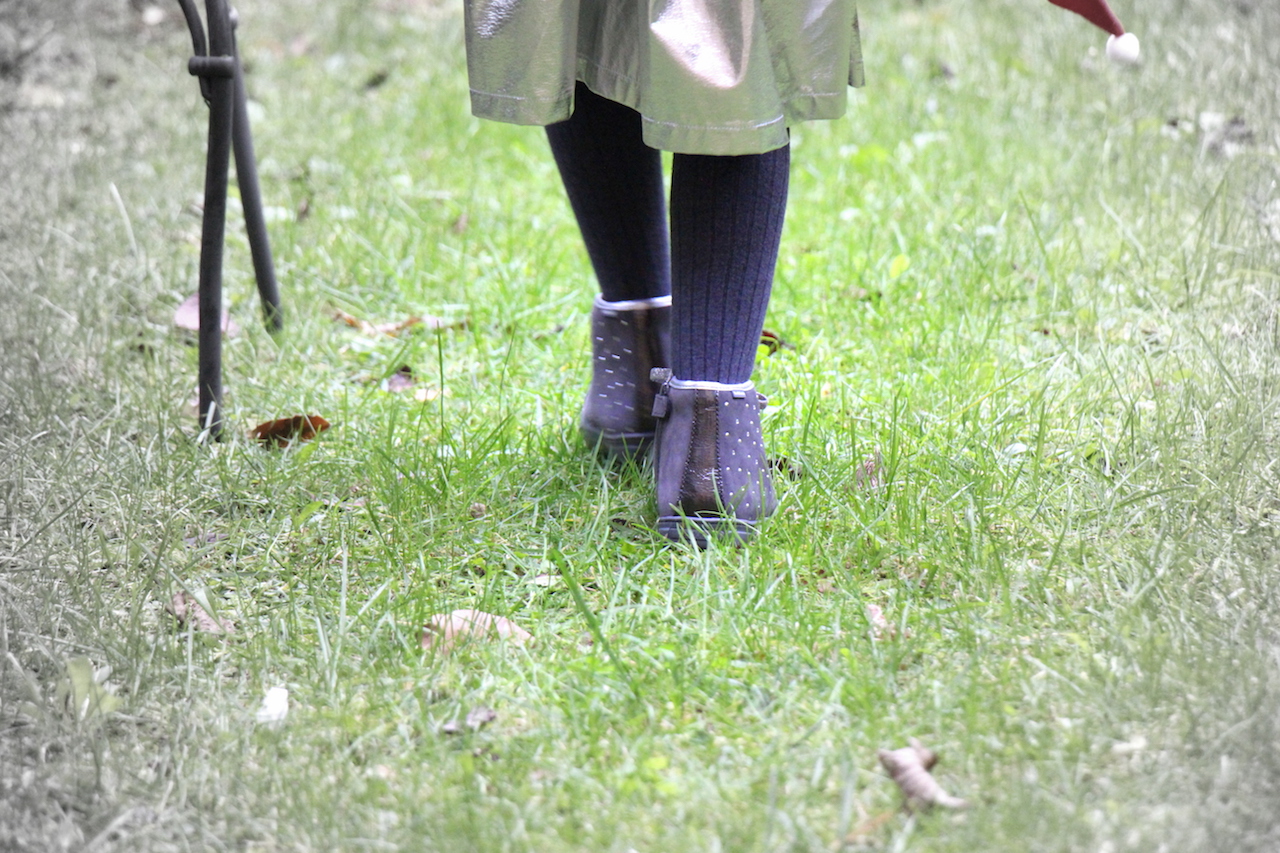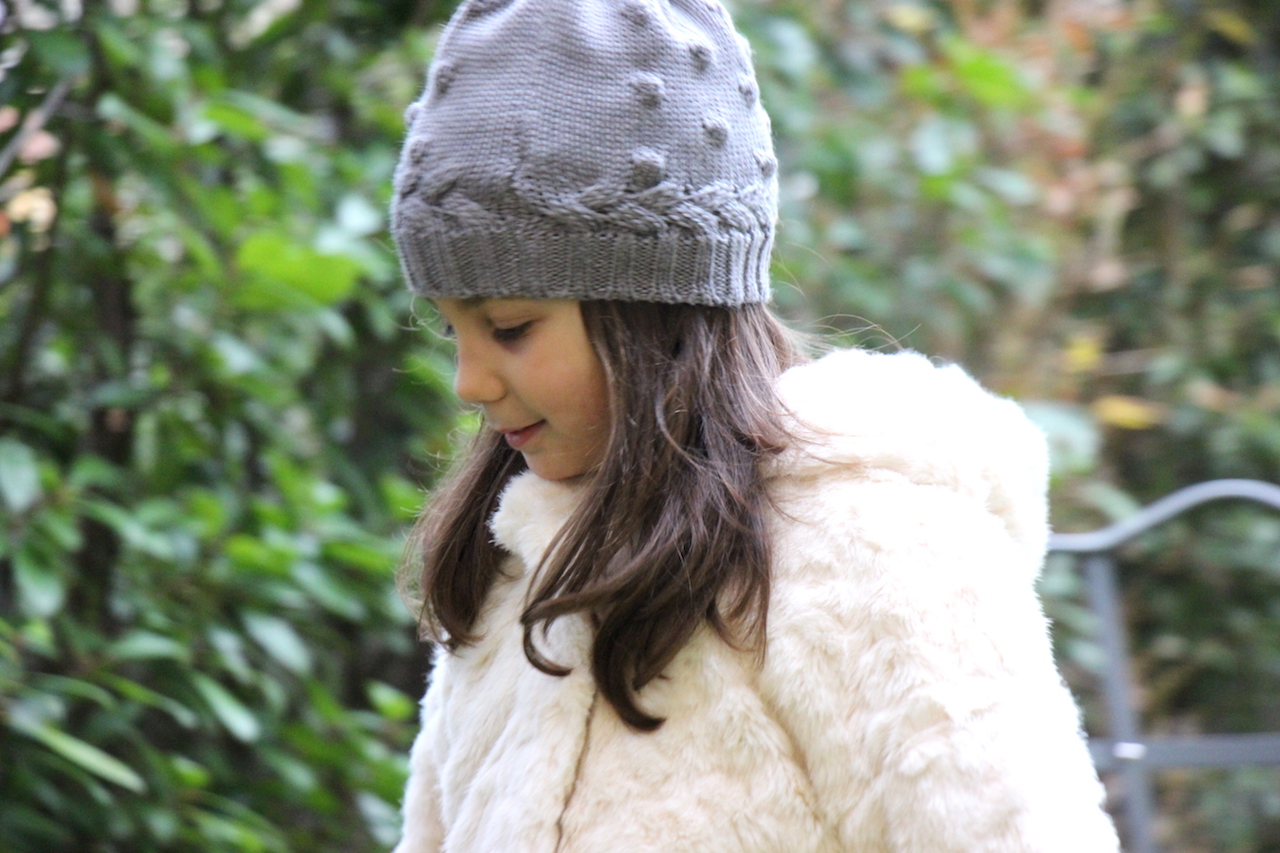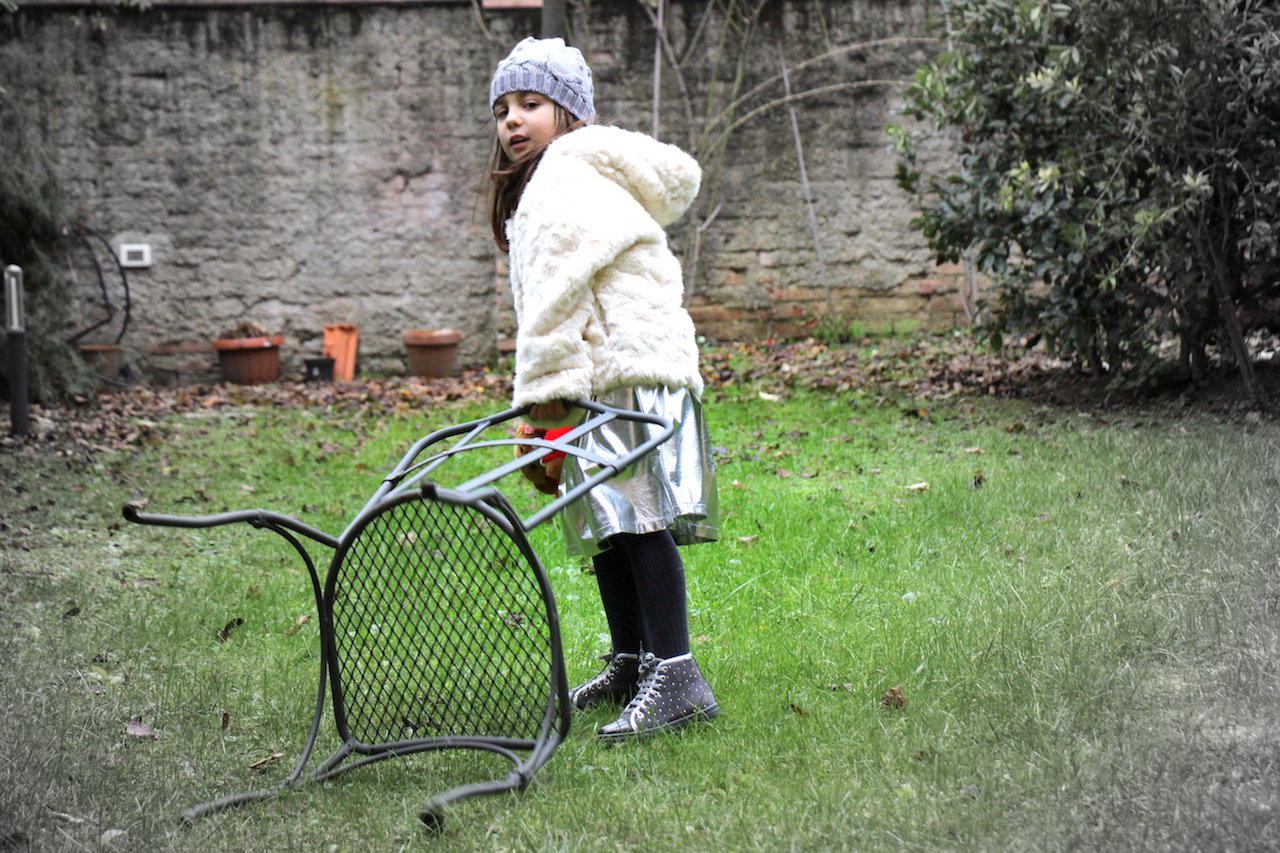 Christmas look for kids
FAUX FUR: MONNALISA
SKIRT:  MSGM Kids
TIGHTS: Condor
♥
And if I had a little boy??
No doubt. The shoes for the perfect Christmas look for kids should be these. From Balducci too….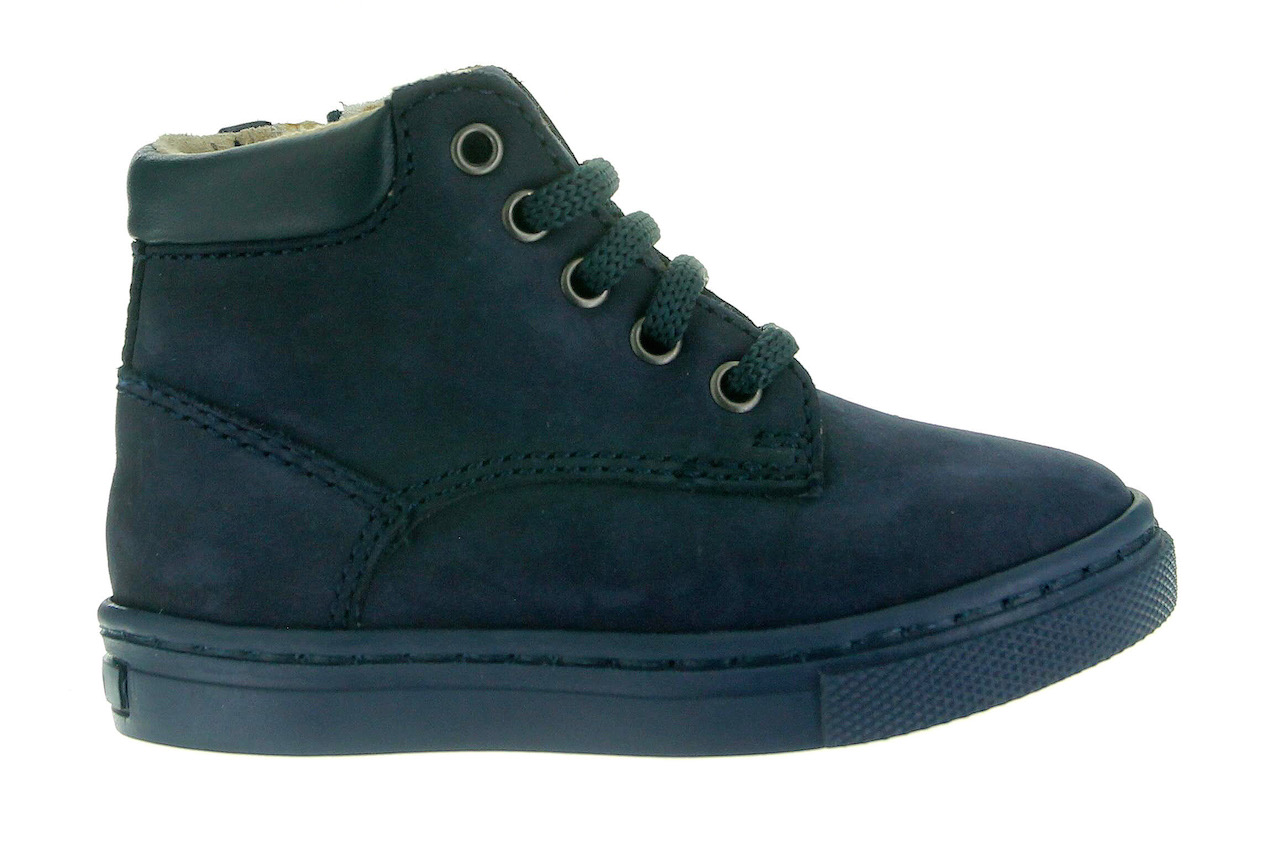 See you soon with another perfect Christmas look 
♥