Kids look for Christmas that is lovely, romantic, feminine and always super comfortable. Thanks Magil, to understand it clearly.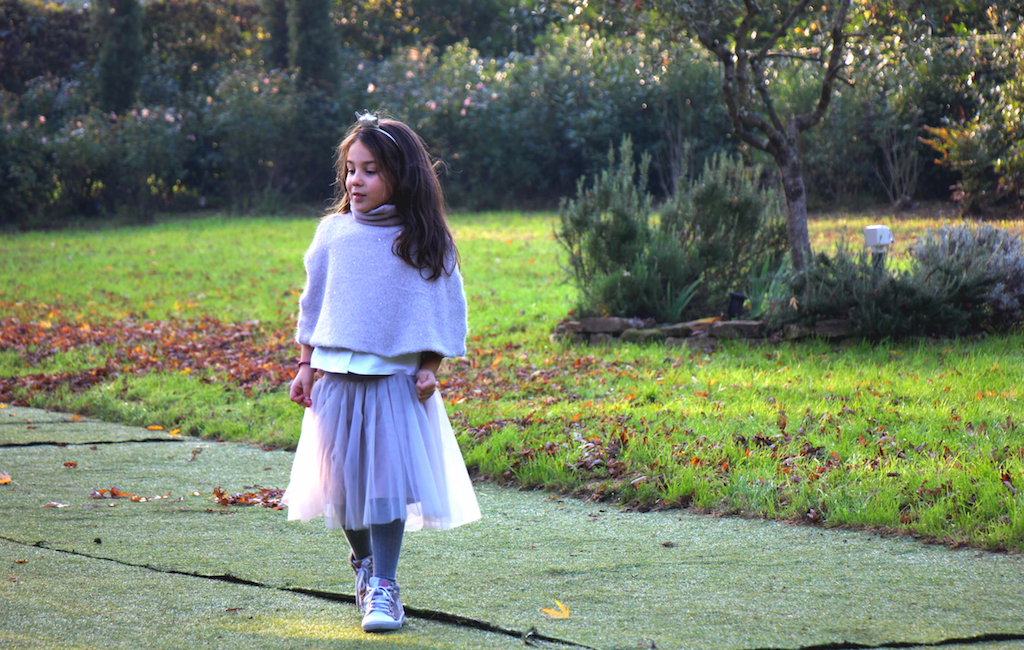 Kids look for Christmas?? This will be just a MAGIL Christmas.
Because there are things for which to celebrate, there are happy affection, there is love that drives us. Always.
And there are special kids look for Christmas that make us feel a little more princesses. As this from Magil.
You know Magil, I've already presented the brand in this article and I've already showed female, very soft, warm and romantic garments. When Fiammetta wears Magil, she wears a little a dream.
So for these Christmas holidays (and beyond) I decided to show you a little girl look really stylish and "dreamy" with which Fiammetta was free to have fun (as always) and was able to give free rein to her femininity and also to the desire to wear something special.
For an afternoon with her friends she chose, therefore, a tulle skirt. Because what most of a tulle skirt makes Christmas, romance, refined and sophisticated look?
A white shirt, and, instead of the usual sweater, a cape coordinated by the neutral colors to wear with everything that did not prevent it from running and jumping.
The high collar of the cape has allowed us also not to take the scarf .. 😉
A couple of inseparable sneakers and our kids look for Christmas is almost ready.
And what about you? Are you ready ??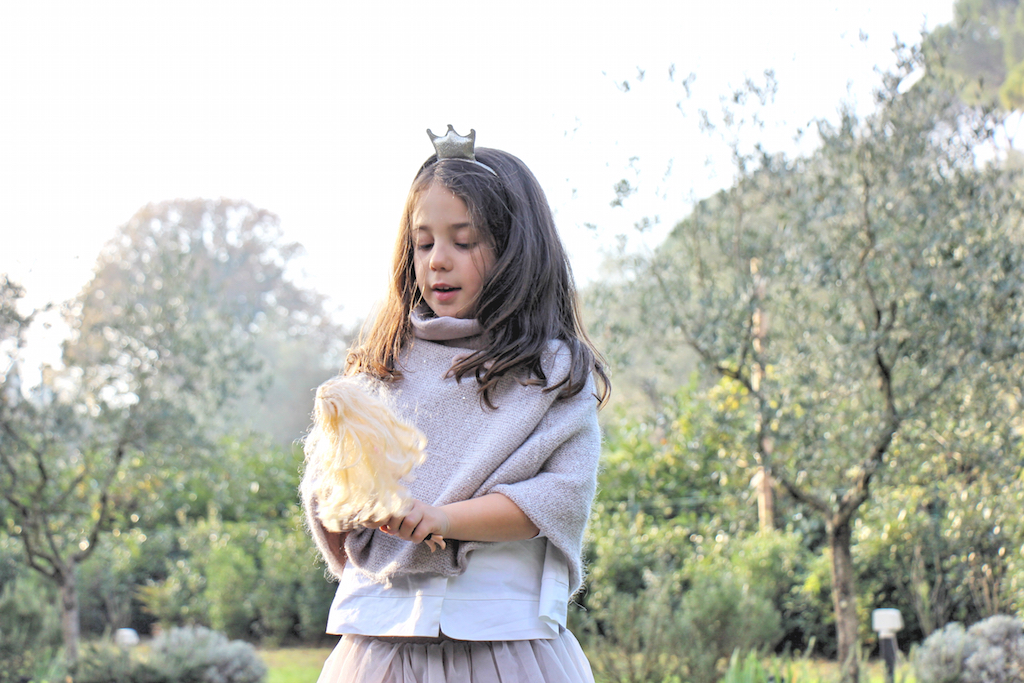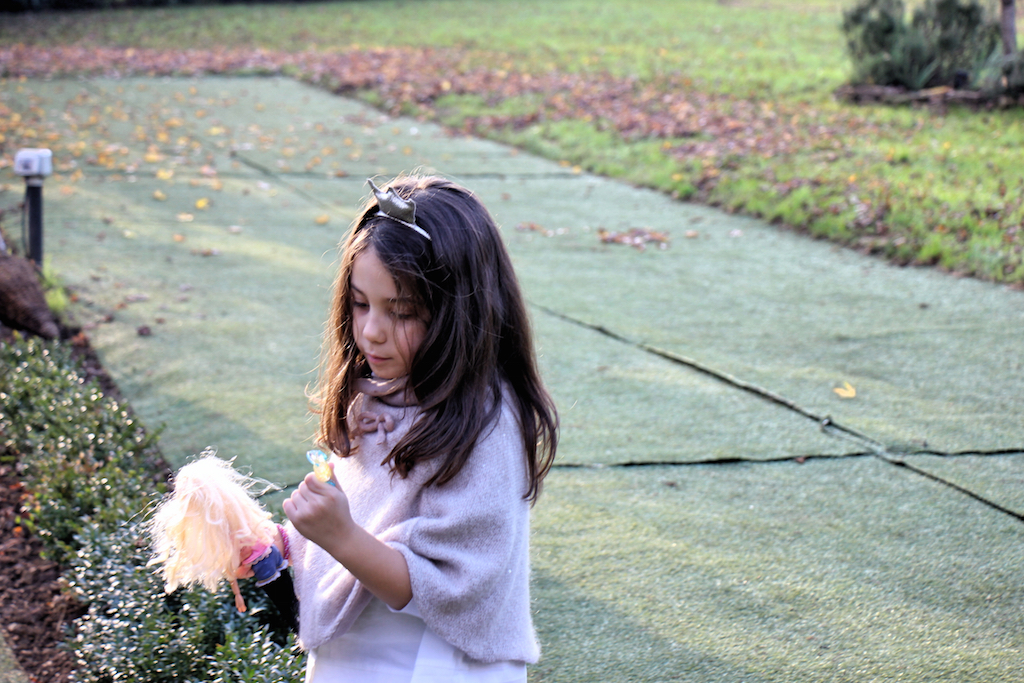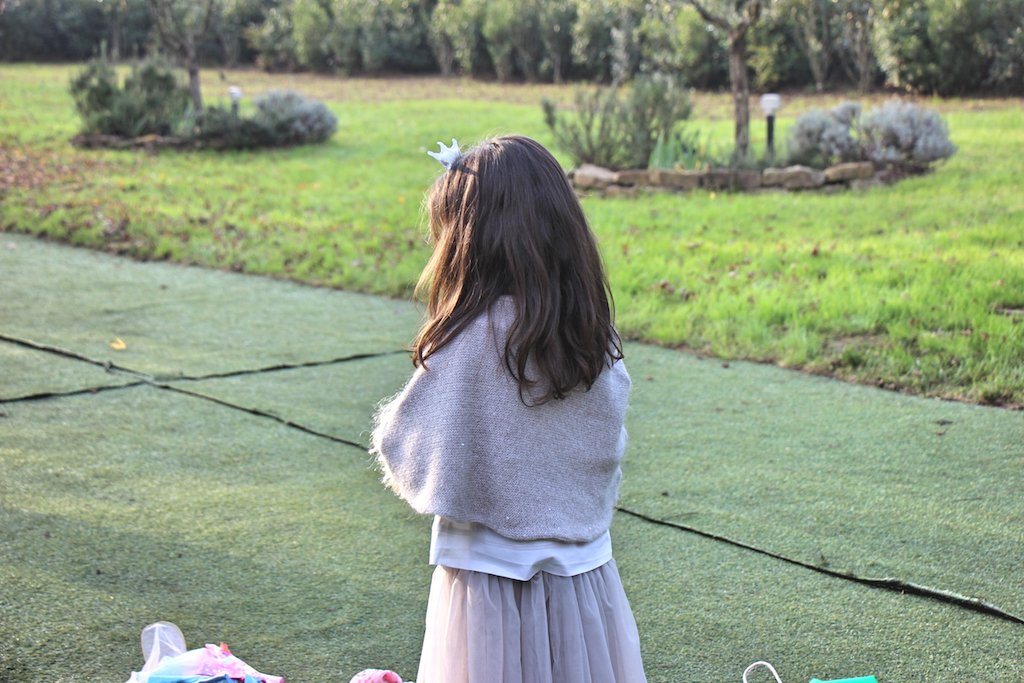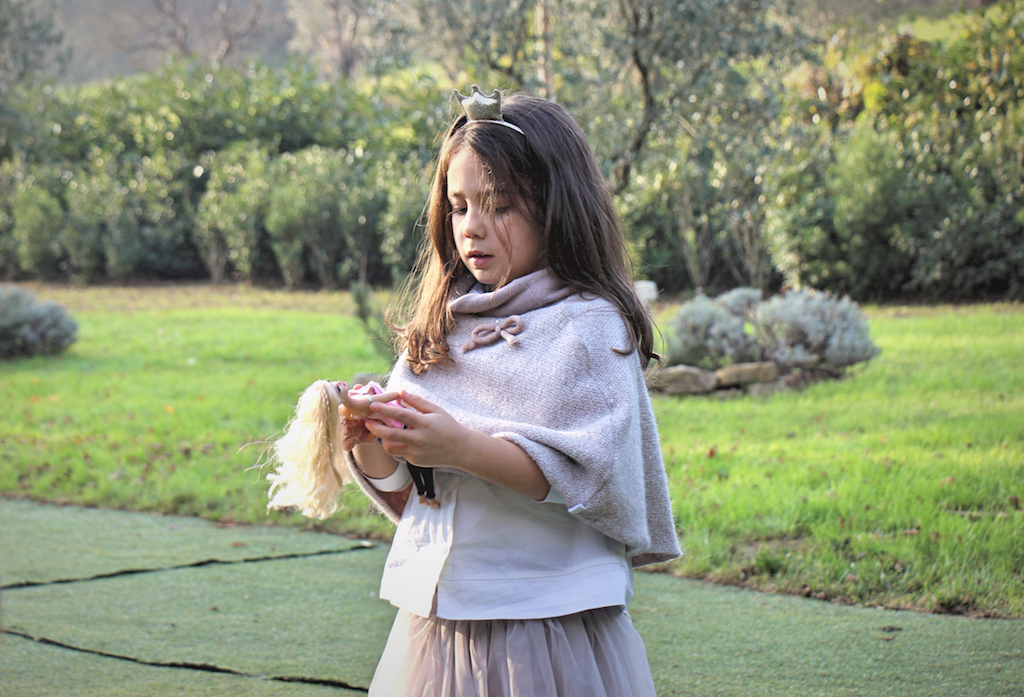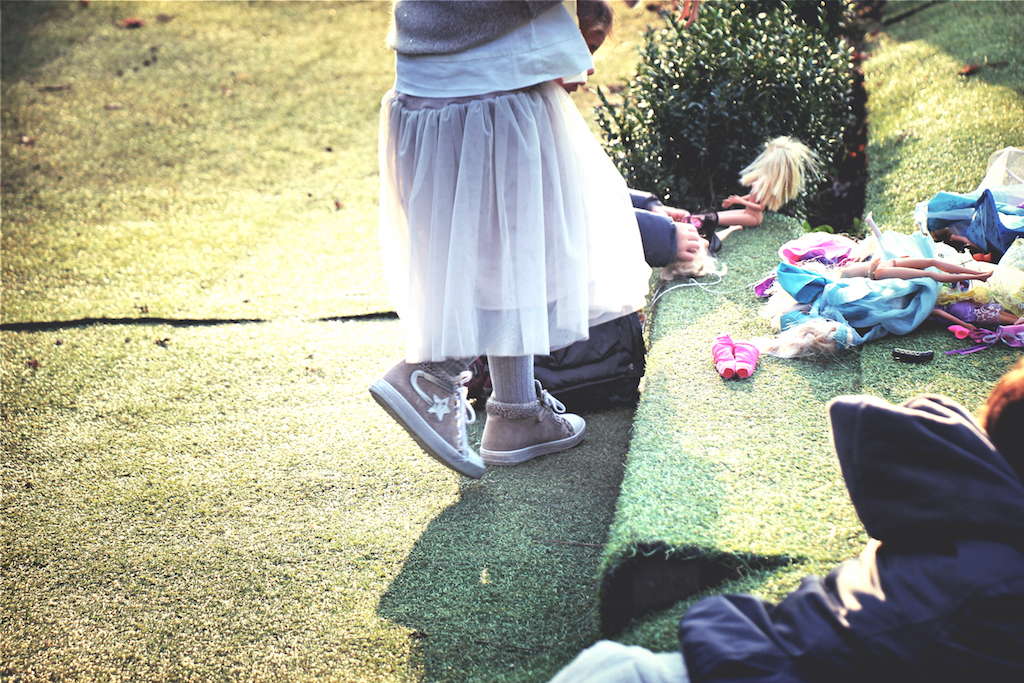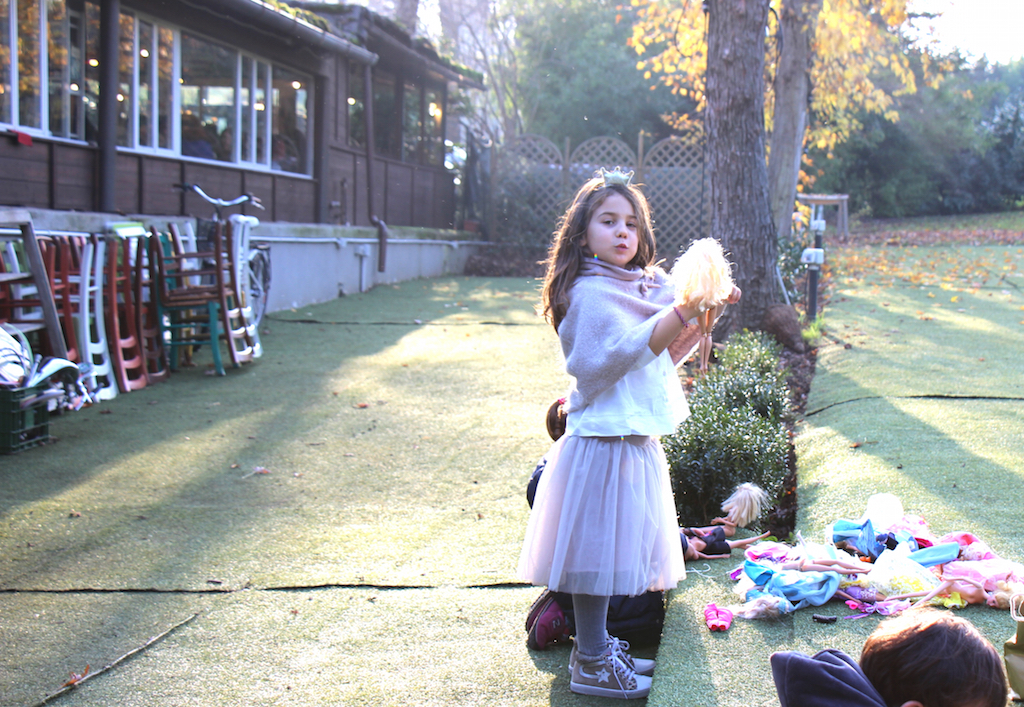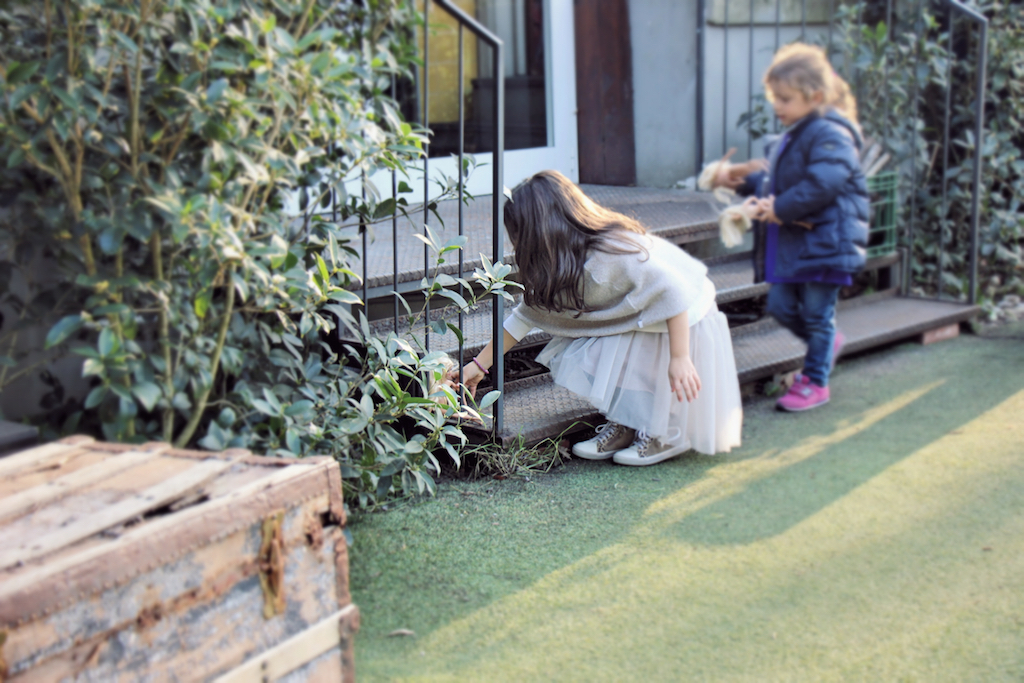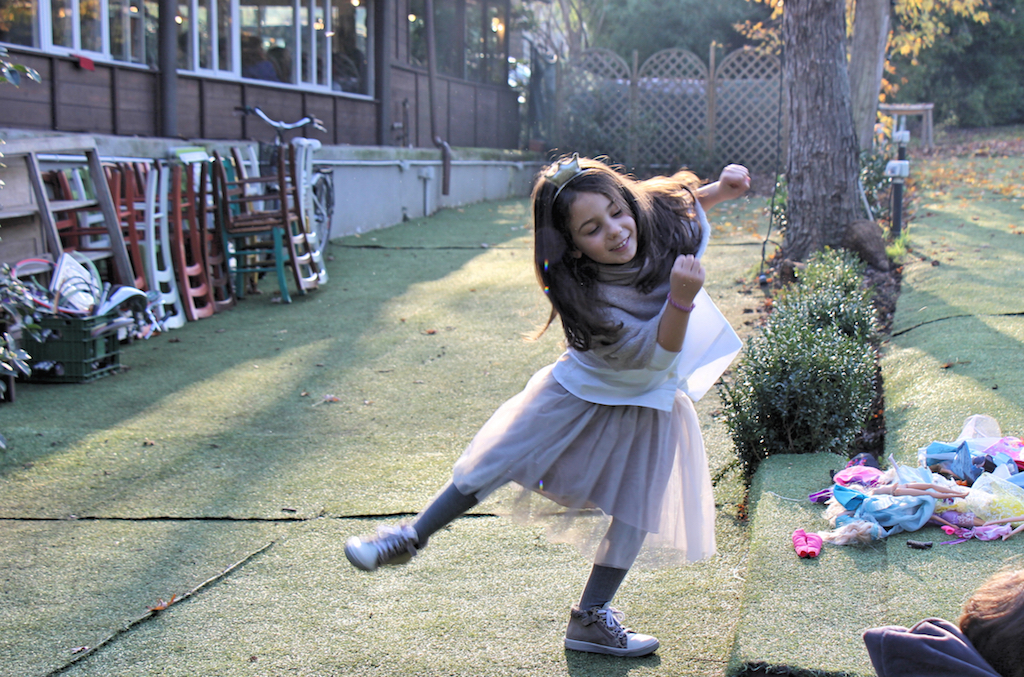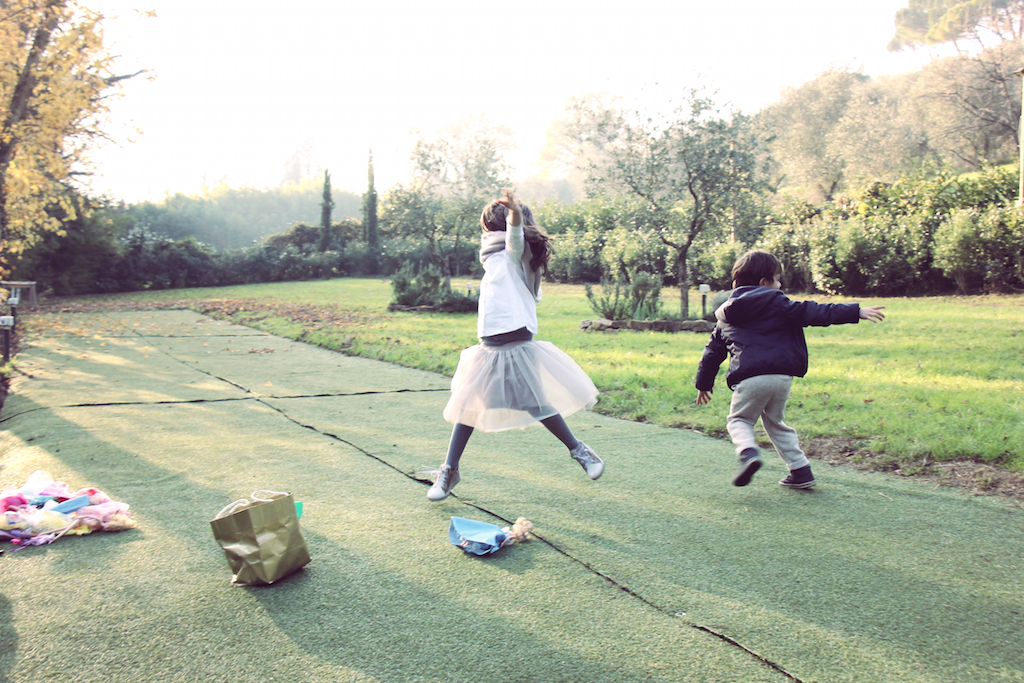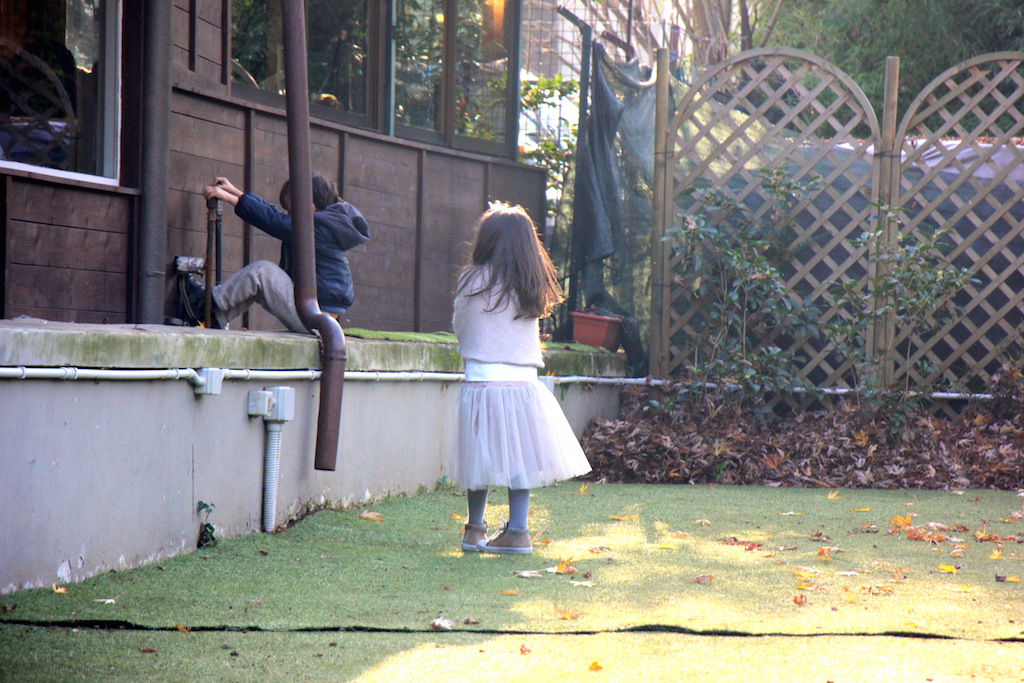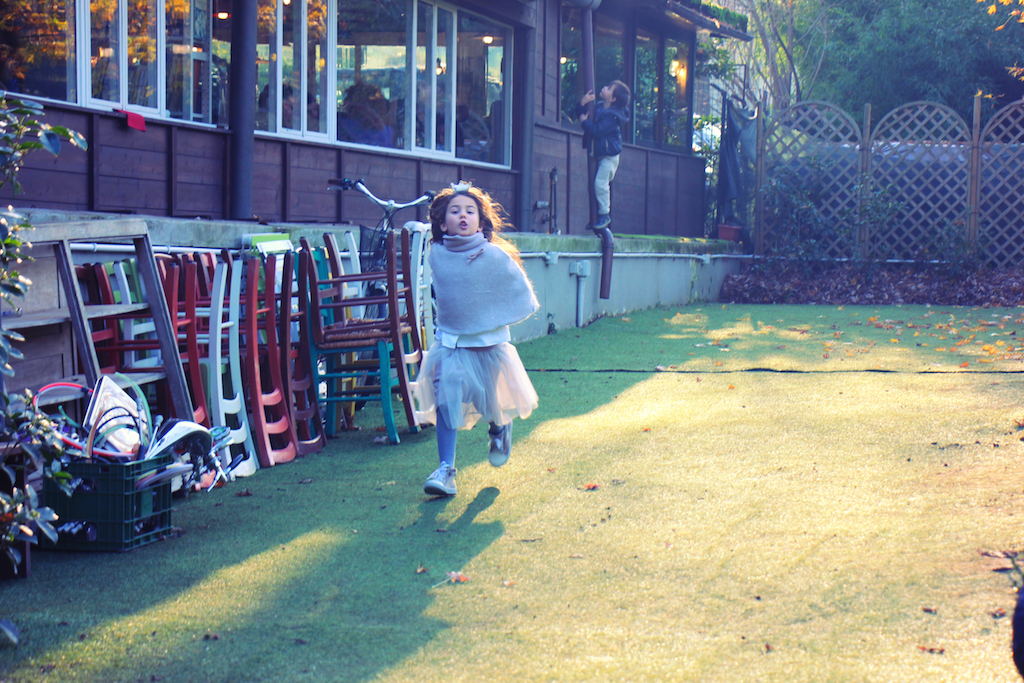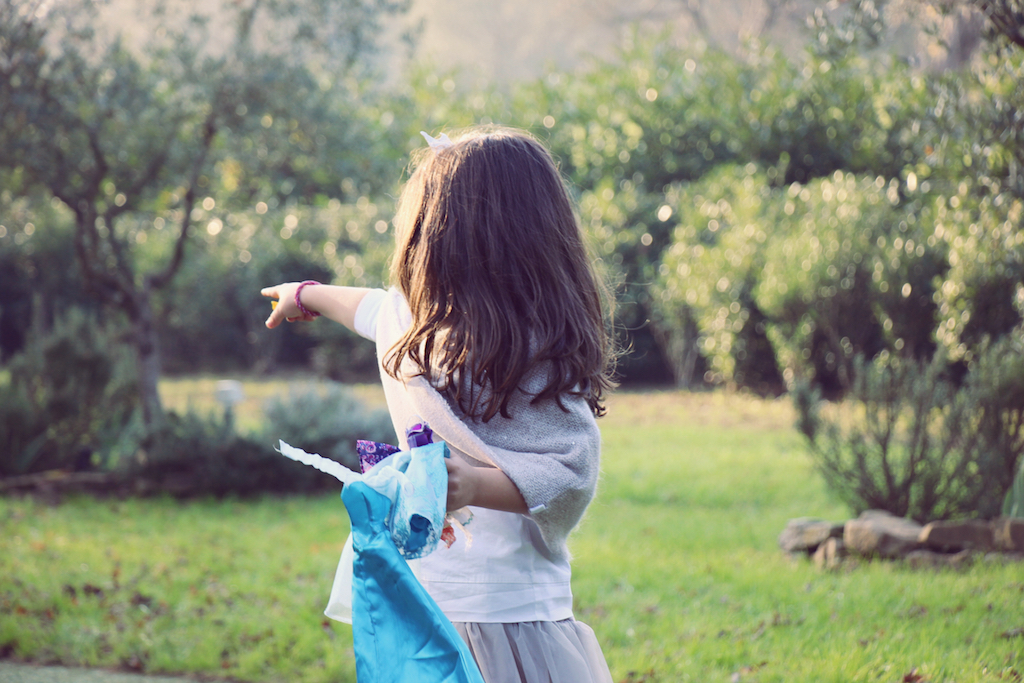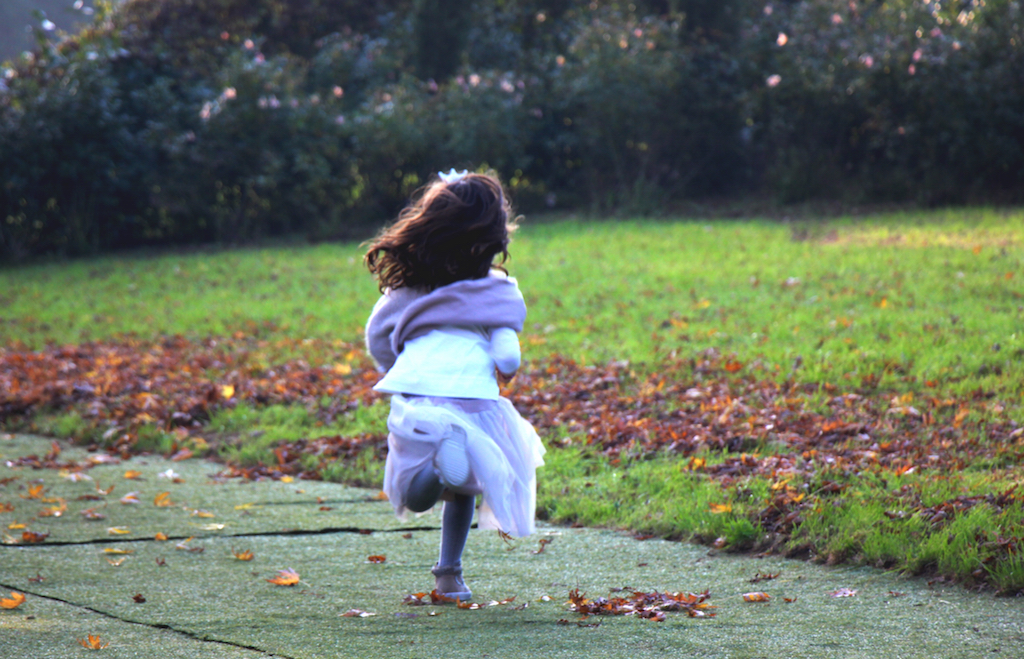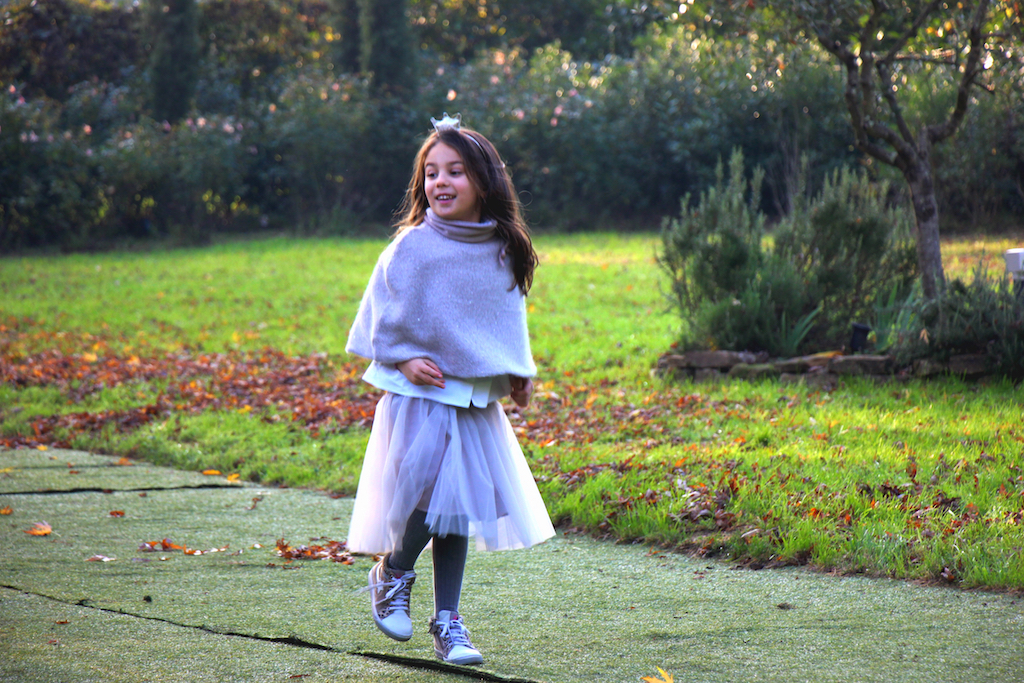 Kids look for Christmas
SHIRT: Il Gufo
TIGHTS: Condor
SHOES: Naturino
♥