How to dress kids for Christmas and less than two minutes to help me to decide together how to dress kids at Christmas. MERRY CHRISTMAS.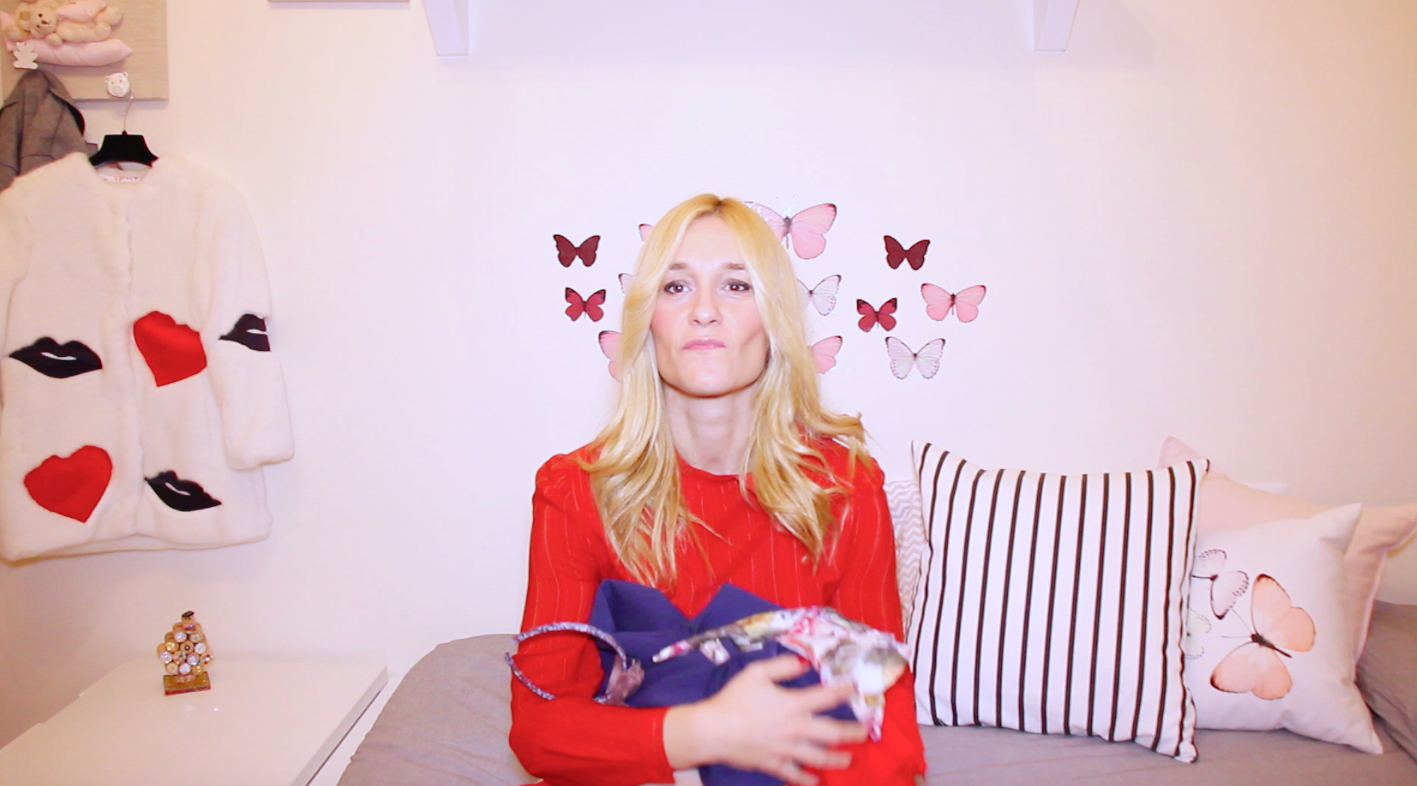 How to dress kids for Christmas?
How to dress kids for Christmas? Today, I need you. Yes, just you.
Less than two minutes (1:47 to be exact), to help me decide what would be a perfect look for Christmas for Fiammetta.
In this new video "How to Dress Kids" I show you (I do not speak, so you can perfectly understand) three looks for Christmas that I loved right away and that Fiammetta would like to wear together. Just all together.
Do you want to help me decide what to wear? She and I have some ideas, but we would like some help, because to dress kids on Christmas Day is a little how to decorate the tree. It is fun, cheerful, joyful and you do it once a year.
So here is a look for Christmas, or rather, three looks really different for Christmas.
A comfortable, modern, practical and all red one; an entirely flowered and super romantic one; a chic and refined one.
Which one do you prefer??
Here it is the short movie and how to dress kids for Christmas. 
♥
FIRST LOOK (the red one): RUBACUORI GIRLS
SECOND LOOK (the flowered one): MONNALISA
THIRD LOOK (the blue dress): ALETTA
HAIRBAND: Caffelatteacolazione
♥
I WISH you the CHRISTMAS you dream and an happy day of LIFE you HOPE.
With all our HEART …. MERRY CHRISTMAS
♥