Kardashian Kids fashion that, now almost two years, is rampant in the world of the stars. And what do we say? Yes or not??
 
Kim Kardashian is a "particular" woman. This is quite clear. But we are not here today to talk about this.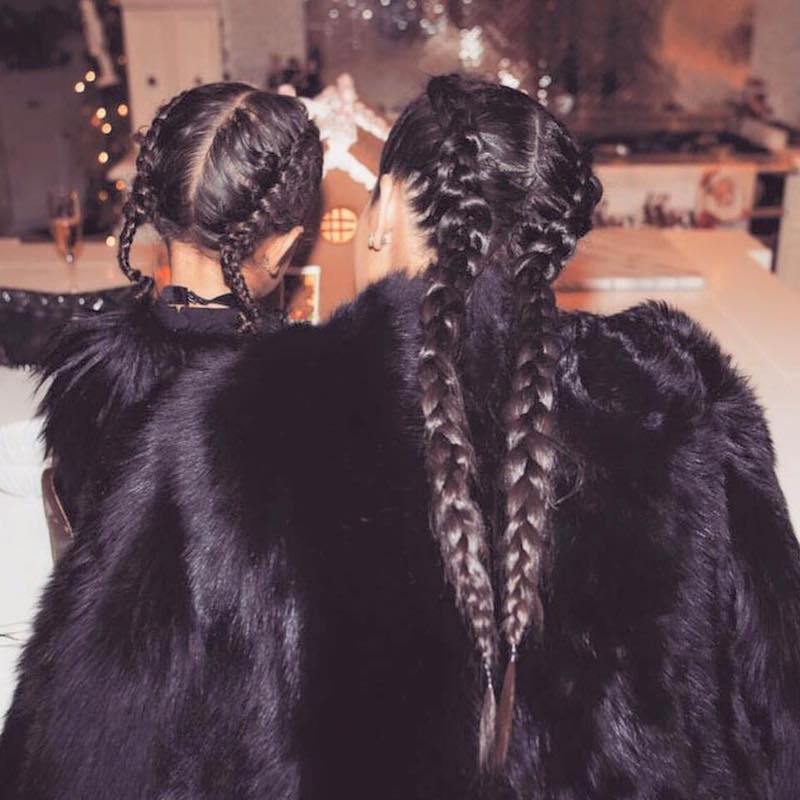 We are here to consider together, after almost two years of activity, her kids fashion brand, Kardashian Kids fashion, precisely.
Kim as designers launches in the kids fashion at early 2014 (after becoming the mom of North).
Between doubts and misgivings and among those who did not believe that success would never come, there were those, however, who believed strongly in the abilities of Kim Kardashian and in the potential of its Kardashian Kids fashion.
The designer Lloyd Klein, in fact, in an interview on the pages of the New York Daily News, said: "I'm sure they will come out with a new kids fashion. It 's very fun to draw for children. Light colors and pastels . Something very cutesy but also trendy. "
Ok, I'm thinking about it, Kim Kardashian could focus only on light colors and pastel?
Come on, help me to say … NOOOOOOO !!
Kim Kardashian could create something cutesy, but also trendy ??
I would venture to say that cutesy and trendy words are too light for Kim. Most would use the terms "excessive softly," or "in fact, would you dress up your kids like this?".
Well, yes, I said it.
Kardashian kids is a kids fashion a bit over. It is over also for me that, I confess, sometimes exaggerate a little bit and I match stripes with flowers, polka dots with stripes, checked and flowers. Always.
It is a kids fashion that does not have the total and definitive picture of what the children's needs are.
Kardashian Kids dresses kids as little adults and young adults who are already stars.
In Hollywood for Christmas, perhaps, or in the black Africa (where no one could see it) I would dress Fiammetta like this, but, as usual, it's just a matter of taste.
I, however, found a value.
It is a low cost kids fashion (as she calls it), then each of us, one day, be able to say: "I have a Kardashian Kids in the closet." The I leave to your imagination the right answer … 😉
Here are some photos and what do you think ?? YES or NO?? I'm thinking about it… 😉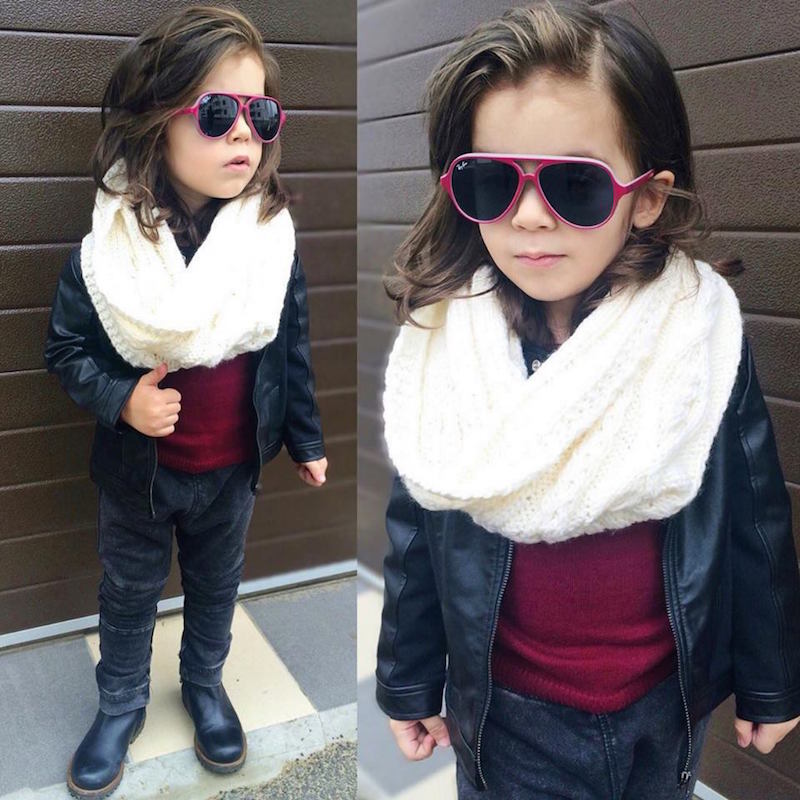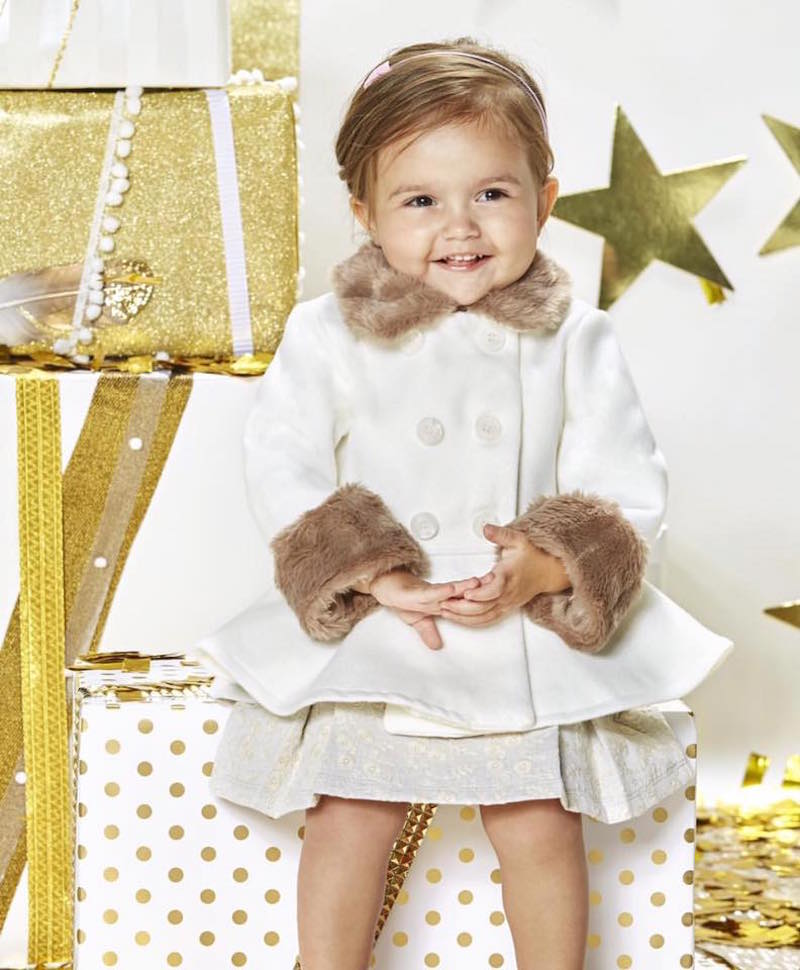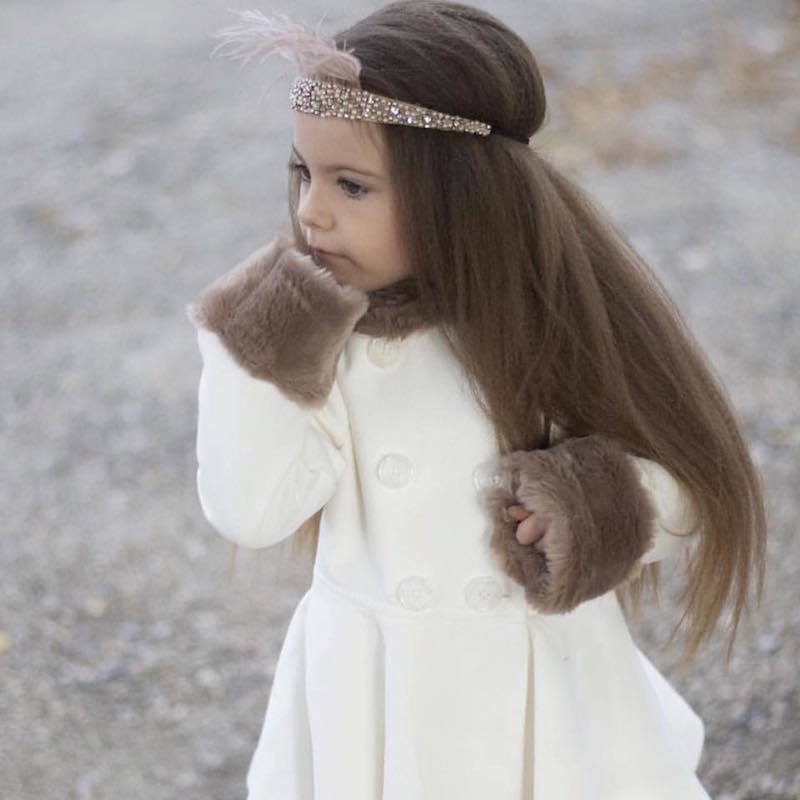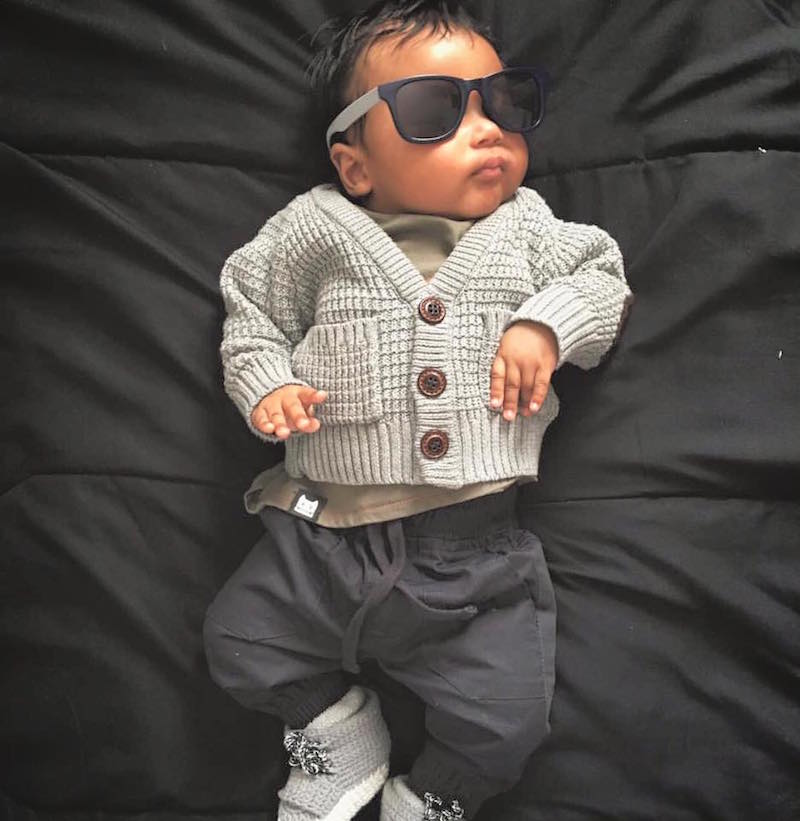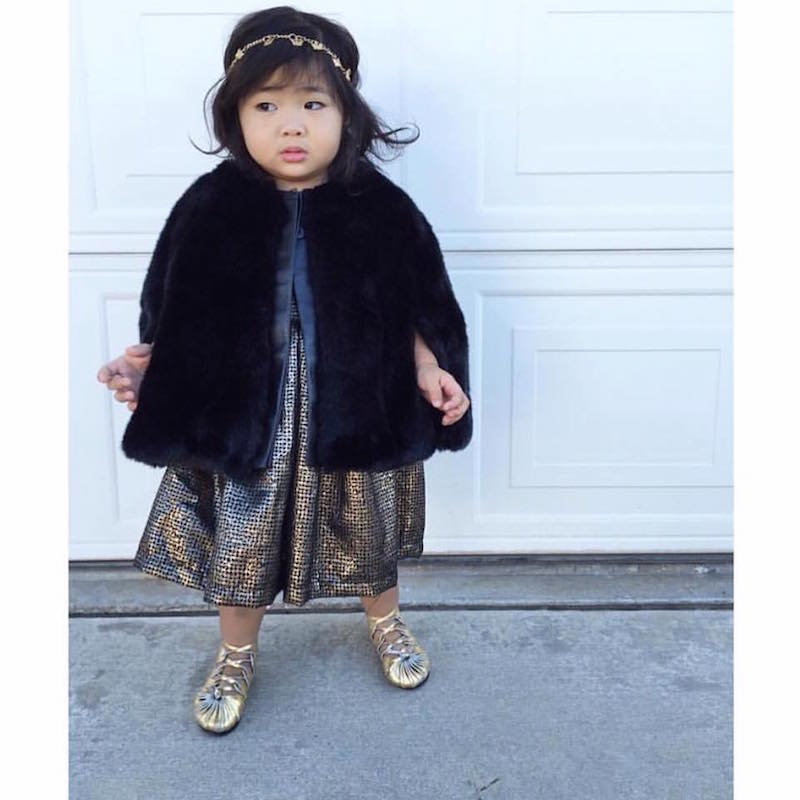 Pic Source: Google e Facebook
Kim Kardashian Kids
Are you ready? P.S. The newborn is not too bad
♥