Grandparents day. Today is the day for those who love their children and love twice the children of their children. Grandparents that support us, that resolve us, that love unconditionally, that make this world a better place.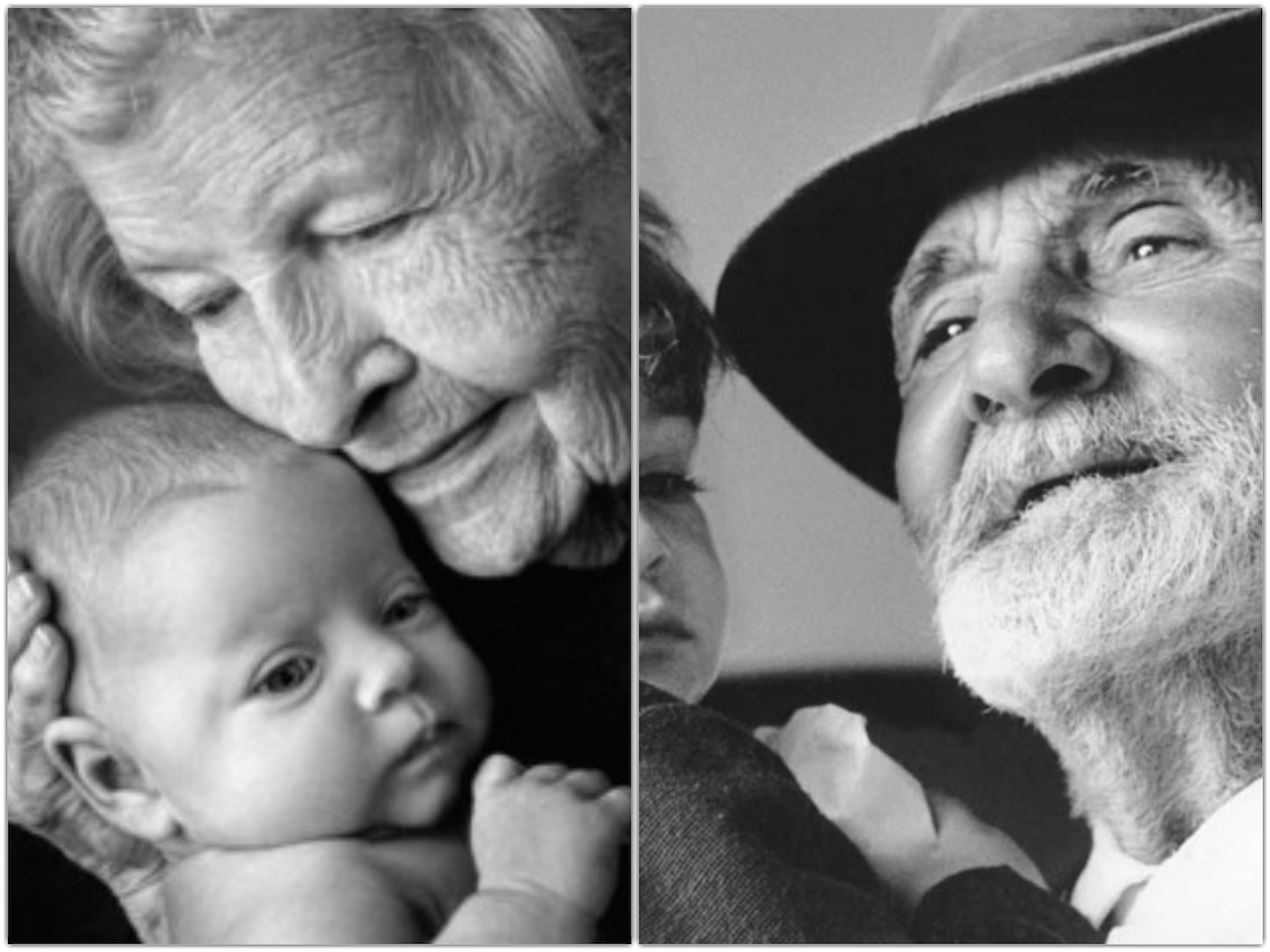 GRANDPARENTS DAY. Thanks to all of you that are here, that help us to live, that describe a little better the world. And to all of you that are up there, that keep their eyes down to not lose our sight, that make our wind blow.
Happy grandparents day, congratulations on this special day. Because you are our special world.
Grandparents day for us is every day. Every day when we need you, every day where you do not say no, every day when Fiammetta and I can count on you, on your love, on your straight arms.
Fiammetta has grown thanks to you, she has found heat, has found huge hugs and full of a lived life, she found peace and reassurance, she found what she needed. Everyday, every time.
And I, that I lost my grandparents too early, I found, thanks to you who are here next to us today, a way to carry on with my life. I could not have done it without you, I would not have managed all that I found myself having to manage, I would not have protected my family, I would not have found peace.
But I had (and I have) you. And in this grandparents day I can only tell you THANK YOU.
Thanks Paola, thanks Lucia, thanks Giancarlo, and thanks also a little to you Daniele.
Thanks for the life that you give us, for the eyes full of love even though they have become smaller, for the resistance of your shoulders, even though you are a bit more tired.
You have seen the biggest smiles of your granddaughter, you've got a hot "nook" and always open, because you know, grandparents love twice. They love their children with all the heart and love their grandchildren with all the soul.
Fiammetta will never forget your love, and will have your soul with her, because her life is, and will be, make of them.
Happy grandparents day to you and to all the grandparents of the world that make our street a place where it is easier to walk.
♥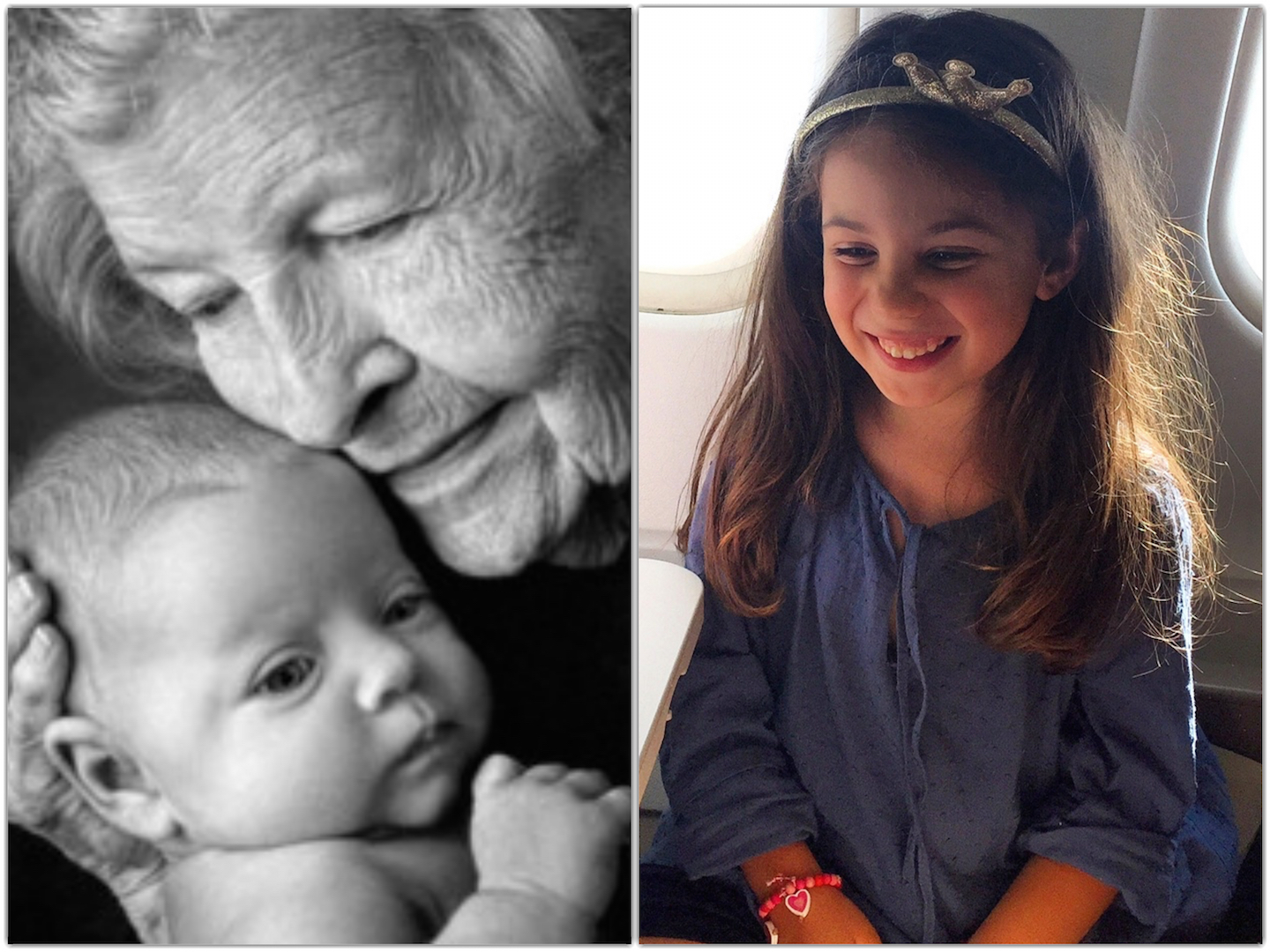 ♥