Kids outfit for Christmas that are not necessarily red or with bows? Here's something for our kids to wear for all the Christmas holidays.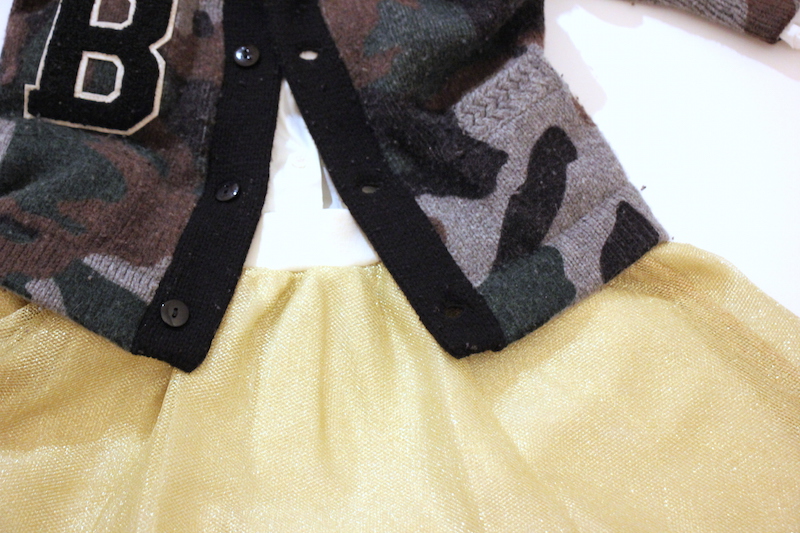 Kids outfit for Christmas that allow you to use elegant clothes, but with the comfort and freedom?
Here it is something for you.
A nice way, fast and original to kids outfit or Christmas is to rely on contrasts.
Nothing more modern and fun than kids look where different fabrics, different weights and different moods approach and create really perfect outfit for every occasion, even for Christmas, or better, for all the Christmas holidays.
To get a kids outfit for Christmas that is cute and modern we should not necessarily rely on the red or bows, just have a little imagination and the ability to combine.
For Christmas, then, it's time to pull out your closet the tulle skirt (this is from Rubacuori Girls) and match it to a wool cardigan that is sporty and super modern (this is from Hydrogen).
A pair of Naturino ballerina shoes with animal print details, a princess hairband and you really will create a perfect look for the Christmas day and for all the days in which you feel like something original.
To create kids outfit with contrasts will allow you also to more easily use those clothes who you have reserved only for special occasions. The silk skirt will be great for days out with a big sweater, the lace dress will be practical  with a colorful sweater.
The same goes for your boy. Heavy velvet trousers and tight and light sweater will make the look more funny and suitable for many occasion.
Play, then, with contrasts and create kids outfit for Christmas that will make your children comfortable and free to play.
Here's an example of what I mean and tulle and wool together for a harmonious and fun outfits.
What do you think?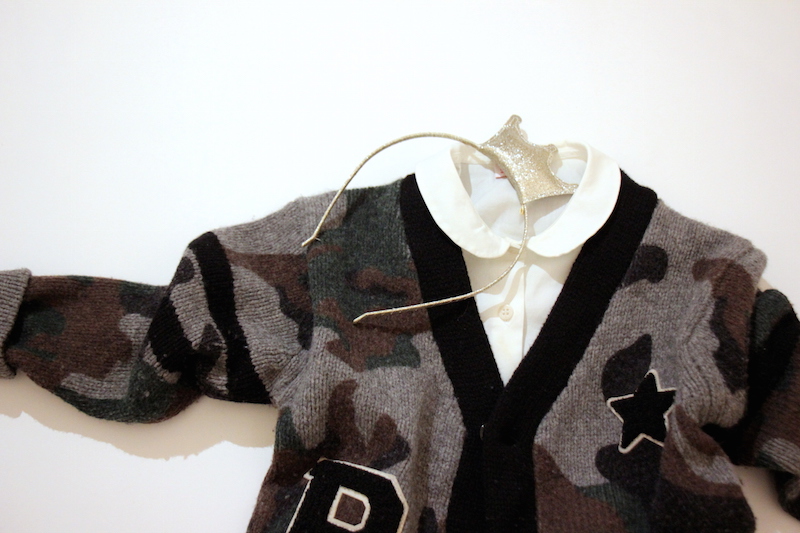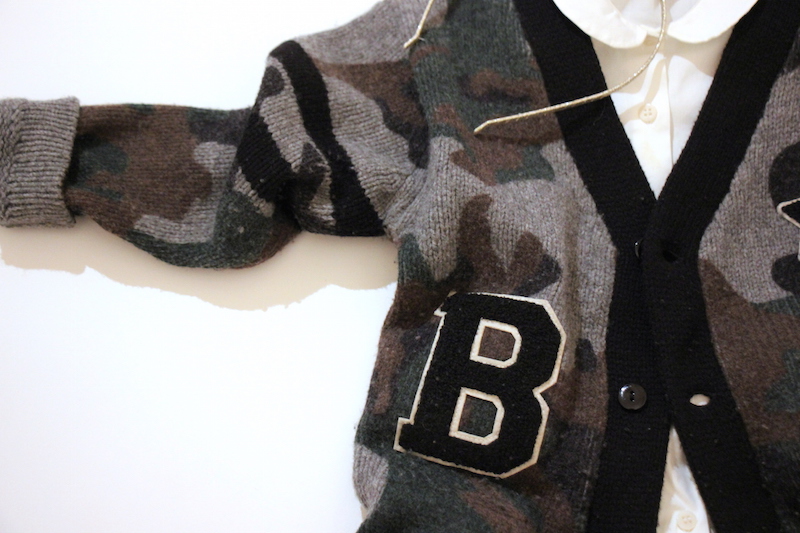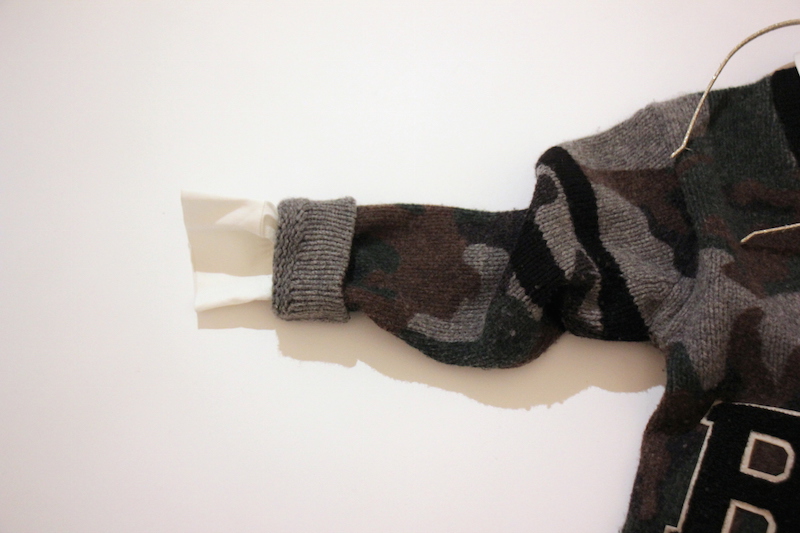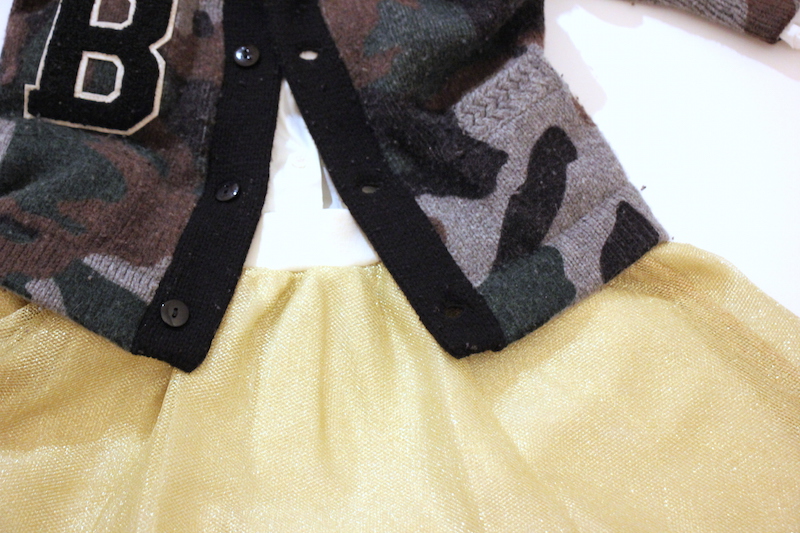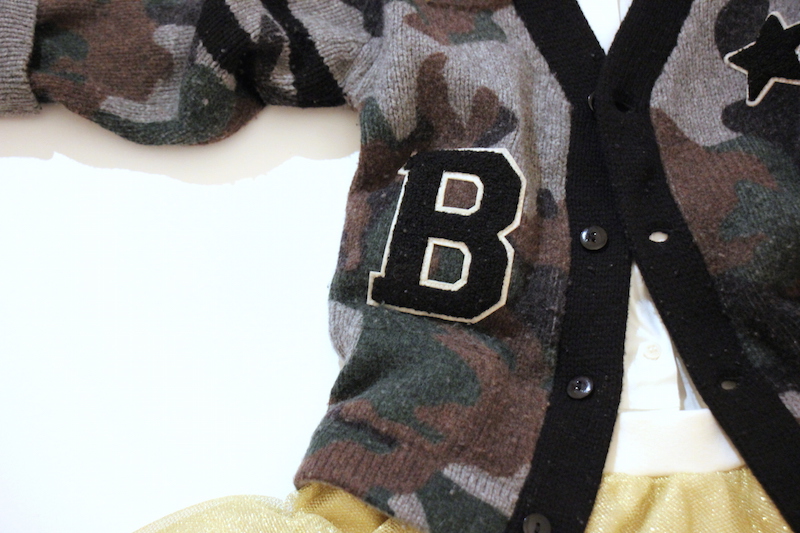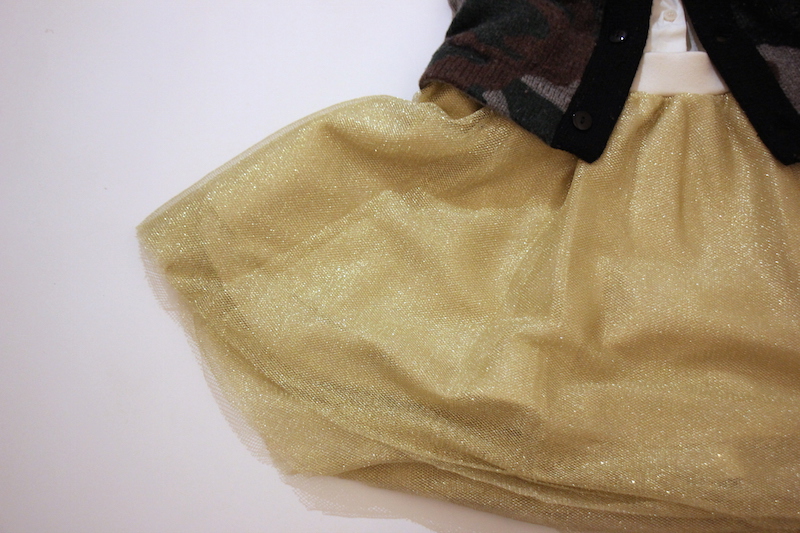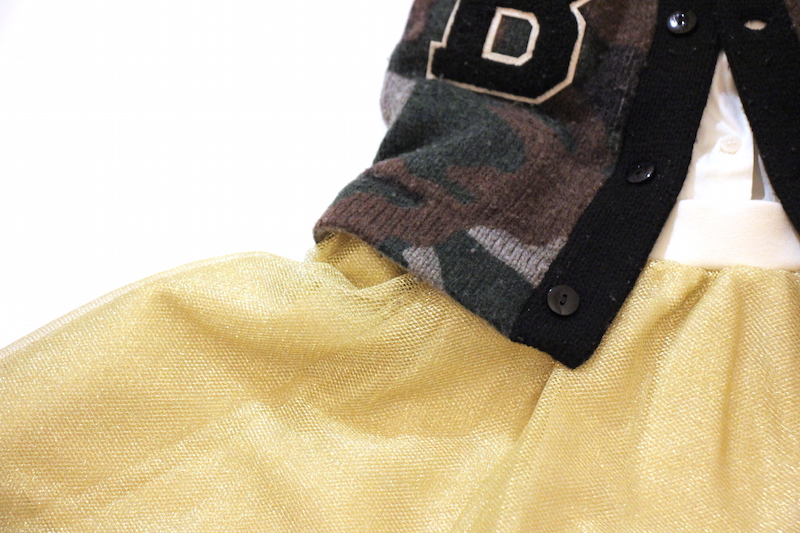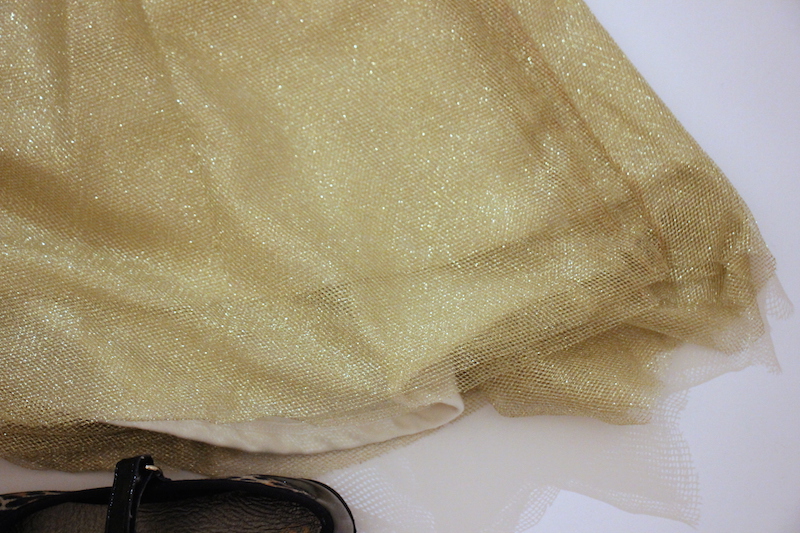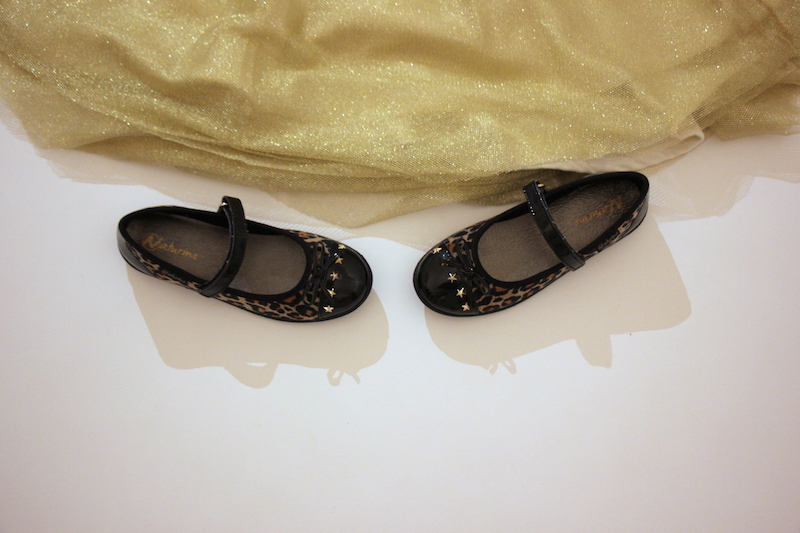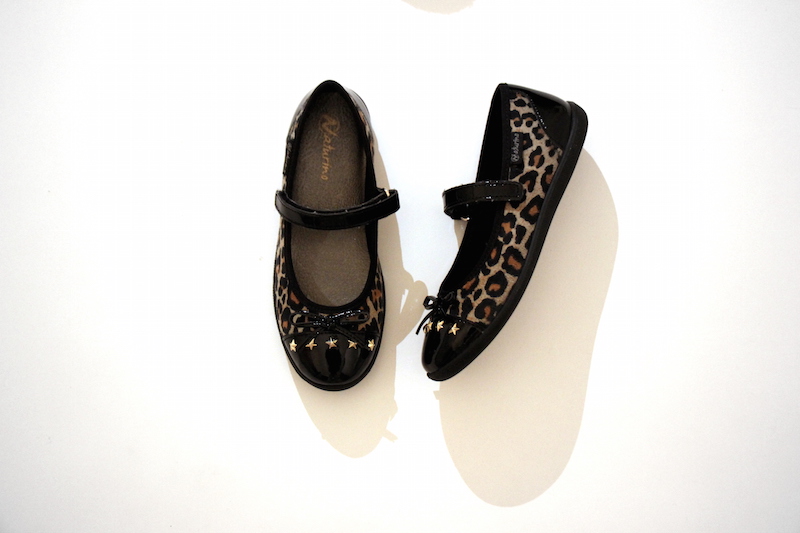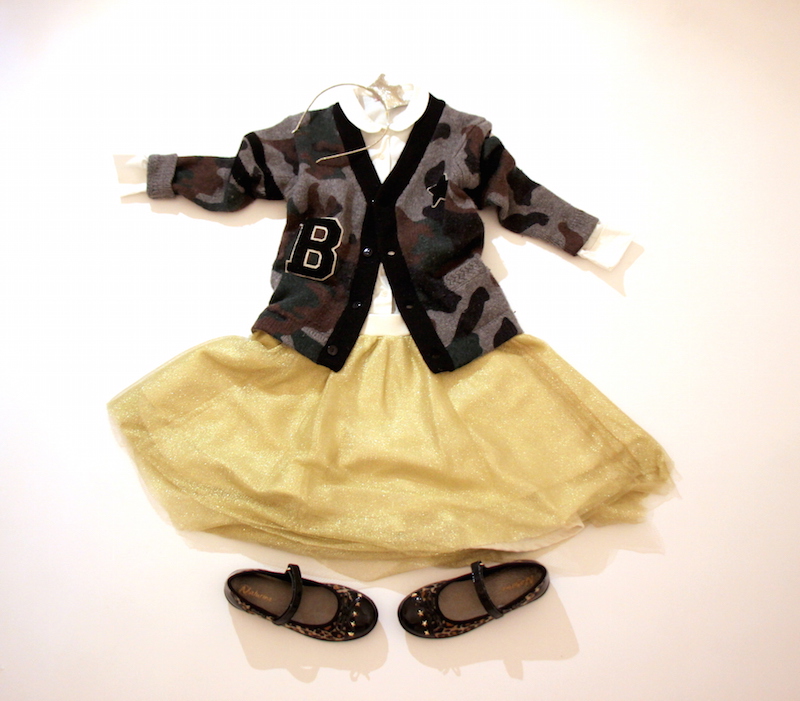 Kids outfit for Christmas with contrast
SHIRT: Il Gufo
CARDIGAN: Hydrogen
SKIRT: Rubacuori
HAIBAND: Zara Kids
♥