Le Petit Coco kids is a brand for children that we love for the delicacy, the attention, the expectations that never betray. Just as friendship should be.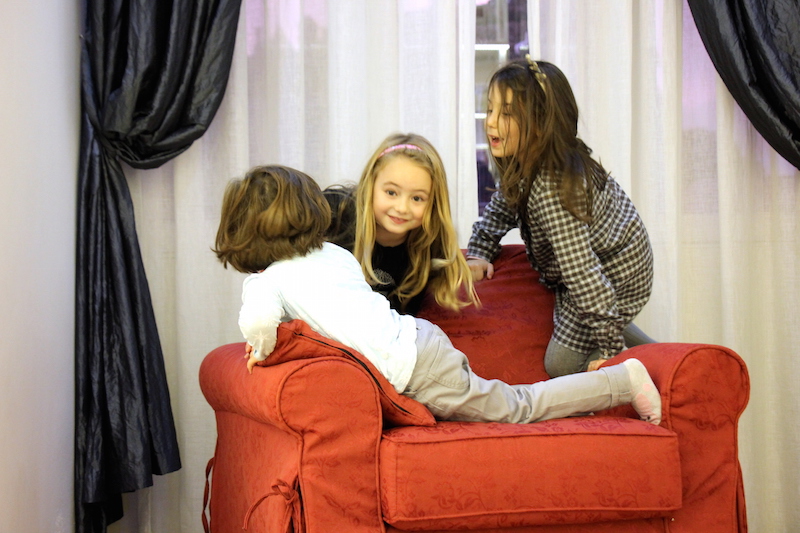 Le Petit Coco kids and its tartan for a day at the home of friends.
A couple of Saturdays ago, with our dress from Le Petit Coco kids, we went by special friends who have a huge heart and a whole family to embrace.
Fiammetta, as usual, did not lose a minute to play, jump and have fun with her little friends. Le Petit Coco kids has made everything easier, because it creates, as always, delicate, super comfortable, soft and still fashionable dresses.
And this time the fashion prevailed on choice. The tartan (now I have repeated a million times) was and still is a MUST for this F/W 2015 2016 Le Petit Coco kids has grasped the romantic part and, anyway, the modern one.
This is really a dress for kids suitable for all occasions and perfect for these Christmas holidays. It is comfortable, soft, warm, easy to wear on and off and it will make your child really feminine.
I have matched with a pair of warm socks and a cheerful and fun hairband.
Fiammetta was free to have fun with her friends keeping her desire to be nice and "dressed as a child." Le Petit Coco kids realizes a kids fashion just suits us and our needs.
For these holidays, then, a dress like this will be ideal for afternoons in from of a fireplace (with ballerina shoes or heavy socks), for mornings in the city center (with booties and boots of all kinds) or dinners out with friends (with laced shoes).
Here are some photos and a special afternoon.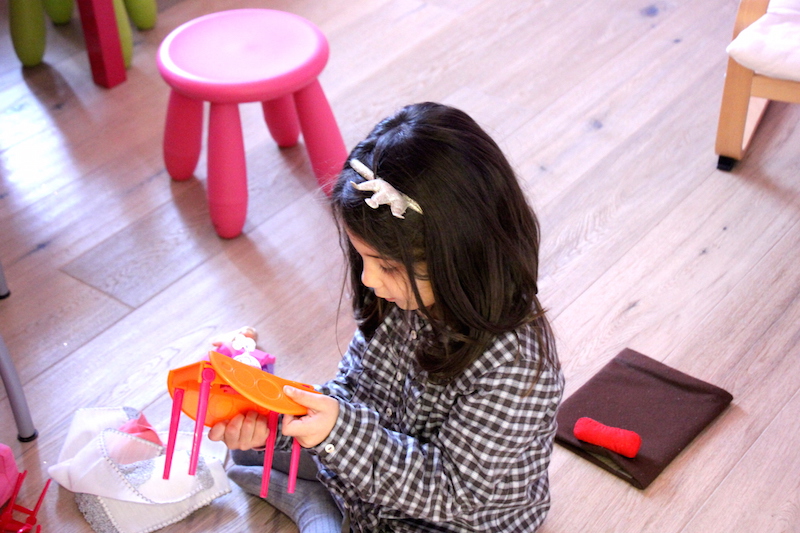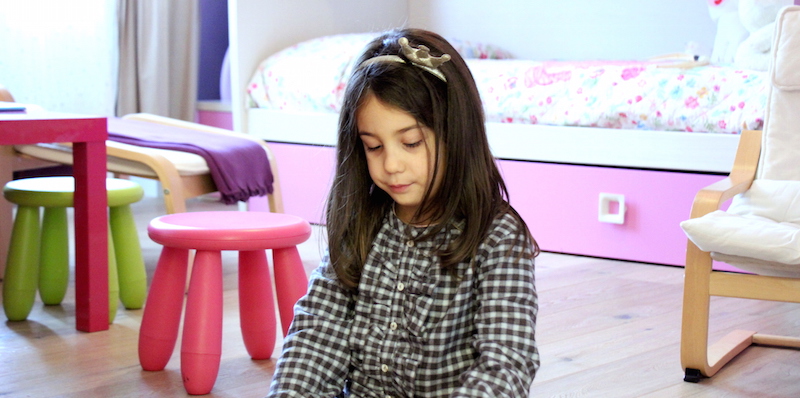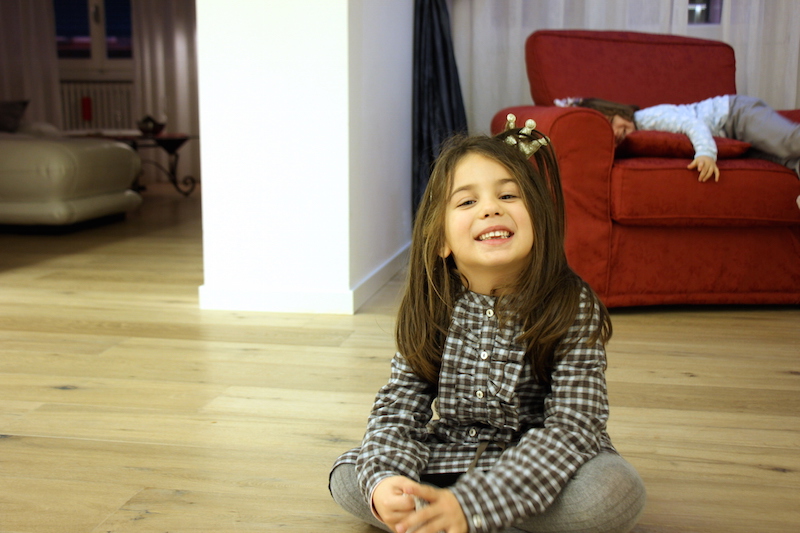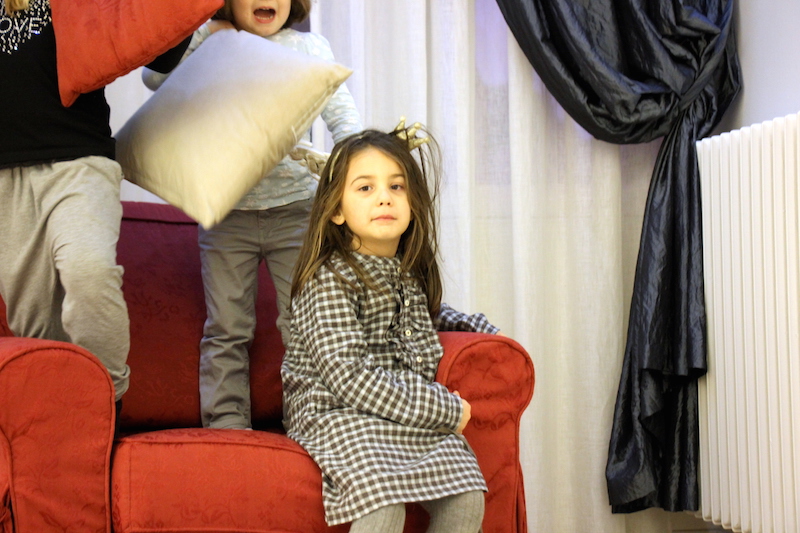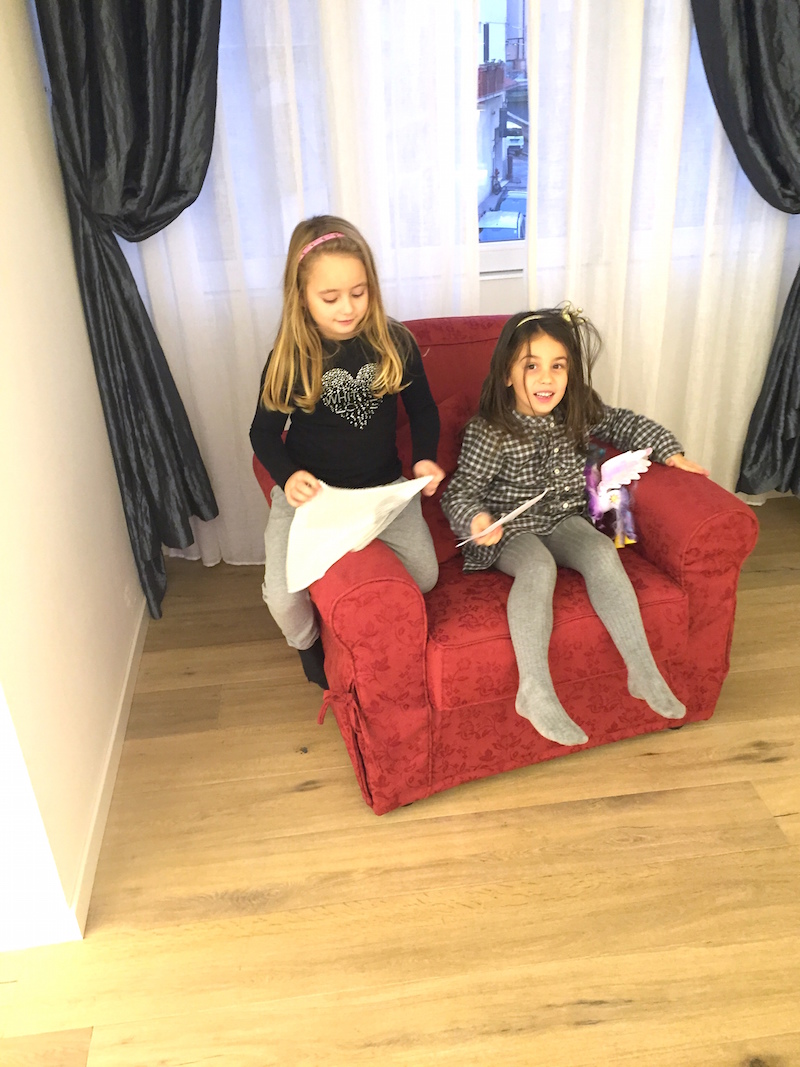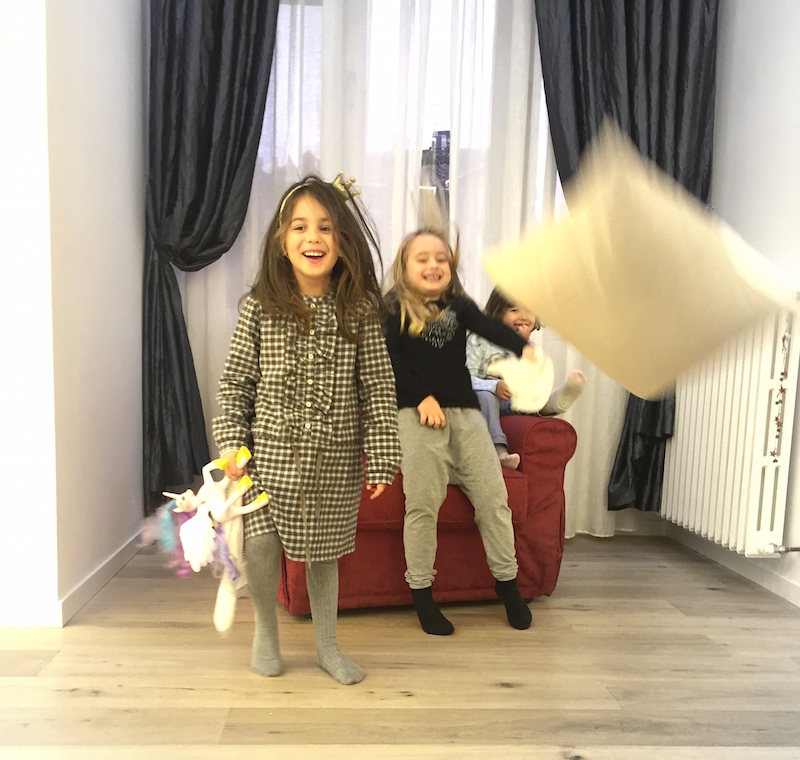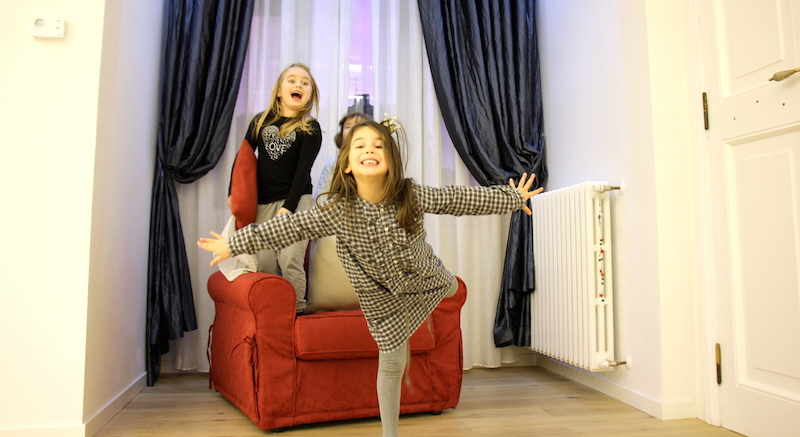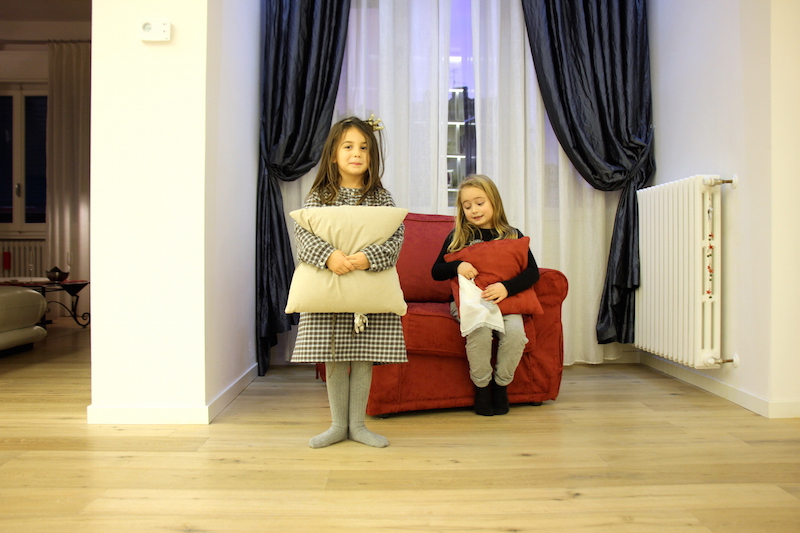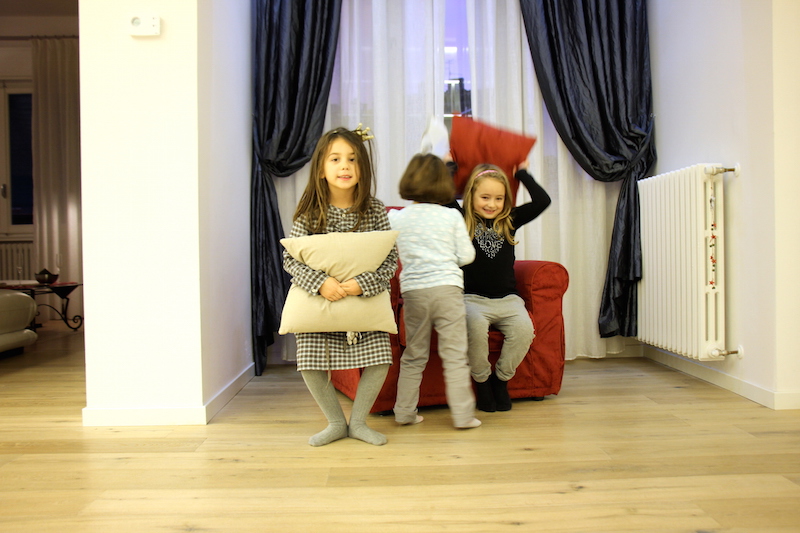 Fiammetta's outfit
TIGHTS: Condor
HAIRBAND: H&M
♥