What

 

is La

 

Lalla

 

doll

? 

It

 

'

a doll 

that you can

 

create

. 

It

 

can be built

 

in the image

 

and likeness

 

of our little girls

. That's how


Have you ever wondered if there was a way to get home a doll that is just like your little girl? A doll that you can create together from the eye color to finish to her look?
With La Lalla doll you can do this and even more.
La Lalla is a fantastic and original doll that will really fulfill the wishes of your child.
Just go to the La Lalla website, just click on "Create your doll" and, together with your daughter, build the doll that most look like her.
You can choose the color of the eyes, of the skin, the hair, their length, their shape.
Once created the doll, you can also decide how to dress her and what is most creative and entertainingly, and you can choose the same look for your child and even……… for you 😉
I got in the game with Fiammetta and together we had a lot of fun choosing our own, personal, original La Lalla doll along with some super fashionable outfits.
La Lalla came to our home in fabulous boxes (also perfect for a GIFT) and Fiammetta is left speechless when she opened her MINI ME in doll version.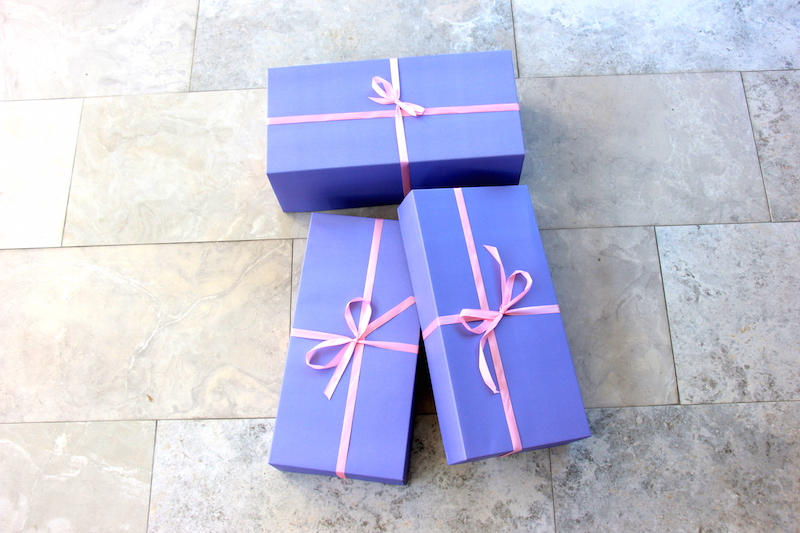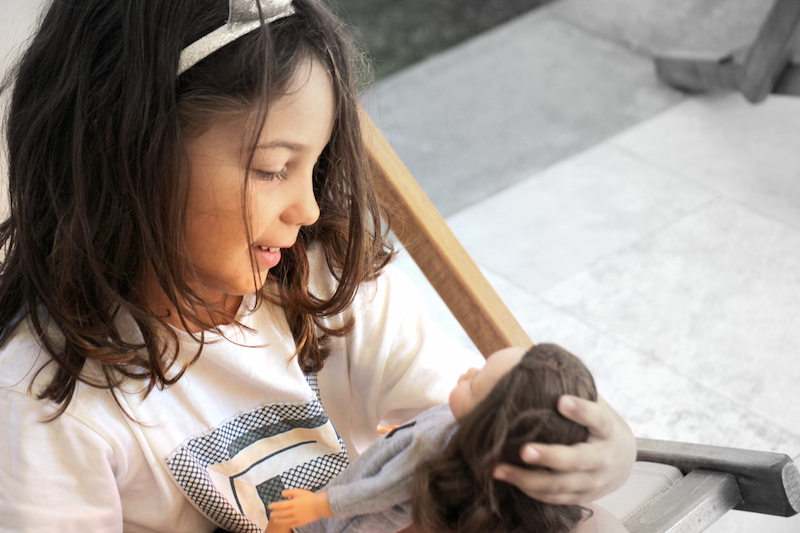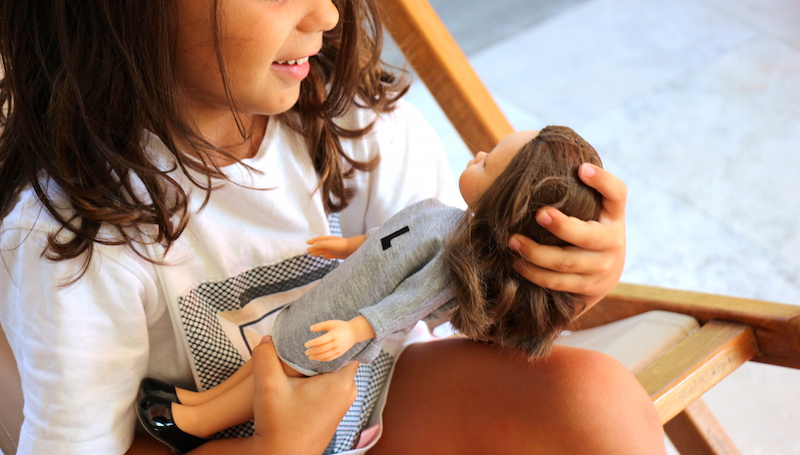 Open and … just like her !!! Don't you think she is really like her? Never seen such a doll and Fiammetta was really intrigued and amused. La Lalla is just as it appears on the website and looks just like your child.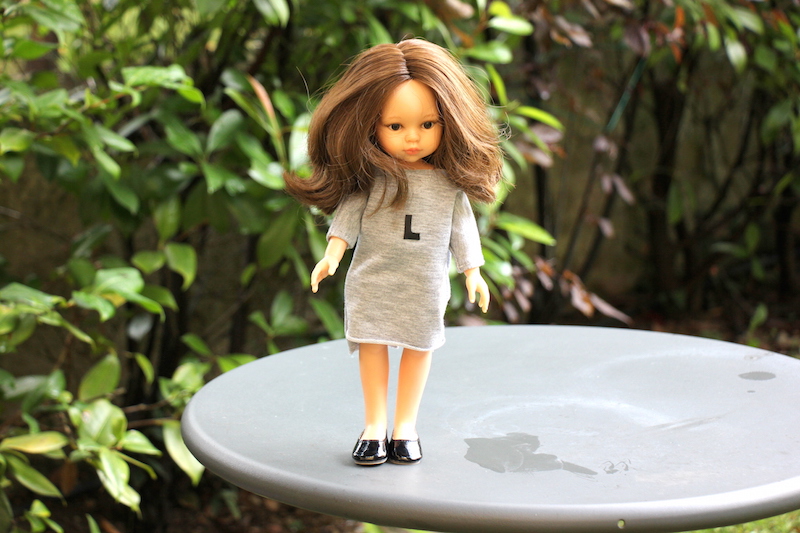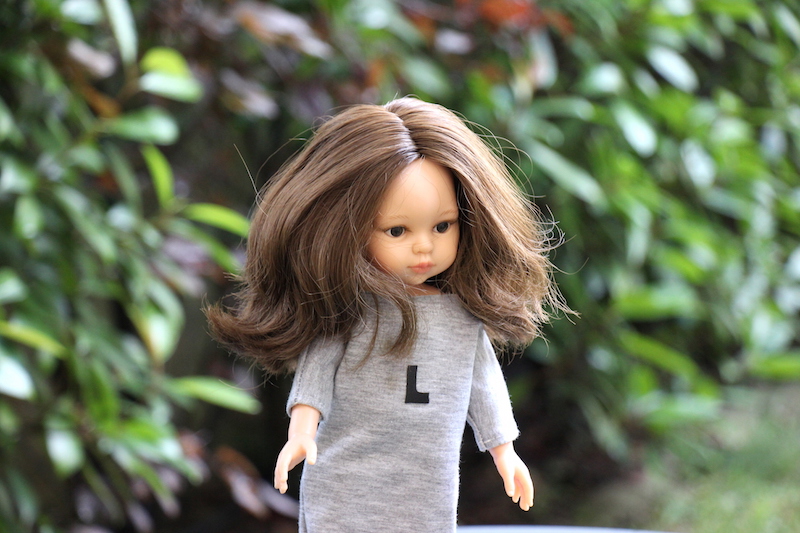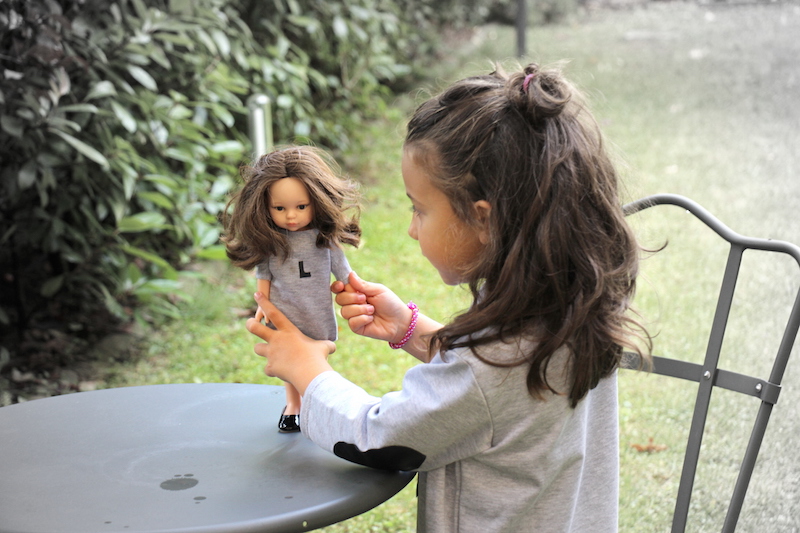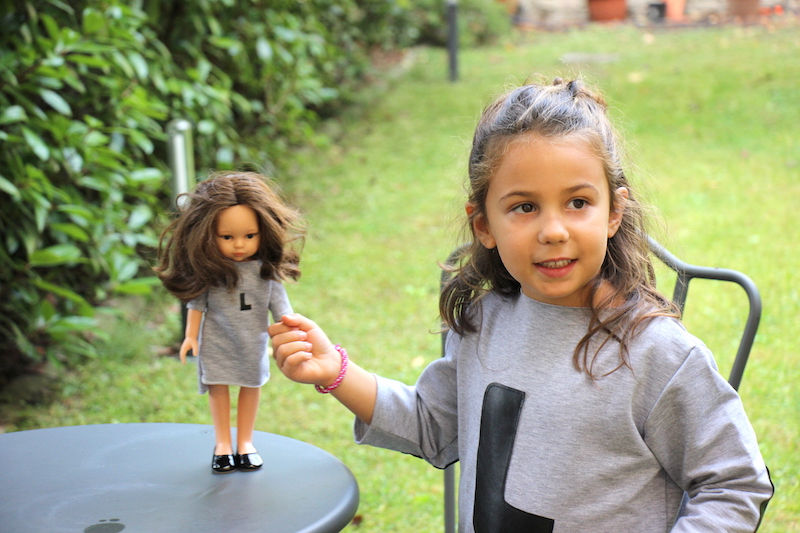 Next stept to dress up both as her and together we really laughed a lot. PS: my dress is soft and comfortable and I can imagine it perfect with a pair of heavy trights and a nice pair of boots, the gray is a MUST, isn't it ?? 😉
To dress the same for all three is a great idea and perfect for a fun and different afternoon.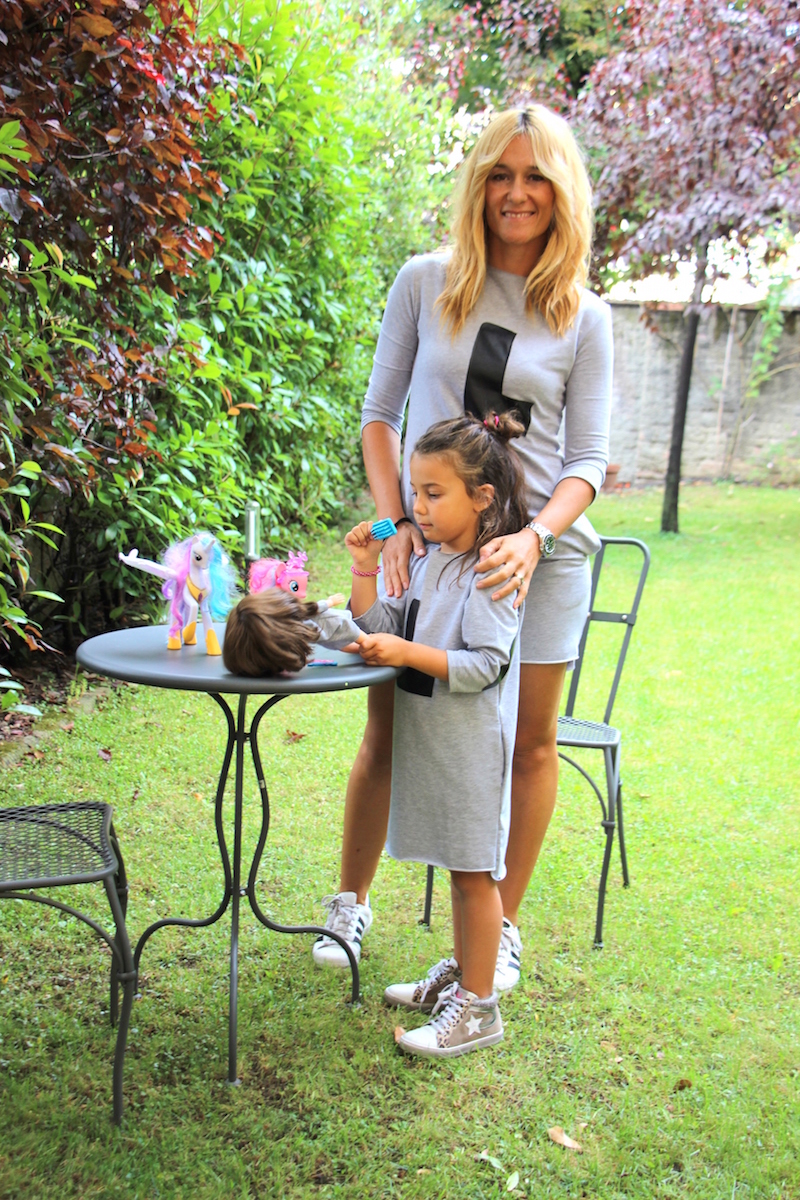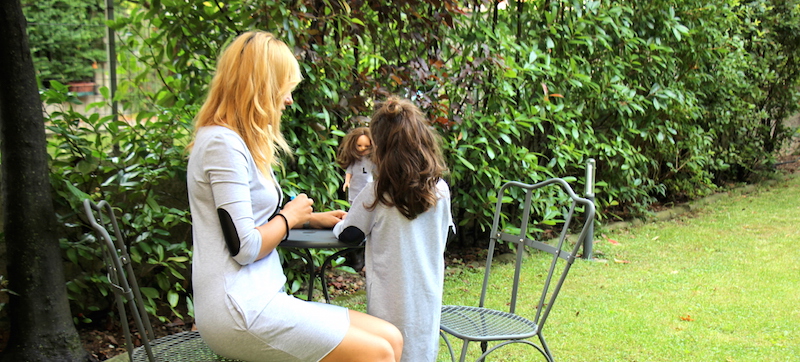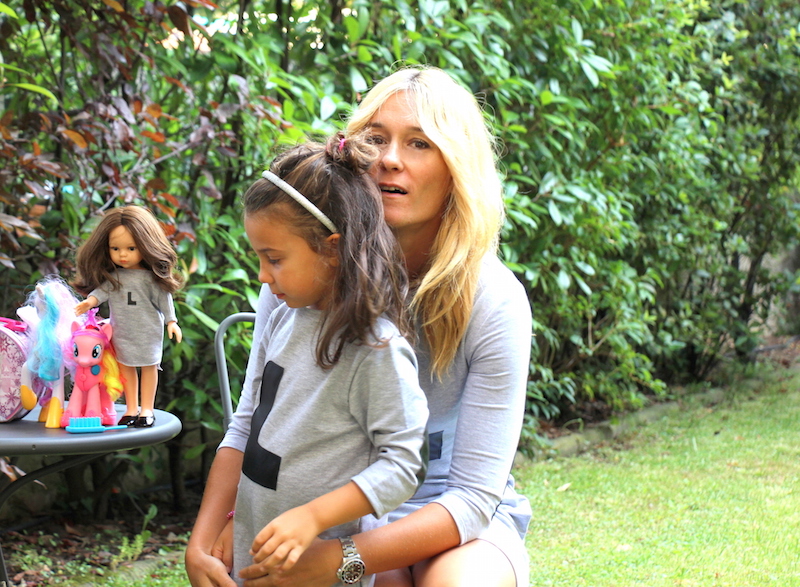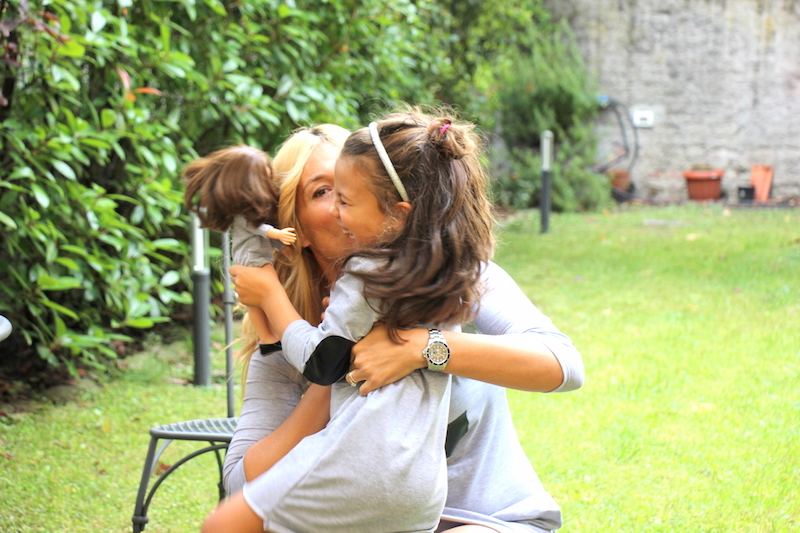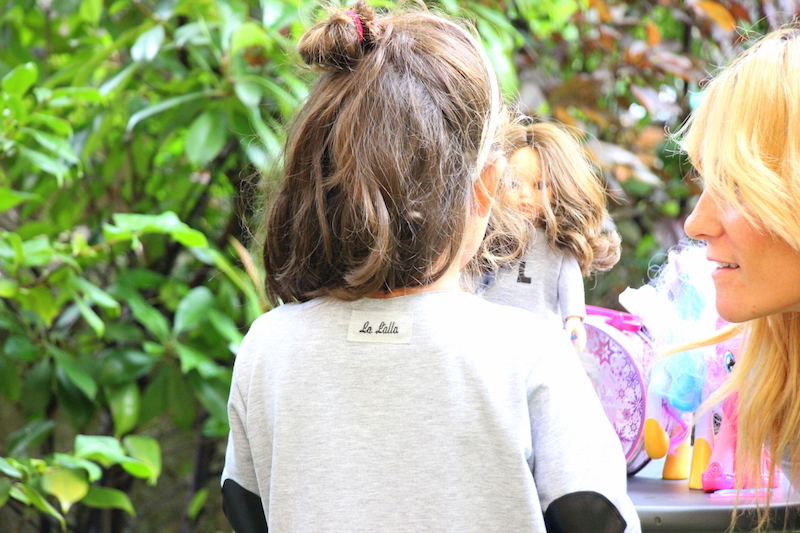 La Lalla doll is a perfect daughter and a wonderful granddaughter…😉 We are overjoyed to have created it and to have her among us. Fiammetta never left her, and, sometimes, I like to change her clothes. Yes, because we have chosen another look for La Lalla and neoprene attracted us and won.
And, I confess, we have chosen the same even for Fiammetta. Here they are together in their second look.
Thanks Lalla, with you the world of games is a little more fun. And with all your clothes I could make a new blog: the "LALLLASDAY";-).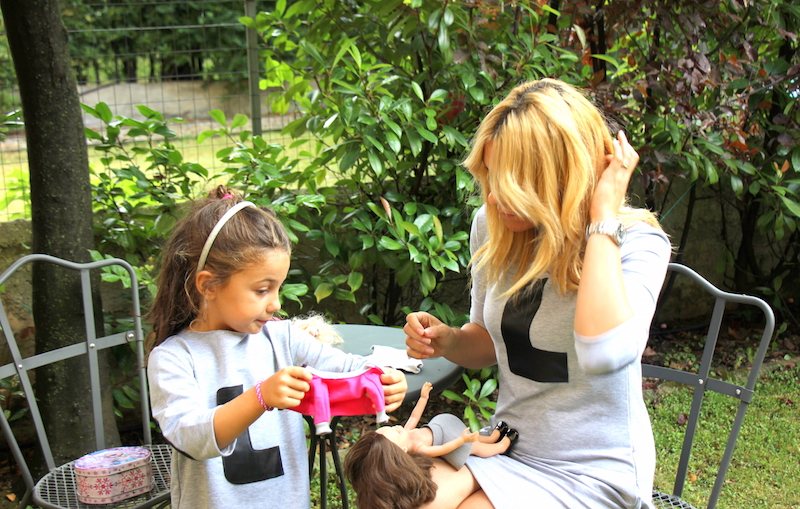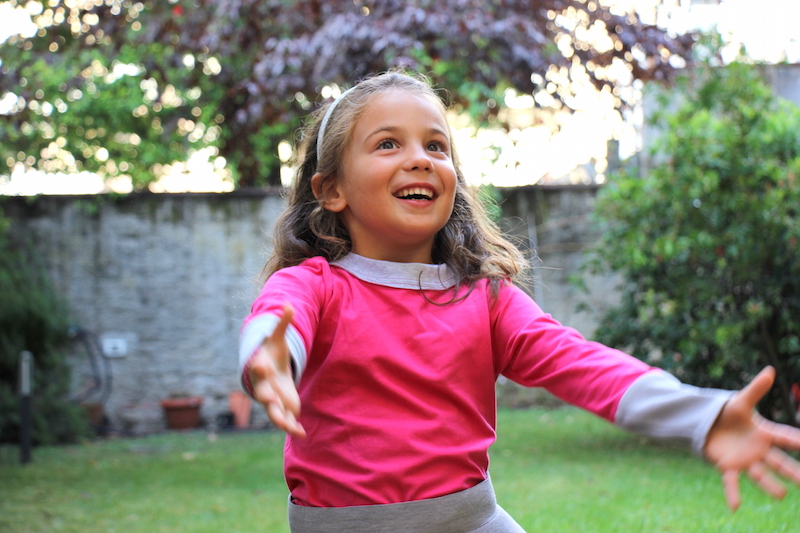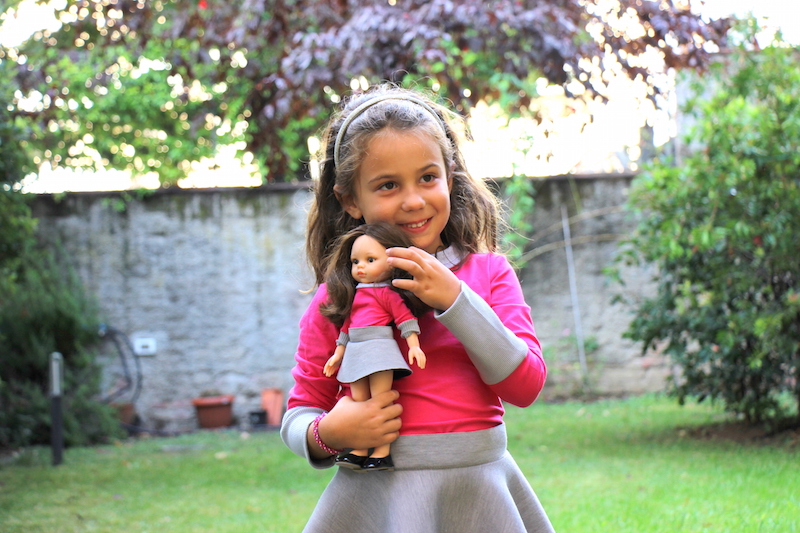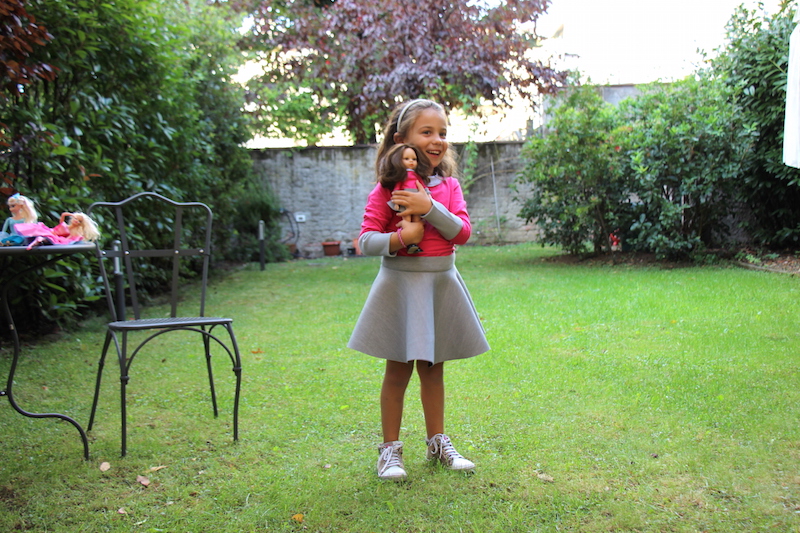 ENJOY your LA LALLA
FIRST LOOK: Click HERE
SECONDO LOOK: Click HERE
P.S: She smells really good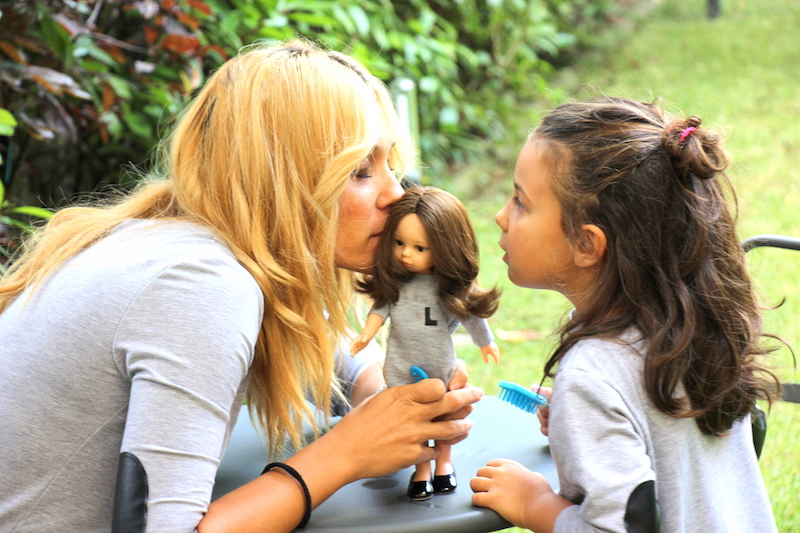 ♥