The tulle skirt for kids is really a MUST and, as

I said yesterday,

it is also a must during the SALE. Here's our favorite one.
The tulle skirt for kids is really a MUST on every season. And not only on this one.
For this and for a million other reasons, I strongly recommend you to buy it on sale. Who has not a tulle skirt in the closet of their children should take immediate action.
I already said it during the Italian program Detto Fatto with my tutorial on kids fashion for this winter 2016, and have I mentioned yesterday in the POST about sale for kids.
You can find the tulle skirt really everywhere, from local markets, to more expensive stores. We adore it and we love to create looks always different and colorful.
The tulle skirt that I show you today is super romantic and feminine and is in neutral in color so that you can really match it with everything. The skirt is from Magil and I can assure you that it is really worth.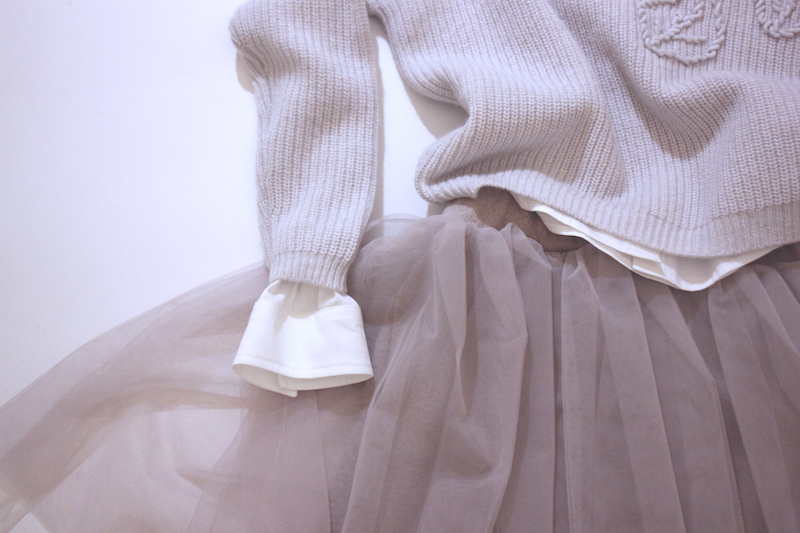 On the Italian program Detto Fatto I have presented the tulle skirt for kids combined with wool, because, as you know, I love the contrasts and I love combined tulle with wool, silk with heavy sweaters.
The sweater is neutral and gives to the entire look an accent soft and delicate.
A pair of sneakers will give character and a princess hairband will definitely make happy your daughter.
Go ahead, then, looking for a beautiful tulle skirt during the sale, so that your child will wear it the next winter, but also for the whole summer period.
That's ours together with amazing Giulia.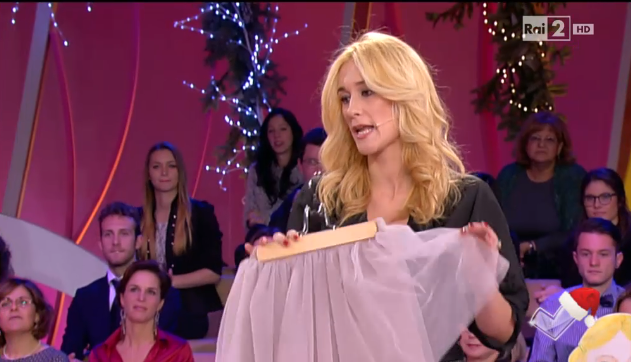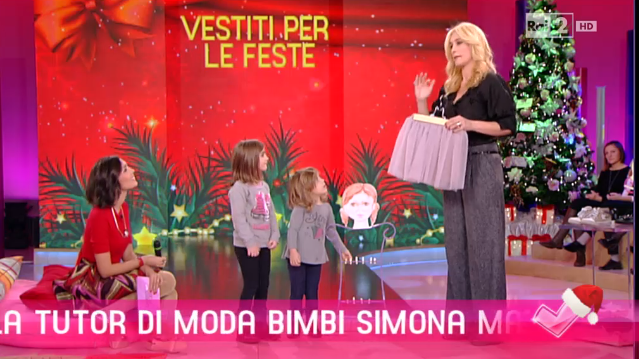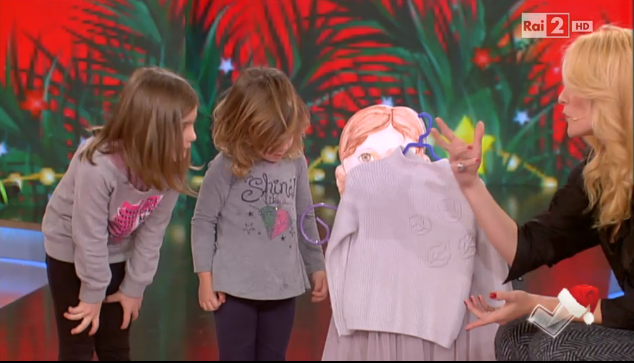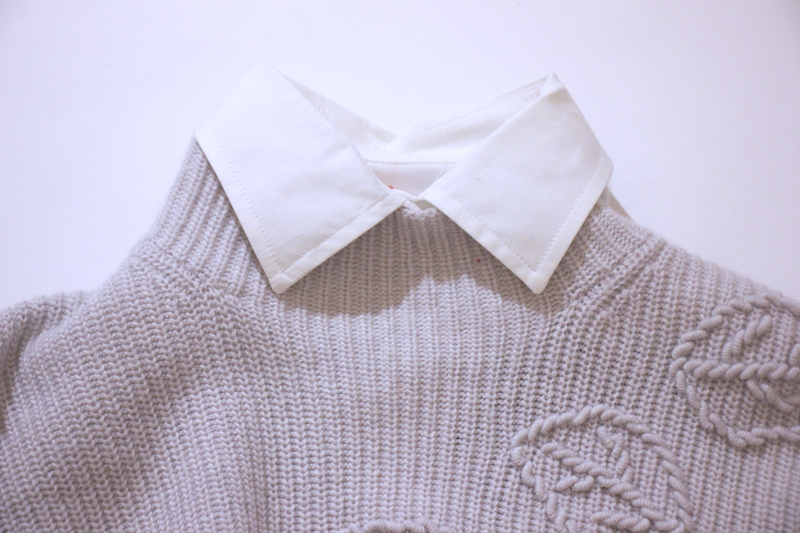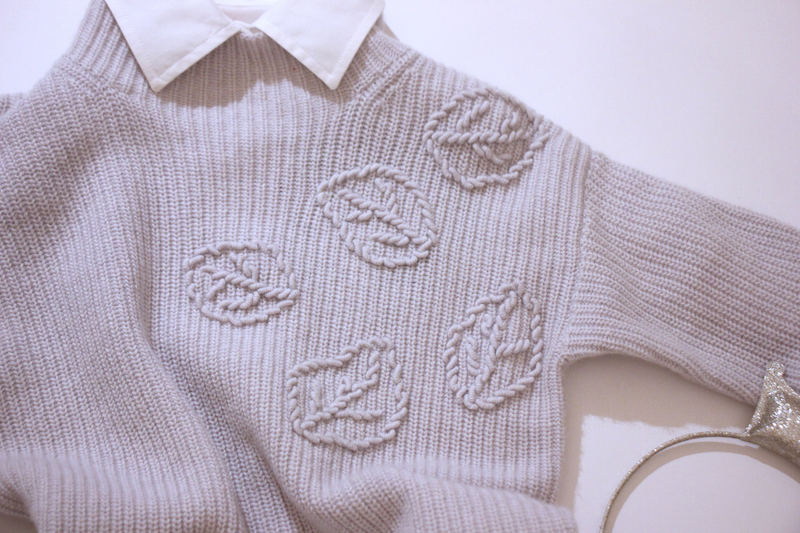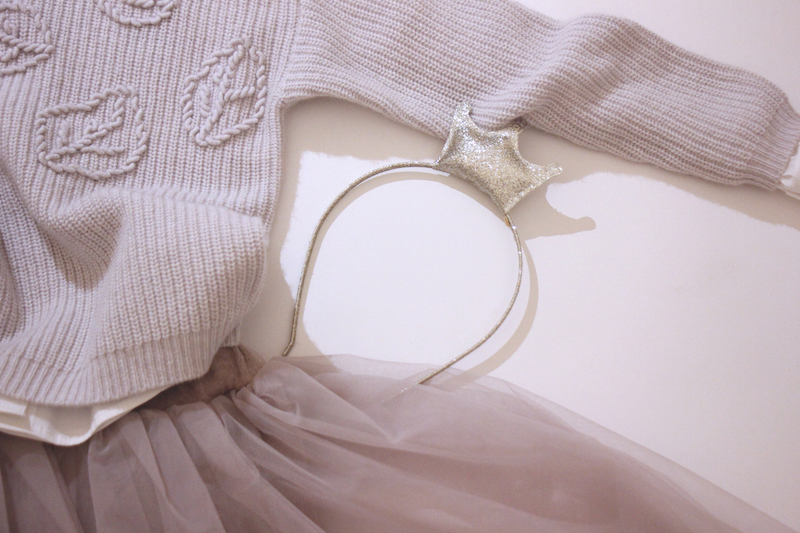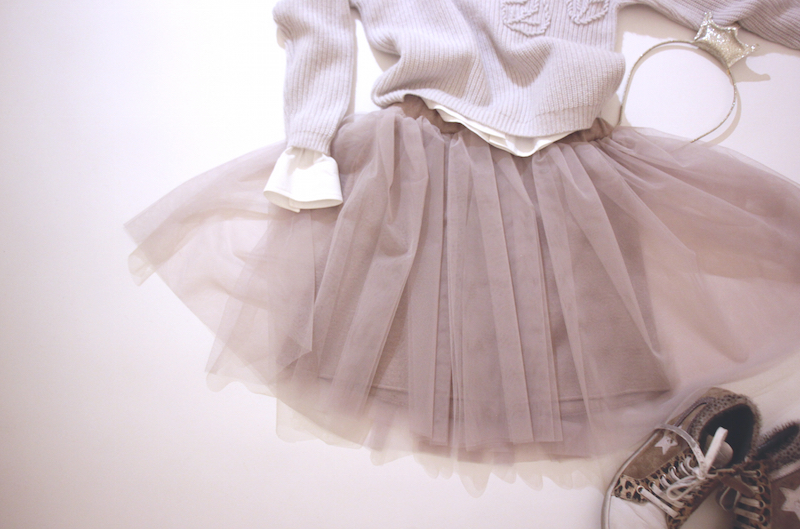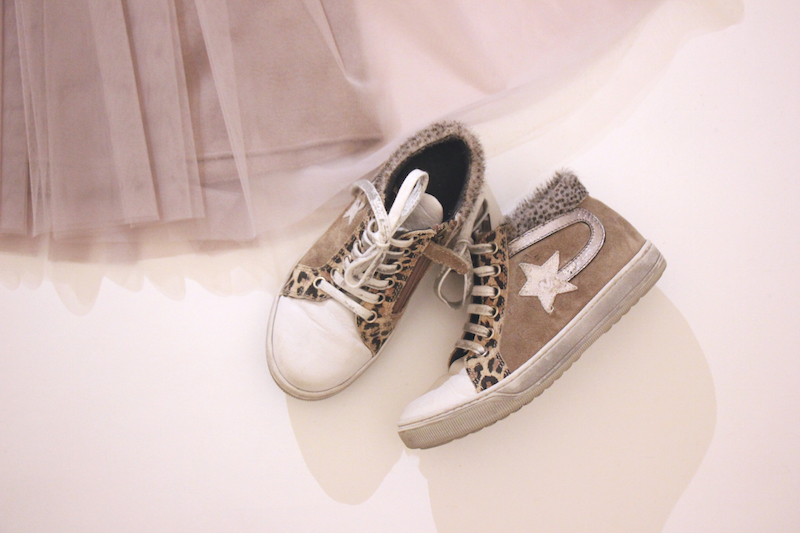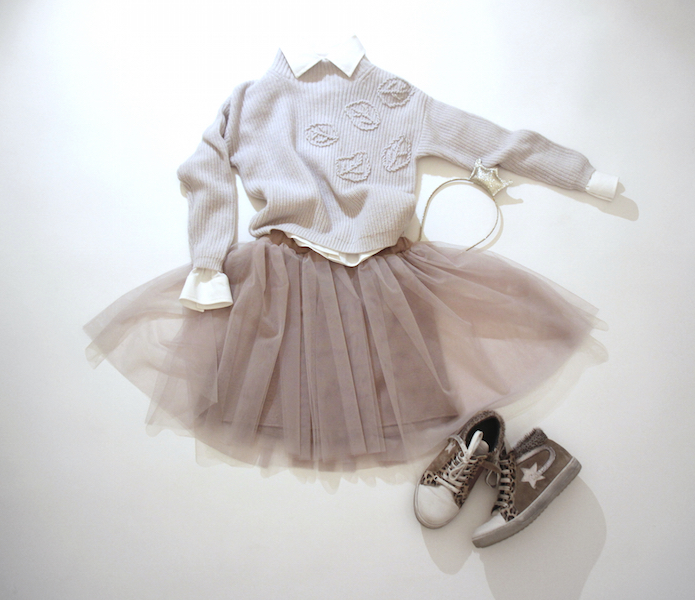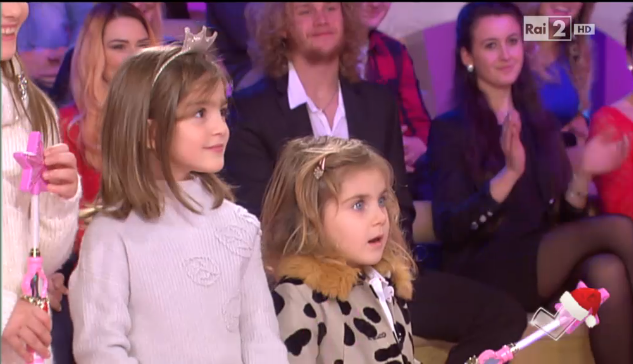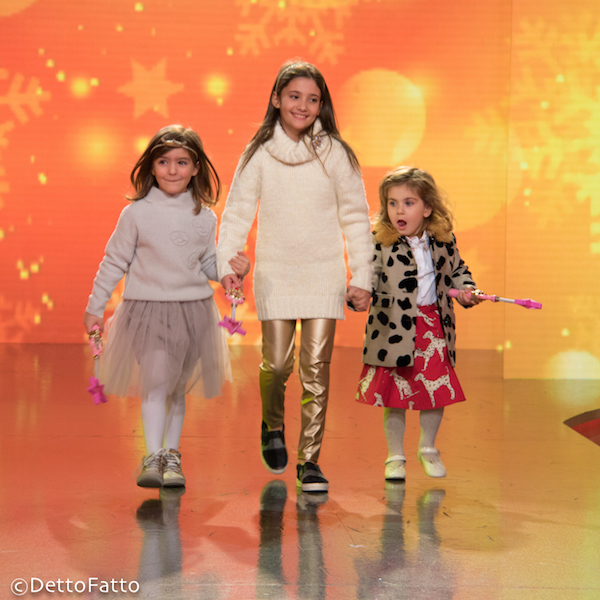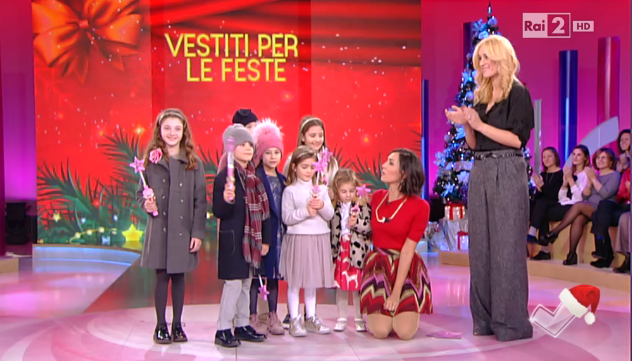 Tulle skirt outfit
SKIRT: Magil
SHOES: Naturino
HAIRBAND Zara Kids
♥