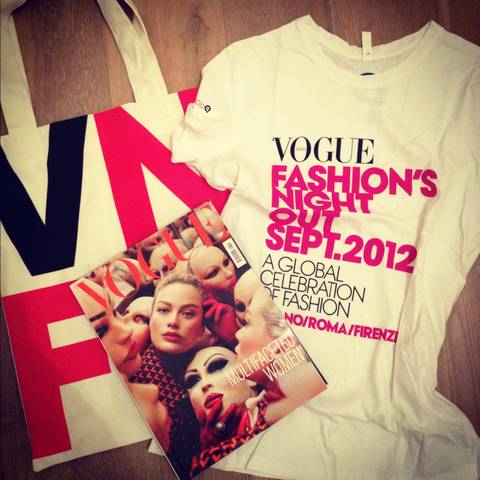 Last night, for the first time, took place here in FLORENCE, the Vogue Fashion's Night Out. A great night that made animate the city.
So many people (but not too much, I could also bring Fiammetta, next year ..), fashion to breathe, the legendary Franca Sozzani, dj, drinks, the desire to get together, chat with friends, music and something different to do and to see. In short, a little bit of everything in the center of Florence ..
I do not want to bore you with the usual pictures that millions of fashion bloggers have already posted (from London to Rome, from New York to Istanbul), I just want you to see what the shops in the center of Florence showed, for children, in this night of fashion.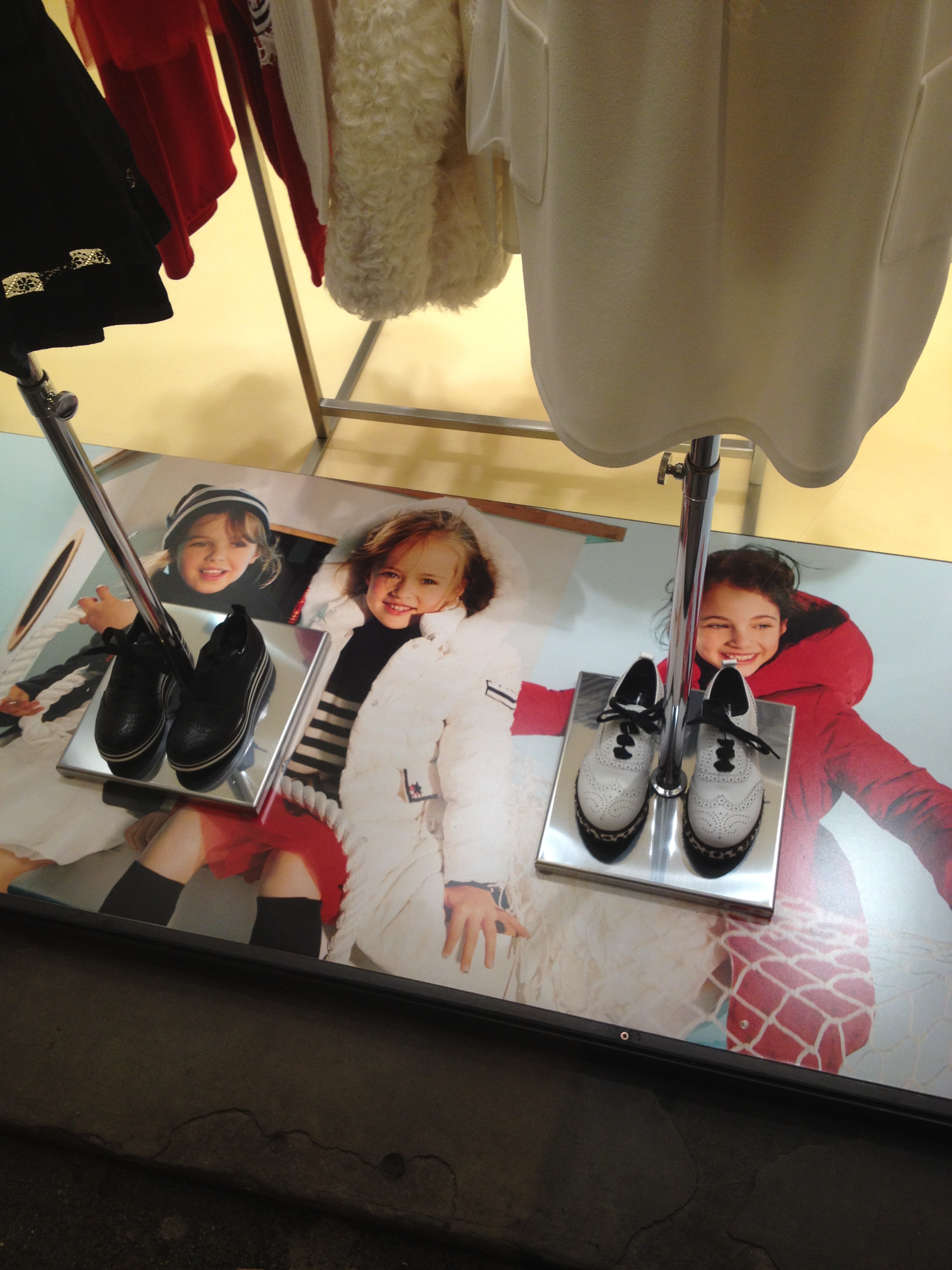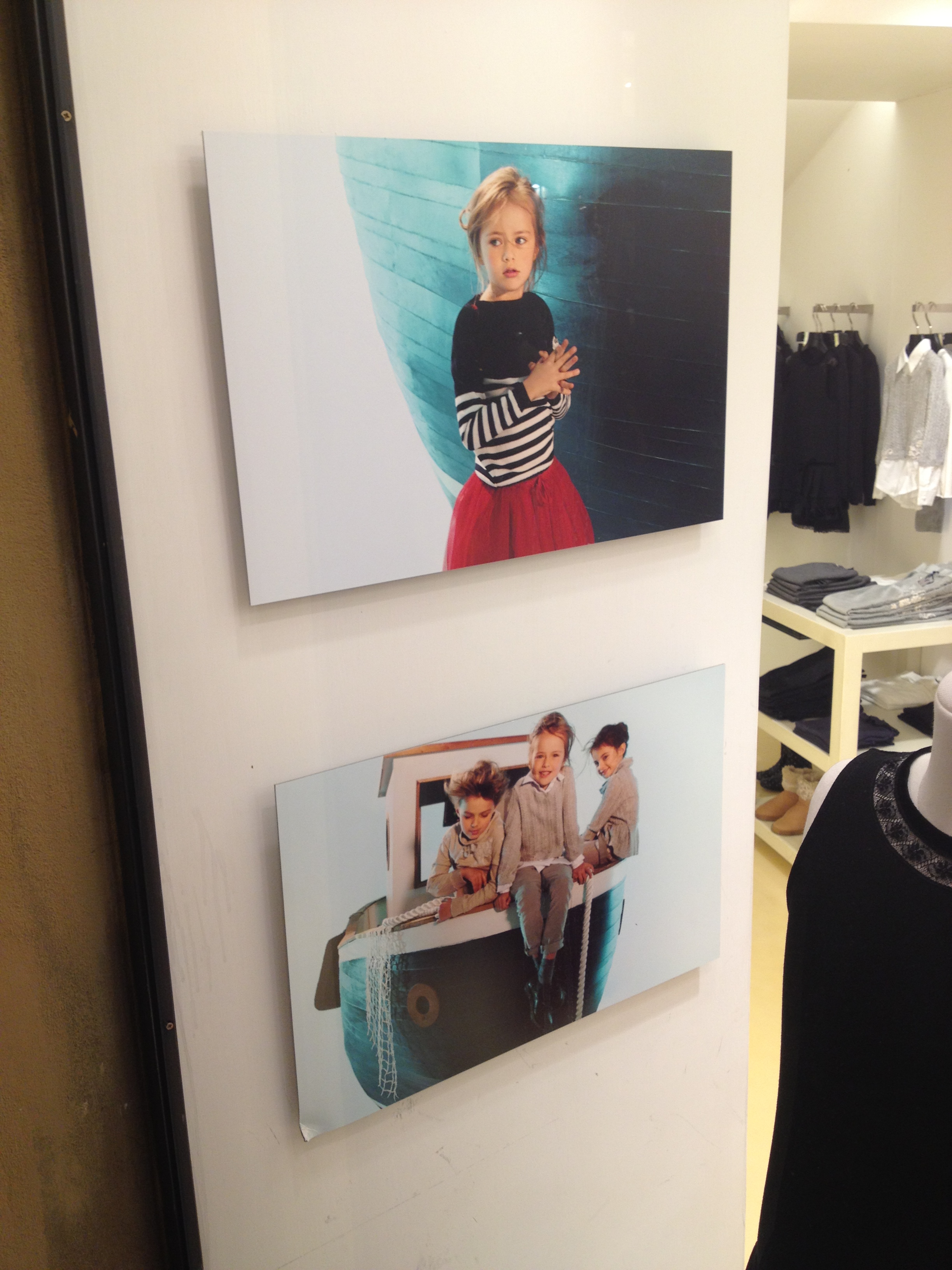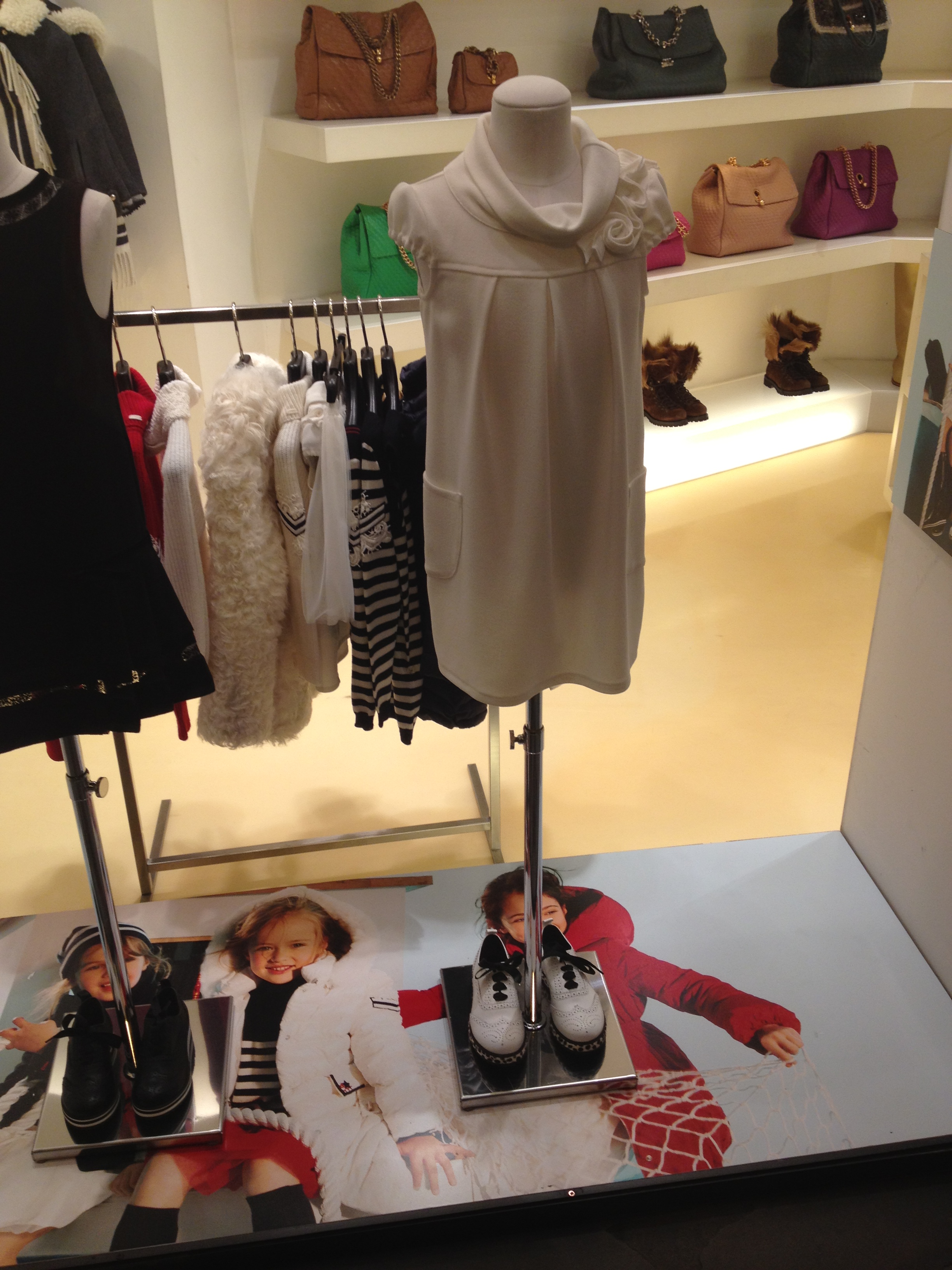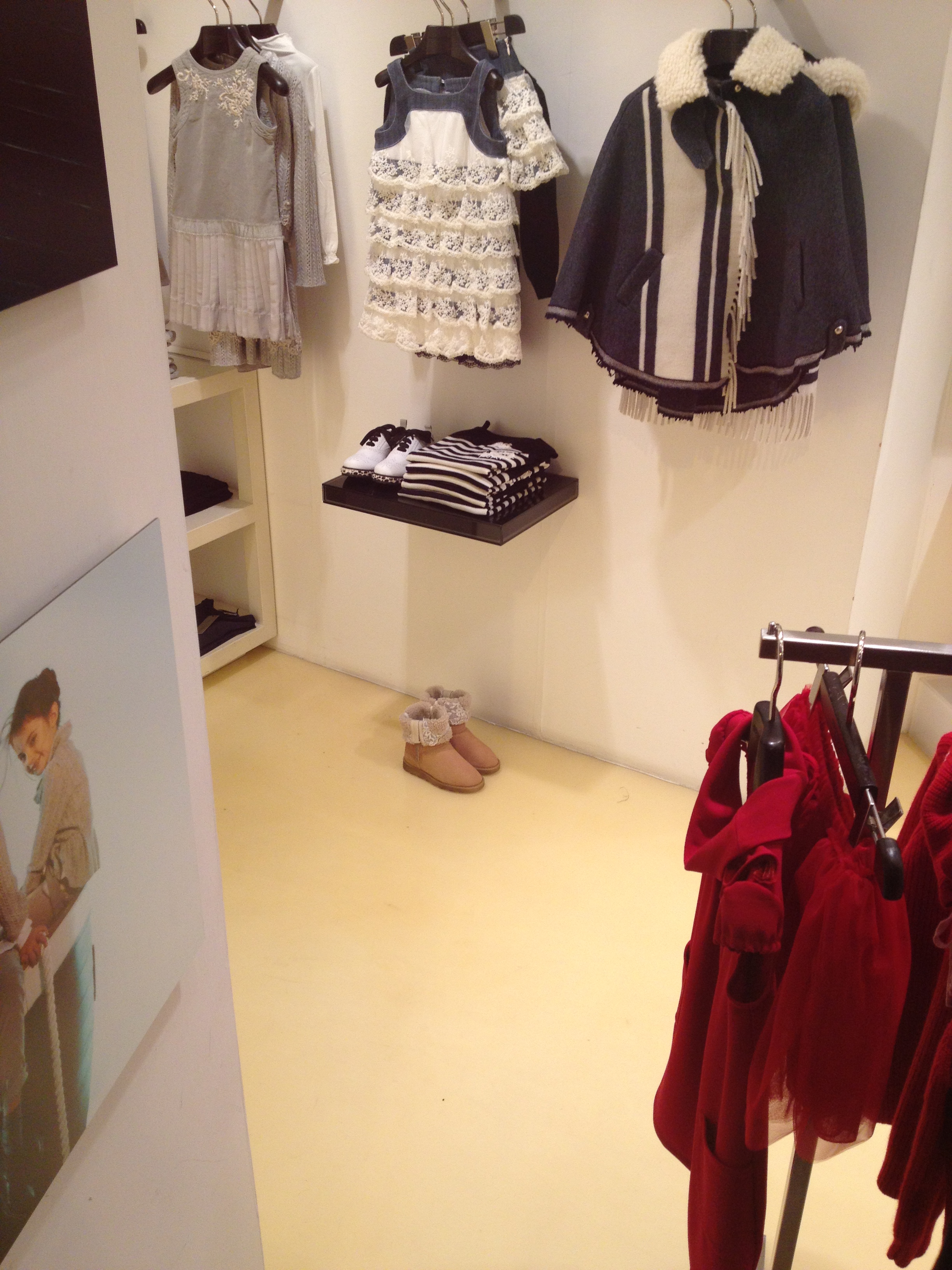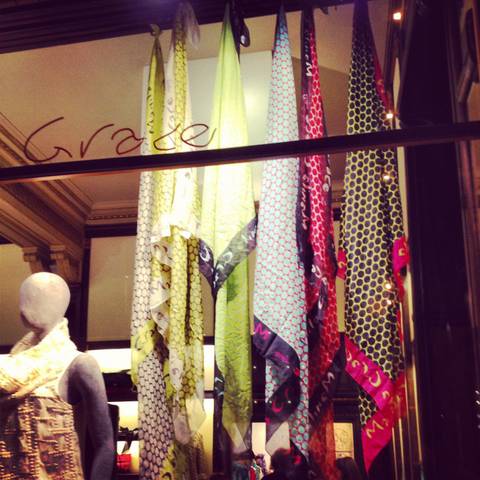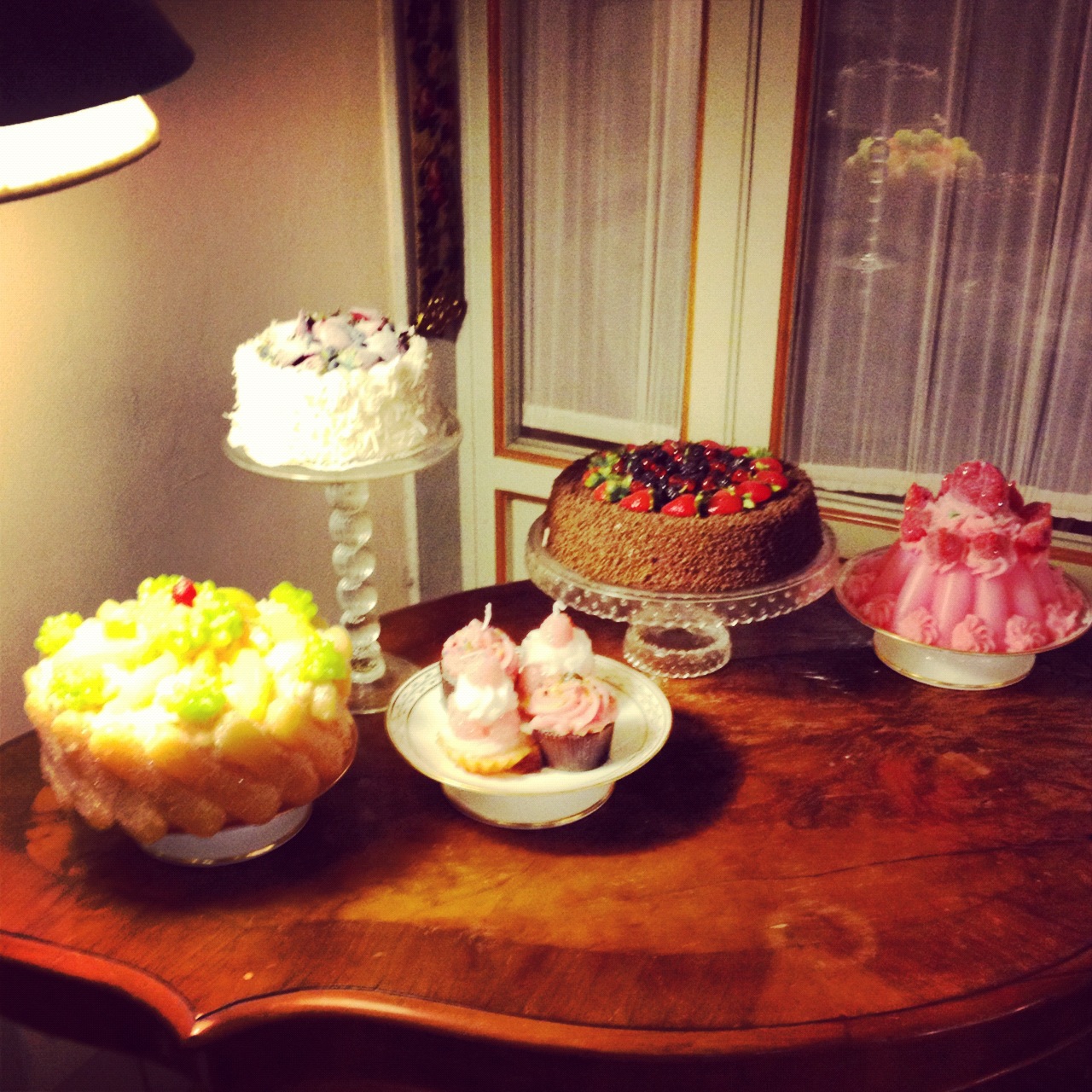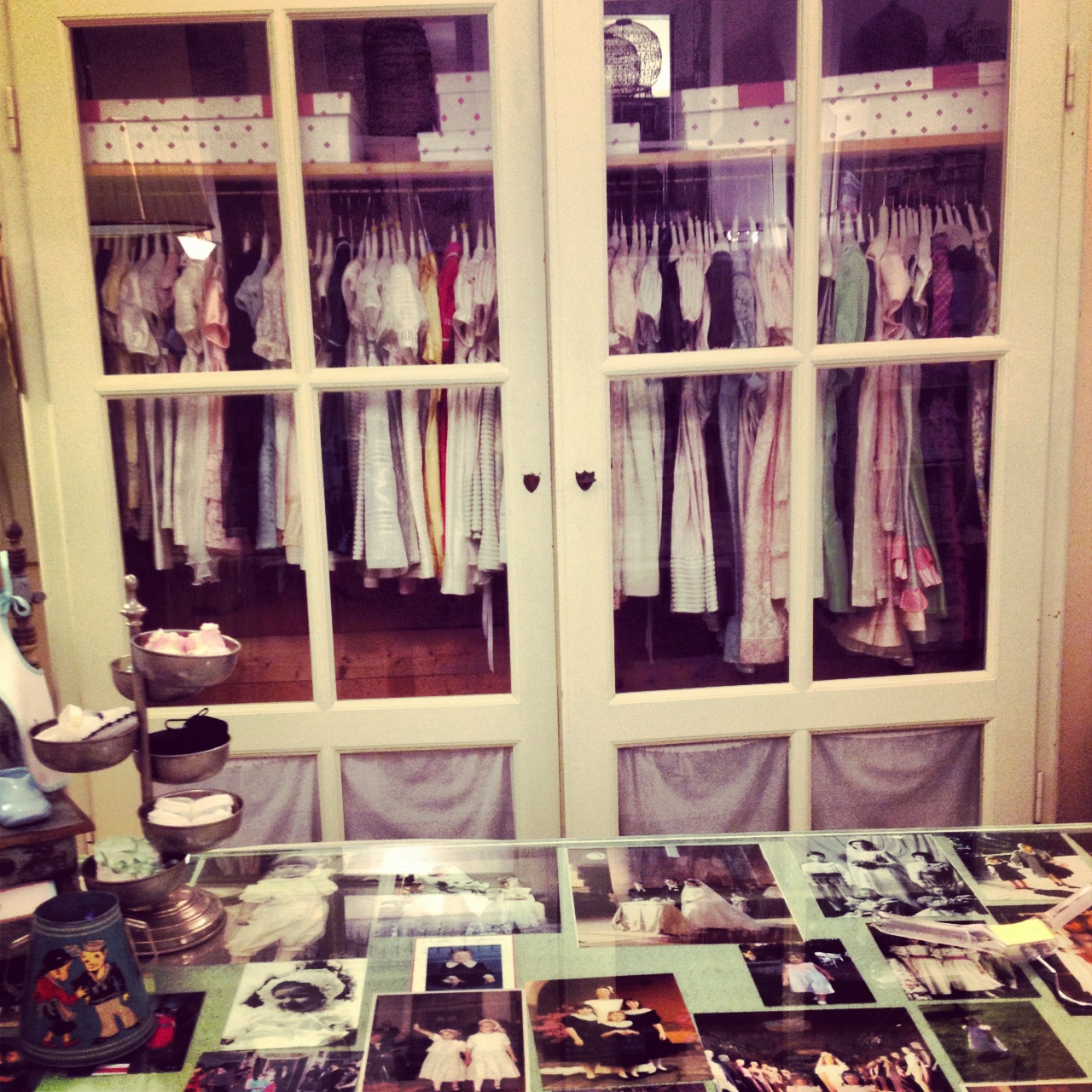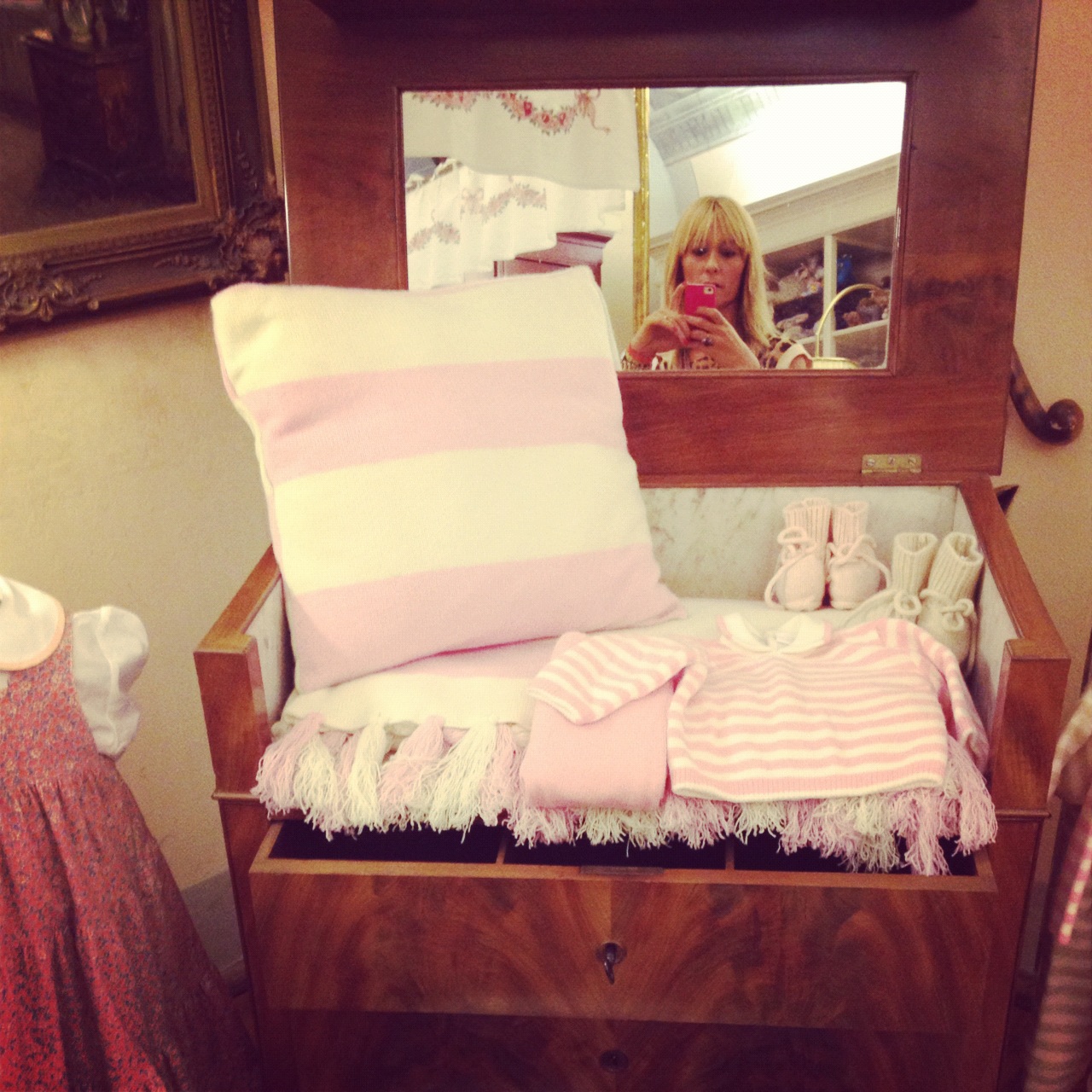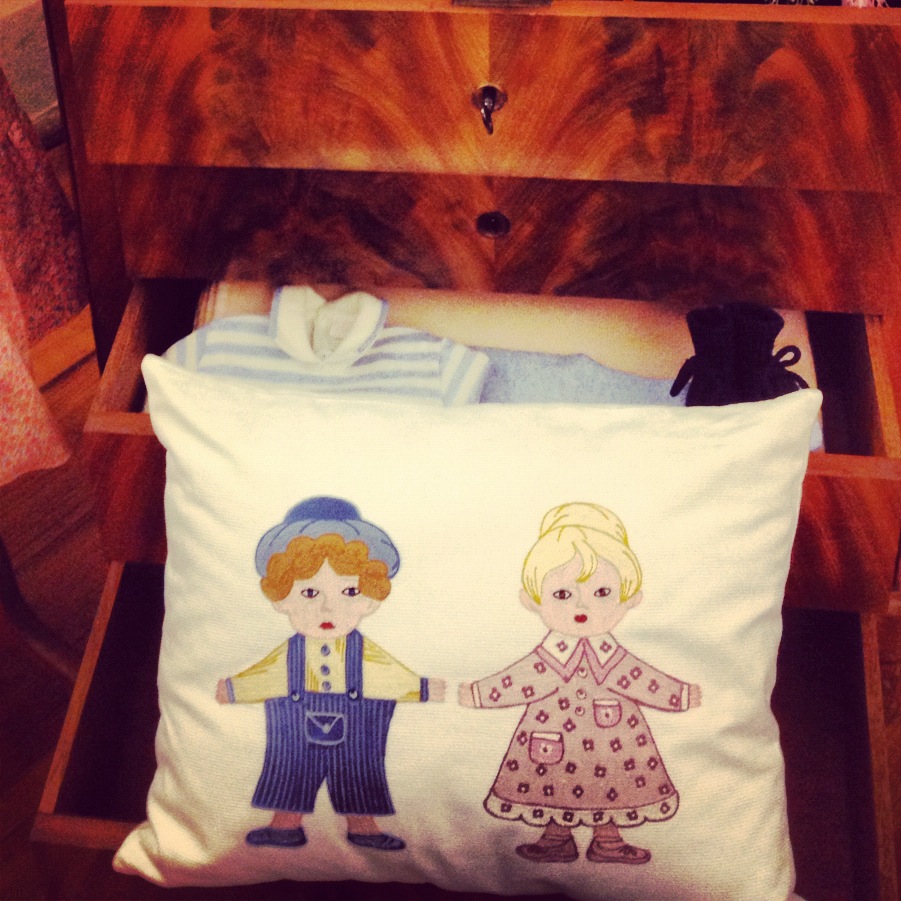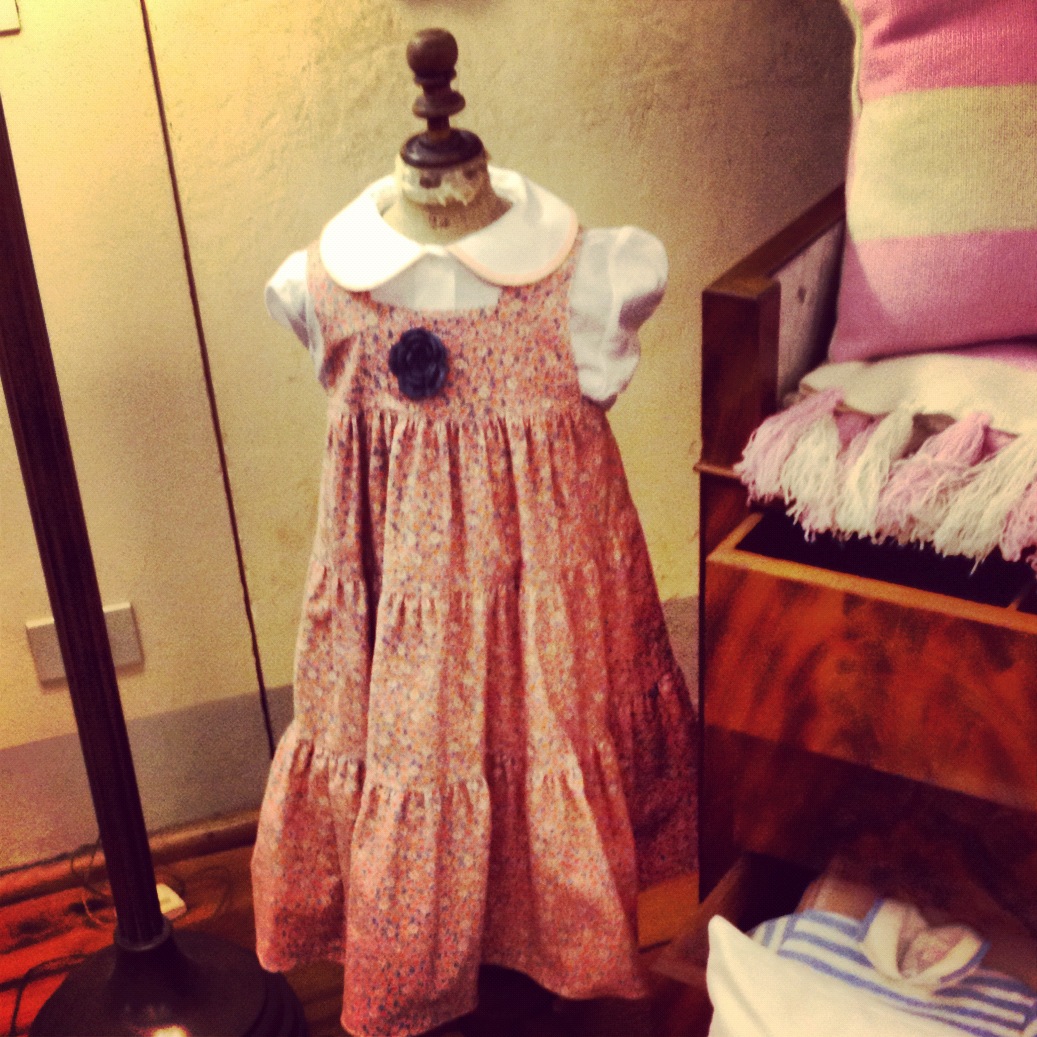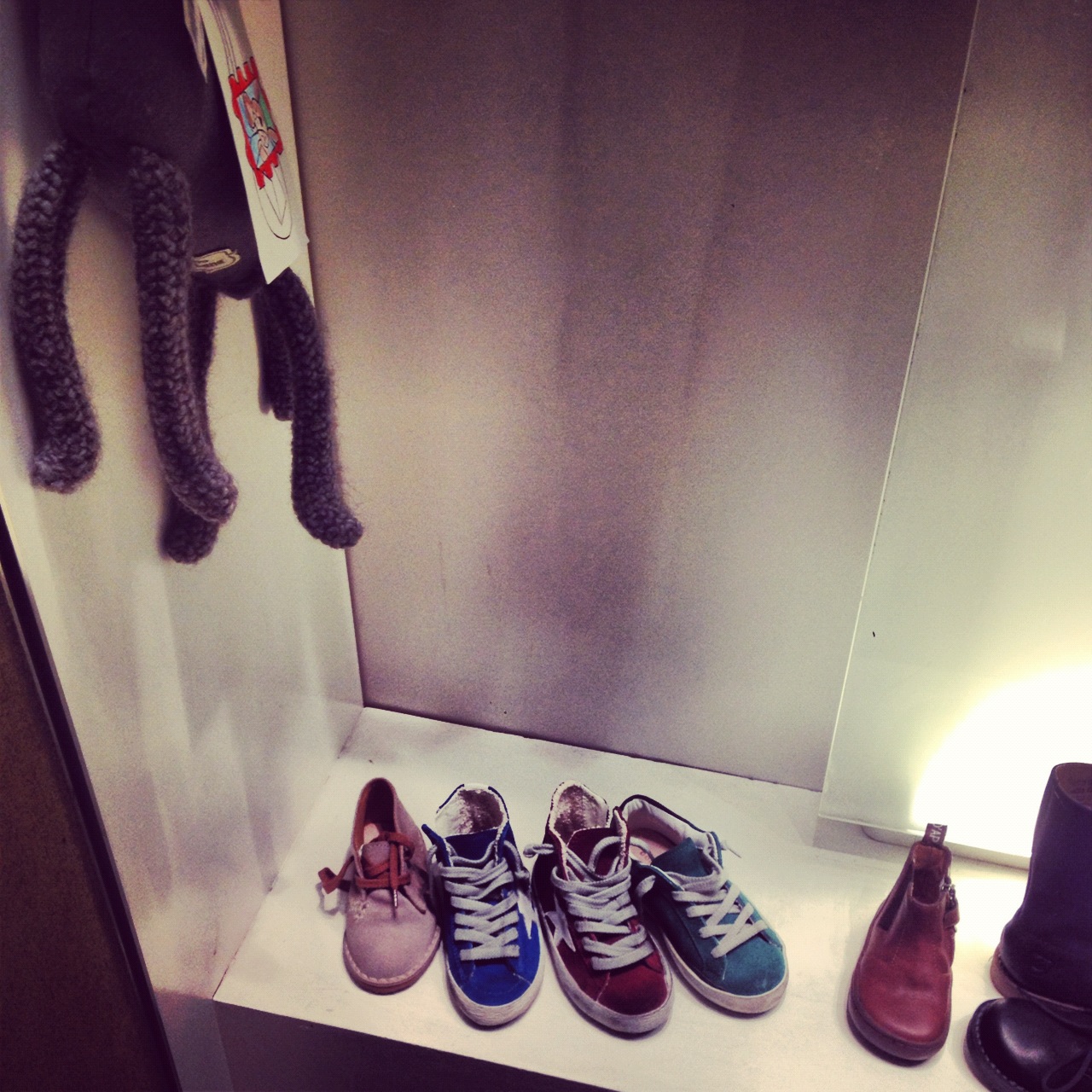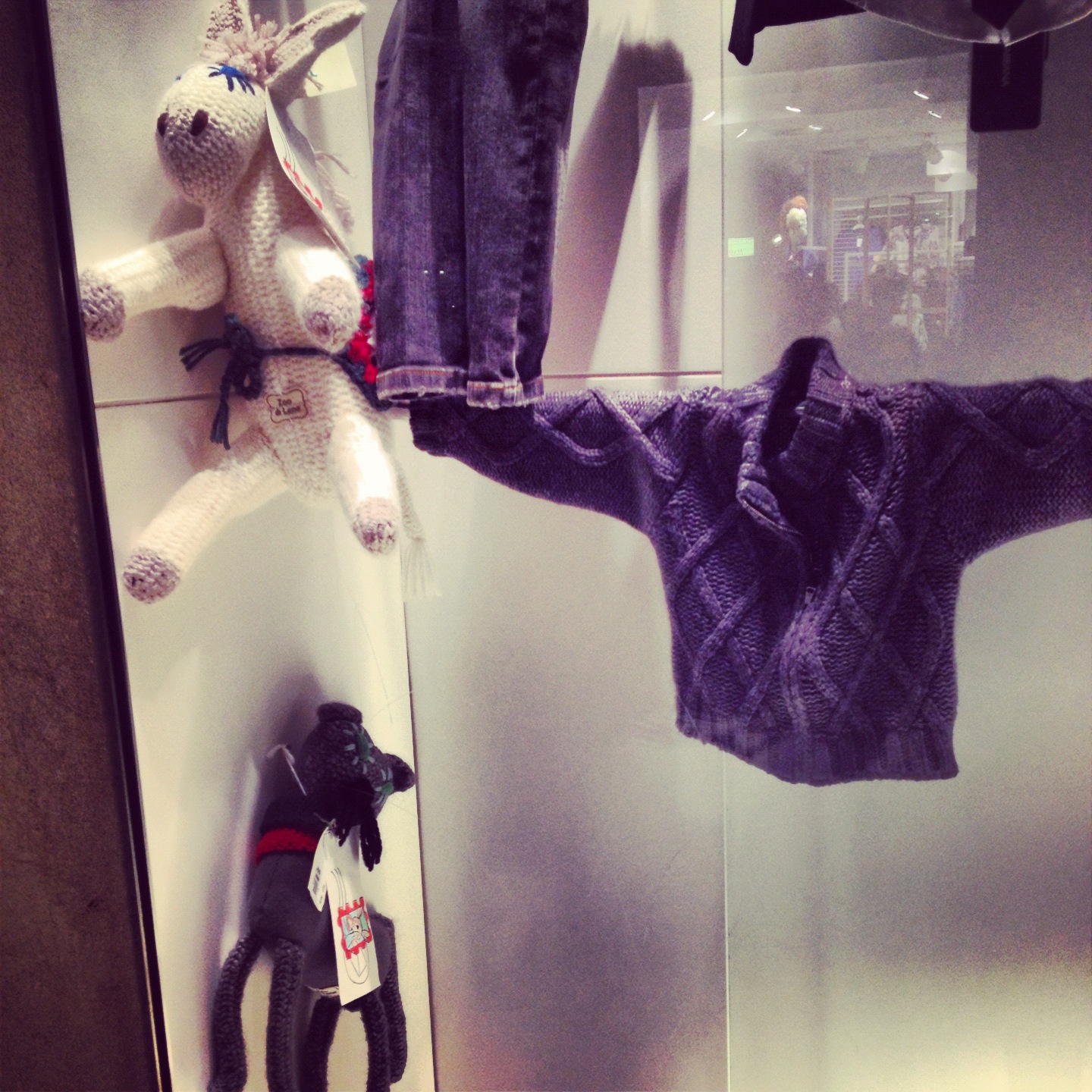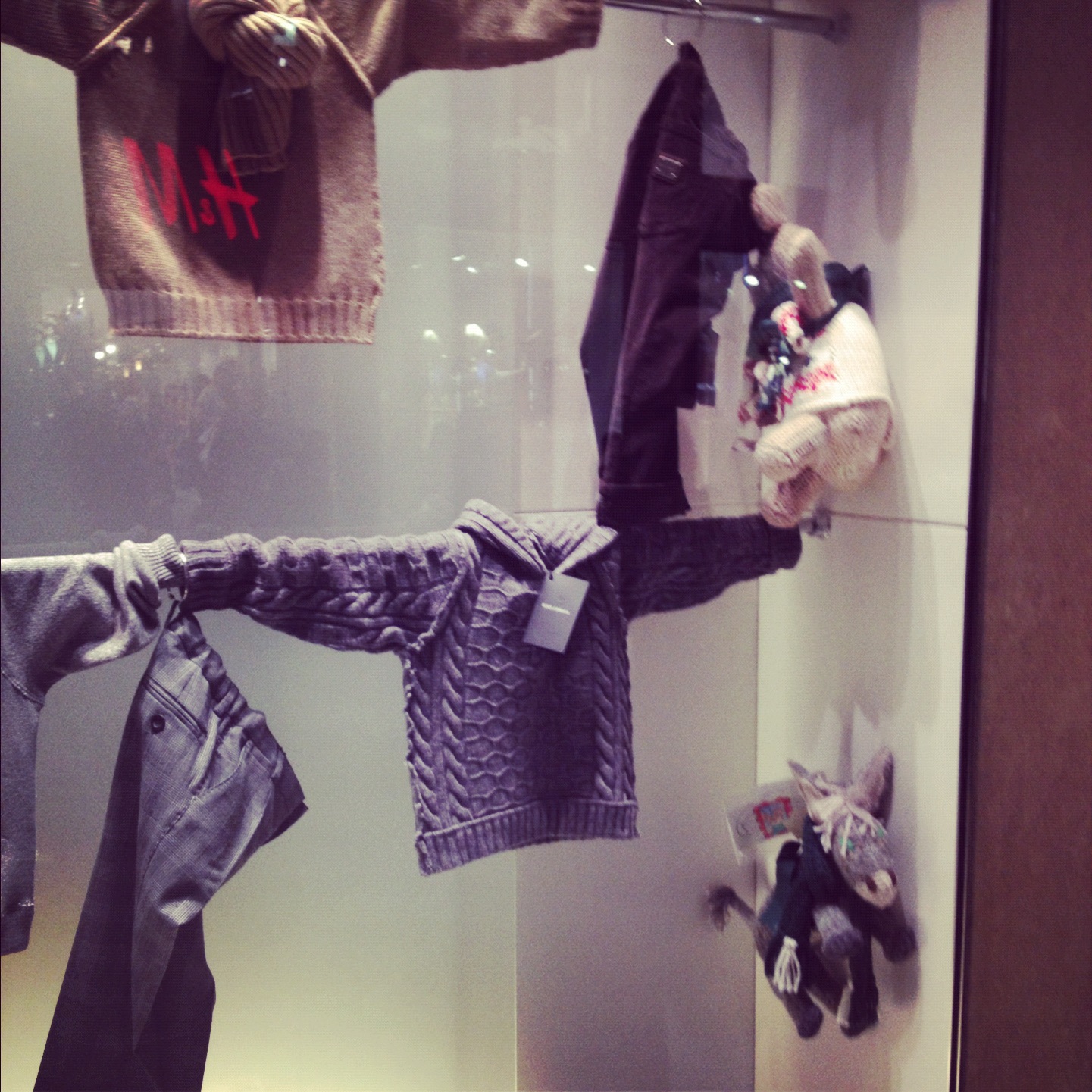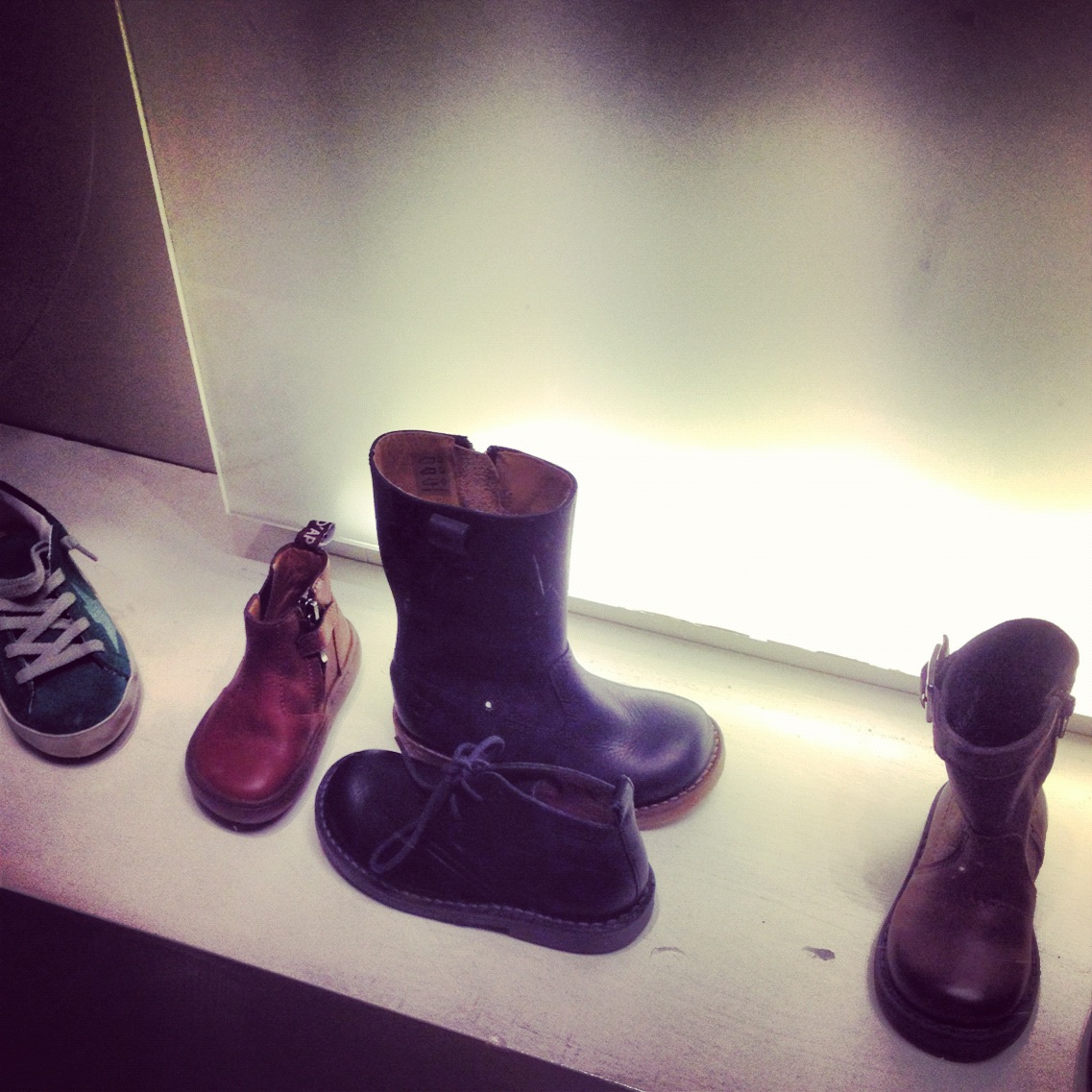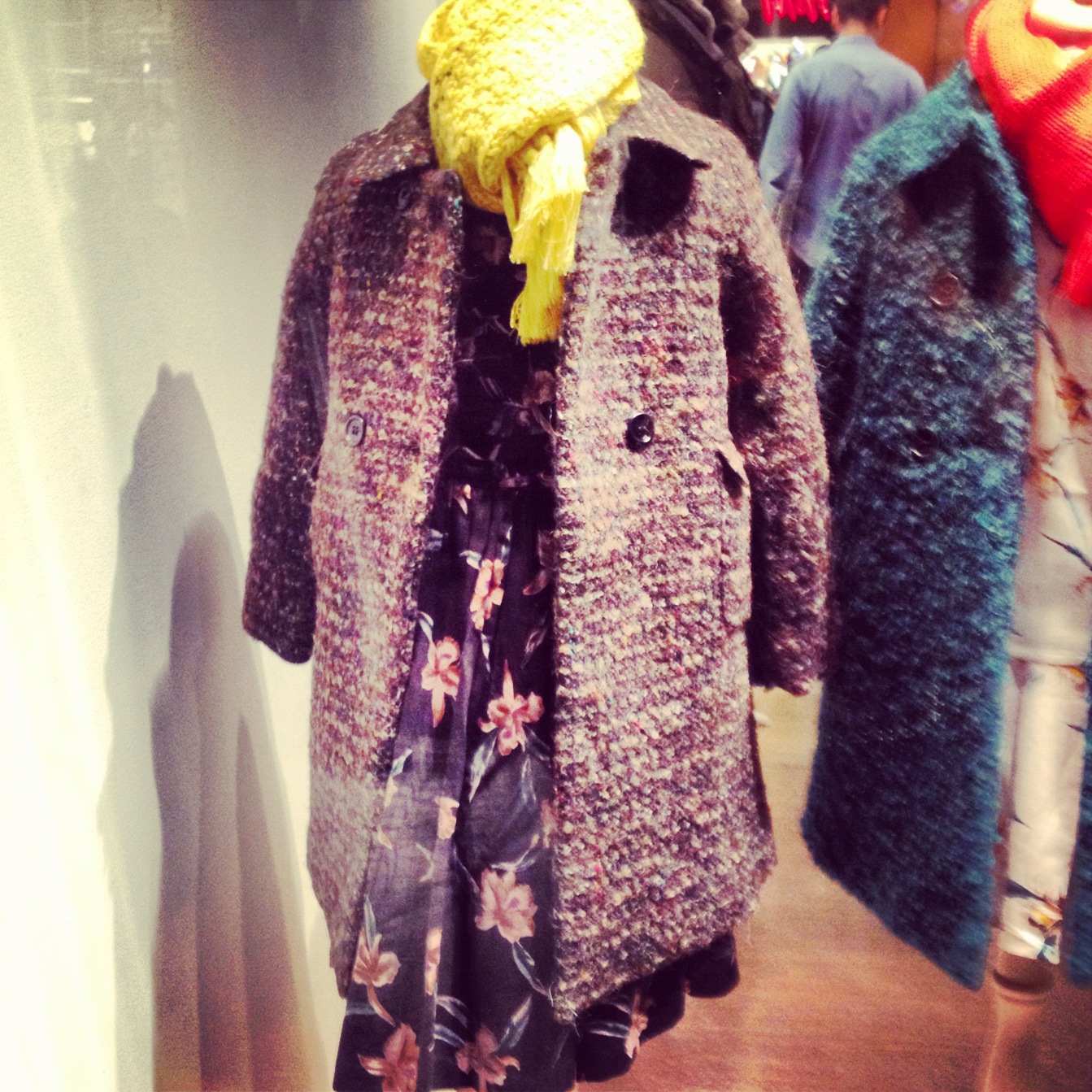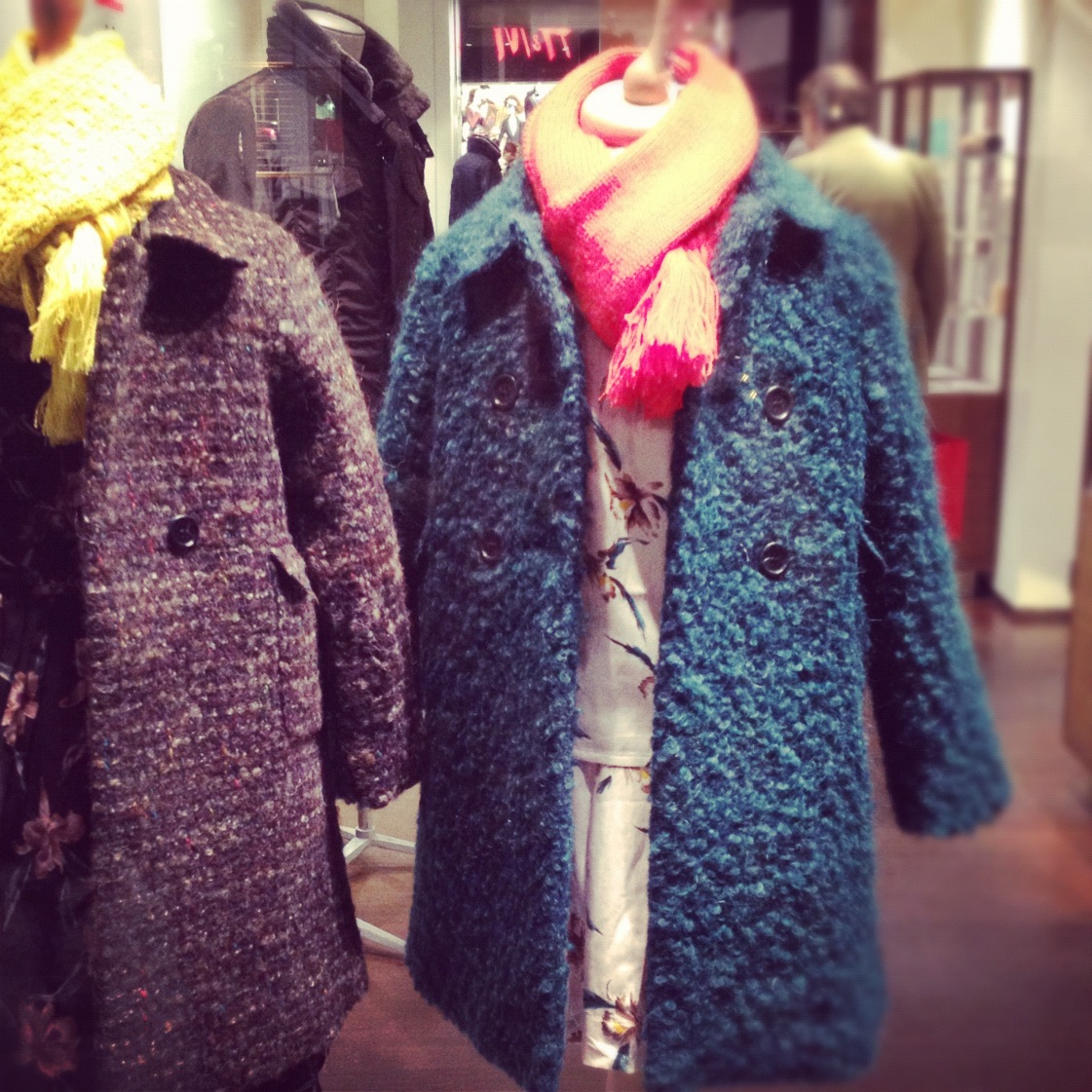 And many others.. FIND YOUR INSPIRATION!!
My inspiration, in addition to Fiammetta, is also this wonderful city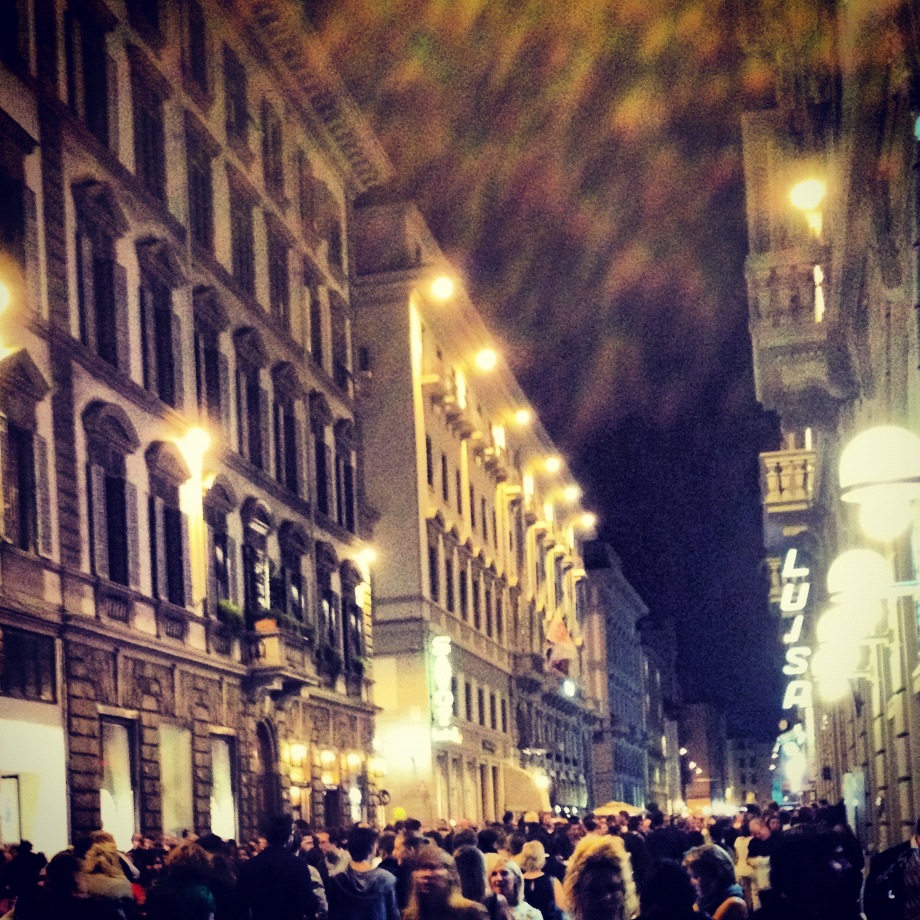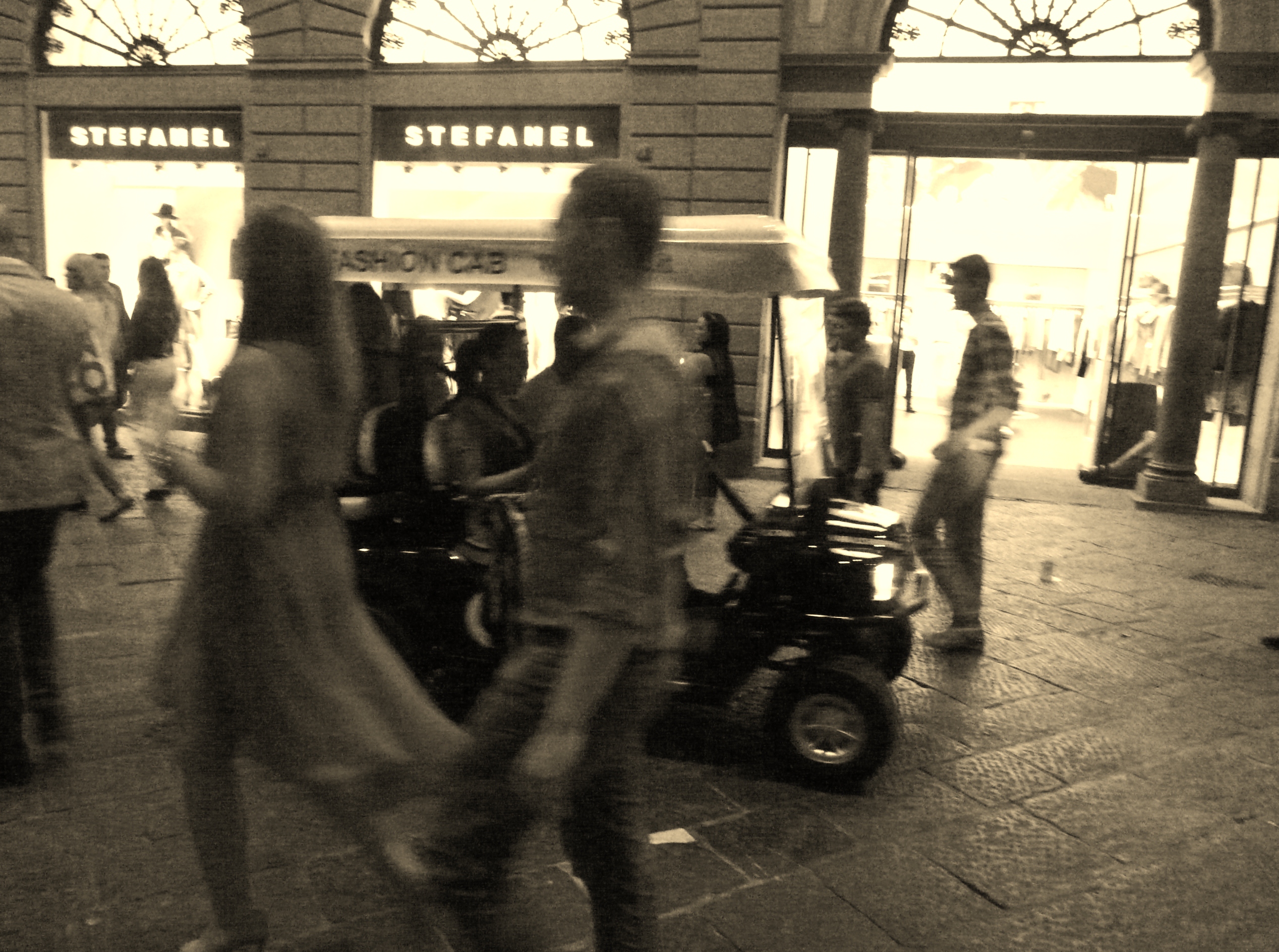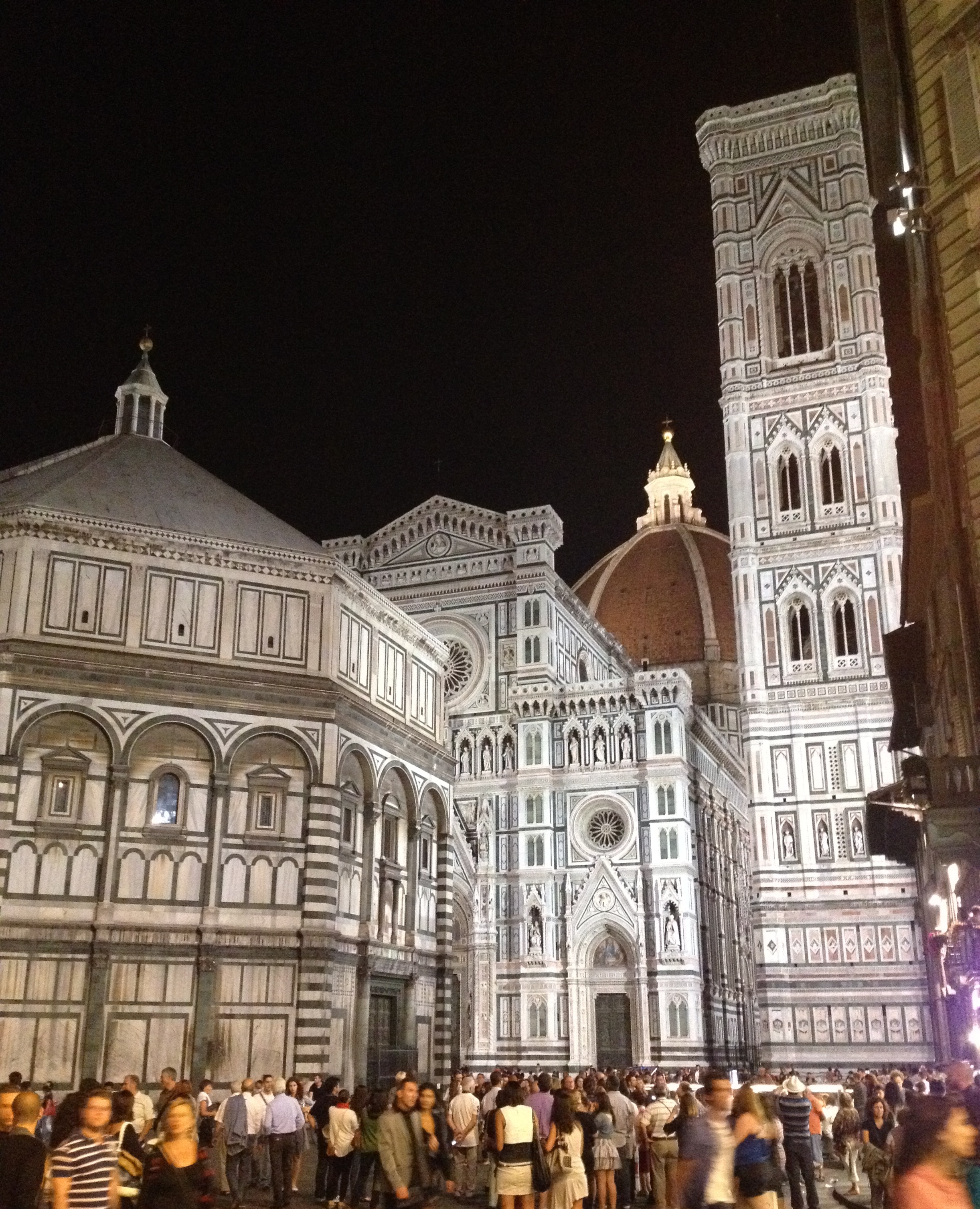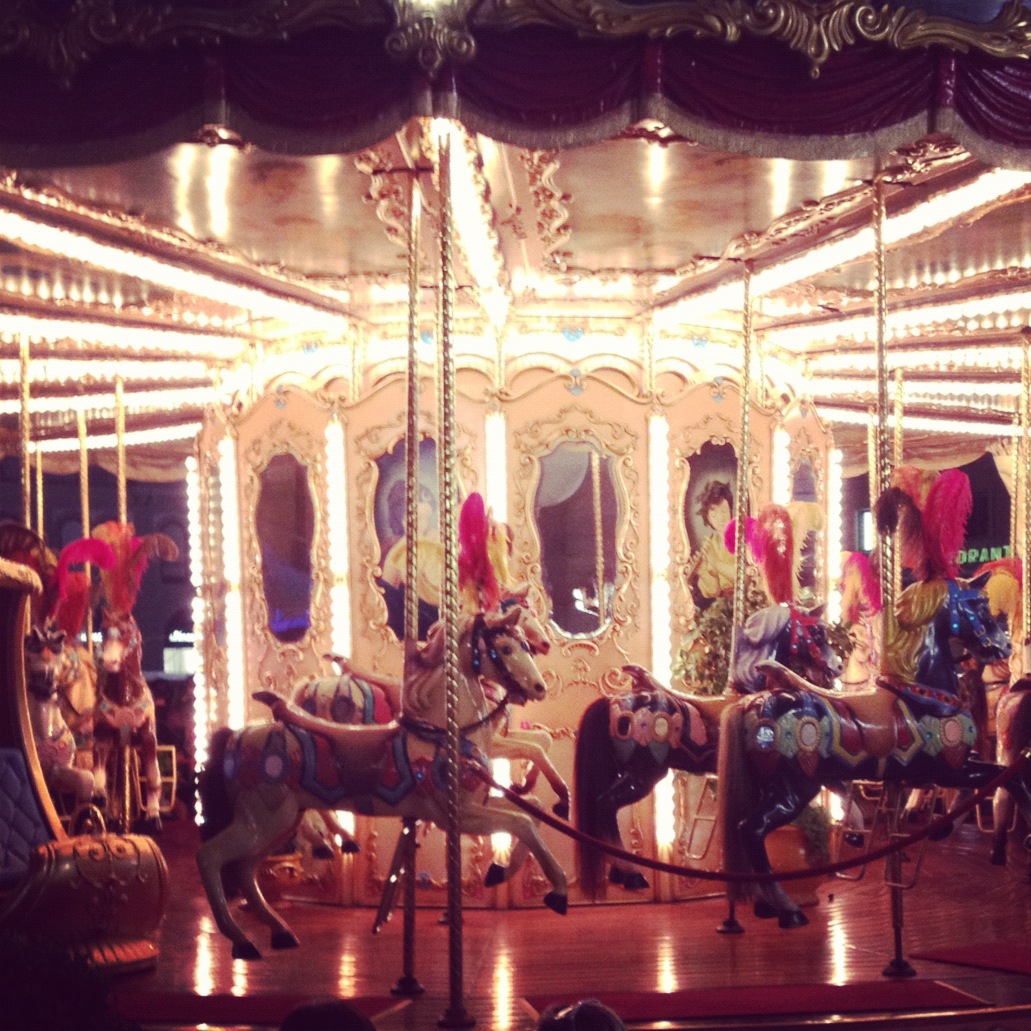 This woman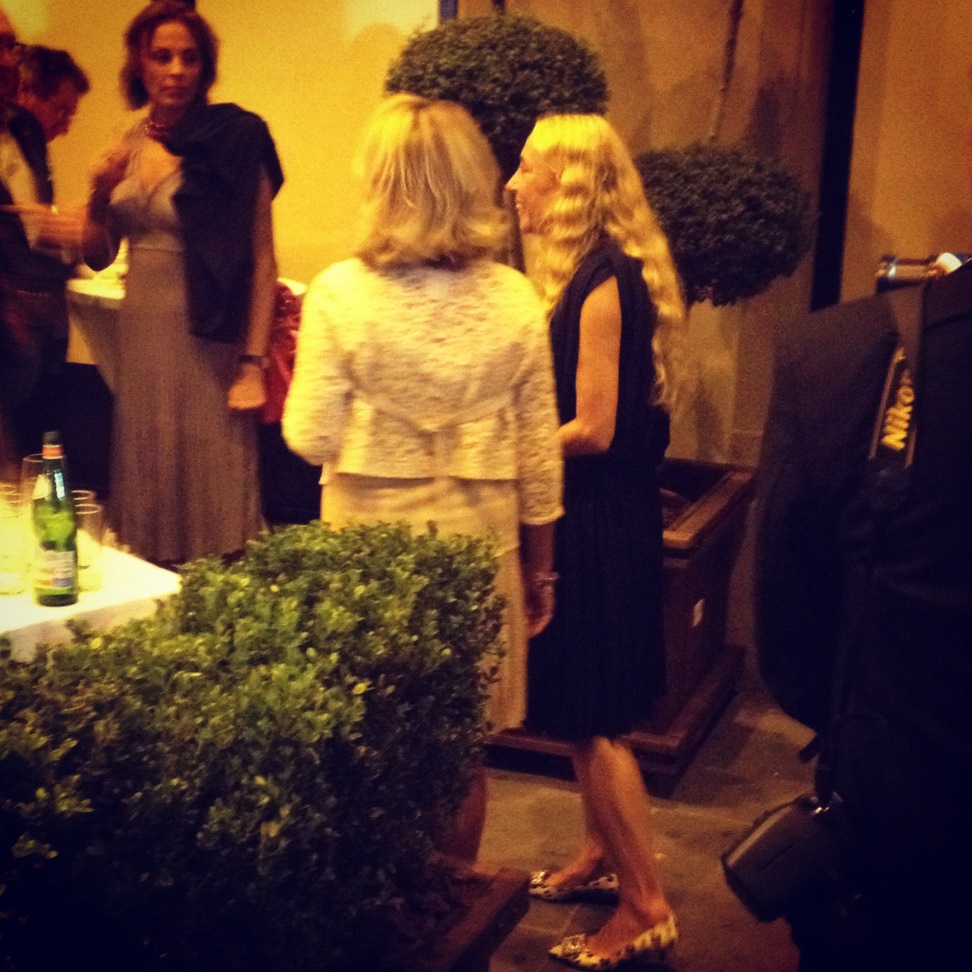 And, why not, even  myself .. 😉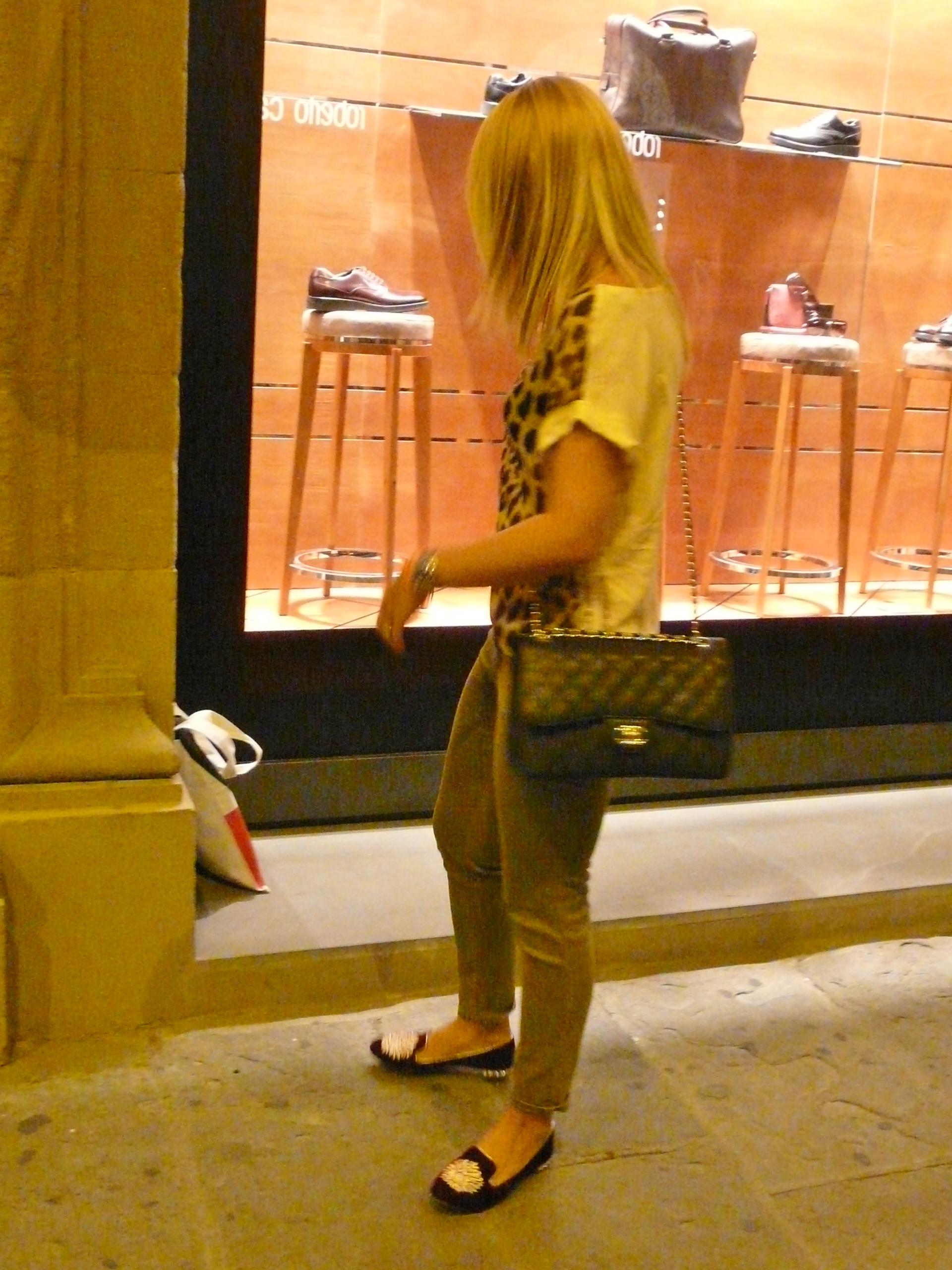 But we will talk about me and about my outfit at another time!!!
♥