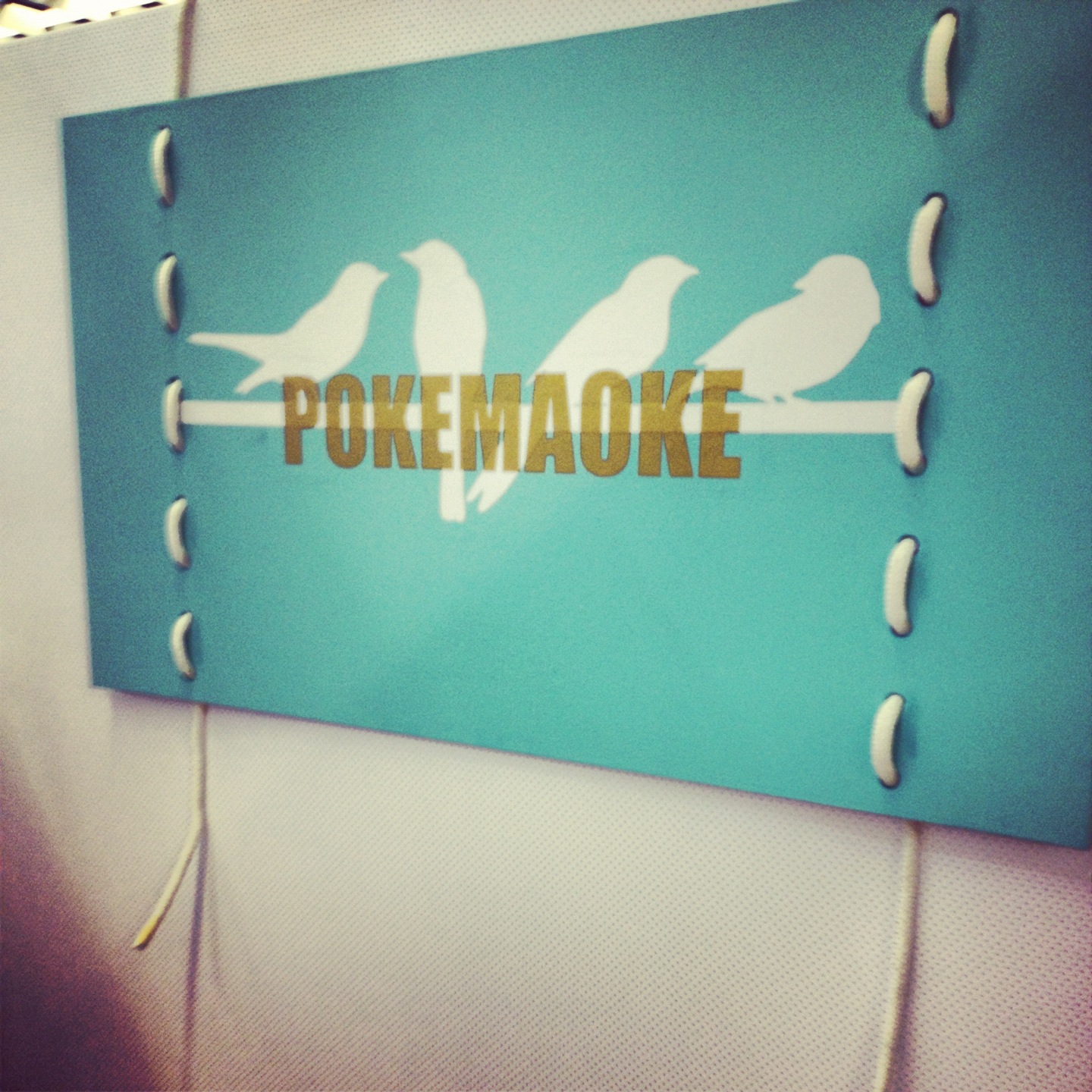 Here I am with another post dedicated to what I saw at last PITTI BIMBO. Today I want to show you something special, original and unique: the POKEMAOKE flat shoes.
This stand has struck me immediately and I would have taken home all of it! Flat shoes never seen… handmade and, not only all different, but also those of the same pair with different details. If I take size 24 to Fiammetta, in practice, that shoes will only be for her and no one will ever have the same, because that particular detail will be only for that size.
That is amazing! I spent half an hour talking with the owners and these shoes remained in my heart. They are special, that's true, but I think they match very well with everything, because they keep a simple background that makes them special. Jewel, recycling, lego, are the themes that characterize them.
Look at this ..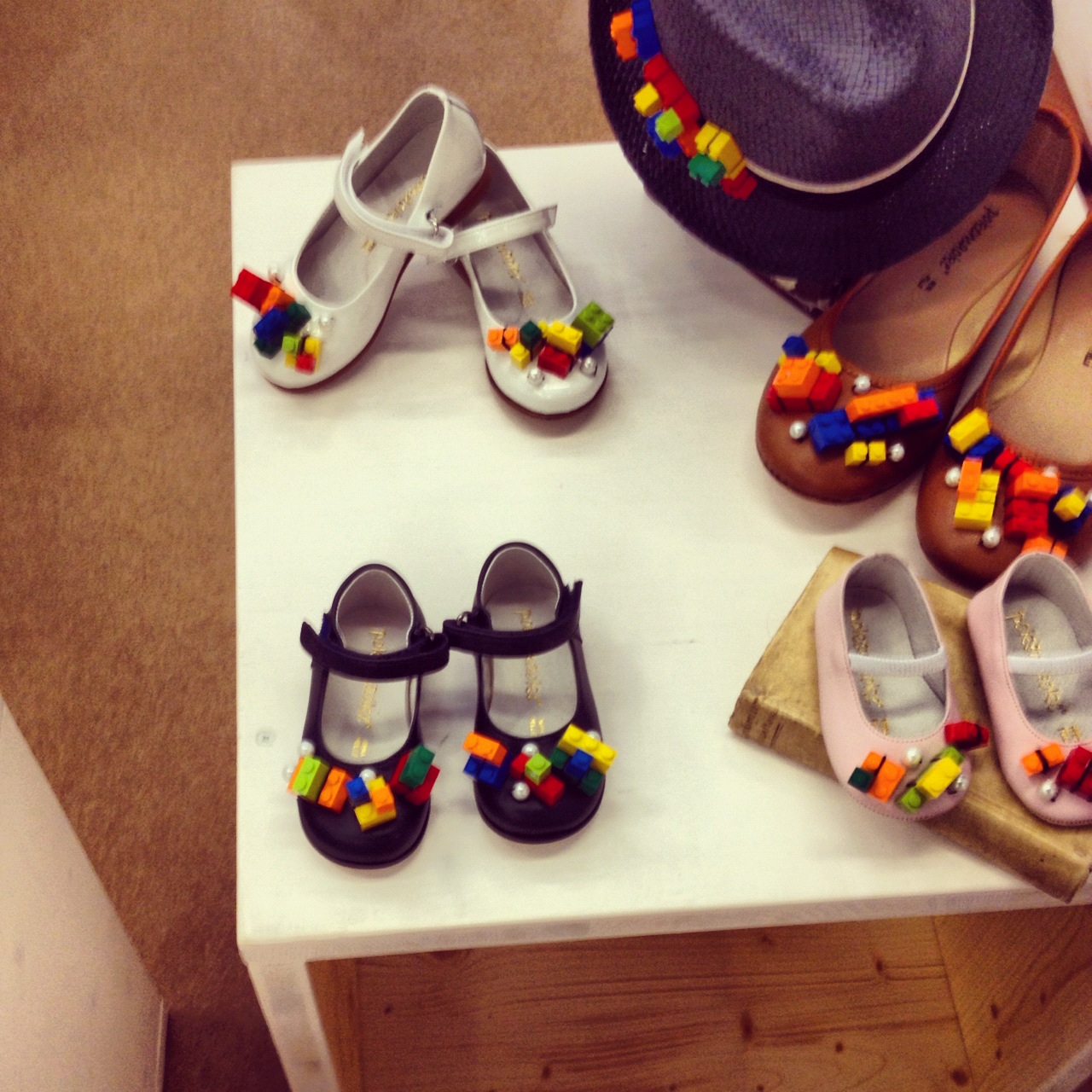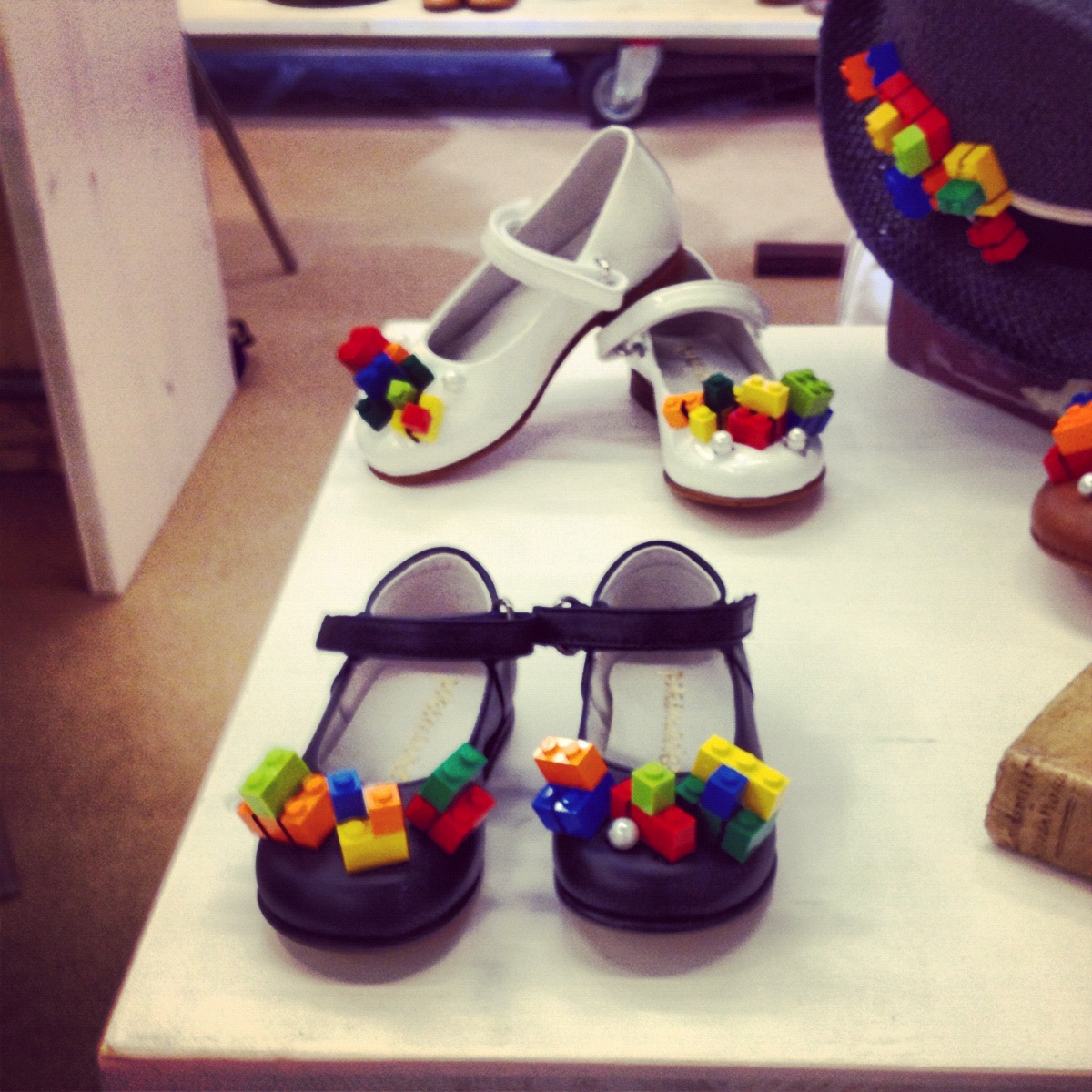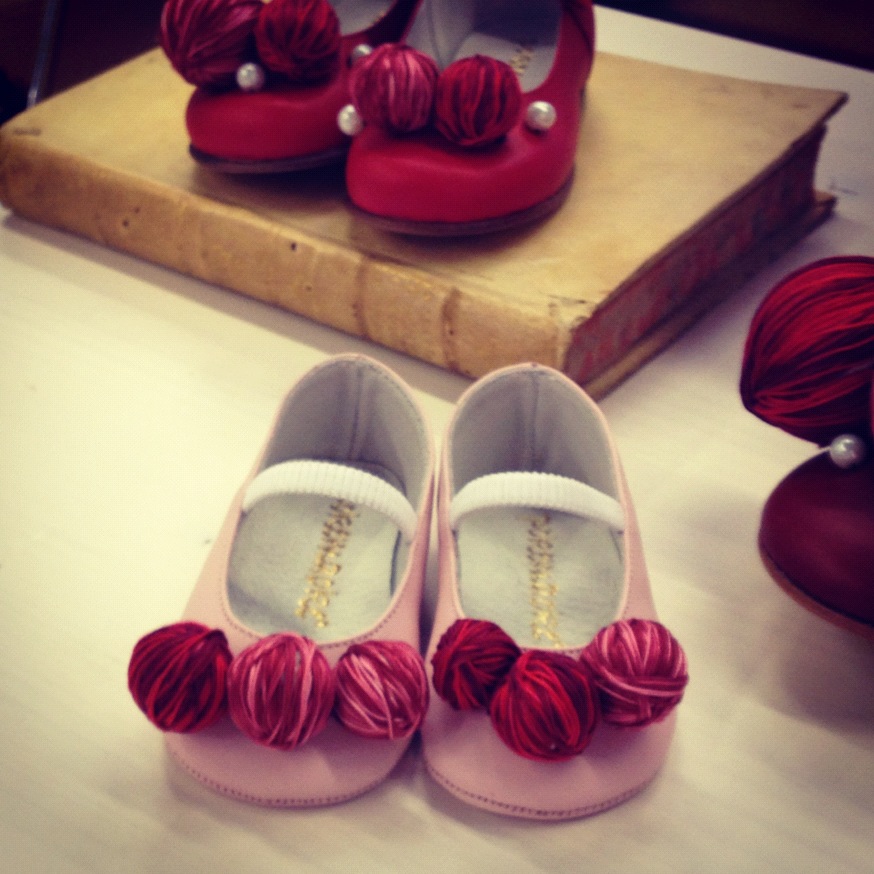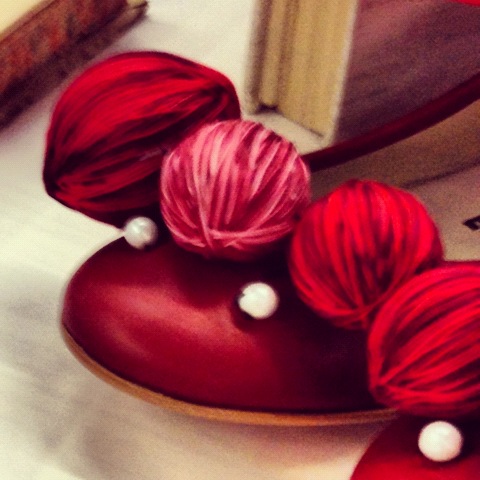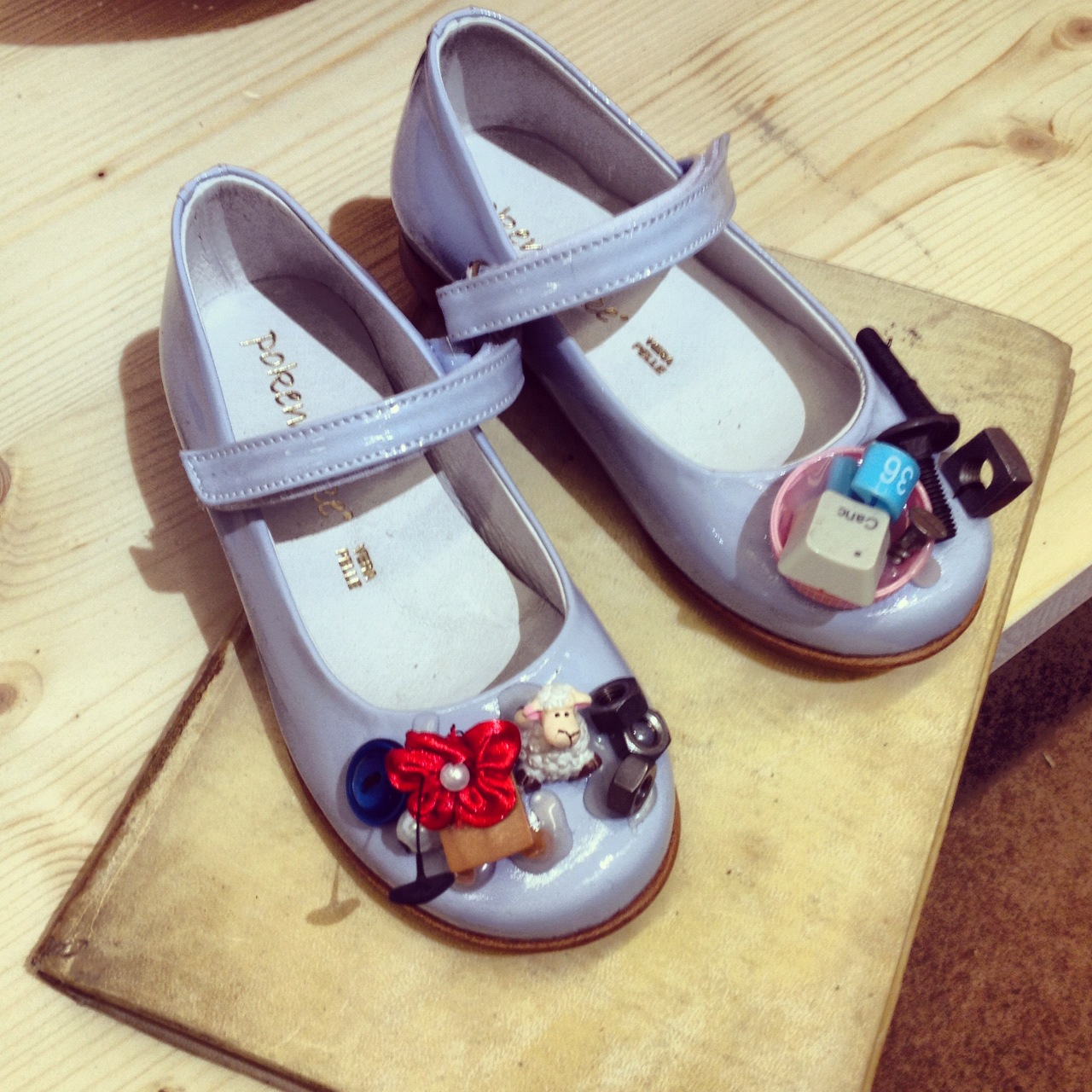 This is the SITE, you must absolutely take a look. P. S.: You can find flat for you too!!
♥

Related articles