Denim jacket and flowers is a wonderful, fresh, modern and timeless matching. For girls it is always in style and you will be able to create feminine and trendy look.
Denim jacket is suitable for every occasion and for every moment of the day. A garment always in fashion for our kids, really modern and to match with everything.
We like combined with flowers and this look is what we love.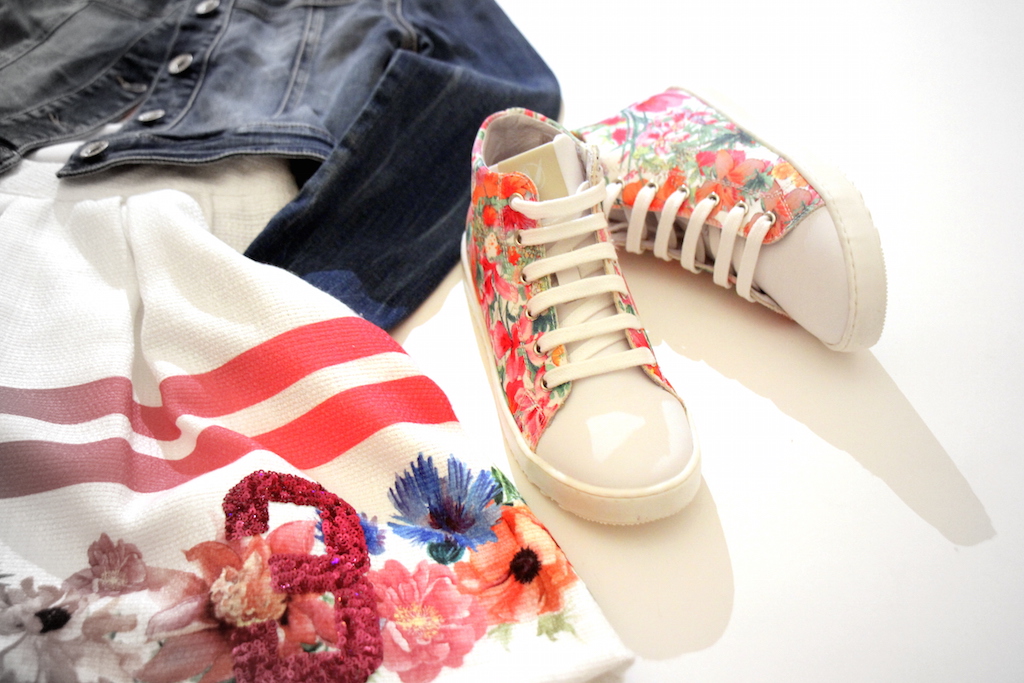 Denim jacket is a MUST for this season and for every season.
This is from  Rubacuori Girl and it has a feminine and slightly tight fit, with details and applications on the neck and with a really trendy super wash.
It 'a garment to be used by day simply matched with a jogging suits and during the evening with a dress or with your favorite skirt. Fiammetta and I chose, in fact, this flowered skirt which is really one of our favorite and we will use it a lot during this hot new season.
Along with denim jacket it creates a fun contrast, cute and easy to use. Even the skirt is from Rubacuori Girl and you can combine it very well with a leather jacket or with a light down jacket without sleeves. Just a tip: the above should be short, because the skirt is already quite large and wide and we have to maintain the aspect ratio.
Flowered shoes from Naturino and, as I mentioned to you IN THIS POST, the look will not be too exaggerated even if the flower prints are different. These shoes are really the symbol of Spring is coming and we just love it.
An hairband with a little of tulle that is always perfect and stylish for our girls and denim jacket definitely assumes its out of time air, but, after all, even a little romantic.
That's the whole look and some photos in detail.
Have a special day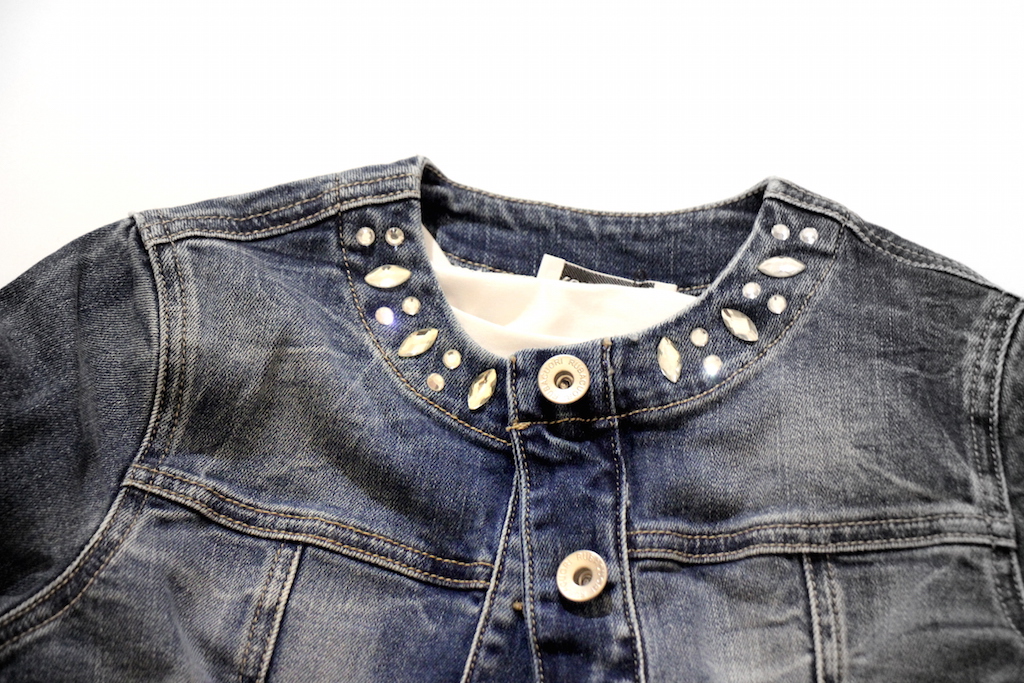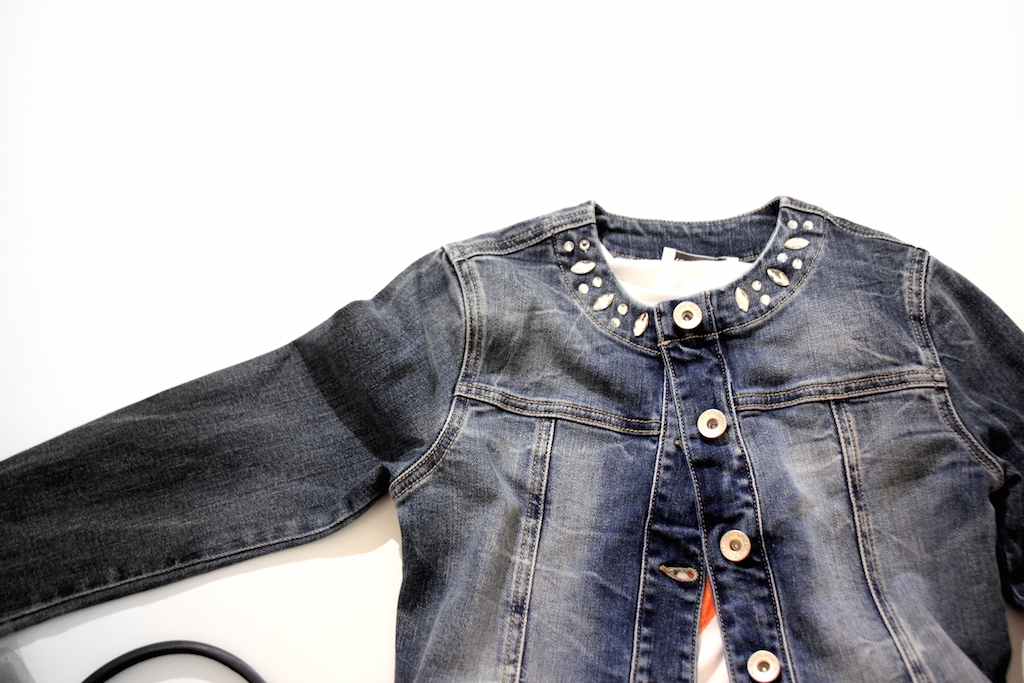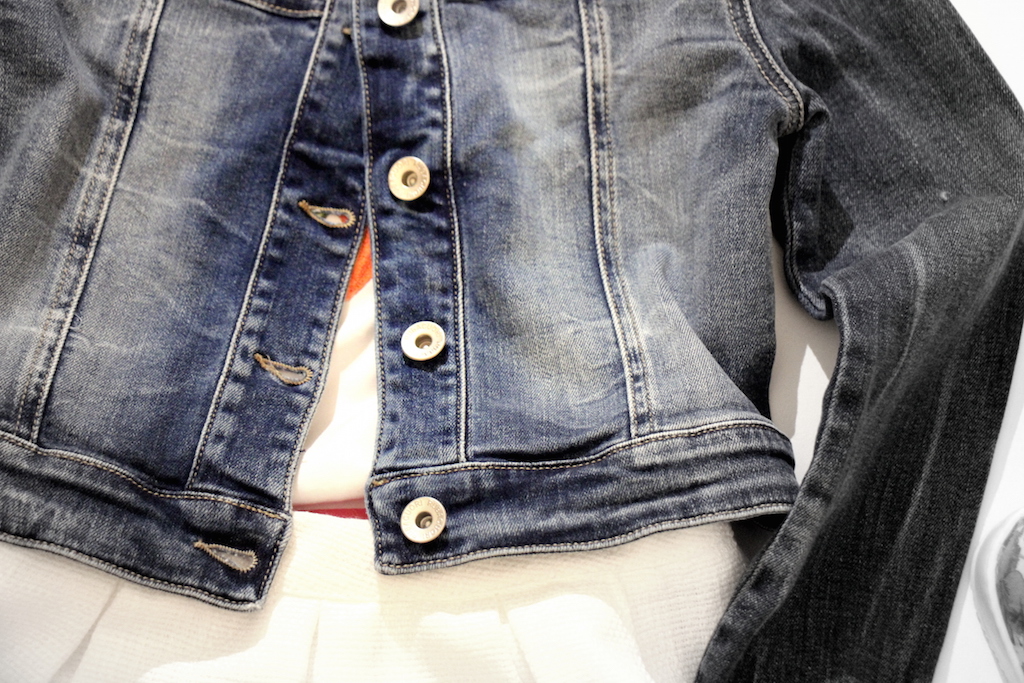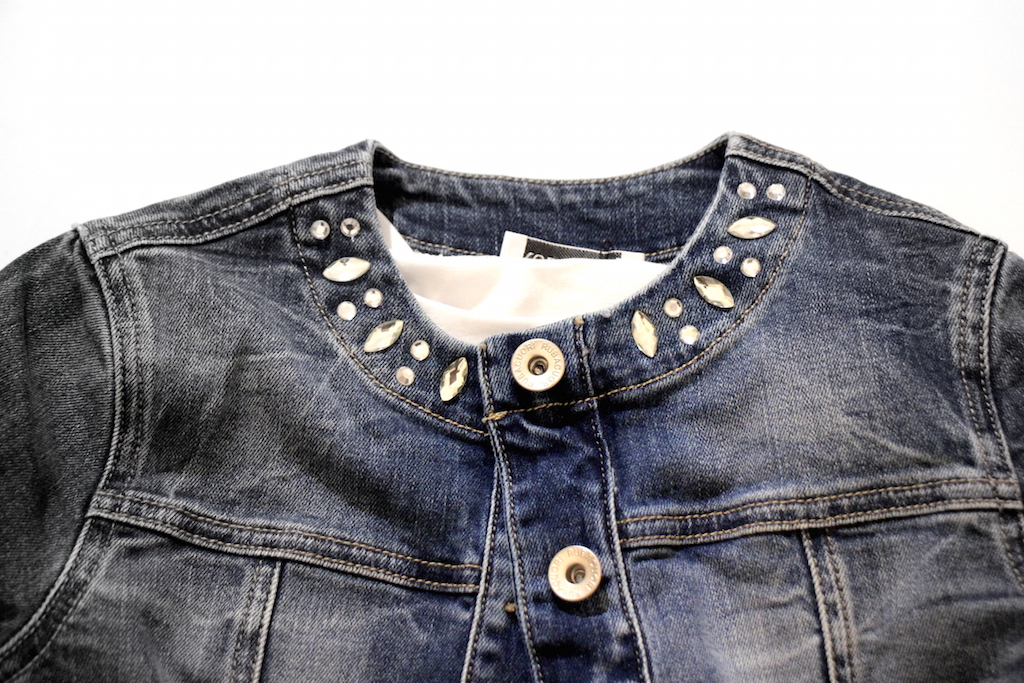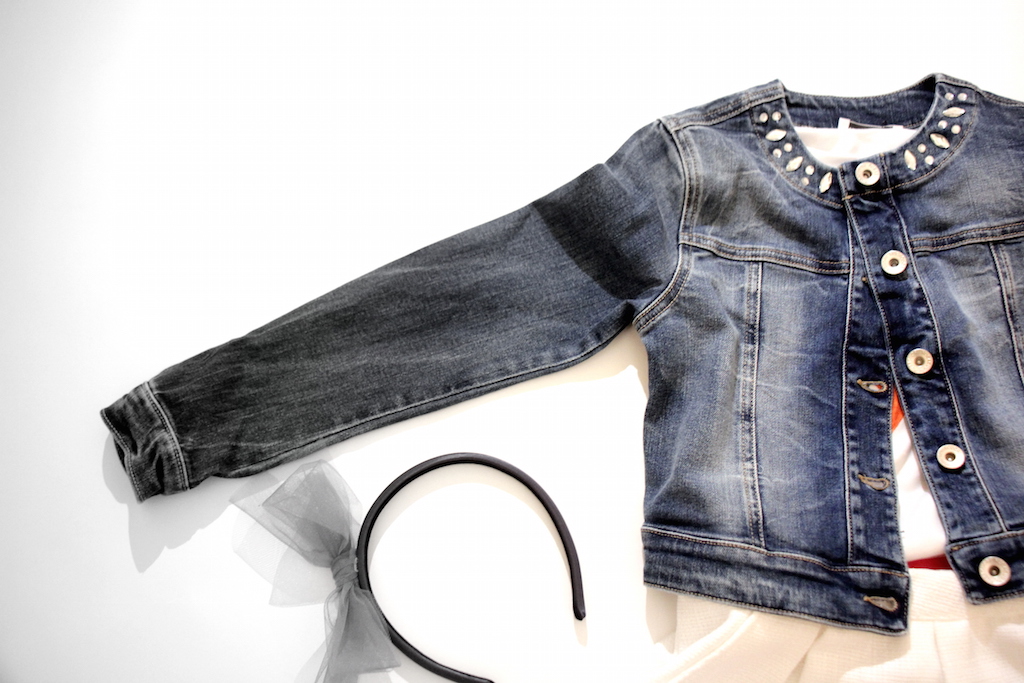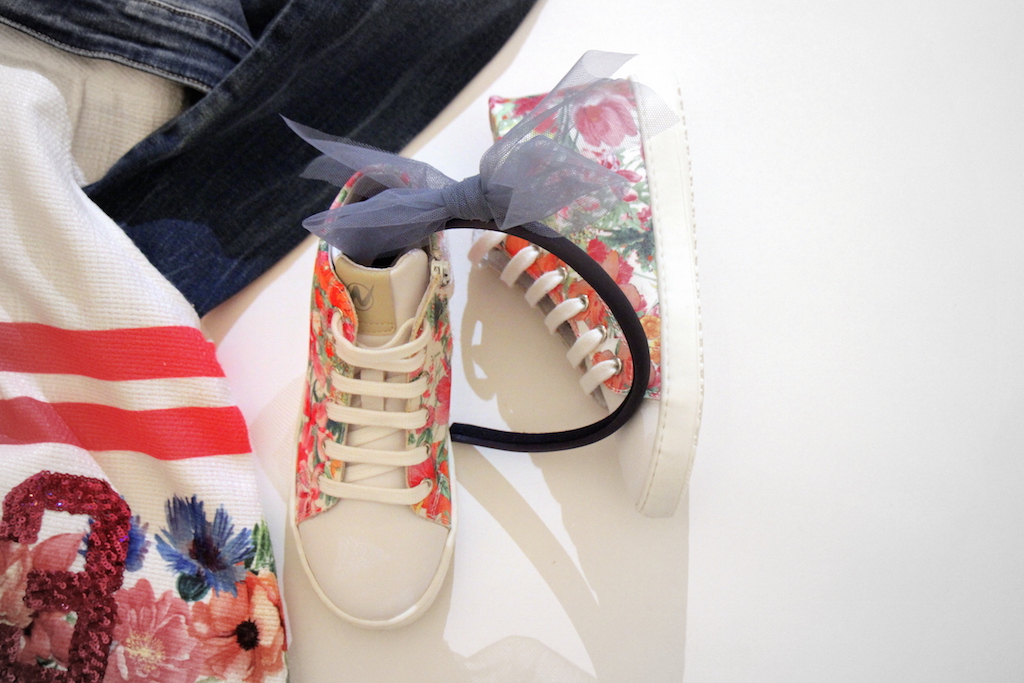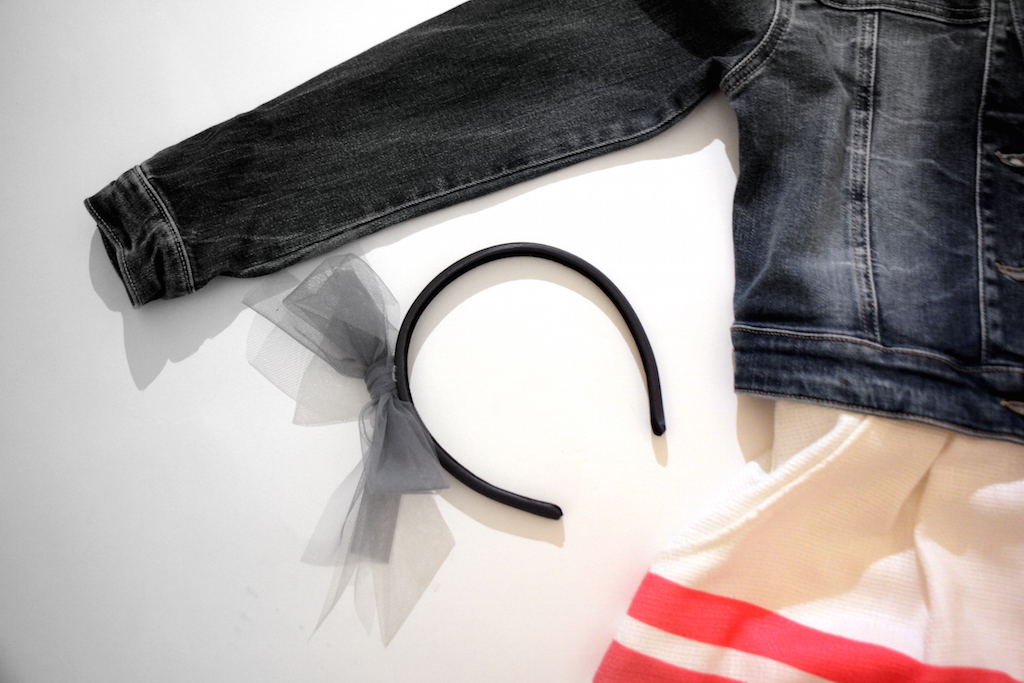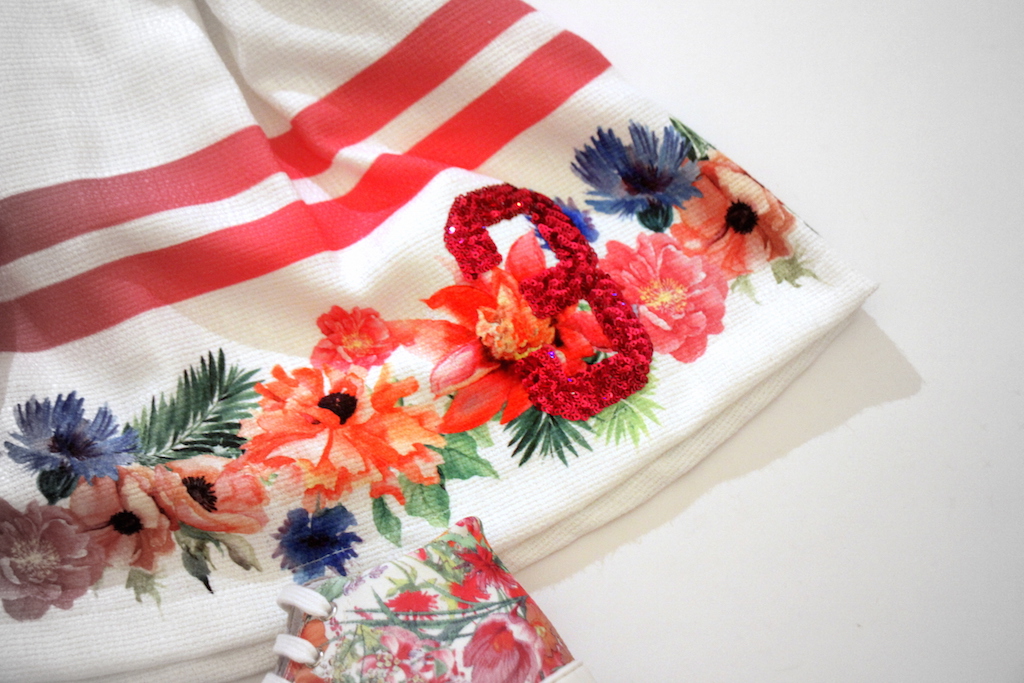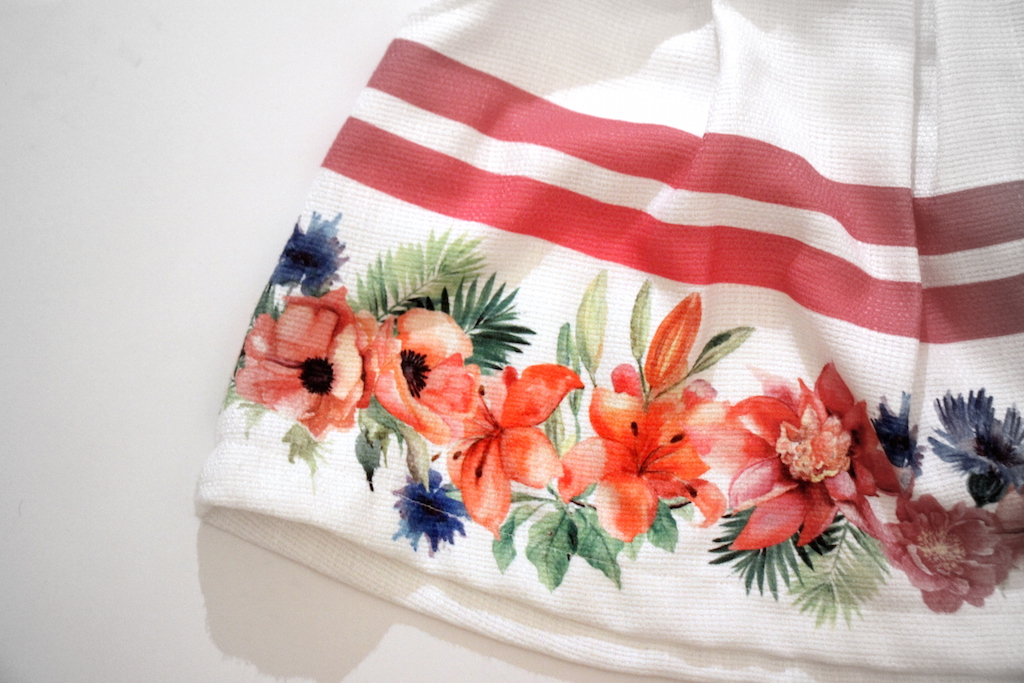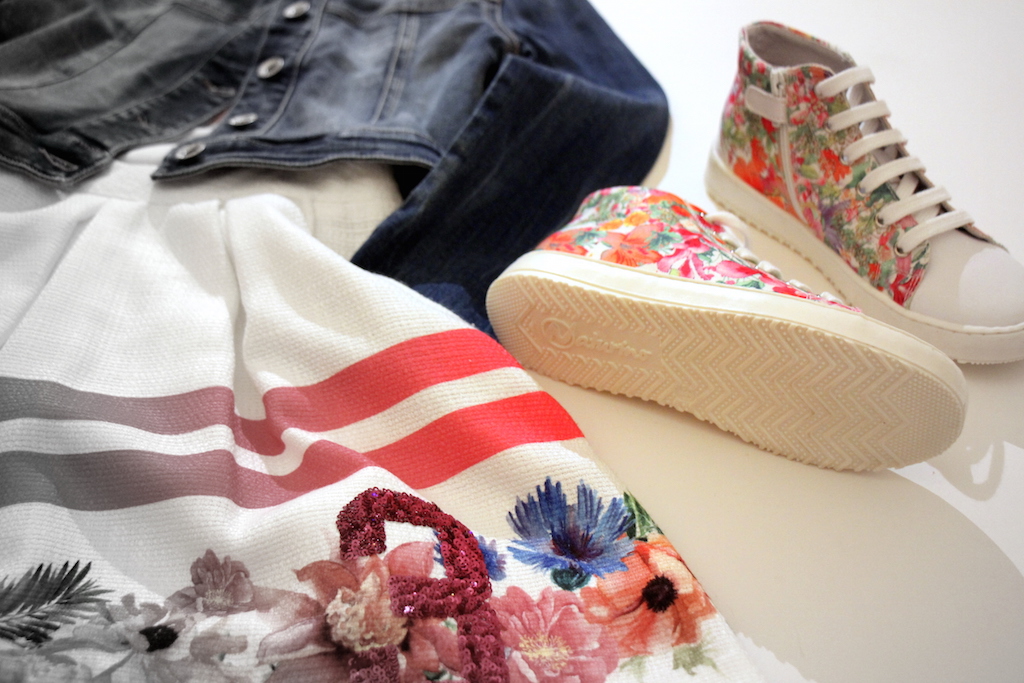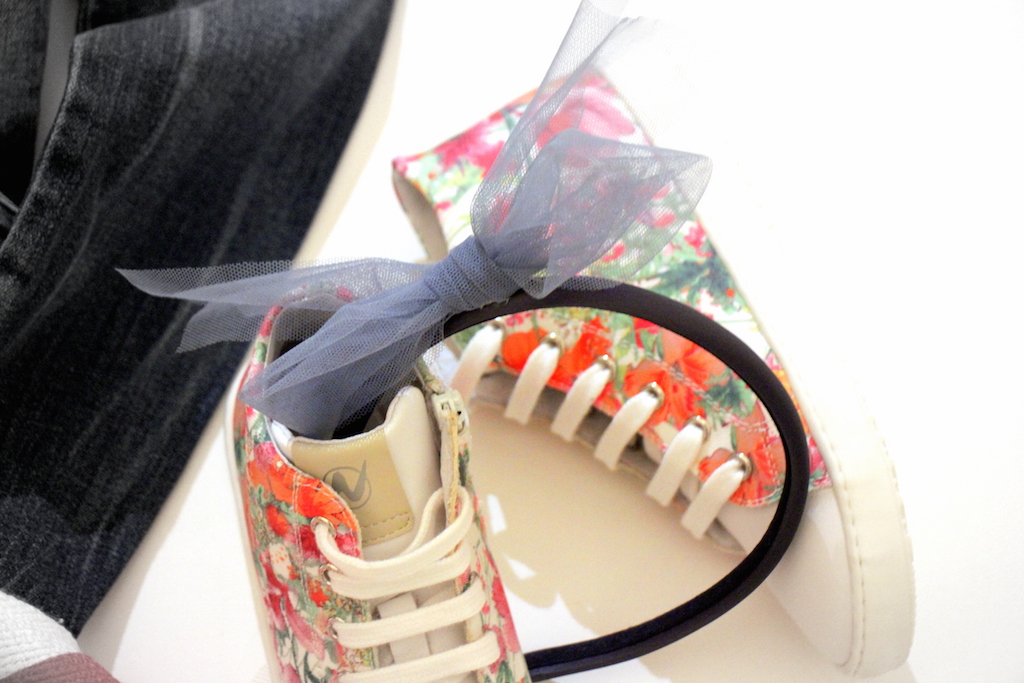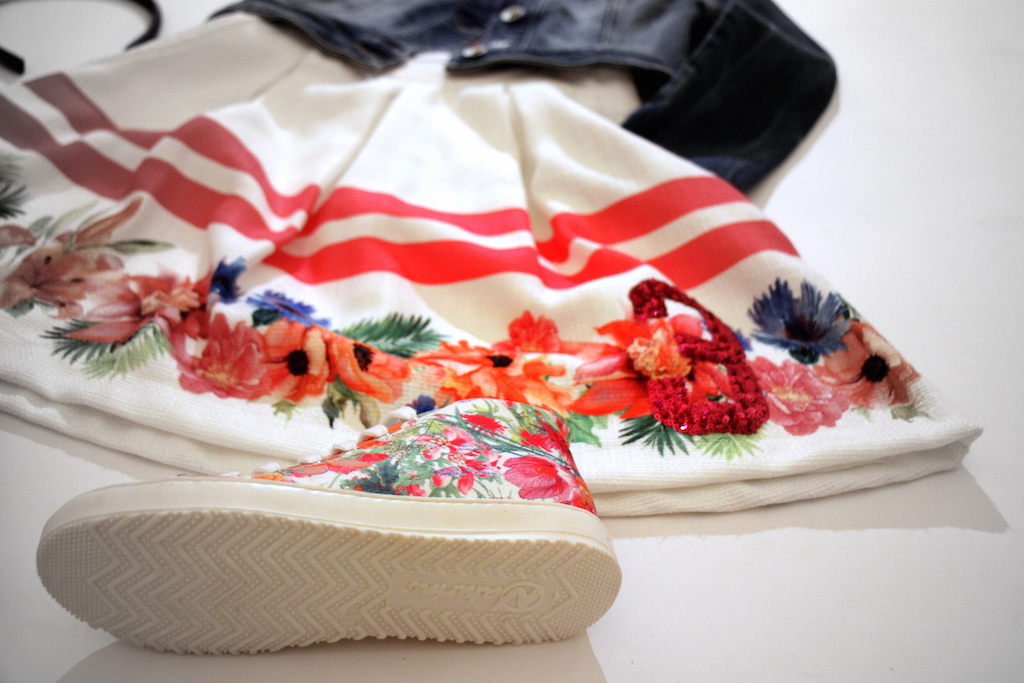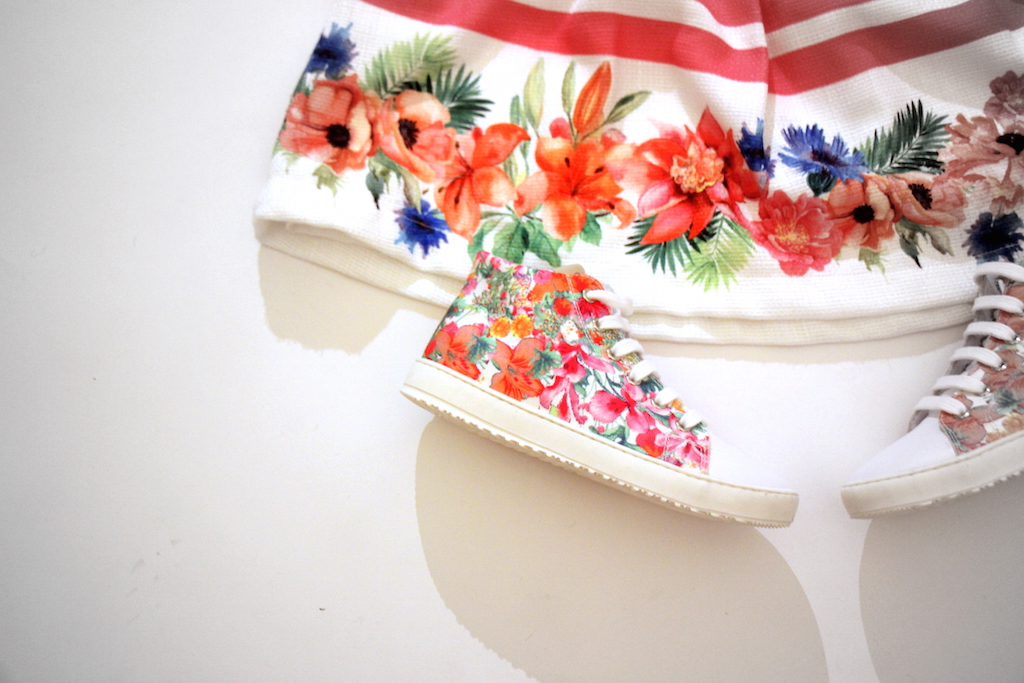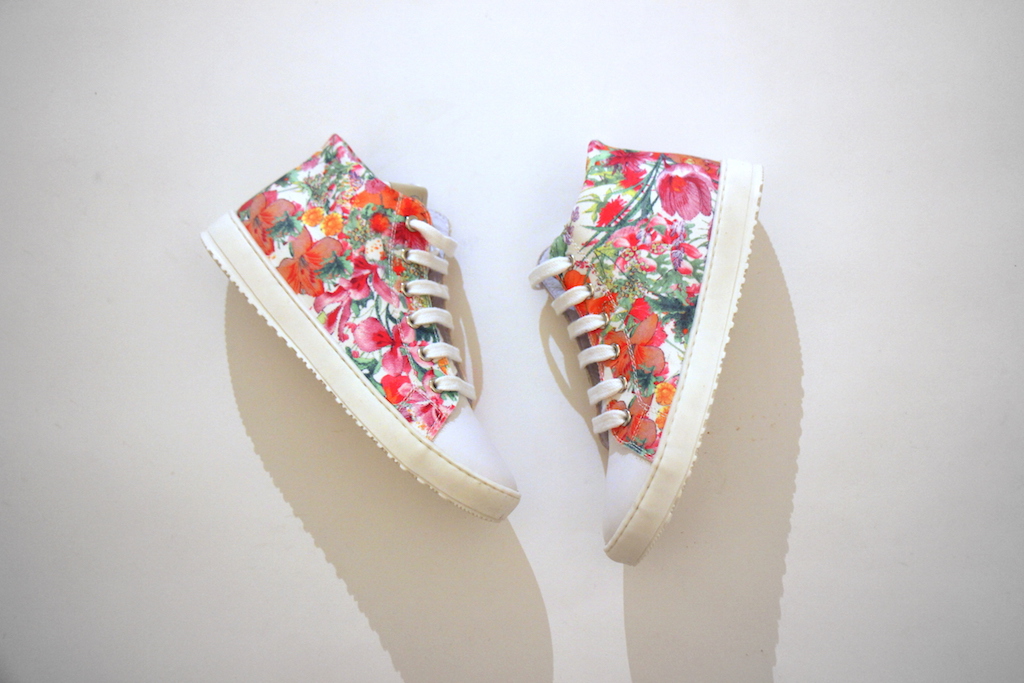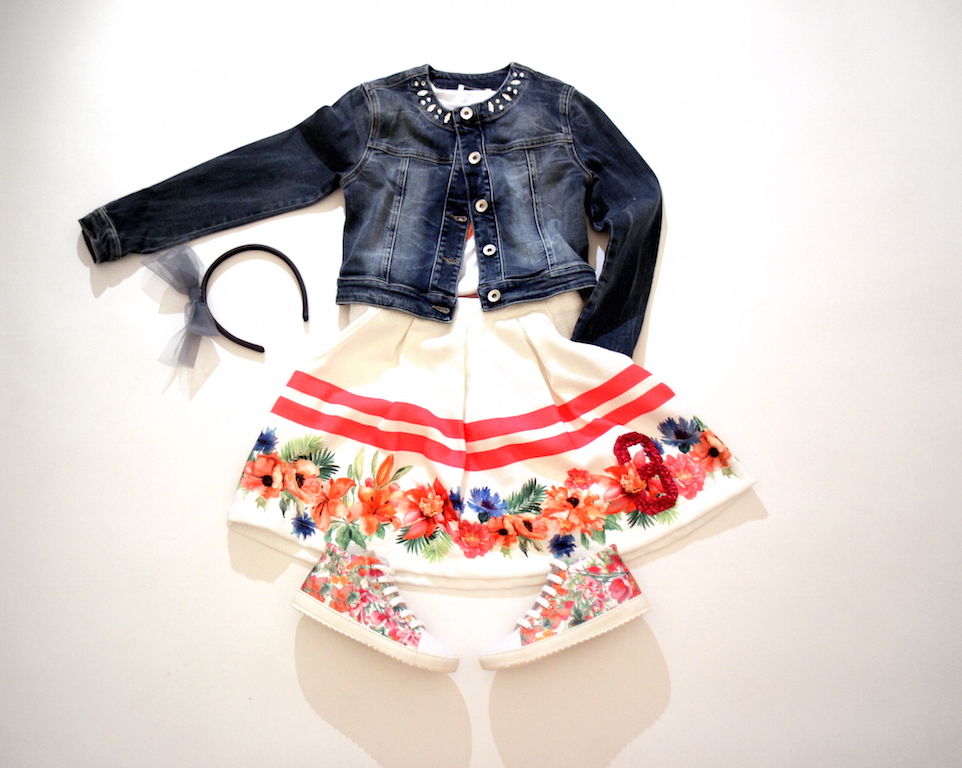 Denim and flowers for kids 
Denim jacket: Rubacuori Girl
Skirt: Rubacuori Girl
Hairband: Magil
♥